The content of the article:
Less-Than-Truckload shipping, or less-than-load shipping, is one of the types of cargo transportation, which implies several small-sized cargoes delivered in one direction. In simple words, in this type of transportation, the cargo is delivered with the help of one vehicle, but this is the cargo of multiple deliverers. The goal of less-than-truckload is to reach the maximum capacity of the truck. Before you choose this method, you need to think about parameters such as weight, size, and delivery timelines as these aspects determine whether it is beneficial to go for less-than-truckload shipping.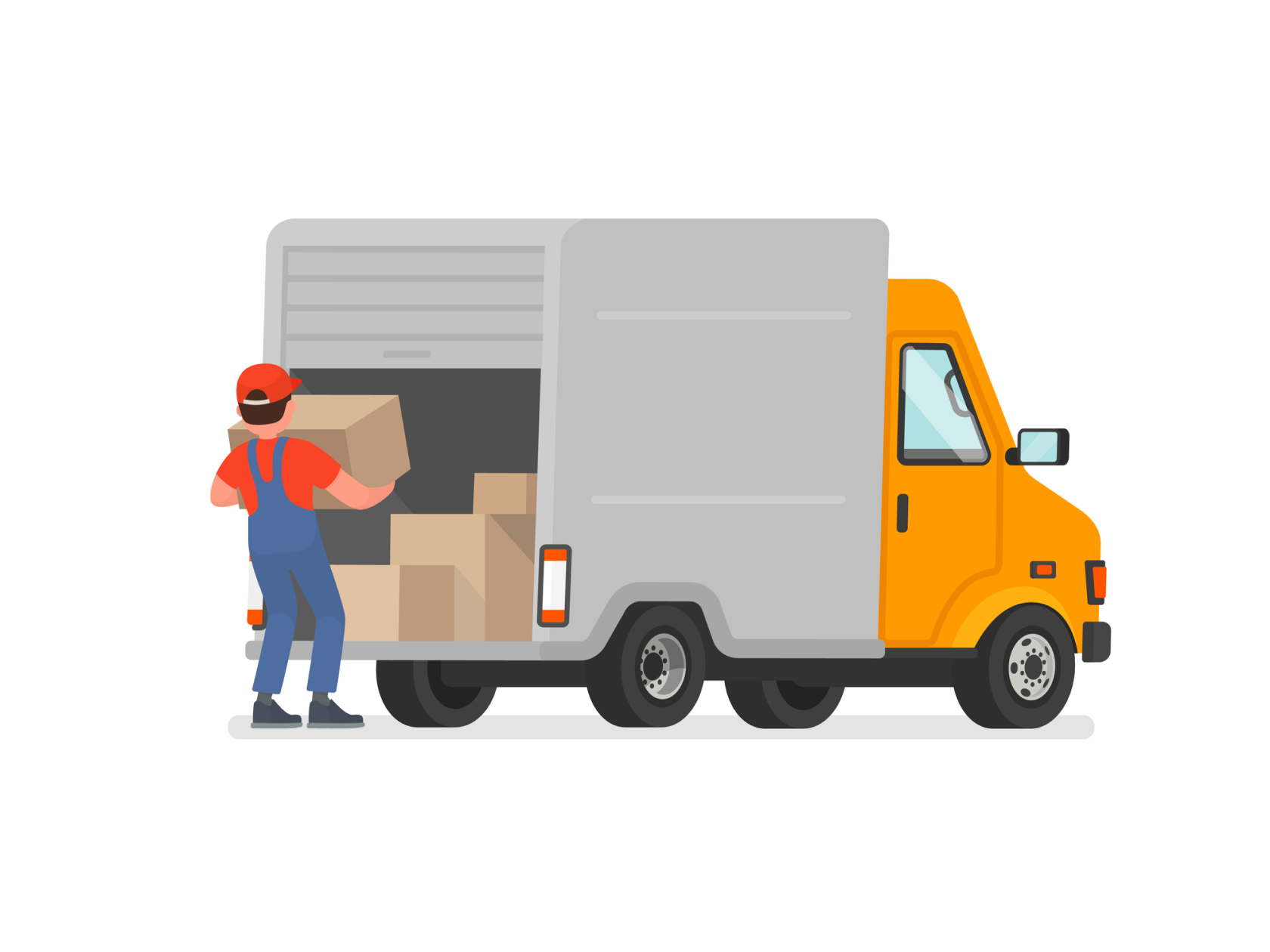 It is important to know what actual benefits you can have from it before you invest your efforts in this kind of service. What is LTL freight shipping, what is needed to start less than a load shipping, what technical assistance you will need in order to successfully engage in this type of service, and how it can be profitable for you – let's try to find the answer to these questions in this article.
To do this, we also need to know how the TMS system for trucking works and how it can help you with less-than-truckload shipping.
What Is LTL Trucking?
Less than truckload (LTL) shipping refers to a service tailored for the transportation of lightweight cargo. The very nature of LTL freight underscores its suitability for smaller consignments. Generally, the volume of the cargo in an LTL shipment ranges from being just more than individual packages to less than full truckloads.
Less than truckload shipping is a type of service that implies delivering a cargo of small weight. LTL freight definition itself suggests that the service is associated with smaller loads. Typically, the size of the cargo in LTL delivery is between individual parcels and truckloads.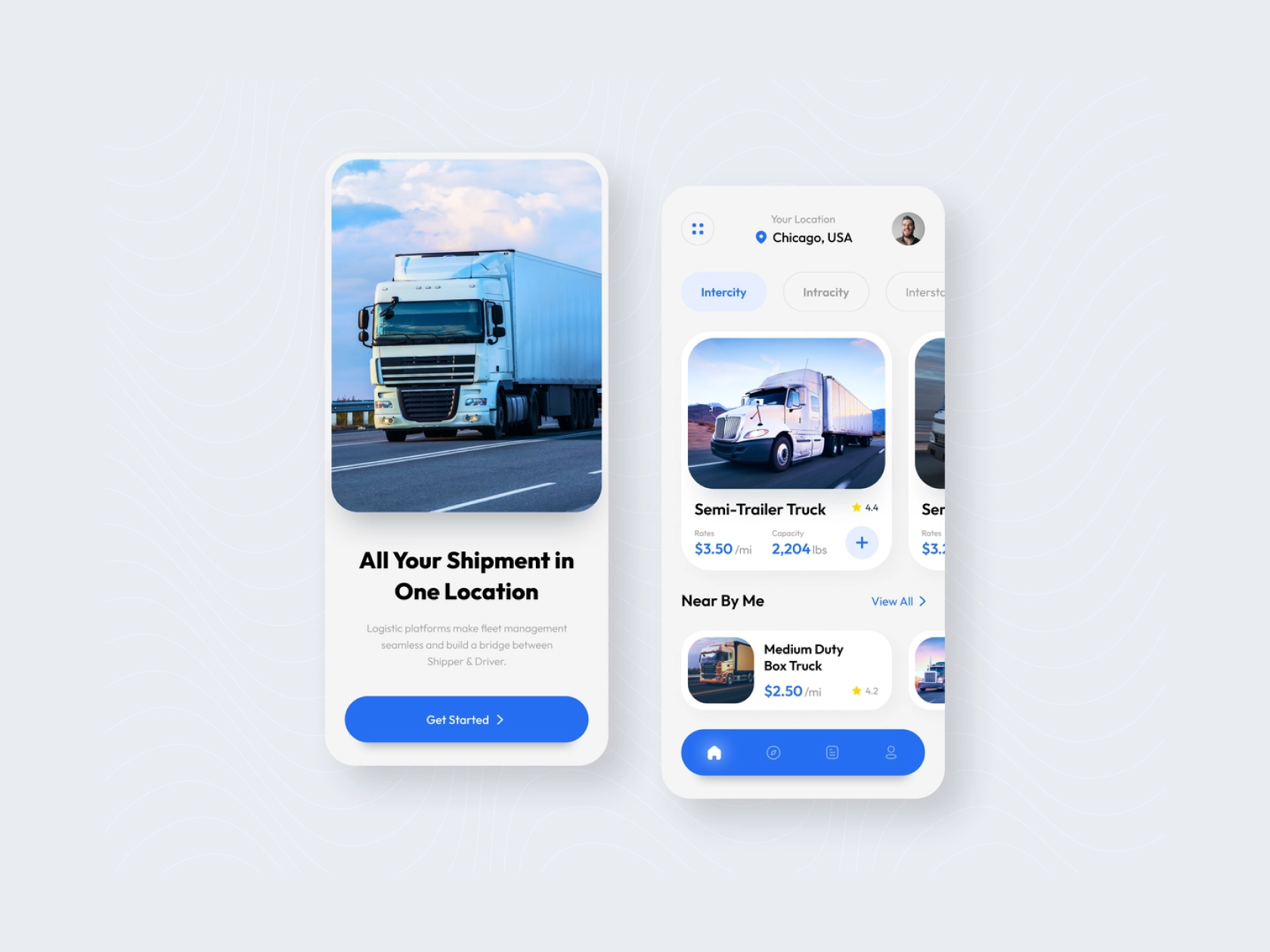 This type of delivery is applicable in various niches of transportation. LTL shipments reduce the cost of shipping smaller loads and can be very financially beneficial. Since companies providing such services have higher prices, it is better to use this service for transporting lightweight goods. Less than truckload (LTL) can be contrasted with full truckload shipping (FTL), as in the first case we are talking about the transportation of small cargo.
Despite its high cost, this type of transportation is more reliable than others due to many factors. First of all, goods for delivery are packed in pallets and, as a result, they are more secure. Also, you do not have to pay for the space inside the truck that is not used when ordering LTL delivery. Since LTL shipping is more affordable for small cargoes, this option may be the right fit for you, but if the size or shape is irregular, it is better to think about FTL delivery as well.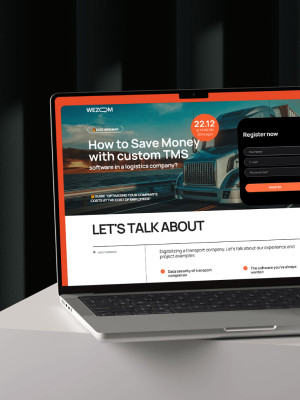 Free webinar!
Register for a webinar by WEZOM
Advantages Of LTL Transportation
One of the major differences between full truckload and less-than-truckload shipping is cost savings. LTL shipping is useful if you need to save money by reducing your expenses.
The less than truck load transportation model implies there is no need for a full-sized trailer, so LTL freight shipping can be beneficial for you in terms of finance. It helps you both save your resources and reduce expenses, and profit from this type of transportation. Other advantages of less than truckload freight shipments include:
you don't need to pay for cargo space you don't need;
you will have lowers warehouse expenses;
faster delivery.
Not having to pay for unused cargo space is a significant bonus as if you are paying for trucks that are not full, it is basically an unnecessary expense. With LTL freight shipping, you can not only save money but also profit from working with this type of service. All you need is good organizational skills and software assistance. Also, in financial terms, LTL delivery has additional advantages because you can earn more by recruiting several customers. For carriers, this is highly profitable.
Besides that, if you are working with less than truckload shipping, your warehouse needs are noticeably reduced as you don't need to collect as many cargoes as possible as in FLT shipping. The definition of LTL trucking implies that you work with small freight so you don't need a warehouse as much as in FLT. It saves you money and other resources.
Fast delivery is a significant bonus as LTL freight shipping allows customers to receive their packages faster and it results in higher client satisfaction.
How A Customized TMS Systems Help You Work With LTL Trucking
A customized TMS system will help you organize your processes and remove extra routine from your work. In conditions of market stagnation, this is a necessary tool. It is also important to integrate the transportation management system so that each driver has visibility of where and what kind of cargo he needs to pick up. And although such a system allows you to manage LTL deliveries only in certain niches, such a digital assistant is irreplaceable in the field of transportation.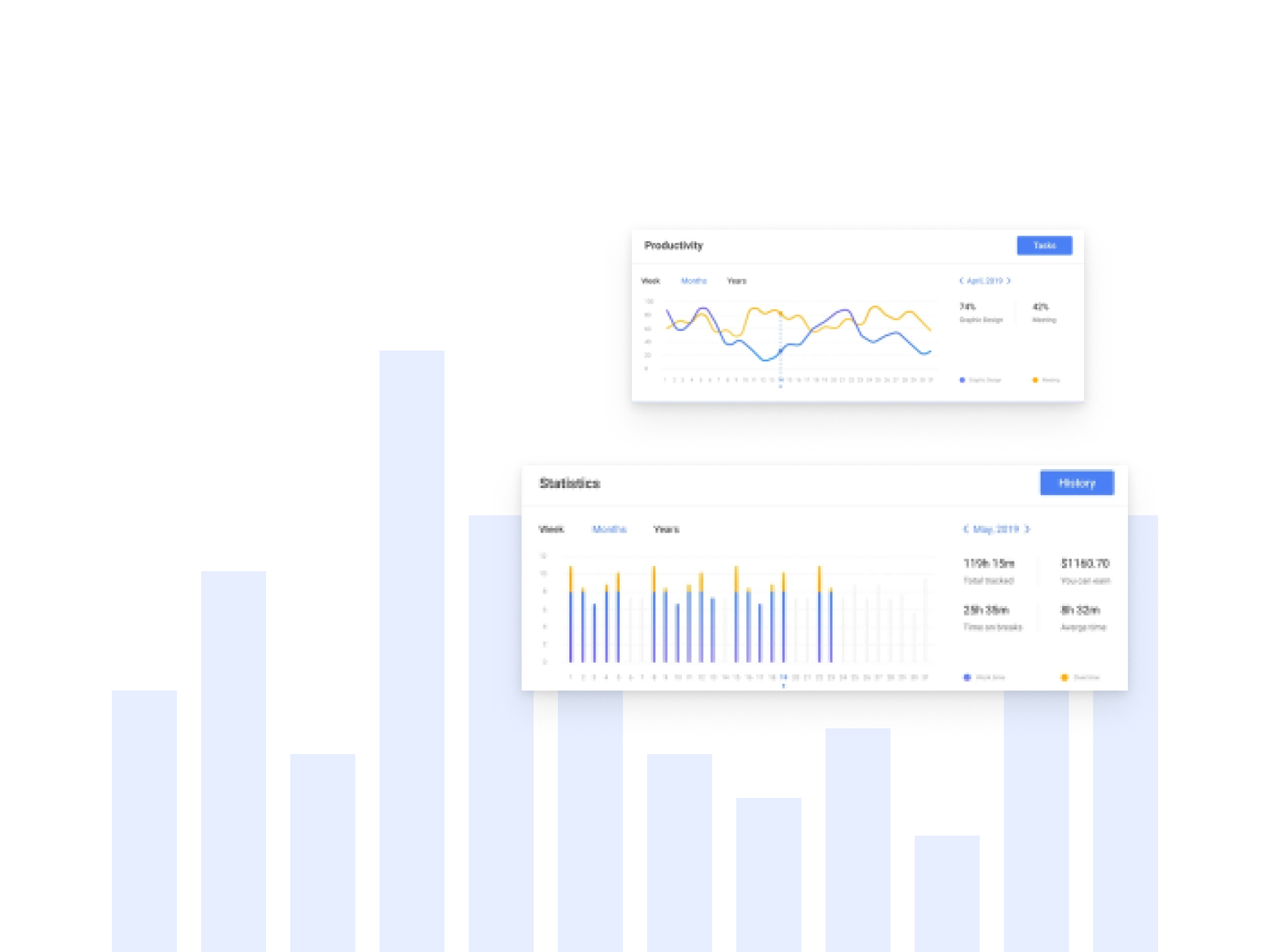 Organization, digitalization, and automation of processes are not possible without a transportation management system. Solving the problem on your own, you will encounter a huge number of additional tasks and a significant waste of resources. It is much more profitable to use customized software and be able to control smaller tasks with the help of automation.
Investing in a TMS means being able to make your workflow much more convenient and productive. With the help of such a system, you can not only help drivers better know the processes they need but also improve your management using the functions of the TMS system. Analytics will help you control deliveries and keep everything under control.
Conclusion
According to the LTL truckload shipping definition, this type of service is suitable for those who aim for reduced costs. By choosing this type of delivery, you can get significant benefits for your business. Check the required parameters, find out the prices, and try less-than-truckload transportation using a customized transportation management system. By combining your efforts and software that will help you administer this type of transportation, you can make it even more profitable for your business.

If you are going to work with LTL truck freight shipping, it will not be easy without technical support. This method can be profitable and convenient, but it will be difficult to start it on your own without a technical tool. By enlisting the support of custom TMS, you will make all the processes more automated and organized. This is the key to a more convenient, more effective working process and high-quality management.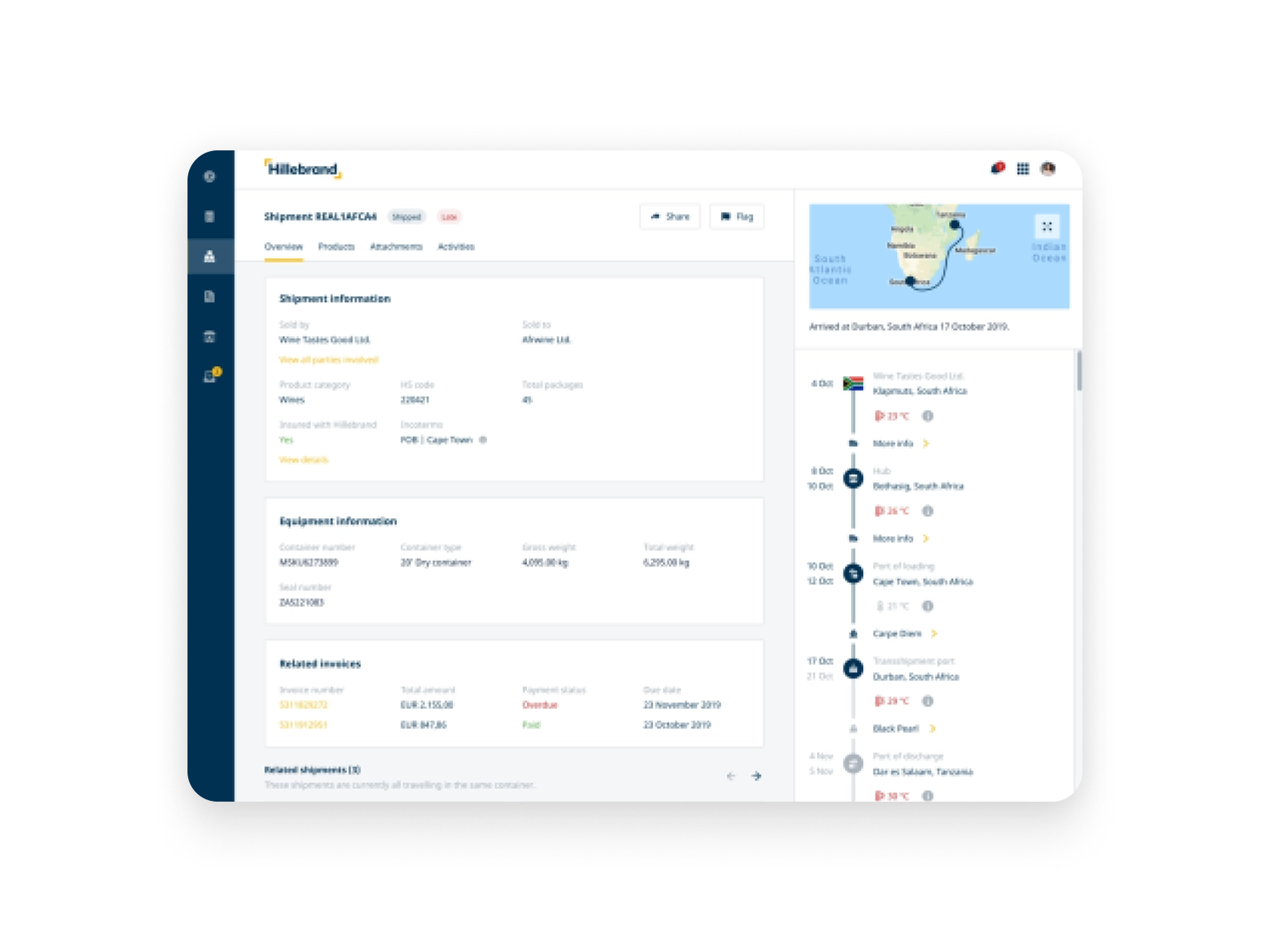 A transportation management system allows you to save time and other resources by eliminating unnecessary tasks and making your workflow far more productive. This type of software will help you start working with less than truckload freight shipping and make it profitable for you.
How do you rate this article?