The content of the article:
In the world we live in presently, large companies, organizations, and even small businesses are trying to move their operations to online platforms. With what does a new business start? With building a web page, a website, developing an application, etc.
But at what point did everyone start using online platforms instead of living communication? We can find the answer back in the year 2020. When the global pandemic began, offline communication became very problematic and sometimes even unsafe. To withstand such a crisis, companies started switching to e-commerce. This in turn led to an increased need for UX developers.
All communication, customer support, shopping, and sales have moved online. The logistics business is no exception. Today, the use of TMS applications in operations is becoming more popular than ever. And if you're still using Google spreadsheets to manage your workflows, then you should definitely keep reading.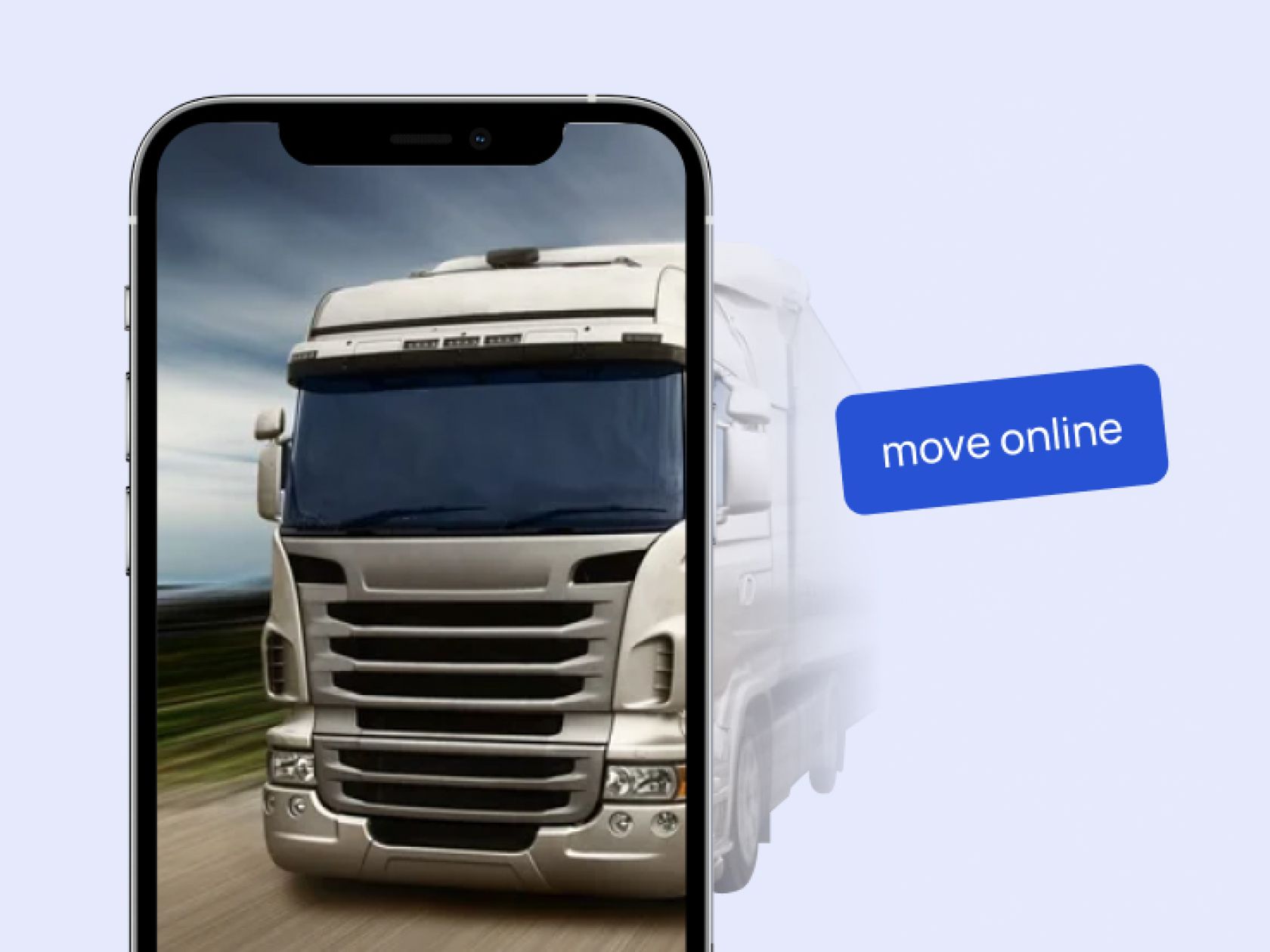 What functions have a TMS app
Before we tell you about the main functions of a TMS application, think back to how many platforms and applications you use to manage work in your logistics company. TMS brings together all the essential functions:
Information analysis;
Storing of data and documents;
Calculation of the most profitable route;
Communication with drivers.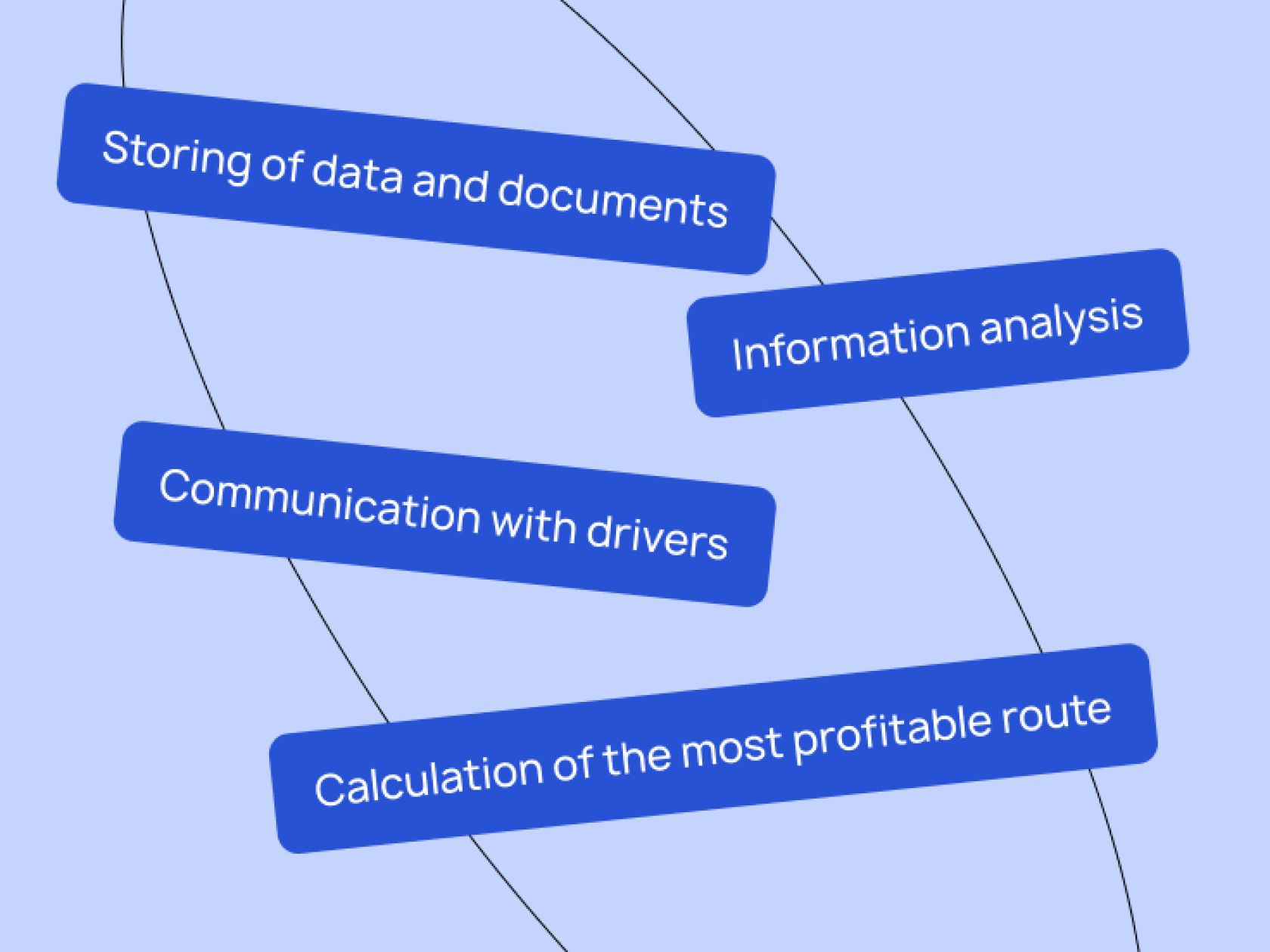 We will come back to the benefits and most important features of the app a little later. A TMS application is something you can buy on the market, or buy specifically for your business from a development company. In the first case, the application will not be flexible, and updates are up to the developers. In the second case, you can create a product solely for the needs of your business. As your company grows, you will be able to request additional modules and increase your functionality. In short, a more flexible application is under your control.
Who requires a TMS application? There is an assumption that not all logistics companies may need a personal TMS application. We are ready to refute this opinion. If you have a small company with only 50 vehicles, that means that these vehicles are handled by about 100 people together with their drivers. For that number of people, it would be optimal to use one communication and data storage application. So, even if you have a small company, it is advisable to consider purchasing a TMS application.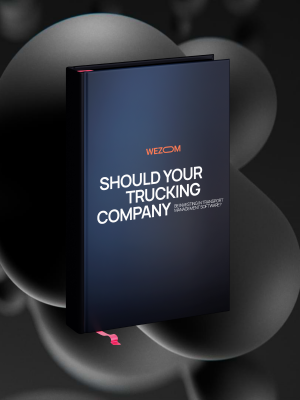 Should your trucking company be investing in
Transport management software?
Let's see in which cases the development of your own logistics platform is necessary, or even irreplaceable!
What is the difference between management CRM and customized TMS
Many companies (and not only logistics companies) still continue to use Google Spreadsheets to monitor their work. The needs of many companies, and even more in the track industry, are far more significant than Spreadsheets can provide: rows can get lost, information often fails to arrive, and so on. Unless you're an accounting department that keeps track of numbers, then this platform is not the right tool for managing workflows.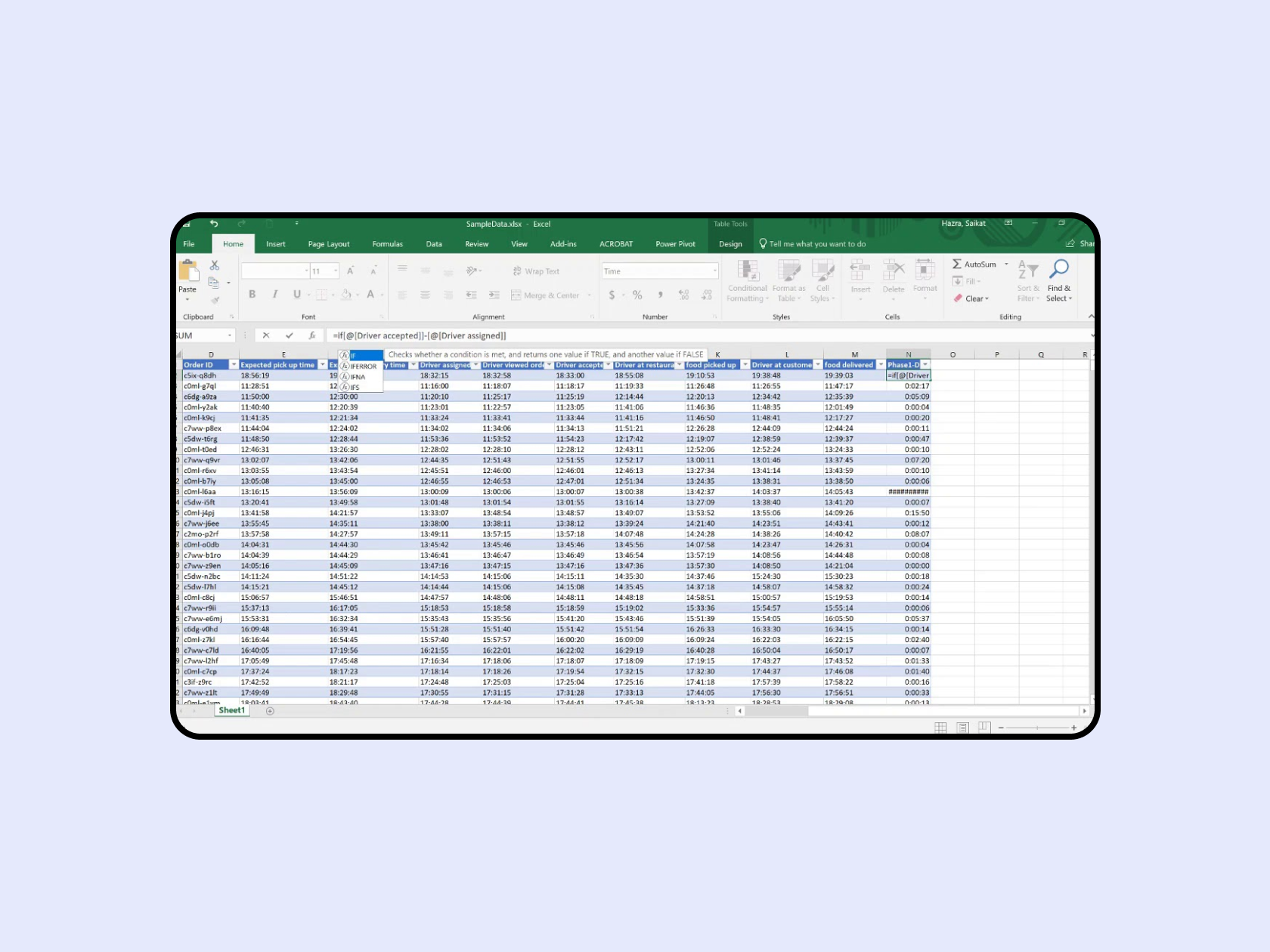 In addition to record keeping, you also need to communicate with employees and store information and documents of drivers. As the TMS application handles all of these functions, the company focuses on using one application rather than dispersing attention to several at the same time. When your employees work on the same platform, time is optimized, which improves efficiency.
Main reasons to have your own TMS
Now we come to the main benefits of TMS applications. We have highlighted 3 main reasons to pay attention to when you start working with an application.
Security
The first, but not the main, reason why large companies prefer to use TMS applications is security. When you keep all your documents in one application, you can be sure that there will be no data leakage.
Any TMS application provides complete data security within the United States. But if you use the same Google Charts or other messengers to conduct communications, you cannot be sure that your data is secure.
So if you care about the privacy of your information, you need a dedicated platform to work with.
Processes Optimization
When working with a TMS application, another important advantage is that all your workflows are optimized in one convenient place. With fewer resources, such as paying for additional communication platforms or storage space, productivity is increased and costs are saved.
By digitizing and optimizing each department's processes in one application, you can see real cost statistics. This will help you understand whether you're spending your finances in the right direction or not. Furthermore, when the work of all departments is tied into one application, less time will be spent on work. This means that the operation will be more productive.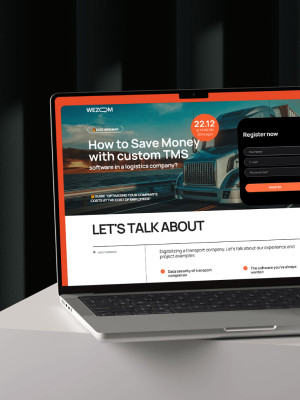 Free webinar!
Register for a webinar by WEZOM
Current Workflow Analysis
The best way to check the state of your company's performance is to do an analysis with an online application. When you transfer all of your information to the online platform, you can see where your weaknesses are or which department is slipping in performance. Thereafter, it'll be easier to figure out what to focus on and what to improve. Wezom tries to find things that can be improved during the online consultation. Based on the results of the consultation, we are ready to offer you a solution that will help improve your performance.
Last Tips
And last but not least advantage of the application is financial savings. Even if the global positive effect from the use of TMS can see only after a long time, the first signs of savings can be observed after a couple of months.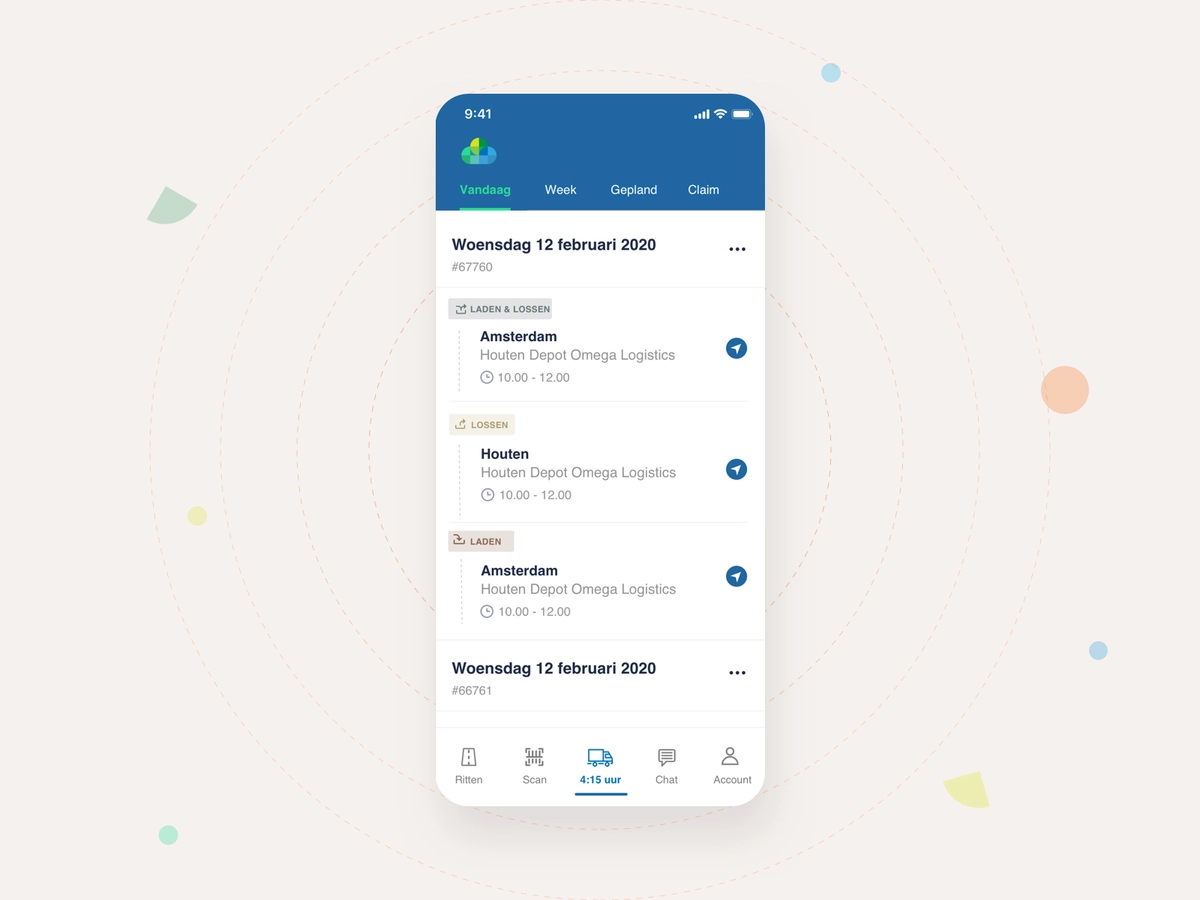 Progress never stands still, so we advise you to follow the latest innovations in the TMS application market. Otherwise, you can apply to the developers to create a unique application specifically for your company.
To learn about all the details of designing a personal TMS application, we invite you to our free webinar. We can explain this in more detail in a free Wezom webinar, which will take place November 22 at 10 pm by Chicago. Register for the webinar at the link and see you there.
How do you rate this article?