Almost 1 million Americans earn their income as truck drivers nationwide. The genuine effort done by truckers becomes nearly incomprehensible when you take into account that each of those drivers can travel anywhere between 80,000 and 125,000 miles annually. That's already a pretty astounding number. A fast calculation reveals that at least 80 billion miles are driven by trucks in the US annually, using a conservative estimate of that range.
And even though that can appear absurd in and of itself, that isn't the most absurd aspect.
The most absurd aspect is how many of these miles are pointless!
Truck routing software is a solution that many trucking businesses have yet to adopt, despite technological advancements that might save them thousands of dollars in lost time and mileage.
What is route optimization software?
A tool that assists delivery companies and drivers in planning the most effective and optimum route for daily deliveries is a multiple-stop delivery route planner apps. In addition to helping, you create a route from point A to point B, a route planner with many stops also identifies the best route with more stops.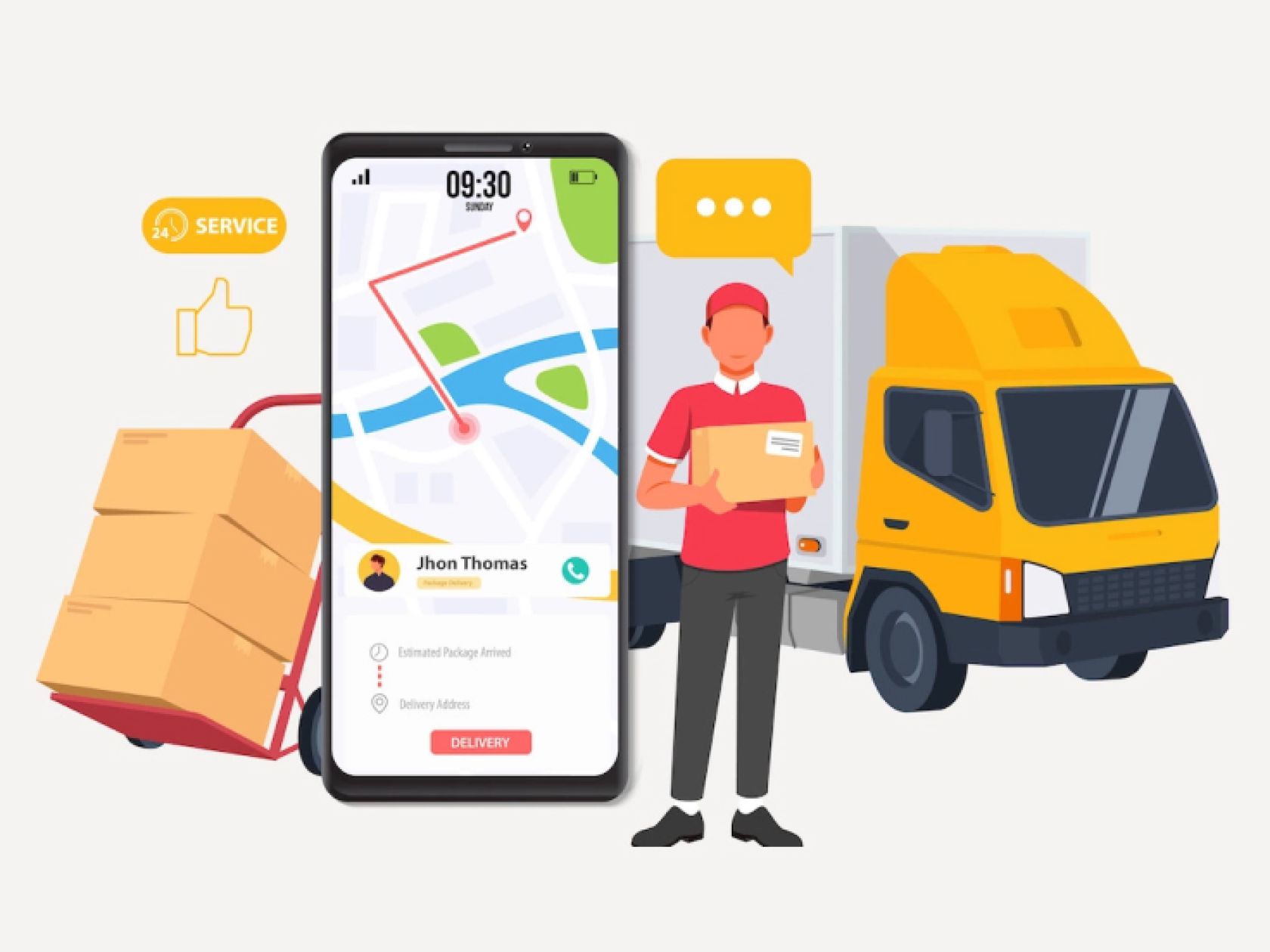 Prior to the development of route optimization software, dispatchers had to build routes using pen and paper, maps, whiteboards, spreadsheets, and their extensive business expertise. Surprisingly, this practice is still common in many operations.
Although the hand-crank method might be effective, it is a time-consuming, difficult, and ineffective way to construct pathways. Today, algorithms can automate and perform with greater precision a large portion of the route planning task. Route optimization software quickly develops effective routes for managing a fleet for dispatchers and drivers.
In addition to creating multi-stop routes, the delivery routing apps also offer:
Route Management
Turn-by-turn Navigation
Route Monitoring
GPS Tracking
Proof of Delivery
A delivery route planning app helps delivery teams create more efficient shift schedules and be on time for each delivery task.

Factors that influence the delivery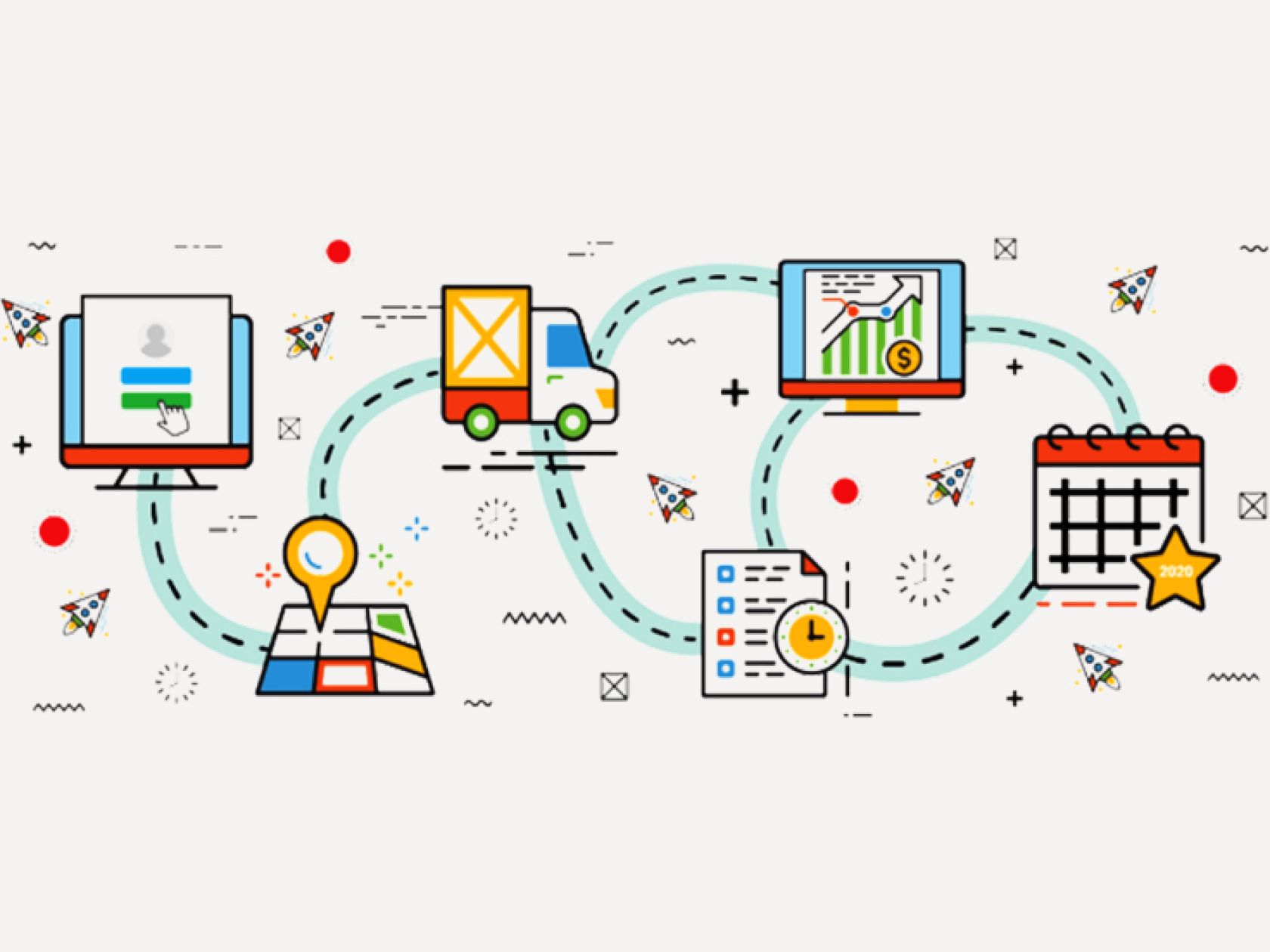 Delivery can be affected by a number of factors, including but not limited to:
The number of stops
The number of trucks & drivers
The locations of the stops
The number of commodities to be collected and delivered
The conditions and laws of the roads along the route
Driver accessibility and required break times
A transport manager would need days or perhaps weeks to take all of these considerations into account. For any logistics expert, this is obviously not practical.
However, thanks to the strength of contemporary software, this can all be input into a truck routing solution that will factor all of this and, in a matter of seconds, provide each driver with the fastest route feasible. This process is known as route optimization.
Delivery Route Optimization Software for Your Vehicle
Plan and schedule your freight transportation routes more efficiently, saving your time and fuel!
Why is the route optimization app important?
Any delivery company can profit greatly from using a delivery route planner tool, regardless of the number of stops on their route. After all, the more efficient your route is, the less time your drivers will need to be on the road and the more productive your business will be as a whole.
Having a routing solution will save you hours of manual route planning each week, hundreds of dollars in gasoline that would otherwise be squandered, and possibly even lower your carbon emissions and give your company an eco-friendlier image. While each of these elements should excite you on its own, when taken as a whole, they have the potential to completely change a trucking firm.
Profit margins are getting smaller everywhere, regardless of the kind of goods you are moving. Truckers have been stretched to the limit by rising fuel prices at a time when larger operators are consolidating their market share and lowering prices due to their advantage in economies of scale.
Trucking software is now a necessity for any size trucking firm if they wish to thrive in a harsh financial industry, despite the fact that there are numerous benefits.
Benefits of using a route optimization app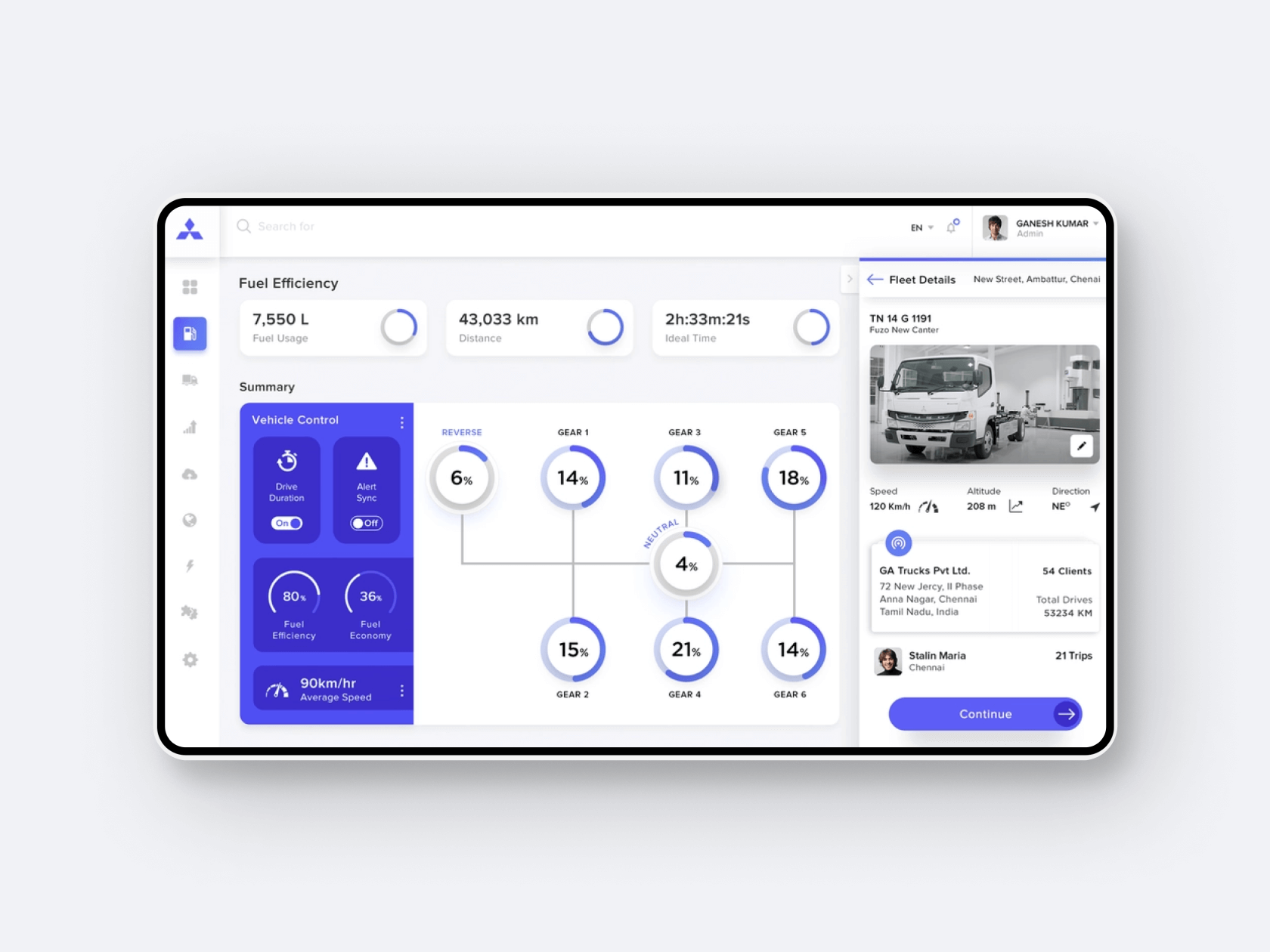 Route improvement
Route optimization skills are without a doubt the most crucial feature that a delivery route planning app can have. This means that regardless of the quantity of stops or drivers, your software can present an efficient route.
Driver monitoring
Another useful tool is driver tracking, which helps both your company and your clients when you give them access to it. As a benefit, everyone has a great experience. It allows you to monitor where your drivers are at any given time and, concurrently, your customers can see where their package is.
Delivery condition
In order to precisely collect and prioritize everything, designated delivery route planning software enables you to establish routes that take into account restrictions like truck size, capacity, and delivery time frames.
Customer interactions
We discussed how driver tracking, which gives customers access into the status and location of their package, contributes to a pleasant customer experience. Look for a route planner that makes this communication easier by sending email or text updates to customers about the anticipated time of delivery.
Evidence of delivery
Last but not least, you need an app that enables drivers to compile delivery proof. A driver typically takes a picture of the package and the location it was left for the receiver (for example, at their doorstep) and/or gets their signature as proof of delivery.
How to choose the right route optimization software for you
Choosing an address routing app today may be tricky, as there are many variations of such solutions. However, it is worth choosing the one that ideally suit you and your business. Therefore, it is necessary to identify some critical points for making decisions.
Things to consider about route optimization software:
1) Compatible devices
Here at WEZOM we can create a platform that offers a wide range of possibilities from dispatching and fleet management to accounting automation. We implemented the resource as a web application that can be opened on any smartphone or tablet.
2) Number of drivers
Here at WEZOM our route optimization software helps to organize the work process of truck drivers: reception of orders, loading control, compliance with standards and regulations, document management, and much more. Mobile solutions for IOS and Android are also available.
3) Tracking quality
Here at WEZOM we have advanced TMS functionality, the platform allows you to build the most efficient tractor routes, including multiple pick-up and drop-off points.
4) Delivery priority
Here at WEZOM our systems are unified with all the services the customer may need: cloud platforms, accounting software, government services, payment instruments, etc.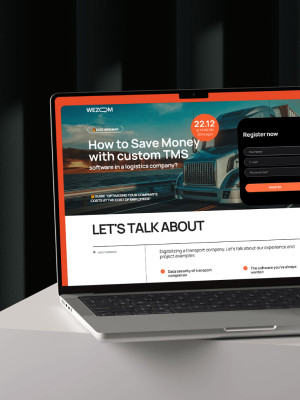 Free webinar!
Register for a webinar by WEZOM
How do you rate this article?