Freight transportation remains one of the most complicated areas to manage. It's essential to count the logistics aspect - optimize routes, understand obstacles during transportation and organize processes within an organization across all of the departments. A solid CRM system made for transportation companies automates routine processes, simplifies communication and makes sure the order management is done properly. This is the instrument that moves the company to another level.
Those resources that you previously directed to accomplishing organizational tasks you were doing yourself can now be used for higher priority goals and useful processes. Digitalization and automation saves you time, effort, and allows you to earn more. With the help of a CRM system, you can develop and seize business opportunities without spending extra effort and without getting bogged down in routine work. The result of work will remain high quality.
The Most Common Problems Transportation Companies Face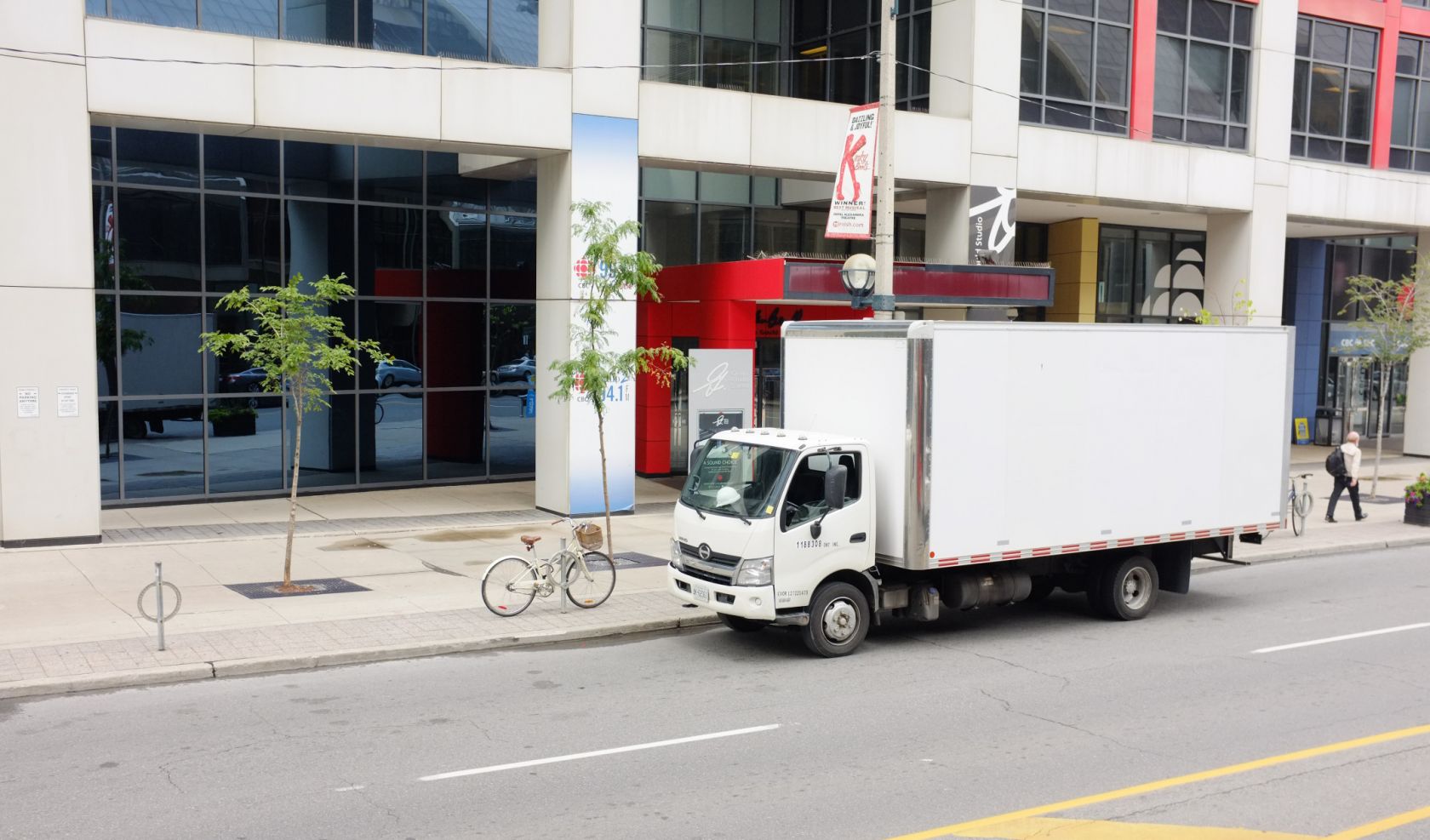 Despite the versatility and unique characteristics of every business, there's quite a batch of problems that is universally shared among all of them. The success of your business depends on many complex processes. It is important to pay attention to every aspect of the essential components of logistics so as not to lose the profit and progress of your business because of the details. To ensure that the workflow runs smoothly and all the main tasks can be automated and easily managed, use the help of such a digital tool as a CRM system. It will help you deal with most of the common problems that transportation companies face and easily gain control over any major operational issues.
CRM system implementation is essential when a company is experiencing one of the following complications:
Order Processing Speed
The absence of specific rules guiding employees throughout the whole order processing cycle creates chaos and limits the opportunities for growth. This forms a working environment that is disorganized. CRM system for transportation companies allows to create and structure a sales funnel that will handle the inconsistencies and make the processes efficient.
Large Percent of Lost Revenue and Customers
Big portion of clients are being lost due to inability to capture leads fast enough. Another portion - from unsatisfactory work. However, most commonly, the clients are lost during the order formation. Lack of structuration, inconsistent logistics processes, untimely organization of freight transportation, courier's or manager's mistakes. As a consequence, the customers do not return and the revenues are falling.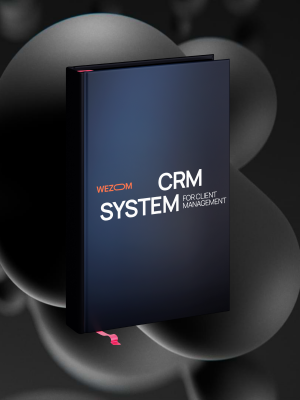 CRM system for
Client management
Quality customer support will help your business to be in demand and grow in terms of profits!
Managers Perform a Lot of Unnecessary Tasks
Many tasks that are performed by managers are done routinely. Manual formation of commercial offers, email handling, storing customers' information on spreadsheets or even notebooks. Usually, managers spend around 70% of the time forming a customer's order. This time could be cut by 2 to 4 times if an efficient CRM system is integrated. Automating application forms, digitally storing your customers' data, making systems convenient to handle and process your documents, allowing direct connection to the performers - this is just part of what is possible with a custom CRM system for logistics businesses.
The History of Work with a Client is Not Fixated
Customer's information is an extremely valuable resource. However, some companies choose to either try to collect everything by hand or choose not to collect any data at all. The wider your pool of resources the more likely you are to miss important data. CRM systems for transportation companies creates individual info cards for your clients, collects the history of your calls and conversations, unifies all the clients orders and documents, and presents the information in the most user-friendly way possible. Employees that are given permission can access this information at any moment from any place in CRM for logistics.
Weak or No Sales Analytics
Sales analysis is an essential tool that demonstrates the efficiency of work. It's crucial to see the performance of employees and clearly understand the weaknesses and strengths. A CRM system for transportation companies carries a set of analytical tools allowing a business to map out the effectiveness of each of the employees, departments, and track certain business processes. It's imperative to collect and analyse the key metrics of any business in order to strategically plan its prosperous future.
Rules for Choosing a CRM System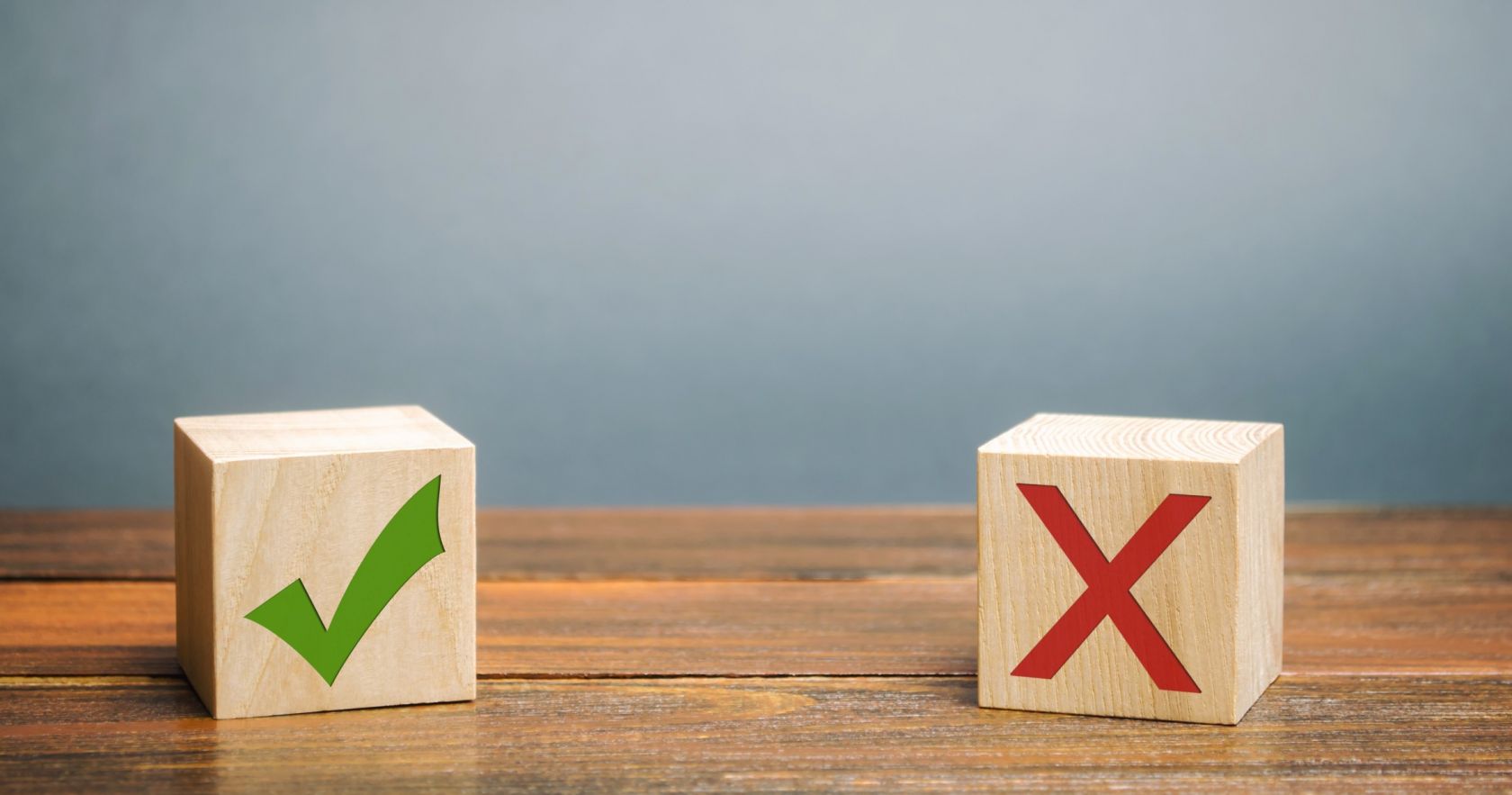 CRM systems take care of many viable business tasks. This is why it's important to choose the right tool for your company. These are some of the guidelines that are commonly accepted for CRM in supply chain:
Look at the price. It's common knowledge that a high price tag on a software doesn't guarantee quality. Why would you buy a chainsaw if your task is to cut parmesan? Free instruments are also a no go. They limit your capabilities in terms of the functionality as well as capacity.
Functionality is the core. The system that you buy must perform the tasks that you bought it for. For this you need to formulate these tasks and then decide which CRM takes care of them in the most effective way.
Security is important. It would be a disaster if your database gets breached and your competitors will get access to it.
Decide what type of software you want to get: cloud or on-premise. The latter is a more secure option with better scalability, although it's pricier. Cloud software can be easily deployed and integrated. It's also convenient to access from any device as long as you have an internet connection.
Think about scalability. It may seem that there is no need to scale right now, but it's always important to strategize the relevance of the software 1-2 years from now.
Consider the interface. How comfortable is it to use the CRM? Does it fit into your employees' work practices? How fast and easy is it for new employees to adapt to it? These are some of the questions worth asking before choosing a CRM system.
The experience shows that the best practice is to develop your own custom CRM system. Yes, it may seem expensive, but if the system is built by people who know what they are doing you will get your money back within the first year of usage. The advantages are limitless - high level of security, ability to integrate new tools, make the system work precisely to solve problems of any level of difficulty that are unique for your business.
How Useful Is The Integration?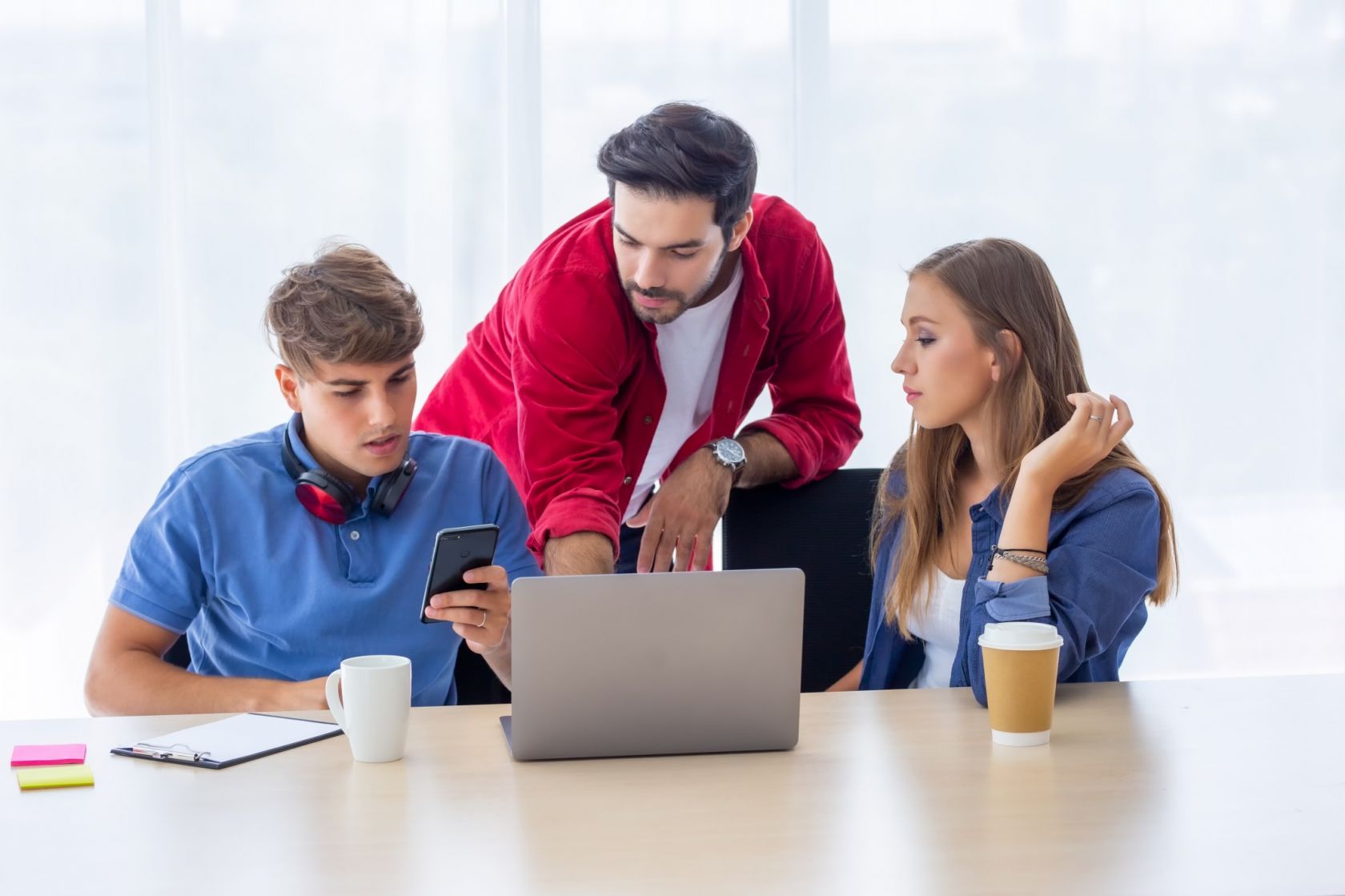 A personal customer relationship management system for transportation business opens a new path of opportunities and ways for expansion. This is a modern instrument that is personally crafted to fulfil the needs of your business and solve a variety of tasks. What is a custom CRM capable of:
Segmentation of Customers and Delivery Services
All customers, drivers, middlemen, managers, and any other role that your business has will be managed within a unified database with the help of a CRM for logistics, which is capable of segmenting them by categories. Each role will be given the amount of access that is individually specified by the superadmin (top management role that has the ability to manipulate and change other roles).
Order and Freight Management
Automatization of order processing will significantly optimize the work of managers. The system's organization of freight and deliveries by the system will let you efficiently structure tasks which will lower the chances for errors to occur. Order processing is now easier, faster, and better.
Roles and Responsibilities
The work of your employees will be curated and guided by the sales funnel with a CRM in the supply chain. Now, every worker knows their duties. The CRM system will notify and remind which tasks need to be done and when. The cooperation and workflow will be simple, efficient, and easily monitored.
Communication with Customers and Employees
All orders and applications will be directed to a unified database, no matter what channel it comes from - website, phone, email, messenger, or any other source. The ability to communicate within one system allows for better cooperation between the parties involved.
Route Management
Logistics planning tools will let you optimise routes, reduce operational expenses, and control order processing on each of the stages. Your managers will always be notified and acknowledged about the location of freight, its history throughout the delivery cycle. The logistics CRM system will take care of data collection and route planning processes.
Flexible and Effective Analytics
CRM system collects all the relevant information and evaluates the efficiency of work of your employees across all of the departments. The system also analyzes flows and correctness of financial processes as well as methods and quality of communication with customers. The analytical tools of a custom CRM system will provide insightful data that will show how the company is performing and guide you in development of future strategies for the company.
Custom CRM System for Transportation Companies by Wezom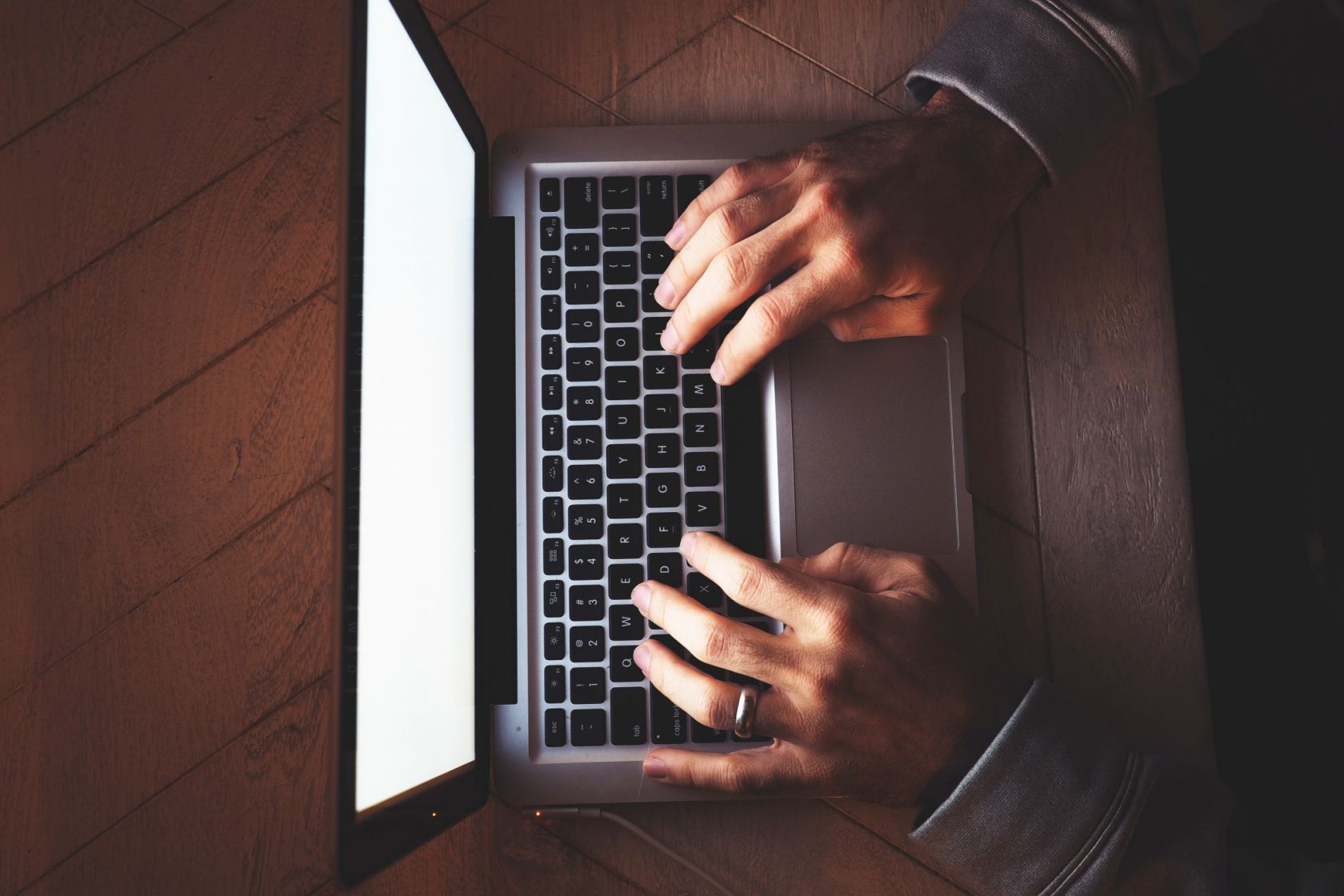 Wezom offers custom CRM development services for companies in the logistics and transportation industry. Our team of dedicated specialists dive into your business processes, analyse its function, target audience, and performance. Based on the data gathered from the analysis, we form tasks that the CRM must perform. Next, we assign the right people to develop the instrument specifically for your company. Here is how we work.
We individually assign a team of developers depending on the project type, deadlines, and functionality;
Our designers focus on crafting a well-refined interface - it must be intuitive, clean, immersive, and easily understood by each of the employees;
We develop high-quality instruments of any difficulty. We have completed more than 2000 projects and are experts in developing tools that solve your business problems;
Our specialists will teach your employees to use and manipulate the systems we build for you;
We test and check everything in regards to functionality, quality, and correspondence to the standards and expectations of our clients;
The CRM systems for transportation companies that we build won't just become an extensive instrument for your business, it will redefine the core functionality in the most practical, innovative, and profitable way.
Call us or swing by one of our offices to discuss details about CRM development services and develop a personal strategy to digitize and optimize your business. It's time to take your business to the next level with Wezom transportation CRM!
CRM Development
Development and integration of a customly built CRM system for your business and its processes.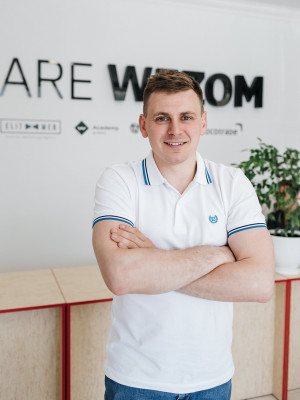 Let's discuss your project!
Contact us today to hear more about how you can select WEZOM Int. as your CRM provider.
How do you rate this article?