The content of the article:
Customer support is the basis of strong communication between a company and a customer. If the client doesn't get their questions answered, they won't have a satisfactory experience, and you won't build a good long-term relationship. But how to make sure that you find a common ground, and how to automate processes, so everything goes seamlessly? All this is possible thanks to a trucking CRM. In this article, we will talk about how using a CRM for logistics can help your business, and what are the benefits of this tool for long-term customer relationships.
The Effect Of Pandemic On Logistics
The COVID-19 pandemic has caused a global transition of stores around the world to an online format. The reason was security measures, but this does not mean that clients no longer need advices from the companies. But what if they cannot physically come to the store, but there is a need to get answers to their questions? Quality customer support is what resolves client issues to their satisfaction and enables the business to provide the best possible service.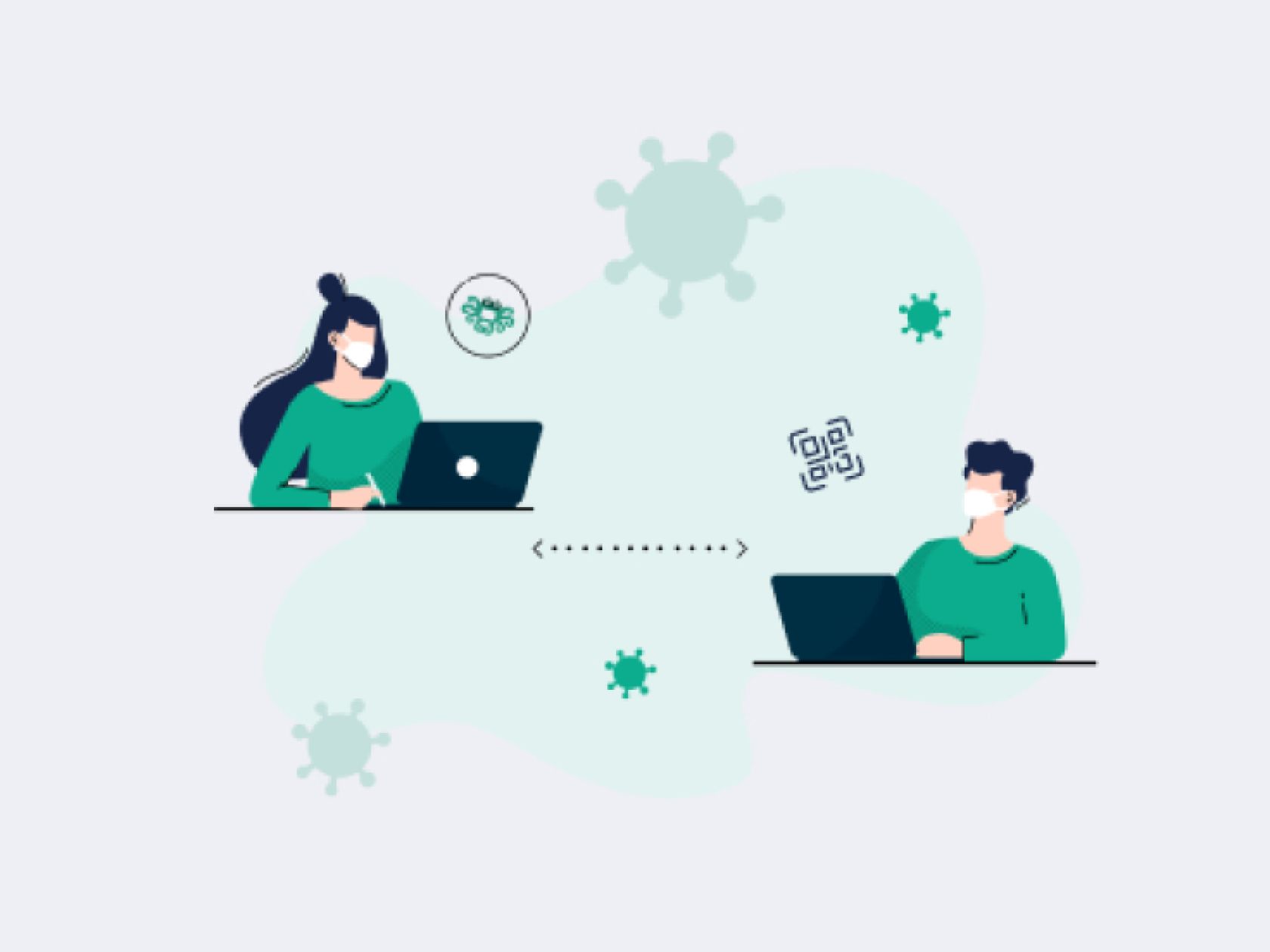 To make customer support high-quality, you need to delve into the client's need and provide the best service and help from your side. You can do this with the digital tools that will take away your extra work. Invest in a logistic CRM system and improve the quality of communication with the client by automating processes.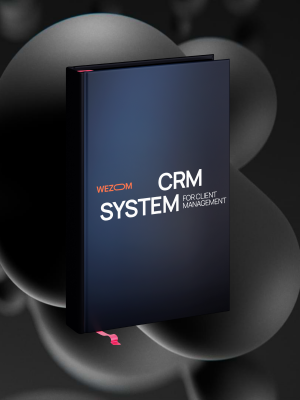 CRM system for
Client management
Quality customer support will help your business to be in demand and grow in terms of profits!
How To Improve Your Customer Service?
Quality customer support will help your business to be in demand and grow in terms of profits. Without understanding and responding to the needs of clients, it is impossible to have a great cooperation. Problems in customer support, such as insufficient or late assistance, or having customers repeat their requests over and over again due to insufficient data records, can cause unnecessary problems for your business.
These issues must be eliminated so that nothing interferes with your development and building successful relationships with customers.
The vital things for providing quality customer support and strengthening customer relationships in your business are:
Building long-term relationships with clients;
Understanding the needs of the client;
Organizing your CRM system;
Constantly improving the quality of customer support.
But how can you significantly improve the quality of your customer support? As many businesses have migrated to online platforms, clients have become much more demanding in terms of client support, and companies have had a hard time in the face of high competition.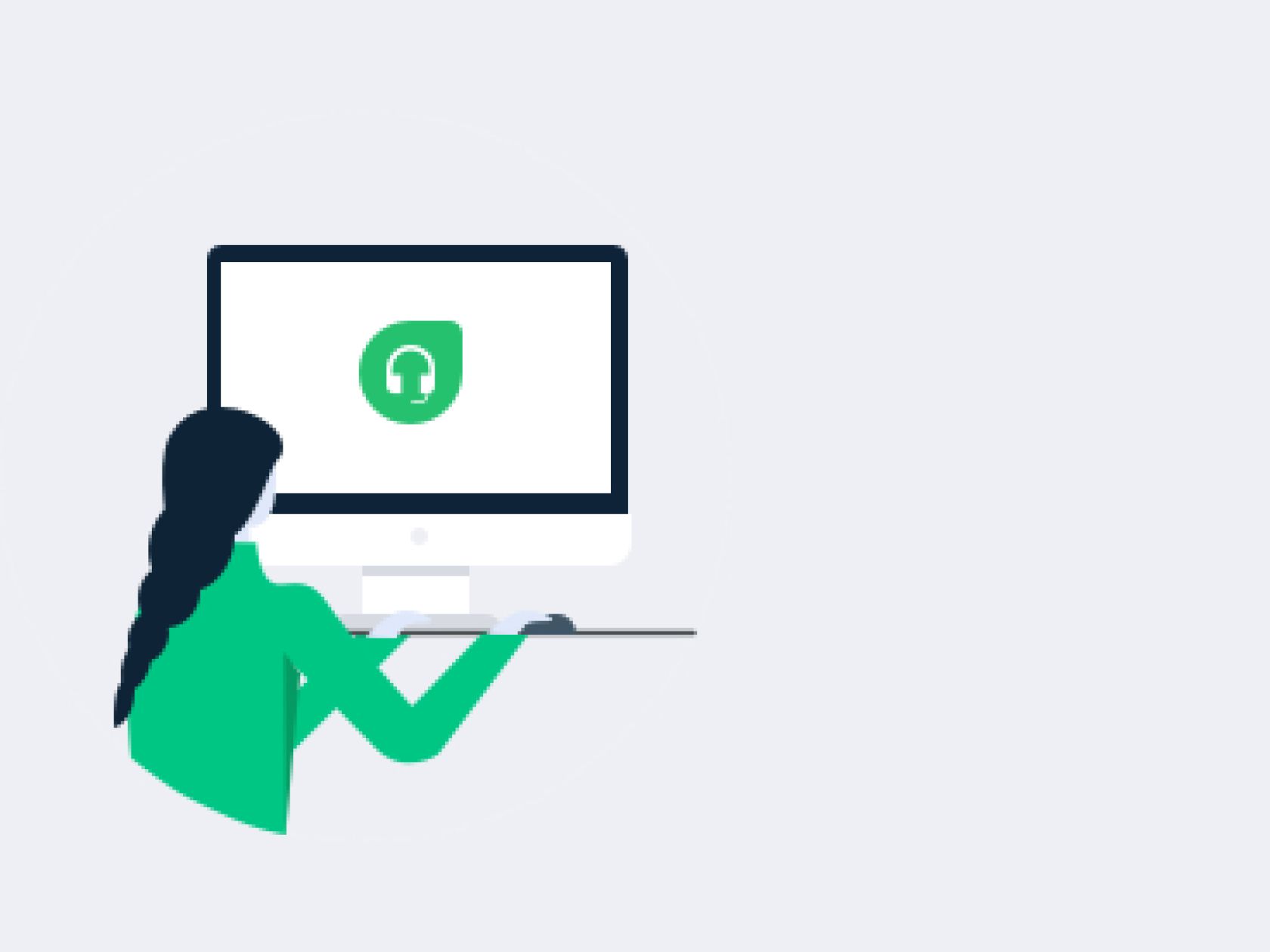 Since the business is rapidly developing, after one bad experience with customer support, the client can immediately switch to another company. This should not happen, as the constant loss of customers brings with it financial risks for you. High-quality support without serious issues and delays is a necessary measure to become competitive and strengthen the position of your business.
Why Do You Need A CRM System To Improve Your Service?
If you want to enhance your customer support to meet the clients' needs and keep them informed, you need good organization and client management. No one likes to repeat their issues for a few times, that's why you require a system with will captivate all client's history. The transportation CRM will take care of the technical part and help automate processes so that you do not have to spend time and effort on complex processes and customer support will become more effective.
A CRM in a supply chain is like large storage for data that allows you to produce analytics and make management more efficient.
The Advantages Of A CRM System
In addition to the obvious benefits, such as organizing and streamlining various tasks, a CRM for logistics has several additional benefits that can also be important for improving customer support.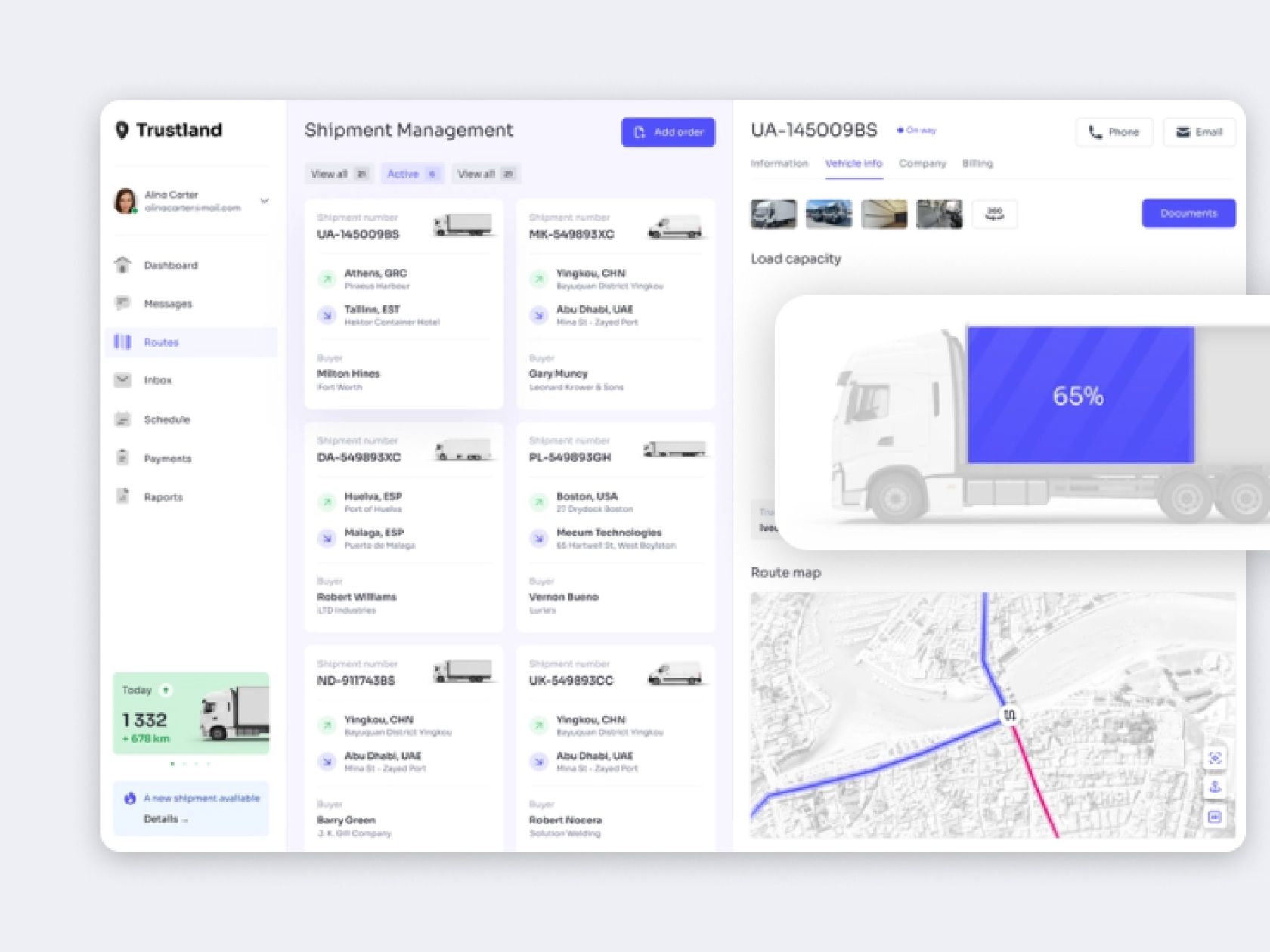 Among the significant advantages of the CRM system for logistics, which make it a truly versatile tool, are the following:
Easy document management;
Advanced reporting;
Convenient user interface;
The system is available at any time and on any device.
Having all the data in one place is easy and convenient. This is also essential for UX specialized logistics companies. Proper organization of work processes helps to minimize the time significantly for unnecessary tasks and increase the efficiency of customer service since you have all the necessary information in quick access.
In addition, the availability of the necessary information helps to reduce the number of issues and delays in the work. You are less likely to disappoint the client and provide poor-quality service by managing everything in one place.
In addition to high-quality organization, a transportation CRM system has a significant advantage – ensuring the security of your data.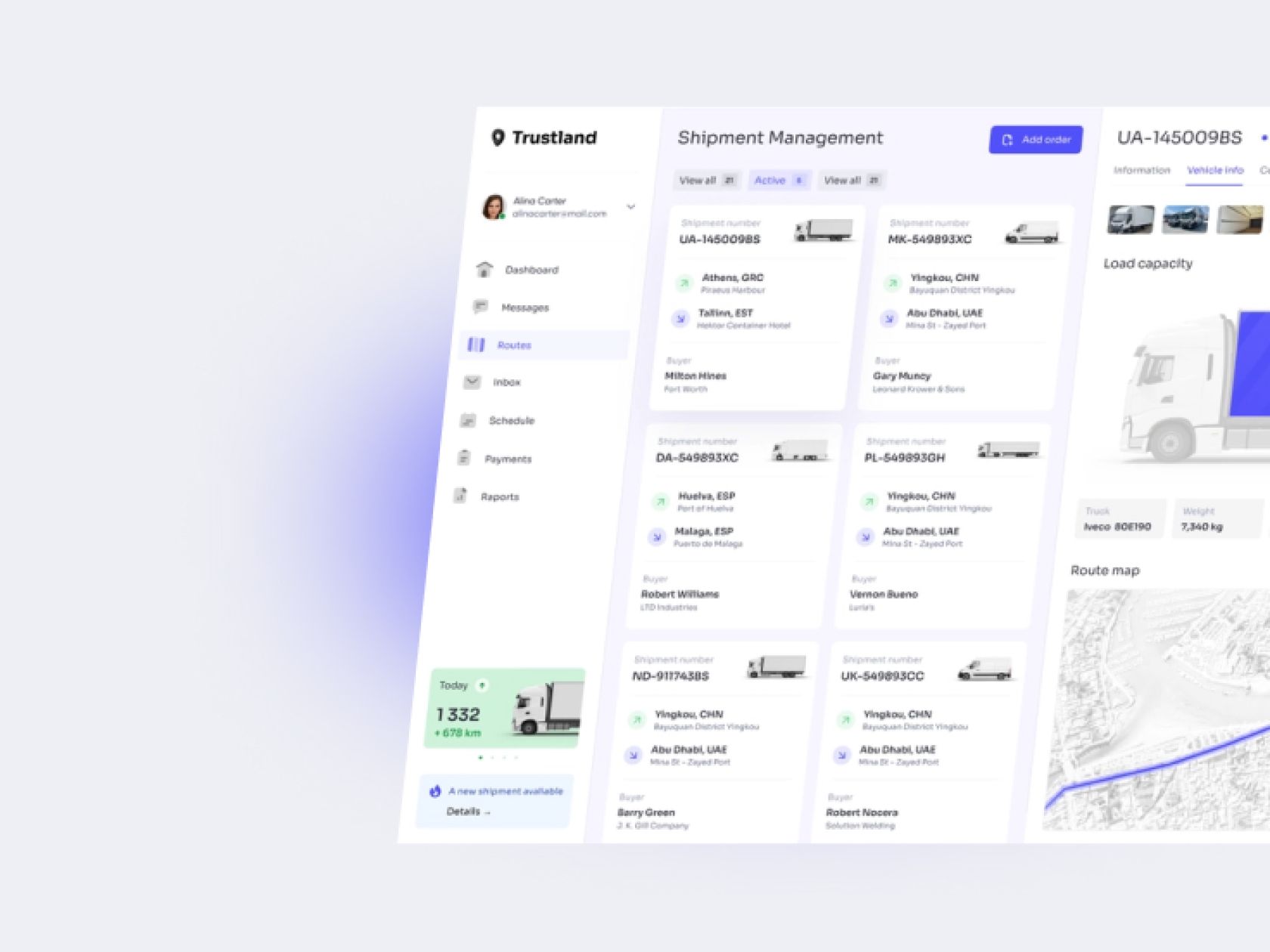 This is an important quality for a logistics business, since nowadays, the risk of data leakage on the internet is very high. Losing data, or leaving it unnoticed, is also dangerous and damaging to the efficient performance of your business. The system takes care of your information and keeps it organized. It includes significant driver data and their health metrics.
How A CRM System Helps Build Long-Term Relationships With Your Client
The company-customer relationship is an essential part of the development of any business. Without the contribution from the customers, you can't achieve truly high-quality professional results. To build a long-term relationship, it is necessary that the client be content with the services. Since customer satisfaction affects profits, you can achieve truly superior customer service thanks to a CRM for transport.
Since the logistics business has to deal with many processes related to client service, maintaining a good relationship with the customer is vital. By introducing some useful features into your work and by centralizing and organizing your work, you thus help yourself to avoid many serious problems in a long-term relationship with a client.
Conclusion
Some logistics businesses find attracting new customers less expensive than maintaining current customers. In reality, it is the other way around. To maintain such relationships, you need to be responsive to the needs of the customer and respond effectively to all his requests. Moreover, many company owners are curious about how to get clients in the logistics business and where would you find the customers' customer in a typical supply chain, so you can expand your client base. This can be done much easier by optimizing and automating various processes.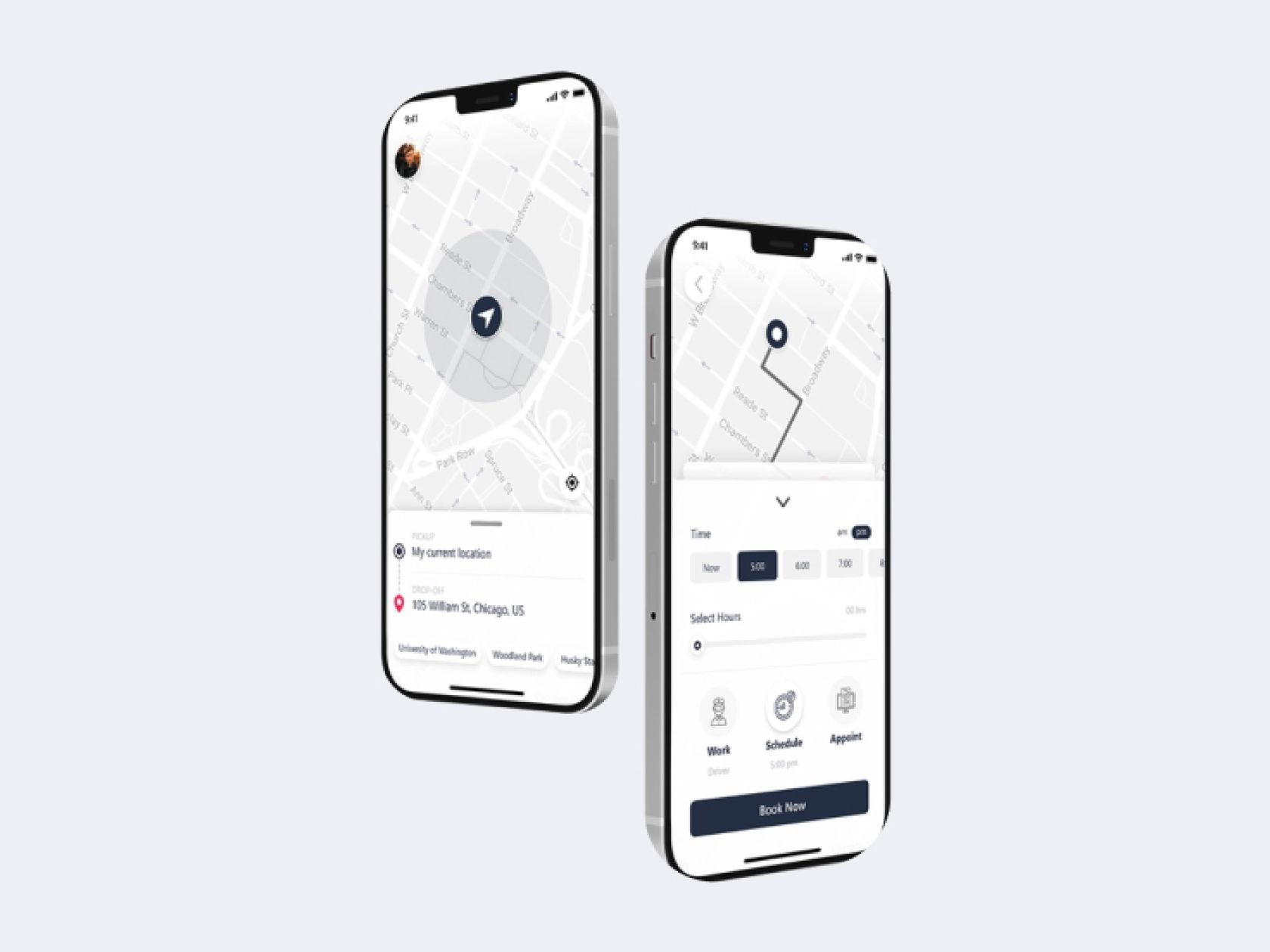 A logistics CRM system has a range of benefits for storing and managing important data, improving reporting, optimizing customer experience, and gaining profit. This tool saves you resources, but at the same time makes your work more efficient due to better communication with the client. With a transport CRM system, all the management processes become much more efficient and your business can grow without losing the quality of professional performance.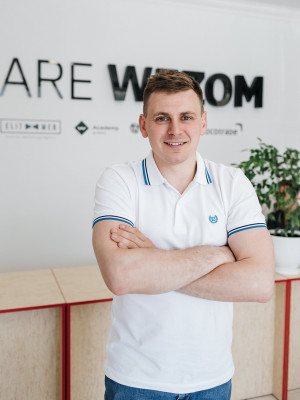 Let's discuss your project!
Contact us today to hear more about how you can select WEZOM Int. as your CRM provider.
How do you rate this article?