Logistics has been growing at a higher pace since the digital era started. The global pandemic, Covid-19, demanded a significant number of advancements and changes in the logistics processes and supply chains. Thus, fresh methodologies and solutions have come up to solve the current challenges.
Demand instability is among the changes that have become acute in the retail industry, where fluctuations are common. Similarly, online stores have also been forced to provide elastic logistics to respond to the newest spikes.
What Elastic Logistics Is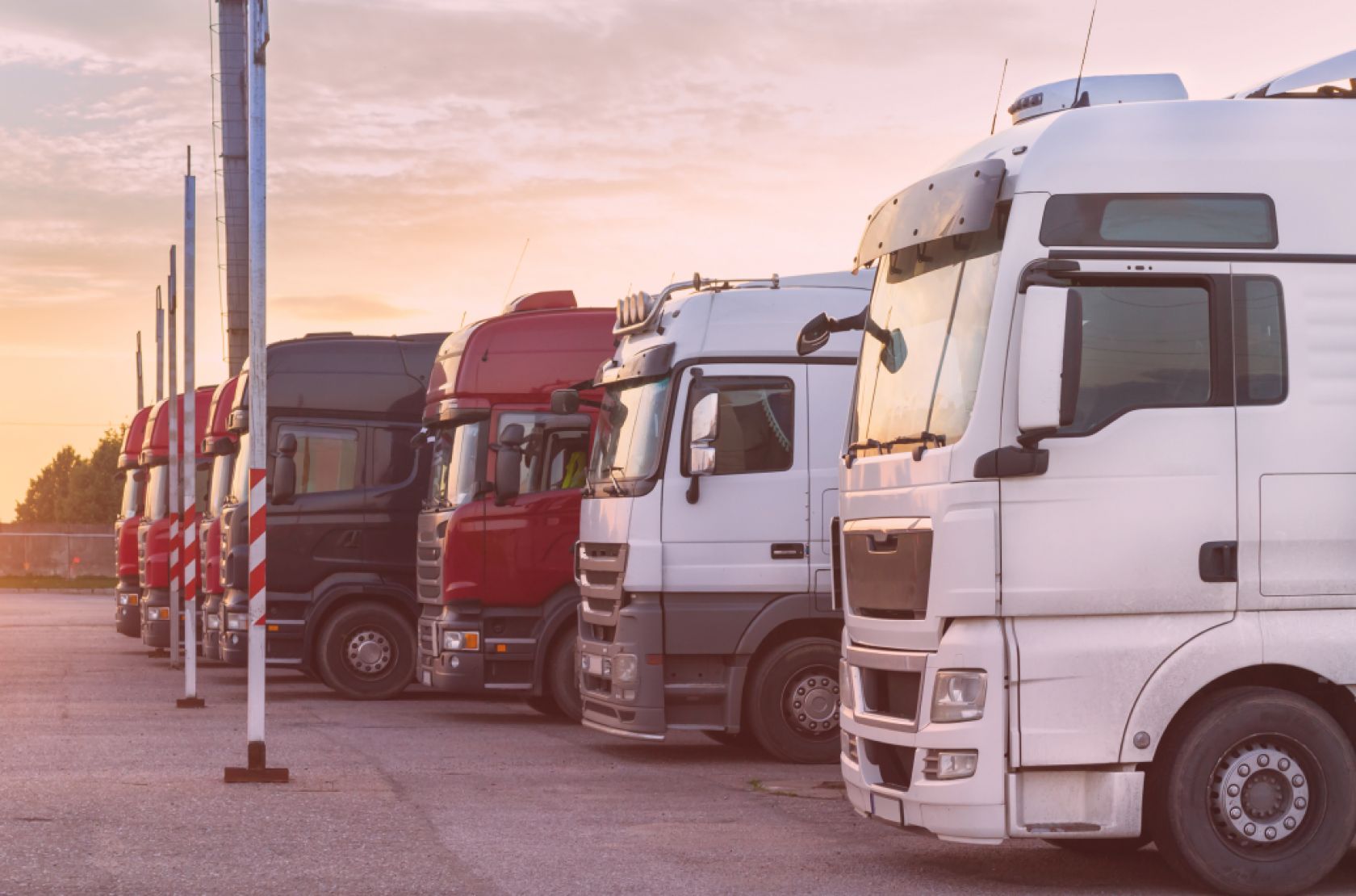 So what is elastic logistics? According to experts, it refers to the business model which is agile and flexible enough to downscale or upscale according to the market demands. This enables supply chain operations to shrink or expand in real-time, depending on the predicted occurrences in the market.
It usually uses automation processes in packing and picking, forcing logistics and warehousing further towards decision making. This contraction of warehousing operations and endless expansion depending on supply allows for reliable financial control.
It also enables every logistics company to handle supply chains efficiently and provide for downscaling and upscaling based on seasonal activities as well as other changes.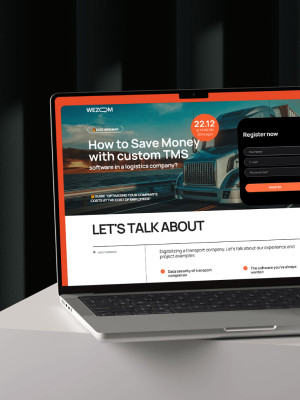 Free webinar!
Register for a webinar by WEZOM
Other Forms for Logistics
With machine learning and AI (artificial intelligence) development, the logistics sector is witnessing important advancements in the past few years.
The inception of delivery drones, real-time tracking, warehouse management through robots, and predictive analysis of shipments are among the artificial intelligence achievements.
Apart from this, companies are as well becoming concerned about protecting the environment. Large cars, industrial processes, and greenhouse gases from fossil burning all contribute to an increase in temperature.
New technological developments in algorithms and electric automobiles, such as shortest route-finding, helps many companies cut down carbon footprints.
With technological advancements and time, several important breaches of logistics have come up. Some of these include:
Green logistics
Anticipatory logistics
Disposal logistics
Reverse logistics
Who Needs to Apply for Elastic Logistics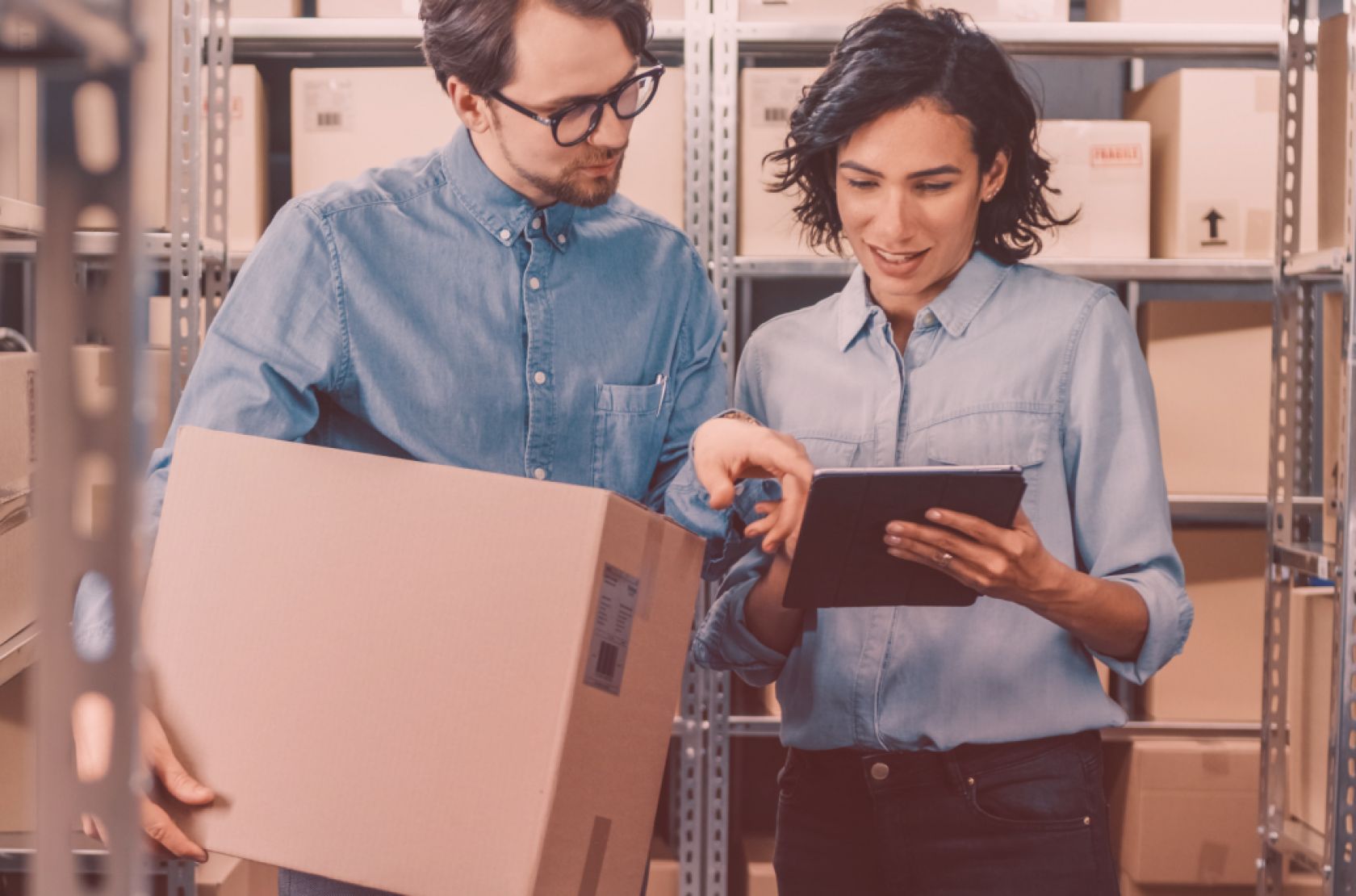 The best way to classify sectors that find elastic logistics solutions is to say they are customer-centric. It favors the pharmaceutical, fashion, and retail sectors because of the infrastructures it normally uses, like Third Party Logistics and On-demand warehouse rental, so as to cope with market variabilities.
But this logistics is unnecessary for industries where there are infrequent fluctuations of prices, where the demand is in contact, and where products are more complicated to transport since they are customer-directed always.
Trends Revolutionizing Logistics
Technological developments have disrupted almost all industries, and supply chains are no exception. The supply chain industry and the elastic logistics system are getting an absolute makeover with the inception of technology.
As the logistics become the backbone of industries, such as healthcare, consumer goods, e-commerce, and retail, the business world these days is aligning some strategies with respect to upcoming and ongoing logistic trends, like:
Internet of things (IoT): This refers to the connection of physical devices, which transfer and monitor data through the internet without the intervention of humans. The internet of things improves visibility in all the steps of supply chains and enhances inventory management efficiency. Integrating the internet of things into the supply chain and logistics industries enhances and improves efficiency, fleet management, condition monitoring, transparency, and real-time visibility of products.
Blockchain: Documentation is among the most important functions of the logistics and supply chain industry. That means blockchain is definitely a bane for the logistics industry. According to experts, blockchain is a ledge of duplicated transactions distributed in the whole network of computer systems. In other words, every digital ledger is a series of encrypted blocks which is interlinked in the public chains. For instance, there is no trust if you purchase products within your area and it was a face-to-face deal. But in global or interstate trade, the risk of the misleading or forged document still exists.
Leveraging Elastic Fleets to Meet the Demand of Customers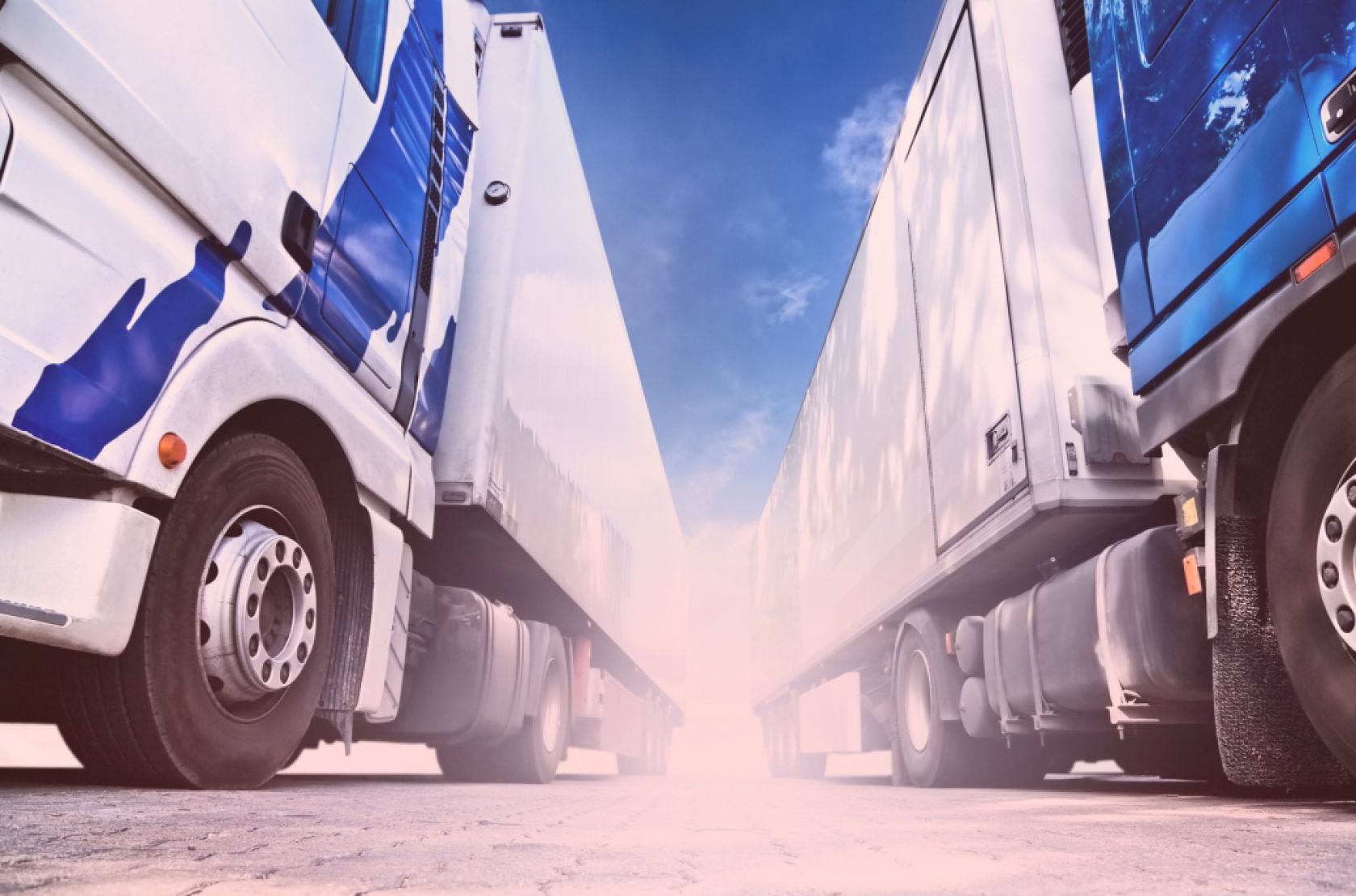 Now more than before, the flexibility of delivery might be a competitive advantage for every firm or retailer. Amidst the new wave of Covid-19, retailers and companies need to use the resources they have to meet the increasing demands of customers.
As online businesses skyrocket faster than expected, firms with a stronger elastic delivery network of assets and infrastructure will efficiently meet all the growing demands.
Logistics infrastructures provide companies with the capability to make delivery operations flexible. Companies may use different resources to establish a fleet of drivers, including independent contractors, third parties, and in-house drivers, allowing resource allocation and flexible real-time cars.
Why Logistics Elasticity Counts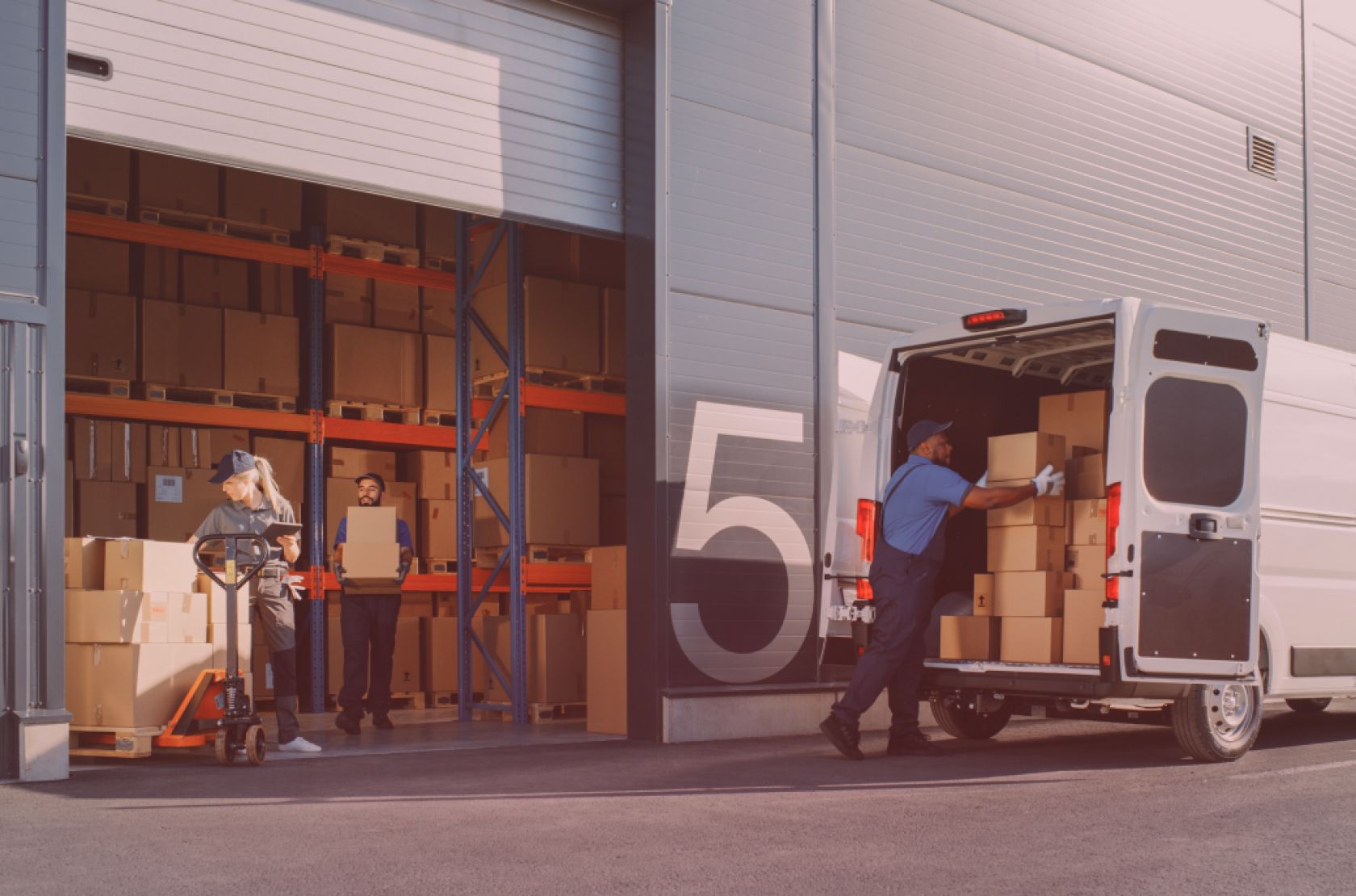 The idea of elasticity is more important when firms come to recognize the execution of logistics as the end-to-end process, which begins with procurement or entry and extends to warehouse management and manufacturing.
Since adjustments should be made, agility and flexibility are important to the general and custom operations. Configuring logistics for elasticity is important because the adjustments would be dramatic.
In order to achieve elasticity, logistics and the supply chain should address several questions. Some of these questions include:
How can people strike a perfect balance between standardized processes and unique business requirements to satisfy the user base?
How do individuals instill a long-term elasticity to avoid the systems from bending too much, particularly as the system scales up?
How do people ensure the system is usable, flexible, and absorb different requirements?
Modern technology provides a lot of answers by integrating key functions and processes. For example, transportation management modules may link procurement, customer service, finance, logistics, and manufacturing together on the macro-level.
Data models linking purchase and customer orders, freight invoices, shipments, and deliveries so that they may speak the same language are important since they make logistics more resilient and adaptive.
With using logistic practices comes control, capability to scale faster, customer satisfaction, visibility, and efficiency. Handling all outgoing and incoming deliveries through a dashboard improves efficiency too. So there is no need to toggle between different platforms.
Final Touches!
Clearly, technological developments will always be at the forefront of logistics management. There will be a growing focus on sustainability, and the global pandemic, Covid-19, will serve as an eye-opener for logistics firms to be agile to cope with unforeseen events.
How do you rate this article?