What Is Short-Haul Trucking?
Short-haul trucking refers to a type of trucking that includes hauling loads over a short distance. If in long-haul trucking, the distance is usually longer than 250 miles, the short-haul variant covers distances that are generally up to 500 miles.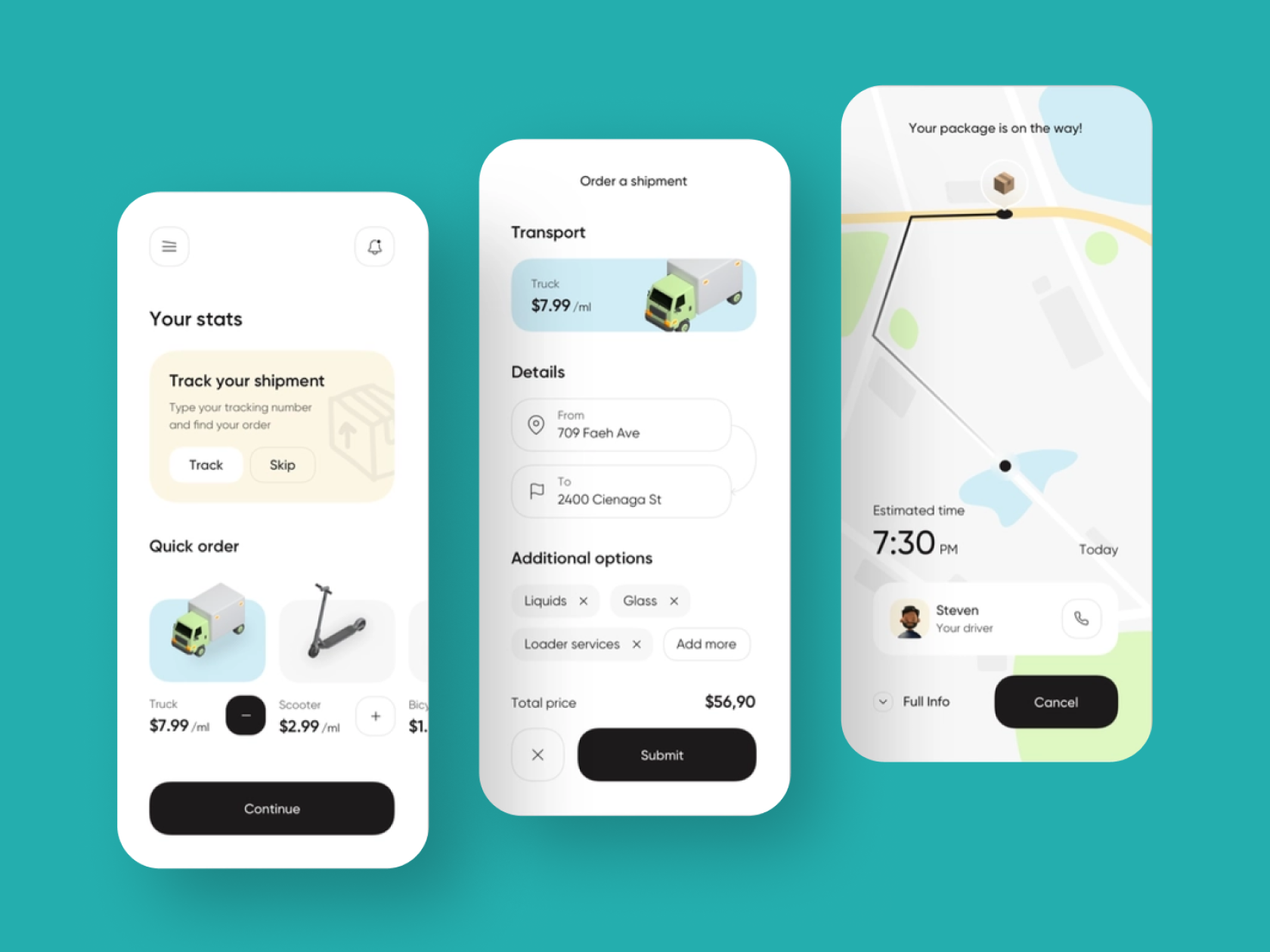 This type of trucking is a popular service as it is more in demand and is less expensive than the over-the-road option that includes transporting heavy cargo with high-capacity commercial trucks over a long distance.
Usually, short-haul trucking is performed on city roads or other more familiar locations еhan long-haul type of transportation which usually involves crossing the inter-state or country borders to transport cargo. Working in well-known locations and short distances provides drivers with a number of advantages from different points of view: from building relationships with customers to the convenience of choosing routes.
Why Short-Haul Trucking Is in Demand
As short-haul trucking is popular, and recently, there has been a big shortage of commercial truck drivers, becoming a driver is a great way to acquire a stable and rewarding job. With the possibilities open to truck drivers, you can feel safe in the constantly changing business realities.
Also, there are not enough experienced drivers that can perform difficult hauls. As older-generation drivers retire, there will always be a demand for new and proficient truckers.
What Are the Types of Short-Haul Trucking?
The two main types of short-haul trucking are regional and local trucking. The differences refer to the distance and smaller shipments than in long-haul trucking. Although these two types of trucking may seem alike, the major differences will uncover in the working conditions.
Regional trucking includes crossing state lines. Some of the regional short-haul truck drivers drive large cabins where they also sleep at night. Also, drivers stay at hotels during hauls.
Local short-haul trucking sometimes requires drivers to transport within their own neighborhoods. This is a more local option for trucking. Also, it allows drivers to use common routes and develop better relationships with clients.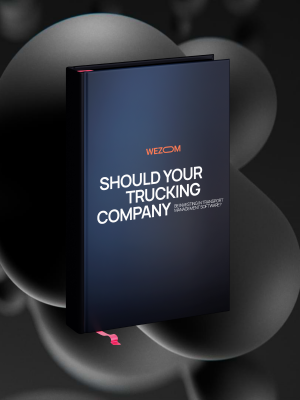 Should your trucking company be investing in
Transport management software?
Let's see in which cases the development of your own logistics platform is necessary, or even irreplaceable!
Why Is Short-Haul Trucking an Attractive Career?
Not only is this a stable and flexible job, but it also saves you time and effort compared to some other types of trucking. Let's take a look at some of the main benefits that this profession brings to drivers.
1. Road Familiarity
The fact that you will be able to work on the landscape you already know and in those areas that are familiar, adds up to the major advantages of this job. This is beneficial both in terms of the fact that you can intuitively understand which route is best to take and in terms of the fact that relationships with customers will be stronger and can be built for a long time.
2.ELD Exemptions
Drivers' hours of service (HOS) are usually logged with the help of an ELD, or electronic logging device. The rules regulate special times for rest and work so that drivers do not get too tired. However, in OTR conditions, these conditions can create discomfort. For short-haul truckers, these conditions are optional. This is especially beneficial in terms of saving money and time.
3.Work-life Balance
Short-haul trucking allows drivers to free up much more time. Unlike over-the-road trucking, which involves very heavy loads and at the same time turns into a lifestyle for riders, the short-haul option is a much more flexible and comfortable option. You can have more free time and spend it with your family without completely devoting yourself to hard and exhausting work. In terms of work-life balance, this profession is much easier and more convenient, and it takes into account the interests of the driver.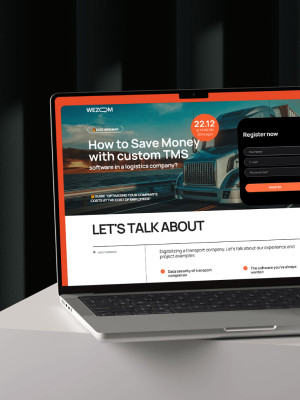 Free webinar!
Register for a webinar by WEZOM
What Are Some Challenges of Short-Haul Trucking?
Juggling Multiple Routes
Since drivers are often paid for miles, they lose money by not driving certain routes. The more routes, the more the fee for the route traveled. Thus, you need to constantly find effective routes for your trips.
You can optimize your trips with technological solutions. Thus, by increasing visibility, you can more easily manage your trips
Meeting Client Expectations
The second important aspect and challenge for drivers are that customers may have completely unrealistic expectations regarding the duration of trips. Because customers don't know how long a particular difficulty takes, they often expect trips to last as long as a typical car trip. In order to solve this problem, it is necessary to clearly describe the conditions under which the delivery will be carried out.
Then customers will understand what they should expect, and there will be no additional questions of misunderstanding. Also, it will not be superfluous to send constant updates to the recipients - so it will be easier for them to understand that their things are safe and will arrive at the specified time.
Loading Dock and Asset Tracking Delays
One of the tasks of short-haul drivers is the need to manage the loading and unloading of their shipments in large distribution centers. It's not easy, and a lot of chaos can ensue. First of all, one of the obstacles is that these centers occupy a huge area, so it can be difficult for the driver to navigate and do everything right. In addition, the risk of damaging some packages forces drivers to be extremely careful in the process, as damaged goods can result in rejected shipments.
Loneliness on the Road
Since drivers are still in the car for a long time and have to endure the whole period of the trip alone, this can be hard to bear. And even though it is easier for them to achieve the right work-life balance than over-the-road truckers, who spend much more time in hauls, this can leave its mark.
For a higher level of employee satisfaction, and to better take into account the interests of drivers in this exhausting work, it is necessary to find approaches that can brighten their emotional state during hauls. Even if simple, different approaches to increase the value of the community can be more effective than it seems at first glance. Do not neglect the condition of drivers, as it can go unnoticed for a long time.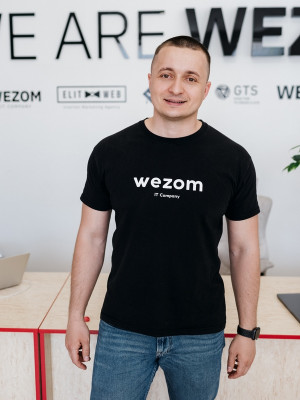 Let's discuss!
The two main types of short-haul trucking are regional and local trucking. The differences refer to the distance and smaller shipments than in long-haul trucking. Which one is the best for you?
How do you rate this article?