Fleet safety depends on many factors but you can take simple steps and rely on technology and it will help to deal with most of them. If you know how to properly take measures to ensure the safety of your fleet, it will be much easier for you to successfully manage this aspect of work. Safety is one of the crucially important issues in transportation, and it requires preparation and strategic measures just like any other part of this field. However, if you do everything ahead of time and have a clear strategy, you will not only save your time but also avoid future security problems. The more attention you put on safety, the more it pays off.
By using modern solutions, that enlist the help of artificial intelligence (AI) and machine vision (MV) technologies, you get an irreplaceable helper for your fleet and driver safety. These tools deal with many aspects of safety, including reporting, which ensures better knowledge of potential issues related to driver behavior, and coaching, which helps enhance drivers' skills and prevent possible dangers.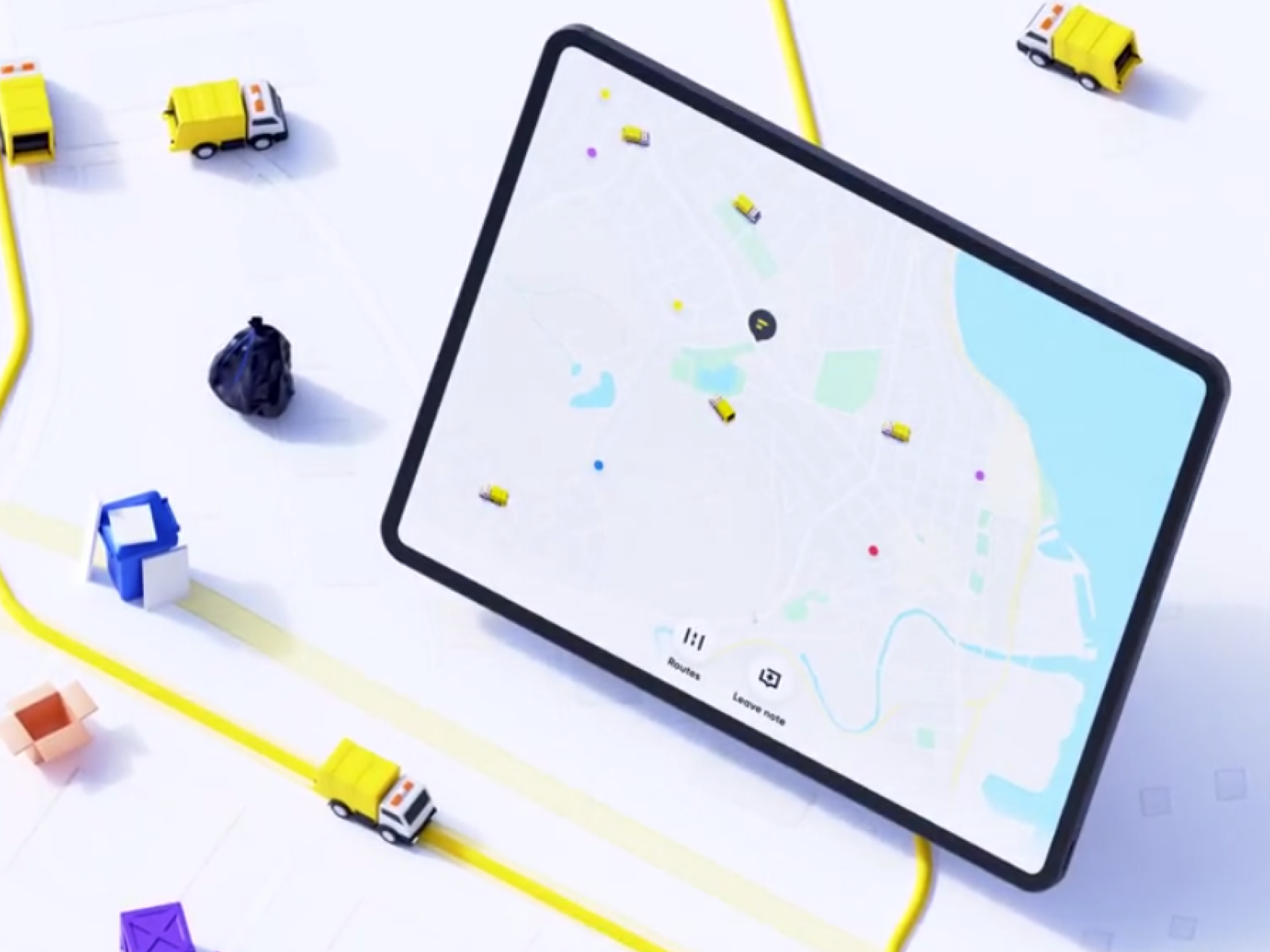 Let's take a look at the aspect of fleet security, its importance, and how simple technological measures can improve the field of security.
Why Is It Important To Ensure Safety?
Ensuring safety is not only a preventive measure to avoid risks and improve the quality of work. Lack of attentive safety measures can result in drivers' deaths or other serious consequences that can have a long-term effect on your business. In addition, it is extremely important to detect problems beforehand, as they can become much more serious later on. In order to ensure security, you must have a strategy and technological means to help you deal with it. Nowadays, there are enough digital solutions and technologies on the market to keep drivers safe and the fleet well maintained, you do not need to undertake a lot of work to do it by yourself.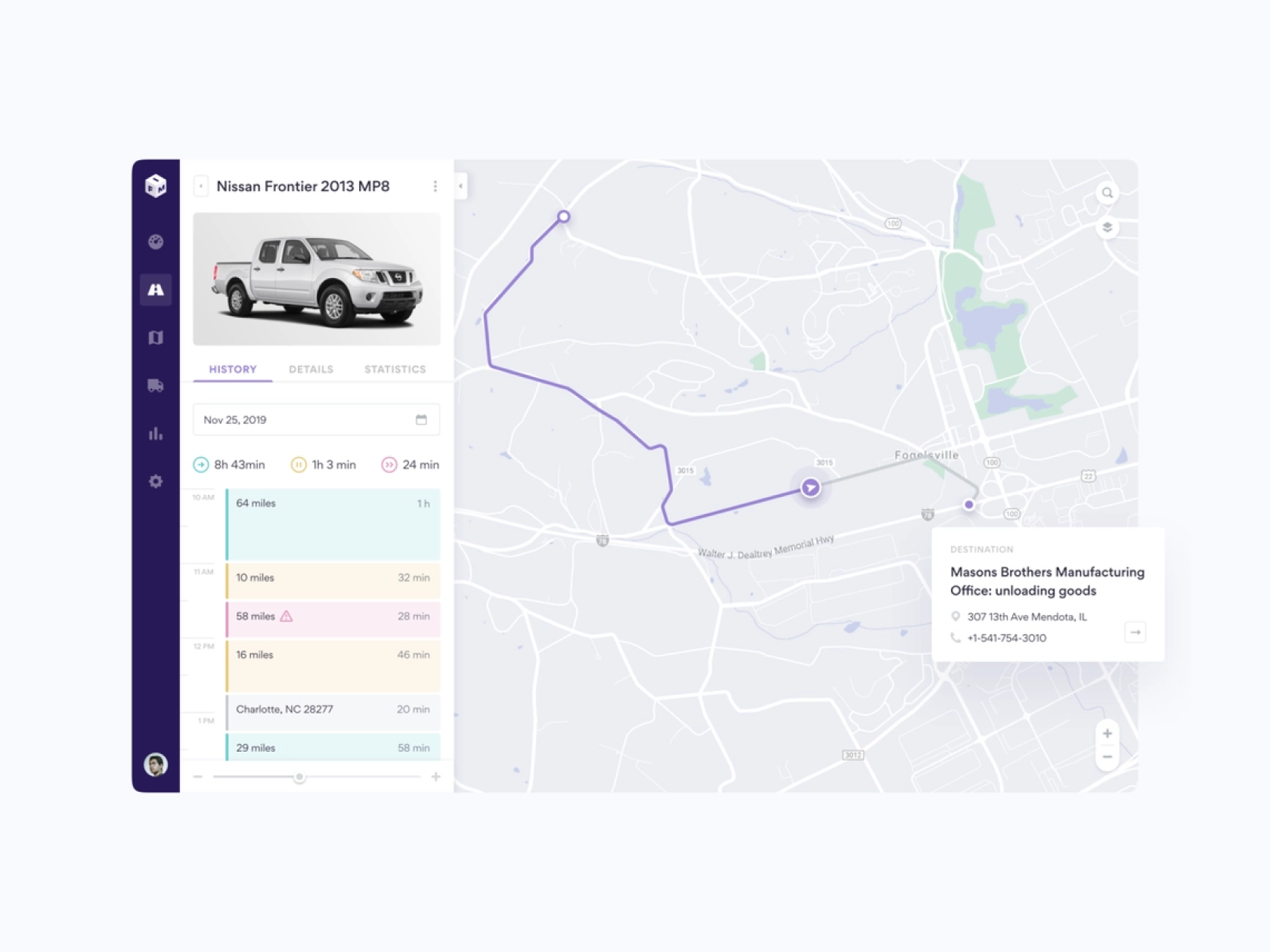 Besides other reasons, such aspects as the safety of the fleet and the condition of vehicles can have a serious impact on the successful performance of a transportation business. It is essential to pay attention to possible problems in order to avoid disruptions or delays in work. Let's have a look at what new safety features are present on the market and how technology can help you in maintaining your fleet properly.
What Measures Can You Take To Ensure Safety?
In addition to technological measures, there are also general precautionary recommendations that must be followed in the work. Your fleet must be kept in good condition and serious damage should not be allowed so you do not need to spend too much on repair works.
In addition to equipment, fleet safety is also about the interaction of drivers with vehicles, so regular training is needed to teach drivers how to handle equipment carefully, and build relationships with drivers that will promote their accuracy and diligence. The right strategy and regular measures for driver training and vehicle servicing, combined with comprehensive reporting, will help you maintain the effect for a long time.
Let's look at what technological tools help ensure driver and fleet safety.
Technological Solutions For Maintaining Safety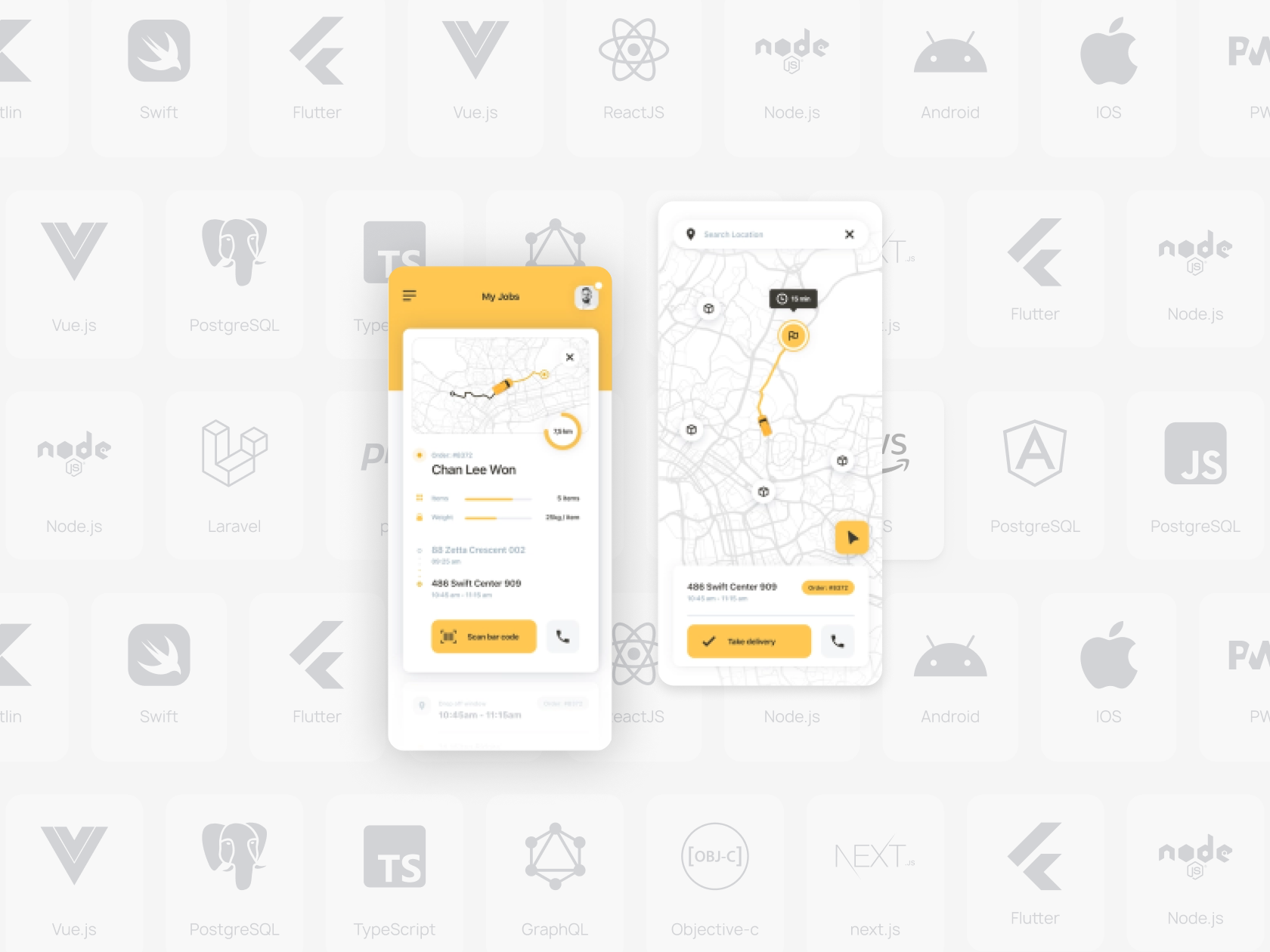 Nowadays, the solutions present on the market offer a range of features that can help maintain driver safety. With the help of innovative technologies, you can now move your fleet maintenance and driver training to another level. Among them, there are:
Mask detection;
Driver video share;
Remote coaching;
And so on.
In the reality of the pandemic, the adaptation of the industry of transportation to remote work became a necessity. This is why many solutions center on remote help without the drivers' active participation. Mask detection helps to identify whether a driver is following pandemic precautions with the help of artificial intelligence technologies. It is now a requirement in many fleets that drivers must work with the masks on. This point is especially important in cases where the driver works with people or in the field of healthcare.
The driver video share feature is designed to enable drivers to learn from videos that safety managers send directly to them. This is just as important for self-learning. It can be conducted at the driver's pace as the remote form of learning is more convenient than the regular one.
Remote coaching is an important aspect of driver education. In the reality of the pandemic, drivers need to devote a lot of time to training and do it on their own. Modern technologies offered by fleet security solutions provide a wide range of opportunities to cover this problem. With digital solutions for fleet driver safety, you can make a significant difference in maintaining security in your company, and also minimize the time and effort it takes.
Fleet Management Software Solutions
Fleet management refers to the organization of vehicles that need to function in a specific way!
MV And AI Technologies
MV and AI technologies help in such an aspect of security as the prevention of potential incidents. The combination of these two tools helps alert the driver when there is a risk of collision, without the alerts being too frequent or untimely.
Both technologies also cover the aspects of security such as remote coaching, comprehensive reporting, and recognizing distracted behaviors. All of these details are important not only because they help advance security technologies, but also because they cover minor, deeper issues in the field of safety.
Conclusion
It is important not only to cope with security problems in time but also to identify them in advance. Technologies that deal with reporting may help you a lot in this pursuit. Since so much depends on drivers, it is very important to devote considerable time to coaching and preventing unwanted behavior. Proper communication of potential risks can also play a significant role in preventing unsafe or even fatal incidents.
Reporting and having data about a particular driver's behavior can significantly improve safety in the future. If we study the root of the problem, it will be easier for us to prevent similar cases in the future. In addition, learning technologies help train drivers to behave differently right away and provide them with a range of technological options to improve their handling of vehicles.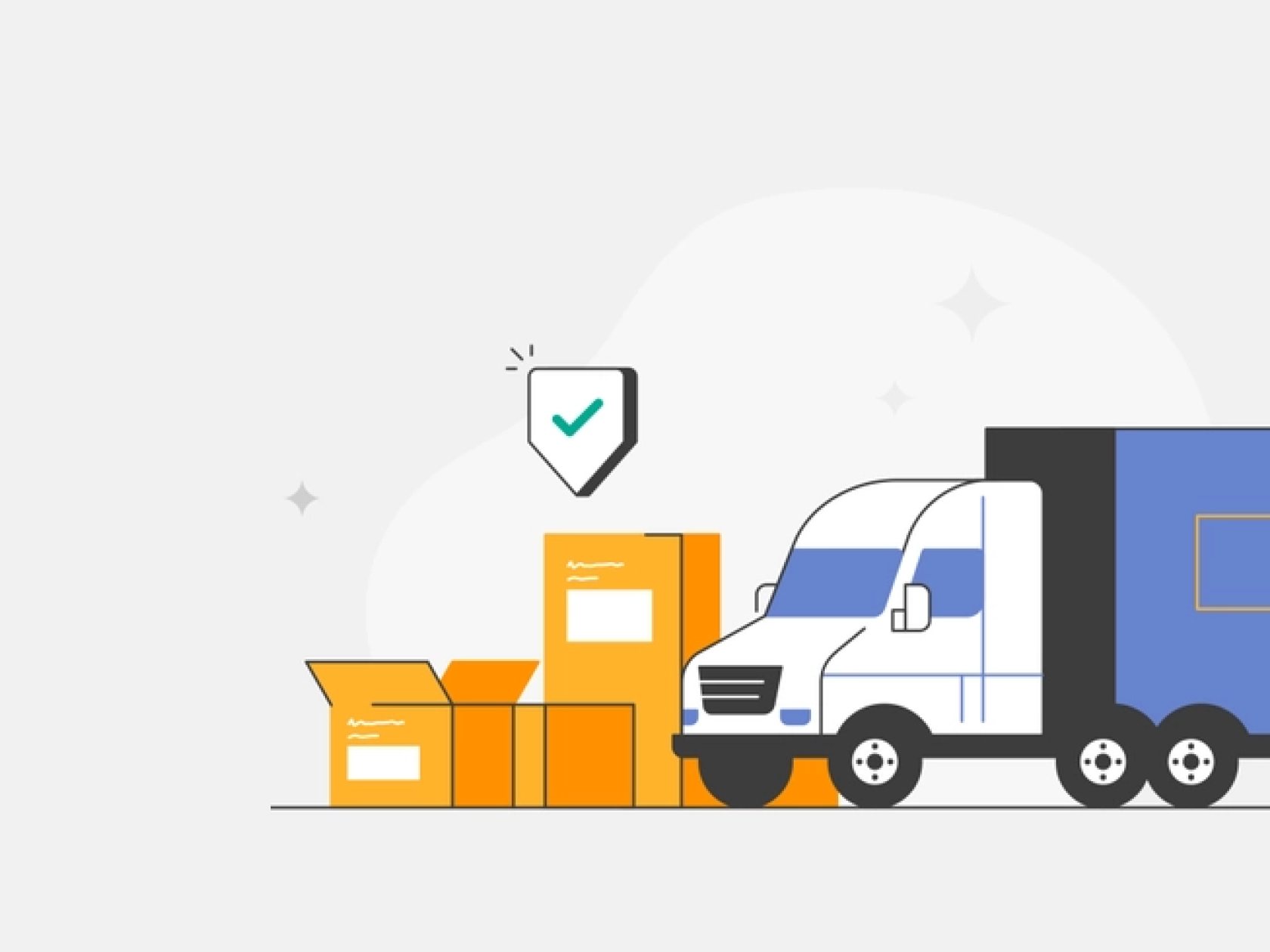 By choosing a robust solution that provides you with a variety of approaches to driver education and safety, you help yourself pick up on issues that a safety manager can't handle. MV and AI technologies are versatile enough to deal with a whole range of problems. This places a lot of responsibility on drivers, who must do some of their own coachings, but digital tools make the process much more accessible.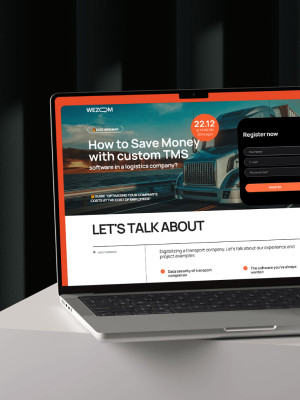 Free webinar!
Register for a webinar by WEZOM
How do you rate this article?