The content of the article:
Each organization that deals in logistics needs to have a clear picture of the current working status of each piece of machinery. It can be not easy to effectively manage this area of duty, particularly when it comes to ensuring that every vehicle in your fleet is serviced in the appropriate manner and on a preventative basis.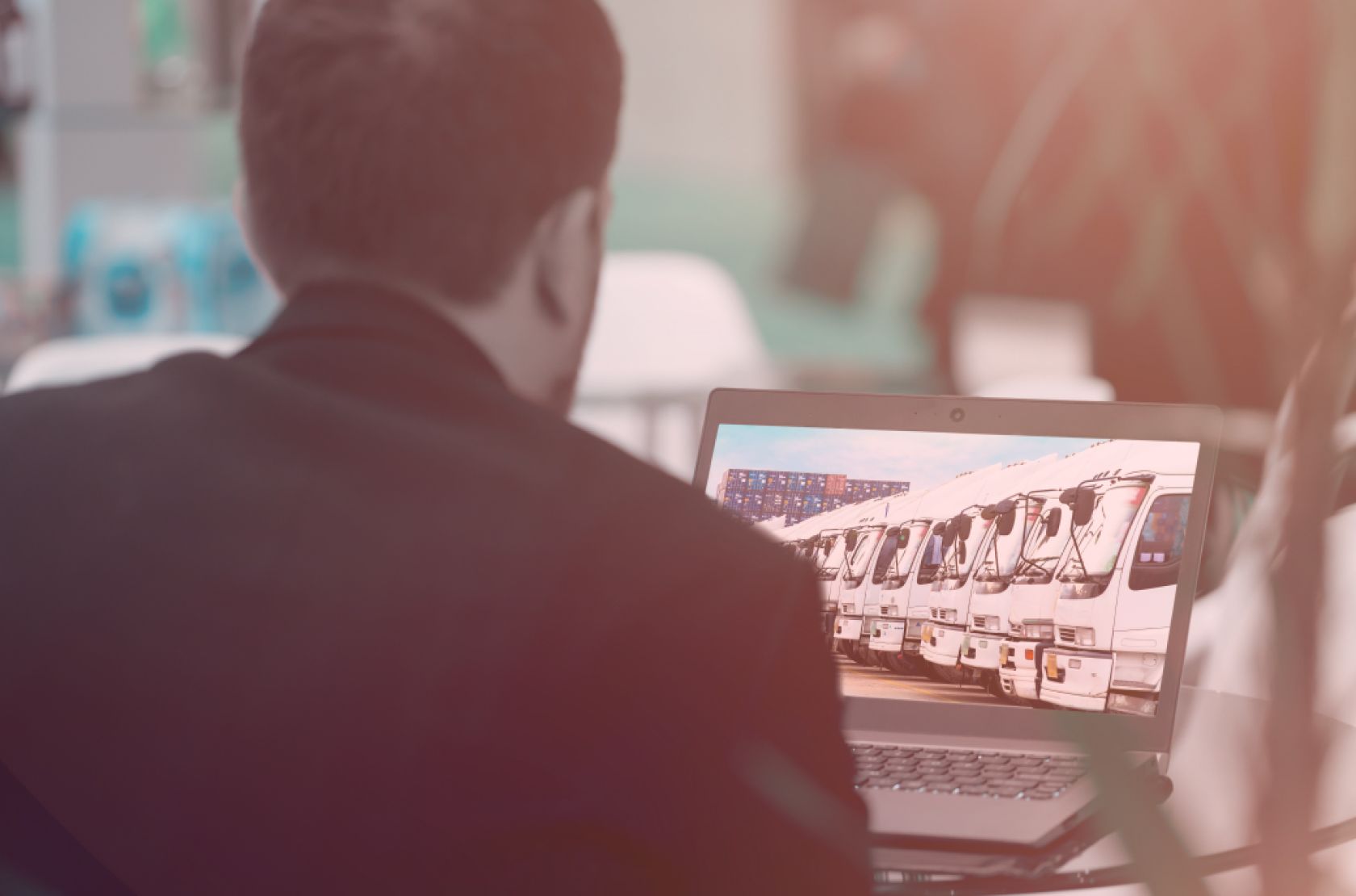 Having a preventative maintenance schedule in place helps guarantee that regular equipment maintenance is performed, which not only enables you to keep your fleet in top functioning order but also enables you to prevent any problems from occurring in the first place.
In this post, we will explain what shadow state accounting is all about at a huge logistics company called Transport Pro and how they continue to keep an astounding number of trucks fully operational.
Repair Orders System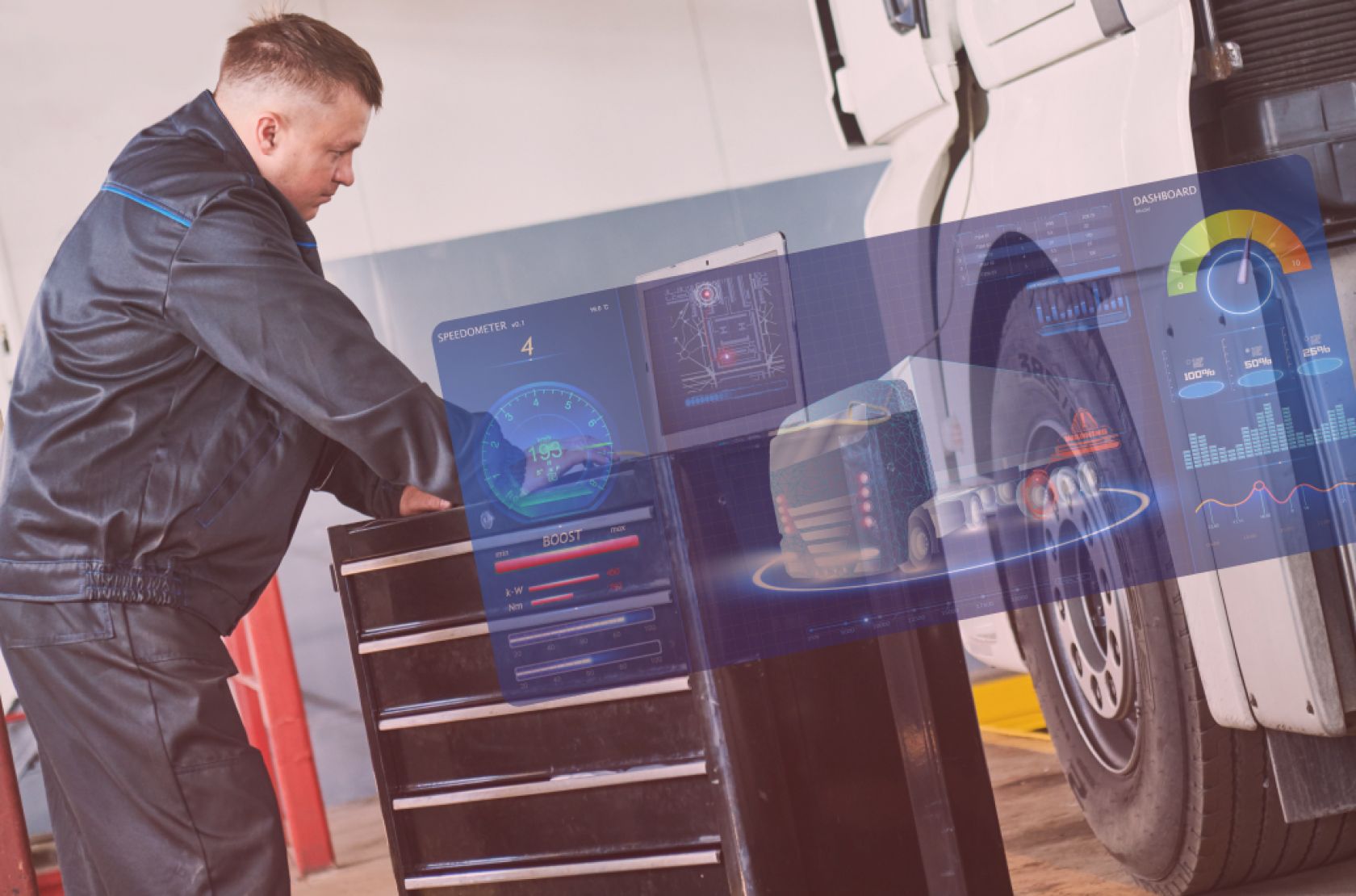 Logistics companies need to know which trucks are now out of service, how long they'll be out, and what it will take to get them back up and running. You'll never find yourself in a situation where your entire fleet of vehicles breaks down, forcing you to scramble to find replacements and incur reputational damage due to the necessity to hunt for outsourcing solutions immediately.
Transport Pro has a Repair Orders System that it uses for this control. This framework enables the company to take the actual number of shipments that come into work and to speed up the process of trucks leaving repairs.
Benefits of Preventive Maintenance
It's important to have a preventative maintenance schedule in place to keep your fleet in top functioning order and to avoid any issues before they occur.
What is Preventive Maintenance?
Scheduled preventive maintenance actions are aimed at extending the life of commercial vehicles by conducting regular checks. This maintenance is proactive in identifying and correcting possible pitfalls before they grow into larger and more expensive issues. When it comes to truck maintenance, this type of service goes far beyond pre-trip inspection checklists.
Not properly maintained trucks are a major weakness in any lucrative fleet. Regular and consistent maintenance leads to a reduction in the number of mechanical issues, which saves time and money and alleviates stress. When it comes to preventative maintenance, Transport Pro runs like a well-oiled machine.
Delivery Route Optimization Software for Your Vehicle
Plan and schedule your freight transportation routes more efficiently, saving your time and fuel!
The benefits of having a preventative strategy for truck maintenance, however, do not end there. A well-thought-out plan will result in the following significant advantages:
Reduced unforeseen downtime
Improved fuel economy.
Enhance safety.
Reduced maintenance expenditure
Enhance business standing
Improve vehicle durability.
What regular maintenance should be done on a truck?
Routine servicing will enable you to detect problems quickly before they worsen and become a significant financial burden. Below are the top preventive maintenance practices that all trucking companies should implement:
Daily trip checks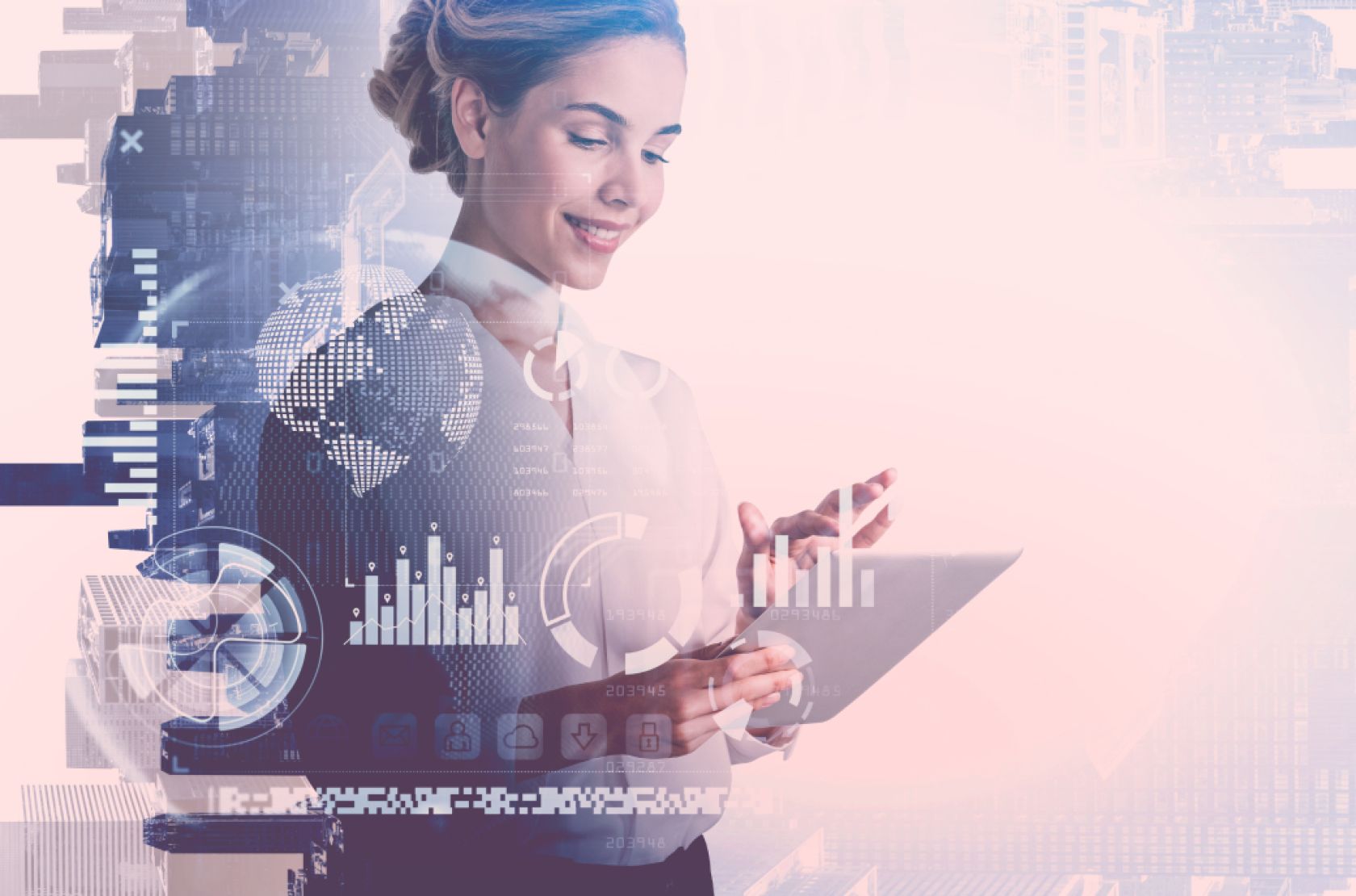 Preventive maintenance should be a component of everyday operations since maintaining a fleet necessitates the skillful orchestration of several moving pieces.
In the course of their daily work, truck drivers are expected to do pre-trip inspections on their vehicles to ensure their safety and the proper operation of their equipment. Routine checks on things like tires, fluids, electrical systems, and brakes are part of these daily vehicle inspections. There are simple pre-trip inspection procedures that will help drivers avoid difficulties like brake failure and tire blowouts.
Seasonal truck maintenance
In the warmer and cold months, when temperatures are most fluctuating, commercial trucks have additional difficulties. Depending on the season or time of year, the following section presents some considerations:
Since it will be working harder in the summer heat, the cooling system gets greater attention during routine maintenance in the summer. Tire pressure is also something to keep an eye on during the sweltering summer months, as expanding hot air can cause it to fluctuate.
It's important to pay attention to the sections of your car that can be damaged by snow and ice during the winter months so that you can keep them in top condition. Diesel engines can benefit from extra measures in the winter, which can help extend the life of many components and systems in the vehicle. Due to the probability of harsh driving conditions, winter maintenance operations should also include stocking rigs with vital safety equipment and gear.
Parts Warranty Tracking System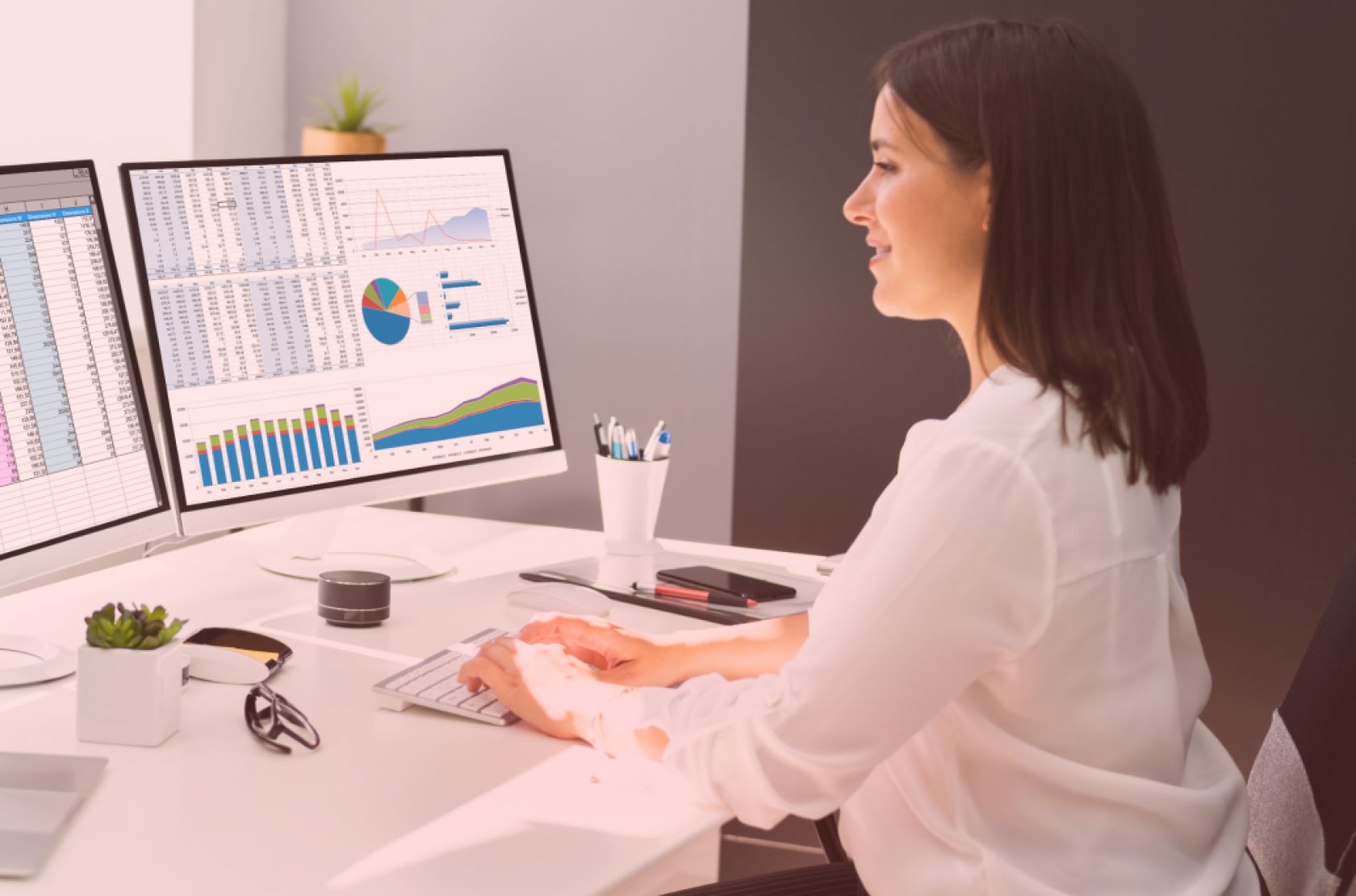 A truck repair can be quite expensive. A warranty covers the vast majority of the essential components of the tracks after being subjected to routine inspections; even so, because there is no timing mechanism in place, numerous components that could be supplanted under warranty and result in cost savings are instead replaced one conditional month after the warranty has expired.
Because of this, this technology is also utilized during periodic checks, and components are shipped out for repairs sooner, which results in a reduction in overall expenses.
How to Keep Everything Under Control and Not go Crazy - Transport Pro Knows the Answer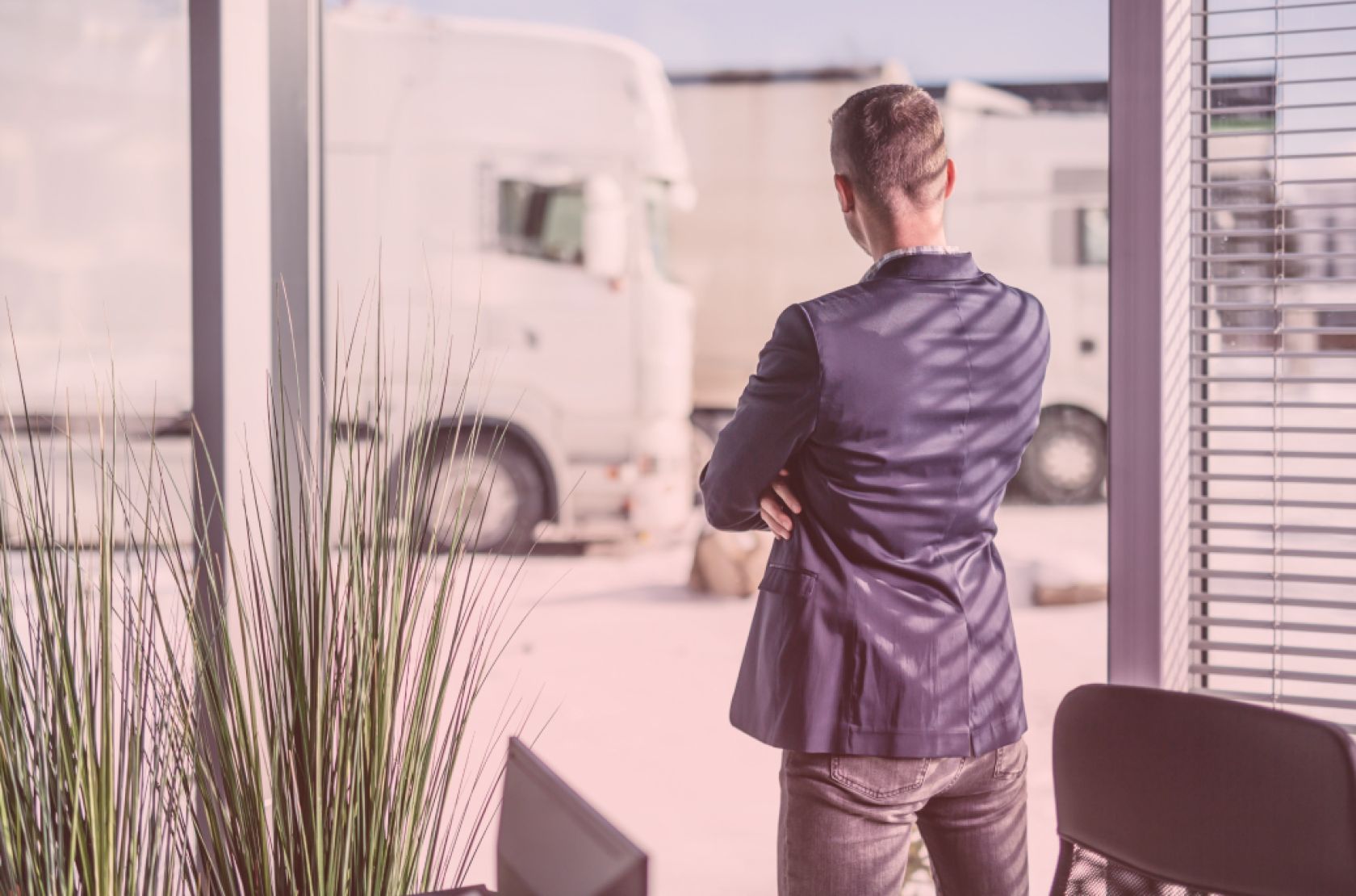 It is possible to support the functioning of multiple systems in a number of different methods, ranging from the use of pen and paper to the creation of bespoke tables. Nevertheless, the systems will only yield the possible profit if they are synchronized in a single location, hence decreasing the amount of influence that the human factor has.
Transport Pro makes use of TMS since it unites the components of all of the following systems into a single platform:
Repair Orders System
Preventative Maintenance Schedules
Part Warranty Status Monitoring System
Conclusion
Maintenance of your vehicles plays a vital part in your company, and preventative maintenance can safeguard not only your financial investment but also have a direct bearing on the amount of money you bring in each month. Unanticipated breakdowns or repairs can result in increased expenditures and a loss of production, in addition to a reduction in the truck's overall lifespan.

Whenever the cost of operating a fleet can run into huge sums, a preventative maintenance strategy can certainly assist keep those expenses lower and ensure that your trucks continue to operate without a hitch. Similarly, selecting the appropriate software can alleviate the stress placed on managers and ensure that your business continues to function without a hitch.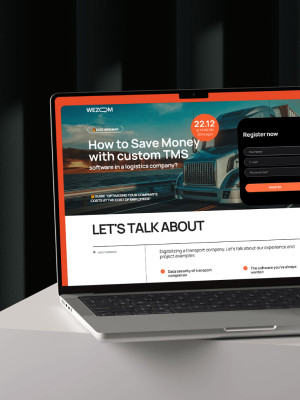 Free webinar!
Register for a webinar by WEZOM
How do you rate this article?