The content of the article:
It's one of the most common blunders we see in businesses. Frequently, companies that ship products or parts fail to look at the overall impact of their shipping endeavors. Shipping is a necessary standard business practice, but it is often overlooked as a good or service. But that doesn't rule out the possibility of optimization—all it takes is a TMS.
TMS (transportation management system) is supply chain software that assists businesses in making the best shipping decisions. TMS platforms also give growing companies the competitive advantage they need to succeed.
Simply put, such a digital system allows you to significantly reduce the effort spent on organization and get a much better result of your work by automating and digitalizing various administrative processes. Investing in a TMS is not only a business-critical step but also a necessity. In the age of the Internet, a TMS system is a necessary tool to improve business performance and make a profit with the help of process optimization.
TMS Meaning Business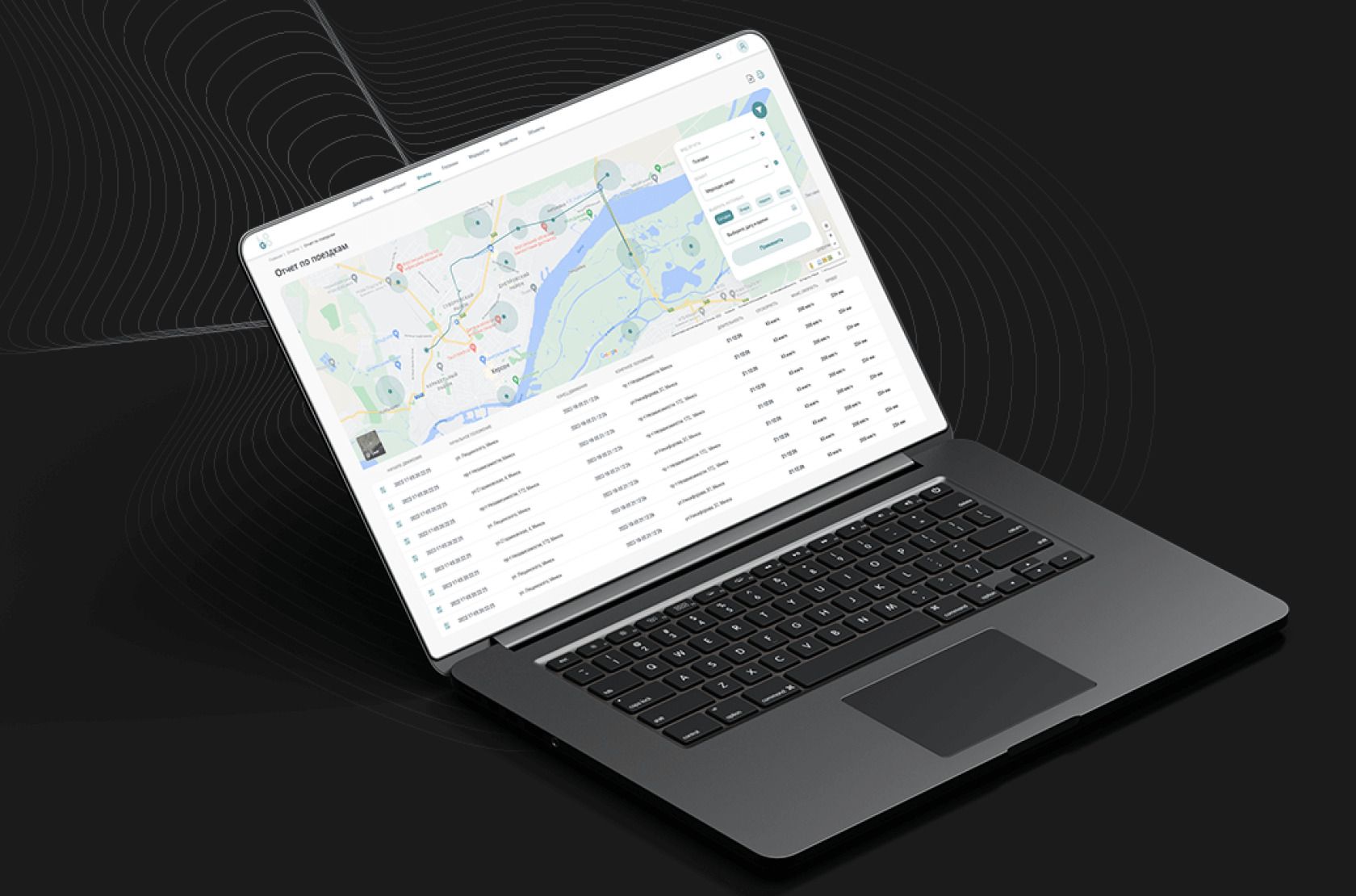 What does TMS stand for in logistics? Transport management systems come in handy during the planning, execution, and optimization of the movement of goods, both inbound and outbound, so TMS's meaning in logistics is related to organization. A good TMS can assist a company in determining the best shipping services and carriers depending on price, effectiveness, and proximity, as well as improving multi-stage routes.
Furthermore, they can incorporate a mechanism that assigns loads to appropriate carriers, record and continuously monitor shipments, help with billing and disbursement of transportation expenses, and track and trace systems that allow pages, distributors, storage facilities, and customers to exchange facts.
Finally, these mechanisms can generate reports and statistics that companies can utilize to enhance their operational activities and increase client satisfaction.
A transportation management system (TMS) or a TMS supply, is a digital tool (or software program) that helps businesses handle their logistics and transportation functions more efficiently. A TMS assembles and consolidates transportation information, enabling companies to:
Plan and anticipate network requirements.
Improve your routes.
Handle carriers
Shipments are executed and tracked.
Process automation (like load booking and tendering)
Take care of payment and settlement.
KPIs for the network are reported.
A good TMS gives shippers insight into their daily operations and a bird's-eye view of their overall network performance.
Benefits of Transport Management System
The correct TMS can help you improve your core operational activities and change how your company operates. This is how a transport management system helps your business grow:
Planning and Execution in One System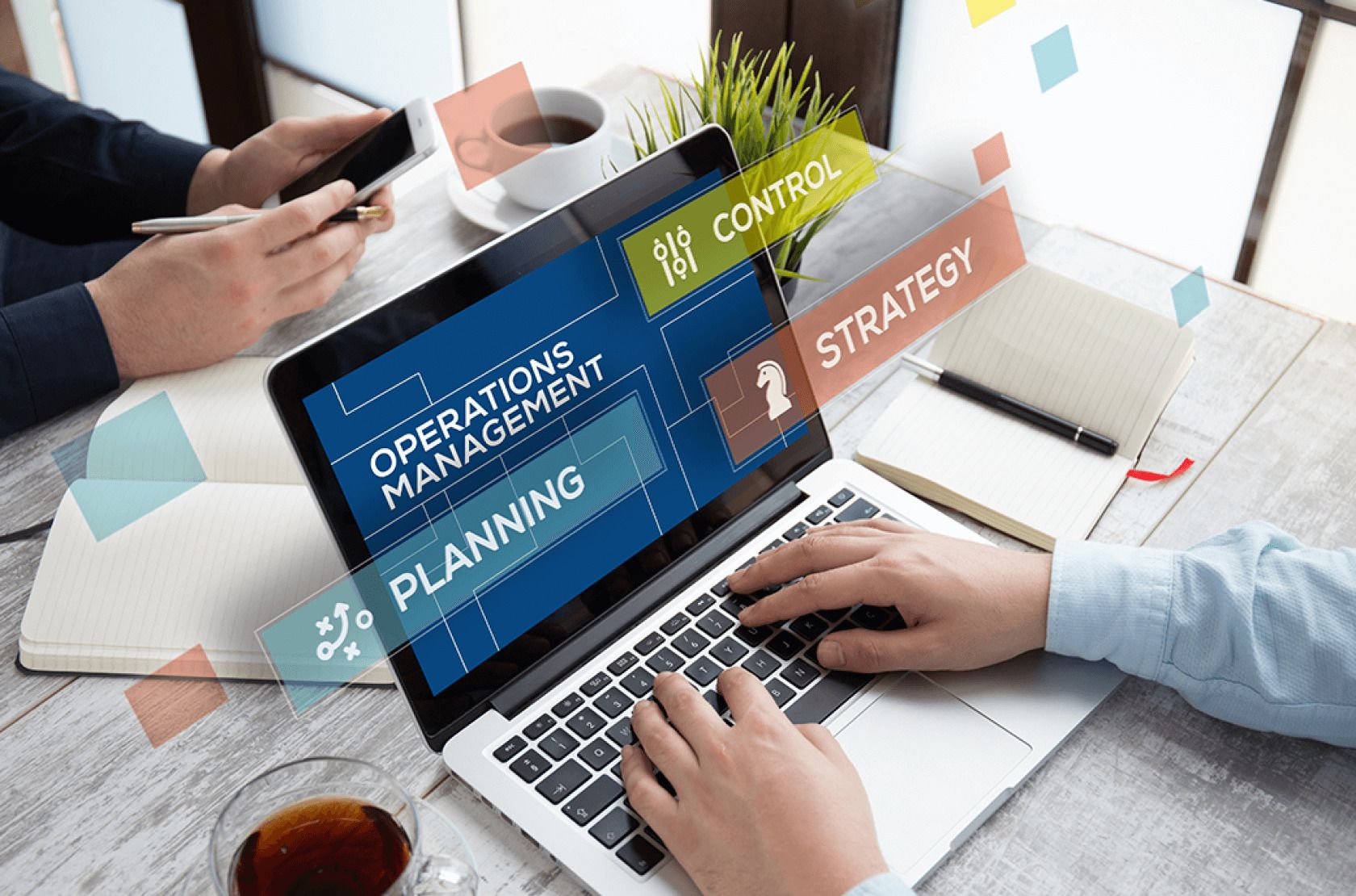 The present era of transportation management systems incorporates seamlessly with current systems that are critical for trying to manage transportation necessities of a firm. Among them are:
Strategies for ordering and buying
Warehouse management
Customer Relationship Management (CRM)
Supplier Relationship Management
With this assimilation, the business will be able to start executing orders using the most cost-effective carrier. It provides companies with benefits such as improved route planning and load enhancement. Simple terms, order planning, and implementation will be improved and expedited.
Efficiency
A TMS saves time by providing online tools that make freight management easier. Shippers can start concentrating on other elements of their enterprises when freight management takes less money and time. This is particularly useful when dealing with exceptions.
You can focus entirely on getting the company back on track if special situations arise. It's hard to pinpoint anomalies without a TMS, much less even assign resources to handle them in a reasonable timeframe. Additionally, since a TMS minimizes shipping mistakes, you save time that would otherwise be spent dealing with logistical problems.
Enhances Customer Service
A TMS improves client service by monitoring on-time effectiveness. Furthermore, the capacity to track consignments and determine their distance from their destination. Clients can use the TMS's virtual portal to track their shipments and notify their patrons. Customers can now obtain shipment and freight details whenever they need them, resulting in improved customer service.
Inventory Management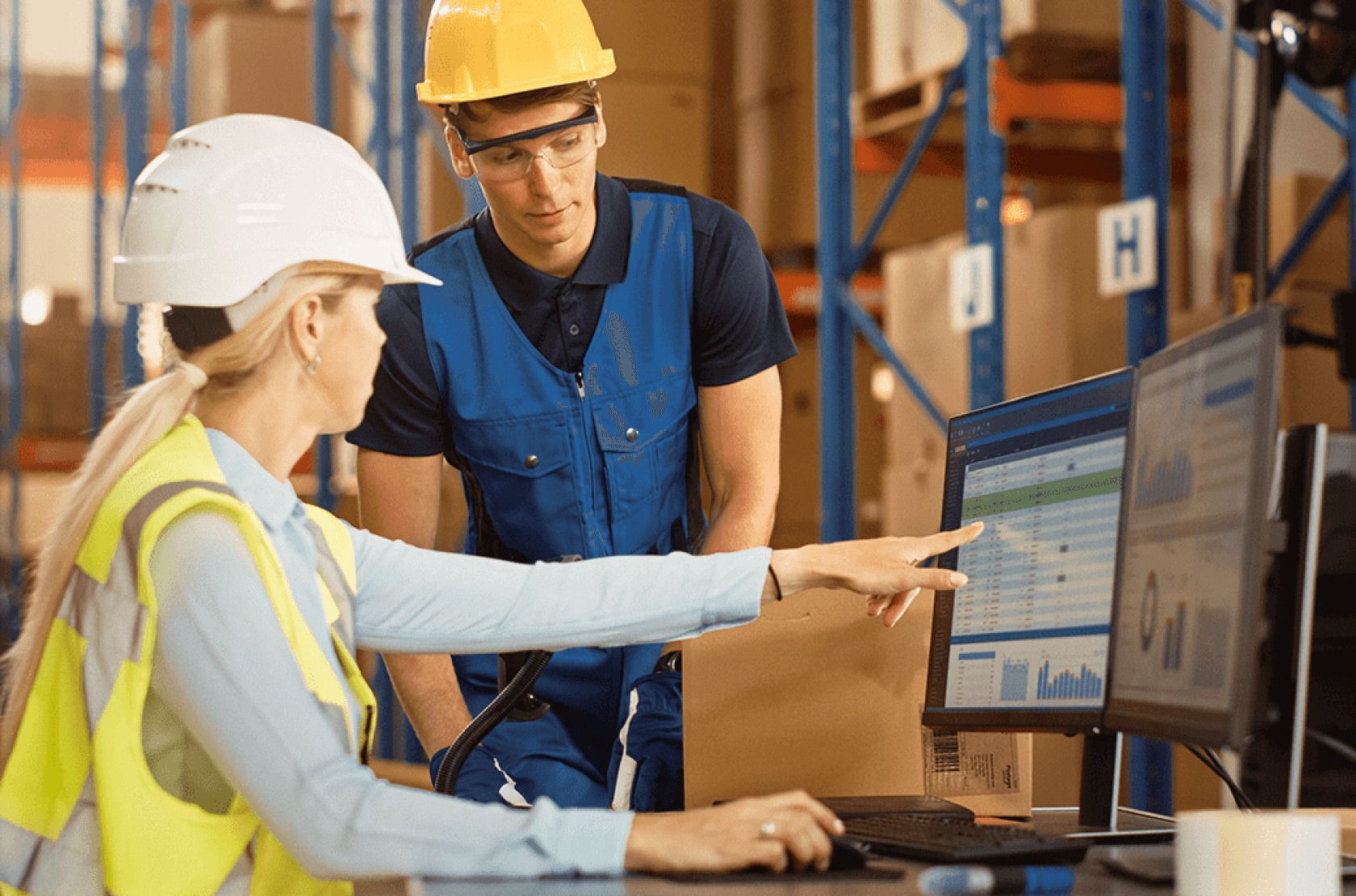 With a dependable TMS solution, businesses can keep track of their order and shipping timelines instantaneously. As a direct consequence, they will be able to more accurately forecast their stock, improving supply chain clarity and oversight.
Furthermore, the tracking functionalities of the TMS software guarantee that your customers will obtain their merchandise on time. Getting this tier of inventory regulation will stand to gain all other supply chain work in the coming years, particularly as e-commerce freight transportation becomes more prevalent.
Supply Chain Transparency
TMS workarounds today enable transparency across the entire supply chain. It's a massive benefit to see and access data from all other incorporated processes in real-time. Logistical managers are better at recognizing and responding to potential problems. As a result, customer satisfaction is preserved while performance and productivity are not compromised.
Order Fulfillment Accuracy
Transportation management systems drastically enhance shipping precision. Your order fulfillment is much more precise due to the real-time monitoring and distribution network understanding. Due to the TMS software, shipping errors and oddities are entirely eradicated. Any issues that may occur during transportation, no matter how trivial, will not have an unfavorable effect on the customer.
Transportation Management Company
Transportation management systems are mainly employed by companies that regularly export, transfer, and acquire goods, such as:
Manufacturers
Distributors
Ecommerce businesses
Retail establishments
Companies that specialize in logistics.
Transportation management systems are used by business owners in almost every sector, from building projects to biosciences. Smaller companies can now benefit from integrating a transportation management system into their distribution network, thanks to the emergence of cloud-based TMS solutions.
What is Transportation Management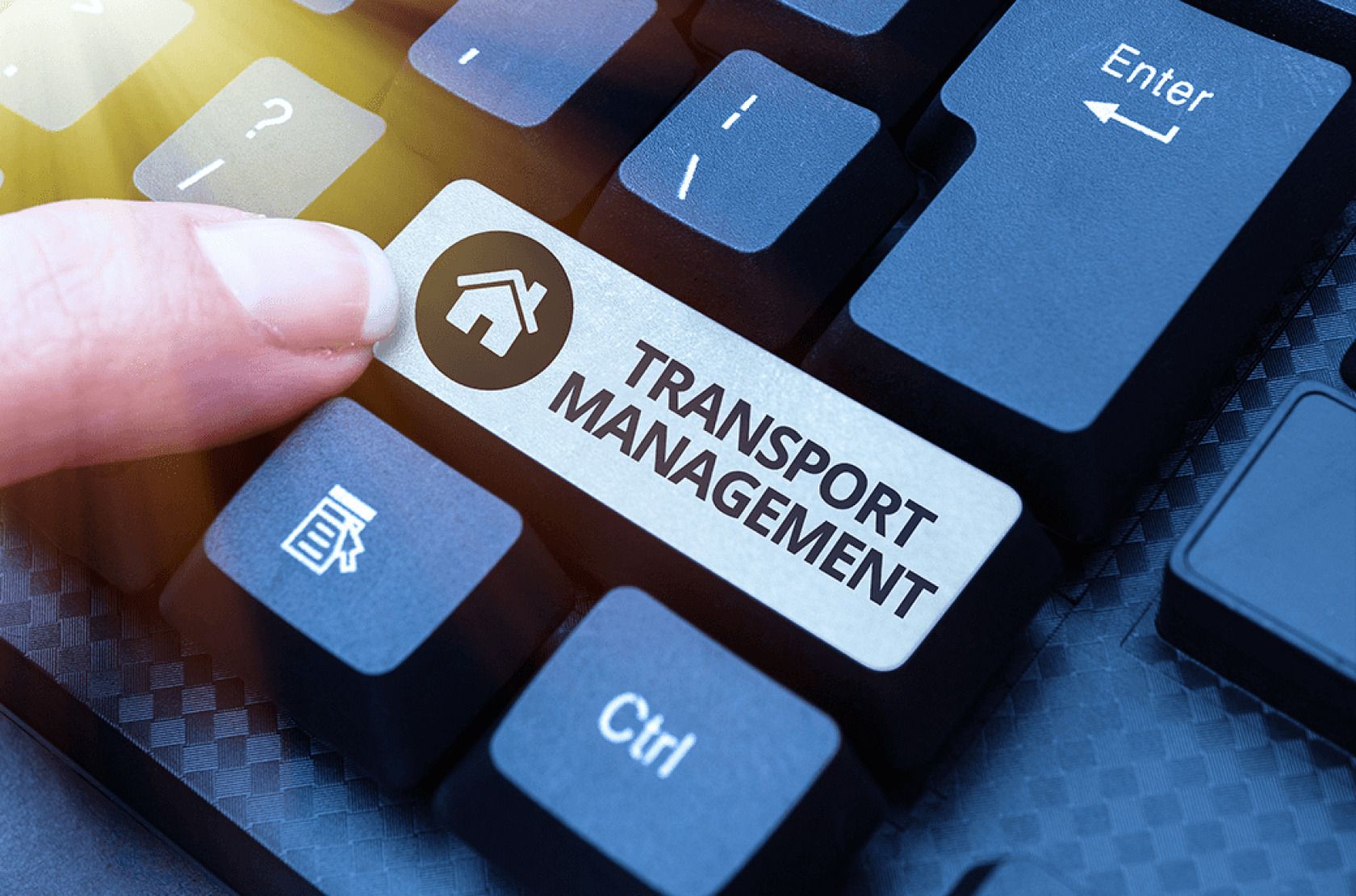 Transportation is the lifeblood of almost every industry on the planet. Shipping containers, cargo aircraft, freight trains, large trucks, and even pipelines transport individuals, goods, and raw materials across town and around the world.
Transportation is how makers obtain the materials to construct their products, retail stores get the products they require to stock their racks and storage facilities, and internet-based companies get the commodities they need to satisfy their clients' orders. A company's capacity to continuously move goods cost-effectively and effectively can mean the difference between profits and losses.
Takeaway
Effectively implemented TMS workarounds continuously save money for the corporation that utilizes them. A Transportation Management System is an essential piece of equipment for any business.

Any agency would benefit tremendously from the benefits listed above, as every company attempts to implore its customers with high-quality goods & services. A TMS solution can be customized to meet the needs of the business. This leeway is given to maximize profit and effectiveness. If you don't already have a TMS, now is the time to get one.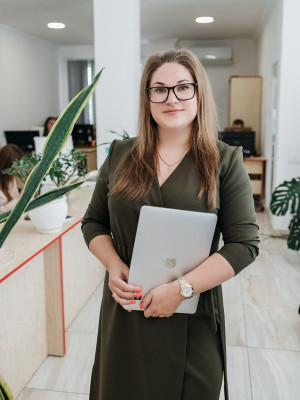 Let`s talk about successful release of the project!
My task is to understand the current situation, goals and objectives of the business, offer an effective solution, and accompany you from the first contact to the successful release of the project!
How do you rate this article?