The logistics business is a big business that involves people with different skills. If the transportation industry has been attracting you for a long time, but you can't decide whether to work in it, then you should start small. So if you are unsure if this area suits you, we suggest you pay attention to the position of a dispatcher in a trucking company.
The dispatcher is the link between the driver, the broker, and the trucking customer. Some companies have replaced the dispatcher's operation with a TMS app. We have told more about the functions of the TMS application in the material at the link.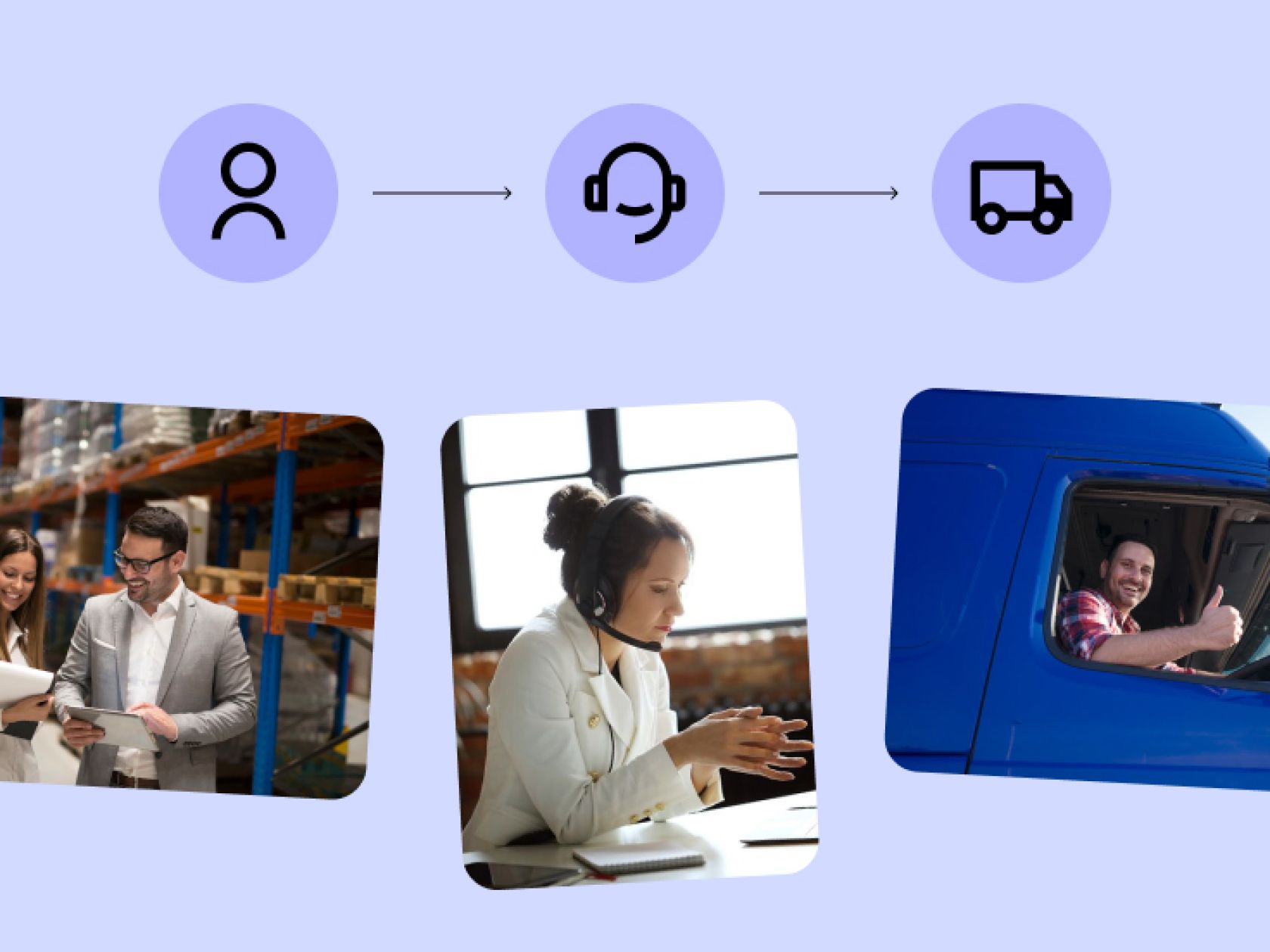 Nevertheless, the position of a dispatcher is still popular and in demand on the market.
In this article, we will tell you where and under what conditions it is best to look for a job as a dispatcher. And also what are the main skills a great dispatcher should have.
Where to start
As mentioned earlier, the job of a dispatcher opens you up to the world of logistics. This position is perfect for you if you want to gain experience and understand how the logistics world works from the inside. In such cases, we offer the following options:
Get a full-time job as a dispatcher. If you have worked as a dispatcher before, then this option is for you. Get a job with a company and work there for as long as you need to get a quality experience. You can use the following service to find jobs – https://www.craigslist.org/.
Look for jobs as a dispatcher trainee. Some companies offer training for dispatchers. In that case, you will need to work for one or two weeks for free (depending on how quickly you learn).
The position of the master dispatcher. Some companies have a lead dispatcher position that manages the other dispatchers in the company. This is the first supervisory position that can help you further your career.
It does not require anything supernatural to organize your workspace. Two monitors or a laptop, a good Internet connection, and a few programs for work will be enough for a comfortable workplace.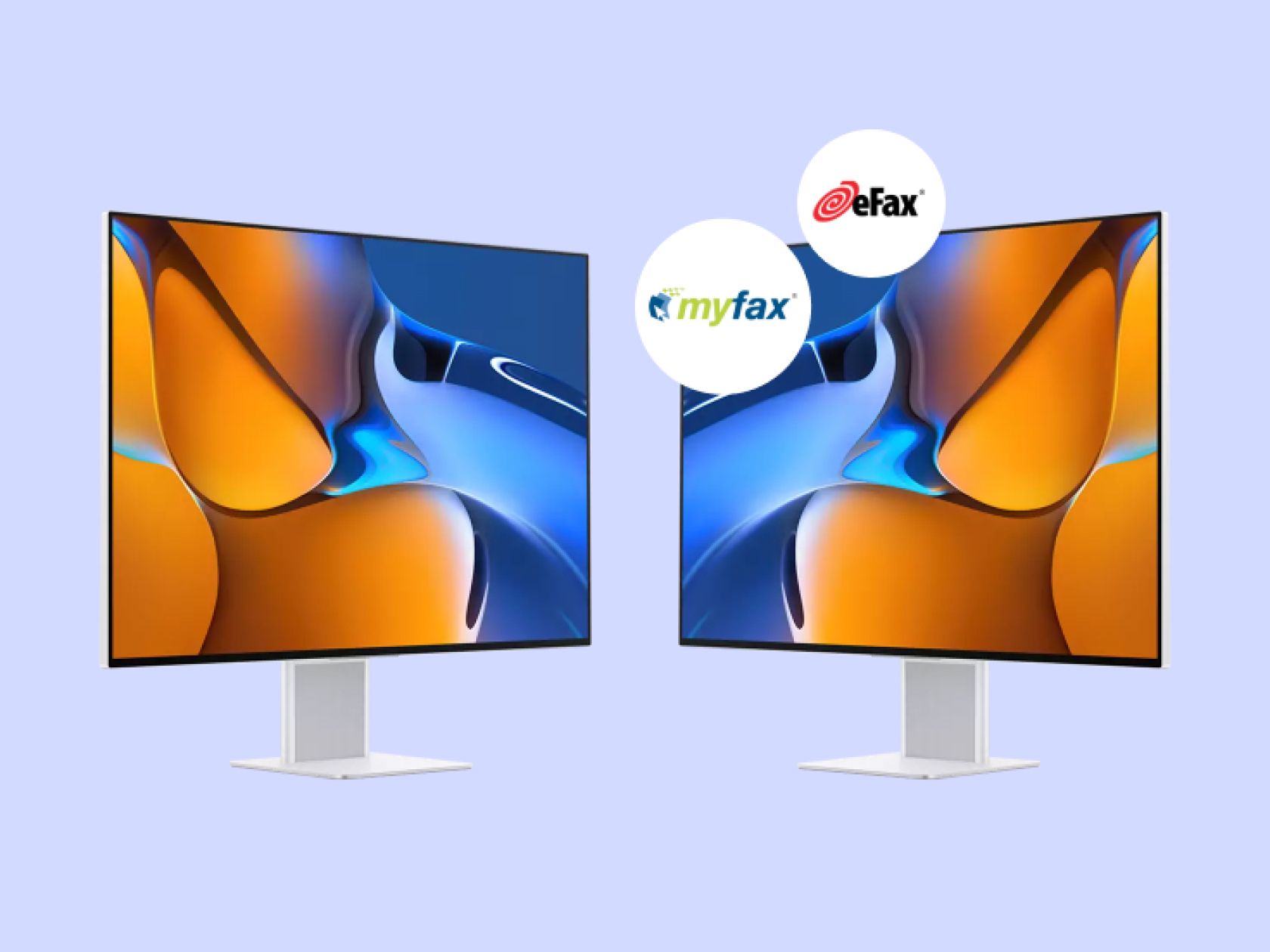 For example, you will definitely need a virtual fax machine that works through e-mail. Such services are available, for example, at https://www.efax.com/, https://www.myfax.com/, and others. You will also need an online scanner, which can also be downloaded as a handy application to your phone. And navigators and corporate e-mail can be offered by your company.
The most essential skills for drivers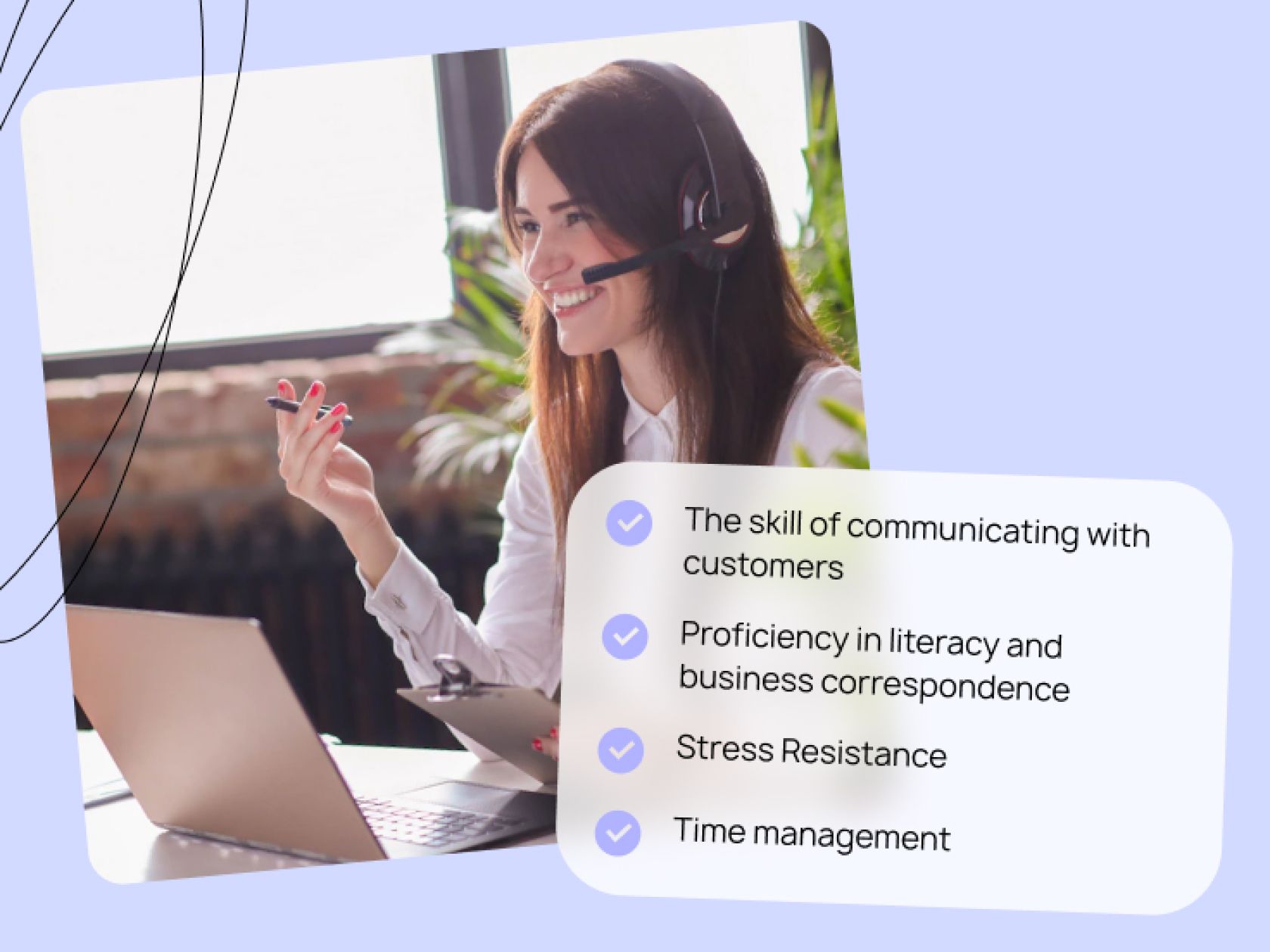 Skills are the first thing one looks at when hiring a candidate. Speaking specifically about the position of the dispatcher, the candidate should have the following skills:
The skill of communicating with customers. Most of the time, a dispatcher communicates with people – customers or drivers. The skill of proper communication with customers is a very important skill. According to statistics, more than 50% of customers will go to your competitors if they don't like the service or customer service. That's why we put this skill at the top of the list.
Proficiency in literacy and business correspondence. Online correspondence accounts for 80% of a dispatcher's communication. In order to respond to clients as correctly and professionally as possible, it is necessary to have certain communication skills. Literacy can also be added to this point because making mistakes when answering business letters is a bad tone.
Stress Resistance. Perhaps this is a skill that everyone who works with people, and especially dispatchers should have. It will be necessary to communicate with people during the day, and sometimes solve conflicts at work. Therefore, it is worth having patience and understanding.
Time management. This point is worth paying special attention to. Dispatchers often have tasks of a different nature, so it is worth learning to manage your time well so that you can do them all on time.
As in any other business, in a brokerage position, you also need to be able to build long-term relationships. In this case, it is a long-term relationship with good brokerage companies. By good, we mean those companies that have provided you with good loads more than five or more times. Going forward, a list of brokerage companies with whom you have a good relationship will be of undeniable benefit to you.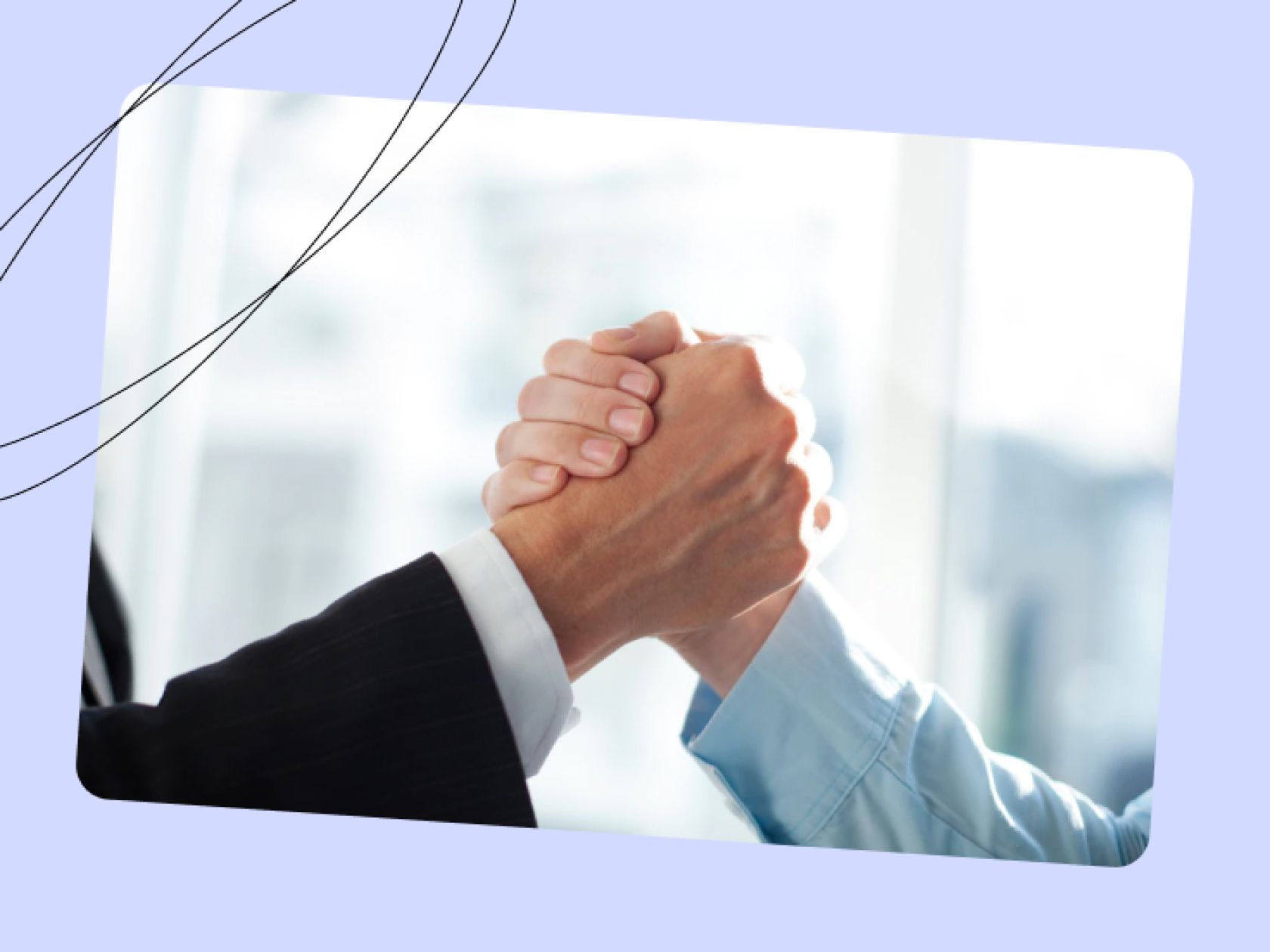 Also, the dispatcher must have at least minimal calculating skills, as they will not once have to deal with issues of payment or counting finances.
For beginners, we've collected three tricks that will also help in the first working month.
To avoid downtime, and to reduce waiting time for loading, you should make cargo reservations earlier than the day of unloading.
On average, you should start looking for a new shipment three days prior to the scheduled unloading.
Pay attention to time zone differences. It is recommended to make a plan of stops for the morning of each following day.
In Conclusion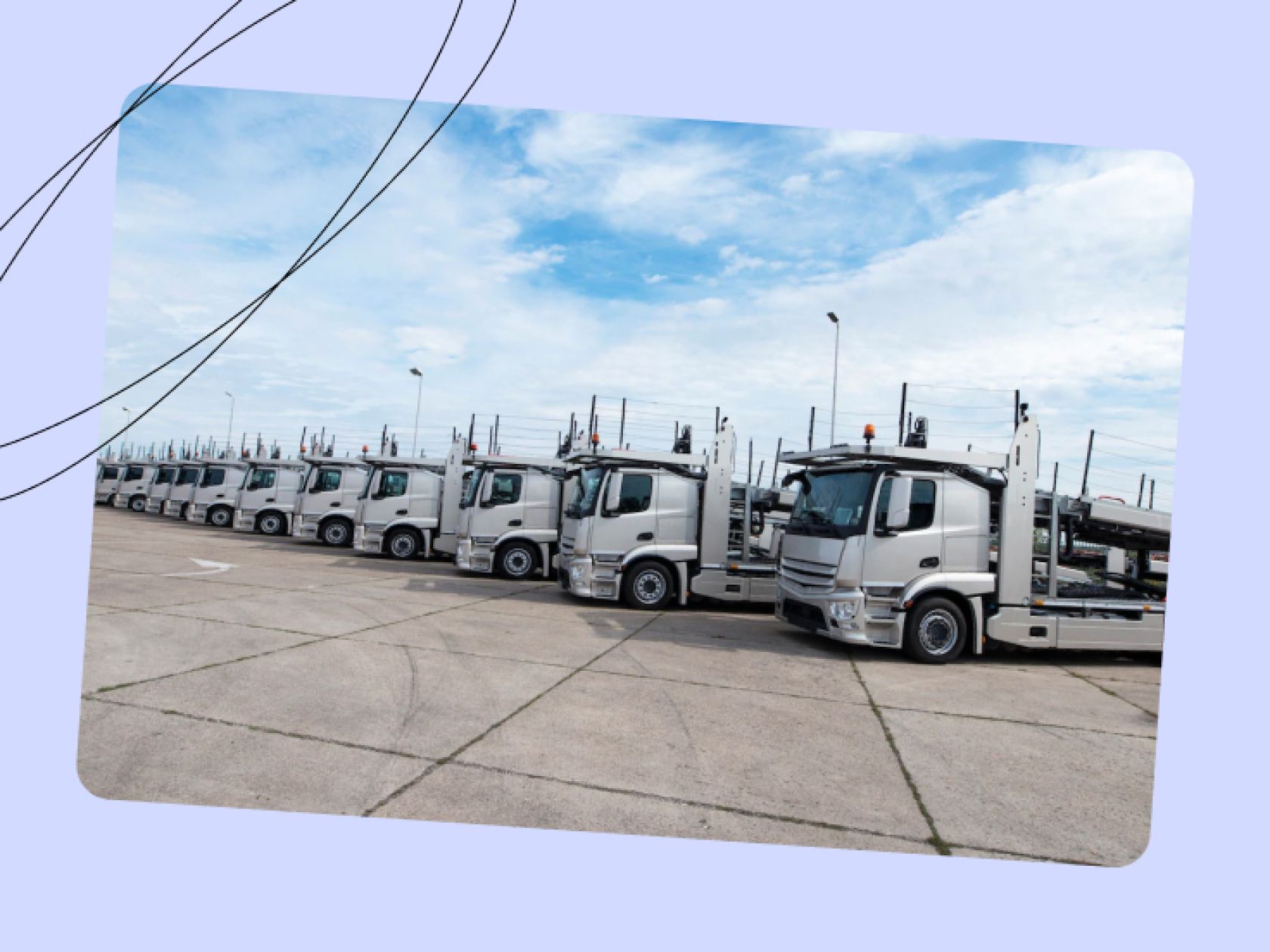 Starting something new is never easy, so our advice to anyone new to the logistics business is not to be afraid to try new things and not to be afraid to make mistakes. Be very attentive and concentrate on your work, but remember that it will take time for you to go deep into a particular area.
Top Features of Employee Management Software
Streamline your employee management processes and improve workforce productivity with us!
How do you rate this article?