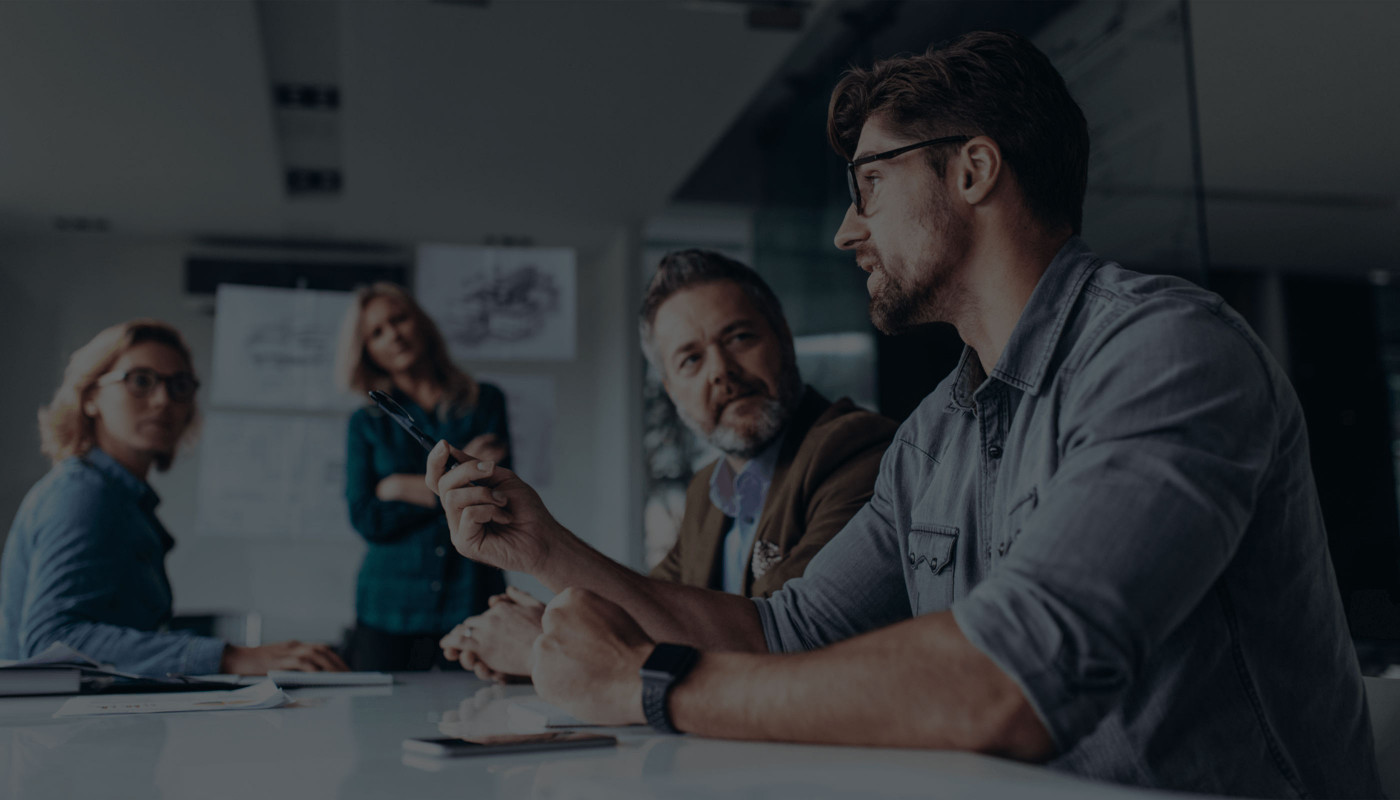 Employee Management Systems&App
Streamline your employee management processes and improve workforce productivity with us.
WHAT IS EMPLOYEE MANAGEMENT SYSTEM?
An employee management system is designed to optimize and automate HR tasks, allowing companies to attract and retain top talent. Recognizing the value of employees as valuable assets, it is crucial for organizations to have efficient systems in place. Employee management software serves as a solution by automating various HR functions, including recruitment, training, and data management. To be effective, a reliable employee management system incorporates several key features. Let's explore some of these features in detail: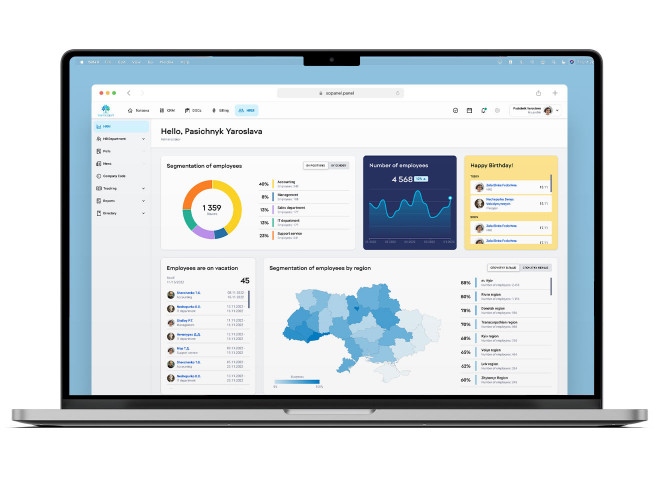 A robust employee management system streamlines HR processes, such as employee onboarding, offboarding, and personnel record management. It provides a centralized platform to manage employee information, track performance, and ensure compliance with labor laws and regulations.
Accurate payroll management is critical for any company. Employee management software offers time management features that enable easy tracking of employee attendance and timesheets. This ensures accurate payroll processing and timely payment of employees, avoiding financial losses for the organization.
Employee management software includes performance analysis tools that help evaluate employee performance based on predefined metrics. These features enable managers to identify areas for improvement, recognize high-performing employees, and facilitate performance-based rewards and promotions.
Efficient applicant tracking systems are integral to employee management software. They streamline the hiring process, allowing organizations to post job openings, receive applications, manage candidate profiles, and schedule interviews. This feature simplifies the recruitment process and enhances overall efficiency.
Employee management systems often incorporate learning and development tools. These tools provide employees with access to training resources, online courses, and skill development programs. By fostering continuous learning, organizations can enhance employee growth and contribute to their professional development.
Employee Management System Benefits
Implementing an employee management system offers numerous benefits for organizations, including:
Improved Efficiency
Automation of HR tasks reduces manual effort, saves time, and increases overall efficiency.
Accurate Payroll
Time management features ensure precise payroll processing, minimizing errors and financial losses.
Enhanced Performance
Performance analysis tools enable objective evaluation, leading to better performance management and employee development.
Streamlined Recruitment
Applicant processing features simplify the hiring process, making it more organized and effective.
Continuous Learning
Learning tools promote employee growth, skill enhancement, and knowledge sharing within the organization.
Employee Management System Development Stages
We take care of your projects with proven agile methods that are designed to get all stakeholders in alignment. Our workflow faster turnarounds to achieve even the most ambitious goals.
Project Evaluation
System and Functionality Specifications
UI/UX Design
Development
Testing
Deployment and Support
Perform extensive research and identify your business needs; identify tasks that must be performed by the system; estimate resources needed for the project.
Questions & Answers
Check out some of the most common questions asked by the clients
What are the functions of employee management system?
Employee management systems handle various HR functions, including personnel record management, attendance tracking, payroll processing, performance analysis, and applicant processing.
Which model is used in employee management system?
Employee management systems are typically based on a client-server model or cloud-based model. The client-server model involves software installed on a company's local servers, while cloud-based systems are hosted on remote servers accessed via the internet.
Where is employee management system used?
Employee management systems are utilized across various industries and organizations, including businesses of all sizes, educational institutions, healthcare facilities, government agencies, and non-profit organizations. These systems are designed to streamline HR processes and improve workforce management regardless of the industry.
By implementing an employee management system, companies can enhance employee engagement, facilitate efficient HR operations, reduce labor costs, and ensure compliance with labor regulations. With features such as employee information management, payroll processing, performance analysis, and applicant tracking, these systems empower organizations to optimize their human resources and foster a productive work environment.