The content of the article:
Finding truck drivers to work for your company is an important task and the success of your business depends on it as well. Take this aspect seriously, and as a result, you will have a responsible and hardworking staff that can help you progress in professional performance and increase your profits. In order to find truck drivers that will suit you, you need to follow simple steps that will ensure your success if you do everything properly and pay enough attention to the details.
Hiring drivers affects not only the aspect of transportations. It is also important how drivers treat the trucks they drive, and how diligently they follow the necessary rules and regulations. If you have drivers in your company that are truly professional, this will help you avoid problems with safety. Since reputation and the risks associated with it also depend on drivers' responsibility, the process of looking for a truck driver may be essential for ensuring your company has a good name. Let's find out how to find the best truck drivers for your transportation firm.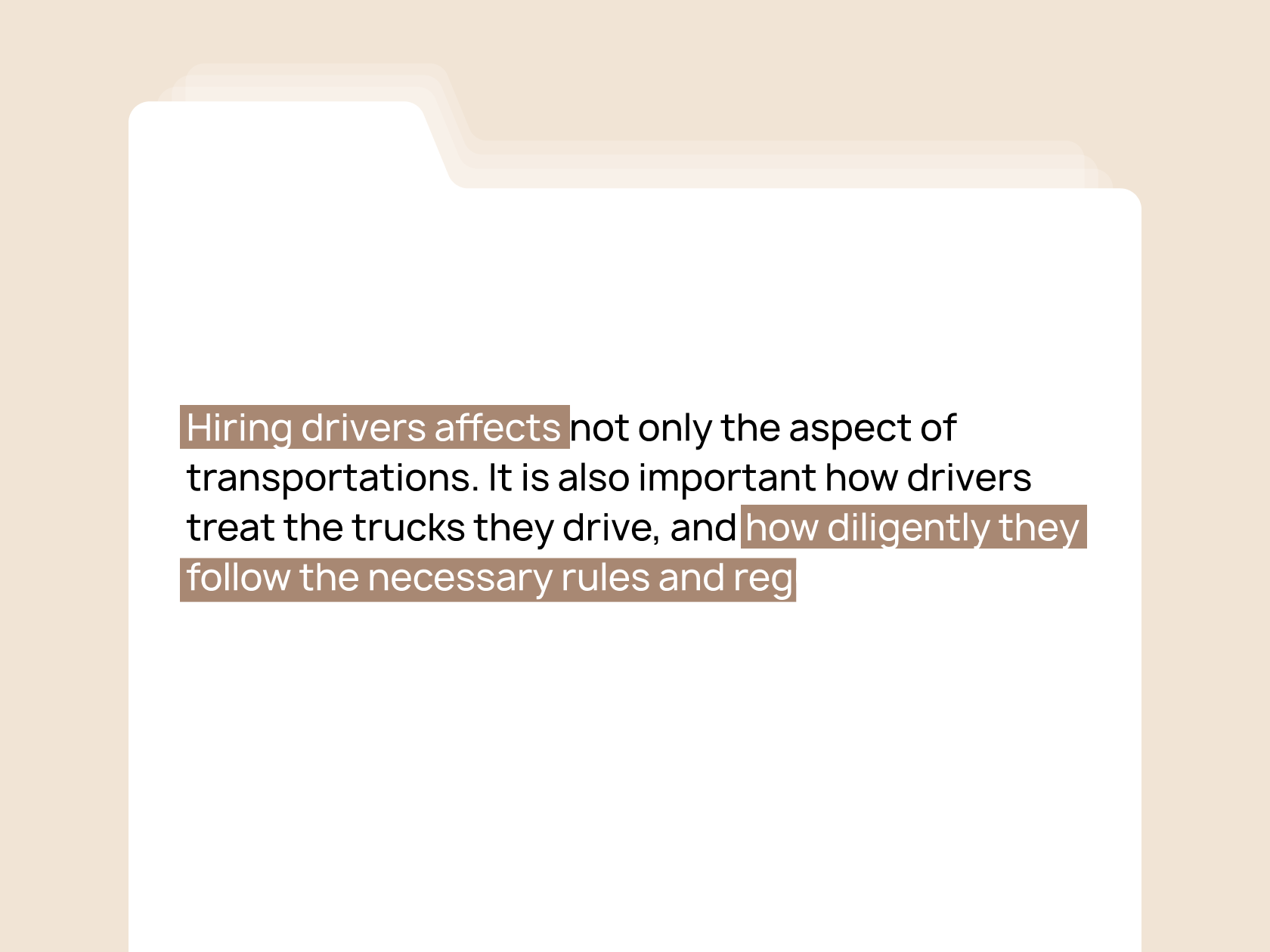 How To Find Truck Drivers For Your Company?
Hiring is a complex process and all the nuances need to be carefully taken into consideration in order for the result to be successful. To find a truck driver, just posting a job is not enough. Planning is essential, so make sure you know all the potentially important information before you start. It is also important what you ask. Having a clear picture of who you are dealing with will help you make a wise business-critical decision.
When it comes to organization, it is also essential to have a plan before you start hiring drivers as it will help you organize your work and avoid disappointments. You can do it in simple steps. Here is how:
Step 1. Post Your Job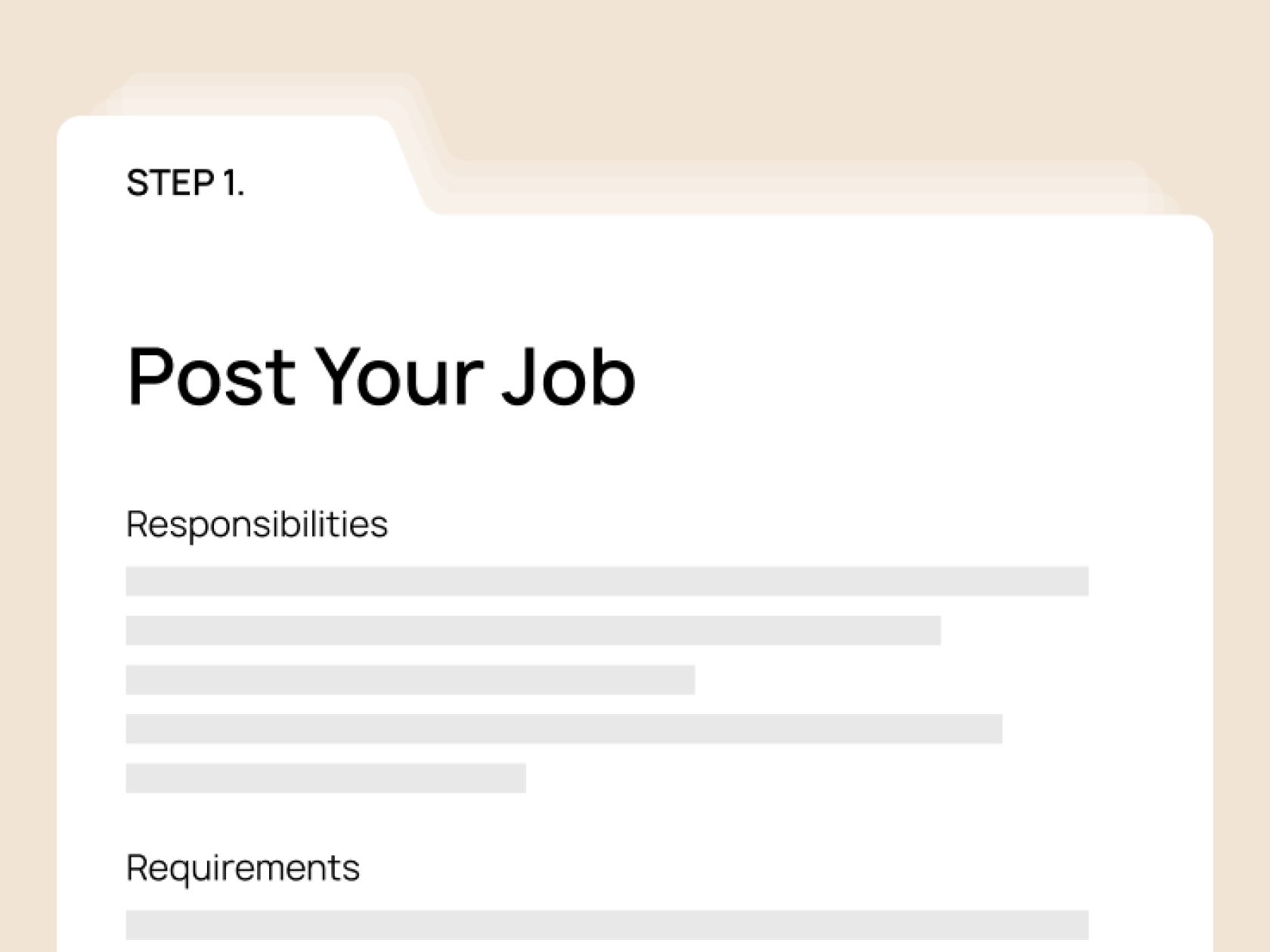 The first thing you need to do if you decide to find drivers is to create a job advertisement. In order for it to be drawn up correctly, it is enough to follow simple points. Here are some of them:
Describe the benefits of your position;
Describe the main conditions and responsibilities;
Try to describe the vacancy in such a way that makes the job appealing.
If you outline the possible bonuses that work in your company brings for truck drivers, it will be easier for them to understand how profitable this offer is. If we know better about the positive side of the possible job, we are more likely to decide to start working there.
Top Features of Employee Management Software
Streamline your employee management processes and improve workforce productivity with us!
As for the conditions, it is important for any candidate to know what exactly he will face in the process of work. Since some companies will choose to pay drivers by miles rather than hours of work, you will need to decide which option works best for you. It is important to outline the responsibilities, as the driver must know what he is getting into. Also, you need to show that you care for your drivers, as they will appreciate it a lot.
It is necessary to present your vacancy attractively in order for it to look good in the eyes of a potential employer of your company. No one wants to start working on a job, the conditions of which are vague, and the positive aspects are unclear. This is why honest communication is the key and the presentation needs to be appealing.
Step 2. Choose A Job Board And Advertise Your Job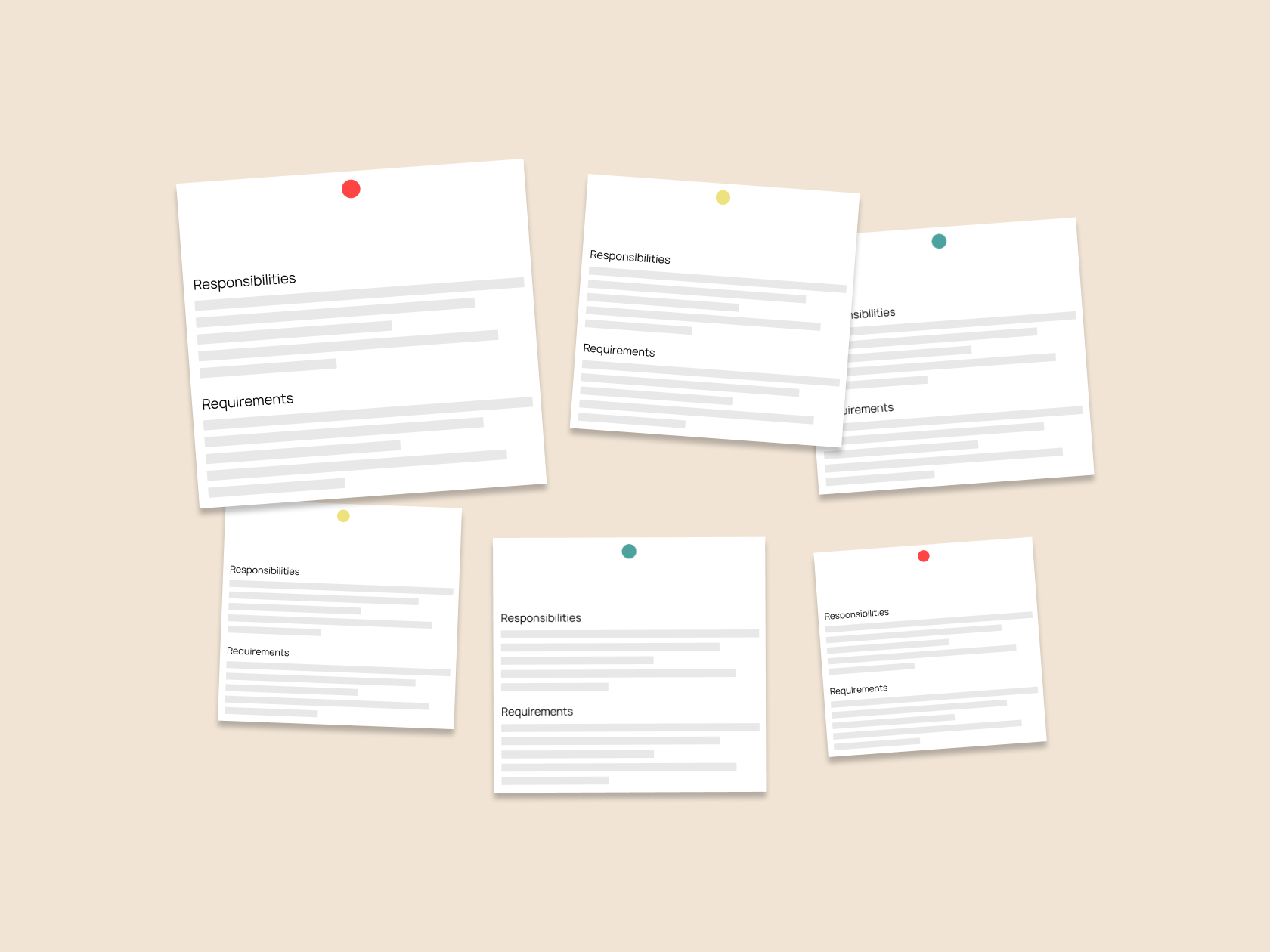 There are specific job boards for truckers that you can use to narrow down your audience. You can also use the universal options, like Indeed. Many of such platforms are free and they help you present your job to a large audience. Another option is to post a job on your website. This method will be beneficial if you manage to gain an audience through Google search results.
Step 3. Conduct Interviews
After screening potential drivers with questions via email or phone and optionally conducting a road test, you can proceed to schedule interviews with your candidates. The main goal of such interviews is to know more about the candidate's work experience and skills.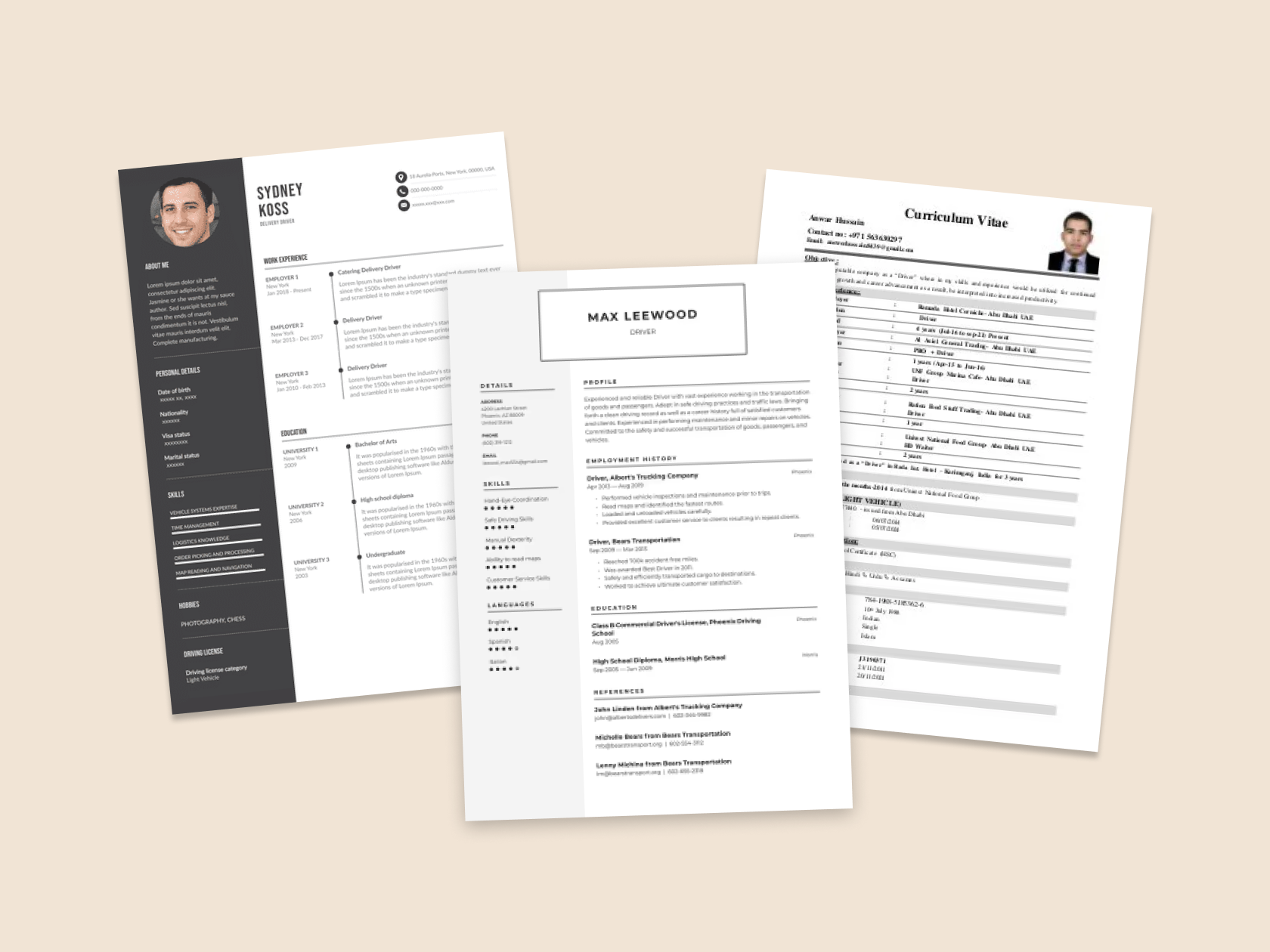 Meeting in person can be more beneficial because during the meeting it will be easier for you to hear more about the person than when you call or communicate via video calls. The main topics that you should touch on in the interview are past work experience, salary expectations, and motivation to work in your company. By asking the right questions, you will save yourself time and make the working conditions more understandable for the candidate.
It is also important to clarify whether the driver had DUI, what was the reason for him leaving his previous job, and other details related to past experience. This will help to have a better understanding of what drives him and what he is like at work. By defining salary expectations and clarifying working conditions you can make the interview productive and beneficial. It is important to discuss financial issues as underpayment is one of the major reasons for drivers quitting their jobs.
How To Find CDL Drivers?
In order to find a truck driver with a commercial driving license, you need to follow the above-mentioned steps and make sure your job post attracts potential drivers. Also, you may need to undertake a more rigorous search, which is possible by advertising your job post to reach a wider audience and highlighting the unique benefits of your job.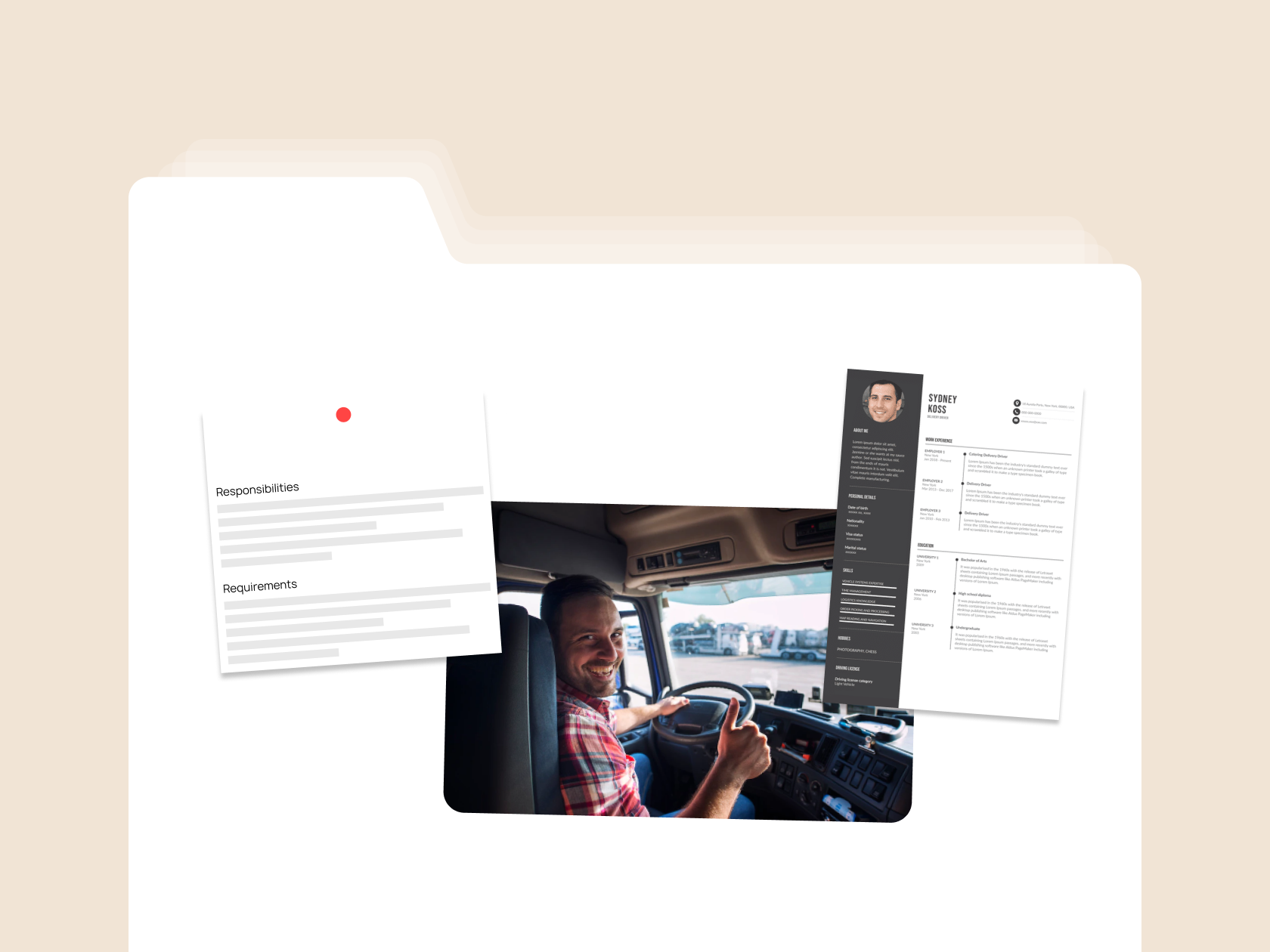 Conclusion
Drivers are a significant part of your company's success. If you make a mistake in the process of recruitment and hire a professional whose work will negatively affect the efficiency of your business, this will entail financial and other risks. It is better to avoid unnecessary expenses if you can do it in simple ways. Also, choosing the right candidate will not only be beneficial in terms of safety, but also in terms of profits. Profitability of drivers' work also depends on picking the right worker.

Nowadays, a truck driver is a popular profession, and you will have to seriously search to find the right candidate. However, if you have enough patience, show care for candidates, conduct interviews competently, and present your vacancy in an attractive way, you will have no problems with the hiring process. By organizing all the processes, you can handle them easily and quickly.
How do you rate this article?