The increasing popularity of e-commerce and the expectations of same-day shipping or delivery have pushed shipping costs to new heights. According to certain reports, the logistics costs increased to a record-breaking of around $1.6 trillion.
But what steps can an individual take so as to cut some of those costs?
With optimization of route management, you might be able to maximize the deliveries amount and improve efficiency, and at the same time, minimize driver and mileage costs.
What Route Optimization Is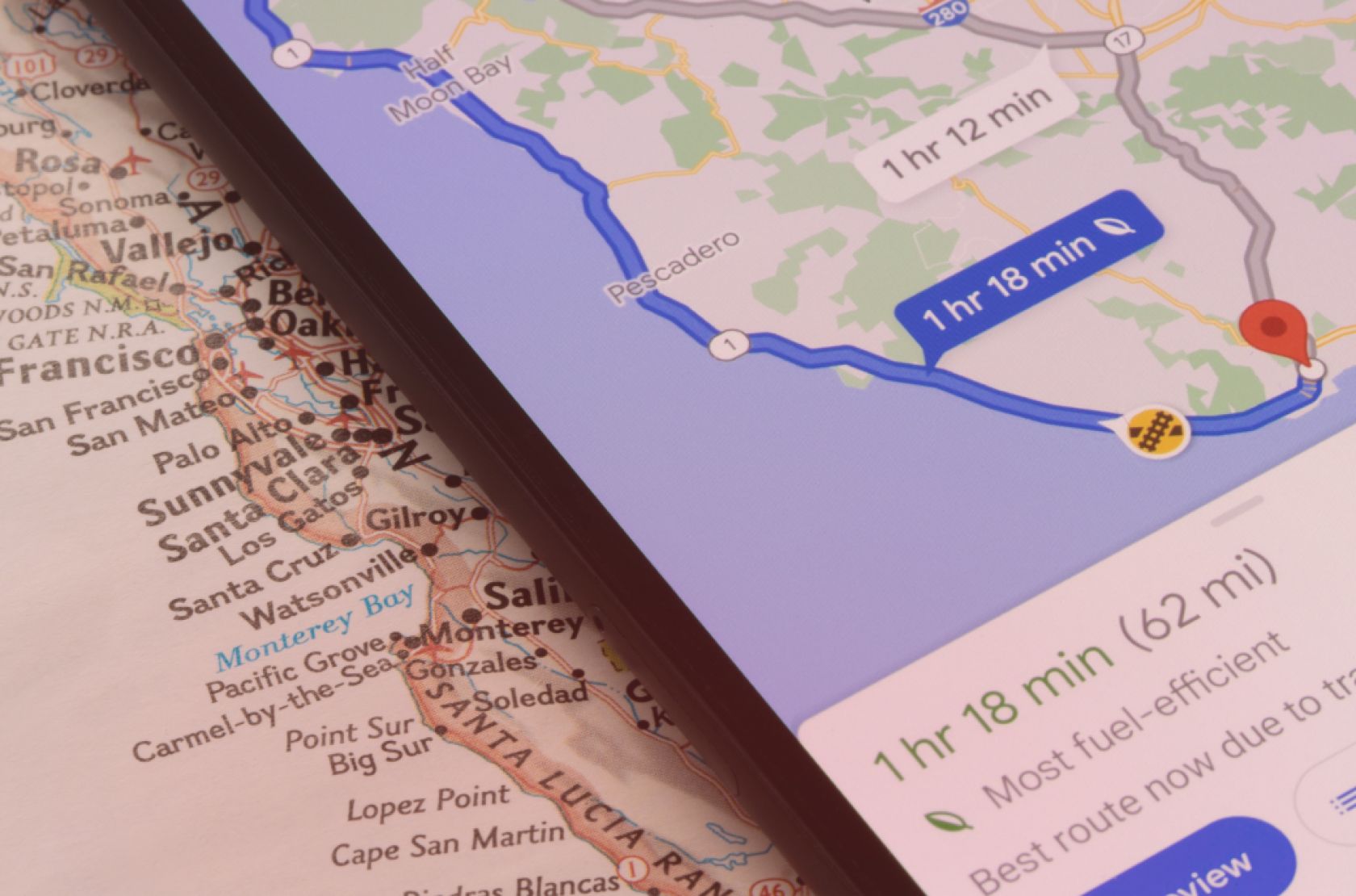 When you are an operation advisor or manager of a fleet, knowing the best route to take so as to reach your final destination smoothly and faster will be on top of your mind. This is where strong route management systems come in.
Basically, optimization of routes encompasses finding the most cost- and time-effective routes to take when driving your car between different stops.
As an agency, which handles fleets for deliveries, route optimization will enable you to maximize your time as well as the number of orders to complete in a journey.
At its core, optimization of routes will enable your driver to get the shortest route to minimize time spent. But the right kind of software also considers other variables so as improve efficiency, including:
Distance between different stops
Traffic congestion
Car capacity
Customer time windows
How Route Optimization Works
Since this calculation is complex, route planning optimization software uses computer algorithms to get the right solution and compare various scenarios on your behalf.
As one of the route optimization software users, you might want to input all your stops. With this, the software will help create optimized routes either for speed or distance, or even both.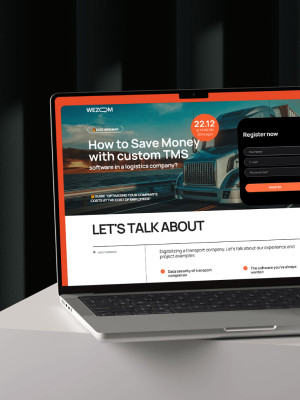 Free webinar!
Register for a webinar by WEZOM
Challenges Facing Route Management
In the post-pandemic world, fast and efficient delivering products and goods became important for every logistic company. It doesn't really matter if you operate a big or small business because the challenges you will deal with are the same for all companies.
Management of routes is a complex process and might be difficult for companies with significant experience. Some of the challenges facing route management include the capability to make an urgent route change, multiple variables for route planning, and lack of professionalism.
Technologies Used for Optimization of Route Management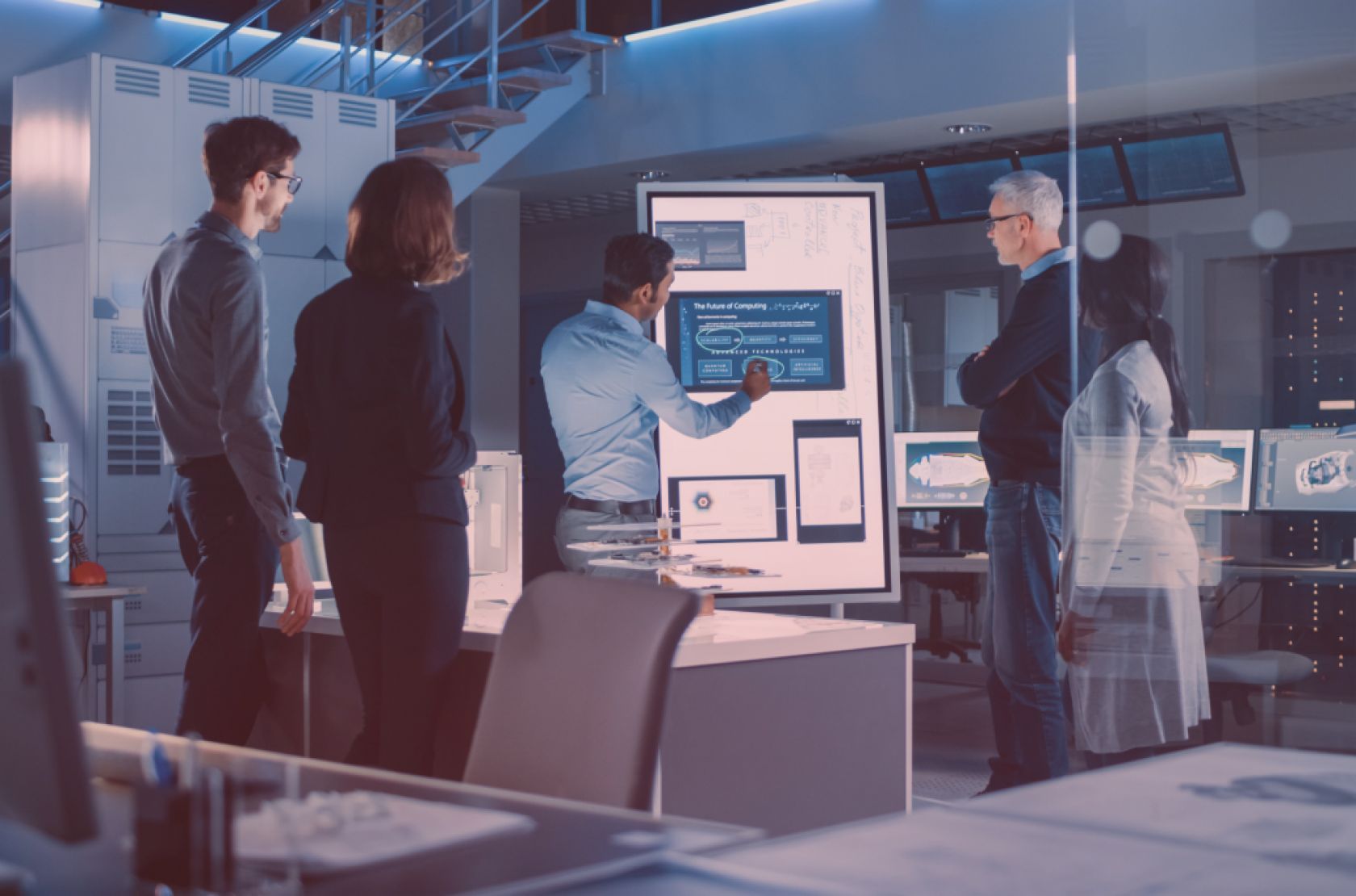 Basically, modernization of route management comprises solutions that surpass conventional automation. In order to improve the fulfillment of logistic orders, you will need to use the following technologies:
Blockchain: This technology in logistics ascertains the truthfulness and precision of records on service history and performance. As a matter of fact, every detail is noted in the distributed ledger of different transactions.
IoT: It usually connects the physical and digital world. Plus, they provide help in finding a suitable parking area, notifying clients concerning the cargo status, decreasing fuel rates, and tracking cars. For instance, when transporting dairy products and other perishable items, IoT will let you install special trackers to collect ultra-modern details concerning the humidity and temperature within containers.
Artificial intelligence: This solution will enable you to analyze all the existing routes, choose a suitable route, and recognize all sorts of barriers while lessening shipping and warehouse expenses.
Importance of Route Optimization
If you have a firm that manages different kinds of fleets, the increased transportation cost is likely affecting your bottom line.
In the event that your firm's budgets are becoming tighter each year, success will not just mean increasing the number of orders fulfilled or deliveries. It will also mean doing so at the lowest cost and shortest possible time.
Thanks to route planning in logistics, optimization and management system can provide you different benefits, including:
Preventing incorrect deliveries: Customers or clients demand an increased frequency of deliveries within a short time. In contrast, demands to increase driver compensation, driver shortages, and unpredictable fuel prices are a threat to your bottom line. In such a pressing circumstance, an inefficient or manual route planning application may easily result in incorrect deliveries, delays, or errors, which may prove costly for companies.
Keeping drivers safe: Reducing operational costs and improving productivity are great, though nothing is more vital than the safety of individuals working for you. A route optimization solution presents drivers with an optimal and safe route.
Optimization Strategies for Route Management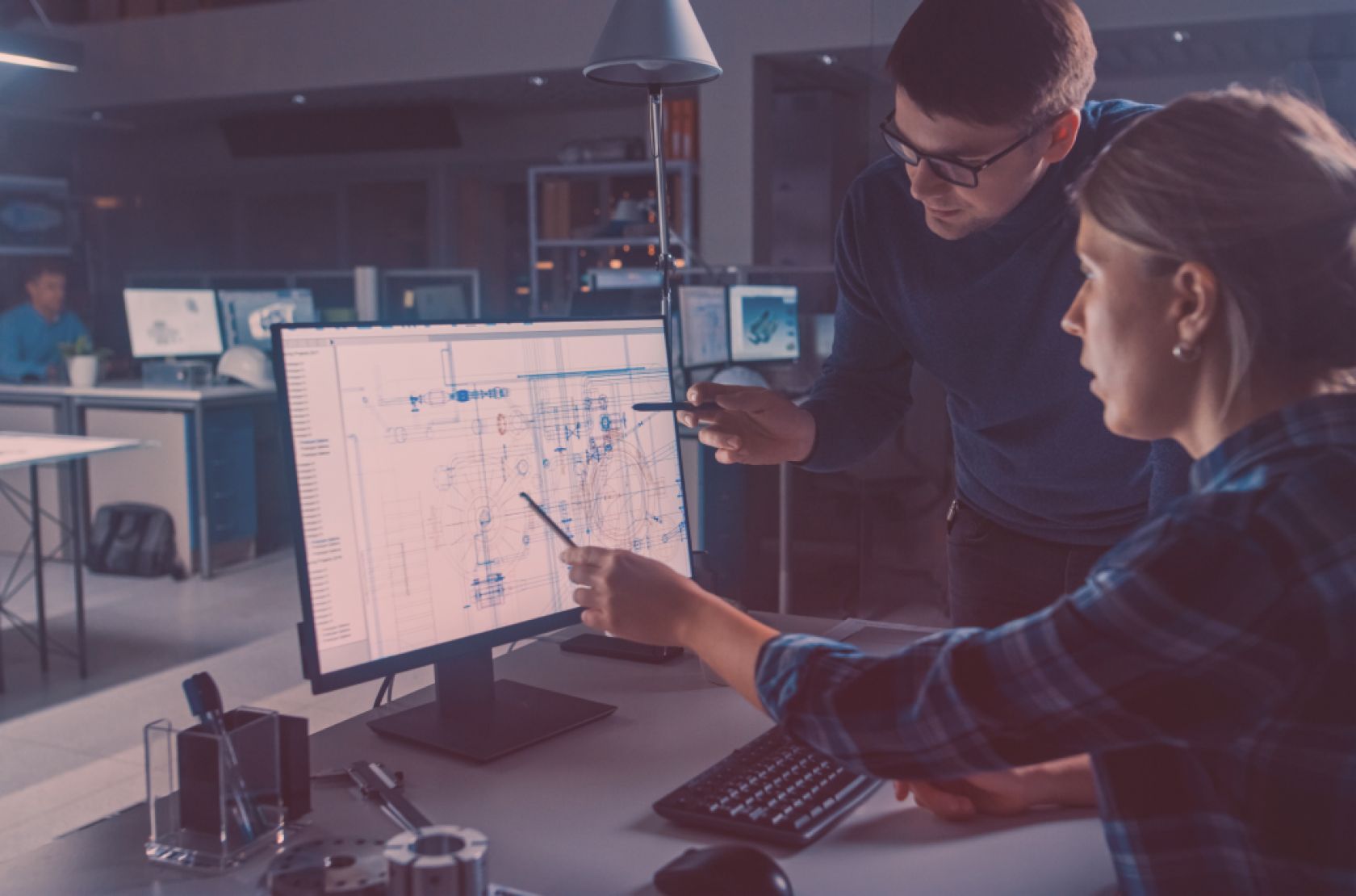 There are two major strategies for optimizing routes. But it is vital to choose one that corresponds to your fleet's operations, not to mention customer needs.
These two strategies include dynamic routing and standard or fixed routing. Basically, a dynamic routine involves planning new stops and routes for various daily needs and requests. This method might include several fixed routes based on the route optimization firm.
As for standard or fixed routing, every fleet car follows similar routes, with the same stops each day. While standard routing is about consistency, the same consistency poses a great challenge for companies.
What to Look at When Optimizing Routes
Optimization of routes may save fuel costs, minimize human dependency, and reduce labor overtime costs.
With route optimization being the need of the hour for business operations, it becomes important that companies choose software with utmost care. But before optimization, you might want to consider several factors, like accurate geocoding, order-vehicle constraints, historical data inspection, change management, and real-time traffic.
Optimizing Routes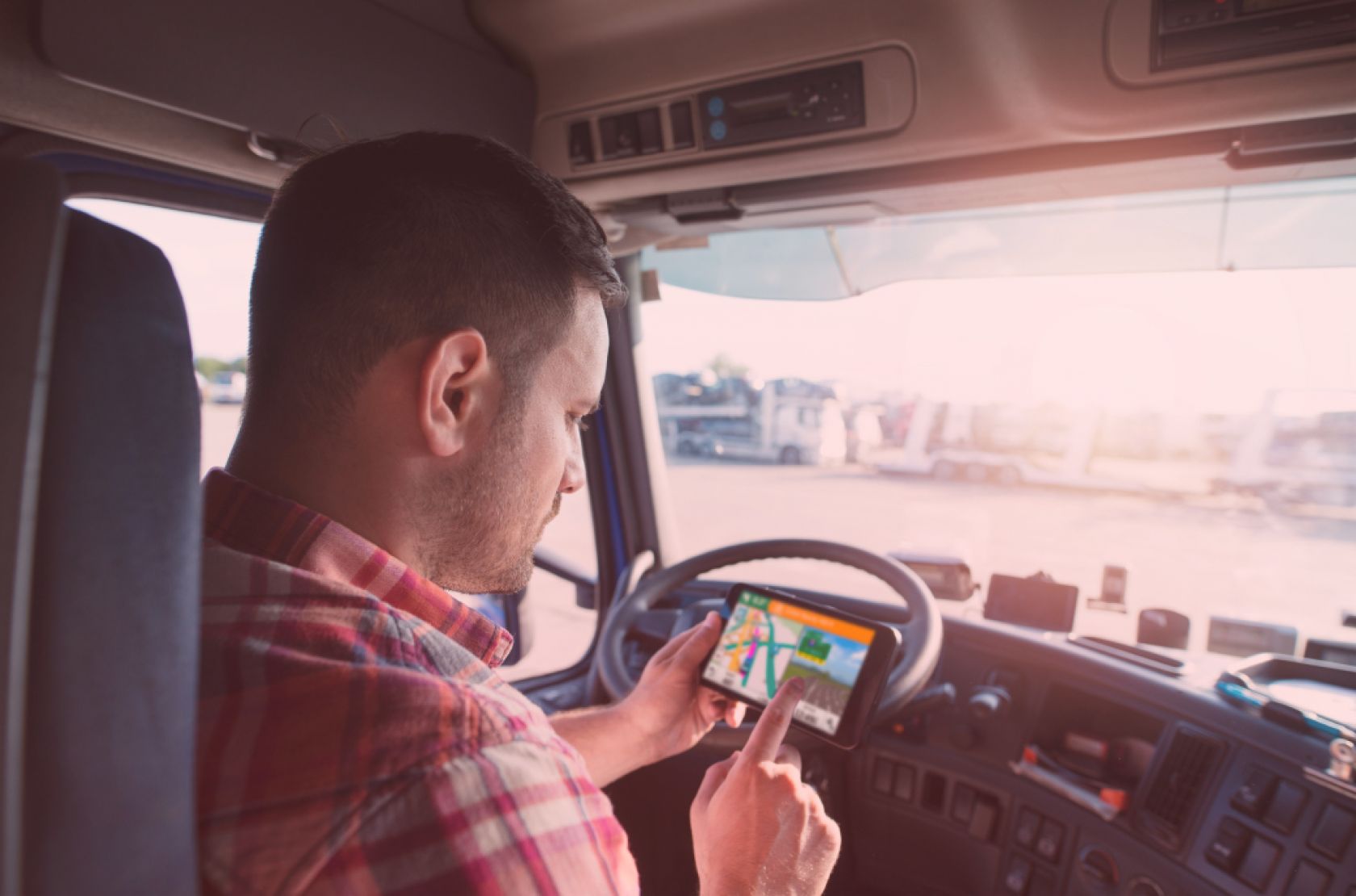 Opt for a route planning logistics system and improve delivery services. Afterward, allocate resources, manage orders, and assigns tasks.
Road accidents may cost thousands based on the severity. When optimizing routes, you may want to do the following:
Monitor cargos: Apart from ensuring additional security, monitoring may provide data on traffic. It as well provides an order traceability service for customers.
Stop depending on Google Maps: Planning an efficient route all the time is no simple feat. If you deal with dozens of cars, all making many daily trips, manual planning can be a nightmare. Instead, use a route optimization system.
To Wrap-Up!
Mapping different routes manually is an effective and time-consuming method when your driver has hundreds of clients or locations to cover.
But minor adjustments like using optimization management software will not just help deliver services or products to clients. It will also have a significant impact on your company's bottom line.
How do you rate this article?