Outsourcing has lately evolved from a straightforward idea to an intricate set of models and variants. The problem is that software development necessitates some interplay between a client agency and a service provider. As a result, selecting the best engagement model for collaborative effort is critical. We'll discuss a dedicated development team today because it's one of the most in-demand business models.
Because many customers are willing to participate in offshoring and adopting the concept of a dedicated development team, we've decided to outline all of the benefits, drawbacks, and characteristics of this type of collaboration.
Dedicated Team Definition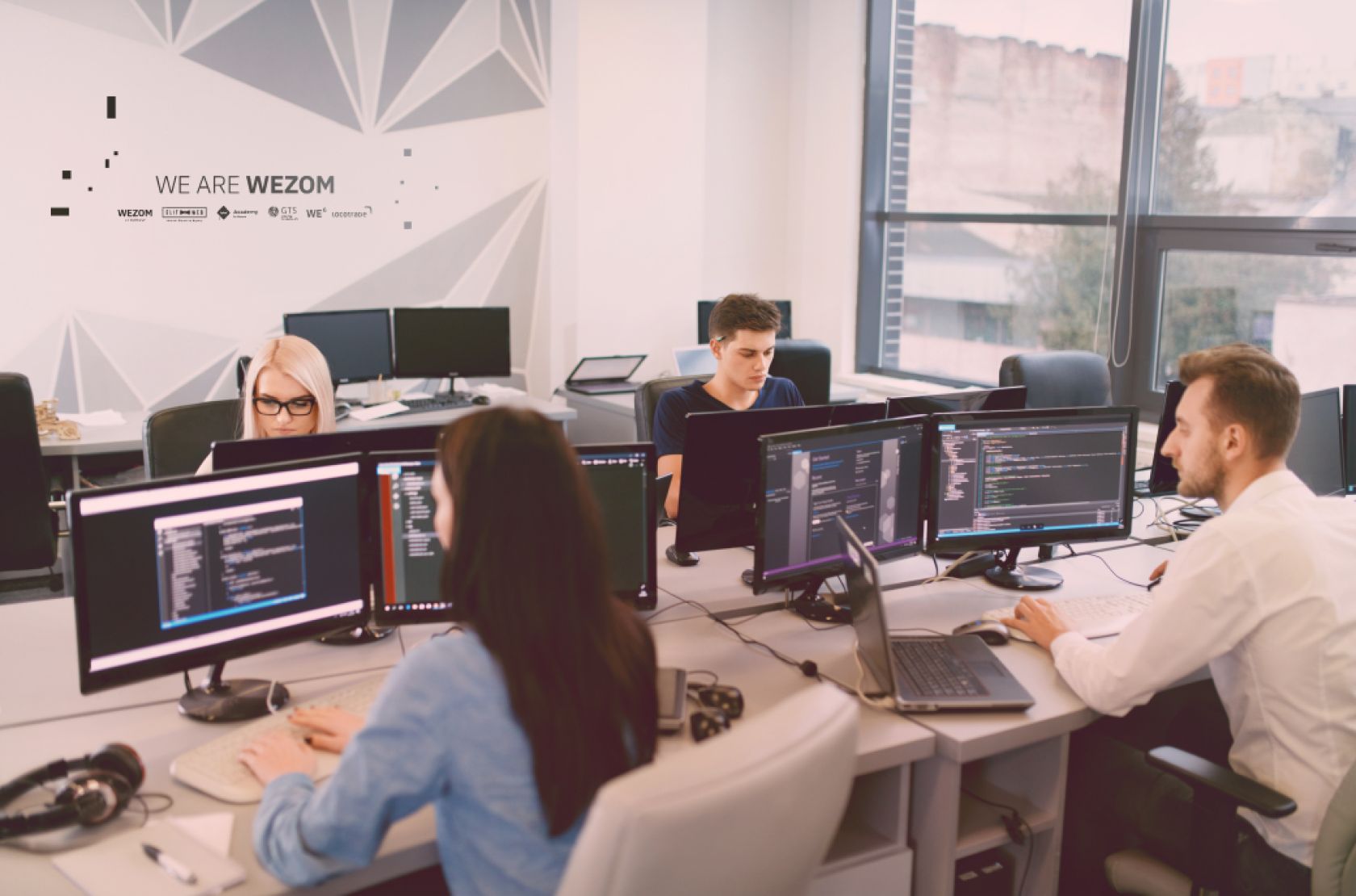 The phrase "dedicated team" refers to a contract between a customer and a provider in which the latter provides the customer with long-term software design experts. These experts are selected for their knowledge and skills by the client's requirements.
The client has the option of managing the team himself or delegating the interaction procedure to the service provider's project leader. The squad generally works out of the offices of the service provider. The dedicated team model has a concise and straightforward pricing structure: monthly payments are based on the team size. Members' salaries are combined with a service provider's fee that involves organizational costs.
Whenever the project scope cannot be precisely delineated and necessities can start changing during the development phase, dedicated designers are the suitable alternative. The main goal of this model is to assemble a group that will reimburse for your lack of competence by working as if they were your own.
Dedicated Project Teams: The Primary Advantages
Now that you understand what dedicated teams are, it's time to discuss why you as an entrepreneur should invest in this model.
Team Management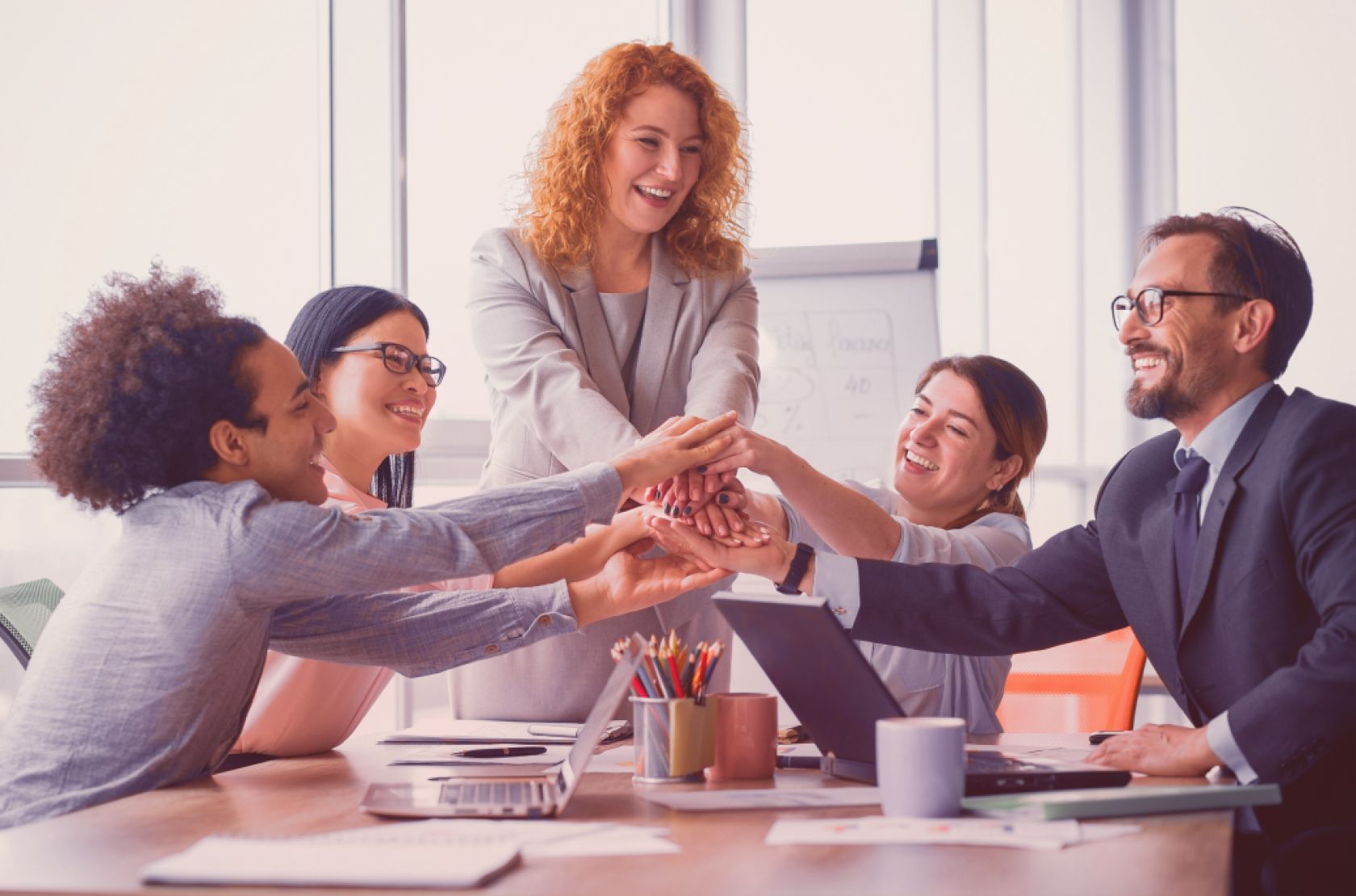 Whenever it relates to project management, a dedicated team is versatile. Let's pretend you're a seasoned coder with plenty of experience. You can assume project management obligations and control the project using this model.
You can bestow the initiative to the project leader from your workplace if you're looking to hire a dedicated team for a side gig or relieve the load on your team members. From your end, a knowledgeable PM will interact with a dedicated team and keep you informed.
You can consider hiring a PM directly from your supplier if you don't have one on staff. Outsourcing project managers speak and write English fluently and have experience managing projects. The company's PM is a member of the dedicated team is critical. Because they are frequently in the same office as programmers, they can handle them more quickly.
Cost-effectiveness
Employing a nearshore technical team is typically less expensive than keeping local experts on staff. Furthermore, it can save time and expenses on recruitment. A Dedicated Team provider oversees the procedure and can find you a competent team much more quickly than you could on your own.
You can discontinue collaboration as your company grows, with only the agreed-upon notification timeframe as a consideration.
Order our research and product development services
Our team will ensure the sustainability of your business in the market with the latest technologies by creating bespoke software system!
Increases Control
The client has complete authority over the hiring, inspiration, and supervision of dedicated teammates. You can handle immensely competent and skilled professionals, project supervisors, equipment, resources, and infrastructural facilities depending on the project necessities using the dedicated team model from APP Solutions.
Provides Constant Integration
To achieve big-time success, the project must never stop advancing— adding new features and refining current ones. For initiatives that don't need to adapt and develop over time, a dedicated team model works well.
Essentially, the team can stay unchanged while the project progresses to the next stage without the necessity to broaden the group or create a new section to support it. Another crucial procedure is product optimization. This criterion is essential in sustaining and developing the product because of emerging technologies.
Indications That You Should Employ the Services of a Dedicated Development Team
The dedicated team model is best suited to intricate, long-term projects with the potential to grow. The true development team is the way to go if your concept doesn't have product-market compatibility and requires an exploration phase.
Early Stage Startups
If you're a new company in its initial phases, you should anticipate expanding. In this case, hiring a dedicated team could be a wise decision. This method will allow you to assemble a team quickly, save money on recruiting procedures, and create the product more quickly. The augmented team handles the extra work while your in-house team concentrates on business-related tasks.
Projects with Ambiguous Specifications
A dedicated team is a way to go when your idea lacks product compatibility and requires a study stage. Because the exploration stage is the foundation for the project's entire advancement framework, it may take months of testing and discussions to settle down eventually. The dedicated team model gives you the time and resources to concentrate on the discovery stage without worrying about going over budget.
Long-term Initiatives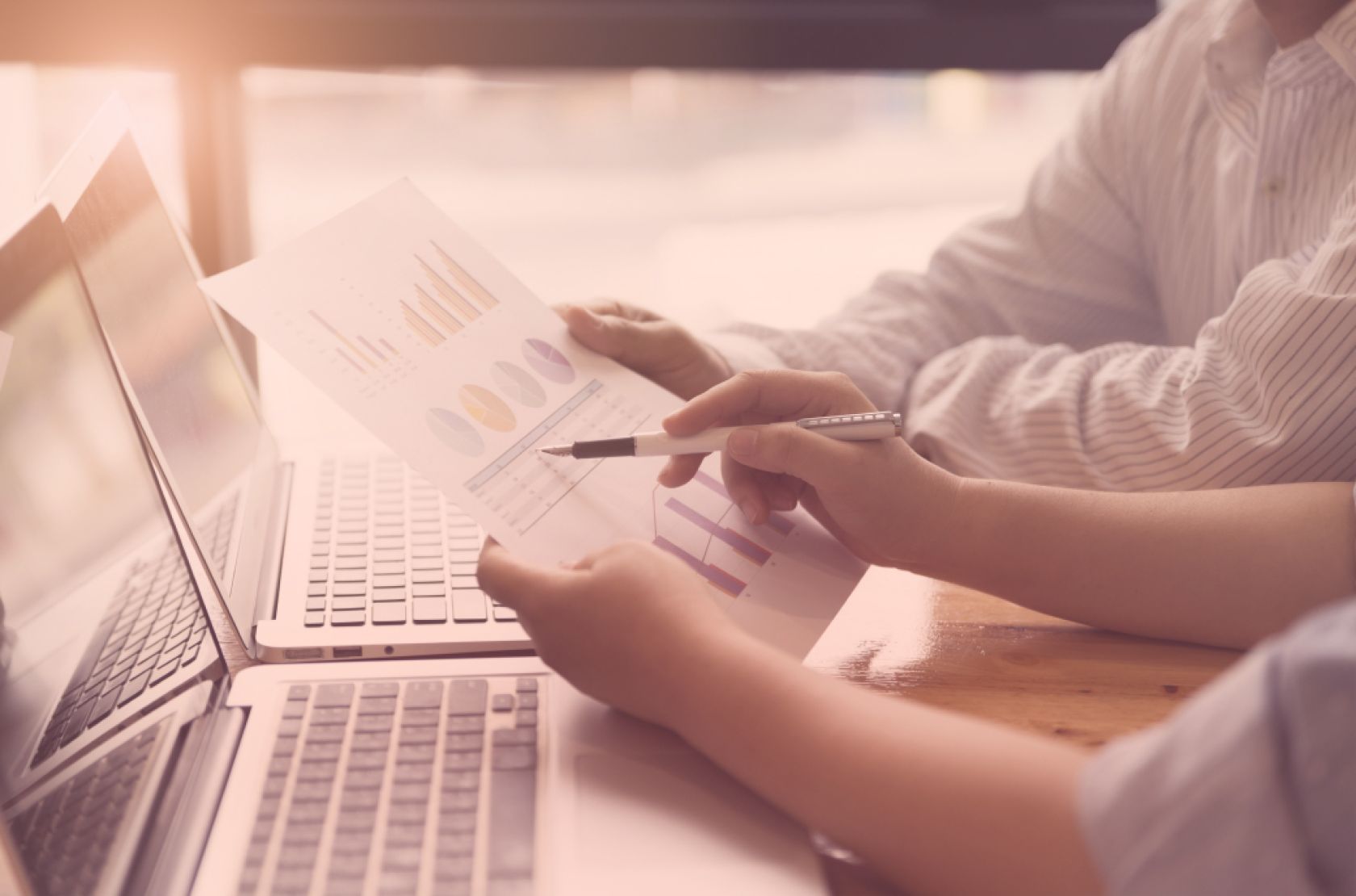 The dedicated team model is best for intricate, long-term projects with room for growth. You'll require a strong development team to help you realize the full potential of your venture. You can be confident that the individuals you begin working with will see the project through to completion if you collaborate with a dedicated team.
The Upsides & Downsides of a Software Development Team
A dedicated team of software developers, like any other pricing model, has several perks and downsides that must be considered before choosing it. The advantages listed below will convince you to recruit a dedicated development team:
Complete command over the selection, inspiration, and management of a dedicated team.
Regular interaction improves comprehension of project objectives.
Pricing is transparent and predictable; complete control over a project's spending plan.
Even so, things are not as peachy as they appear. There are several flaws in the model that you should be aware of:
Once working on short-term or simple initiatives, a DTM is ineffective.
While a dedicated team model is more cost-effective in the long term, it is more costly than other customer communications.
Takeaway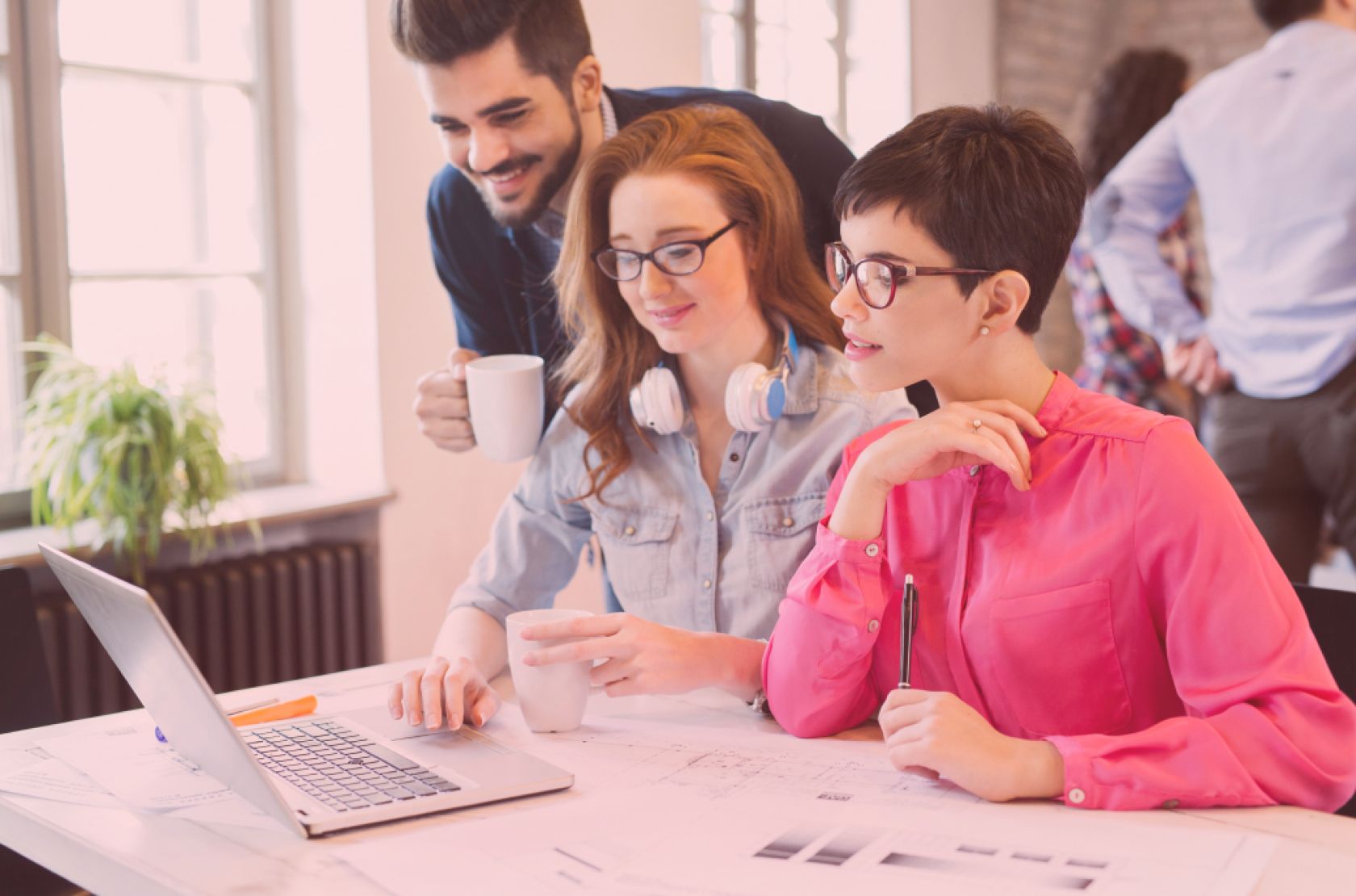 If you're working on a long-term, modular project with enormous scope and constantly changing demands, employing a dedicated team of software developers stands to reason.
How do you rate this article?