An online booking system is a great way to simplify the booking process and gain many benefits from it at the same time. You can automate emails, make your payments easier and faster, and also get business insights that will allow you to improve your financial level. In addition, it's just a very user-friendly tool. By integrating it with your website, you will greatly help your company and make your warehouse work way more efficient.
Transportation business owners know that properly organizing the work in the warehouse is not easy, and involves numerous challenges. As a warehouse is a highly elaborate structure, there are many details involved. Many of the processes revolve around scheduling, planning, and organization. At the same time, maintaining a smooth and productive workflow in a warehouse is vital for a transportation company. This is why these challenges need to be addressed quickly and efficiently.
In the following article, we will have a detailed look at warehouse logistics, the challenges companies face, and how a business can improve overall performance by integrating an online booking system with the website. Fortunately, there are solutions that can greatly simplify the tasks associated with the organization, as well as reduce the hassle and make the work more efficient.
What is an Online Booking System?
An online booking system is one of the bonuses of digitalization. This system allows you to simplify the process of booking and to perform better in a competitive environment. Your business can significantly boost its performance if it properly uses an online booking system. First of all, the design of this tool is very convenient, so you do not need to spend much time trying to figure out the algorithm of its implementation. Another significant advantage is that it enables users to reduce booking time and avoid having to look through numerous Internet pages.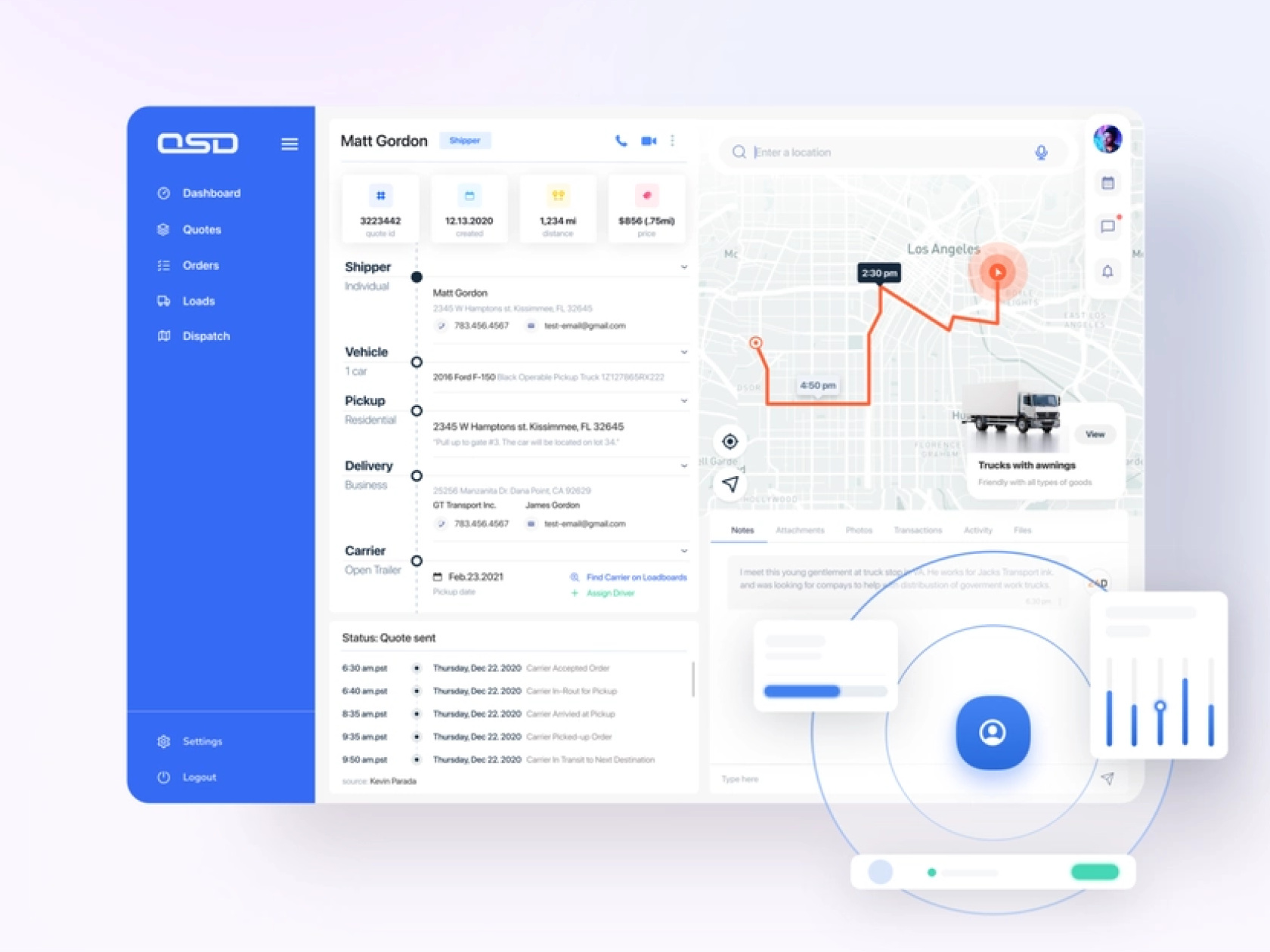 The main purpose of an online booking system is booking management. It works according to the following principle: the company receives bookings online and can easily and quickly sort them using the system. It also makes your overall organization more efficient, allowing you to better manage personal bookings. In addition to that, online booking systems provide all of the features of self-service portals.
For the users, the algorithm is as follows: you need to visit the website, choose the service you would like to book, fill out the booking form and pay online. The process is quick and easy, so the system contributes a lot to the comfort of use. By implementing an online booking system, you contribute to digitalization, which is rewarding both for you and your customers and helps to improve the efficiency of processes. Automation and organization are also beneficial as they can free up time for you to spend on higher-priority goals.
Efficient Freight Management Systems for Your Business
Make sure that the process of moving freight across a network from its point of origin is performed efficiently.
What Advantages Does an Online Booking System Give to Your Business?
The benefits you can get from this tool are numerous. One of the significant advantages of this digital solution is that it can be quickly and easily integrated into your website. It is beneficial as fast integration simplifies your work and allows you to avoid delays. Since the system is a tool that is highly comfortable for users, you can significantly improve the overall convenience of your operations using this simple online system. Some of the other benefits include:
The system allows you to make all the payments easier and faster;
Accessibility on mobiles and tablets allows you to reach a larger audience;
By using the system, you can analyze the details involved in all of the processes in a better way;
Booking systems allow email automation, which simplifies work substantially and saves time.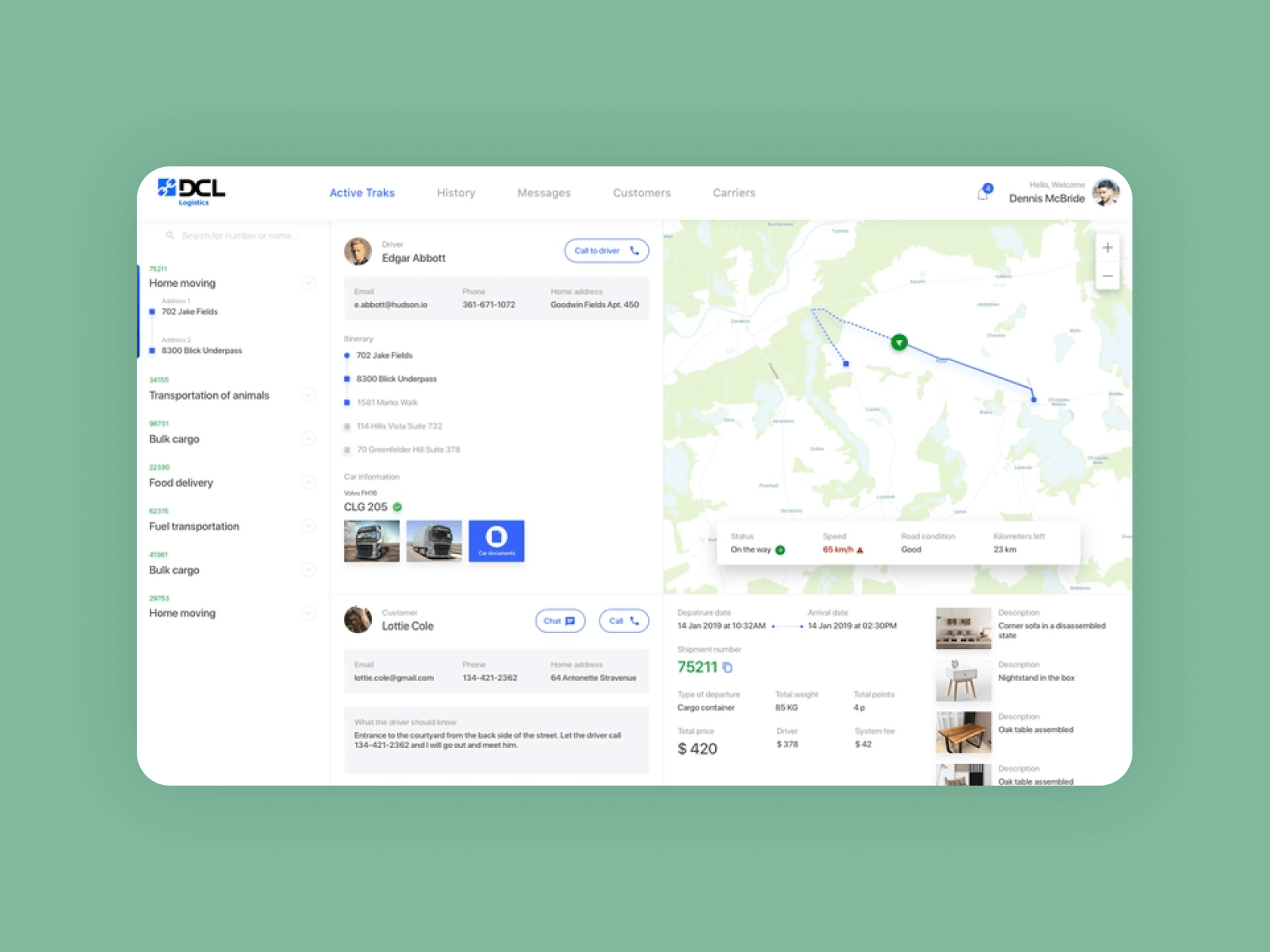 With an online booking solution, you have a wide range of business aspects handled. Your payments will be simplified, which frees up time for higher-priority things. The whole process of usage is convenient and automated, and it is advantageous in terms of efficiency. The system also makes deeper business insights possible, and you can better analyze both your customer and what affects your company's financial success.
Challenges
Despite the fact that online booking systems are generally very convenient for warehouse logistics and help to increase the efficiency of the company, it can be difficult to work with them. For any company that wants to improve its performance and understands that there are challenges that are inevitable in the work, it is necessary to pay attention to these details in order to work seamlessly.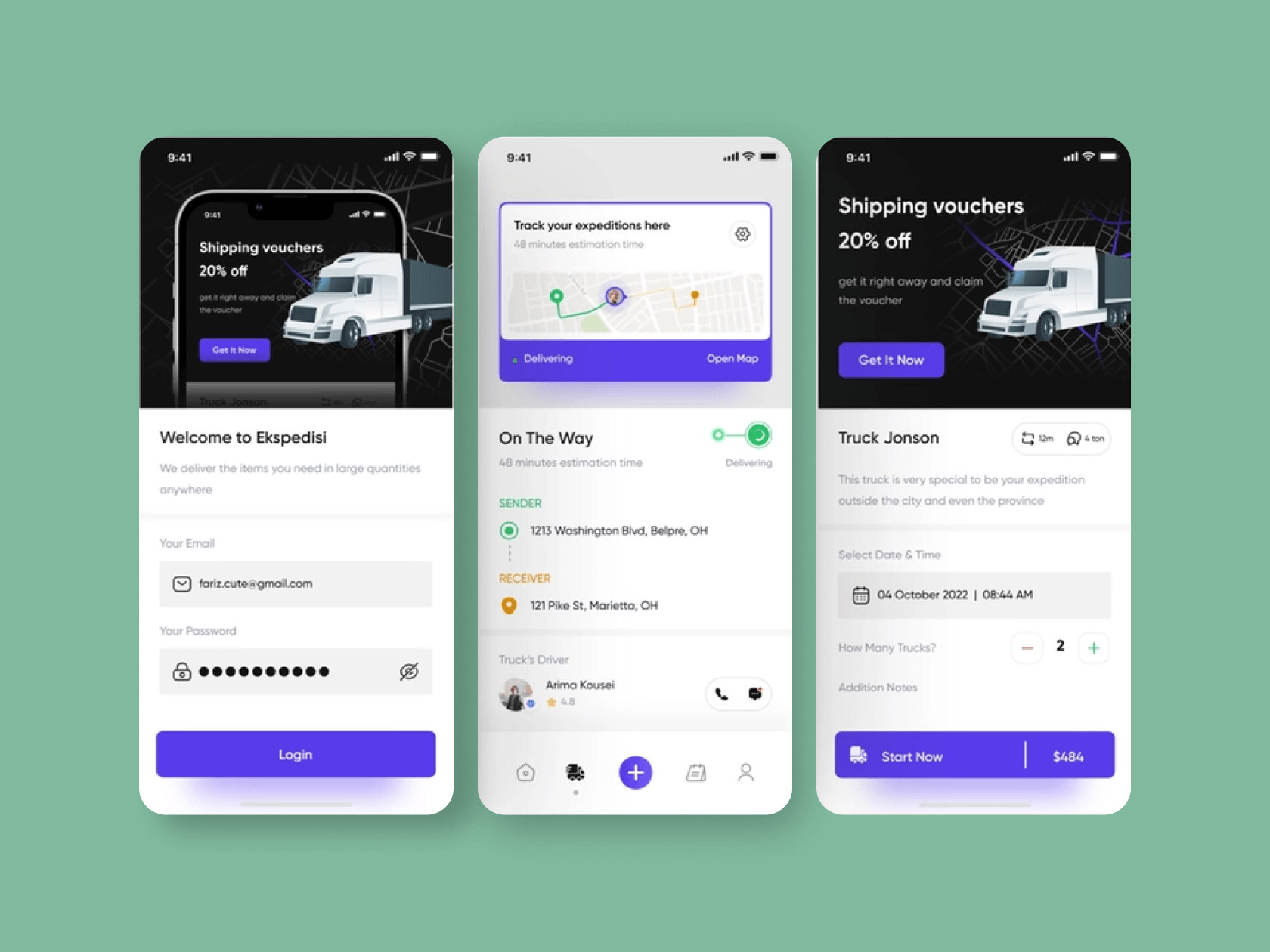 Customer Experience and Data Accuracy
One of the most important issues you should consider when you implement an online booking system is the customer experience it provides. Customer experience affects the performance of your company like nothing else. In an online booking system, customer experience can be improved if you consider the information that is visible in your system and the booking procedure. With clearly presented and accurate data, it will be much easier for you to interact with the client. If the information is inaccurate or there are problems with presenting it, the users will not stay long on your website.
In the case of warehouse logistics, the availability of the system from various devices also plays an important role. Warehouse management includes many processes, so a convenient system will assist you significantly in general management. Also, an important factor you should consider is the ability to integrate with other online services. If your business is large or operates many other types of online software, it is important to understand if you can successfully integrate an online booking system with them.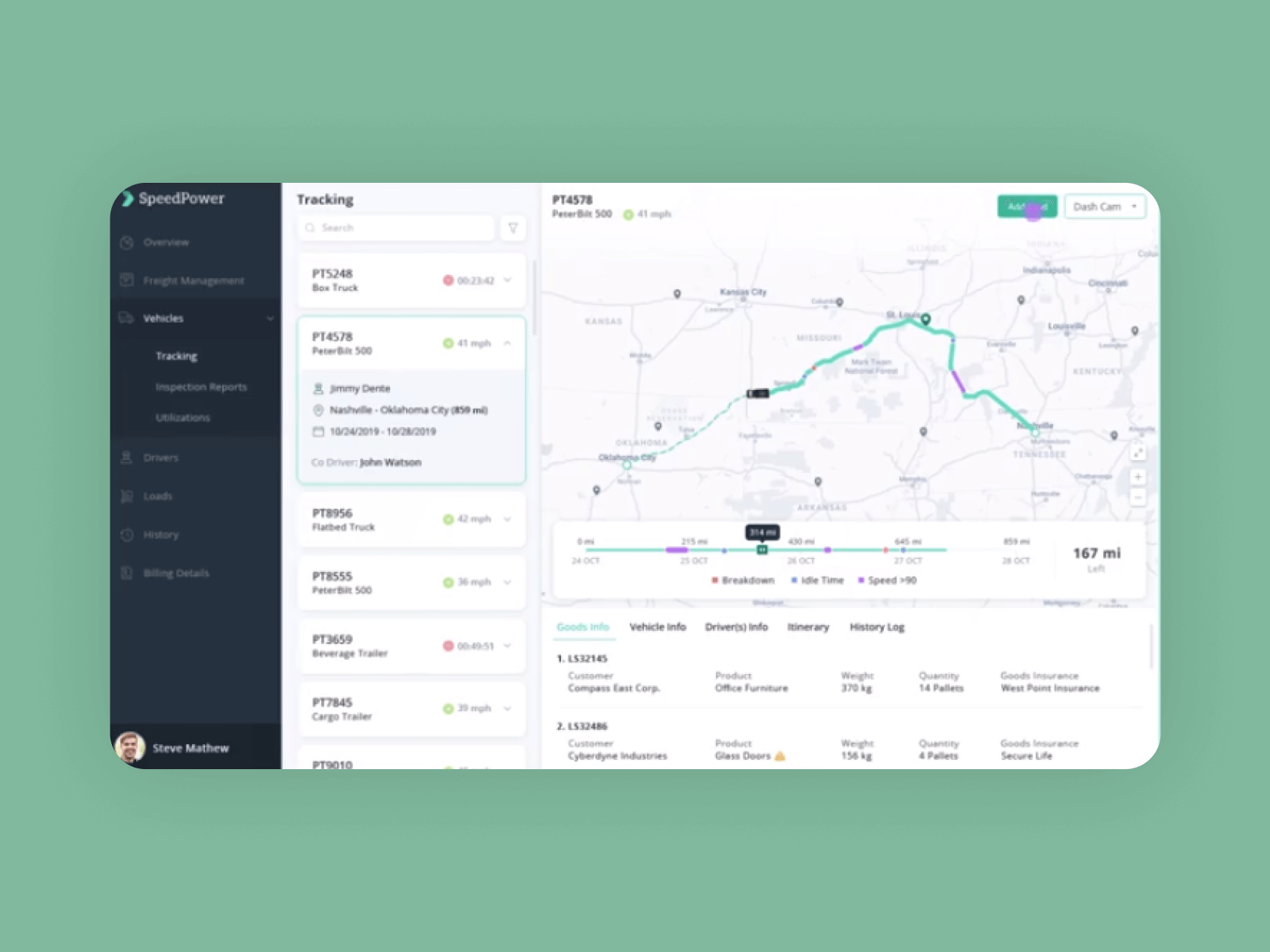 How Time Slot Management Works
Digital time slot management, provided in an online booking system, can be used for controlling truck supply, reducing turnaround times, and making the usage of loading point capacities more efficient. These operations contribute to the general workflow, so it is worth paying attention to them.
Online booking systems will allow your warehouse processes to be more efficient and successful, as well as allow you to improve their convenience, which will inevitably lead to a more satisfactory work result. Use the system for easy, fast booking. This online tool will make sure everything is automated and well organized.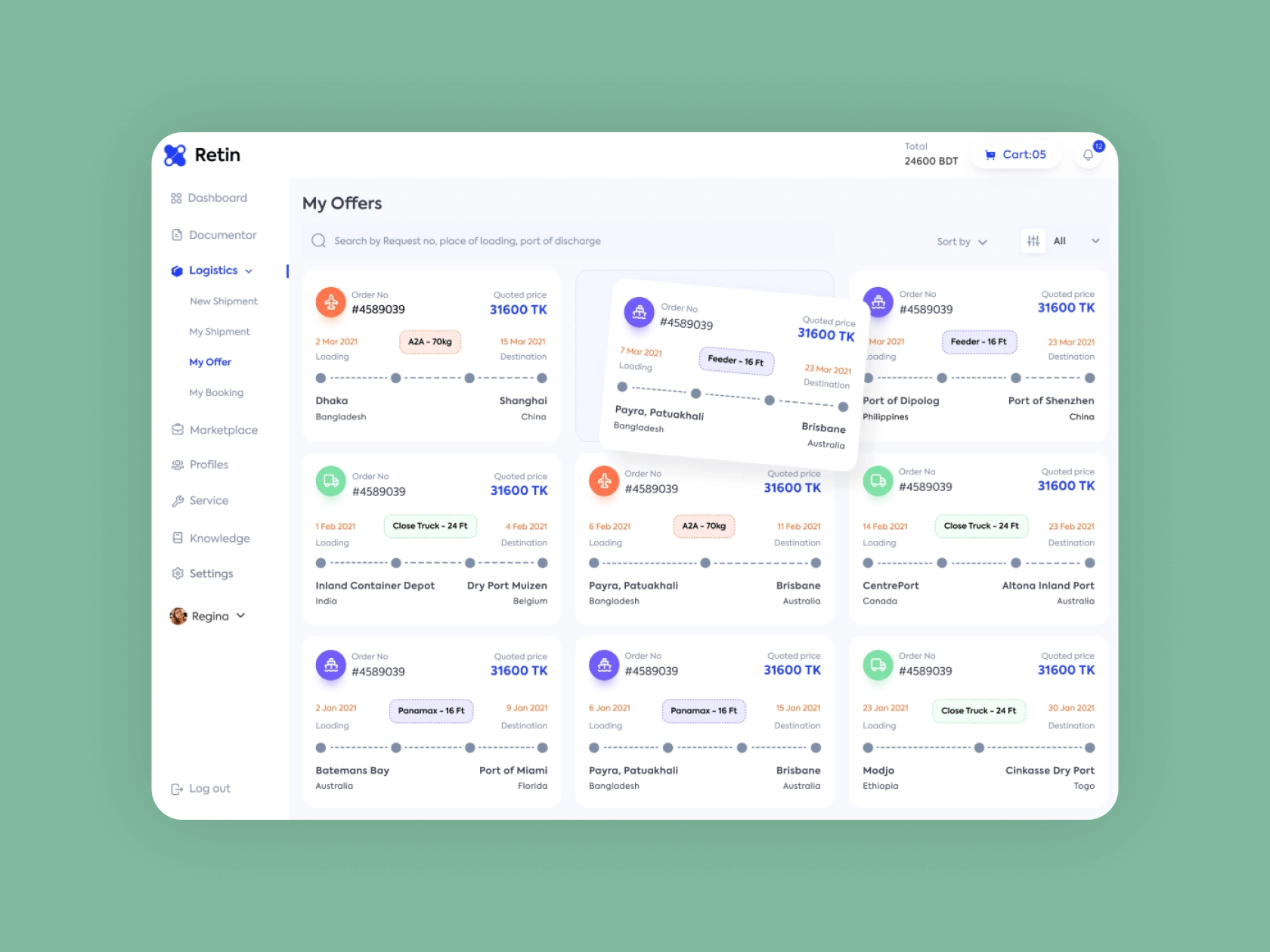 1. Time slot booking
You can book and allocate time slots online to query data like information regarding drivers, delivery volumes, and other details. This widget can be easily customized. One of the benefits of this process is that you will have everything you need to optimize your logistics processes even before you need it.
2. Organization on site
Some online booking systems have features specially developed for logistics. These include a list of information at your entrance area or gates, such as number plates of arriving vehicles, drivers, and time slots.
3. Reporting and statistical analysis
An online booking system for trucks reduces mistakes during loading and unloading. The system provides information about scheduled deliveries and the specific procedures for each stop. You can also effectively measure loading times with this tool. This way, the system will help you to plan and allocate personnel in a more effective way.
Conclusion
Since an online booking system has a smart design that can contribute to customer experience, and can also simplify your payments, you may benefit a lot by using it properly. If you consider the details involved in its work and handle all the aspects that require your attention, an online booking system will be a great way to automate and manage your work.
Also, if you analyze your customers' behavior better, you will know what impacts your profit. This, in turn, provides a good opportunity to gain significant business insights and improve financial performance. At the same time, the analysis of details always benefits the work of the business: if you learn important information about the business, you can see more perspectives. In this case, automation will only be beneficial for your work.
An online booking system makes it easier for you and your customers to get the necessary results by automating many operations, such as getting customer details, updating booking information, payment scheduling, and more. An online booking system also helps retain customers on your website, which is highly beneficial for your business. So if you want to benefit from the automation of complex processes, integrate a booking system with your website and simplify your operations.
How do you rate this article?