Transportation of goods is a complex process that includes logistics, organization, collection of documents, and other steps to complete tasks. Therefore, companies develop transport applications, services, sites, and CRMs that facilitate organizing work for customers and partners. You can use ready-made software or order a turnkey development and get a solution to your specific tasks. The choice is always yours. And now, let's look at the most common services.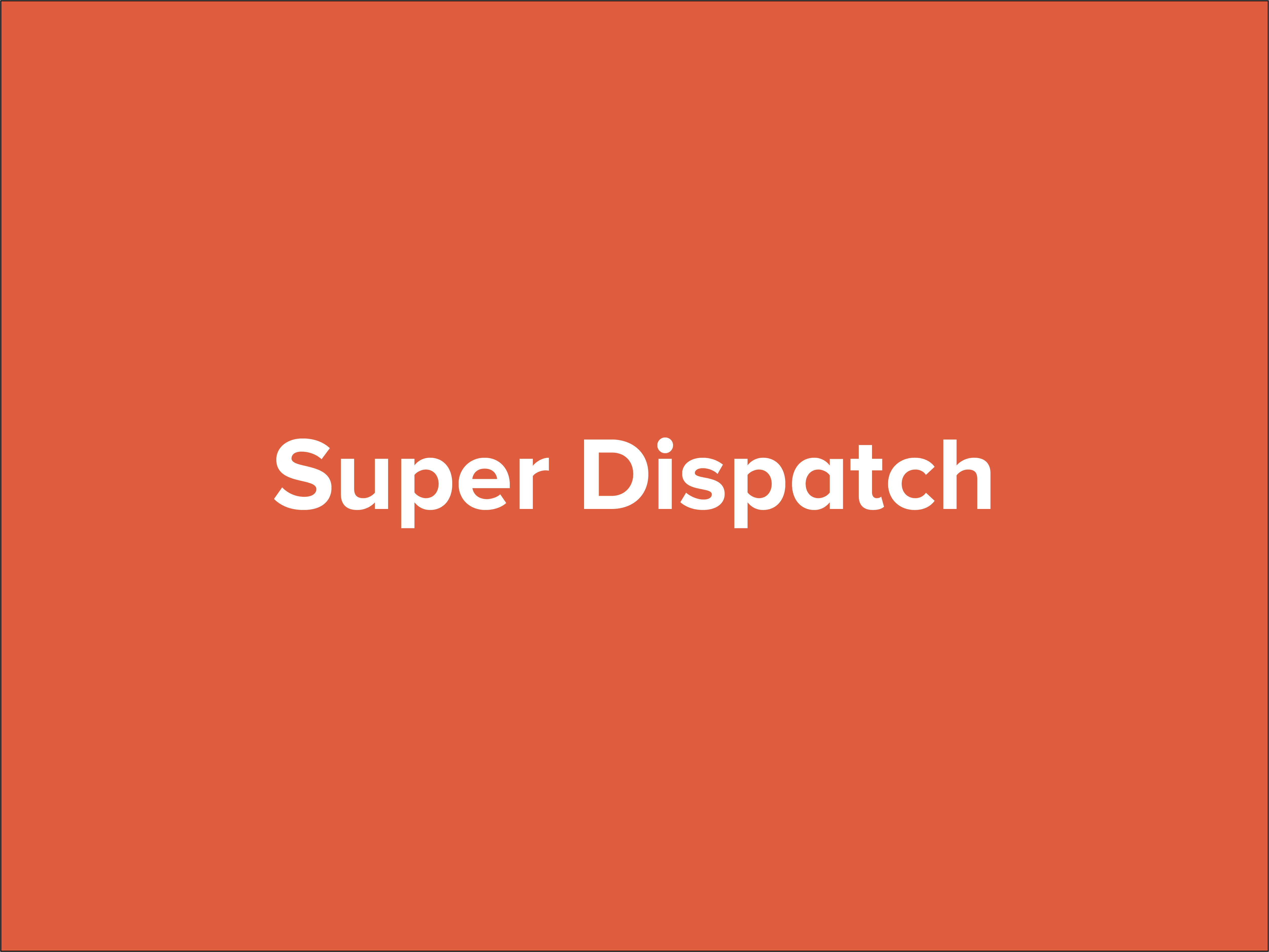 Super Dispatch
Super Dispatch is a software that allows you to organize the transportation of goods of various sizes. The application is suitable for both freight carriers and their customers. It helps to automate the processes of dispatching, billing, trip planning. Key features include vehicle tracking, staff management, and order management.
Pros:

Cons:

creation of various reports, including salary, revenue, orders, and others;
consolidation of accounting records for complete control of financial transactions;
mobile applications for Android and iOs, allowing you to manage the company and control the process of cargo transportation remotely;
simple and intuitive interface;
full control of movement and protection of drivers from false claims;
automatic filling of most of the information, reducing the bureaucratic burden and saving time.

reporting functions are not too advanced;
not a cheap subscription to services;
quite complex account management.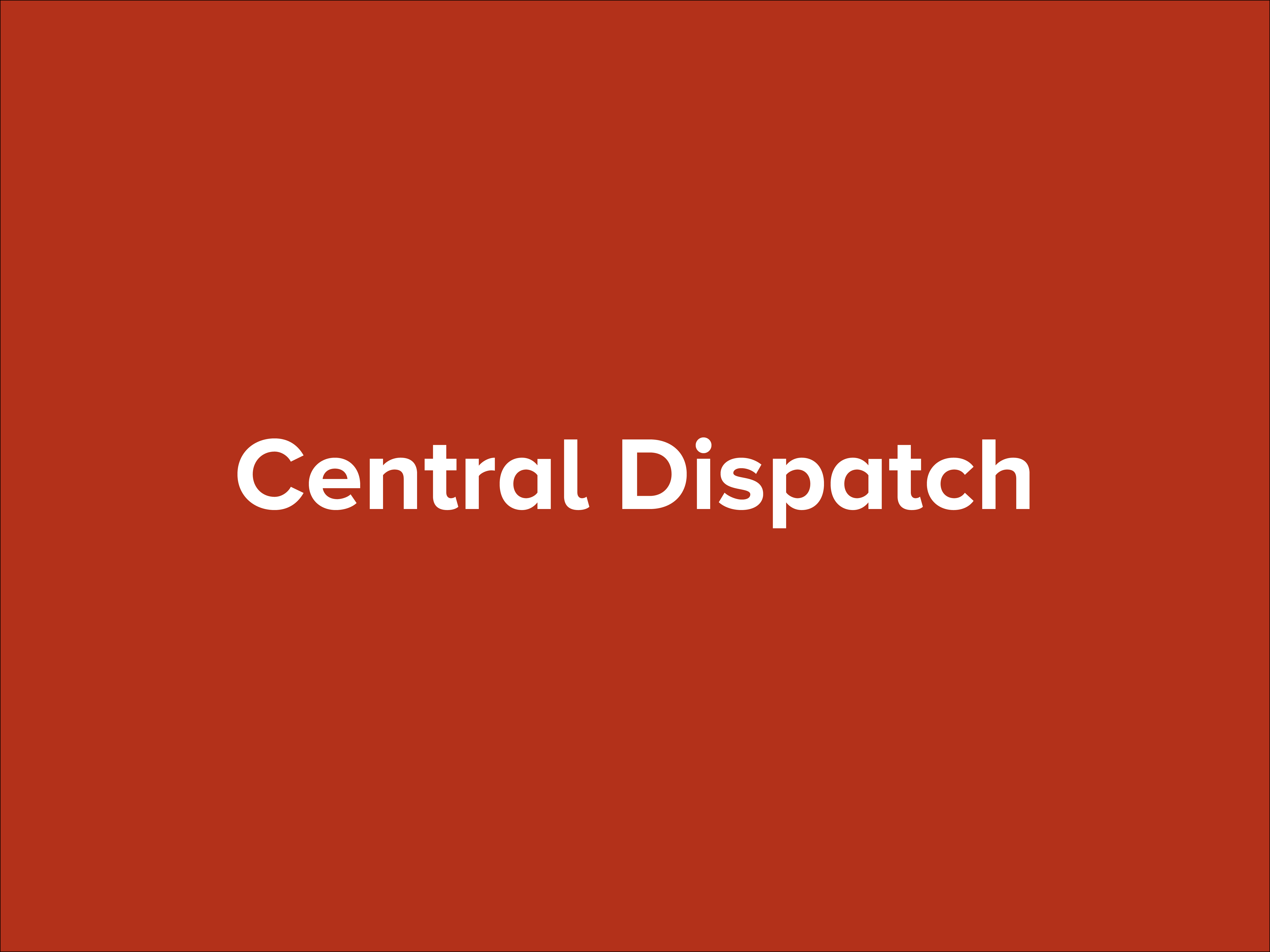 Central Dispatch
Central Dispatch is a service that allows you to transport cars. It works as follows: the client leaves a request on the website or through the application, providing information about the car to be transported, the place, and cost. Carriers look at the application and offer to fulfill the order for the price set by the client. Central Dispatch is not a transport company but a service that unites thousands of carriers.
Pros:

Cons:

detailed information about the carrier;
the client himself sets the cost of transportation, and the carrier has the right to agree or refuse;
the possibility of assessing freight carriers, making a rating;
online dispatching system;
visibility of information about the movement of the carrier.

if the cost is low, you can wait a long time for transportation;
not suitable for transporting a small number of vehicles;
the company is not a transport company; it only unites carriers, so the company is devoid of responsibility.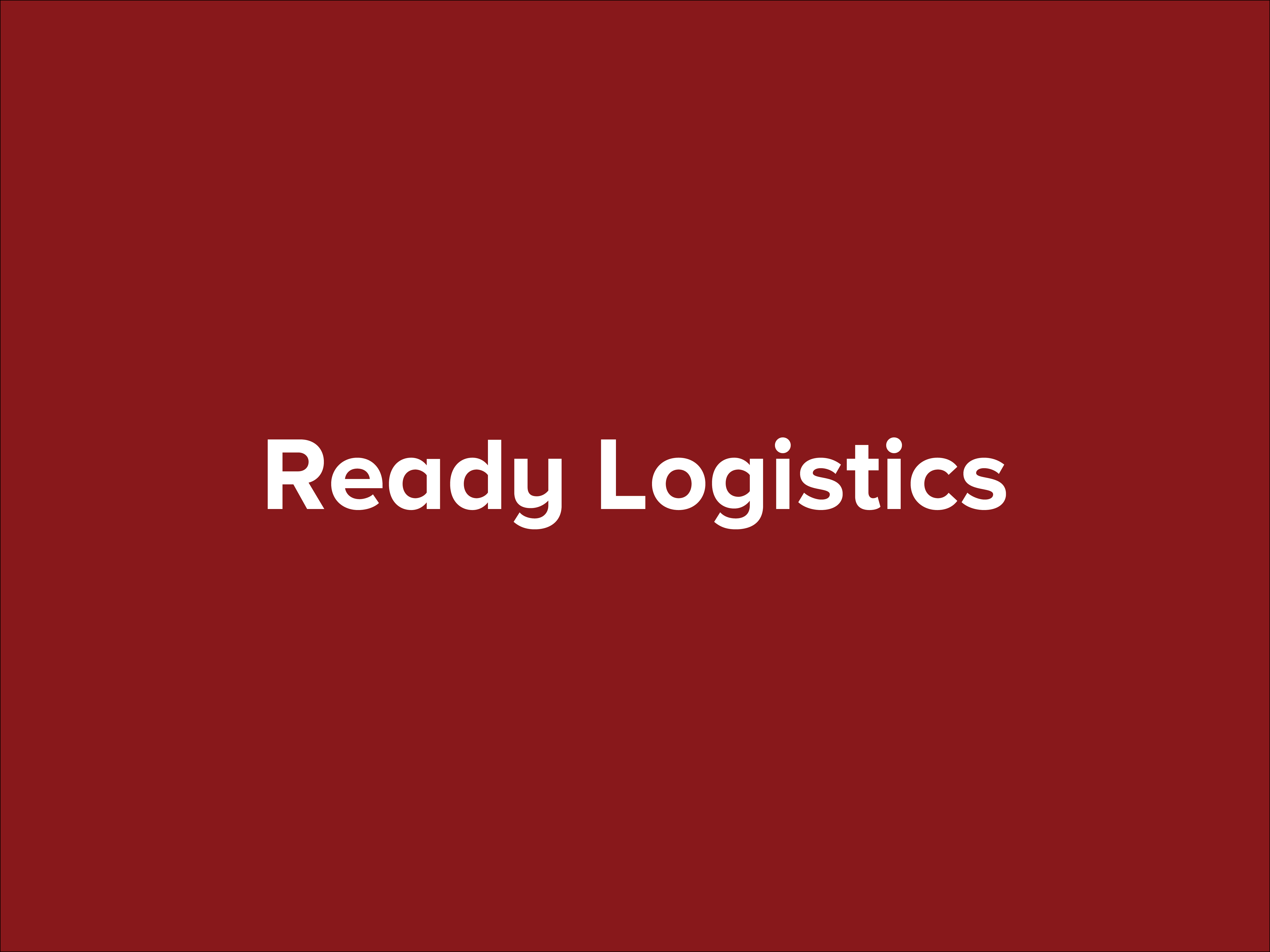 Ready Logistics
Ready Logistics is a company that delivers goods and vehicles and prepares logistics. It specializes in detailed planning and a full range of car delivery services to different countries. The company has more than 6.5 thousand partners and dealers who use the service.
Pros:

Cons:

you can calculate the cost of delivery in advance;
a large selection of carriers, therefore a competitive price and conditions;
the company is responsible for the cargo and makes the most rational route;
automation of many processes;
user-friendly site interface, which is easy to understand;
excellent customer support and detailed reporting.

it takes time to get an answer to the questions;
the smartphone application has a rather complicated interface;
the cost of services on the market is not the lowest.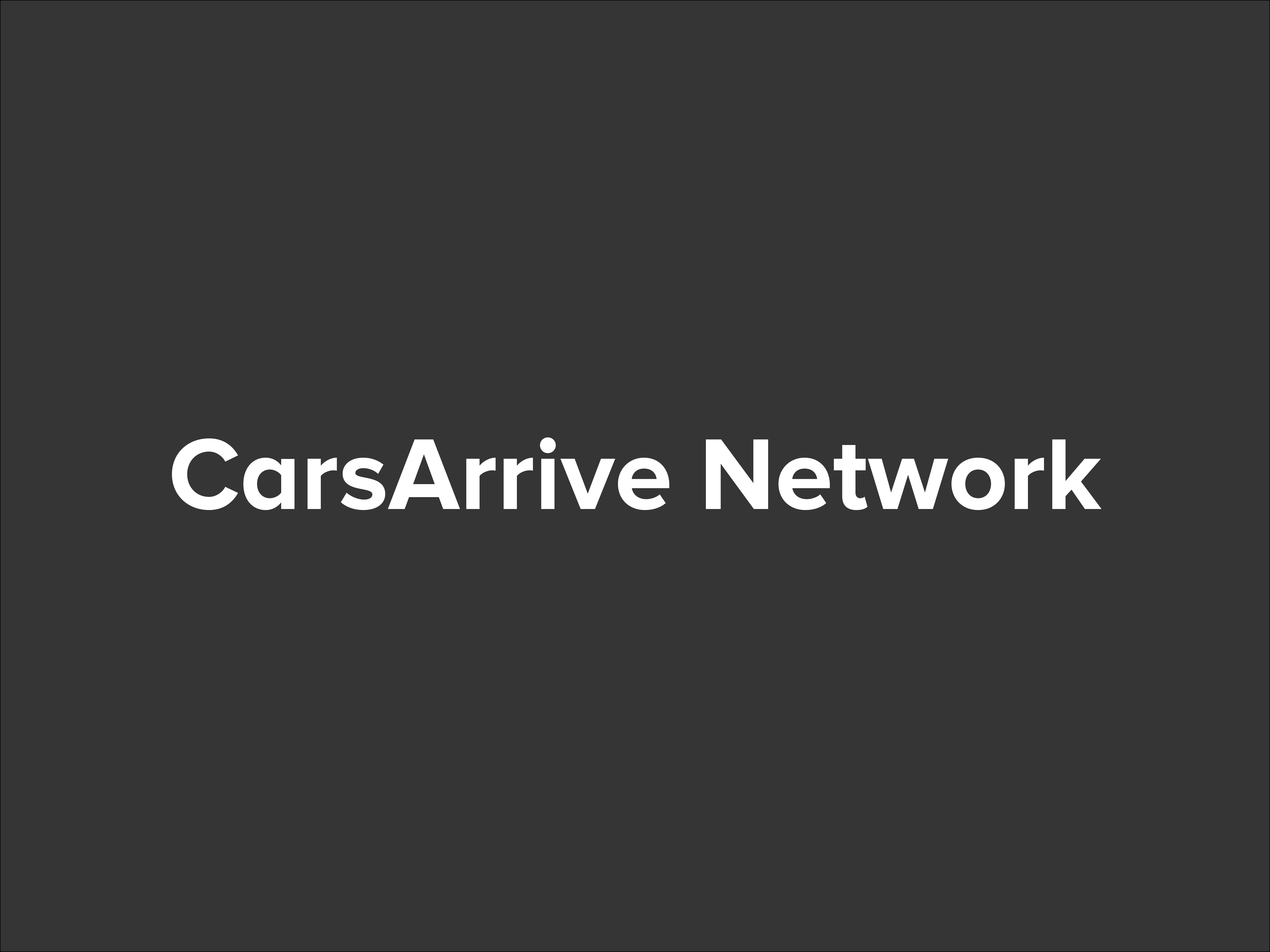 CarsArrive Network
The CarsArrive Network is a marketplace where shippers and carriers come together and transact in a safe and comfortable environment. The system has registered more than 4500 freight carriers with more than 30,000 vehicles. The company specializes in the transportation of cars in the USA and Canada.
Pros:

Cons:

detailed information about the carriers makes the probability of getting caught by substandard contractors negligible;
accurate calculations of the cost of services and delivery time;
the company is responsible for the cargo;
full control and visibility of cargo status, route tracking;
prompt consideration of claims and their resolution.

the company only takes delivery of cars;
limited area (US and Canada only);
the application is not that convenient. Reindeer
Reindeer is a company engaged in the organization of logistics and transportation of cars and other goods. The company has been operating for over 20 years, specializing in non-standard cargo delivery, such as houseboats, boats, train carriages, private jets, and other options.
Pros:

Cons:

intuitive site interface;
a wide range of services;
transportation of non-standard cargo;
clear logistics;
service guarantees and detailed reports;
detailed logistics and optimization of delivery processes;
automation of many cargo transportation processes.

the site looks very simple, so it causes slight mistrust;
information is not updated frequently, so some data are not up to date;
there is no application to track the cargo online.

Metrogistics
Metrogistics is a vehicle transportation, storage, and maintenance company. It provides automotive logistics services and offers comprehensive solutions to its customers.
Pros:

Cons:

it is possible to order the transportation of one car, that is, work with private clients, and not just with dealers;
many processes are automated;
the client receives detailed reports on the location of the cargo and other data;
expedited delivery services;
a convenient site on which drivers, carriers, dealers, shippers can log in.

a high cost of storage and car maintenance services;
there is no mobile application, only a mobile site for clients.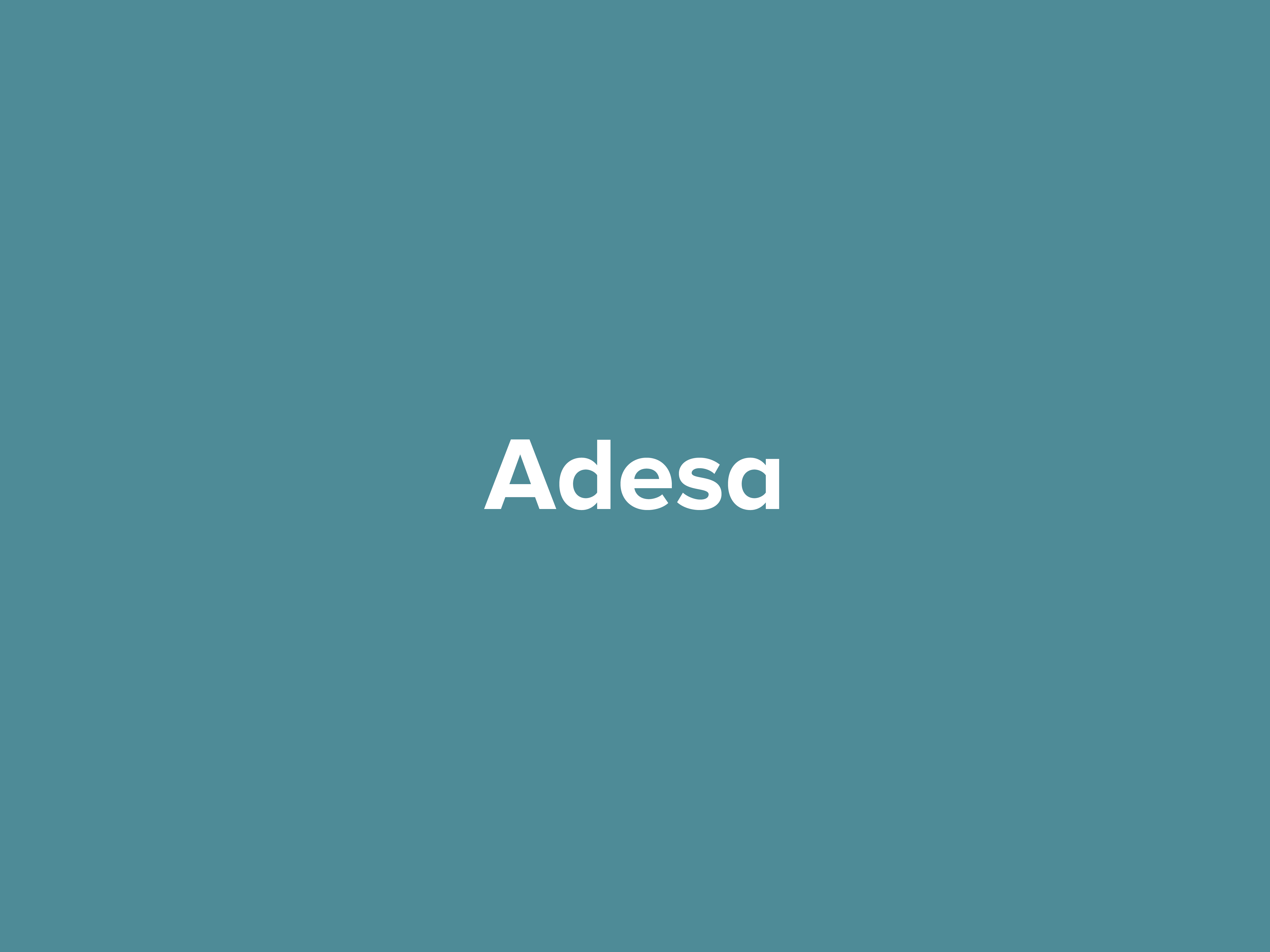 Adesa
Adesa is a service for auto traders participating in auctions. Takes responsibility for organizing the delivery of the vehicle from the auction. Which includes the preparation of documents, logistics, organization of all payments. This transport service aims at delivering the car to the client quickly and conveniently.
Pros:

Cons:

the system on the site automatically shows various options for transport delivery, depending on the selected region, as well as the cost and delivery time;
different options for cargo transportation, it is possible to arrange both a single delivery and a large number of vehicles;
ordering on the site is quick and easy;
all documents and detailed information about the cargo are available in the personal account.

no mobile app;
not too active support service;
transportation of cars only from the company's auctions.

Manheim
Manheim is a service specially designed for dealers and transport suppliers. The company specializes in the delivery and maintenance of cars, has its own trading platform, and cooperates with many freight carriers.
Pros:

Cons:

the user-friendly site with a visually understandable interface, where each section is for a separate category of customers and partners;
simple registration system;
logistics services both in automatic mode and in an independent organization;
detailed reports and control of cargo transportation.

the high cost of the subscription to services;
difficulties when registering in the company's application;
it is not easy to understand the interface of the application.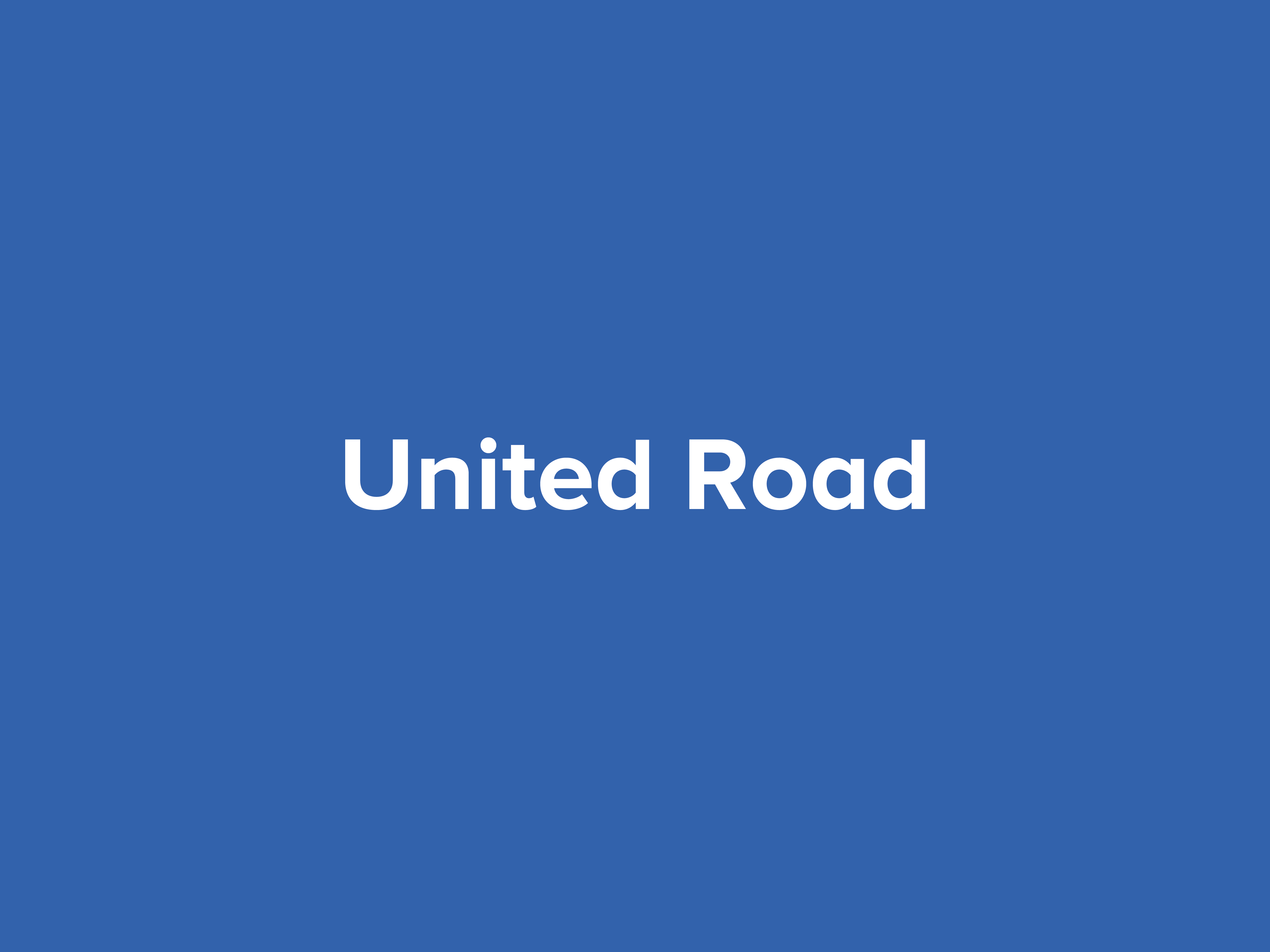 United Road
United Road is a service for the transportation of goods of various categories. It is engaged in the organization of cargo transportation both in open and closed transport. The company has been operating since 1997 and transports cars and trucks. United Road suits those who sell cars and are a car trader or owner of car dealerships. But the company also cooperates with individuals.
Pros:

Cons:

cooperates with both large dealers and manufacturers, and with individuals;
provides services for cargo handling, preparation for shipment, and organization of logistics;
registration in the service is simple and straightforward;
applies modern technologies for organizing cargo transportation.

there is no application for smartphones;
not too much information available, you have to contact managers to clarify many details.
There are a large number of cargo transportation services. Many are adopting modern technology and digitalizing businesses to improve customer relationships and stay ahead of competitors. Here we have only covered a fraction of CRM and trucking software that apply technology to improve and automate a business. We will write a second part of the reviews soon.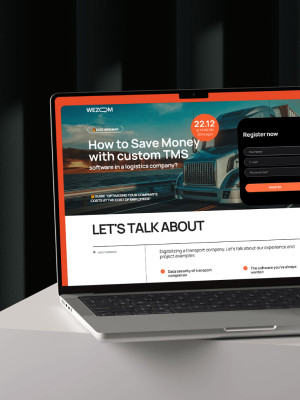 Free webinar!
Register for a webinar by WEZOM
How do you rate this article?