Trucking companies are using digitalization tools to automate their businesses and improve service quality. In the last article, we looked at services that use digital tools for their business. This overview is the second part of successful CRM and software for cargo transportation.

Montway
Montway is an automotive transport company that delivers goods directly to the customer's door. Each stage is supervised by professionals, consultants accompany transactions and answer all questions. Montway is a convenient service, but it doesn't have an application. Therefore, communication takes place only through the browser.
Pros:

Cons:

the company does not take an advance payment, which bribes many customers;
a functional site provides a convenient set of tools;
there are separate sections for individuals and business;
all services described in detail;
the company is actively blogging, talking about the specifics of work, and building relationships with clients.

does not have an application for smartphones;
not very comfortable forms;
the site is not adapted for large screens and requires some design improvements.

CarMax
CarMax is a service that works with trading auctions and offers transportation and car maintenance services. The company takes care of all organizational procedures, from paperwork to delivery of the car to the customer's door.
Pros:

Cons:

built-in budget calculator;
tools for organizing the purchase and sale of cars;
an online search for repair shops near the client;
clear product catalog;
a mobile application.

the site design looks outdated;
not very convenient site functionality;
not all functions work;
difficulties in studying information.

Road warrior
Road Warrior is a transport company that picks up and delivers goods of various sizes. The company focuses on private clients and helps with the moving and delivery of goods around the country. Road Warrior is a company that provides services to a narrow audience. As a rule, it enjoys loyalty by building relationships offline, so a site is only an additional tool for selling its services.
Pros:

Cons:

convenient service for private clients;
a simple and straightforward site with easy functionality;
there is a section for both clients and those who want to work for the company.

no app for smartphones;
there are no tools on the site, only a feedback form;
you can't calculate delivery online, only by a phone call;
there is no detailed information and news section, the site is one-page.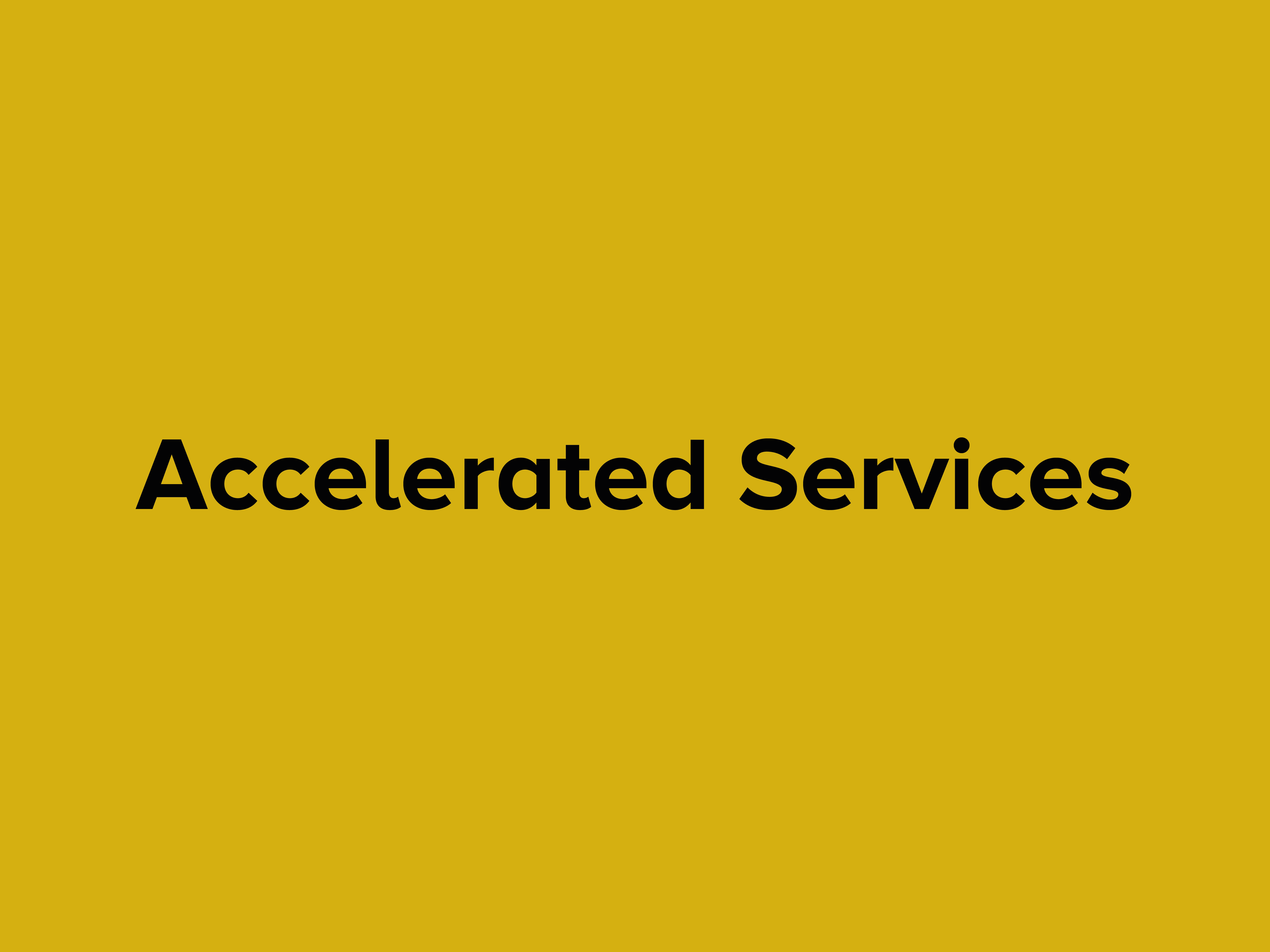 Accelerated Services
Accelerated Services is a road carrier that operates both in the United States and internationally. The company cooperates with many partners, so it offers a wide range of services and opportunities to its clients. The company works with brokers and dealers as well as with private clients. Accelerated Services is a company that has been on the market for a long time and therefore has a high level of trust. But the online tool is outdated.
Pros:

Cons:

there is a sufficient amount of information on the site to learn about the services in detail and choose a cargo carrier;
the company provides a wide range of services that helps the client to solve the problem comprehensively;
filling out the form, you can get a detailed calculation of the cost of shipping.

the site is very outdated, probably because the design has not been updated for a long time, which is alarming and repulsive;
the service order form is very large, inconvenient, which also scares off customers;
no smartphone app;
an inconvenient form.

RPM
RPM is a service offering freight services in Canada, the USA, and Mexico. The site looks quite simple, but at the same time, it is an effective tool offering clients the information and services they need. RPM is a company that deals with both large and small cargo transportation. Through digitalization, it offers customers convenient tools for tracking and processing packages.
Pros:

Cons:

a large set of tools, which help make calculations and invoices;
a sufficient amount of information to build trusting relationships with the company;
the site brings together several companies at once and shows their capabilities in each country;
simple registration;
parcel tracking function.

visually the site is outdated: there are loaded blocks, from which it is hard to perceive information;
there is no application for mobile devices, so you need to enter the browser to track the parcel or register;
the contact form is rather complicated, so you need to fill in a lot of data to get an answer to your question.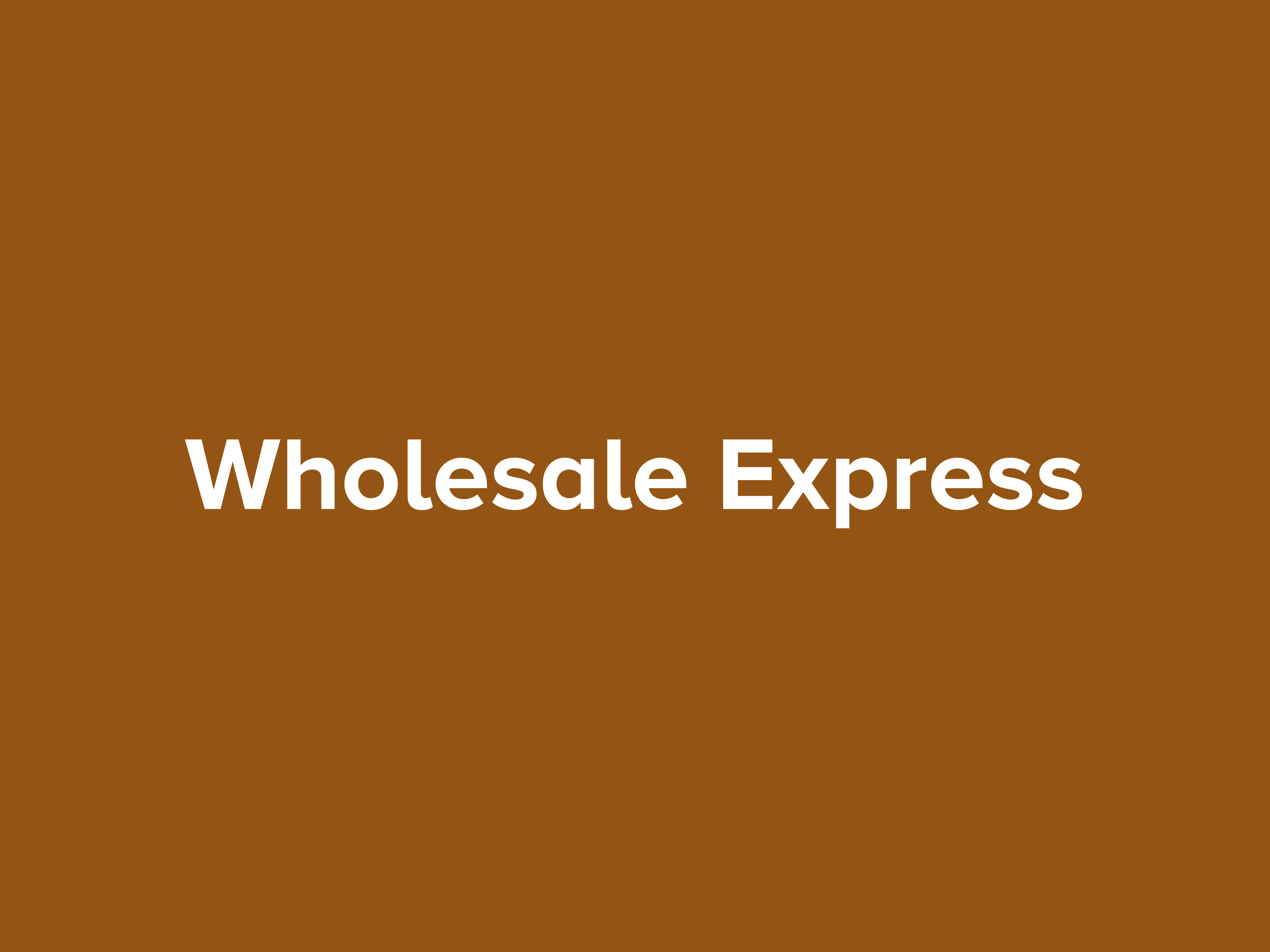 Wholesale Express
Wholesale Express is one of the largest auto dealerships in the USA. They created a transport company that accompanies their own transactions and provides auto buying and selling services throughout the country. It works with large manufacturers and independent dealers and provides convenient tools for its clients. Wholesale Express has combined all of its capabilities to provide a wide range of services to customers and use online tools to organize the company.
Pros:

Cons:

there is a convenient mobile application with a high rating and wide functionality, where you can buy a car and immediately arrange delivery to the door;
provides detailed information about services and working conditions, removes objections from potential customers using the site;
simple contact form, fast and convenient communication.

the layout of the site is not entirely correct, so it is not proper on all screens;
it is enough to enter only the name to enter your account, after which the transition to another site for dealers happens, the functionality and tools are not combined;
you can visit the official website only after registration.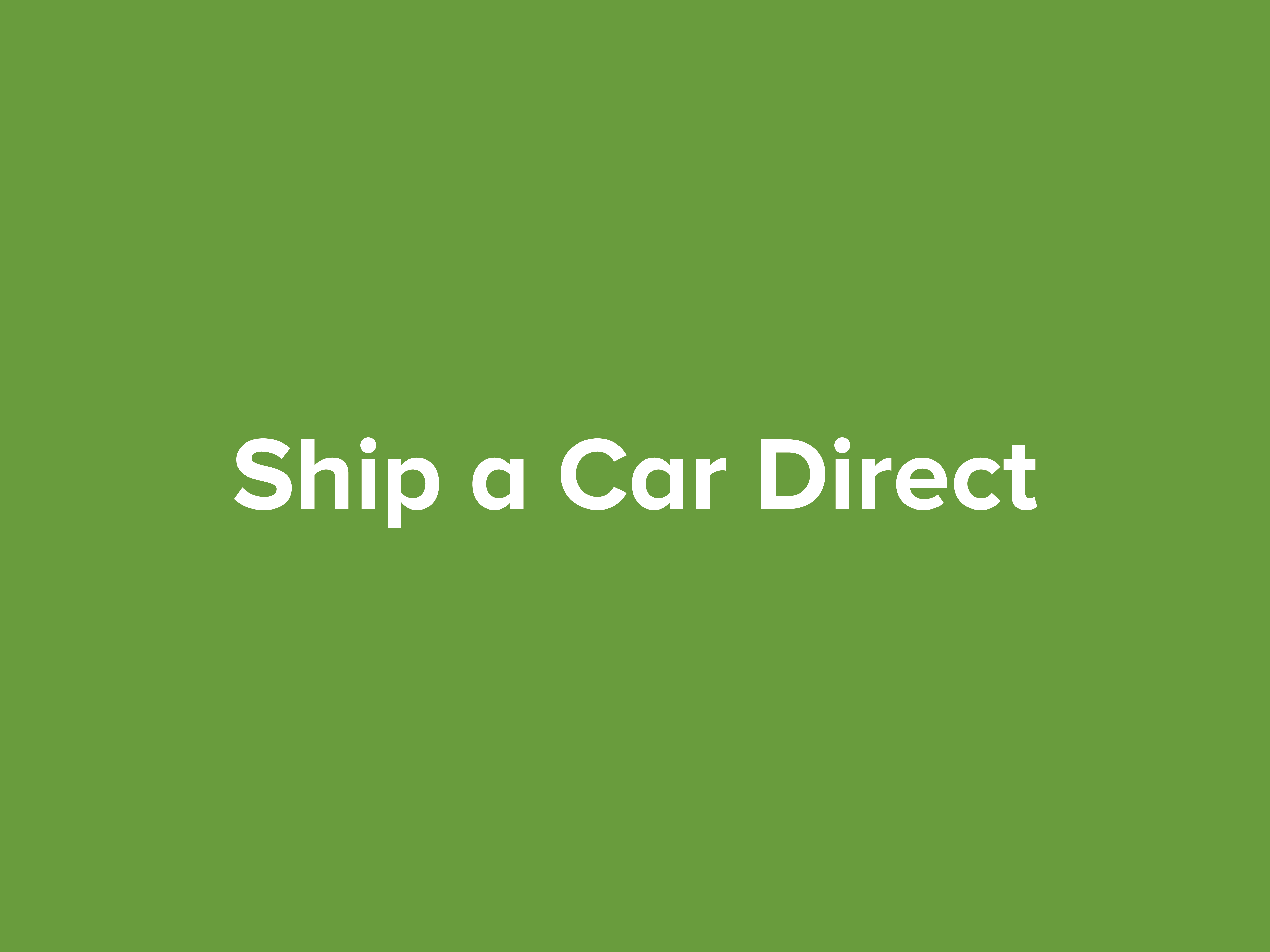 Ship a car direct
Ship a Car Direct is a US car delivery service. The client only needs to choose the type and the place of car delivery, and the method of transportation. Online tools help to cope with this task quickly. Ship a Car Direct is targeted at private clients and does not often work with dealers. However, it provides a beneficial service for users and services that help transport the car around the country.
Pros:

Cons:

an online calculator that will calculate the cost of cargo delivery in real-time;
detailed information and answers to the most popular questions;
there is a block with a video for users and a blog where the company posts news and useful materials for customers.

there is no mobile application;
no order form, you can only calculate online cost;
to chat, you must register.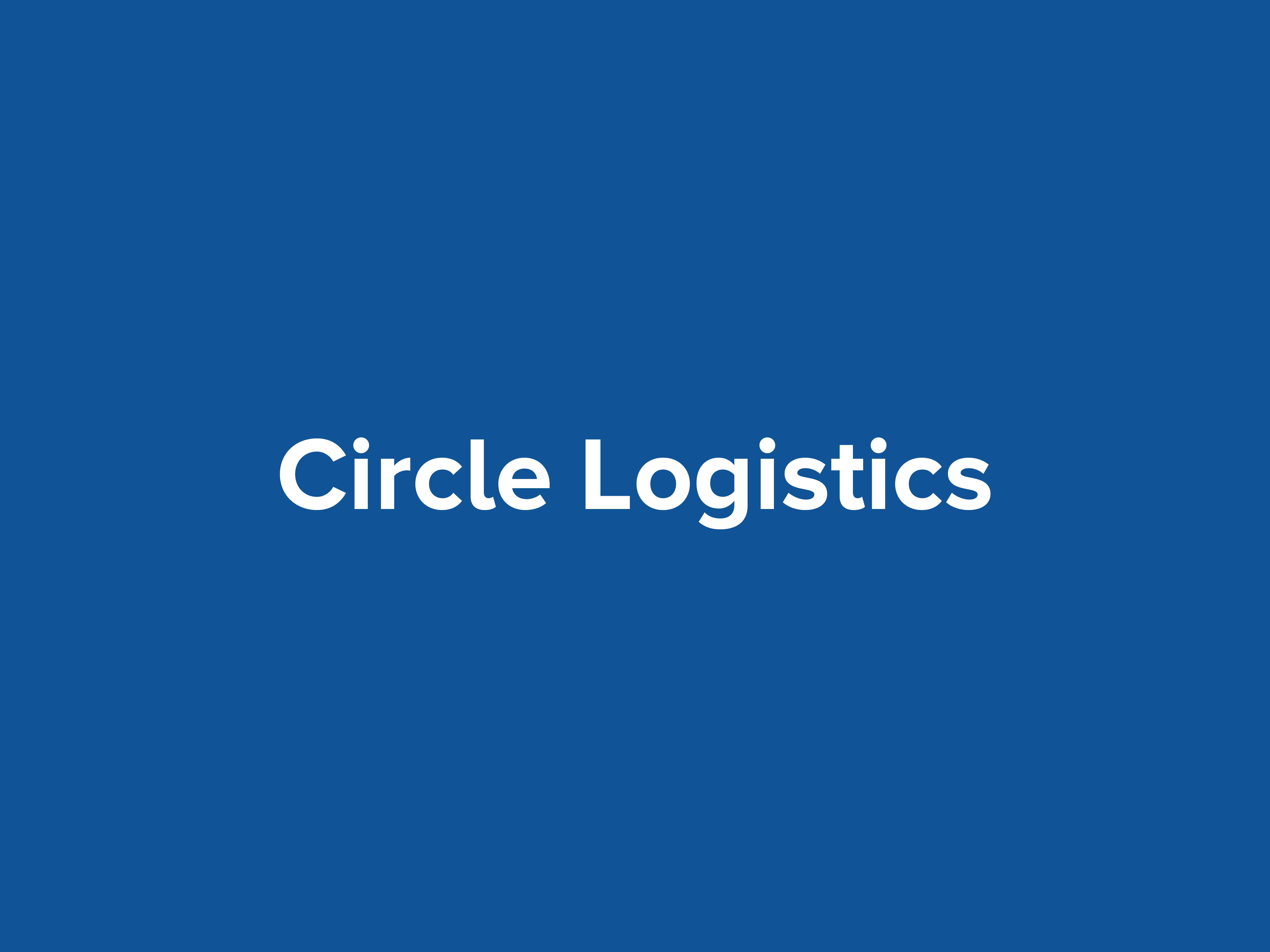 Circle Logistics
Circle Logistics is a freight broker, dealing with the delivery of goods in the USA, Canada, Mexico. In addition to land freight transport, the company provides transportation services using ships, aircraft, and railways. Circle Logistics is a large company that has been operating not so long ago. It actively implements digitalization tools for communication with clients and partners.
Pros:

Cons:

the site offers tools for both customers and partners;
services are detailed but understandable, so the level of trust arises in the course of studying the site;
modern website design is attractive, although it looks simple;
there is a cargo search tool;
a tool for calculating the cost of delivery;
a simple form of communication with the company.

it takes time to find the tools because the design is not well thought out in terms of user experience;
there is no mobile application for the convenience of working with smartphones;
some functions on the site do not work correctly.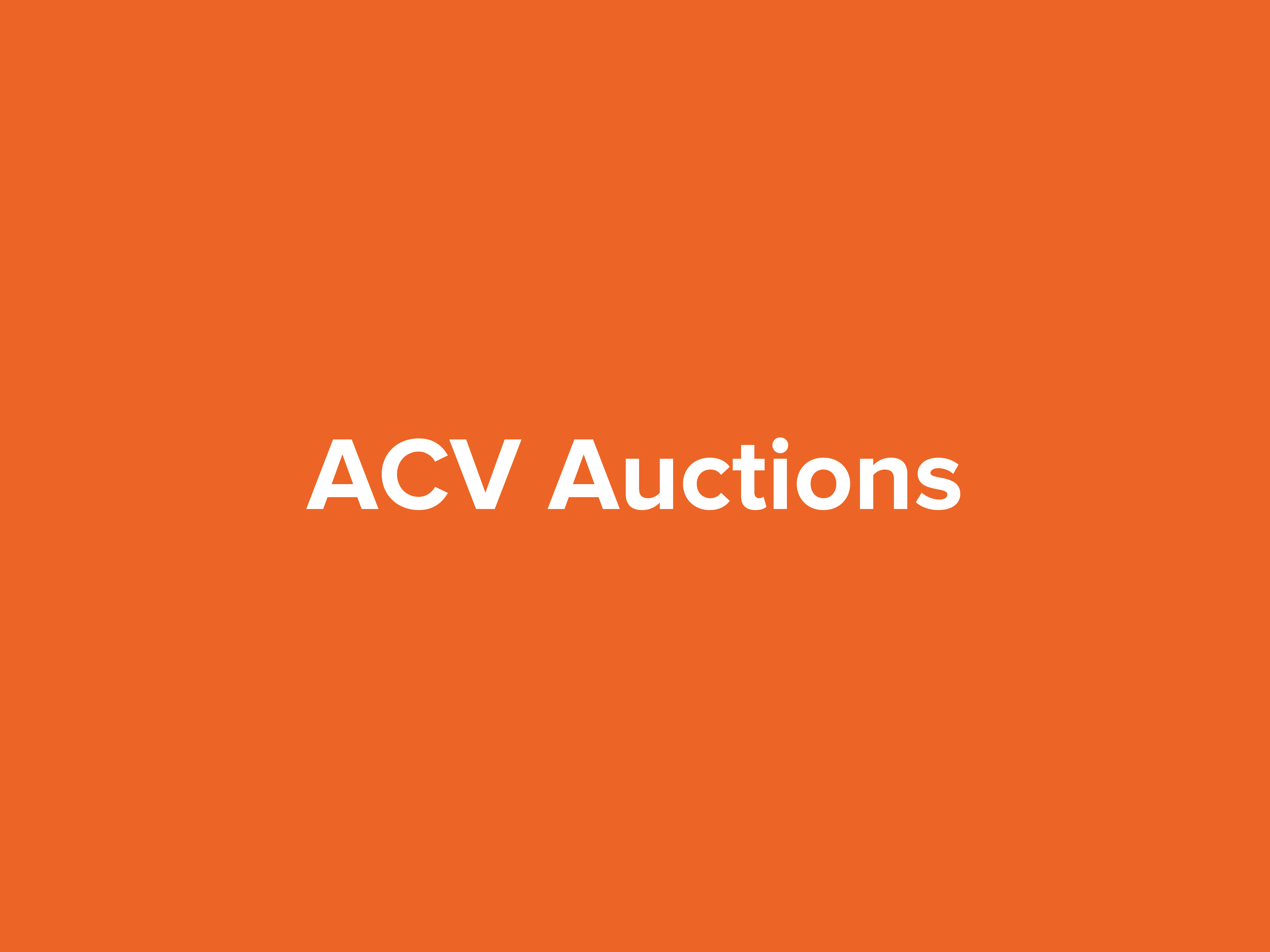 ACV Auctions
ACV Auctions is a full-service car auction. The company took heed to develop the tools and digitalize its business by introducing effective communication methods. ACV Auctions is a service that brings together car dealers and provides tools for effective trading.
Pros:

Cons:

an attractive website that provides detailed information about the company's activities;
detailed service presentations;
providing guarantees to customers;
tools to help implement the purchase and sale of cars;
a wide range of services with the possibility of delivery calculations, paperwork.

a rather complicated form for communicating with managers;
tools are available only after registration and authorization;
the mobile app is not available in territories other than the United States.
Conclusion
There are lots of different services and software for organizing cargo transportation. Most of them offer various services, tools, and opportunities for customers and partners, but they have one thing in common: the need for digitalization and going online. It is possible to compete, develop new tools for effective interaction with customers and expand business opportunities. If you need services of this kind, you can order the development of your project considering the needs of your company, or use similar ones. Now you have a wide choice.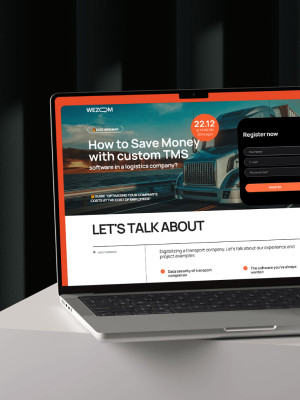 Free webinar!
Register for a webinar by WEZOM
How do you rate this article?