Samsara is a modern platform, aimed to help company owners in the field of logistics and to simplify the route management and optimization processes. Samsara is quite flexible, so, if you are choosing a platform that would transform your work with routes, examine its different features and specifics so you are more familiar with the platform and can use it in your daily logistics operations and processes without any issues occurring.
A successful Samsara integration into a TMS system will help you achieve higher levels of effectiveness. Let's talk about it, too, so you know all the technical specifics in advance.
In this article, we will explore the Samsara tracking platform, its different capabilities, and TMS integrations, as well as its main benefits for businesses in the modern logistics market.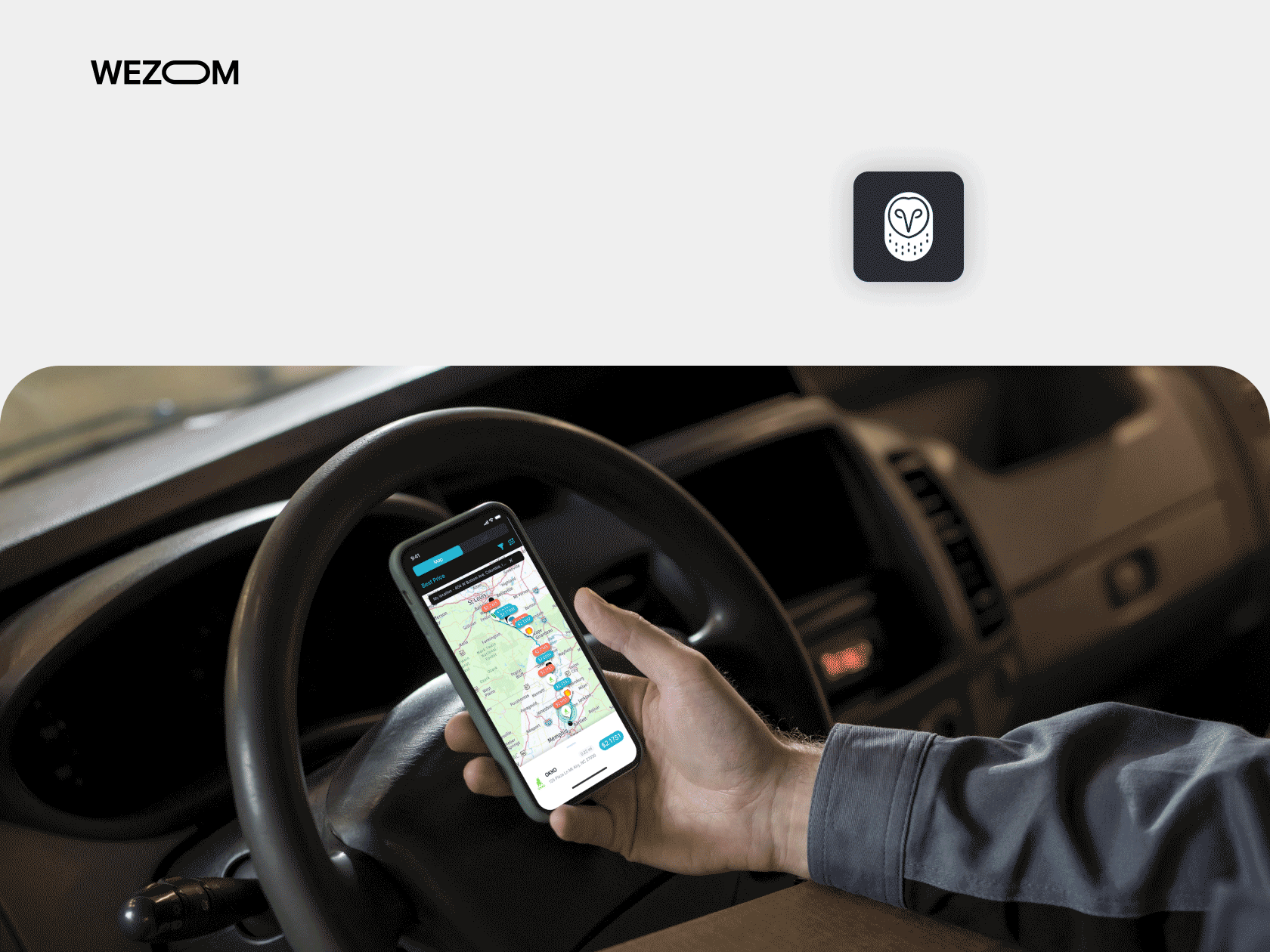 What is Samsara?
Samsara is a cloud for connected operations – i.e., a platform that helps companies in the logistics sector manage fleet operations with the help of digital means. Generally speaking, Samsara tracks routes for drivers and vehicles, assigns routes, and has other helpful features that come with the possibility of customization.
Although Samsara's functionality focuses on the possibilities to create, track, and manage routes, as well as the workflows of drivers, it is not limited to these processes. Also, a route planning integration with the Samsara platform will expand your potential and allow you to get maximum from the app's functionality.
Benefits of the Samsara Platform
Besides that, the Samsara system offers a range of benefits so if you are choosing a platform that would help you manage and optimize routes, you need to know what to expect. The benefits that are offered to business owners by Samsara include:
Optimized routes;
Enhanced safety;
Higher customer satisfaction and better customer reviews;
and other significant advantages that are relevant to the field of logistics. So, the platform, despite being specific, has its importance and impact on the logistics market and needs to be considered by those willing for their routes to be optimized and useful in the process of work.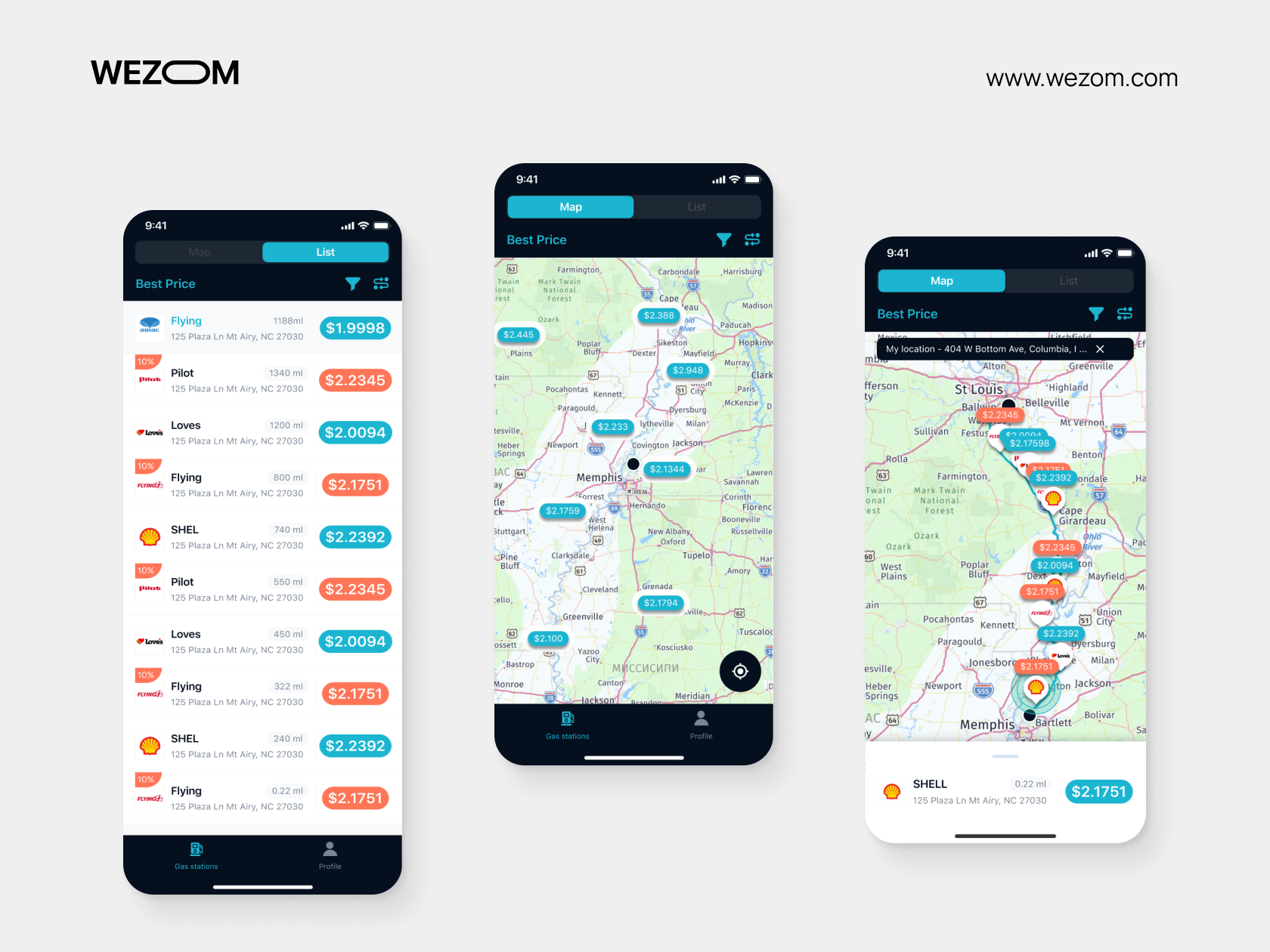 Samsara Key Features
Samsara's main aim is to simplify the work of business owners by optimizing fleet operations management. In addition to it, the platform offers diverse functionality for simplifying a range of operations and optimizing general performance. This is why the list of Samsara's key functions includes the following:
Tools for reporting;
ELD compliance;
Functions for dispatch;
With Samsara, you can get automatic alerts for speeding;
In addition to the above-mentioned benefits, Samsara offers geofences that help users protect their business and assets. Samsara is flexible and can cover your different needs.
How Do We Integrate Samsara in Our Custom TMS?
Samsara can be easily integrated with any TMS system, like EasyLoad TMS, due to its features. There are some major aspects of the required information you need to remember for the process to happen seamlessly. At WEZOM, we have a case of integrating the Samsara solution into a TMS we developed ourselves. This information might be helpful for those who want to know how to integrate Samsara with different transportation management systems.
Samsara and a TMS can be integrated in the same way as any other platform. For this process, you need Samsara developer API and documentation, and it makes the integration way easier through the expanded API.
At WEZOM, we integrate the Samsara platform by using the regular algorithm getting enough information about different aspects, and performing the integration itself. Usually, we include information that relates to fleet management so it helps the managers in our clients' teams.
Sometimes, the requirements of the project determine the majority of work specifics, so individual needs are the main point which will help you decide whether or not you should do something .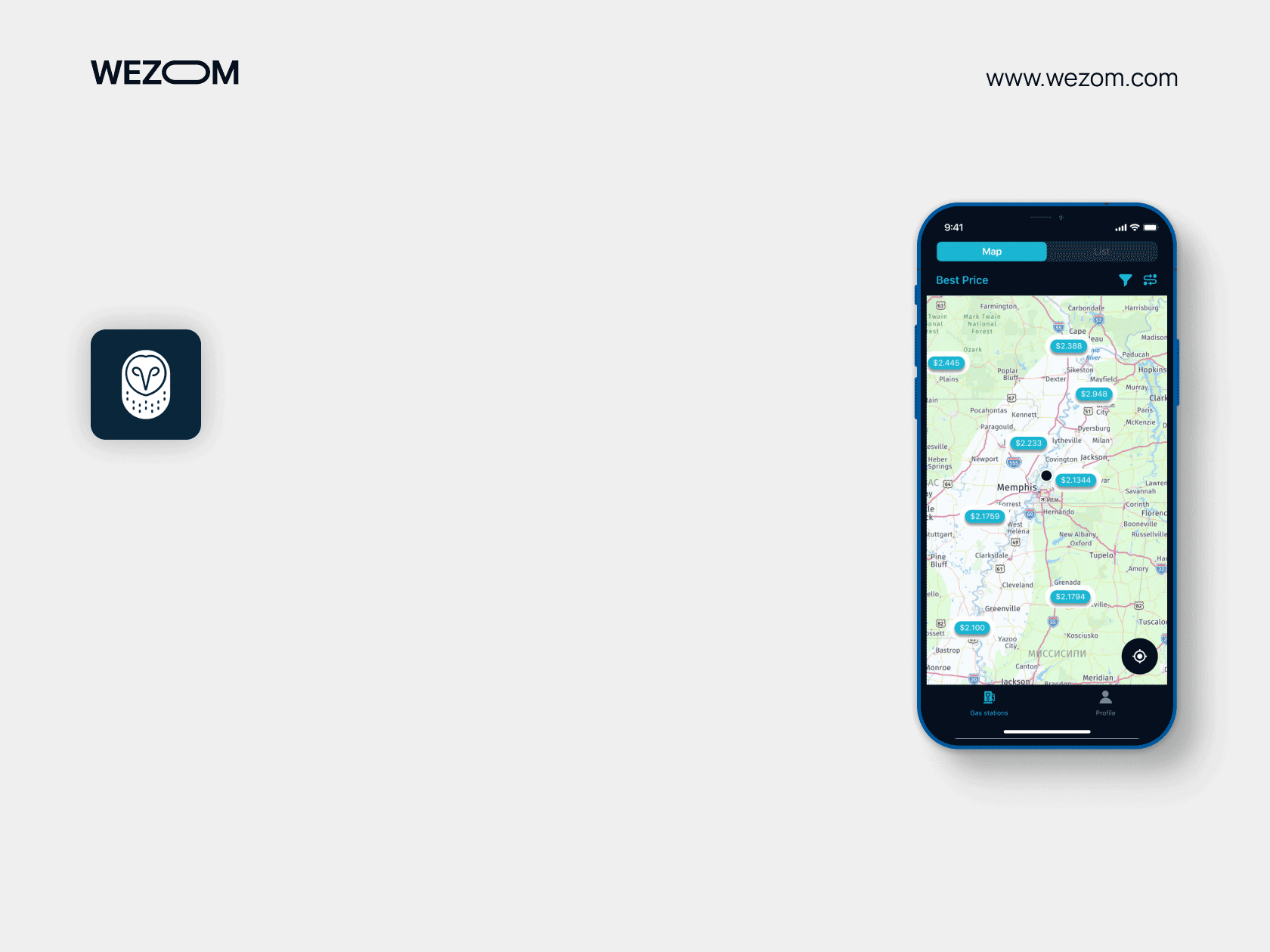 You can use an odometer as we did in our practice. If there is such access to Samsara, then this information helps to understand how much money needs to be taken per week from the person who rents a vehicle (a driver, for example). Because drivers, in addition to the fixed fee for the truck, also pay money for each mile that they drive according to the odometer.
We integrated the location. It's needed for many things, like the dispatcher's dashboard where he looks at where his tracks are to understand where they are on the route and possibly adjust the route so that he doesn't go to Samsara every time and track it.
As the next step, for IFTA, we additionally integrated a tax report. The bottom line is how many miles a truck has driven in a particular state and how much fuel it has purchased in that state. To calculate this, our team used Samsara to determine how long a truck traveled in each state. We pulled out this information for each state for a certain period and created a comparison table so that the client may be officially registered and can obtain a fuel tax permit.
Samsara has a lot of functionality, and you can select different parameters. Some people have requested that Samsara include a Safety Score – this is when Samsara records a driver's violations while driving. If there are smart cameras there, it determines if the driver ran a red light or an accident occurred, and records all this. From this information, it builds a certain rating – how safely the driver drives. Then based on this rating, they can give fines or bonuses.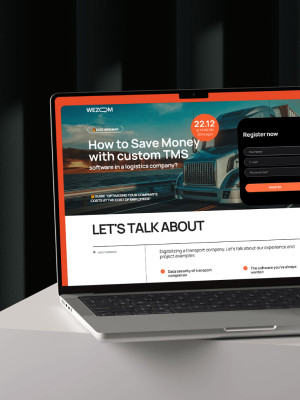 Free webinar!
Register for a webinar by WEZOM
Conclusion
Samsara is a versatile and powerful platform designed to streamline fleet operations and route management in the logistics industry. Its numerous features such as route planning, reporting tools, ELD compliance, and geofencing make it a valuable asset for businesses looking to optimize their logistics processes. The integration of Samsara with a TMS can significantly enhance the overall efficiency of logistics operations.
If you're a business owner in the logistics industry and are looking to integrate the Samsara trucking system into your TMS, understanding the technical specifics of this integration is crucial for success. Samsara's developer API offers the tools and flexibility needed to create a seamless connection between the two systems.
Get Custom Logistics and Transportation Software
Streamline the shipping processes and make them easier to manage and optimize your transportation operations with your custom TMS software!
How do you rate this article?