In logistics, GPS tracking for the fleet is an essential component. With the help of GPS technology, the tracking system uses data collected from vehicles and assets and provides opportunities to make strategic decisions on the basis of this information, such as choosing vehicles to dispatch to certain jobs or evaluating the number of generators for the company's work. This is utterly important for the whole fleet workflow. GPS tracking helps boost efficiency and has numerous additional benefits for improving the company's general performance. GPS tracking is interconnected with many different processes and many other details depend on it.
This is why a new valuable technical addition, like a self-service API, which saves you time and provides opportunities to improve your workflow, may be very important for boosting the productivity of different logistics processes and taking control over numerous details at once. This API has several unique benefits for your fleet that will help you enhance all operations related to its management. Organized work is by definition a more effective one. Besides that, this API is highly convenient. Using this handy innovative tool, you can save time, and other resources, and at the same time make your work more efficient, thus increasing client satisfaction and building up your general performance. Streamline the processes in your fleet and eliminate unnecessary obstacles to productivity.
In this article, we will explore what a self-service tracking API is, what are the features of this API, and what potential benefits it brings for logistics business owners.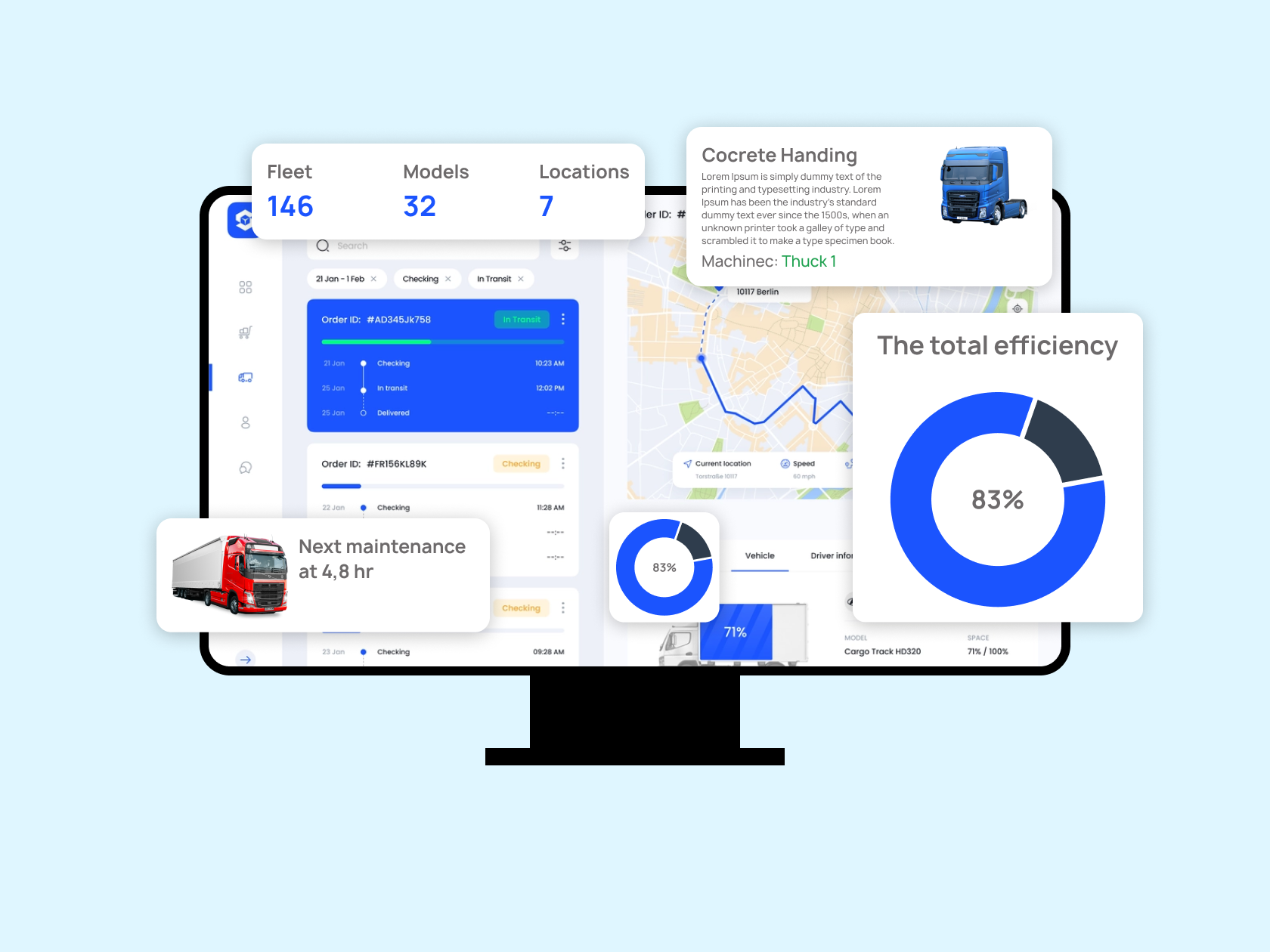 Who is the Self-Service API for?
This API is for new as well as regular customers. It is needed for integration with third-party or custom applications. Besides its main functions, self-service API for vehicle fleet tracking enables a range of additional applications, like searching for customers in the close area, getting notifications about punctual arrivals and deviations, and controlling drivers' performance. All of these features can assist you significantly in your day-to-day operations. Monitoring these issues can help you solve many problems in your fleet workflow.
Fleet Management Software Solutions
Fleet management refers to the organization of vehicles that need to function in a specific way!
Why are We Launching It?
This API is great for ensuring transparency. It is also essential for providing a better customer experience, and for saving companies a good deal of time and effort. Besides that, vehicle tracking API can help make integration quicker and reduce confusion significantly. Customer experience has a significant impact on general performance. If you pay attention to this, then your work will bring much more fruit. In addition, it is not difficult to improve the details, but the result they give can impress you.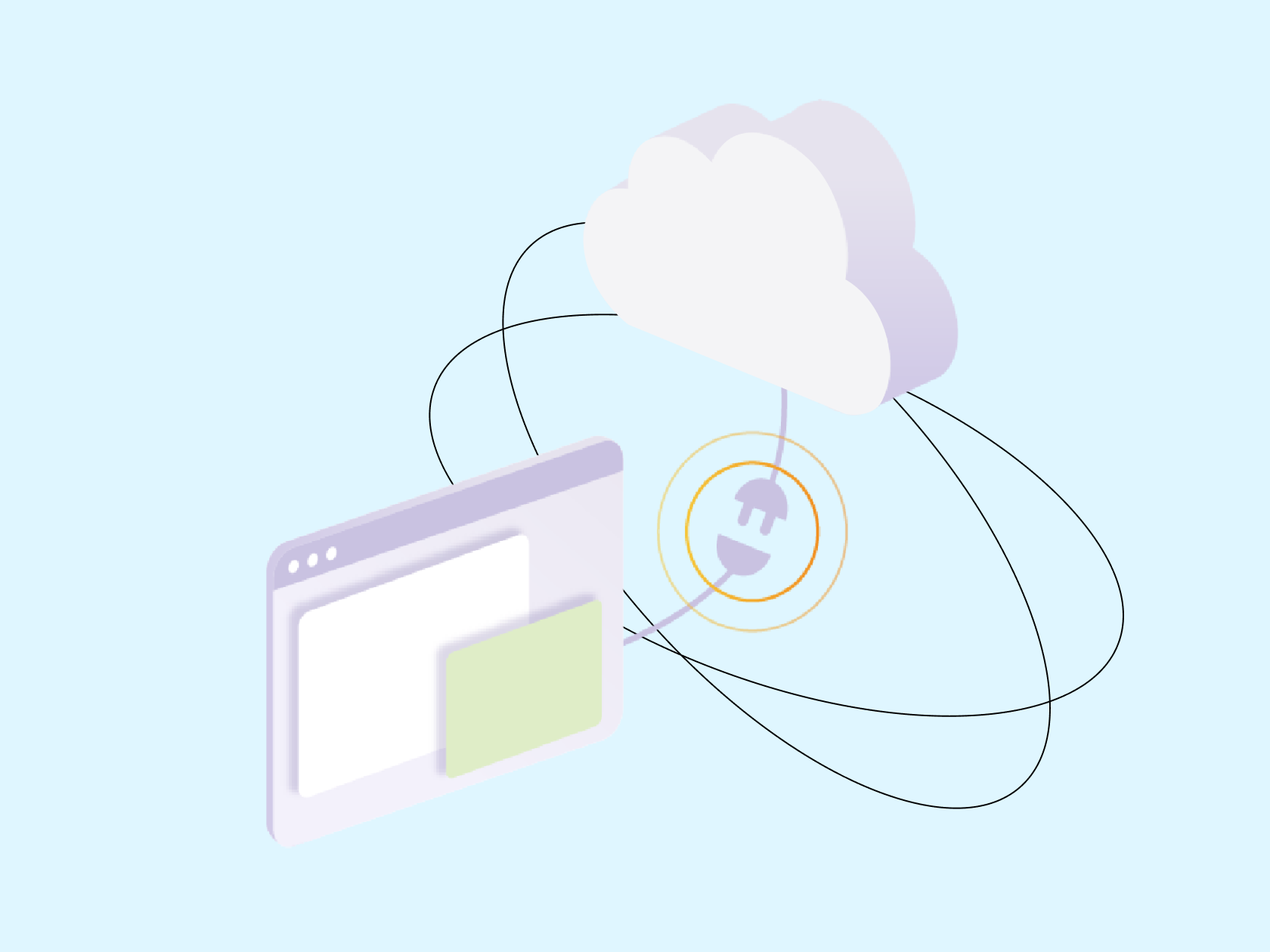 What are its Key Features?
Most of these APIs do not require additional costs. That is, there are no regular and premium API options.
Access to such an API can be obtained easily and quickly.
Most of the processes are automated, which makes them much easier.
With a fleet tracking API, you can configure tracking profiles that are based on your requirements. Also, you can use standard profiles that are designed to fit most use cases. This allows you to immediately begin working with the API, and you do not need to make any modifications.
With different tracking modes, you can choose whether you want to display the current location of your vehicles or the whole track history. When displaying full vehicle tracks, you can also choose to show speed and driving direction. These aspects give you much more valuable information about the fleet. When you can control various processes, the whole work becomes easier. This is why you need a self-service fleet tracking API for your business. Quick and easy access allows you to perform all operations seamlessly without compromising quality. This is a small step, but an important one.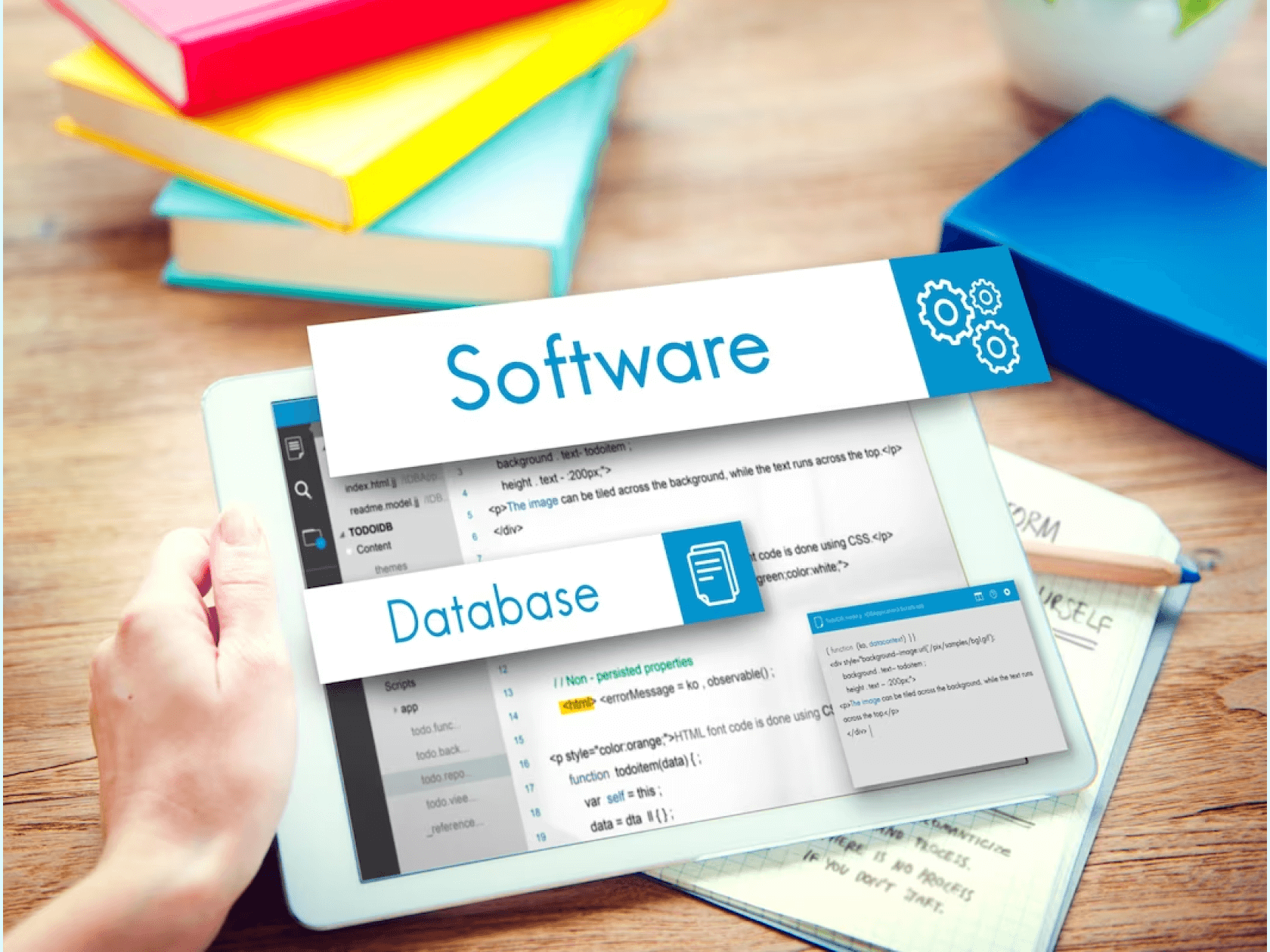 What Benefits to Expect?
This API is a flexible and powerful tool. The onboarding process is easy, which means that with the help of just a few simple steps, clients can request and receive access to APIs. This saves time significantly. Also, you can start improving your workflow very quickly as the process becomes more simplified. Finally, customers can easily request integrations and APIs all from one convenient place.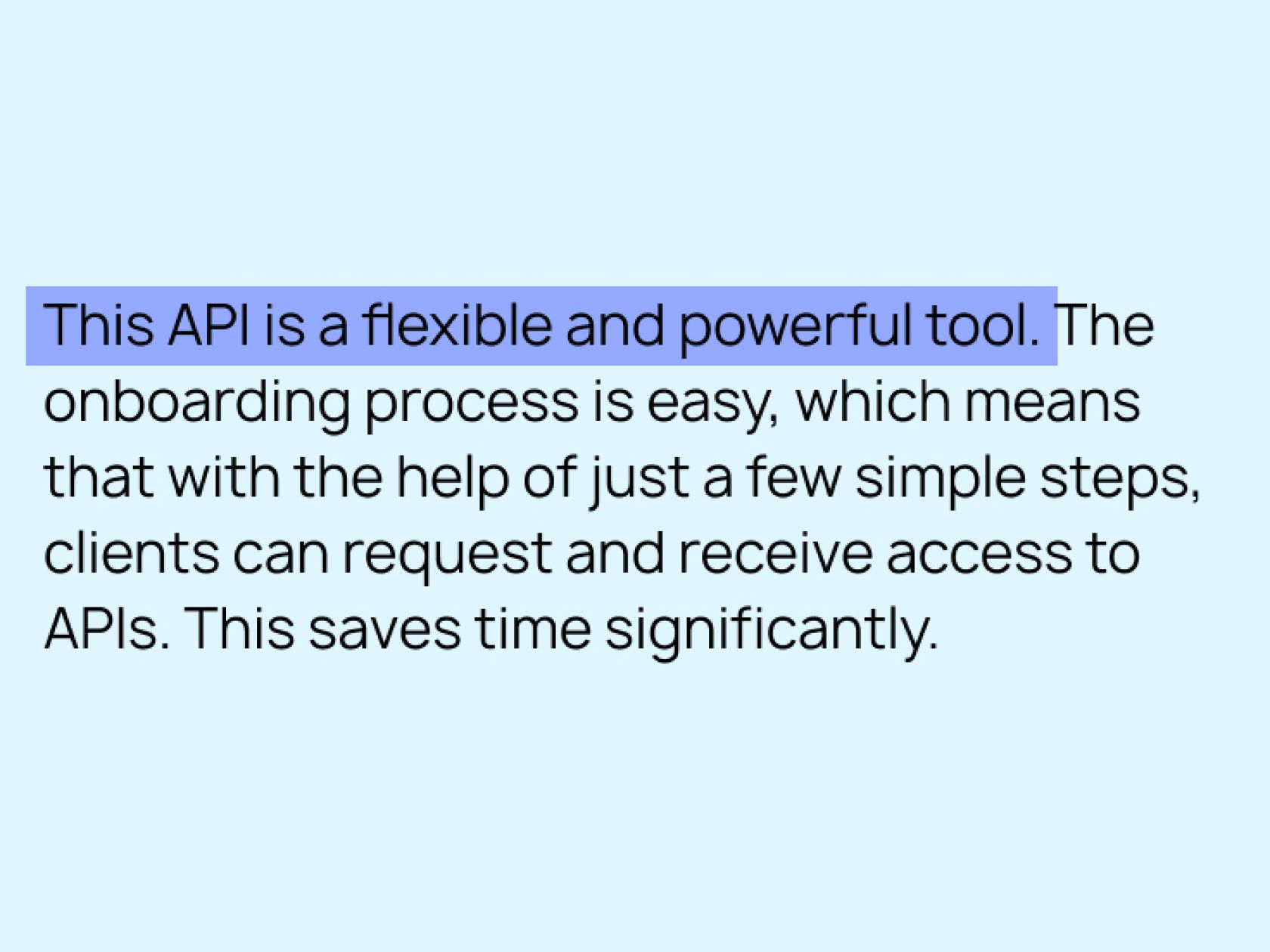 Conclusion
A fleet tracking system API is essential for saving time. Also, this tool provides you with more opportunities to control the initial integration process and makes it more transparent. A self-service application programming interface allows you to have all the necessary data, and ensure that dispatchers and fleet managers have it in time. A greater level of transparency helps you identify inefficiencies and use your fleet more efficiently.
In fleet management, good organization and effective usage of time are key. If you are the owner of a large company, then their importance only increases. Fleet management includes a large number of operations and tasks, and GPS tracking makes your work much easier by allowing you to track the position of any vehicle whenever you want. Not only is it an important opportunity for control, but tracking also allows you to make your operations more efficient as you can now easily monitor them. By improving efficiency, you increase the level of your services and get many additional benefits from this.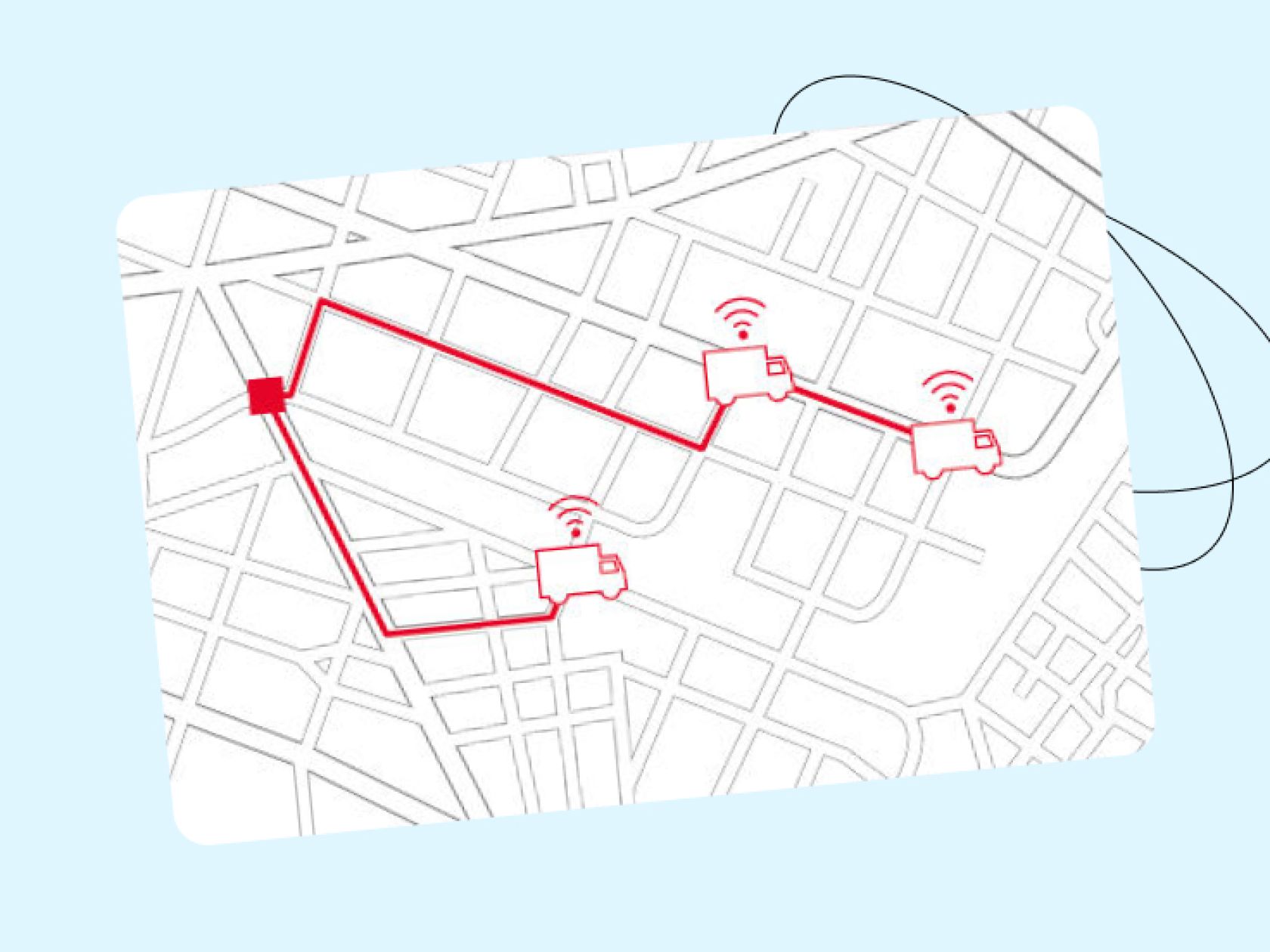 For logistics companies, a smooth fleet workflow is the foundation of productive operations and higher customer satisfaction. Organizing a fleet requires serious technological support. If you have control over the processes, can prevent potential issues, and boost the effectiveness of your work, it benefits your company in numerous ways. Why waste time and money on problems in the workflow when they can be easily avoided? With digital tools, you do not need to spend much time on them. This is why employing a self-service fleet tracking API means improving the performance of your company and saving resources.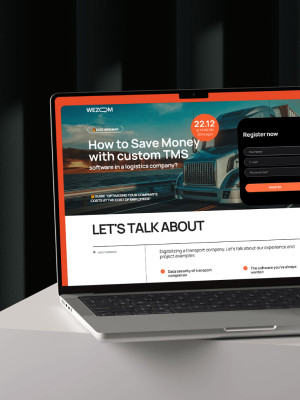 Free webinar!
Register for a webinar by WEZOM
How do you rate this article?