Let's face it; we live in a fast-paced world where every second counts. And this makes it necessary to manage your time effectively. However, this may not be as easy as many think, and you need the right tools to stay organized. Nowadays, most companies employ time tracking software, which has revolutionized most business operations. If you're seeking a quality time tracker app, consider yourself lucky. There are many such solutions in the market, and you can get the best app from leading time tracker providers.
What is a time tracking application?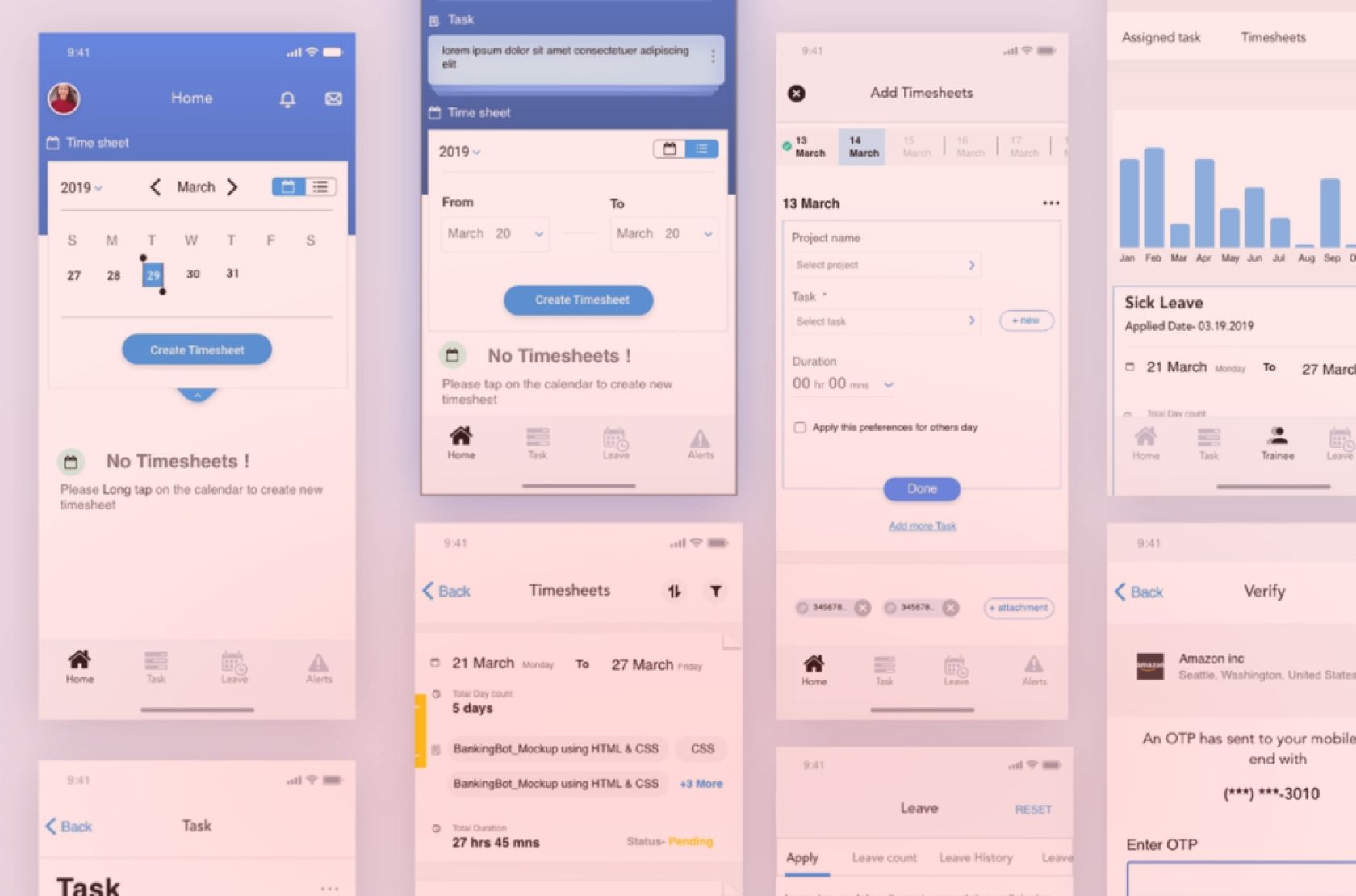 Time tracking apps are handy time management tools to help you manage your time efficiently. They are highly efficient and will enable you to stay organized and in control of your time. A time tracking solution will perform multiple tasks, thus minimizing the need for more workers.
Time management is essential not only for work, but also for various other aspects of life. It's hard to be effective without having control over your time, managing it, and making duties mindful and productive.
Without time tracking and proper organization, we will drown in tasks and will not be able to show a truly high-quality result. Besides that, there are a lot of administrative details that make daily work a burden. A convenient technological tool is what you need to ensure effective time management. You won't be forced to come up with your own solutions, just install the time tracker app and see the efficient results of your work.
Why do you need a time tracking app?
With such apps, you ease the day to day tasks which saves time. However, the solutions come with distinct features and functionalities. You can use time tracking apps however you like, but this is a handy tool to make your work more efficient. By making the necessary efforts, organizing your time and using these simple tools, you will definitely increase your productivity and be able to do much more. Apps make work easier, which means you don't have to think too much about organization. Some of the functions are common in the majority of time-tracking apps.
These may include;
Productivity monitoring
GPS tracking
Invoicing
Payroll management
How to use time tracking apps to help your business grow?
Productivity monitoring is a feature that is essential to make any work efficient as productivity is one of the fundamental factors for a quality result. After all, no matter how much time you spend at the workplace, tasks that were done mindfully are the guarantee that the work has not been done in vain. Therefore, a time tracker can be a good helper in organizing the workflow.
Invoicing is also a necessary feature in order for the workflow to be as smooth as possible. Invoices allow you to keep everything clear and understandable and not waste time on details. As you can see, many features of these applications are irreplaceable for business needs. Therefore, think of your business needs and choose a time tracking solution to suit your company's requirements.
What are the must-have features in a time tracking solution?
With the many time tracking solutions in the market, choosing what suits your business can be daunting. However, an understanding of the key features of time tracking apps will go a long way. You should then examine them to make an informed selection.
Since your business has different needs in different areas, consider how you can make the most of your time tracker. Don't choose apps with features you don't need. By understanding the needs, you can focus on the things that are needed and close those work areas that were previously difficult for you to perform effectively.
In addition to time management itself, some applications offer you such a necessary function as digital assistance in project management. For a large business, this will be especially vital, since product management setting deadlines and managing costs, which is key to organizing work in general. The application will help you handle it easily. This is why the success of your business may also depend largely on digital tools. However, there are key features every good time tracking app should have.
The must-have characteristics of top time trackers are;
Doesn't this sound obvious? Not at all! We can't talk of time tracker software without mentioning the time tracking element. It tracks the time spent by workers on the day to day tasks. The feature tracks the work done and portrays this in an easy format that includes graphs. With the time tracking feature, you can filter the time management data as per task, project, department etc.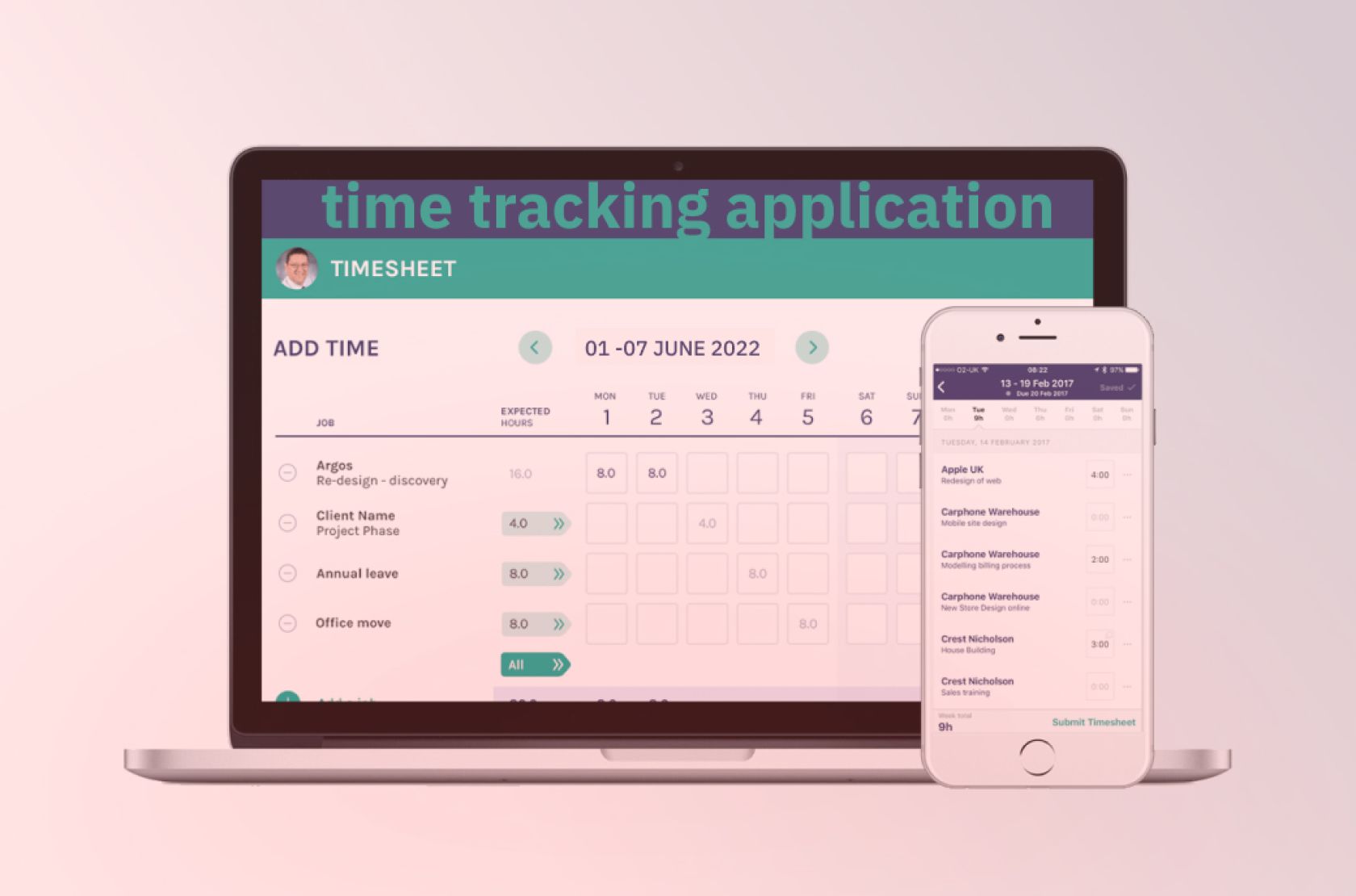 A timesheet is yet another feature to look out for in time tracking software. It determines the amount of work done as per billable hours. Nowadays, you'll get many advanced solutions that generate a timesheet template and transmit it to your email address. Again, some apps offer automated payrolls; this allows you to set automatic payments as preferred.
Time tracking applications generate reports as per the work done. These may include detailed information on an employee's active and idle time in a day or month. They also furnish you with activity reports depicting the tasks accomplished and sites visited.
This feature will assist you complete tasks on time and within the set budget and quality. The app may also include other task management capabilities for any small project.
The feature will aid you to;
Assign tasks to employees.
Set deadlines.
Track project progress.
Manage costs.
What are the best time tracking applications?
The Best Time Tracking Apps of 2023
Time Doctor
Toggl
Timecamp
RescueTime
TrackingTime
1. Time Doctor
Are you seeking the best time tracking solution to improve employee performance? Time Doctor is an app worth considering. It's a worker-friendly tracking solution that enables employees to perform their best. It lets you know when the team needs help, allowing you to improve on individual performance.
Time Doctor is a SaaS-powered tool with multiple internet usage features, screenshots, keystroke logging, etc. You'll also get in different pricing plans to suit your budget.
2. Toggl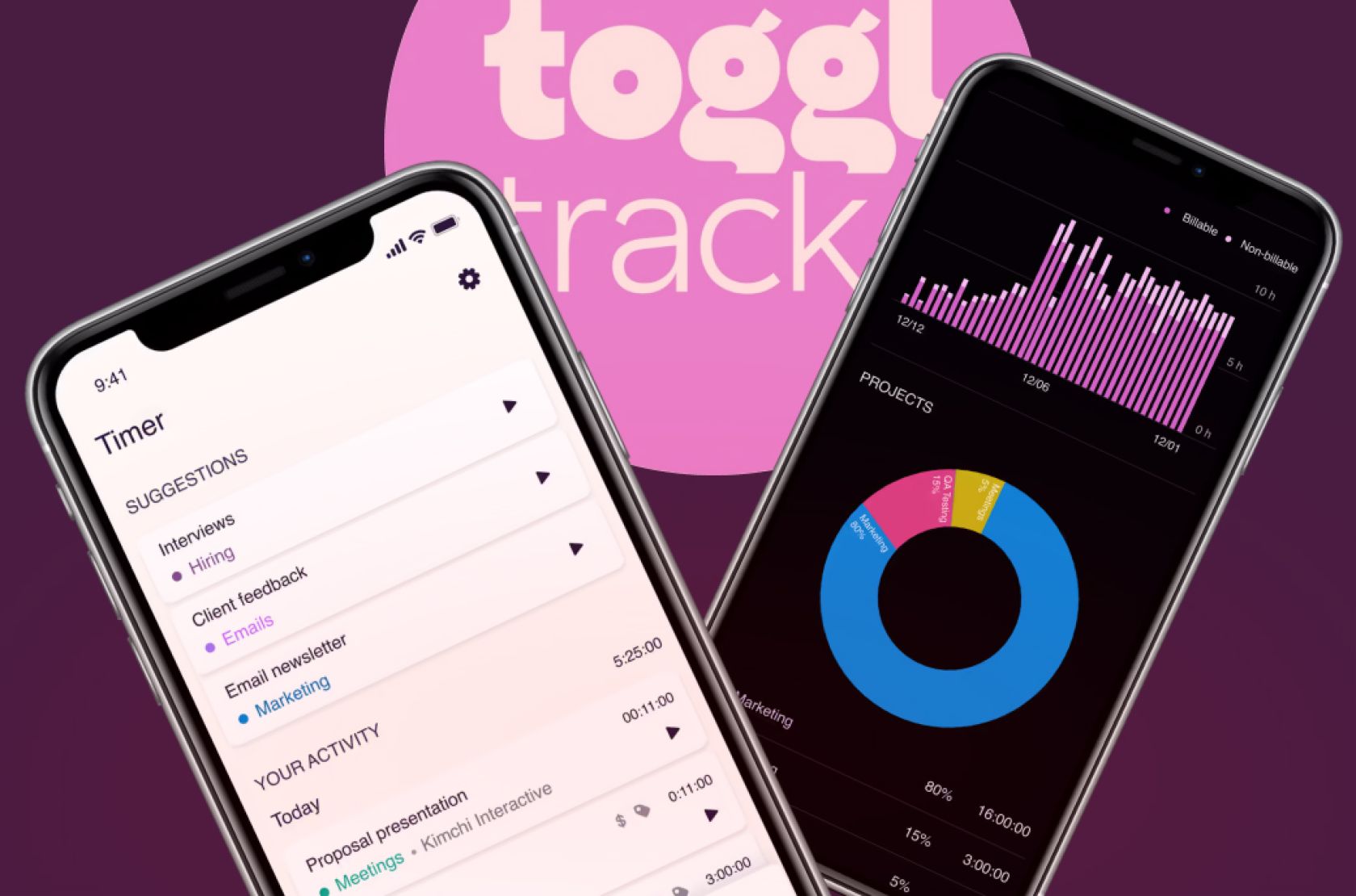 Toggl is a free tier service that allows you to enjoy free tracking services. Can I tell you more? With Toggl, you'll enjoy the functionality that you'd expect in any other time tracking solution. The app is easy to use, and you don't have to key in many details when tracking tasks. With this solution, you can track your time and view your tracked entries in a calendar or grid format.
Also, you have access to multiple detailed options with Toggl. You can start or stop tracking time even when your browser is off. The app is famous for its excellent idle detection, allowing you to maintain high levels of accuracy.
3. Timecamp
If you fancy cloud-based time tracking solutions, Timecamp may be your ideal solution. It's an application that allows you to track work manually and automatically via a desktop app. It will enable you to track billable hours and still monitor project status.
You can use Timecamp to design an automatic employee payroll and convey invoices to clients. Also, it's a productivity monitoring solution allowing you to watch employee output. The best thing about Timecamp is that it features about 50 integrations which is uncommon with many other apps.
4. RescueTime
Do you want a time tracking solution for almost every solution? RescueTime is all you need. However, you should first install a monitoring app on your device. It works on your computer's background to monitor its usage and powers the RescueTime Assistant.
You can easily access the Rescue assist on your desktop menu and use it to manage your day to day tasks, progress and reports. Also, the app will notify you when you get distracted or are multitasking more than expected.
What else will the app do? RescueTime comes with unique features, allowing you to focus on mentally-demanding projects. You can use the app's settings to ease the tasks in your firm that qualify as Focus Work.
5. TrackingTime
TrackingTime is a commonly used tool, but it's different from other time tracking applications. It's a collaborative app that represents time in blocks as if working on your calendar. It offers multiple opportunities for customization.
For instance, you can opt for a day, week, month, or team view. The daily view features an amazing layout whereby you can view the full month's calendar from the left. Each day shows the time tracked in colour-coded blocks. What makes this app unique? It focuses more on planning your time before you commence working, which is uncommon with other apps.
Wrapping up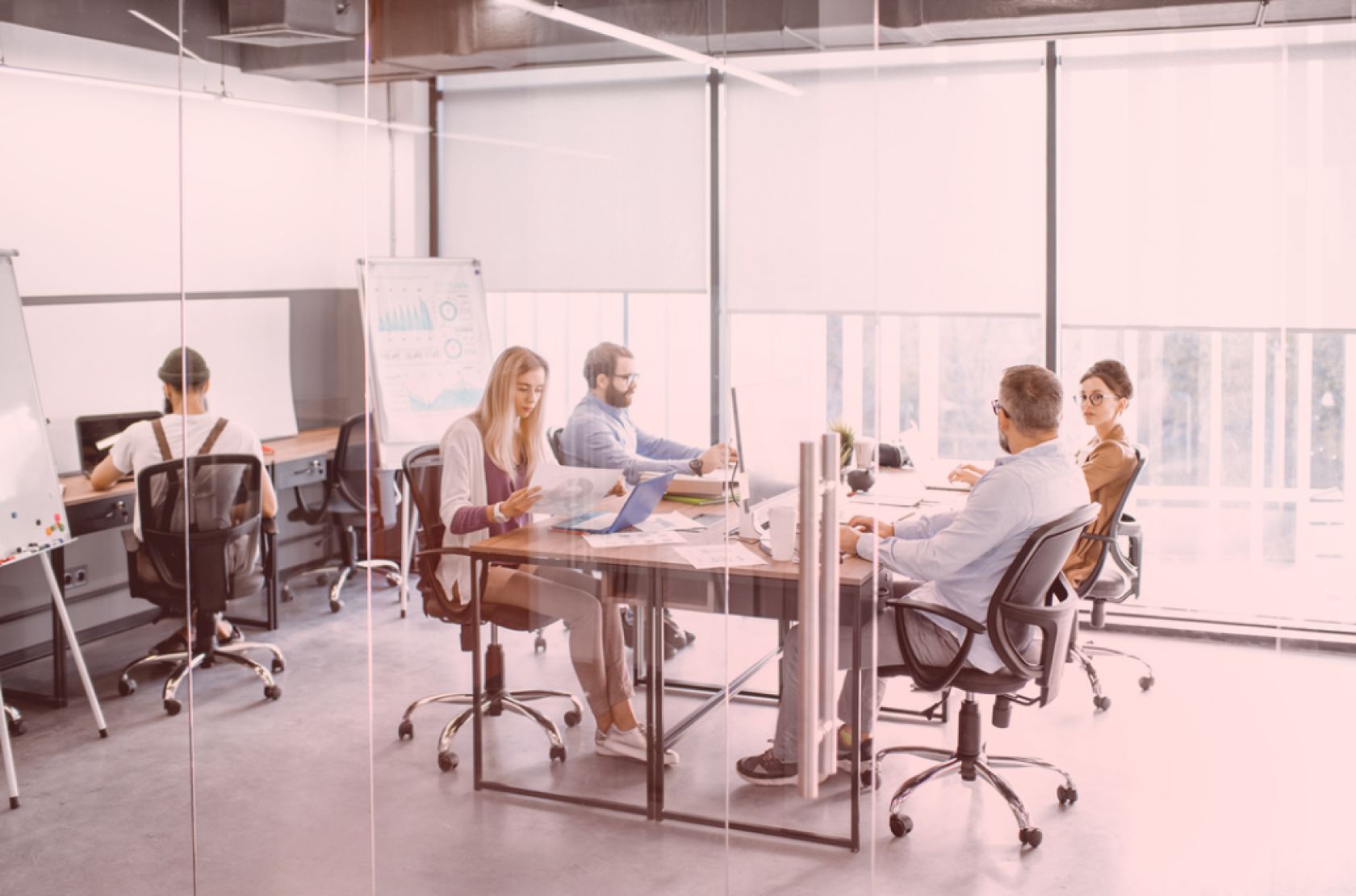 There are different time tracking applications in the market. Some are paid, while others are free, and all come with distinct features and functionalities. If you're seeking the best solution for your company, examine the functionalities and choose one to match your needs. Also, check the pricing plans, and pick the most suitable solution for your budget.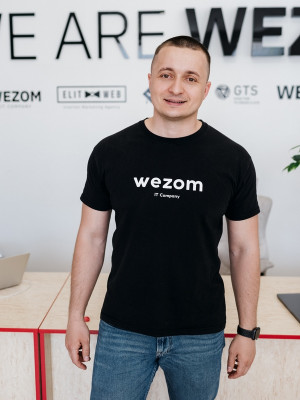 Are you interested in? Let's discuss!
Our perfectly structured codebases for client-oriented parts get tested by the W3C standards, special linter programs, and pass through quality checks of each of our front-end developers!
How do you rate this article?