The content of the article:
For any firm or business, one of the most important decisions you can make is what tour operator software to use. There is an increased rate in which people are making online reservations, as well as most travel agents, are using the online platform to create more access to themselves. The travel agent software has a user-friendly interface offering an excellent opportunity for travel agents to increase their business and increase their customer base, which leads to an increased revenue generation.
How does a web-based operator work?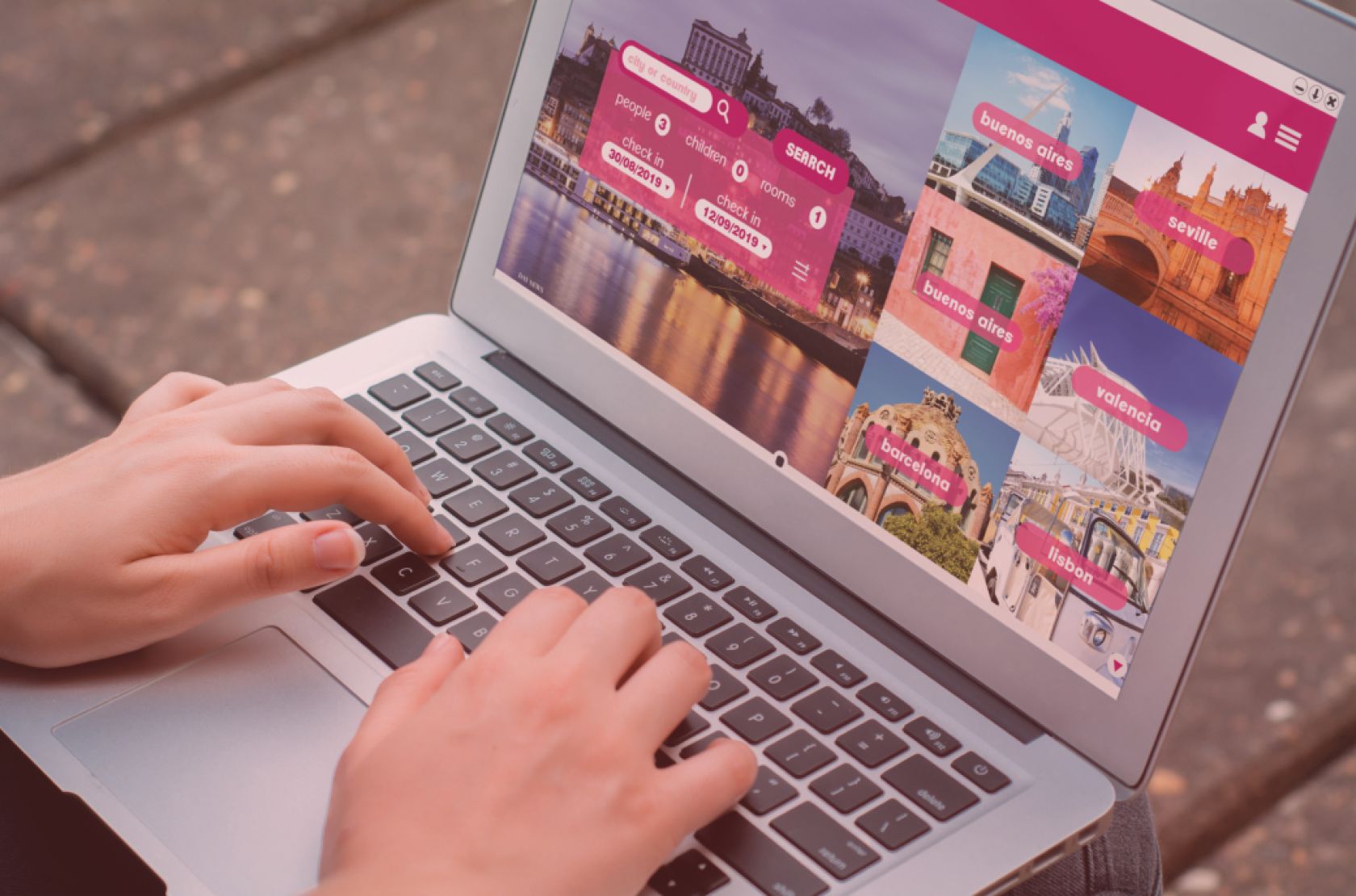 Knowing the purpose and offering software for the intended purpose creates confidence in any decision made on the business. Most travel agency software that is provided in the industry may have the same features that offer the same services providing an excellent opportunity for people to be able to make choices based on their preferences. Most of these standard features include:
A booking engine- as its names suggest, is an online booking interface that allows the users to book and make their reservations online. Most machines enable the guest to enter the dates on which they need the room, the room type, their price range and what kind of package they would prefer. Once they have picked up what they would like, the guests can book and confirm their reservation at the website and might receive a link to confirm the same.
Processing of payment- the travel agency software creates an interface for the agents to accept and receive compensation using online payment methods like PayPal and through credit card and debit card transfers. Some websites are integrated with these payment options.
Management of bookings- the software allows agents to access the customer database as well, as the customers can change the dates, edit their room type or even cancel their reservation.
Customer relationship management- thetravel agent software has a CRM, which is the database information of all the clients, including their contact information, preferences and their past bookings. The information about the guest is used as a marketing strategy used to send offers that are personalised for each client.
Travel agency management- this allows travel agencies to book and reserve your products easily. This may include travel agents on a global scale.
Reports- you will be able to get customisable pieces which use specific metrics.
Ratings- a feature that is used for reviews and ratings allows the travel agents to access reviews and ratings from their customers and send responses and also have a display of their reviews on their website. Any feedback is appreciated and is used to make the business better to give clients what they are looking for.
Best tour operator software that is free
1. Fareharbor
Fareharbor has won awards and has proven to be one of the most popular travel software that is used by your operators globally. They can design a beautiful website with a robust management system which also allows guests to make payments quickly and can integrate with sites like booking.com. One of their unique features is their comprehensive booking management system which can edit details for each individual or a group of people simultaneously.
Fareharbor offers an affordable annual fee and agents can customise their content and transform the page and the booking platform to their liking. However, fareharbor is not ideal for hotel bookings, and most brands use it for bookings on day tours and activities. It is possible to download a free app, but it does not work as well as the website.
2. Xola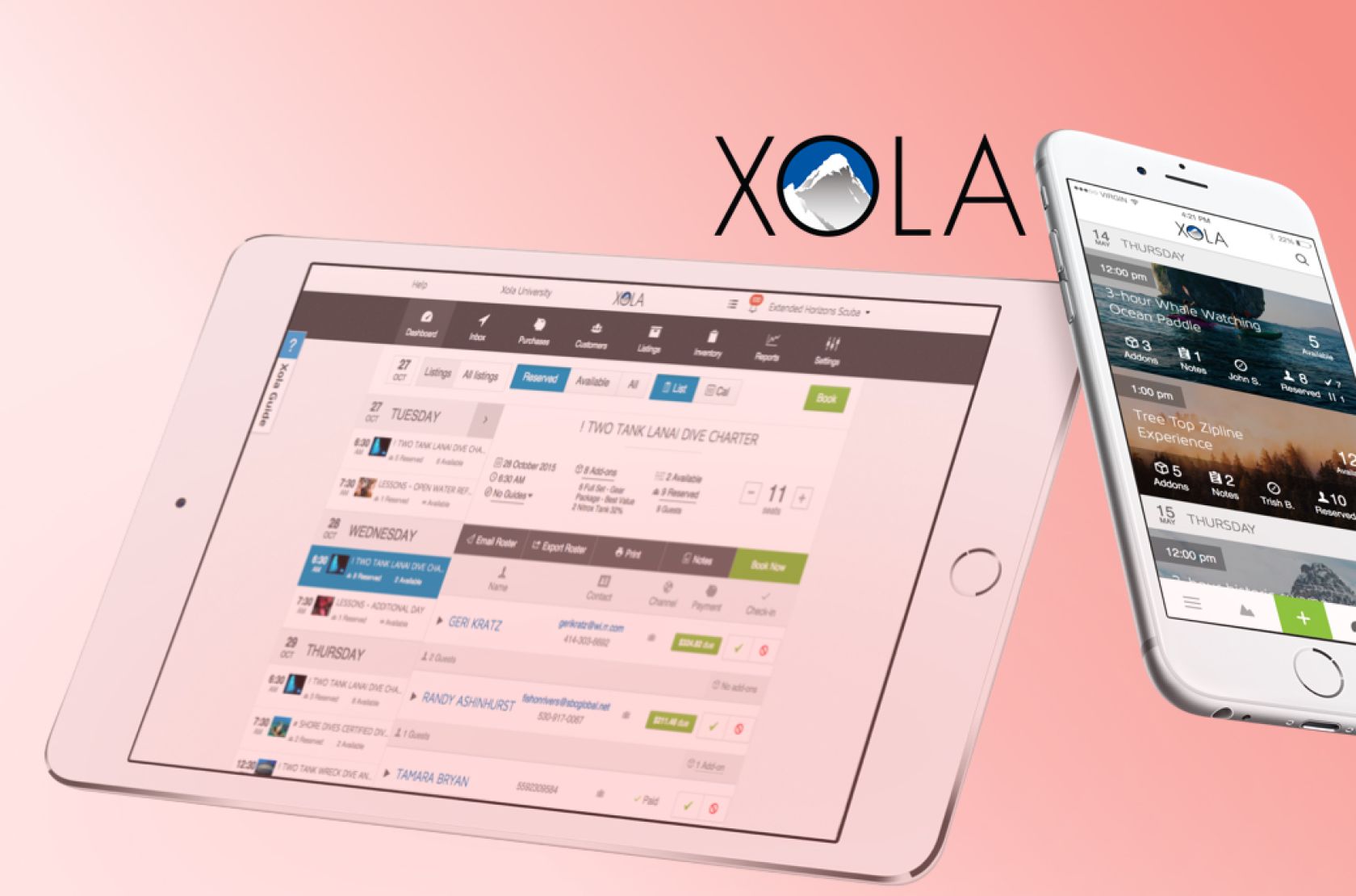 The tour management software offers an online booking engine and a reservation platform for online and offline bookings. It contains reporting tools and connections. They provide excellent customer service, which is available 24/7. The interface offered by xola is easy to use by both customers and agents. More options will enable a company to give coupons, receive reviews and respond to them. The booking fee that xola offers is higher compared to other software providers. Xola offers two payment options which include an annual and a percentage per booking.
3. Check front
This website booking software contains excellent features that include a streamlined management system which provides for management that is made over the phone as well as in person. Check front customer tools can send automated emails, facilitate the promotion, sell gift certificates and sign digital forms. Check front offers a variety of integration which includes booking channels like trip advisor as well as payment options like QuickBooks. Check front provides a monthly payment option for agents who would like to use it.
4. Travefy
Travefy is a trip planning and creating itinerary tool that deals with travel firms.Travefy offers a massive Web-based management system and software for travel agents. Travefy offers the agents an opportunity to send proposals and manage client preferences, build content and source travel guides from destinations. Travefy, however, works best for tour operators who have a complete itinerary and therefore might not be practical for day tours activities; instead ideal for hotel bookings.
Travefy offers a ten-day and a monthly payment option and a cheaper monthly payment if you pay one year upfront. Once you sign up for the ten-day trial period, you are good to go.
5. Rezdy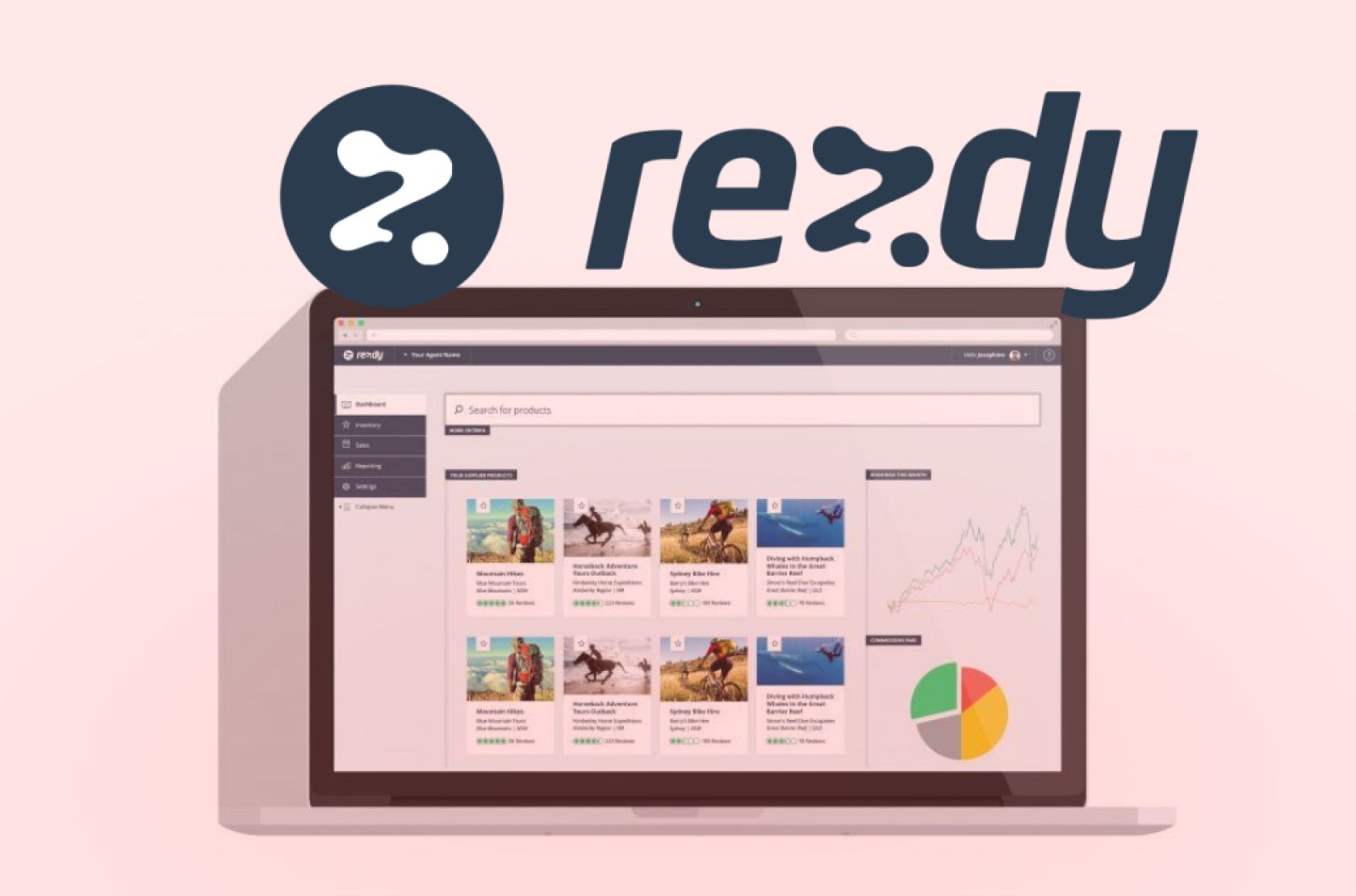 Rezdy is one of the travel software that connects with social platforms like Facebook and the search engine Google. It offers a service to your tour company to access bookings from the website and a third party booking engine. Rezdy provides an option for your firm to add offline bookings to the system and access them at the same place as the online bookings.
Rezdy offers many payment processing tools and reporting tools that are advanced. It also provides a good customer database and an inventory management tool. Rezdy's software is, however, a bit complex which involves taking a bit of time before users can get used to it. It offers a twenty-one day free trial period and after that a monthly payment option together with booking fees.
6. Tourplan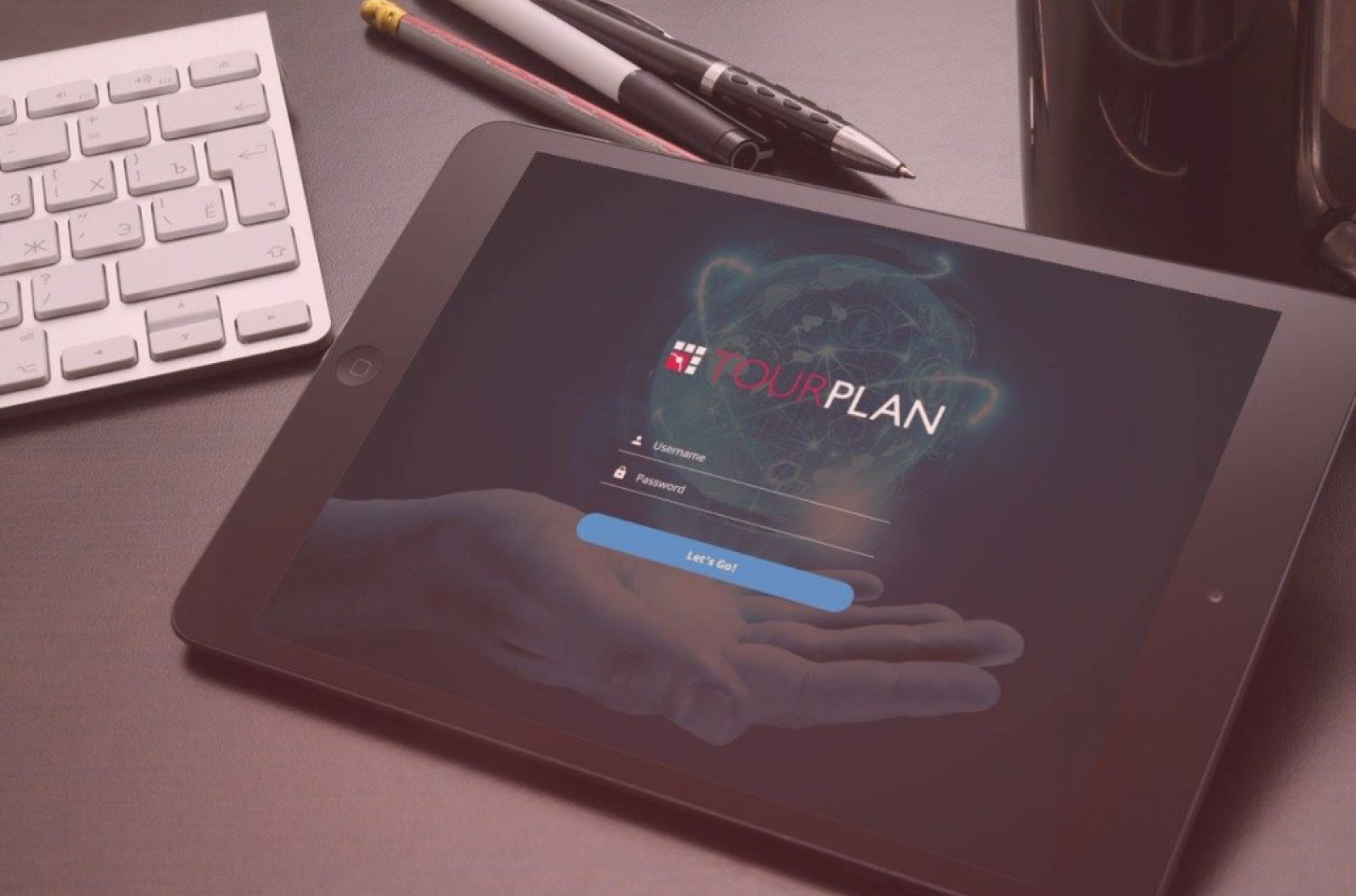 Tourplan is a high-quality tour operator in the market. It offers a comprehensive list of functions that range from sending quotes and integration options⁰ with third party channels. It is possible to add complex restrictions and sell products across different currencies and manage inventory and build website integration.
Conclusion
Now we can find web-based tour operator software that would be perfect for your company. It's a banal but valid truth that you should pay attention not to the rating of the software, but to how it meets all your needs in the company.
To increase your reinvigoration as well as improve the user experience, you can choose any software for your business and at any cost. You can even test some options. The most important thing is to keep in mind your target audience, for whom you decide to integrate the new tool.
Develop a custom CRM for your business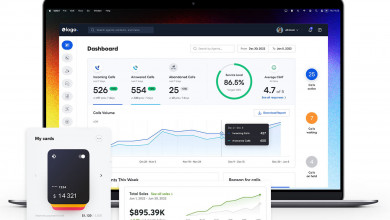 Development and implementation of a CRM to optimize your business and business processes in working with clients
How do you rate this article?