The content of the article:
The best delivery route planner app can help you speed up your work and manage your routes without backtracking. As a delivery driver, it's a success to find a route planner that works for you since it will help you find ways easily and make your drops on time.
It will help you finish your day on time plus keep your customers and Supervisors happy always. You will be satisfied knowing that you've found the most efficient route that will help you in saving fuel and time.
If you are looking for a delivery route planner, you have a couple of options to help you find the best to make your work easier and more fulfilling. Having an app on your smartphone that helps plan your route is better than using a map to locate your destination. The best route planner app for delivery drivers simplifies complex route planning and increases performance, effectiveness, productivity, and profitability. Better still, it helps in the optimization of routes.
What is route optimization?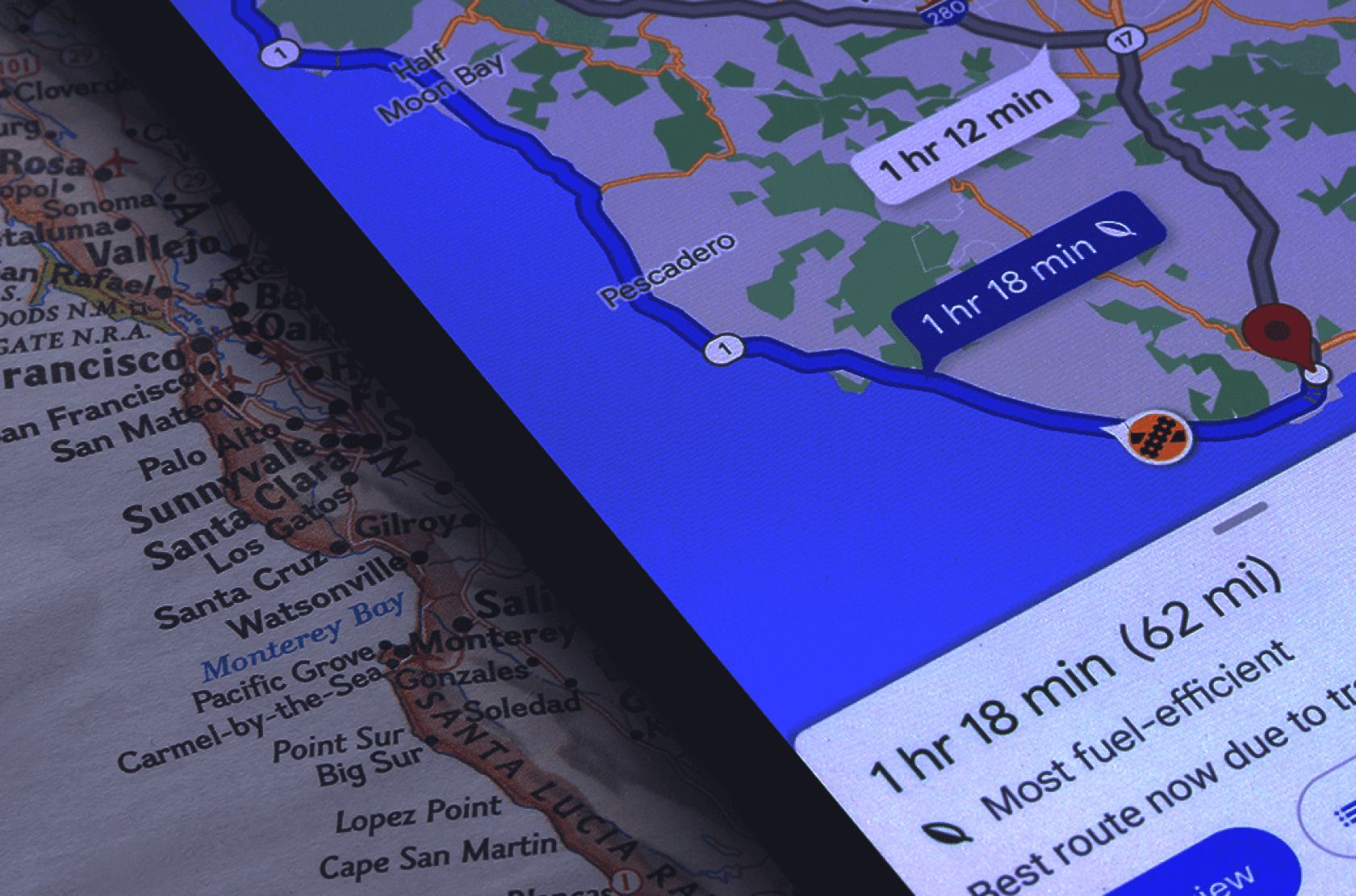 Route optimization is the process used to determine the most cost-effective route and not only find the shortest paths from one point to another. Also, it includes all relevant factors, such as the number and location of all required stops on the route, as well as time windows for every delivery. Route optimization apps can help your business cut planning time by a higher percentage and save significantly on the cost of fuel and driver's wages. It also helps in improving customer satisfaction with real-time notifications and on-time deliveries.
Routing your drivers or technicians can be a frustrating and costly process, but with the right app, it can be automated, thus saving money and improving your customer service.
Is it possible to plan and optimize manually?
As your company, orders, and team grow, it is almost impossible to optimize your route manually. Some areas get negatively impacted when you choose to do things by hand. For example;
Efficiency is a crucial factor when it comes to doing your deliveries. What do I mean? Are you using many vehicles or drivers to meet your demands? Beyond a few drivers, solving this problem by hand is almost impossible.
Accuracy should be a critical focus of your order management process. Order accuracy rate matters because it shows how successful your business is at giving customers what they want. It may cost your company time, money, and negative customer perception when not well considered.
If you get last-minuting orders, what do you do to make deliveries on time? At scale, a planning team needs hours to plan and make adjustments leading to delays, failed deliveries, and poor customer service records.
How does route optimization work?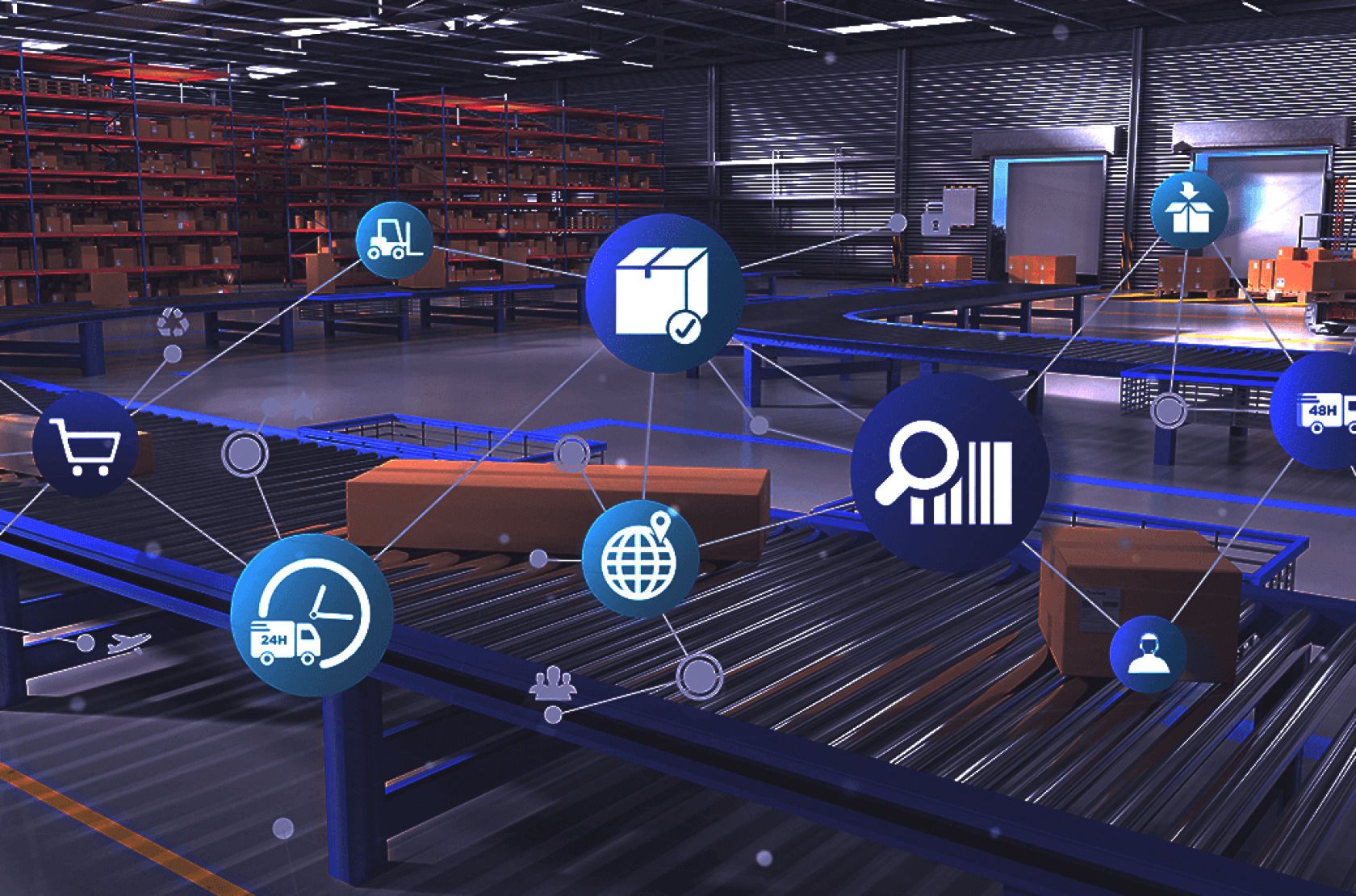 As a company that manages fleets, your deliveries are what keep you going. Because of this, there shouldn't be any room for human error that could negatively impact how your fleet runs. Especially in the case of large fleets where it becomes practically impossible to manage without technical assistance.
In most cases, optimal routing will generally follow one of the three primary route strategies. i.e., Static, where routes are planned monthly or quarterly depending on the geographical areas and are scheduled according to first orders to maximize customer satisfaction. Dynamic routing; this strategy is where routes are planned on daily bases to meet both daily and forecasted demands. Real-time dynamic routing; Routes are arranged daily to manage orders made in advance or for next-day delivery and meet the expected delivery times for customers' specific time window for receiving their order.
Depending on your business needs, you can choose any strategy that works for you and your demands. Dynamic or real-time routing can come in handy if you consistently receive new deliveries. If you receive few or regular orders, you might consider taking upon static routing.
Delivery Route Optimization Software for Your Vehicle
Plan and schedule your freight transportation routes more efficiently, saving your time and fuel!
Benefits of route optimization
Route planning helps individuals and businesses with delivery operations plan out the best routes for their deliveries each day, whether they are trying to improve customer satisfaction or get through a multi-stop delivery route in the most efficient way possible. Optimal routing means your drivers spend less time driving hence increasing the number of stops a driver can make in a day, which can help improve your bottom line and demands.
You run a small business and wondering whether you can as well use route optimization? Yes, route optimization is not only reserved for 'big' firms, enterprises, or shipping empires. A modern route optimization is an excellent tool for small businesses as well. For instance, with route optimal, companies have been able to plan their routes a 100% faster, and an individual doesn't have to spend most of his time routing and planning his staff.
The need for delivery routing software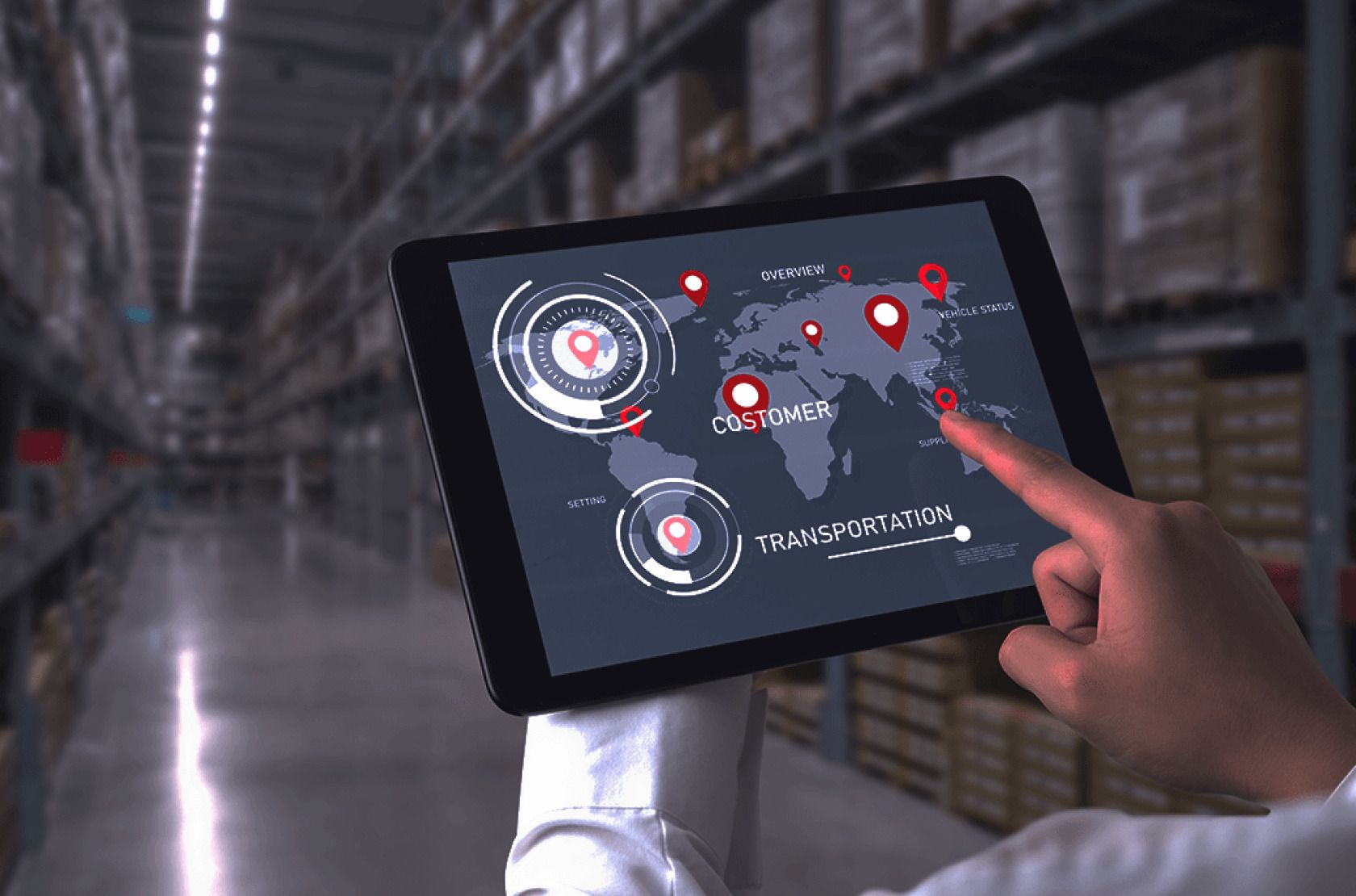 Dispatch managers spend hours planning delivery routes. Still, they do not guarantee efficiency, leading to unnecessary delays, missed deliveries, compromised ETAS, unhappy clients, and dissatisfied drivers. The delivery route planner app ensures your deliveries remain intact.
Its actual shoppers look at plenty of factors like quality and cost, but they will be more likely to want to buy if they're confident that the delivery will show up when it's scheduled to. This might not seem like the most challenging hurdle to overcome. Still, it has been a vast pitfall for logistic businesses, with factors like traffic, driver skills, and service/installation time complicating what seems to be a simple task to many. Up to date, providing customers with an accurate ETA remains a challenge for many businesses.
The easiest way to understand what difference efficient routing and planning can make for your agency or firm is by looking at a real-life example of route optimization. Please take a look at different companies; for example, (a field service company and food delivery company) use of optimal route software has helped them reduce planning time and mileage, improve their driver's capacity, uphold schedule delivery, serving time, and improve customer's satisfaction. Routing and planning are not just crucial for delivery businesses; its essential in field-service companies as well.
Final thoughts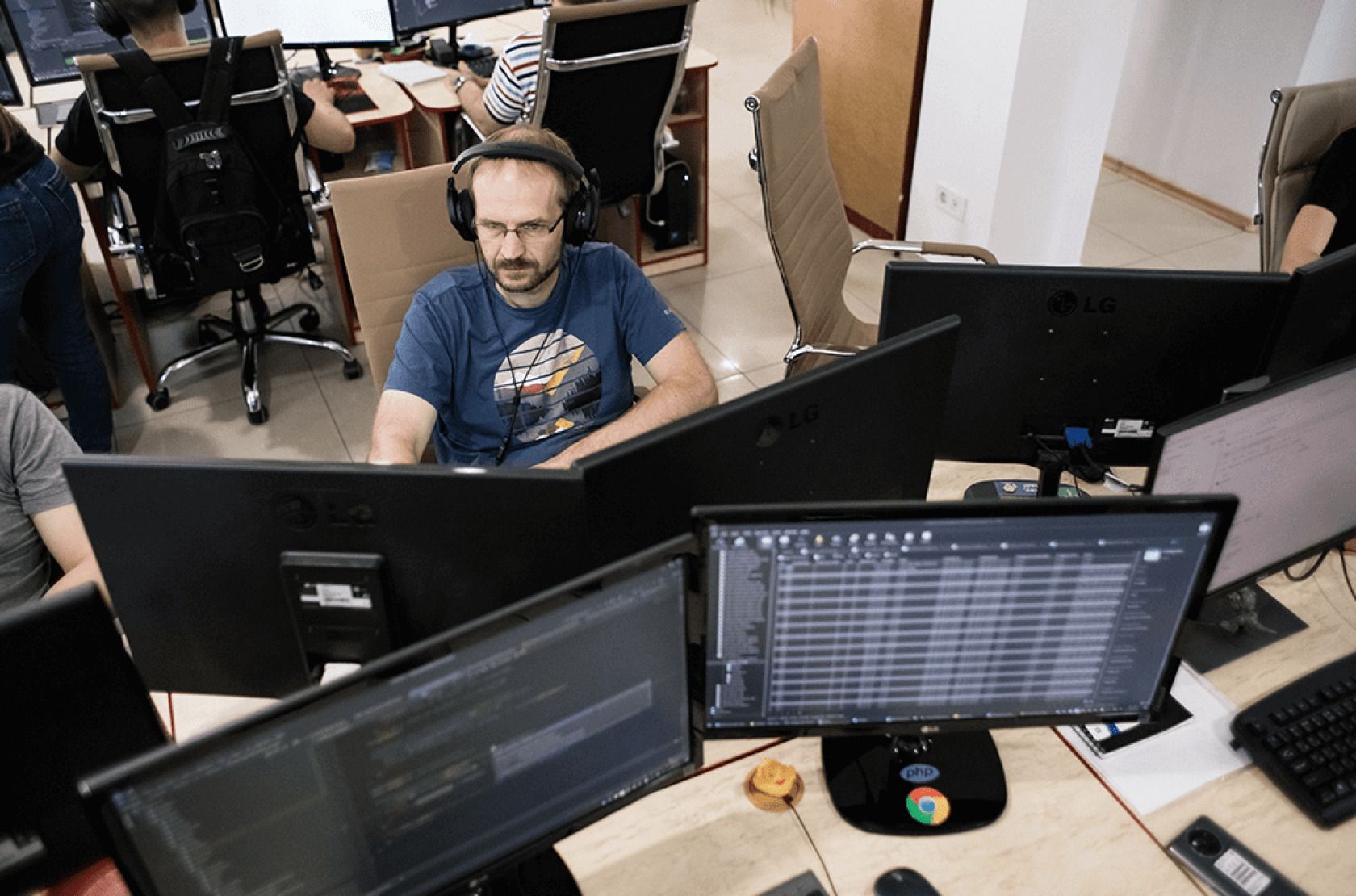 The best route planner can help your business cut planning time up to 80% and save significantly on fuel costs and driver wages.

You can also improve customer satisfaction with real-time notification and on-time deliveries. Also, improve employee retention with a better workload and fair dynamic planning to avoid weighing down individual drivers.
How do you rate this article?