Key Logistics Industry Trends in 2023
The logistics and supply chain industry is one of the world's hottest sectors, where both giant corporations as Amazon and Alibaba and middle- and small companies are looking to build up and scale their businesses. Every year a fierce competition between logistics providers is only growing and companies have to adapt if they want to stay competitive. To stay in the fame in this new era, companies must continuously innovate their services and adjust to momentary requirements. Being able to keep up with all the latest trends in logistics industry and supply chain management is crucial for remaining afloat and scaling further.
The contemporary period in logistics fundamentally revolves around digitization, notably encompassing the automation of commercial and logistical operations, and facilitating the interconnectedness of gadgets and enterprises. Logistics 4.0 aims to streamline procedures, amplify efficiency, and fortify the stability of worldwide supply chains.
Key Supply Chain Trends in 2023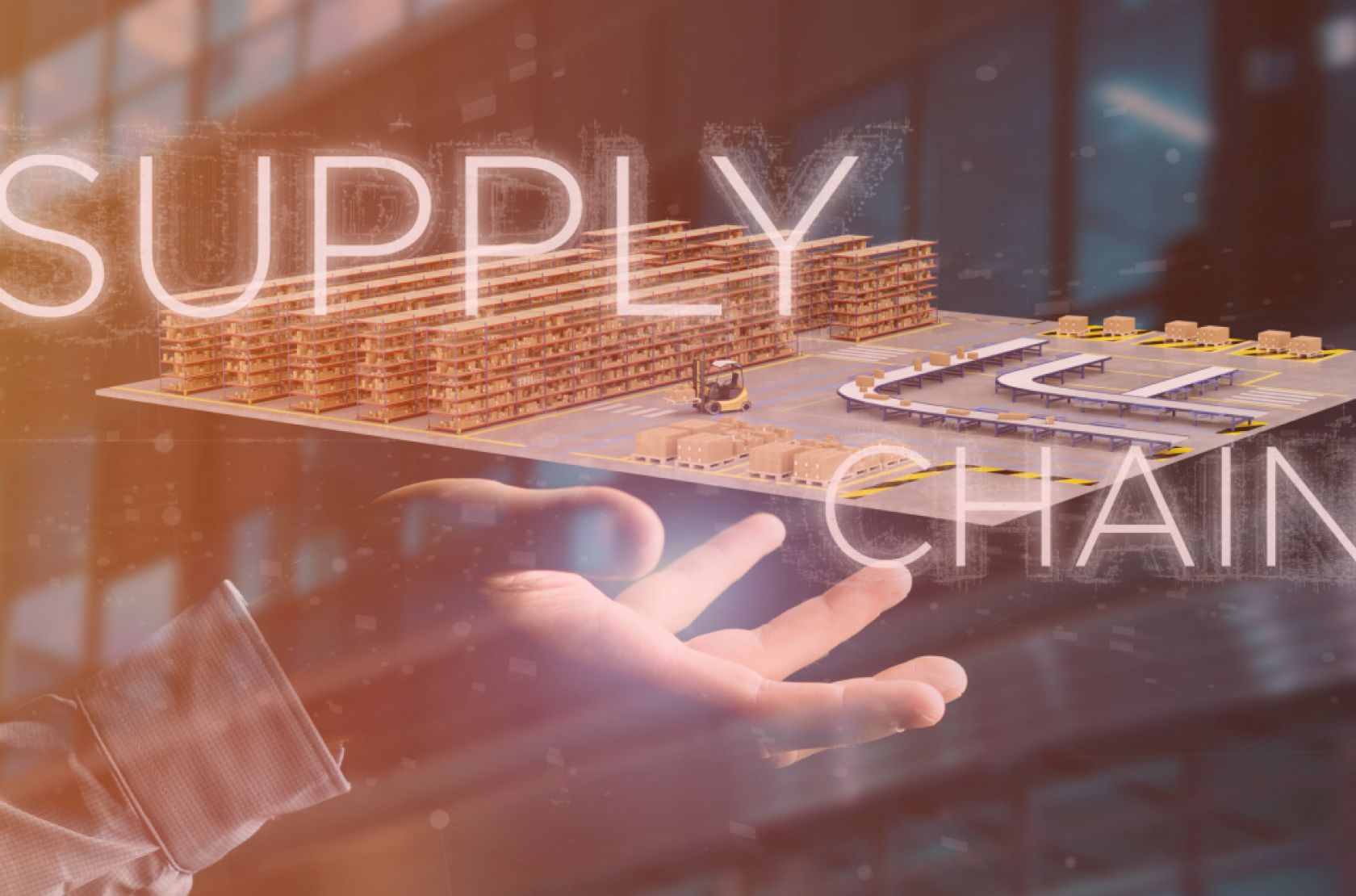 In 2022, supply chain trends will focus more on the use of technology and automation. For instance, the use of artificial intelligence in supply chains is going to become a lucrative option for companies that have the capital to invest in this technology. This will lead to an increase in efficiency and cut down on risk factors that can arise from manual operations. Further, we should expect more cases of blockchain adoption in the industry. Over the last few years, blockchain has seen its fair share of success as it's been adopted by many industries. Logistics is next in turn.
The next wave of logistics & supply chain trends is going to be related to sustainability and shared economy. As society becomes increasingly conscious about the need for environmentalism, companies are going to have to adapt to the shared economy and change certain business models.
Without further ado let's look at future trends in supply chain management and logistics for 2022 in detail.
Omnichannel and the rise of personalization
Omnichannel, or the experience of buying and selling across multiple channels, has become one of the most popular topics in the logistics industry. With omnichannel retailers like Amazon making it possible for customers to purchase products from anywhere and get them delivered on time, the way how companies are delivering their products is changing. To keep up with this fast-paced change, companies need to start thinking about how their business can adapt and improve its omnichannel efforts.
In 2022, we should expect to see most retailers offering an omnichannel solution, which includes an assortment of in-store and e-commerce services. This trend is driven by the growing number of shoppers who browse online before purchasing in-store. Retailers will focus on making it easier than ever for customers to buy what they want and get it delivered fast no matter when and where they are. With this focus on the customer, personalization will play an important role. For example, some retailers may offer different prices based on the customer's location, or refund and return policies may be adapted accordingly.
The sharing economy
From the day it was created, the concept of sharing economy has been changing our lives for good. It's about time we see how this up-and-coming business mode is going to change the logistics industry and make it more efficient.
In the logistics industry, the sharing economy has already increased exponentially in popularity over the last few years, with many companies now providing goods and services on demand. Today one can order anything from clothes to computers and even groceries at the touch of a button. A number of logistics providers are cashing in on this trend by not only facilitating the delivery but also taking care of the entire transaction process for their clients. It's not just about saving money and becoming more environmentally friendly, it's also about being more efficient.
Companies such as Uber have helped reduce the use of cars and trucks by providing a new, more convenient service. This is just the beginning of how the sharing economy will change the logistics industry and make it more efficient. For example, there are already plans to create self-driving cars that can pick up passengers on demand; and even today we can see food delivery robots that distribute orders to buyers.
At the same time, the rise of companies like Uber, Airbnb, and other examples of the sharing economy imposes a certain risk for logistics in the form of a potential competitor. However, there are ways for logistics to benefit from it. This way is a commercial partnership, where in addition to their own resources logistics firms can use services of sharing economy platforms to provide better service for their clients. As time goes on it will become more cost-effective for companies to use these services to provide a better value for customers. Another possibility for logistics companies would be to develop their economy sharing services and, besides own usage, rent them to other companies.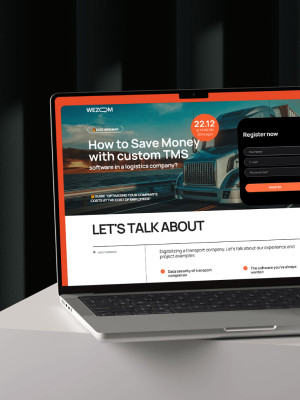 Free webinar!
Register for a webinar by WEZOM
Blockchain and decentralization
Blockchain technology is the next big thing in logistics. It has the power to change how we think about global supply chains. Basically, blockchain technology can track every single item that goes through a supply chain, so you know exactly when it got to its destination. Plus, it allows for faster payment processing as well as instant identification of counterfeit products. With this kind of technology, brands are more likely to invest more in their supply chains and companies are more likely to increase their business value.
According to a recent study by the World Economic Forum, more than 10% of global GDP will be stored on blockchains by 2025, and blockchain-based transactions will exceed $300 billion. Blockchain is a revolutionary way of storing information in data blocks that cannot be tampered with or changed easily. This makes it an attractive option for logistics providers, as it can be used to track the transfer of goods and monitor their location quickly and efficiently.
Blockchain could also lead to the decentralization of many logistics providers, as information about shipments can be transferred through peer-to-peer networks without relying on intermediaries. Blockchain eliminates the need for third-party verification, thus saving on costs and increasing efficiency by enabling participants to collaborate directly with one another. The World Economic Forum estimates that decentralized business models will account for at least 25% of all interactions in the global economy by 2025 - so take note of this trend when building your long-term strategy!
IoT and digital twins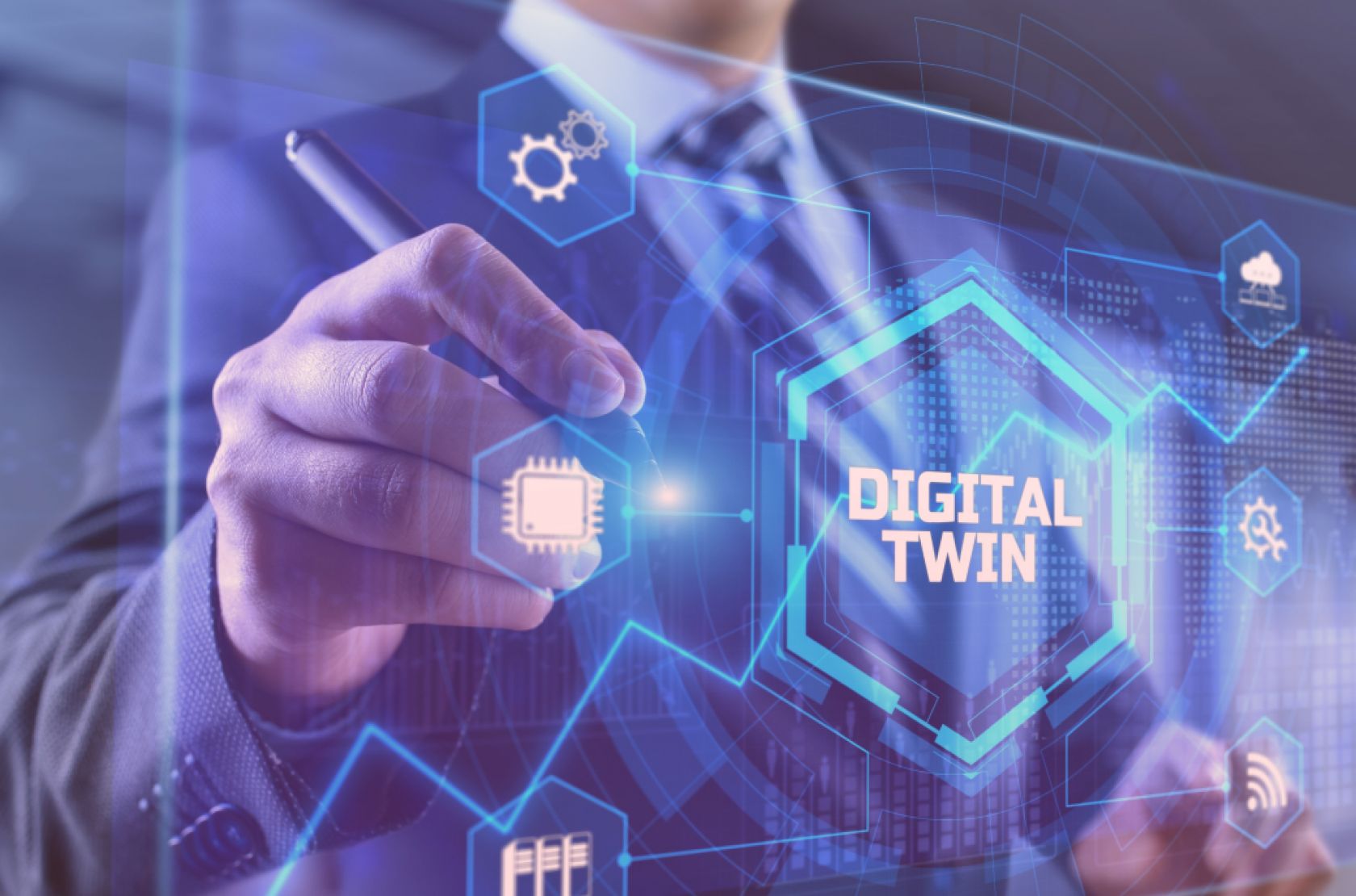 Logistics is a challenging industry that requires a lot of planning and thinking. From planning the warehouse layout to knowing when to ship out products, logistics is all about how to get your products from point A to point B in the most efficient way. In addition to increasing capacity, more and more companies are turning towards IoT for implementing automated solutions for their logistics. Whether you're looking for ways to increase efficiency or want help with setting up your smart supply chain, IoT in logistics can offer some great ways forward.
The first step in implementing IoT in your logistics process would be figuring out what are the goals or needs you want to meet. For example, if you're looking to increase efficiency, then you might want to implement an automation system that can streamline your warehouse layout or make sure your shipments are delivered on time. If you're looking to set up a smart supply chain, then you could use sensors that detect temperature, humidity, and more to ensure products aren't getting damaged while they're being shipped.
One of the benefits of using IoT in logistics is that it gives your company more flexibility. By providing automated solutions, you can decrease costs and increase capacity. Another benefit is that it helps you reduce human error. Imagine if you could save money by reducing human error. This would be beneficial for dealing with inventory management or delivering products on a large scale, such as a grocery chain or retailer.
Another trend closely associated with IoT is digital twins that emerged along with the rise of artificial intelligence. A digital twin is a virtual representation of an object or device, designed for analysis and planning purposes. It can help companies optimize their logistics processes and increase efficiency. Digital twins allow organizations to understand how physical objects work, from their material properties to how they behave over time in different environments. By using this technology, you can estimate your equipment needs and plan ahead, so you always have the necessary parts on hand when needed.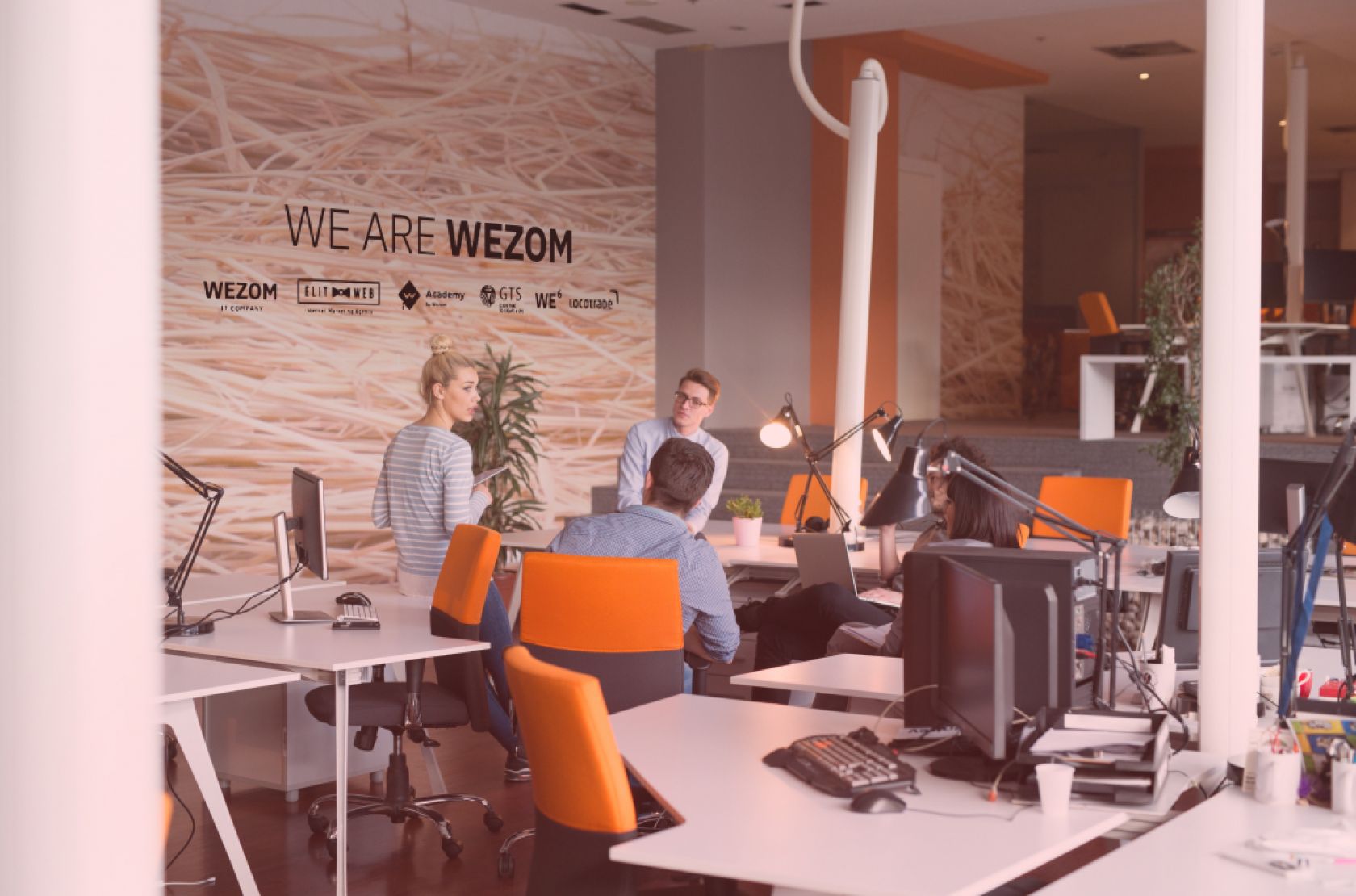 If you are in the middle of building a long-term strategy for your logistics business or looking to solve a particular issue, let's see how we could help. Drop us a message with a short description of your challenge, and we will get back with the solution.
For over 20 years we have been developing custom IT solutions for medium-sized businesses and corporations. We specialize in Logistics & Supply Chain and also have extensive experience in Real estate and B2B eCommerce.
We are looking forward to helping companies to keep up with 2022 logistics technology trends!
How do you rate this article?