From September 9th to 30th, the WEZOM team embarked on a journey to the United States of America, which turned out to be an expedition filled with noteworthy events and lasting impressions. A pivotal element of this trip was their active participation in a prestigious energy conference in Chicago.
This long-standing event, celebrated for 35 years, brought together leading entities from the Oil&Gas sector, creating a robust platform for exchanging insights on market analytics, contemporary trends, and future trajectories.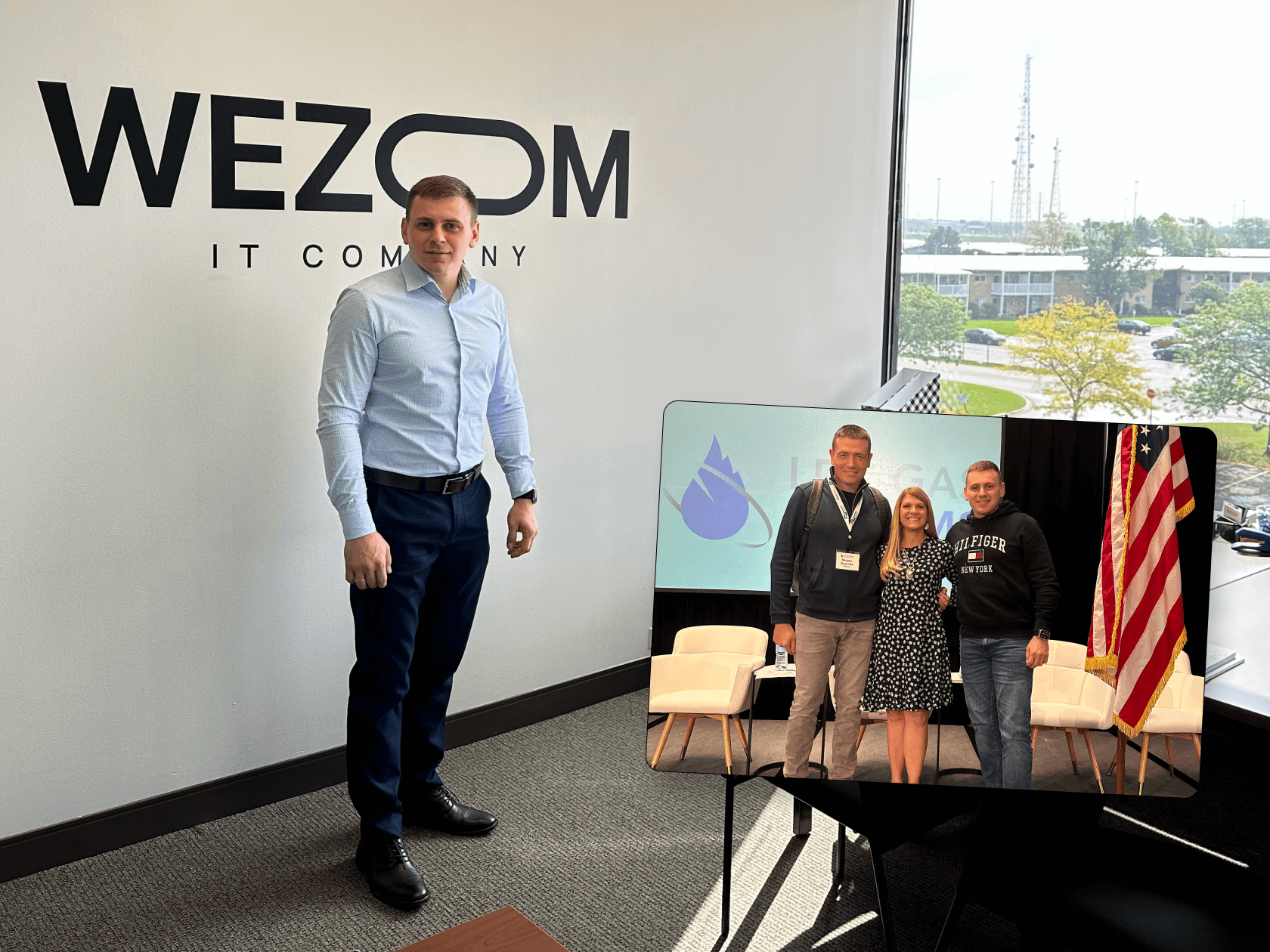 Unique Structure and Global Connections
What set the event apart was its dual format: a scholarly conference followed by an informal after-party. Representing Ukraine, the WEZOM team stood out as the sole ambassadors of their nation at this global assembly. This distinction granted them an exclusive chance to forge connections with key industry players, an opportunity that had not been foreseen.
Beyond the conference, the itinerary was packed with a series of discussions with representatives from various trucking companies. Within three weeks, the team managed to organize 43 meetings in different cities, which involved visits to client offices. The agenda also featured two significant delegations to New York to explore avenues and potential for collaboration with firms operating in the Energy&Utilities sector.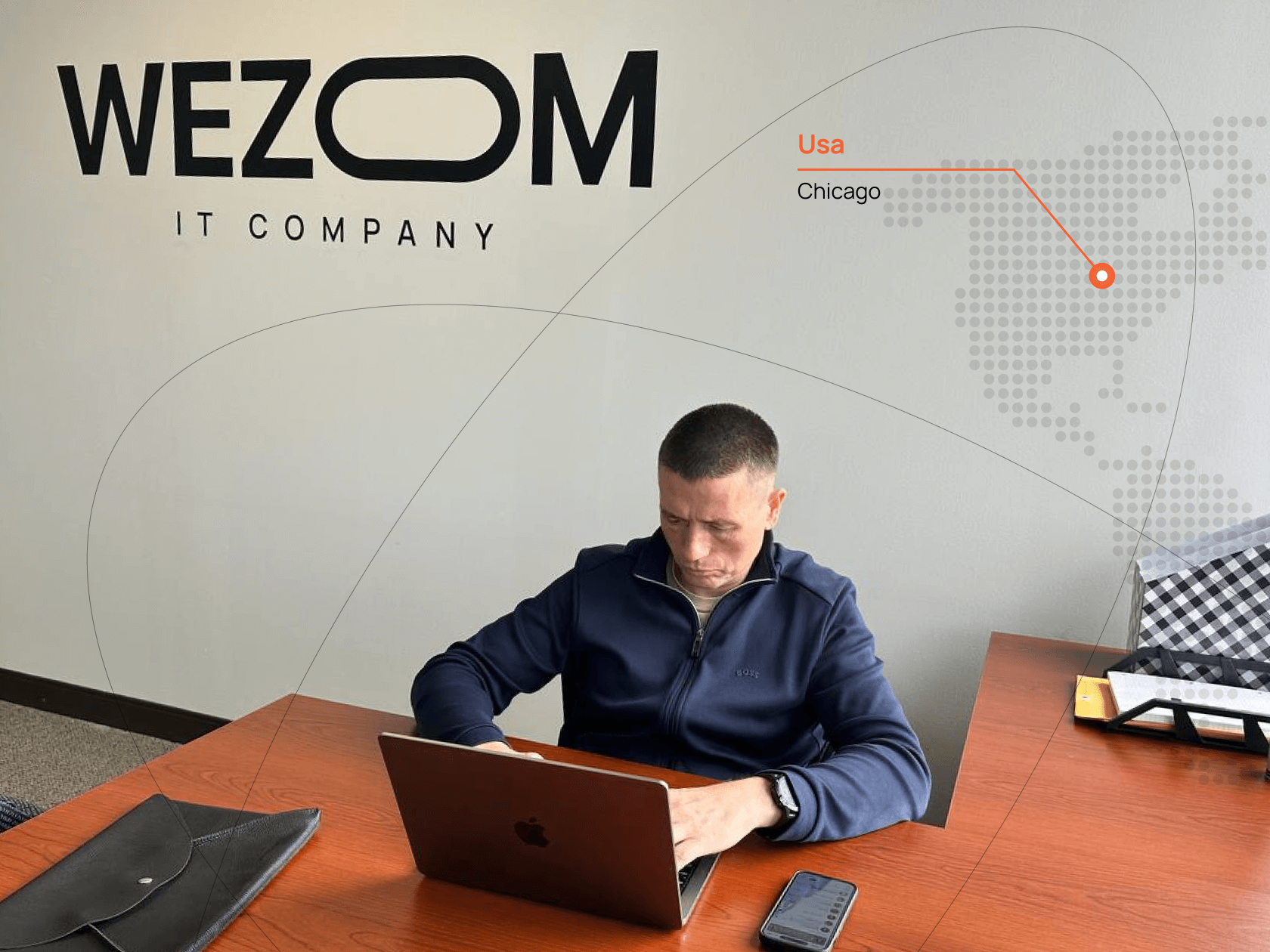 Community Ties and Expansion
Another memorable aspect of the USA trip was the opportunity it presented for the WEZOM team to connect with Ukrainians who have made the United States their home. In these tumultuous times, global Ukrainian communities are coming together, offering each other support, exchanging experiences, and nurturing both professional and personal bonds.
WEZOM's New Footprint in Chicago
Arguably, one of the trip's highlights was the inauguration of WEZOM's new office premises in Chicago. With assistance from their client, Haulk Company, the new office was promptly adorned with the WEZOM insignia, installed by the team themselves.
Providing a stunning cityscape, the office has already started serving as a functional workspace for local staff. This launch symbolizes a significant stride in fostering international ties and underscores the triumphs of Ukrainian enterprises on foreign soil.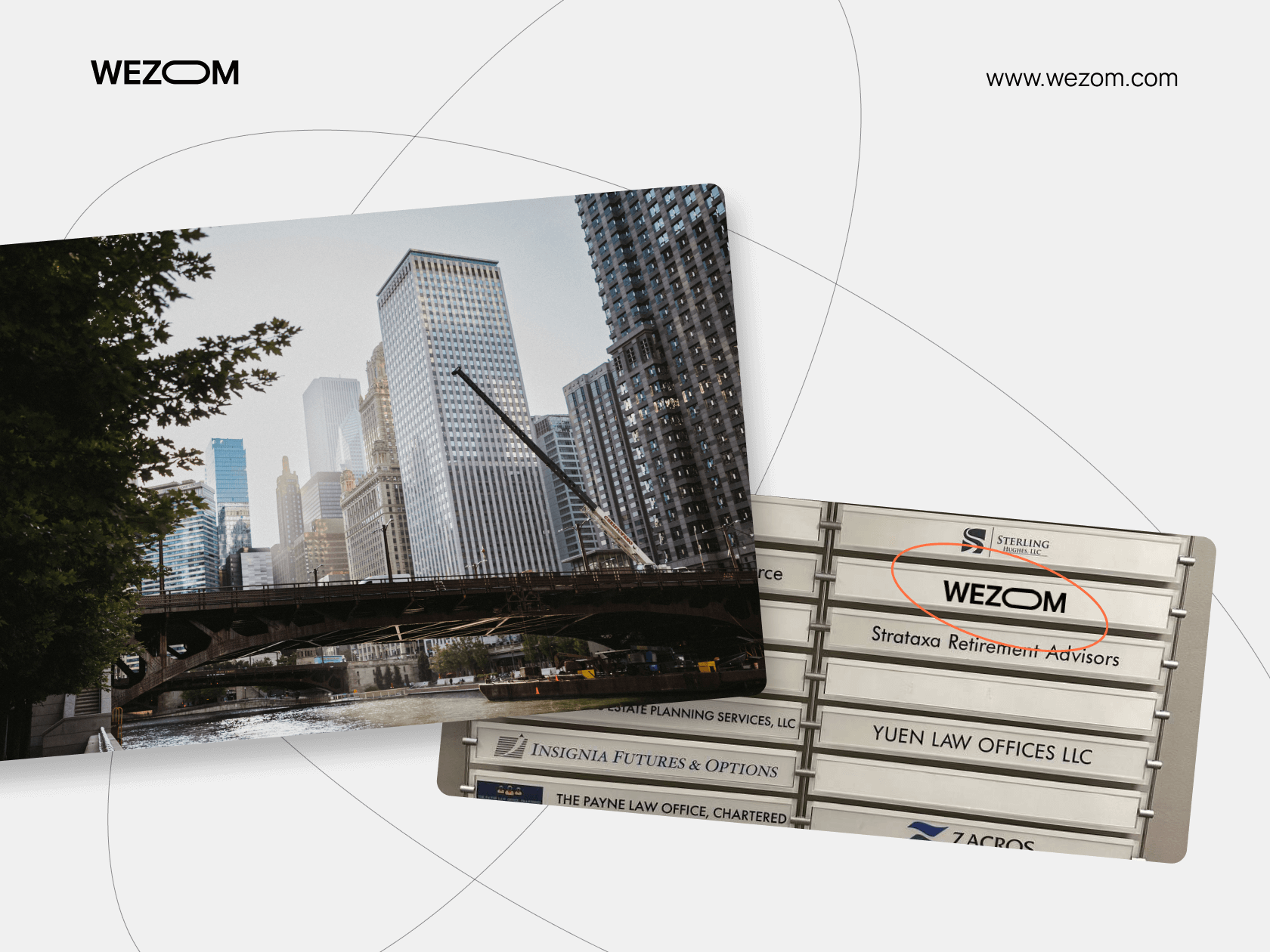 How do you rate this article?