Freight forwarding is an essential part of the whole industry. It allows businesses to handle the process of delivery of goods, thus making it effective and well-optimized. Freight forwarding includes many different stages and aspects, and to understand how the whole mechanism works, you need to know the details involved in it.
Let's have a look at what this kind of service consists of and what exactly freight forwarding companies do.
Managing delivery processes while maintaining efficiency is not easy. You need to consider many details simultaneously and communicate with other companies. Also, even a successful delivery may not work if you do not meet the standards of certain countries regarding the delivery of parcels, so the whole process becomes even more complex. This is why working with a trusted freight forwarding provider, who will take on most of the tasks and operations, will protect you and help you achieve much more efficiency.
Let's have a look at how freight forwarding companies can assist you in optimizing your work and why this field is important. Also, you will know more about stages of freight forwarding, how it works and what are the bonuses of choosing a proven freight forwarding company.
What Is a Freight Forwarder?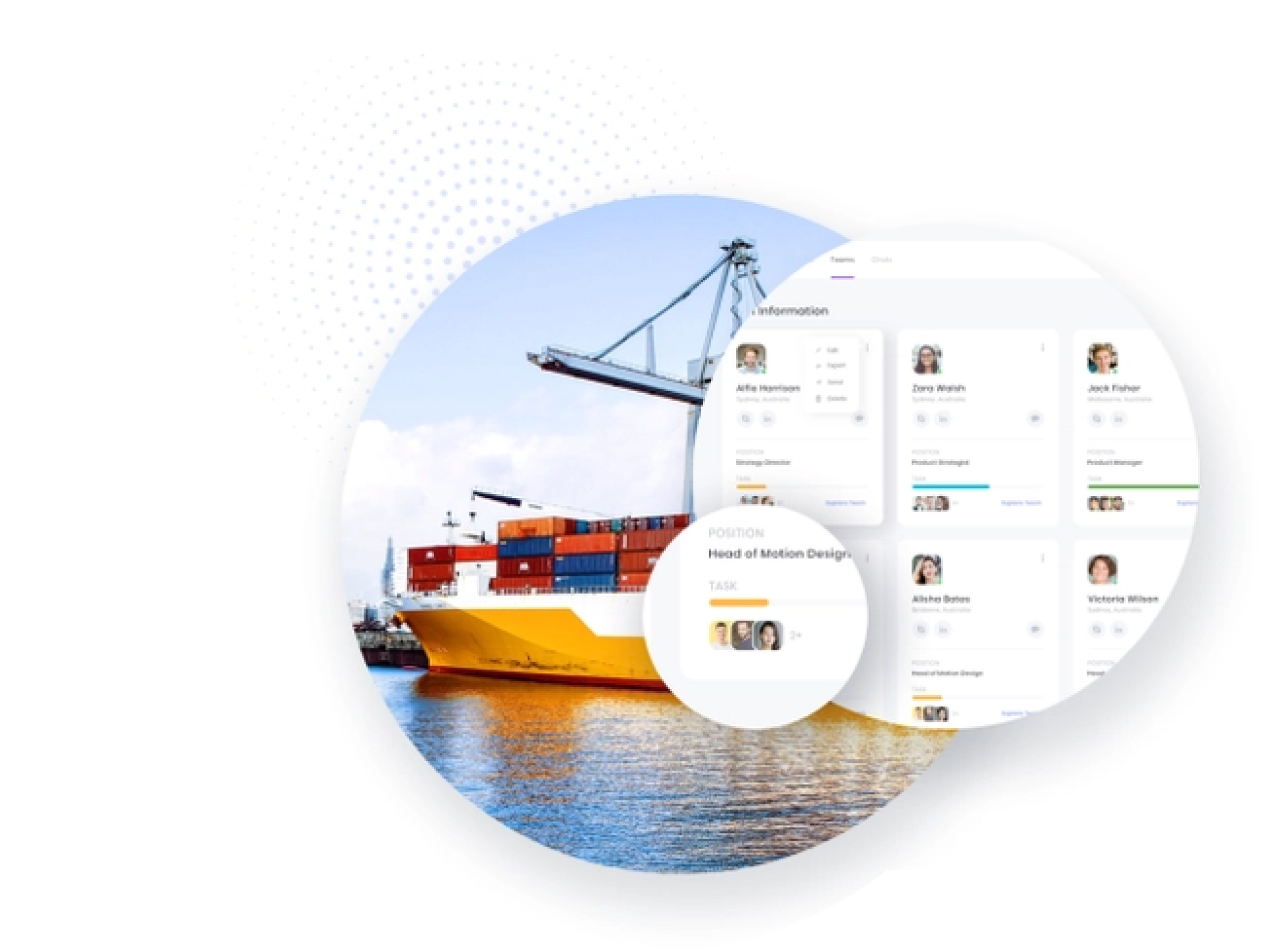 A freight forwarding company is a type of transportation business that helps other businesses to transfer products across international borders and to streamline the processes involved in delivery. Generally speaking, freight forwarders help businesses manage and transfer goods, while also coordinating other aspects. The main goal of these companies is to provide a range of services that allow you to organize efficient delivery, for domestic trade, as well as for international.
Freight forwarding is not just about transportation goods. This type of transportation business can also help you in terms of information and organization of details because many things matter in complex transportation processes. Managing shipping logistics is a complex task that requires a lot of responsibility. Also, there are possible risks. Freight forwarding plays a vital role in the general success of shipping and assists you in various operations.
Freight forwarders do not just engage in the process of physical transportation. This can be done with the help of other types of businesses. However, they carry out such an important function as organizing the entire shipping process to make sure it is efficient and all details are provided. When it comes to challenges at customs, freight forwarders also take care of the documentation and ensure that the goods pass all the necessary checks.
Since different countries have different requirements for parcels, freight forwarders also make sure that everything goes smoothly and the authorities of the country have no questions about the goods being transported.
Efficient Freight Management Systems for Your Business
Make sure that the process of moving freight across a network from its point of origin is performed efficiently.
What Does a Freight Forwarder Do?
A freight forwarder is a type of company that enables an efficient delivery procedure. Freight forwarders offer a range of services that help coordinate shipment of items via air, marine, or rail. Freight forwarding requires a good deal of careful planning and a robust strategy that can enable cost-effective and secure shipping. This is why proven companies always pay attention to various processes and organizational matters as it all plays an important role.
The operations can be done with the help of one or multiple carriers. As the transportation often involves complex routes, freight forwarders can also give you advice referring to the best routes and other important details for transportation. Time plays an important role in freight forwarding, so the timely shipping of goods is something that requires special attention. Some other services provided by freight forwarders include:
preparing documentation;
choosing companies for the transportation of goods;
filing insurance claims;
consolidation freight;
and so on. Freight forwarders are an essential part of the industry as they also communicate with different companies that offer storage and transportation services.
What Are the Key Stages of Freight Forwarding?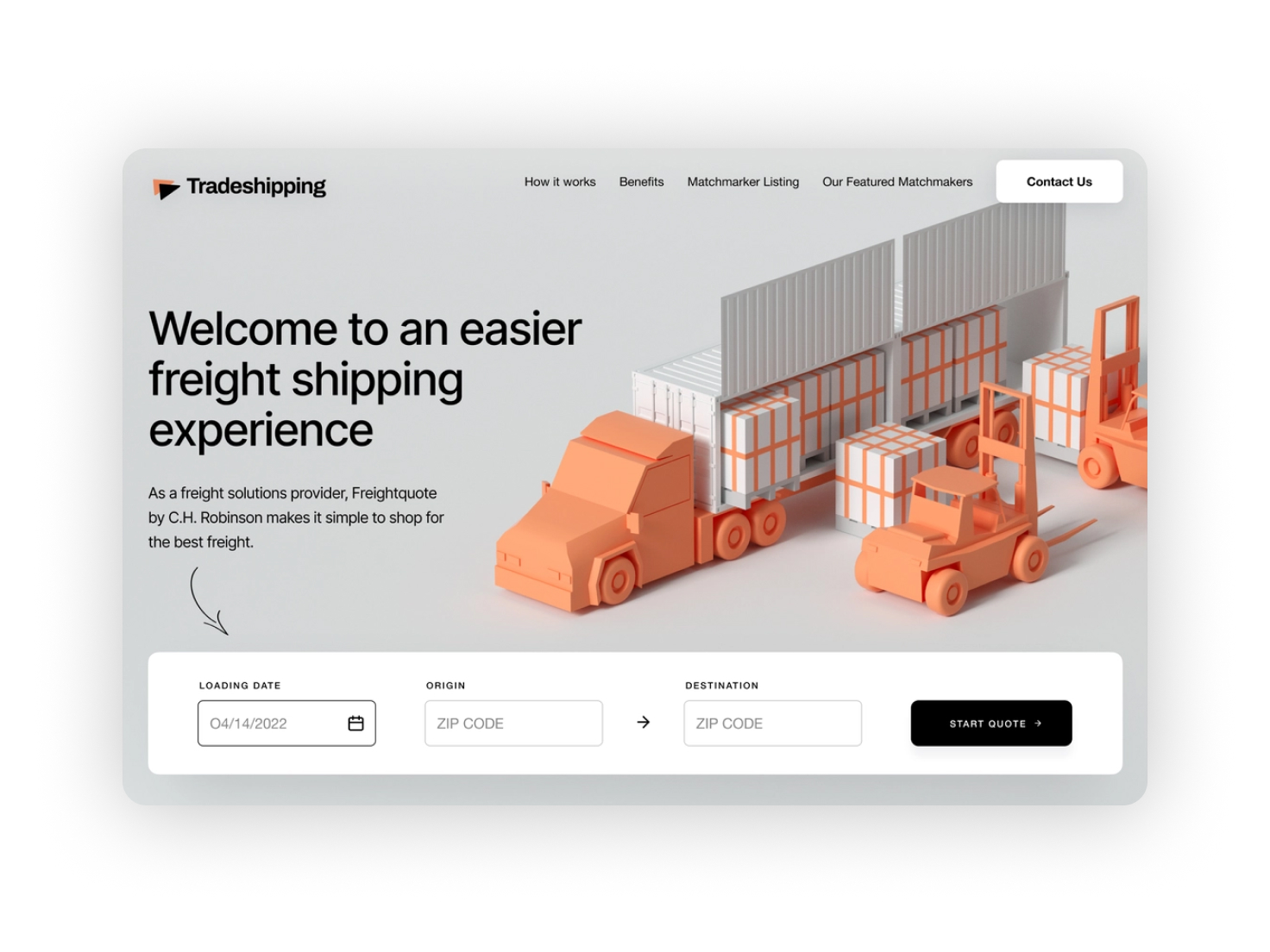 Let's have a look at different stages that are involved in this complex process and constitute its efficiency. They are:
1. Export Haulage
This process involves a transportation company delivering goods from another business to a freight forwarding company's warehouse. Often this process is done with trucks. However, conditions may vary depending on the specific situation.
2. Export Customs Clearance
This stage is usually performed before the goods cross the border of another country. Customs are a vital stage for international delivery so everything should be performed seamlessly. Customs agents check the goods and the required documentation, paying attention to the legal matters. Sometimes, freight forwarders hire customs agents to complete this step.
3. Items Checkpoint
This process includes the unloading of items into the warehouse for further operations. When the goods arrive, they are checked for compliance with the booking documents and that they arrive safely. It is also important to check whether the location the goods should be shipped to accepts the shipment as there may be certain issues in international shipping.
4. Import Customs Clearance
When a package arrives in another country, local authorities check details such as compliance with legal requirements and the correct paperwork provided by freight forwarders. Sometimes you will need to pay certain fees in this process.
5. Destination Arrival and Handling
The next step involves preparing the shipment for arriving at the import warehouse. This step also includes necessary paperwork, and, after the goods are inspected, the shipment is transported to the import warehouse.
6. Import Haulage
During the final stage, the goods arrive at the required destination. Freight forwarders may choose various types of transport depending on the conditions of the process of shipping. This process usually takes a little time. Since time is a priority in freight forwarding, it is necessary to carefully calculate the conditions so that the package arrives faster. The distance and type of transportation affect the delivery time.
What Are the Benefits of Using a Freight Forwarder?
An important feature of companies that provide freight forwarding services is that they allow you to make the process of shipping much easier and more efficient. They will also help you with advice and can provide essentials such as storage and warehousing and help with streamlining of the processes.
By integrating all processes, obtaining the necessary insurance, documentation, and communicating with customers, freight forwarders make an important contribution to efficient process planning and save you a lot of time and effort, as this company takes on a host of important responsibilities at the same time.
Organization of logistics and management of various aspects of the delivery process includes no less tasks than itself. the physical process of transportation. At the same time, freight forwarders often negotiate and communicate with other businesses so that all processes go smoothly. A lot depends on the correct arrangement and preparation of everything necessary for the shipping process, so freight forwarders are very important for the transportation industry.
Freight forwarding is about efficient and timely shipments. The companies that provide freight forwarding services take on all of the assignments related to the efficient logistics of multiple operations involved in the process of shipping of goods.
This is why choosing a reliable and efficient freight forwarding company is essential for receiving the necessary assistance. In the process of shipping, numerous details depend on freight forwarding companies, so you can protect yourself and ensure successful operations by choosing reliable freight forwarders.
Industries That Use Freight Forwarders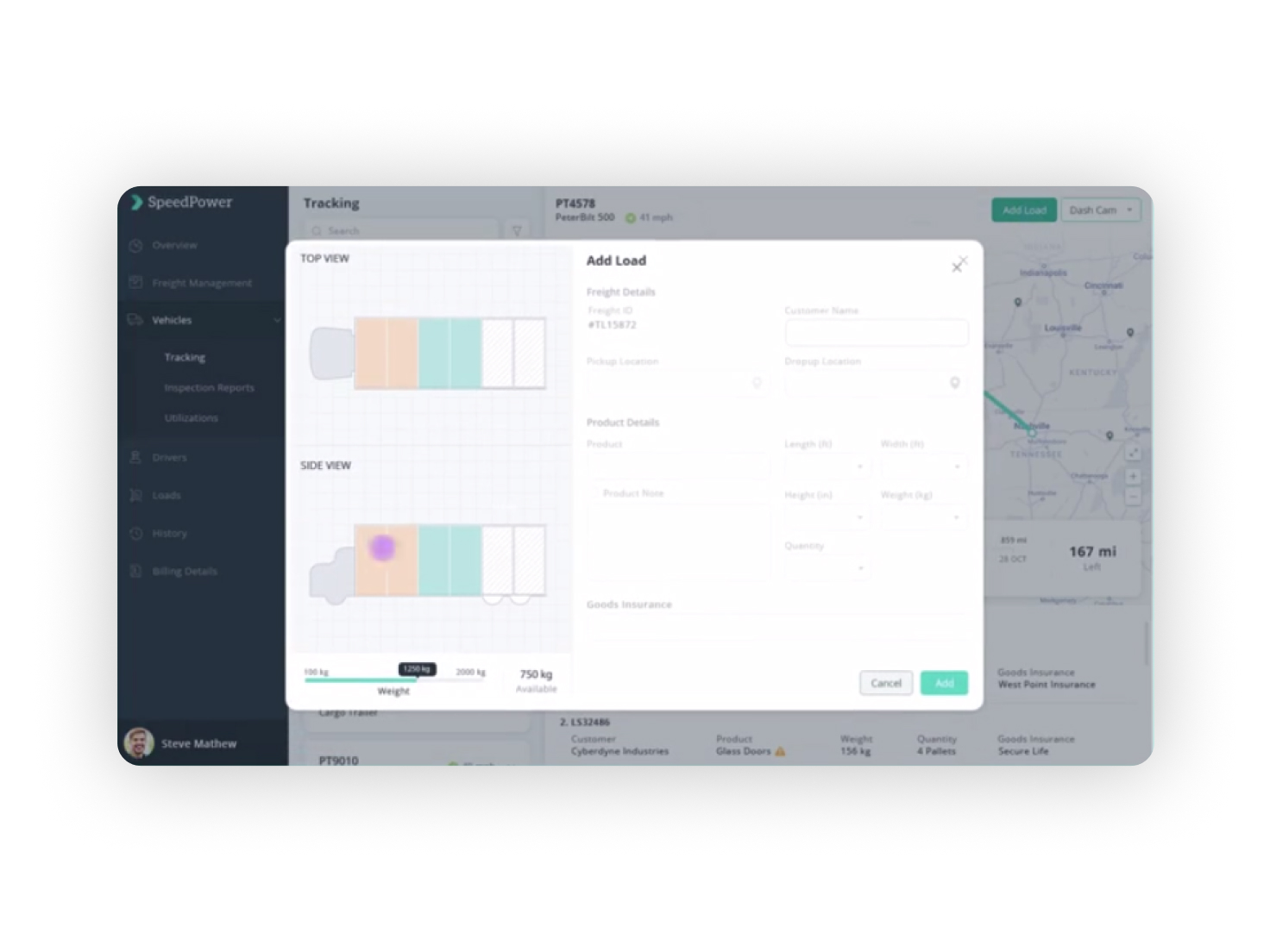 There are different industries that require help from freight forwarders. Some of the industries that commonly use these services include:
pharmaceuticals and medicine;
eCommerce brands;
construction companies;
And so on. The profitability of using freight forwarding companies for these business areas is determined by the characteristics of their business and the conditions of the services offered by freight forwarding companies. Usually, it is companies that need international shipping and distribution who use freight forwarding services.
Conclusion
When it comes to freight forwarding, almost every step is about high responsibility. One of the important advantages of cooperating with freight forwarders is that they provide timely and cost-effective services that allow businesses to improve their productivity and increase revenue.
Because this type of company takes on a lot of responsibilities and saves companies a lot of time and other resources, choosing proven freight forwarding companies, businesses can focus on other, higher-priority goals.
Choosing reliable freight forwarders, you get high-quality and important services and get rid of the need to contact different companies and solve many complex transport issues on your own. This relieves you of both responsibility and extra effort. Issues such as documentation and verification of goods can be extremely responsible, so by choosing reliable companies, you also protect yourself from numerous possible risks.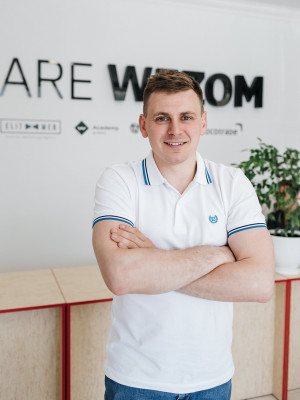 Are you agree?
This is an easy way you can spend less time creating links between detailed processes and adjust your work for a successful performance.
What are the risks of freight forwarding?
Freight forwarding involves coordinating the shipment of goods across various transportation modes. Key risks include potential damage or loss of goods, delivery delays due to unforeseen issues, financial uncertainties from fluctuating exchange rates and tariffs, regulatory non-compliance, contractual disputes, and reputational threats. Awareness and active communication with forwarders can mitigate these concerns.
How do you rate this article?