The content of the article:
Dealing with billing and invoicing in third-party logistics is not easy, especially if you don't rely on software. These processes are complex and require high responsibility, but your successful communication with clients may depend on it as well. If you make sure you perform all the necessary tasks accurately and the invoice includes all of the essential fee categories, then the process of billing becomes more convenient for you in the future, but in order to keep everything under control, you usually need technical assistance. Also, processes like billing may significantly affect your general business performance and professional reputation.
Apart from various billing methods, some aspects like varying agreements can be a problem, too. In order to provide high-quality service to your clients, you need an individual approach to each of your customers, and it brings complexity to the process of billing. You need to make sure everything is accurate and nothing creates an issue. There are many things that need to be considered, and you need to make sure you perform all the tasks properly and without delay.
To put everything in order, you may need a helpful digital tool, but how to make technology actually work for you, and how can your business benefit from it? Let's have a look at major types of software for third-party logistics companies and accounting tools and how to solve invoicing problems using digital solutions.
Billing In 3PL Logistics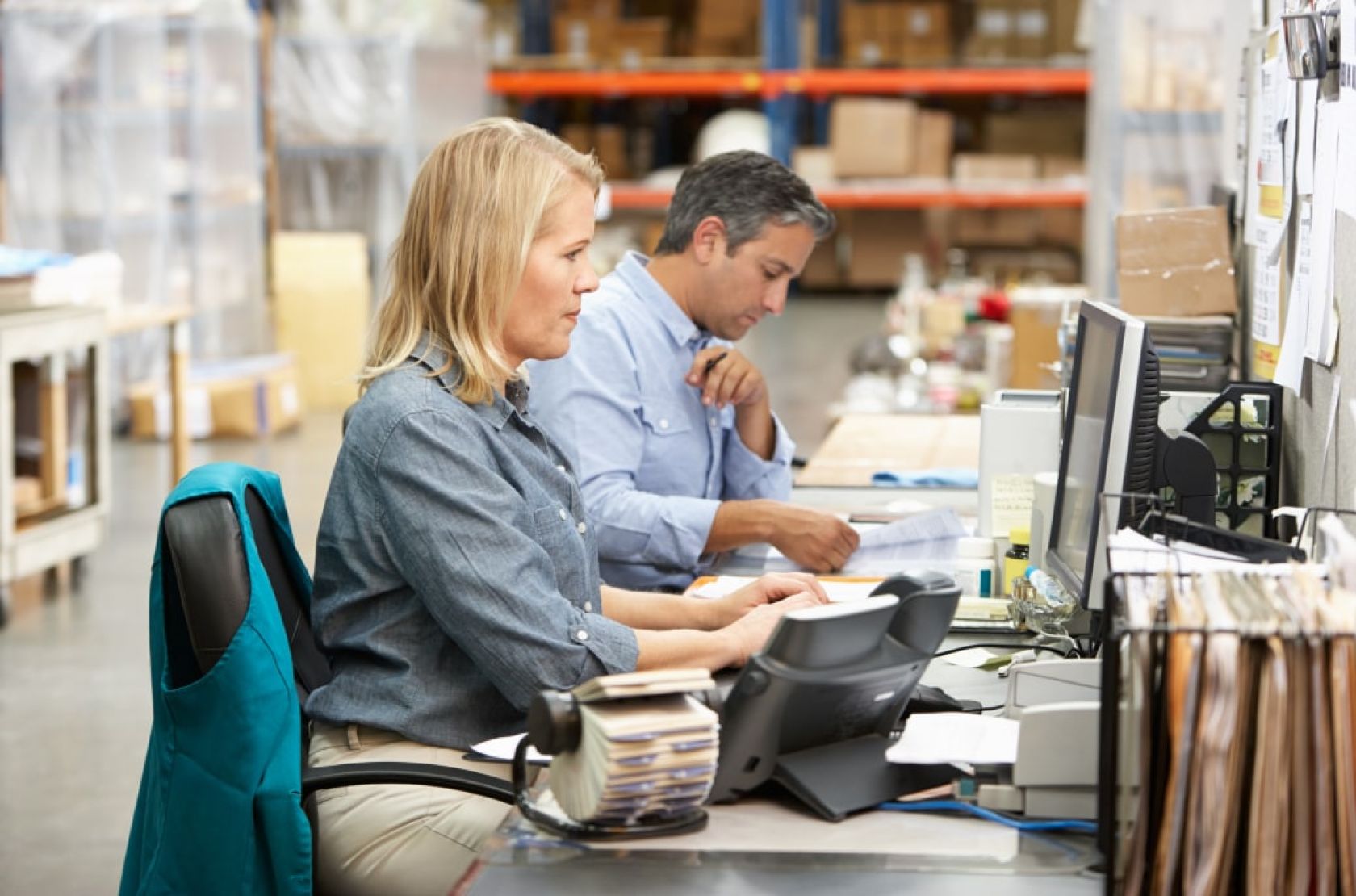 In third-party logistics, the process of billing usually consists of several main stages and the procedure is as follows: after signing a contract and collecting necessary transactional data, you calculate the charged amount and then generate an invoice for your client. All of the documents are necessary for everything to be organized and streamlined. Considering the details may be vital for the outcome as accuracy is a must when dealing with finances.
The process of billing, which includes four main stages, seems simple in theory, but there are many details that make it complex in practical realization. Let's have a look at what is important when you deal with billing and invoicing.
The main stages of billing are the following:
Signing an agreement.
Collecting the necessary data.
Calculating.
Generating an invoice.
Although there are only four stages, nothing should be overlooked as all of the processes are interconnected. The agreement is necessary for the following stages, the data which is collected during the second stage is used in the final invoice, and the calculation is essential for keeping all of the financial information neat. Integrating accounting software with your third-party logistics software will help you have everything connected and you will not have to be distracted by various processes. Having multiple assignments at once, especially in the field of financial calculation, is complicated and bears unnecessary risks for 3PL company owners.
Signing An Agreement
Firstly, you need to sign a contract with your client. As most third-party logistics companies offer a wide range of services, the diversity in the process becomes more elaborate. This step is important in order to outline all of the necessary details and make sure the terms do not contradict legal standards. You need to make sure you include all of the major aspects.
The initial stages of billing are crucially important as mistakes that are made in the first stages can create bigger issues in the following processes.
Some of the aspects that need to be covered include:
services that are provided;
rates;
payment methods;
and so on. It is important to make everything as clear as possible before signing an agreement as many details constitute the general success of your cooperation.
Collecting Data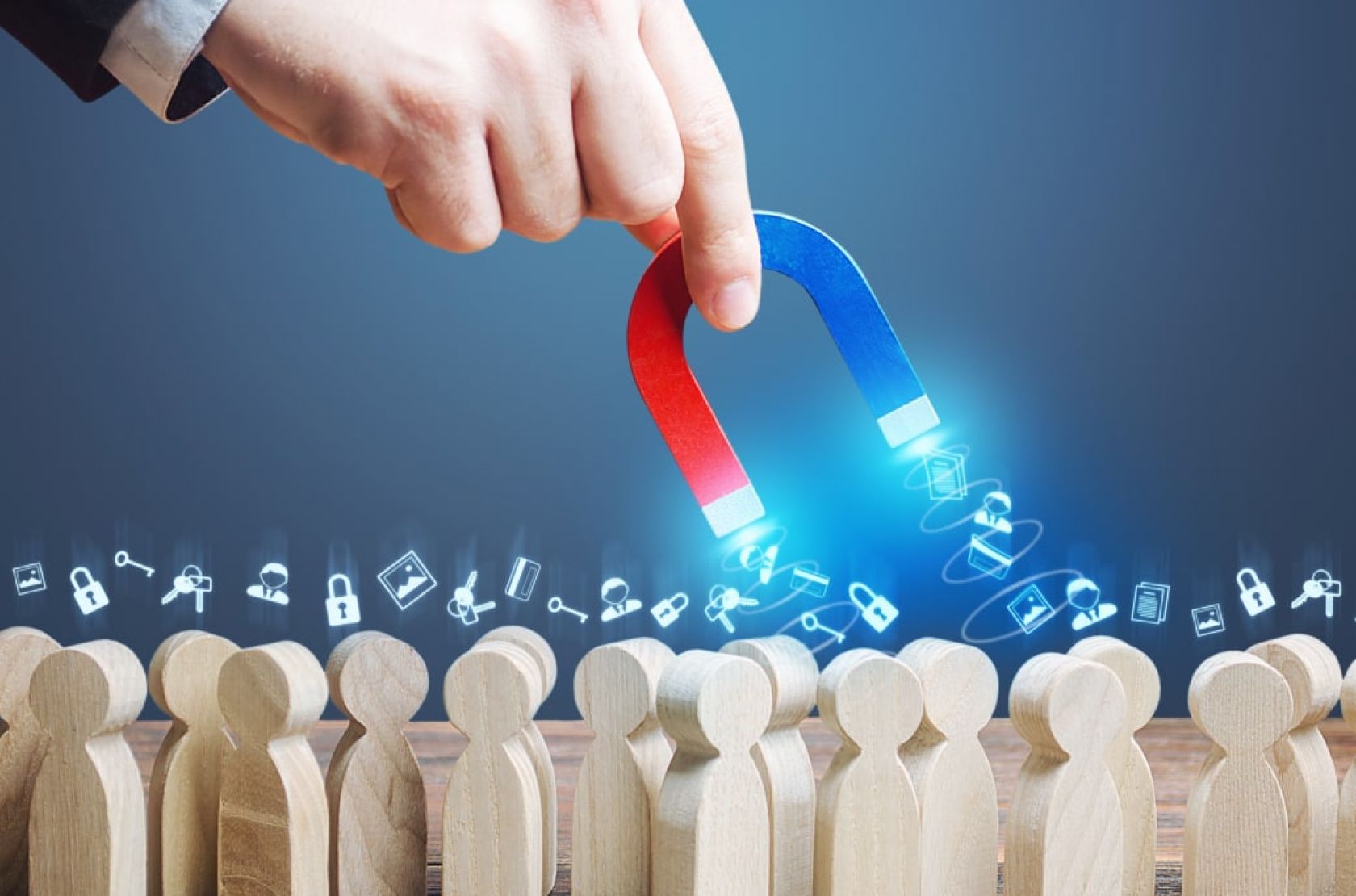 Before you sign a contract, it is essential to know everything about the operations that are connected with this particular client. It includes:
work orders;
shipment reports;
materials reports;
and so on. Information collection helps ensure that nothing important is missed. Also, the general orderliness of information prevents you from making mistakes.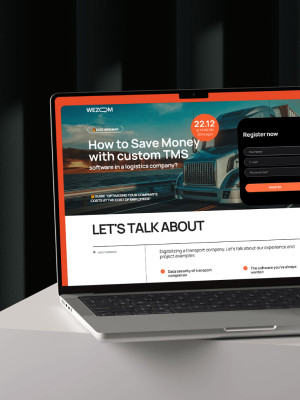 Free webinar!
Register for a webinar by WEZOM
Calculating
You need to choose which services have to be billed and calculate the exact amount of money. The calculations are made on the basis of the agreements that were made during the first stage.
The method of charging may depend on the service and money can be charged regularly or once. All of the calculated data will be included in the invoice. The software can significantly ease billing processes at this stage as manual calculating can be tricky and difficult. Also, the results of making calculations with the help of technological means can guarantee you higher accuracy of the outcome.
Generating An Invoice
The invoice consists of all of the money that is charged for various services. Then, the results are sent to the client. There are different types of fees that can be included in your invoice so be attentive to the details. The final stage is also important as every step should be taken care of for successful billing.
Issues That May Arise In Billing And Invoicing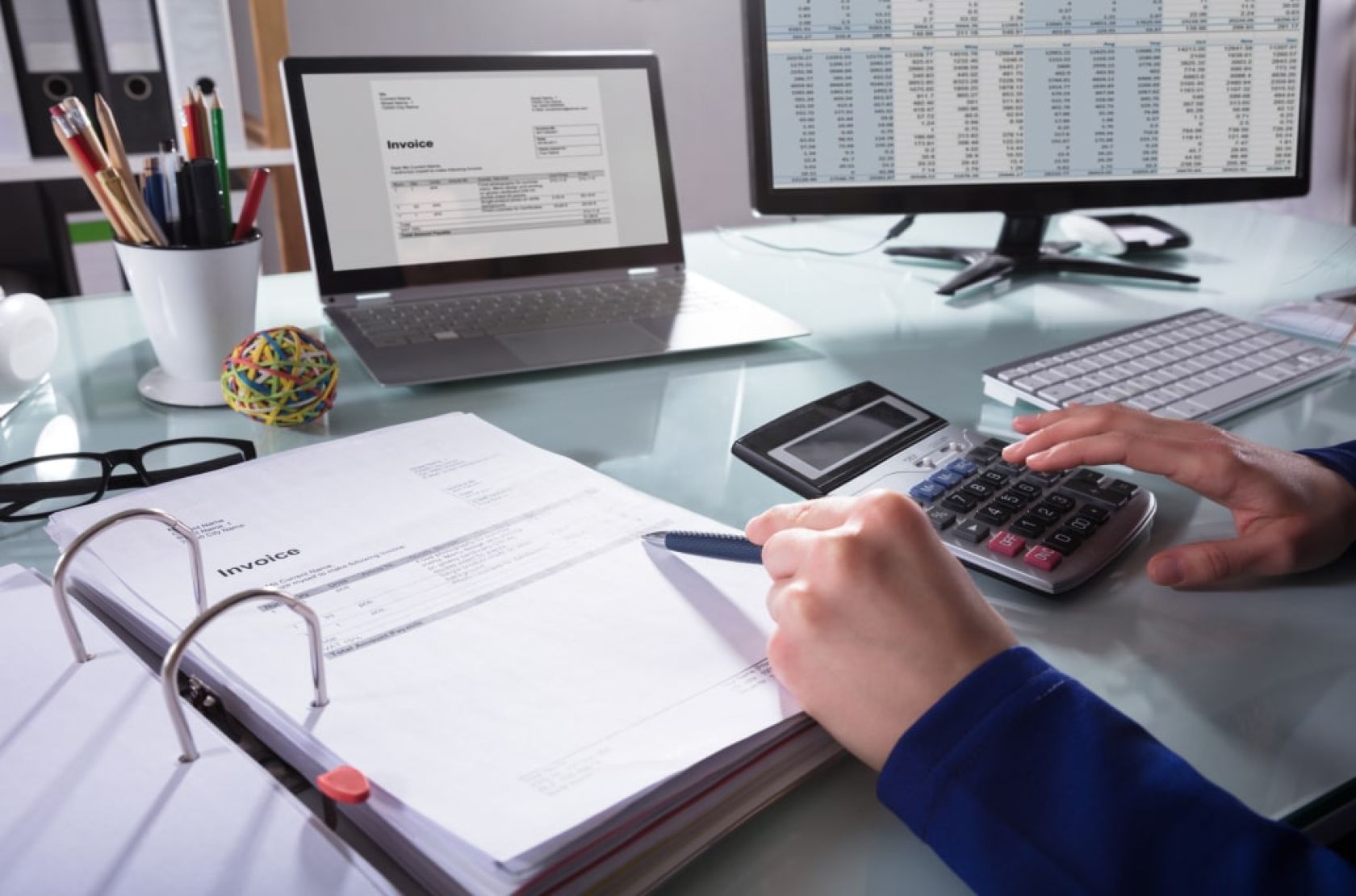 Some of the challenges that occur in the process of billing and invoicing in third-party logistics refer to the human element, and it happens quite often due to the huge amount of minor tasks that need to be performed. Considering the amount of time and effort that has to be spent, mistakes are almost inevitable. Still, these human errors may bear significant financial and reputational risks, and it is hard to take control of this process.
Other reasons for mistakes occurring in the process of billing and invoicing may refer to time issues and delays. Untimely invoicing may result in substantial risks for reputation and loss of clients' trust, this is why productivity is utterly important. Delays are quite common in billing and invoicing, but the results can be damaging for your business. Also, the disconnection of data that leads to invoices being unnoticed is a serious challenge. It may occur if you don't have a robust facility that ensures the connection between various operations in warehousing and invoicing systems. There are plenty of processes that need to be controlled and, of course, some of them may be left undone. Fortunately, in both cases, technology may help you a lot and you will not have to solve multiple issues while dealing with major administrative tasks.
The amount of energy that is spent during various stages of billing and invoicing is sometimes too substantial to lose money due to common human errors. This is why technological assistance is vital.
How Technology Can Help Third-Party Logistics Companies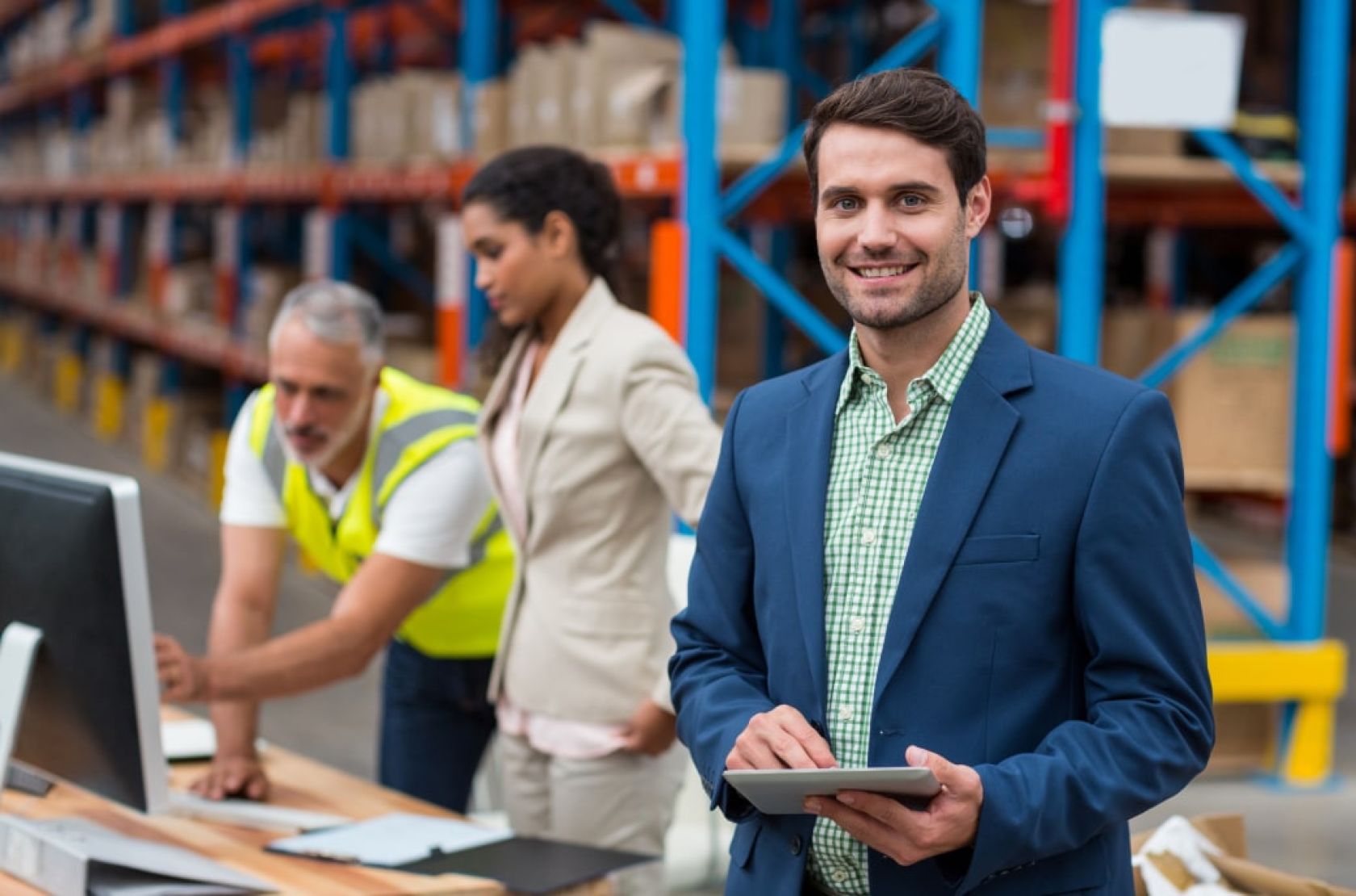 The types of software that can be used to organize and automate processes in third-party logistics mainly include warehouse management systems (WMS) and inventory management systems (IMS). Both are necessary for streamlining processes that are essential for 3PL. Software that handles financial and accounting issues is also helpful in billing, but you need to know exactly how to use it for your needs. For example, it may help you in automatizing finances and thus, making sure there are no significant risks. With the help of digital means, you can perform better customer management, automatize financial processes, enhance visibility and make sure everything is accurate. 3PL software helps make complex processes a lot easier with the help of organizing and reporting.
Integrating warehouse management software with accounting software helps manage financial processes and combine processes in one system. Custom WMS solutions may help you handle your accounting processes as well. Also, automated invoices and enhanced customer experience make your cooperation with clients easier and more efficient.
In 3PL billing, there are a lot of aspects that require a high level of responsibility as the results may affect many fields at once. Still, it is quite hard to be sure everything is accurate as there is too much information you need to keep in mind. With the help of transportation billing software, you can save a lot of time and energy you spend on various accounting and administrative tasks and still get a successful result.
Today, manual billing proves ineffective and difficult as the industry evolves and many factors become more and more important. Technology allows you to enhance the general productivity of your work and save resources as the quality of the outcome is worthy of the money you invest in the software.
Conclusion
The process of billing and invoicing in the industry of transportation is complex and consists of many aspects that should be kept in mind for the whole process to be successful. It makes both tasks time-consuming and tricky. Even for experienced professionals, it may not be easy to observe all the necessary stages. Also, the human factor almost inevitably leads to mistakes, and there is little that can help you prevent them. All of the above-mentioned features make 3PL fulfillment software a game-changer when it comes to handling difficult processes of invoicing and billing.

Technology, namely 3PL software for automating and streamlining processes, eliminates unnecessary risks and common mistakes. By utilizing technological tools you will improve visibility, minimize delays, put accounting in order, and prevent data from being disconnected. 3PL technology handles various aspects more efficiently than professional employees and makes sure there are no minor issues. Also, it is easier to monitor everything when the processes are automated.

Processes like accounting may be really hard if done manually, and they take a lot of time that is better spent on more important business goals. This is why it is crucially important to use digital tools to make sure your processes of billing and invoicing are seamless and do not bear unnecessary risks. In the modern era of transportation, it is hard to imagine large firms functioning without the support of technology, and this is how knowing the different aspects of how software can be helpful becomes a necessity.
How do you rate this article?