Currently, companies around the world are actively using artificial intelligence to speed up their work processes, increase their accuracy, reduce costs, and eliminate risks associated with the human factor. All these advantages are achievable in human resource management as well. Below, we will look at typical AI use cases in HR teams and also discuss in more detail the advantages that this technology provides.
How HR Teams Use AI
We propose to start our overview with seven standard scenarios for using AI in human resource management.
1. Recruiting
Filling individual vacancies in companies can take a lot of time. Employees of HR departments during this time may be forced to review thousands of resumes and conduct dozens of interviews. To reduce the time inefficiency of your HR professionals, you can use AI and, thereby, automate these tasks.
2. Performance reviews
Large corporations are often faced with the problem of the inability to effectively monitor the performance of individual employees, which ultimately provokes missed deadlines or a lack of understanding of how to optimize the work of individual departments. AI can collect and analyze key performance indicators for each employee without resorting to manual tools and promptly identify violators and lazy workers.
3. Employee onboarding/offboarding processes
Companies can use AI to provide personalized onboarding for new employees, accelerating their immersion into internal work processes. For example, AI is able to perform deep analytics of the previous career achievements of new personnel, test them, and, based on the collected data, offer an individual adaptation plan.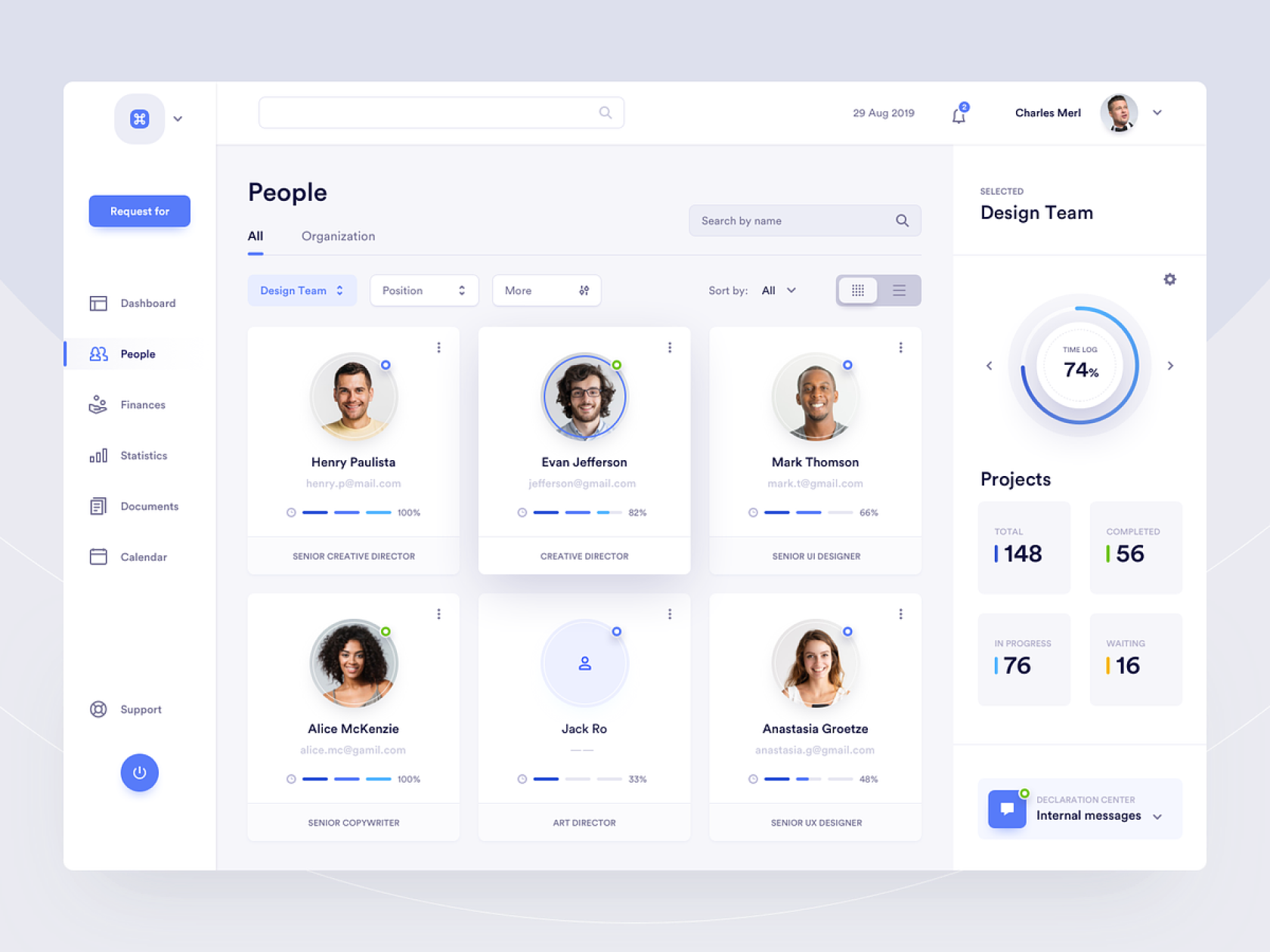 4. Employee engagement initiatives
Artificial intelligence can become an indispensable assistant in the implementation of employee engagement initiatives since it is able to immediately analyze colossal volumes of data on the progress and productivity of each individual employee and, based on this, provide HR teams with valuable insights for making informed decisions about their career promotions.
5. Talent development and training
Upskilling employees in large companies can be a real headache for HR teams. In turn, artificial intelligence can automate the assessment of the current level of professionalism of each of them and, in this regard, select the best training program on an individual basis.
6. Workforce planning
Thanks to powerful predictive capabilities, artificial intelligence is able to ensure effective planning of work tasks both within HR departments and beyond, relating to the development prospects of other employees.
7. HR chatbots and virtual assistants
The introduction of AI chatbots and highly intelligent virtual assistants as one particular AI in HR examples helps companies reduce the burden on their HR departments by minimizing the need for direct communication with employees of other departments. Specifically, the latter will be able to use these software solutions to get answers to the vast majority of their questions.
How AI Benefits HR Departments
Now, let's take a look at three key benefits of AI in HR workflows.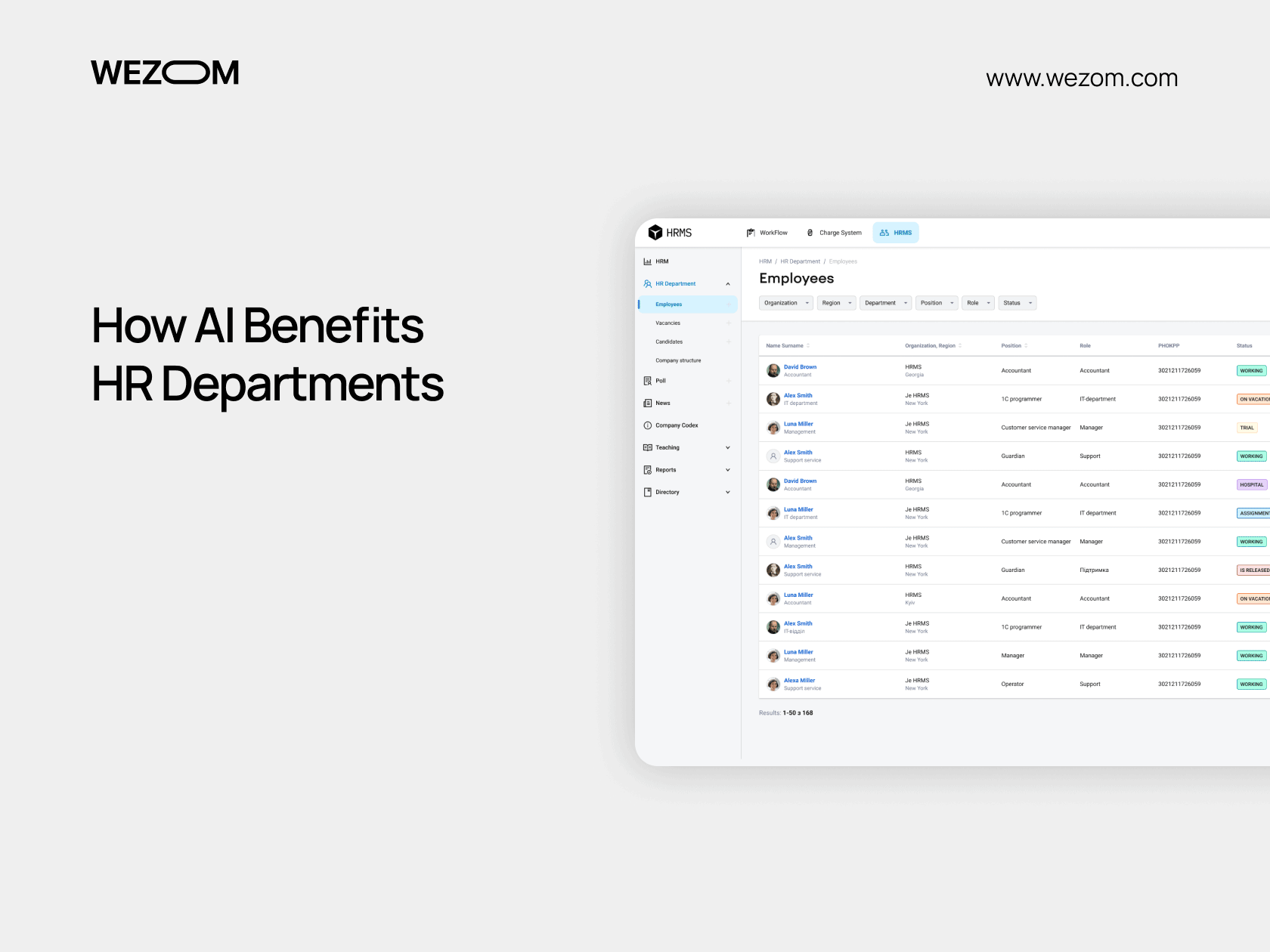 Improved efficiency
Artificial intelligence in human resource management provides smart automation of HR department tasks so that employees have the opportunity to focus and pay more attention to non-trivial processes (for example, developing and implementing new HR techniques, planning, etc.). At the same time, artificial intelligence can also become an excellent assistant in strategic processes, improving the quality of decisions made through predictive analytics.
In particular, we are talking about hiring new employees and making key decisions (determining salary levels, career development prospects, etc.) for existing ones. Instead of sifting through hundreds of similar resumes or analyzing the achievements of individual employees within a specific company, your HR team will be able to get the necessary insights in no moment, thanks to AI analytics.
Reduced costs
Artificial intelligence in human resources is capable of analyzing colossal volumes of data in a matter of seconds and identifying non-obvious patterns that are hardly noticeable to human perception.
Specifically, this advantage may concern aspects of the HR department work related to cost optimization. Thus, if none of the generally accepted approaches to reducing costs are no longer effective, AI can come to the rescue of your HR team.
Better decision-making
Finally, AI in HR management allows your HR specialists to eliminate the preemptive perception of information and ensure maximum transparency and impartiality in the decision-making procedure. This is especially important in planning an increase in employee salaries, calculating the optimal starting salary for new employees, assessing the prospects for professional development within the company, as well as employee dismissal.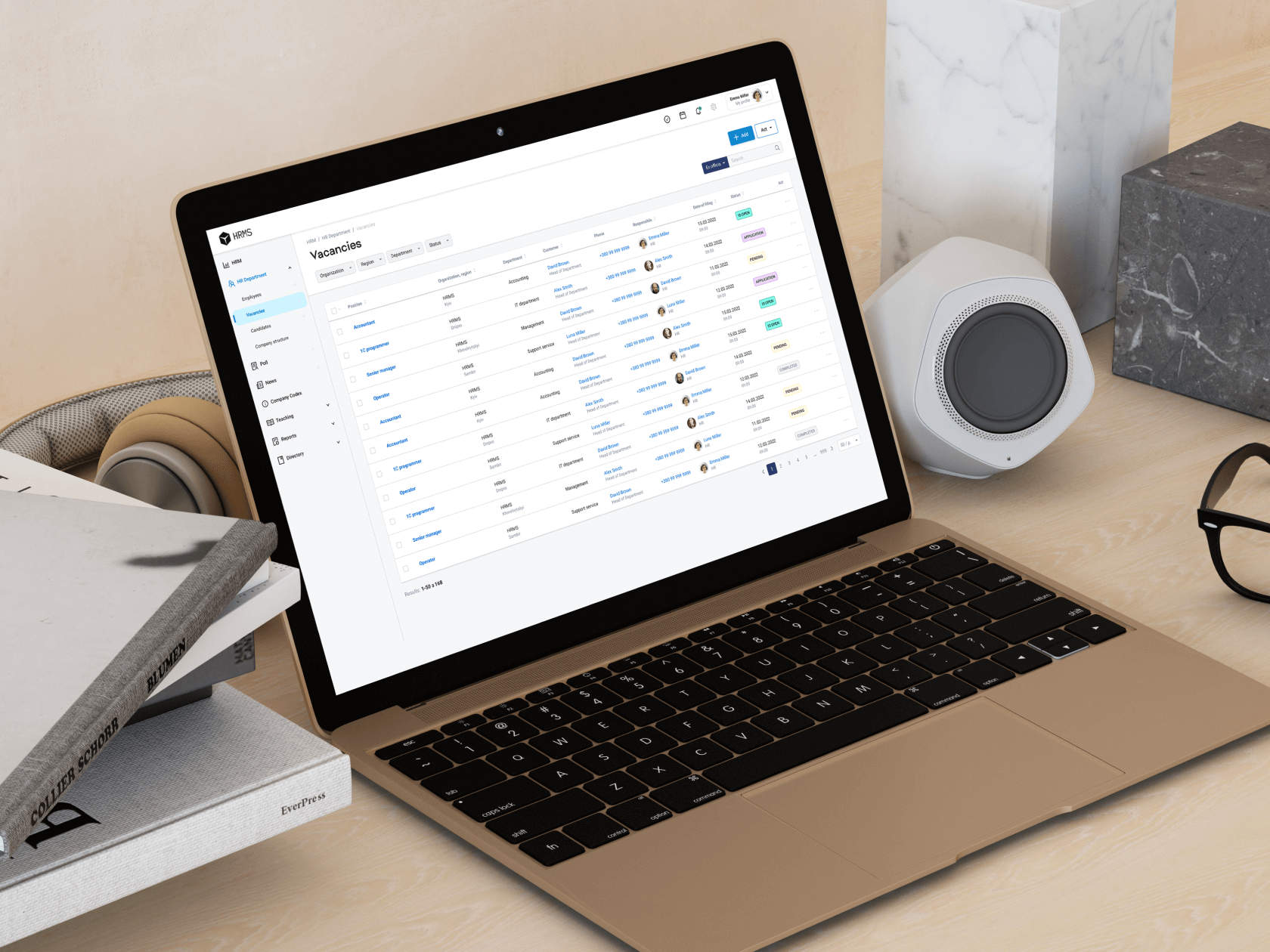 Common Myths About AI in HR Technology Usage
To wrap things up, we'll check the two main myths about the use of AI in HR departments.
So, the first myth about the impact of AI on HR is that this technology is capable of causing unemployment because it can perform the work tasks of company employees better, faster, and cheaper. In fact, AI simply optimizes the execution of these tasks, expanding the capabilities achievable through manual work. Of course, your employees will be able to delegate some tasks to AI, but they will still have to supervise all these tasks, as well as check the quality of the work performed.
The second myth is the possible use of employees' personal data by AI for unknown purposes. Nobody really wants to be under the hood of Big Brother, and your employees may be no exception. However, companies that officially implement artificial intelligence through an employee management system must ensure that it complies with the rules of GDPR, HIPAA, and other local standards for user data privacy.
Conclusion
In general, AI in human resources can ensure the scaling of HR departments without the need to hire new employees. Also, it can simplify the performance of routine tasks that, over time, may turn out to be too tedious for your HR team and, thereby, reduce staff turnover and professional burnout.
On the other hand, due to the uniqueness of work processes in each individual company, finding a ready-made solution based on AI for HR department to completely cover them may be an impossible task. That's why you may need to resort to custom development. If you are just looking for a team that will create an AI HR tech solution for your business, feel free to contact us.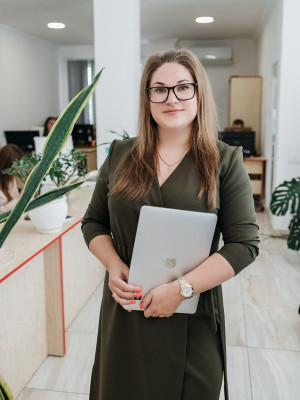 Let's discuss your project!
Share the details of your project and our team will carefully study and structure them, determine the detailed cost and give recommendations on how artificial intelligence can help in solving your problems.
How do you rate this article?