When it comes to supply chain management in ERP, there are a lot of things to consider from storing and tracking inventory to applying solutions for supply management and production processes. One of the most important factors when managing a supply chain is implementing reliable enterprise resource planning (ERP) for real-time visibility into business operations. This helps companies evaluate their current business processes and identify areas for improvement. With this system in place, businesses can make smarter decisions with more transparency. Learn how implementation of ERP software can help companies keep up with the digital demands of today in this article!
What are the benefits of using ERP system in supply chain management?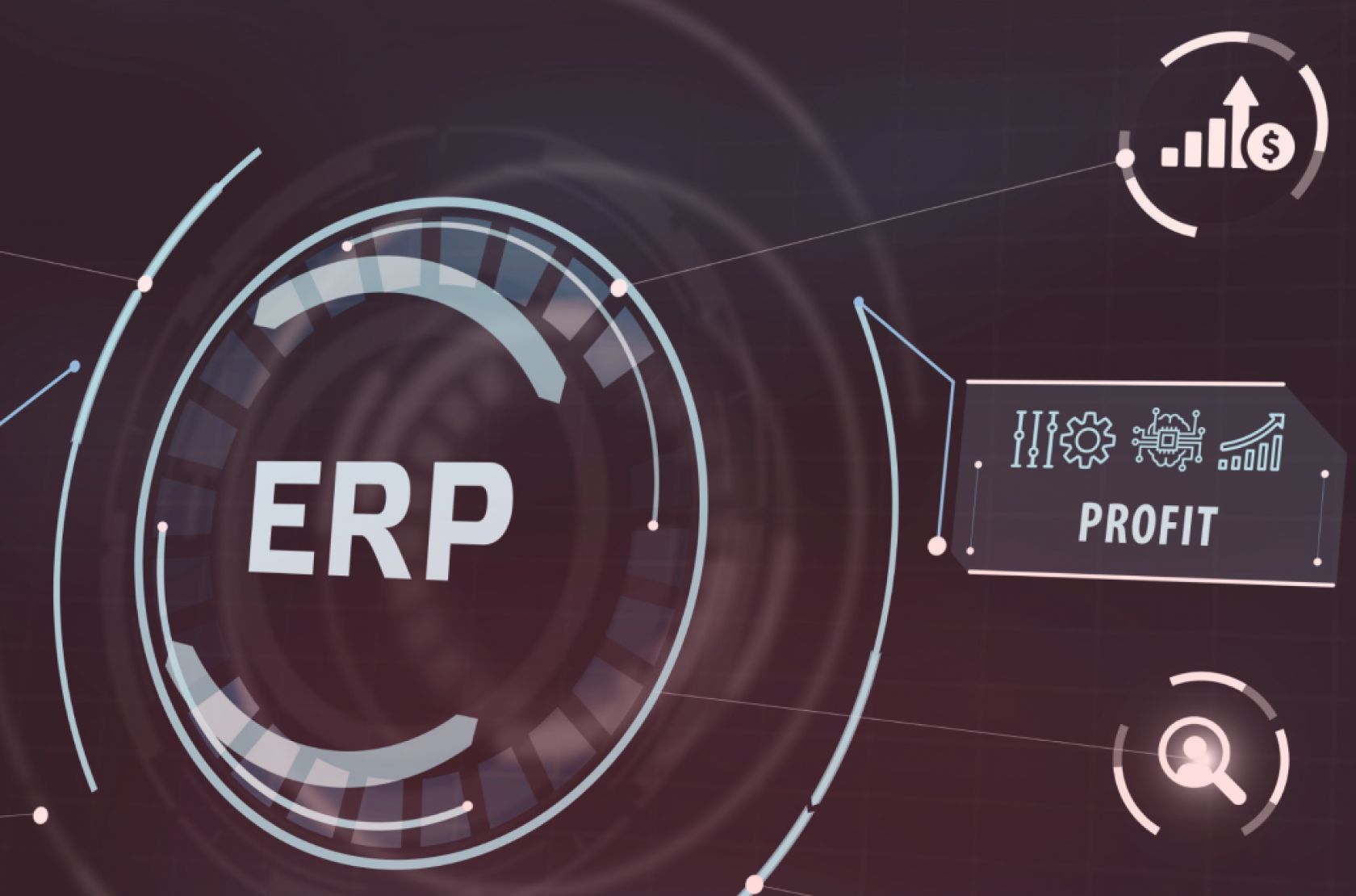 Demand planning & purchasing simplification
ERP software can assist businesses in better planning and forecasting inventory needs, for example by identifying the optimal time to order materials companies can optimize multiple inventory levels. In this way businesses are more likely to avoid overspending on stock and reduce the amount of time spent on manual order processing. ERP solutions also simplifies purchasing by automating most of the process. Your business will have access to all relevant data in one place, meaning that purchasing decisions can be made faster and with more accuracy than ever before. So you save time and increase productivity!
ERP software helps companies plan their production needs so they can make informed decisions. If you're not sure which merchants are supplying your business with products, the system can help by gathering all that information for you. Additionally, this solution simplifies the purchase process by making it easier to validate supplier costs and delivery schedules.
Documentation automation & processing
Another benefit to using ERP is that it assists with documentation automation and processing. One way this can happen is through the use of business intelligence applications that gather data from various sources, like suppliers and customers, and generate reports. This enables you to analyze data entry in real-time, which helps with decision-making processes.
ERP systems can generate invoices and automatically send them to customers once products have sold and shipped. As one more option, it can also handle all cross-border shipments documentation in a way that reduces errors and ensures on-time product delivery.
Endless customization & 3rd party integrations
One of the greatest benefits of ERP is its ability to be customized for any business niche and particular needs. This customization enables the system to become fully integrated with your company's processes, systems, and workflows. The software can be seamlessly integrated with 3rd party applications (e.g., warehouse & inventory management, transport management, CRM systems). Such system customization significantly simplifies operational workflows, as companies can manage all business-related issues without switching programs. Moreover, they have all information unified and illustrated in one window.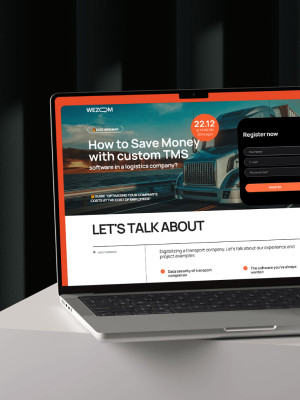 Free webinar!
Register for a webinar by WEZOM
Customers want to be heard, and they want their complaints fixed. By having an ERP system in place, you can better track and monitor customer concerns. You can also use the system to manage your inquiries across every channel a customer might contact you on. The goal here is to pave the way for improved communication with your customers while making it easier for them to reach out whenever they need assistance.
ERP supply chain systems are highly customizable, making them extremely valuable for any company. However, this also means that the security risks when installing and maintaining cloud ERP software can be expressed as a range.
Luckily, there are some simple ways to ensure your company is protected against these vulnerabilities. One of the most important things you can do is choose an ERP system that offers adequate data encryption capabilities and has a proven track record with security breaches in the past. You should also regularly patch your system to keep it up-to-date with any new software or operating system updates. The more time you spend on the small details of your installation process, the less time you'll spend recovering from major data breaches.
The Role of ERP in Supply Chain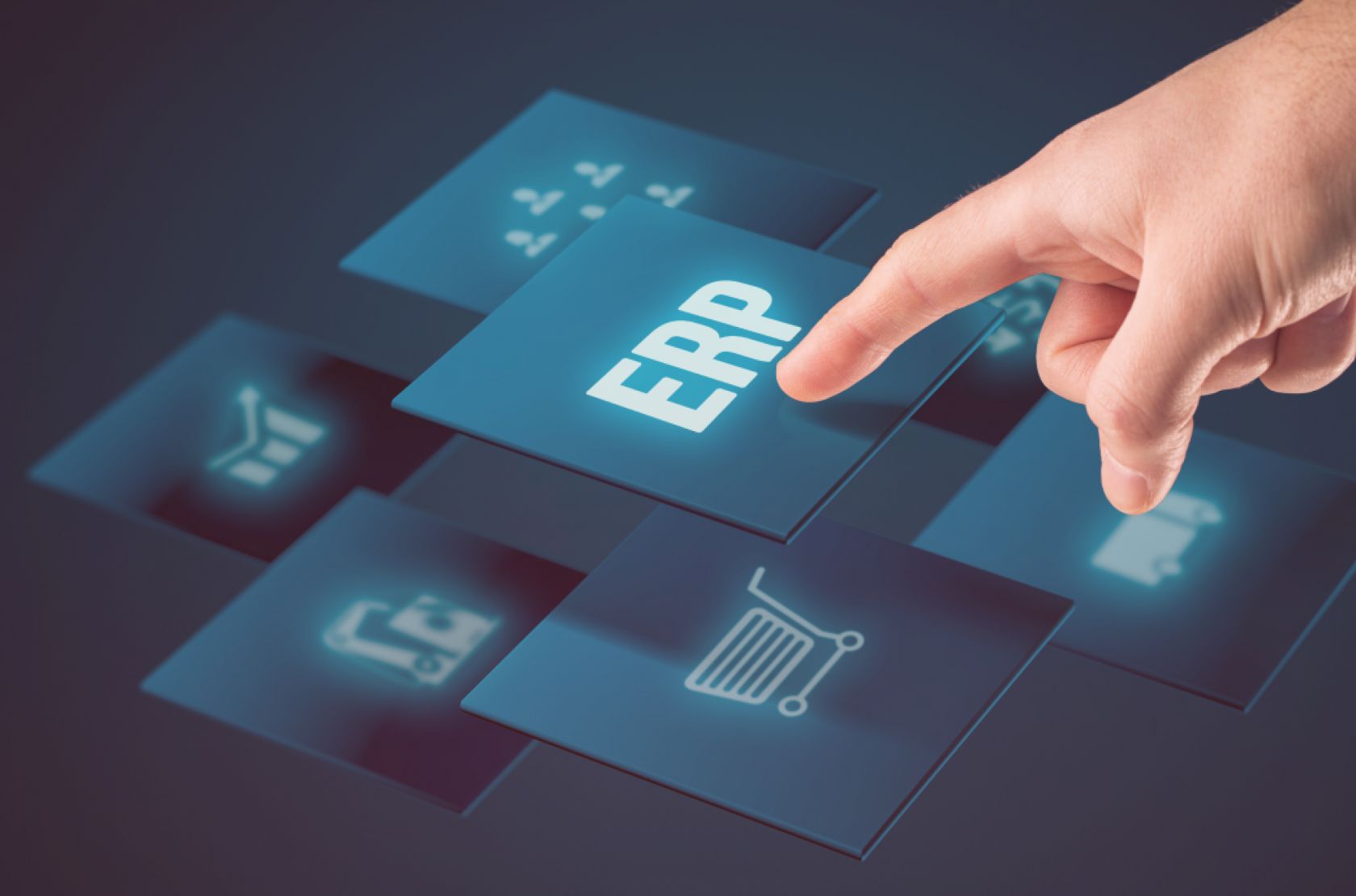 What is the principal role of ERP in the supply chain? Most importantly, ERP helps you find out what's happening in your company and thus have total control over processes. With an ERP, you can see how your production process is going, and make smarter decisions based on the information you get. Implementing an ERP system provides visibility into your entire inventory management process – from where each product was made, and when it was delivered, to whether it's still on the shelf or ready for shipment. That way, when you want to order more products or plan for production, you have complete transparency into your inventory and processes. And that helps you make better decisions about how much inventory you need at all times.
Depending on what areas you want to improve, ERP software can be used in many other ways. For example, ERP can help reduce costs by optimizing inventory levels, transportation space, human resources, etc.; or to improve customer service by automatically routing orders from the front end to the back end. In this case, when you place an order with a company that uses ERP technology, they will use the information you provide to automatically find your order and fill it accordingly without any need for additional input from you. You could also use ERP software to improve quality control by making sure all procedures are followed during the production process to create a high-quality product or service that can be delivered efficiently at a fair price point.
How Does ERP Improve Supply Chain Management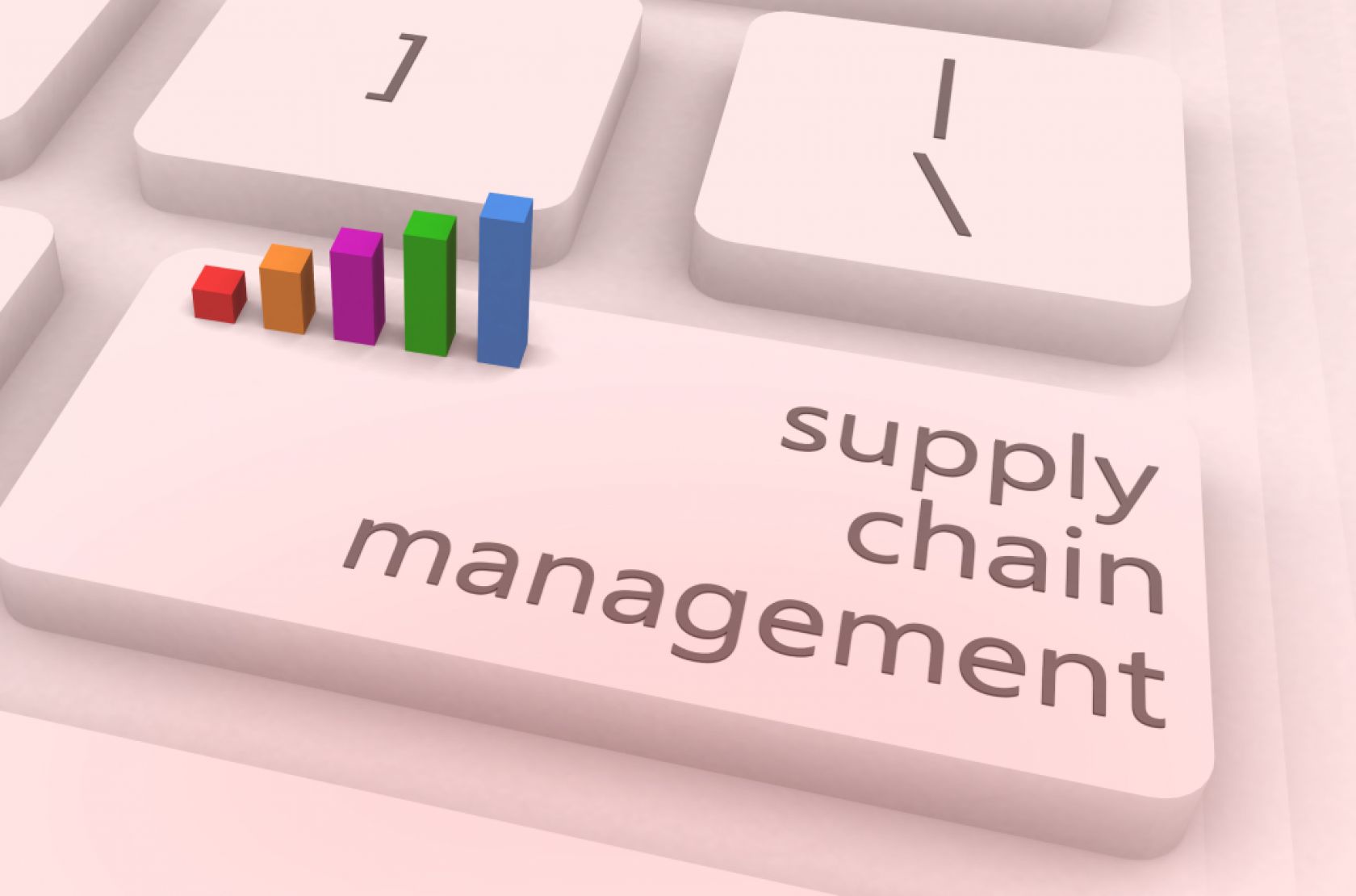 Enterprise resource planning can offer a number of benefits in four key areas: cost savings, customer service enhancement, inventory management improvement, and quality control.
One of the most significant competitive advantages of ERP is its ability to optimize your supply chain management and reduce costs. A well-developed ERP system can help you manage inventory levels and meet customer demand. With this software, you're able to identify core inventory items that are frequently depleted or off-priced. This enables you to get rid of these products and reduce production time by focusing on making only the needed goods.
Customer service enhancement
A well-developed ERP system can help you enhance customer service by streamlining your processes. It helps with everything from order fulfillment to developing new products based on customer feedback.
Inventory management improvement
ERP software can help improve your inventory management by identifying which products are running out, so you can replenish them before they run out completely. The software will also make it easier for you to forecast inventory needs and avoid oversupply or understock situations in the future.
ERP software helps with quality control as well because it provides better visibility into your entire ERP and supply chain process. Your company's performance improves when there is greater visibility into what is happening at any given stage in the process. When problems arise, they can be addressed more quickly than before because there is increased transparency within the system.
How to choose the right ERP for your business?
To select the most suitable ERP for your business, start by defining your specific needs. Look for features such as data analysis and export capabilities, customizable templates and reports, an intuitive user interface, compatibility with other software systems, scalability for future growth, and more. Understanding your requirements will simplify the selection process.
When evaluating ERP options, consider pricing models, which can vary based on contract terms, software type (prepackaged or custom), offered features, and payment frequency. It's also essential to assess the system's scalability to accommodate the number of users and data storage requirements, as well as the training and support provided by the ERP vendor.
By carefully considering your business needs, pricing models, and scalability, you can choose the ERP solution that aligns best with your company's requirements. This will ensure a seamless integration of the system into your operations and maximize the benefits it offers.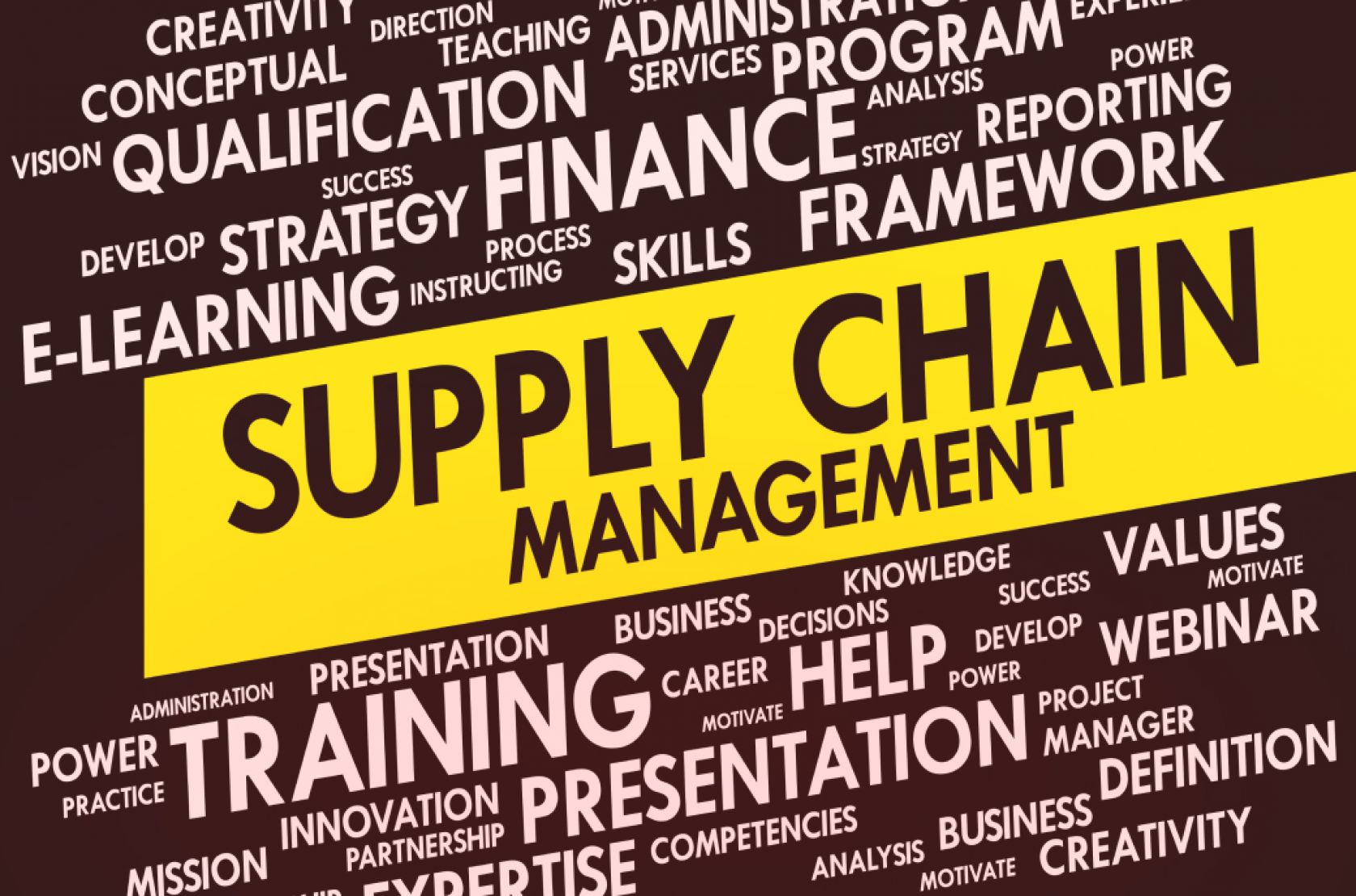 Remember, selecting the right ERP system is a crucial decision that can significantly impact your supply chain management and overall business efficiency. Take the time to thoroughly research and evaluate different options to make an informed choice that supports your long-term growth and success.
If you're interested in learning more about ERP implementation and its impact on supply chain management, we recommend reading our article on "ERP vs CRM software development: How to make the right choice." It provides valuable insights into the key considerations and factors involved in choosing the right software for your business.
How do you rate this article?