Let's imagine how much you could save if you fully knew all your expenses in the company. Would it be 10,000 or 100,000? What if we told you that, for example, with fuel purchase routing per month, you could save approximately $200-250 per vehicle? That's $2,000 to $3,500 a year per vehicle. And now imagine how much you could save with a few tractors a year. Isn't that impressive?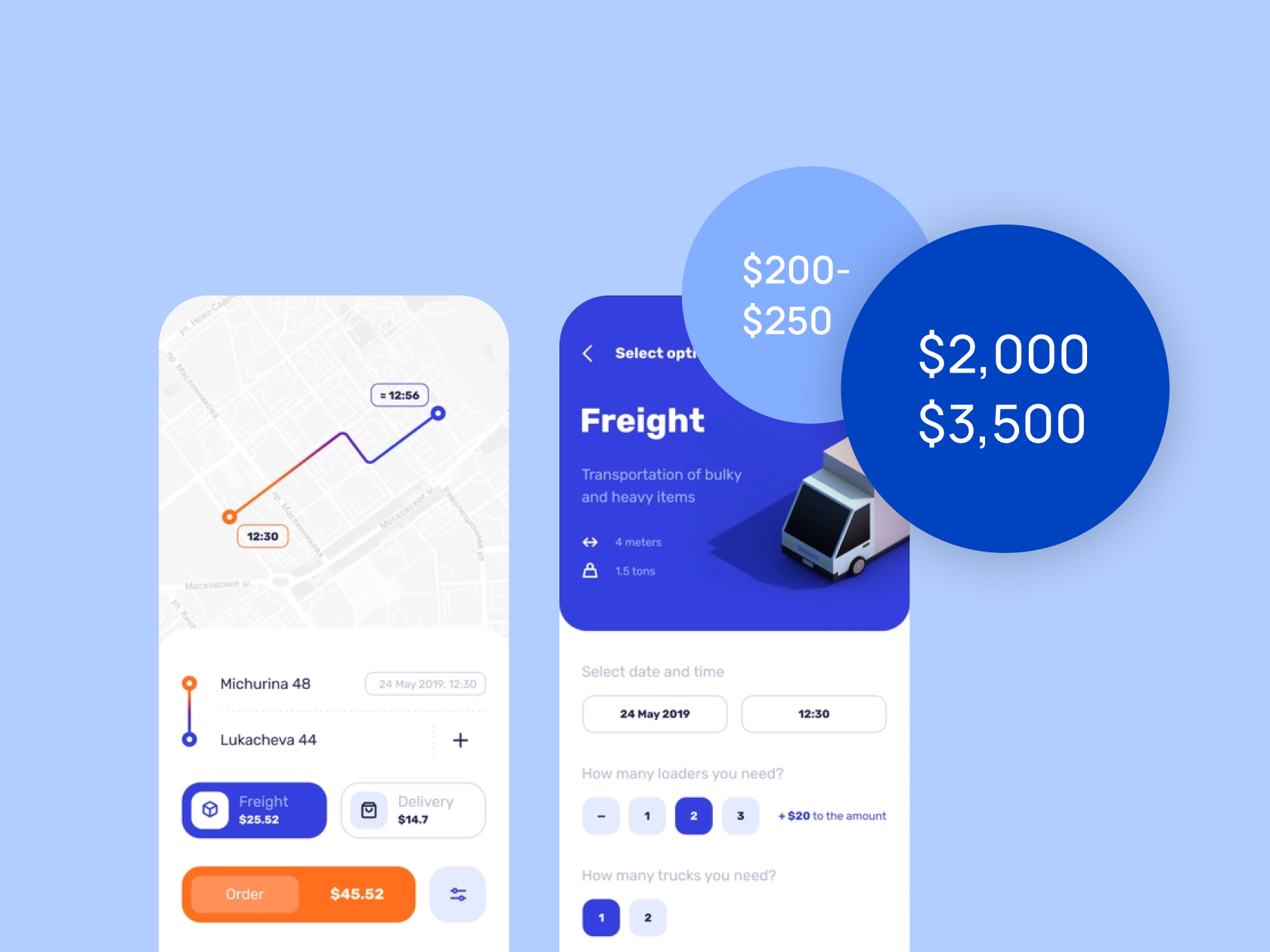 To get a clear idea of how much you can save in your company, we suggest you start with complete optimisation of all your work processes. Let's look at the most basic ways to save money on the most basic workflows in logistics companies in 2022.
About trucking company expenses in common
Due to the political situation in Central Europe (Russia's war with Ukraine), fuel prices have risen sharply around the world. Another reason for the fuel frenzy is the Covid 19 pandemic, which shut down all transport communications in the world. After the worldwide restart, the demand for travel and transportation increased significantly, which also influenced pricing. The price increase is particularly acute in Europe, but it is also a problem in the US. Prices per gallon of fuel have risen by 50% in some regions. As a result, workers at many airports in Europe are on strike and freight prices are high across the states.
High fuel costs are not the only reason that increases the finances of logistics companies. On average, logistics companies (apart from car drivers) have 30-40 employees. Accountants, managers, dispatchers, and logistics staff. A small logistics company has 7-8 accountants, for example. The same goes for the number of dispatchers. Now let's make a simple calculation: middle salary of an employee in a company is $4000, which is $58000 per year. If you can optimize a minimum of one employee in the department, you can save $165,000, which is the equivalent of one new car.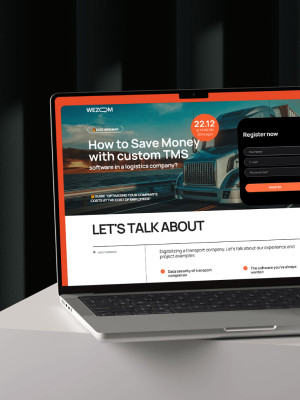 Free webinar!
Register for a webinar by WEZOM
Another factor that affects company costs is the driver's route. In many countries (not just the US), some major motorways have been made toll roads again. On some roads, they have simply raised the fare. On the other hand, toll roads can help you save money. The better the road, the less your car will wear out. Accordingly, repair costs are much lower and less frequent. Cargo is delivered faster, and the driver saves on fuel. Also, the driver may not emphasize the choice of filling stations where fuel is cheaper. All of the above nuances also play a role in increased company costs.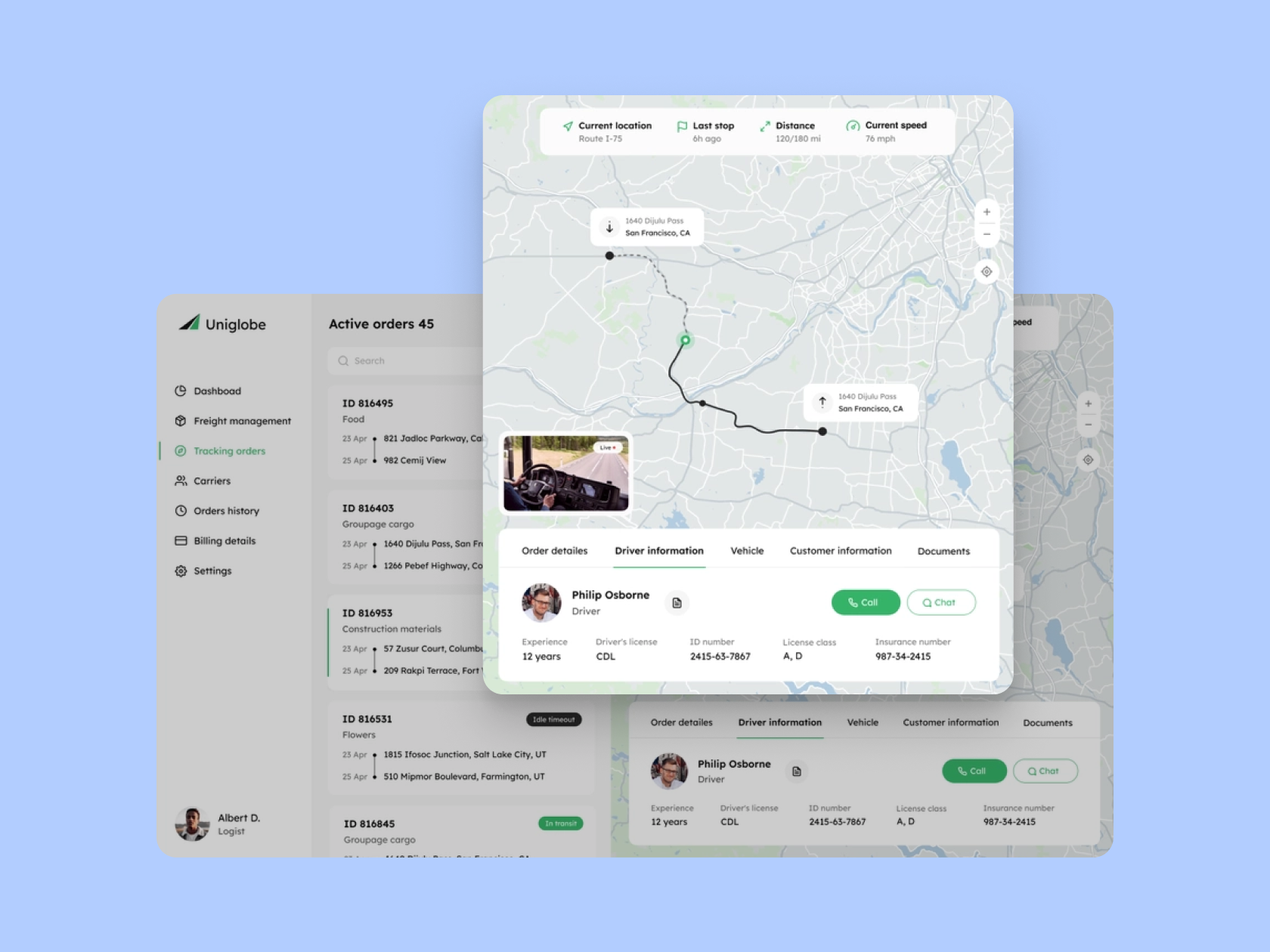 We look at some essential tips below on how you can save money in your logistics company by streamlining your work processes.
How to minimize expenses
Our first tip on the road to optimizing your company's expenditure is to keep a record of everything that goes on within it. Create reports and analyses, and keep clear information in one single repository. You can do this by using a TMS application, where you could keep all the information about your workflows in one comfy place. Using TMS application solves not only the storage issue but also the optimization issue. When all employees communicate on the same platform, there is no unnecessary time wasted switching between platforms and other applications. This also increases the overall productivity, which in turn has the effect of increasing the company's profits. Another reason to start using TMS in your company is to increase productivity. When company processes are concentrated in one place, it is easier for employees to manage and execute them.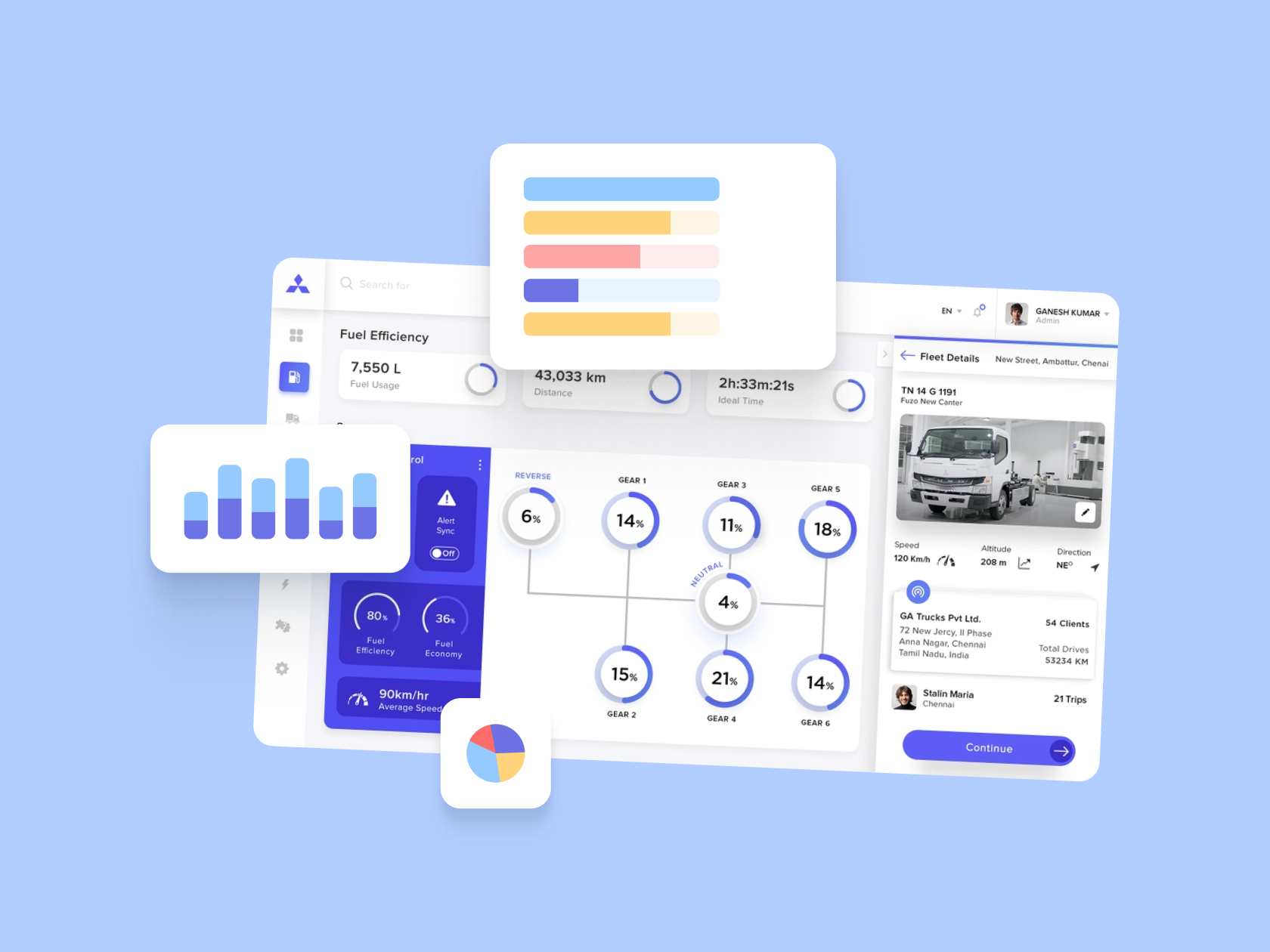 In common, here are the common expenses in trucking companies:
Share of costs going to drivers' salaries 34%;
Percentage of companies that consider recurring costs for drivers a problem 85%;
The average cost to pay a driver per mile $0.57;
The average cost to pay drivers per hour $6.94.
Next, let's look at ways to save money with a few examples.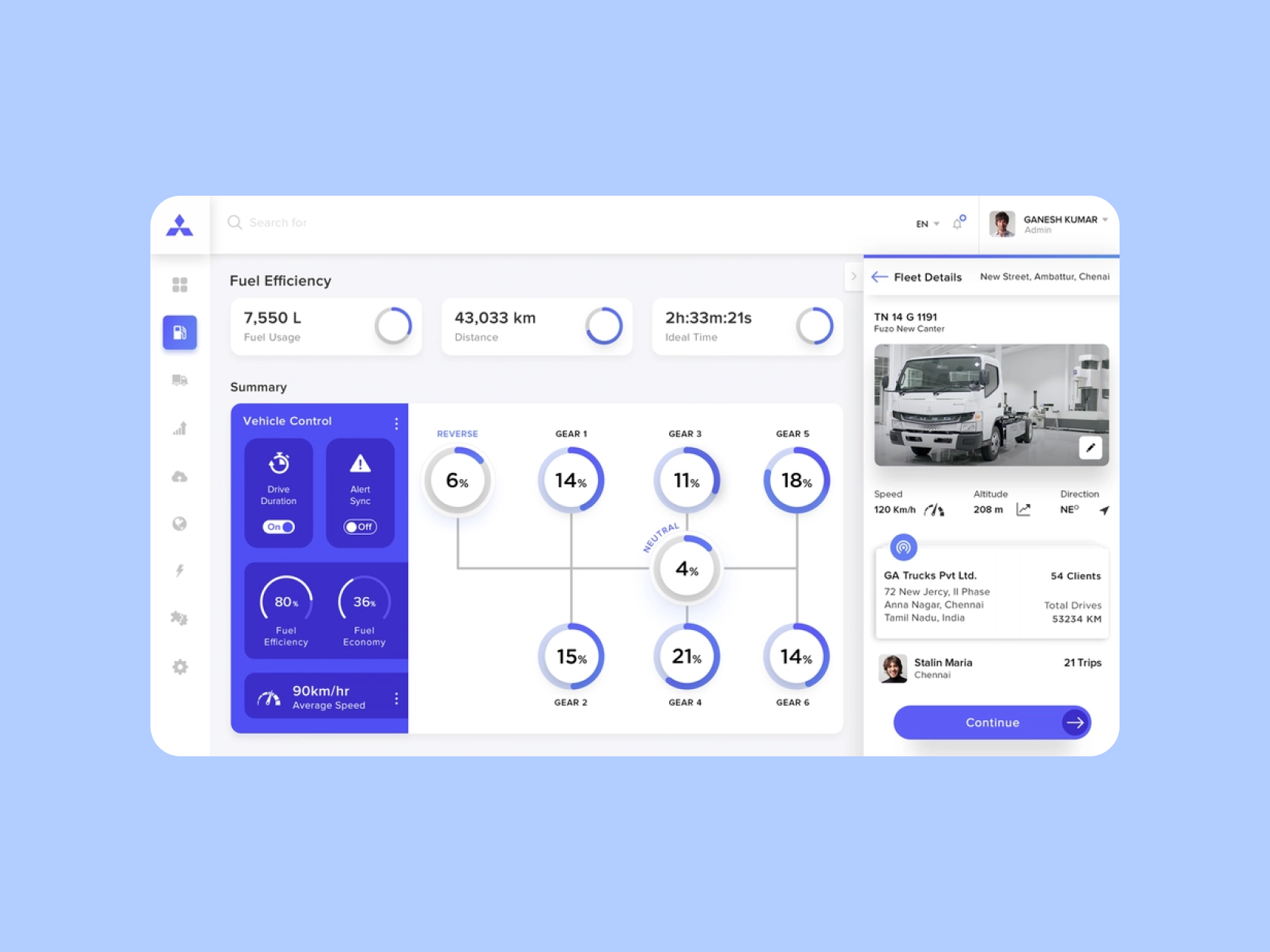 Saving on fuel. The app will also help drivers to keep a better eye on their route in more detail. It will also help to see which station has cheaper petrol. For better savings, you can use TMS, or you can buy a special app that will help you see all the stations for refueling with the most affordable fuel prices.
Staff allocation. From the example we gave earlier, we can see that optimizing a few employees can also save your company's finances. By implementing the same TMS app, you could reduce some company departments. The app is great at keeping your accounts in order, which will help you reduce your staff as a result.
Keep a record of all your expenses. To reiterate, it helps to know how much you spend each month on a particular expense. Once you have determined how much and what you spend each month and on what needs.
Accounting and cost comparison. This item is necessary to understand which expenses are proactively increasing each month and why. It will also give you an opportunity to understand which expenses can be reduced.
If you are spending too much energy on processes that are not very relevant to your company, take a look at what can be brought back under your roof. Delegate most processes to your TMS application.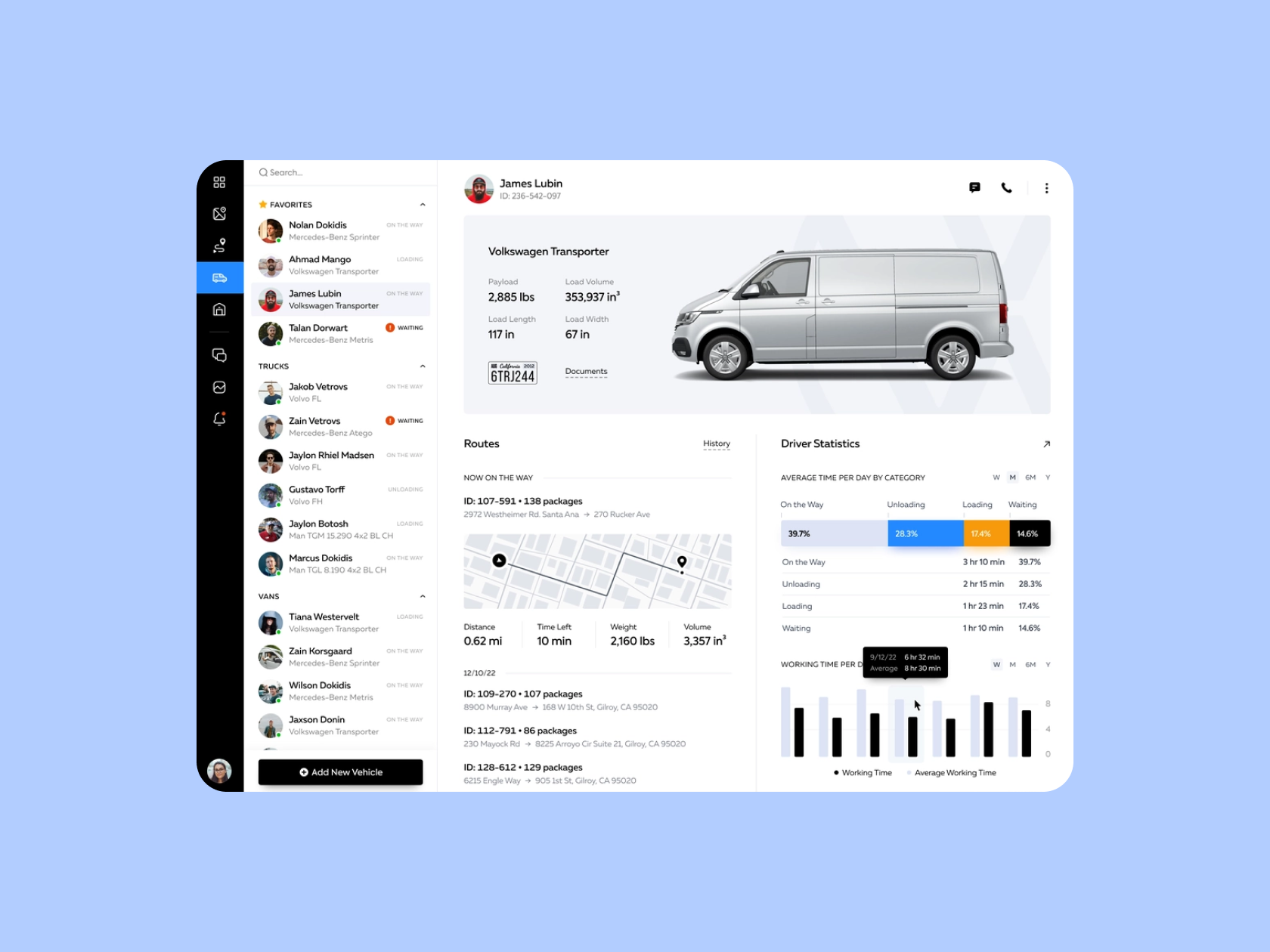 Let's meet each other on the webinar
There are several other ways you can save not only time but also money working for a logistics company. We can explain this in more detail in a free Wezom webinar, which will take place November 22 at 10 pm by Chicago. Follow the link and take your place among the attendees and ask questions of the experts in the field.
How do you rate this article?