All Food delivery services have one common goal - to provide effective communication between the company and the client. Many work processes occur inside the company, including courier logistics, order management, and task distribution. CRM system for food delivery allows to streamline tasks, optimize the employees' work, and improve communication between the business and its customers.
Why Build CRM for a Food Delivery Service?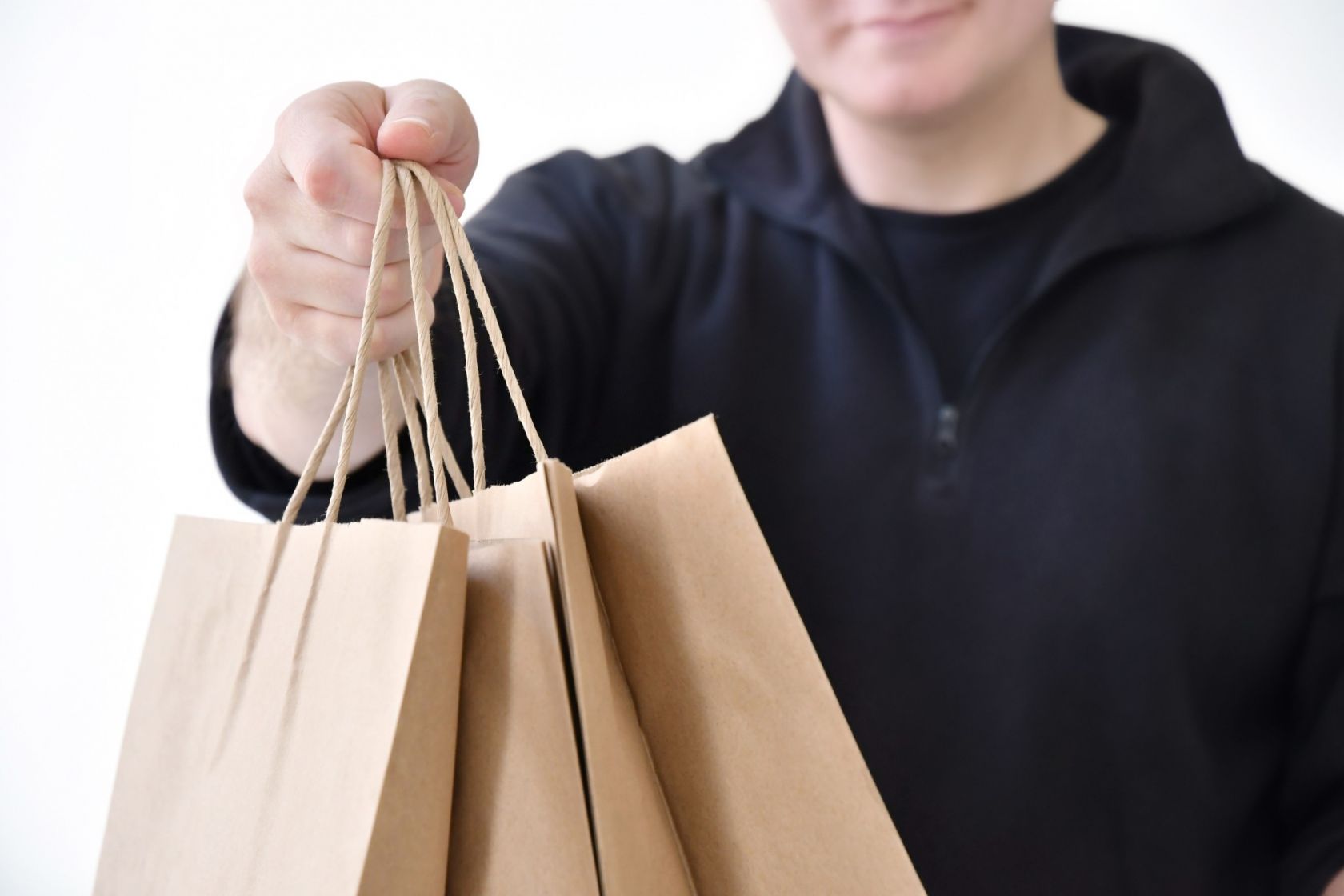 CRM for food delivery allows you to simplify numerous processes and break down work organization into manageable actions. But most importantly, they provide a competitive advantage. High competition and ever-growing customers require food delivery companies to develop new business approaches, marketing strategies, and unique solutions that help capture customers' interest.
The cost of maintaining a company is growing significantly against the backdrop of the competitive market. The food delivery system allows you to reduce costs by streamlining route planning, automating tedious processes, reducing the likelihood of errors, and increasing the speed of service. As a result, the company can serve more customers with fewer resources. A food delivery automation system would be the approach for doing so.
Benefits of CRM for Food Delivery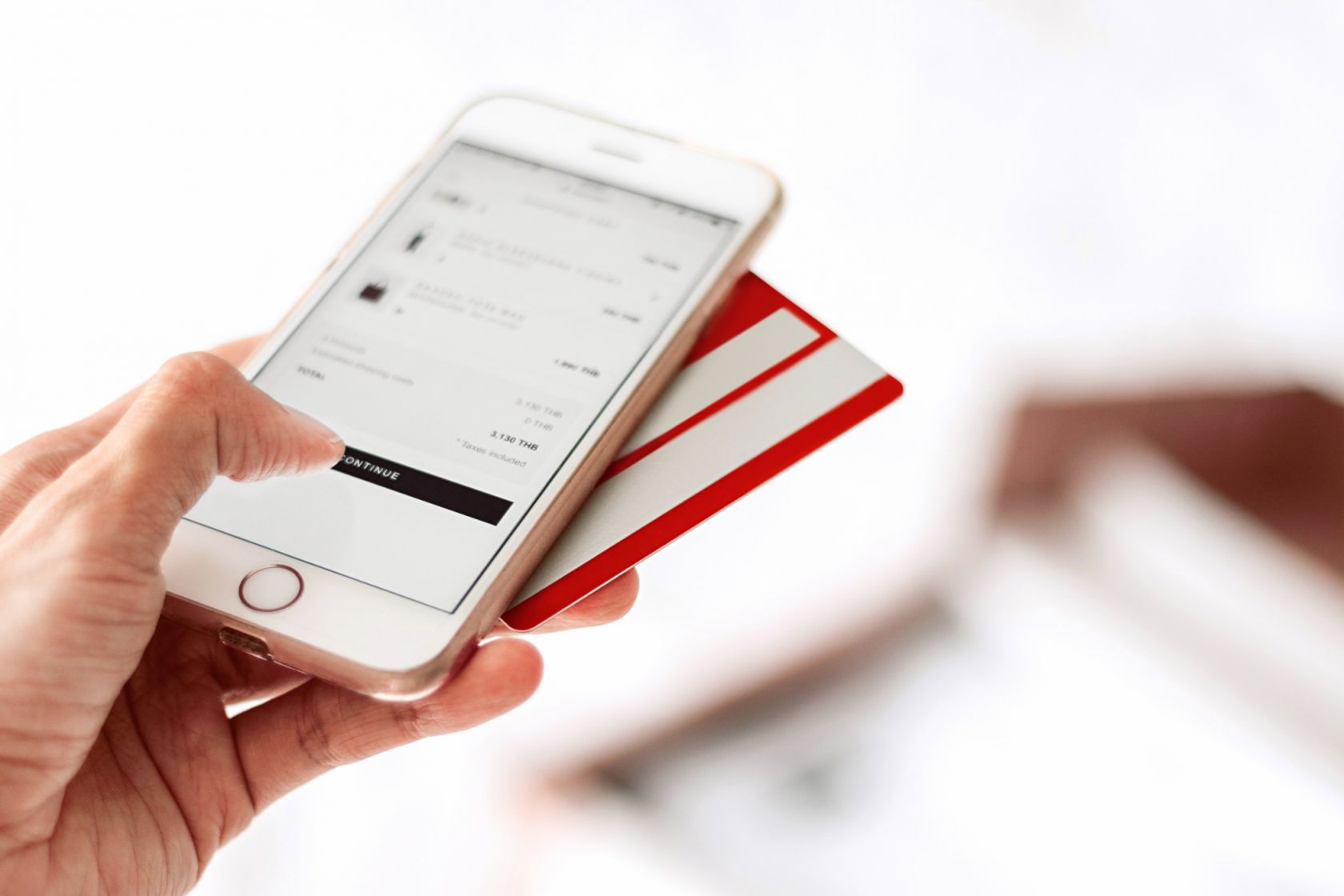 Is it possible to exist without digital tools in this field of activity? Yes, but the company loses its competitive advantage and many opportunities that could be opened up with a CRM integration. It is a powerful tool for many tasks. The benefits of implementing this technology are as follows:
Increased customer loyalty and client base.

By maintaining a user database and gathering a detailed history of the company's interaction with its customers, you can build better relationships, simplify work, and improve the services the business provides. For example, you don't have to ask for a name or shipping address every time. The process is now automated. Service speed, efficiency, and loyalty increase drastically.

Sales growth.

Food delivery automation makes it possible to provide services faster and better. With a CRM system in place, the business can process more sales and track every step of the sales funnel with more personalization for each customer

Reduced advertising and marketing costs.

Food delivery companies work with large chains. The client only has to choose the supplier. It requires advertising and promotion of services. CRM for food delivery service allows you to make advertising campaigns more effective by bringing highly effective marketing automation and planning instruments.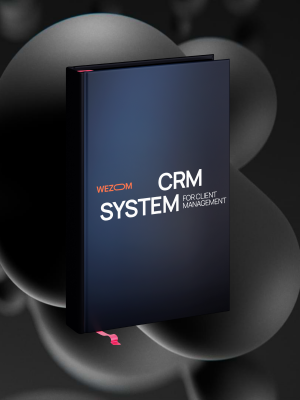 CRM system for
Client management
Quality customer support will help your business to be in demand and grow in terms of profits!
Document flow automation.

Working with documents eats up a sizable portion of your time. Registration of electronic records will speed up the processes, avoid mistakes, misunderstandings between the parties; it also minimizes the risk of losing receipts, estimates, and other documentation.

Getting important information.

Your users will always be aware of changes to the order. The couriers will instantly receive information about route changes, updates on the working conditions, and other relevant data. Fast communication keeps things up to date.

Facilitating the work of the sales manager.

Part of the managers' burden will go away since the CRM system for food delivery automates numerous processes. For instance, it can automate ordering processes for a restaurant, generate invoices, automate route planning tasks, and other functions. Calls are rationally distributed among managers, so the work becomes more convenient and productive.

Increased planning efficiency.

Thanks to reporting tools and analytics, the food delivery system can help decision-makers with the company's strategic planning and future development.

Drawing up accurate financial forecasts.

Financial reports allow you to see the real picture and understand where the company is heading. Enterprise CRM system will enable you to assess risks, predict customer behavior, detect weaknesses, and minimize expenses.

Improving staff motivation.

Thanks to personalized bonus systems, loyalty programs for employees, the introduction of incentive and goal-oriented bonus tools, staff motivation is growing, and work efficiency is improving.

Reducing the human error factor to a minimum.

Most of the mistakes in the organization of work occur due to human errors. CRM for food delivery minimizes risks, performs all calculations automatically, and makes routine tasks error-free.

Improving service quality indicators.

The speed of order processing is increasing; the errors are decreasing, new functions and conditions appear, which leads to an increase in the quality of service, which is what your customers need.

Efficient allocation of time.

Correct delivery calculations, distribution of duties between couriers, scheduling of work schedules, automatic restructuring of logistics processes in case of data changes allow you to effectively manage the time, which is highly beneficial for the delivery services.
These are the main advantages a business gets when a CRM system is integrated. A robust digital tool is needed to improve the management of resources and enhance the quality of customer service. The food delivery automation system will be more than just an assistant in the business organization but also an integral element of work processes.
Required CRM Features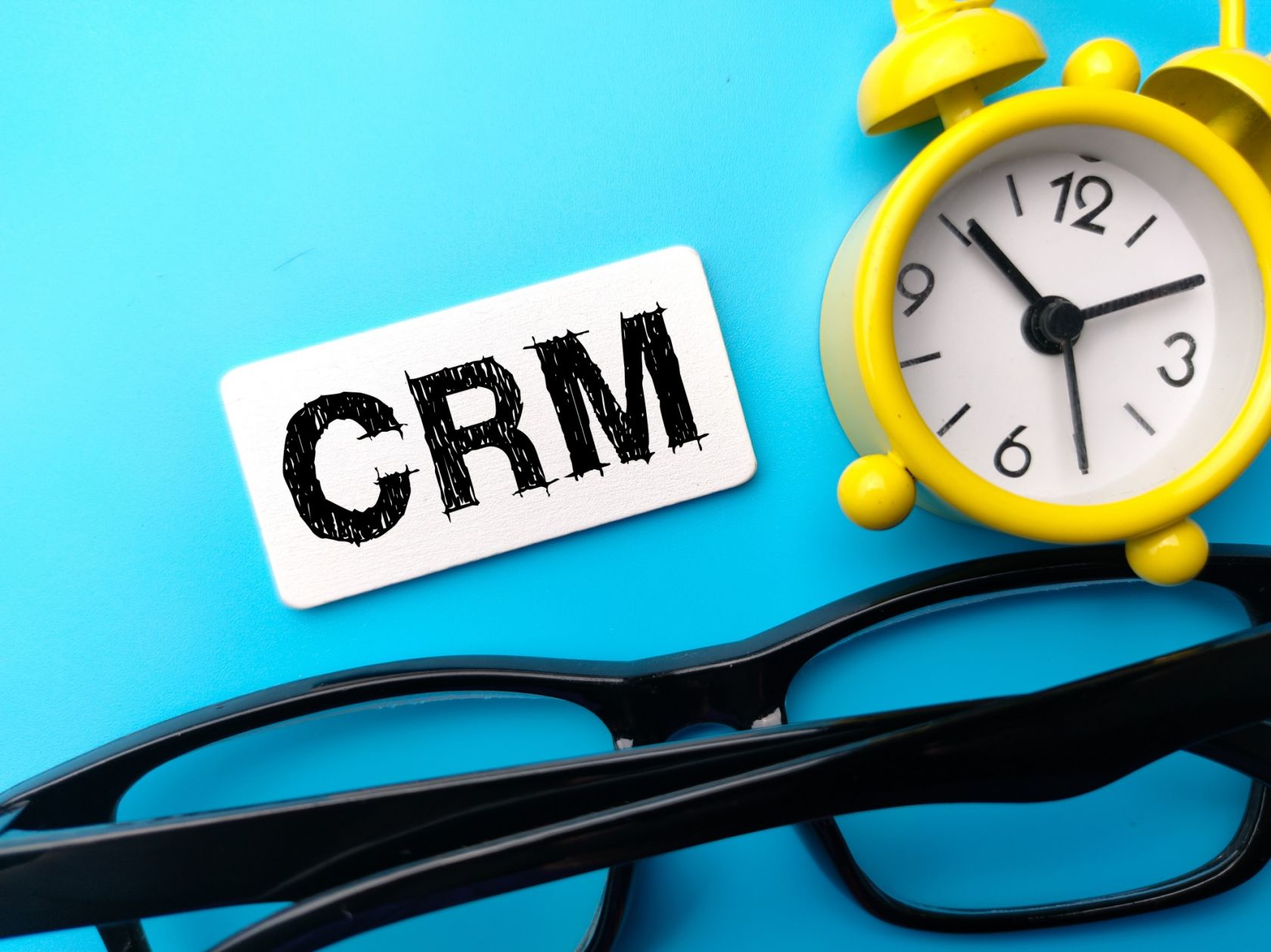 CRM functionality for food delivery services may differ depending on the needs of the business. Wezom develops individual tools that allow you to solve numerous business tasks and work processes according to your criteria and requirements. However, there is a specific set of features that needs to be implemented:
the capability to place an online order by calling or filling out a form;
quick access to the menu to place an order directly from your personal account or application;
instant calculation of the order value, taking into account courier delivery services;
personal data filling tools;
real-time informational updates about changes in the status of the order, for example, if it is being processed, if the
courier is already taking it, or if the order is canceled;
information about the courier who delivers the order;
information about the approximate time of arrival of the order to the client;
navigational map for the courier with the ability to contact the client;
communication tools with the company's technical support, allowing both the client and the courier to interact with.
There can be many more functions. It depends on your requests and needs: the food delivery automation system has flexible settings and is created individually for business requirements.
Stages of Enterprise CRM Development for a Food Delivery Company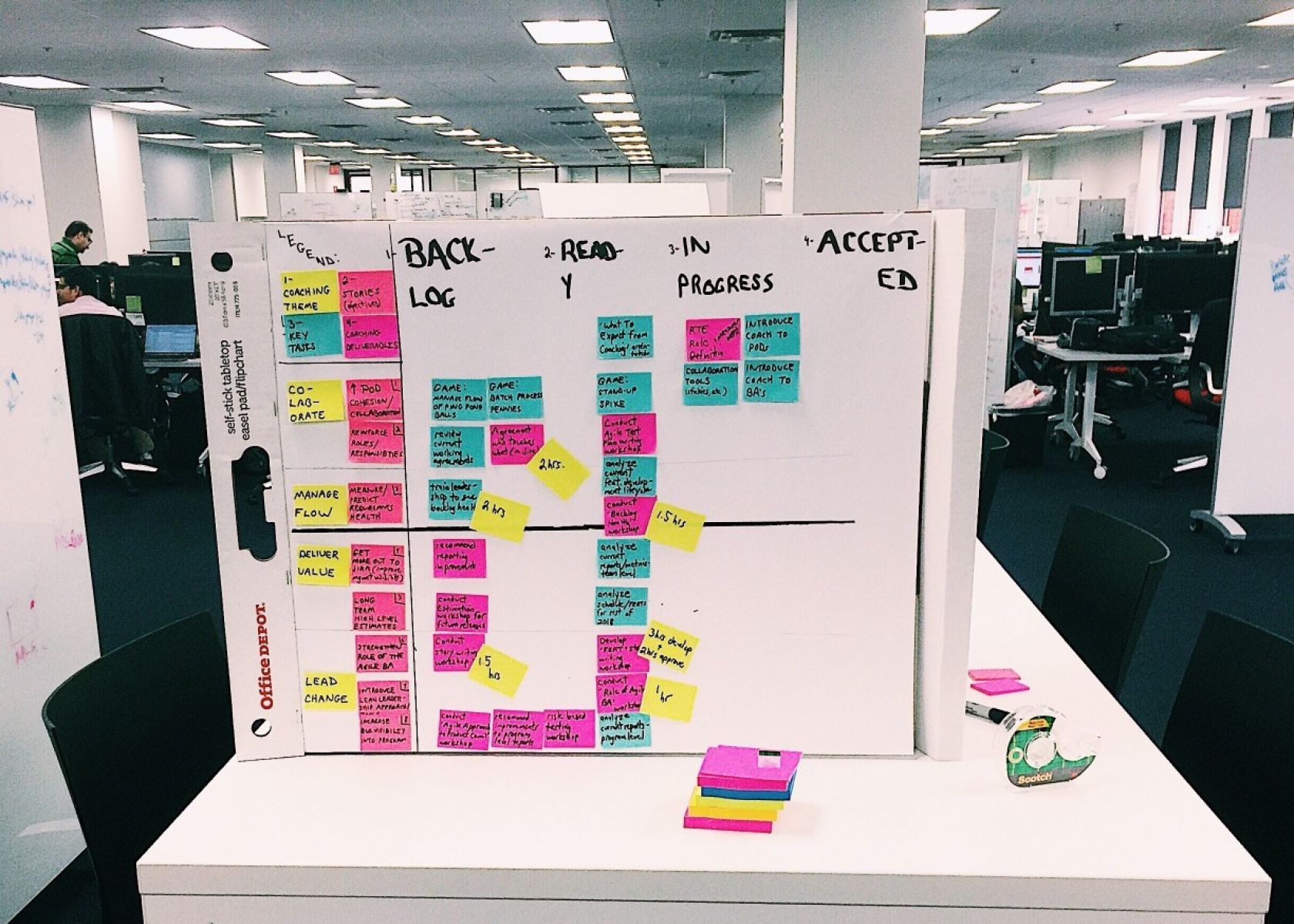 At Wezom, the development of a CRM system for a food delivery company is divided into several milestones. They are as follows:
Formation of technical specifications.

We study the specifics of the business, your needs, competitors, your target audience, and competitors. We draw up a work plan and references for other development specialists based on the data we gather.

Design and development.

Our designers create a visual component of the application, not only the graphic style but also the placement of each distinct element of the system. The CRM for the delivery service should be understandable for all users. After finishing the layout of the system, the programmers select the technology stack and write the code.

Testing and launch.

We test each feature for operability, test the app based on the security protocols, the load, and operation in different modes. The task is to create a complete imitation of the entire chain of the client's activities. After successful tests, we help launch a CRM for a food delivery service and implement it into the business. We train your employees, do all the settings, and integrate the services.

Technical support.

We do not abandon you after development. Our specialists provide technical support to the company, make sure that everything works, and help to understand the control system.
You get a solution implemented in your business. All that remains is to start using the food delivery automation system and gain a competitive advantage. Call us to discuss the details and get a consultation about the CRM system development and implementation for your food delivery business.
Custom CRM System for Food Delivery by Wezom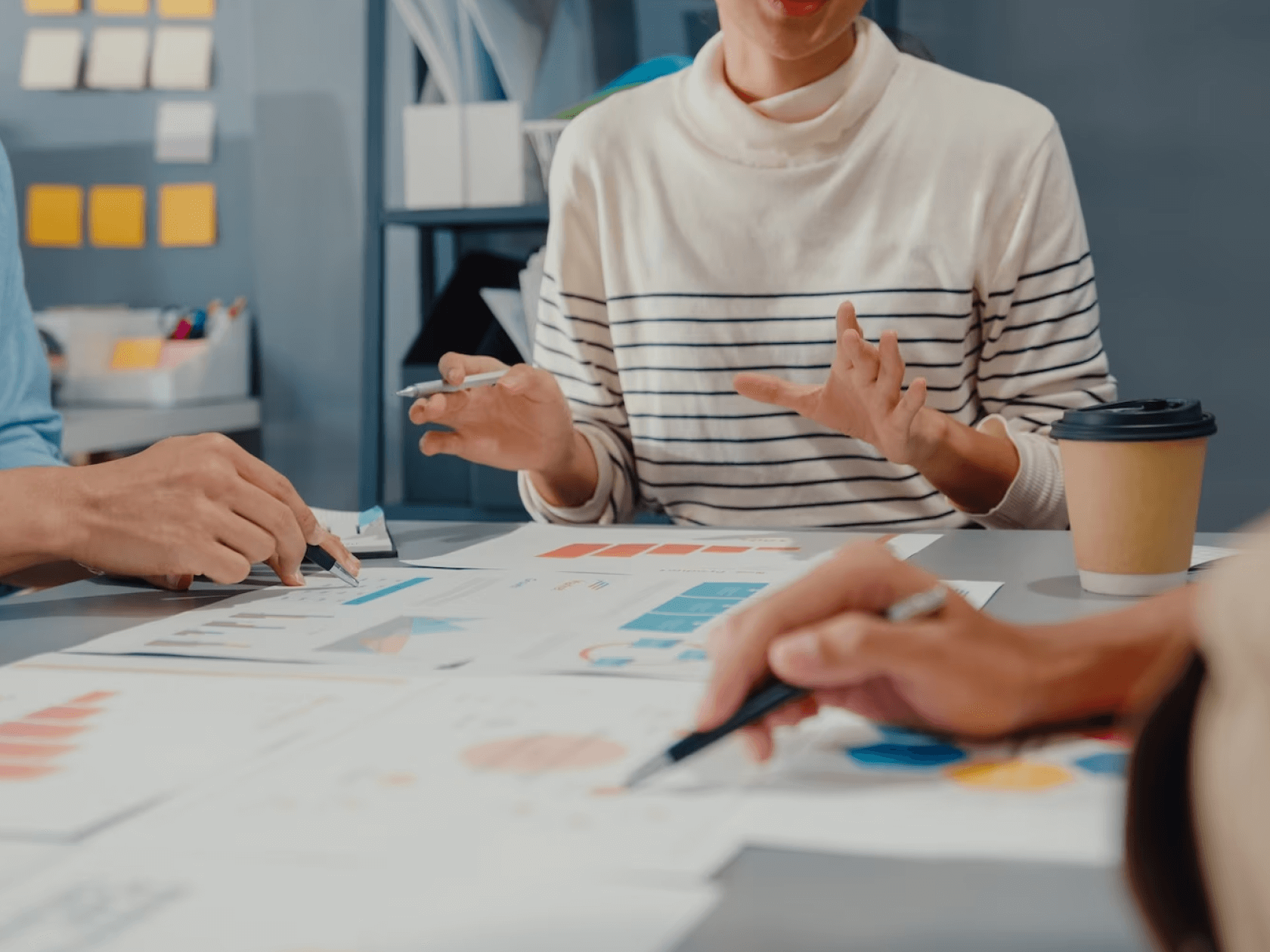 Wezom offers custom CRM development for food delivery. We prepare a personalized solution with a unique set of tools made specifically for the needs of your business. Businesses choose for the following reasons:
We implement only those tools and functions that your business needs, nothing extravagant;
We make a scalable product that grows along with your business;
We create a clean and consistent design that is user-friendly and easy to work with;
We provide in-depth consultation and training, describe, and show how to work with the food delivery automation system;
We select a dedicated team of developers who promptly identifies and solves any issues regarding the app functionality;
We are open and transparent so that you and the stakeholders see and manipulate the development process. A particular project manager will be assigned to you to navigate the communication and resolve any questions during development;
We sign contracts at each stage of the development, allowing you to redirect the process or add additional functionality to the app; we sign a non-disclosure agreement to protect your business and the product we are developing;
We use security protocols to ensure maximum protection for your solution;
We implement the software into your business processes, provide warranty technical support and maintenance until you master the tool entirely.
Reach out to us for a consultation to discuss the details of an idea you have. We examine and identify the roadmap to developing a cost-efficient and powerful instrument. After that, we will be able to talk more specifically about the timing of implementation and the concrete costs of the development. We will select the optimal technology stack and implement CRM for food delivery into your business. Let's digitize your company and take it to the next level.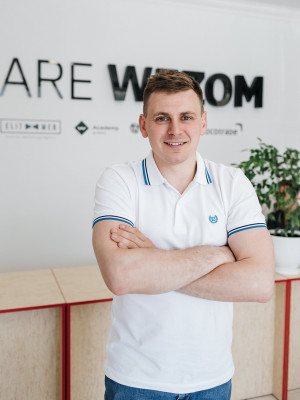 Let's discuss your project!
Contact us today to hear more about how you can select WEZOM Int. as your CRM provider.
How do you rate this article?