Nowadays, as food delivery has become as accessible as never before, and there are plenty of advanced methods of delivery on the market, there is tremendous pressure on businesses as they need to offer much more than before and take into account new constraints and challenges. This is where food delivery logistics come into play. Let's start our overview of the topic with a definition:
Food delivery logistics is a complex process that involves the planning, control, and execution of transporting food items from the source to the consumer. It encompasses a range of activities including order management, routing, dispatching, and tracking of deliveries.
In the next part of the article, we will try to find out what effective food delivery consists of, and what possible ways of improving it and overcoming challenges so you can grow your business and make your clients happy, and why certain businesses need robust software for this process.
Modern Challenges in Restaurant Delivery & Food Delivery
Food delivery includes many processes, all of which need to be performed with careful consideration of details, so everything goes well.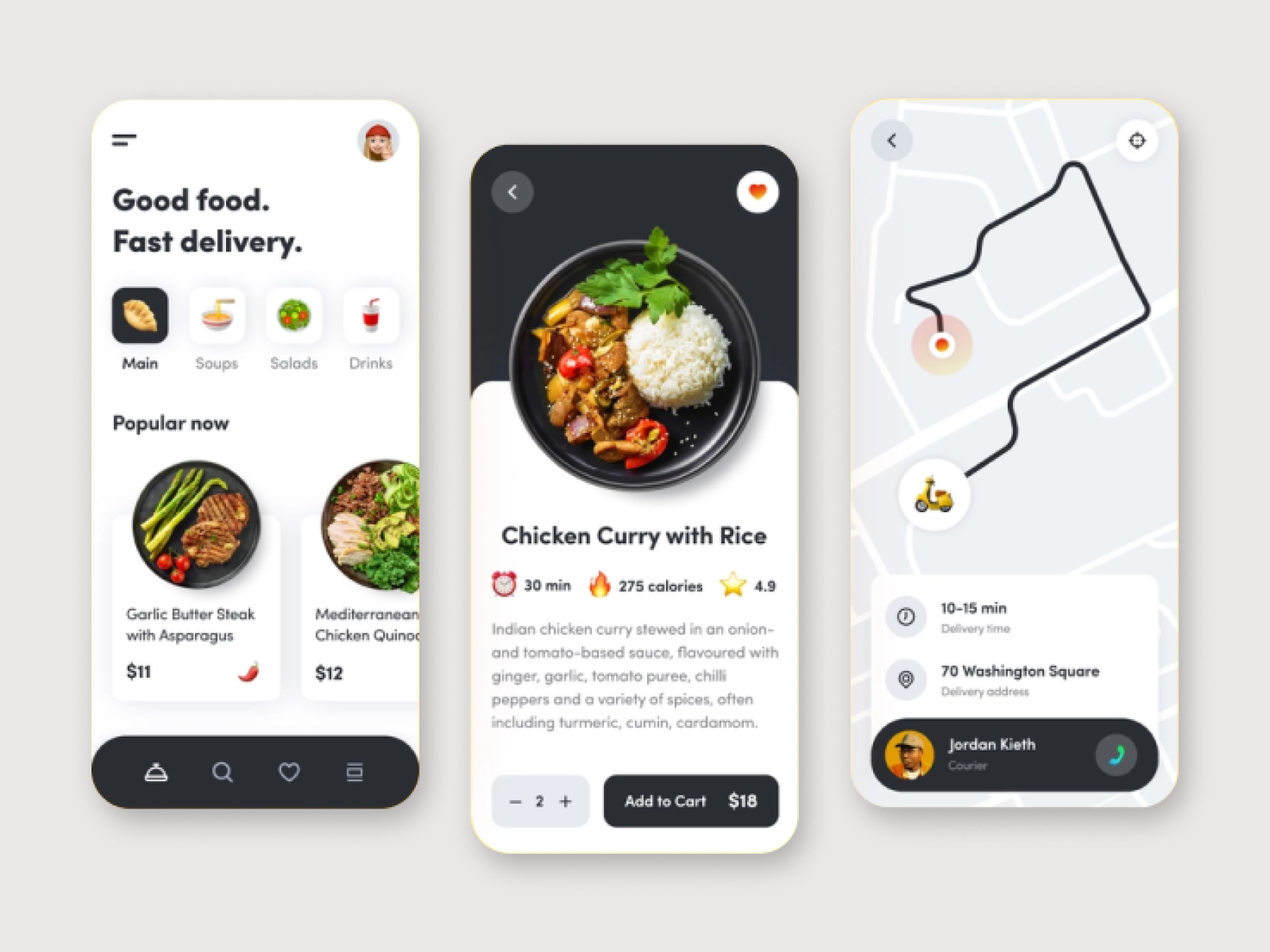 Delivery service logistics are crucial in this process. Many processes are interconnected so you need to make sure nothing goes wrong as it may incur certain risks. Some of the essential components of food delivery include customer service, food preparation, and time management.
Doing it all manually is extremely difficult and may result in inefficiency. This is why, in order to boost efficiency, provide quality customer experience, and save resources, you may need a software solution. Using a logistics app for food delivery to make your delivery effective and avoiding risks may be the best way for your business to perform better.
One of the significant benefits of software usage is that it enables automation and digitalization of important processes, so you can focus on more important tasks. Also, it allows you to do everything more quickly and improves your performance by reducing human errors. Having everything important in one place is also a significant bonus for restaurant owners. Some of the other challenges in food delivery include:
as competition grows, you need to meet various customer expectations, which may be difficult as there are various delivery options available;
performing different tasks simultaneously may be a challenge;
planning routes is not easy as there are certain restrictions in food delivery
By knowing these specifics, you can find effective ways that will allow you to overcome them. However, doing it all manually is almost impossible. This is why a delivery logistics app is a must. It is a way to optimize processes without losing the quality of both services and customer experience.
In addition to powerful automation, software solutions provide you with the potential to consider certain aspects and improve them. It addresses multiple issues at the same time and, instead of spending your time trying to keep everything under control, you may focus on routine activities while your solution is helping you with doing everything well and in a timely manner.
Overcoming Challenges with Modern Food Delivery Software
Apart from covering the restaurants' needs in terms of automation and streamlining of different processes, the software also improves your performance by allowing you to have everything in one place and manage your operations efficiently.
Another advantage is that software has huge potential if find the best ways to cope with different issues. With the help of efficient routing functionality, you will be able to find better routes faster, and it will be far more efficient in comparison with finding routes manually.
Besides that, the software allows restaurants to handle many different deliveries simultaneously, and it will be easier, as software can handle many different tasks thus freeing you time to improve efficiency by concentrating on other tasks. The software can help you cope with different issues, including customer experience, route optimization, and outsourcing certain tasks.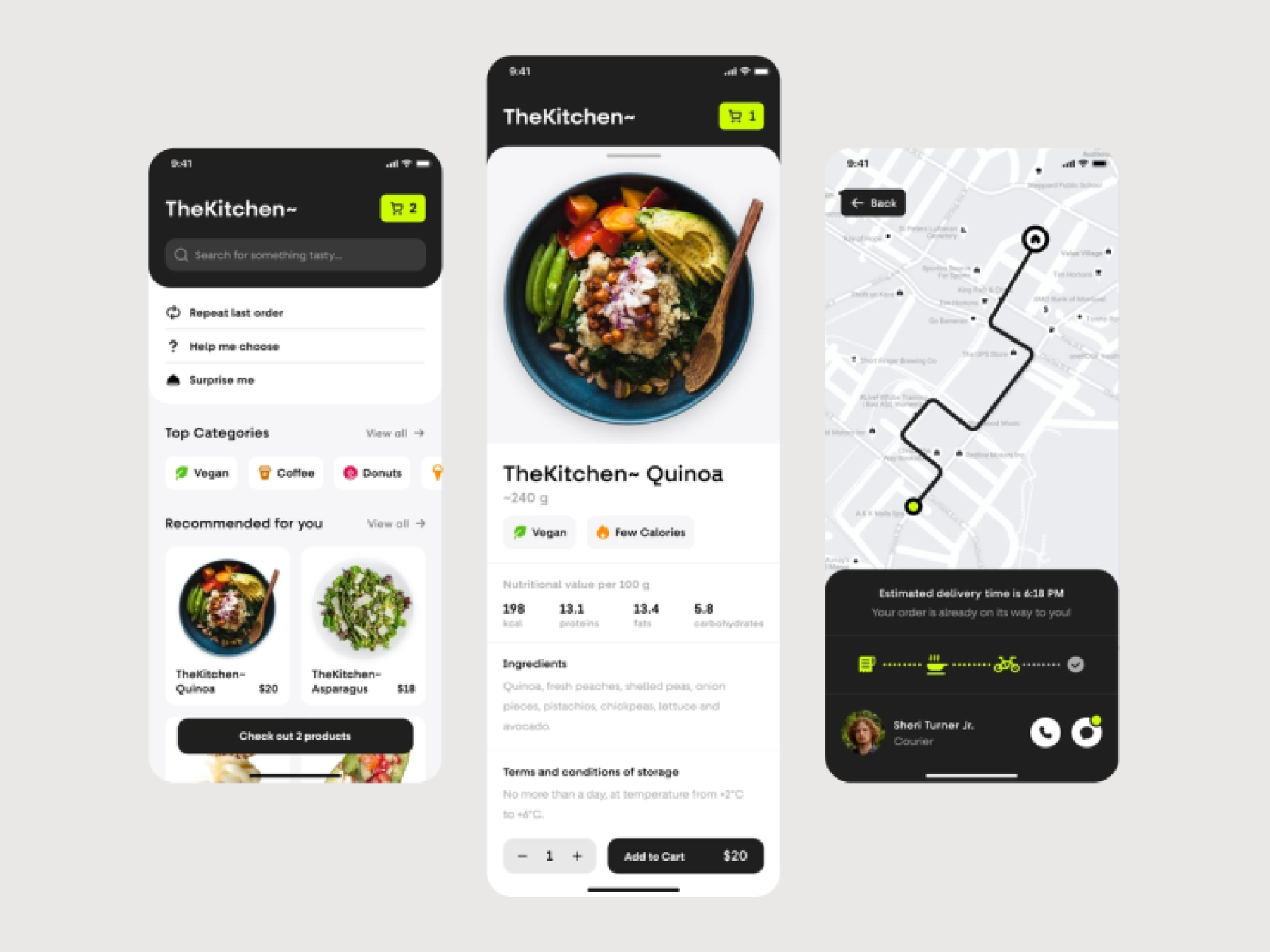 Must-Have Features of Food Delivery Logistics Software
There are certain features you need to have in your software solution that will simplify your work and cover all of your different needs. However, it is necessary to know exactly what you are looking for, otherwise, you may end up spending huge loads of money on unnecessary functions and your use of the software will be inefficient. Some of the key functions are:
scheduling;
real-time routing;
accurate delivery estimates.
These functions will allow you to find the routes that are best suited for delivery and do it in real-time. Technology will allow you to analyze and take into account the state of the road in order to build a route based on this. You can also create the most suitable schedule for the situation and make delivery even faster by assigning someone who is already available for the delivery, rather than waiting for someone who will be free at another moment.
The schedule determines how quickly your processes will occur, and how much you can do, so your time is one of your most valuable resources, and by using it wisely you can improve your financial performance. By adding online customer chat to your business, you can improve customer satisfaction like never before.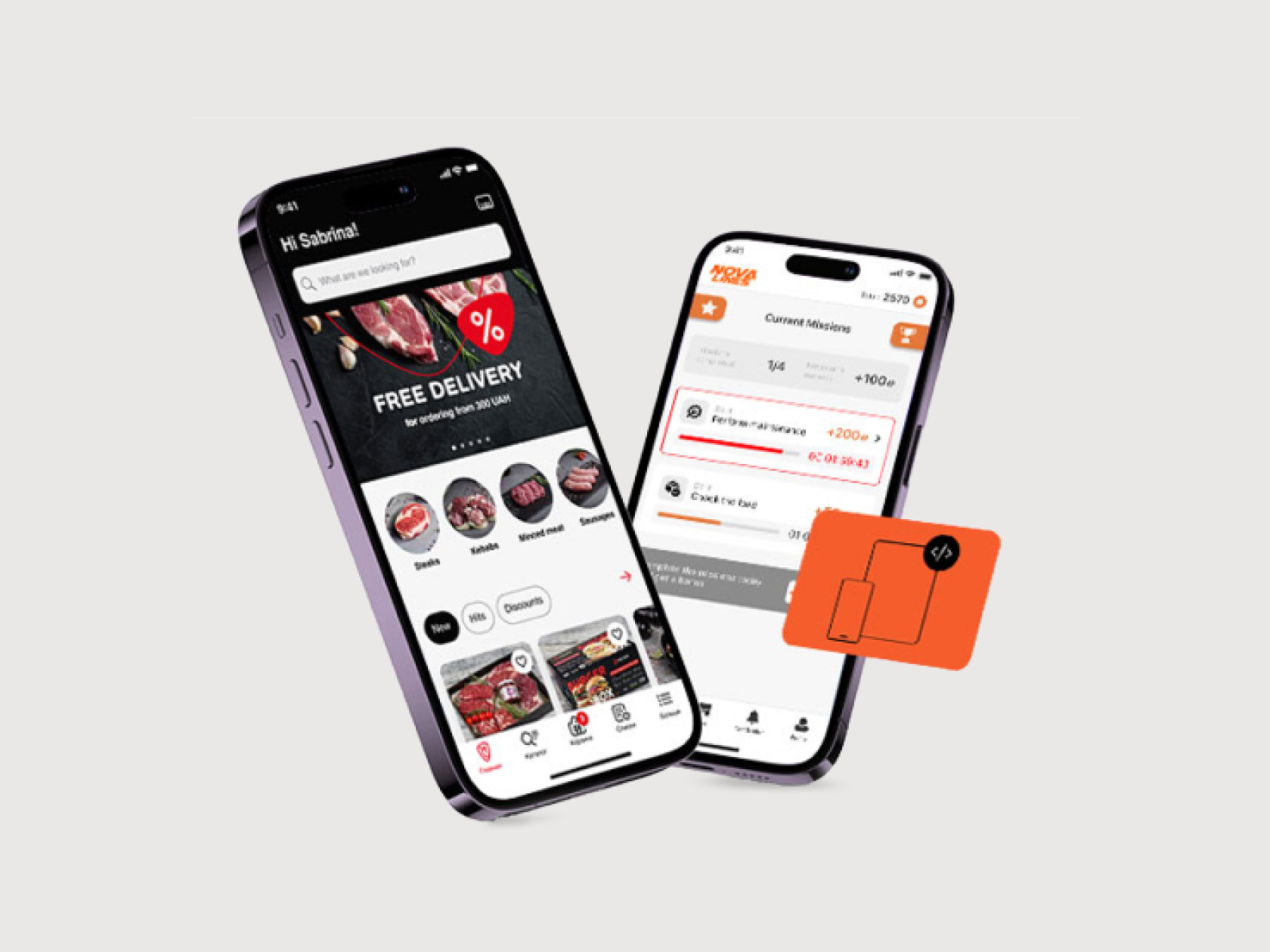 Optimize Your Deliveries with Wezom
WEZOM provides you with an opportunity to optimize your delivery process, and, at the same time, save your efforts for higher-priority goals. No big amounts of time and significant effort will be required. You will just need to focus on your routine tasks and allow software and its numerous capabilities to make your work easier for you. A prime example of this is our work on the 'Mobile App Development for Delivery Group' project, where we demonstrated our expertise in creating solutions that optimize, automate, and streamline operations. By using our solutions, you can increase your sales and boost your efficiency.
WEZOM creates digital solutions that are suitable for numerous business needs and consider a wide range of requirements. With such a tool, you will be able to achieve higher goals, optimize your workflow, work without delays, and, at the same time, save a good deal of time, effort, and money.
Modern solutions allow you to minimize inefficiency by reducing human errors, which may be your advantage in a highly competitive environment, so why not enhance your work with this robust, versatile tool?
How do you rate this article?