Let's imagine how much you could save if you fully knew all your expenses in the company.
Would it be $10,000 or $100,000? What if we told you that, for example, with fuel purchase routing per month, you could save approximately $200-250 per vehicle?
That's $2,000 to $3,500 a year per vehicle. And now imagine how much you could save with a few tractors a year. Isn't that impressive?
Download our report for more information!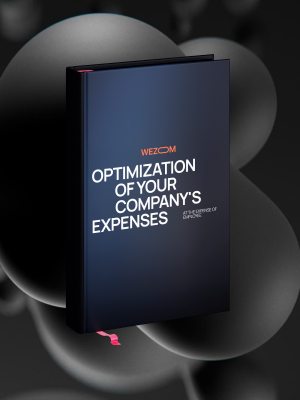 Optimization of your company's expenses
At the expense of employee
Let's look at the most basic ways to save money on the most basic workflows in logistics companies in 2023.
How do you rate this article?