Technology and automation can help fleet managers unlock better efficiency but their most urgent responsibility is taking care of their drivers.
Automating specific parts of the company, like safety training, dispatch, and payment settlements have been a great timesaver for drivers. Despite advancements in technology, companies just won't work without that irreplaceable human touch.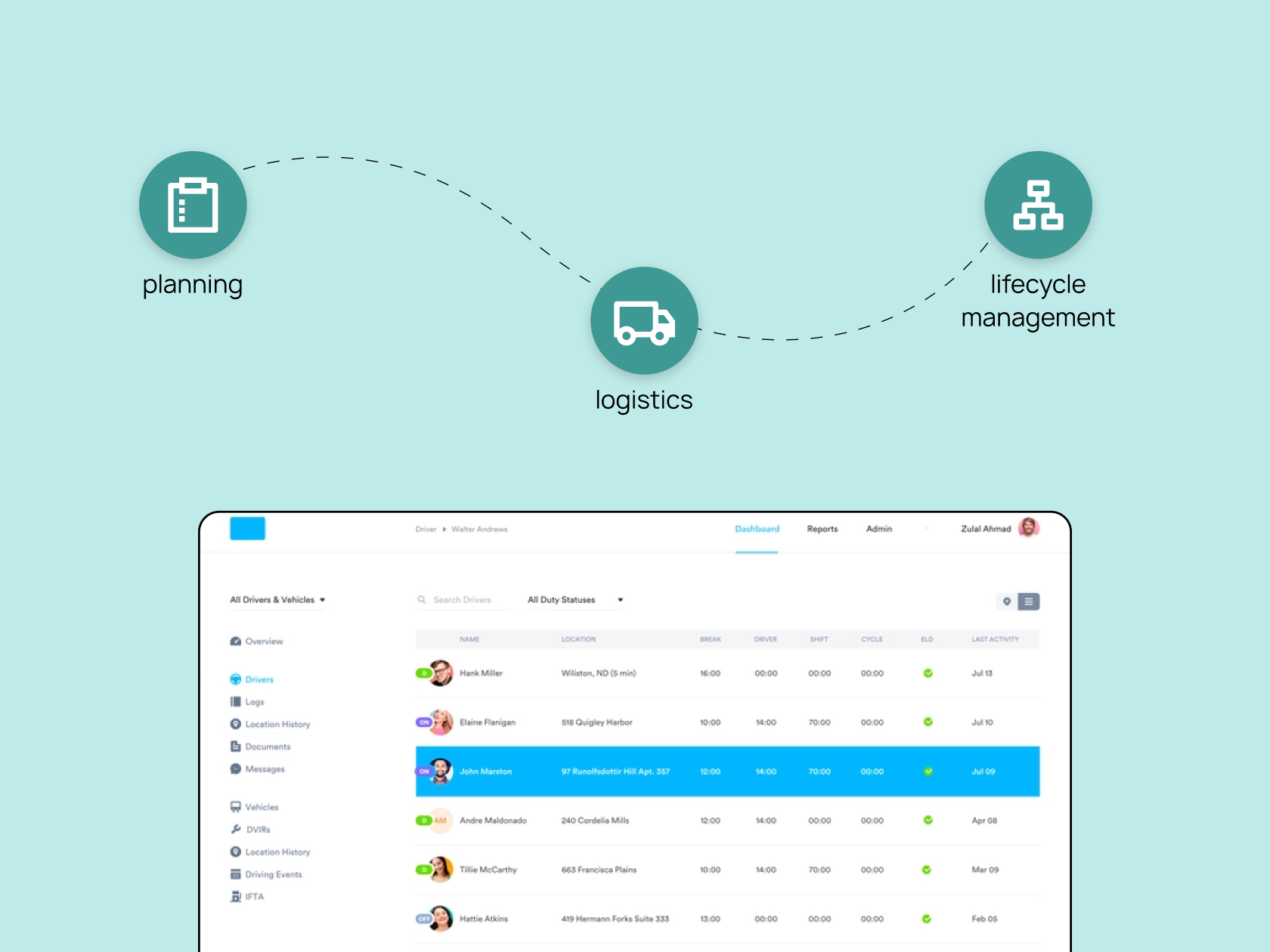 Transportation management systems (TMS) play a key role in supply chains, which has a domino effect on every part of the process—from planning and purchase to logistics and lifecycle management.
This broad and accurate visibility is gained because of this powerful system which leads to more efficient transportation planning and execution; this will result in driver and customer satisfaction which leads to business growth. We live and transact in a dynamic global trade environment, so it is important to have a system that will let you successfully navigate complicated processes around trade policies and compliance.
TMS to Plan, Execute and Optimize the Drivers' Experience
"A TMS can help any business plan, execute, and optimize the physical movement of goods."
Planning
A TMS aids the company in choosing the optimal mode of shipment and the best carrier, based on cost, efficiency, and distance, including optimizing multi-leg carrier routes. A strong TMS can provide information on trade and tariffs, and possible delays because of customs and other trade regulations.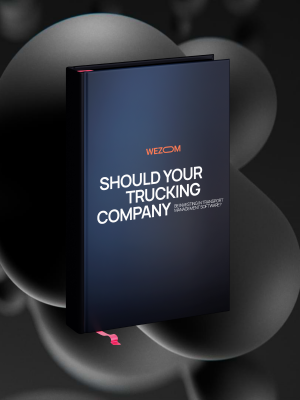 Should your trucking company be investing in
Transport management software?
Let's see in which cases the development of your own logistics platform is necessary, or even irreplaceable!
Execution
The execution features of TMS vary but can include matching loads and communicating with carriers, documenting and tracking shipments, and assisting with freight billing and settlement. Some advanced TMS provides track and trace services—this allows real-time information exchange among carriers, distributors, warehouses, and customers. These advanced systems may also have the functionality to handle complex international logistics, such as providing proper import and export documentation and ensuring shipments are trade compliant.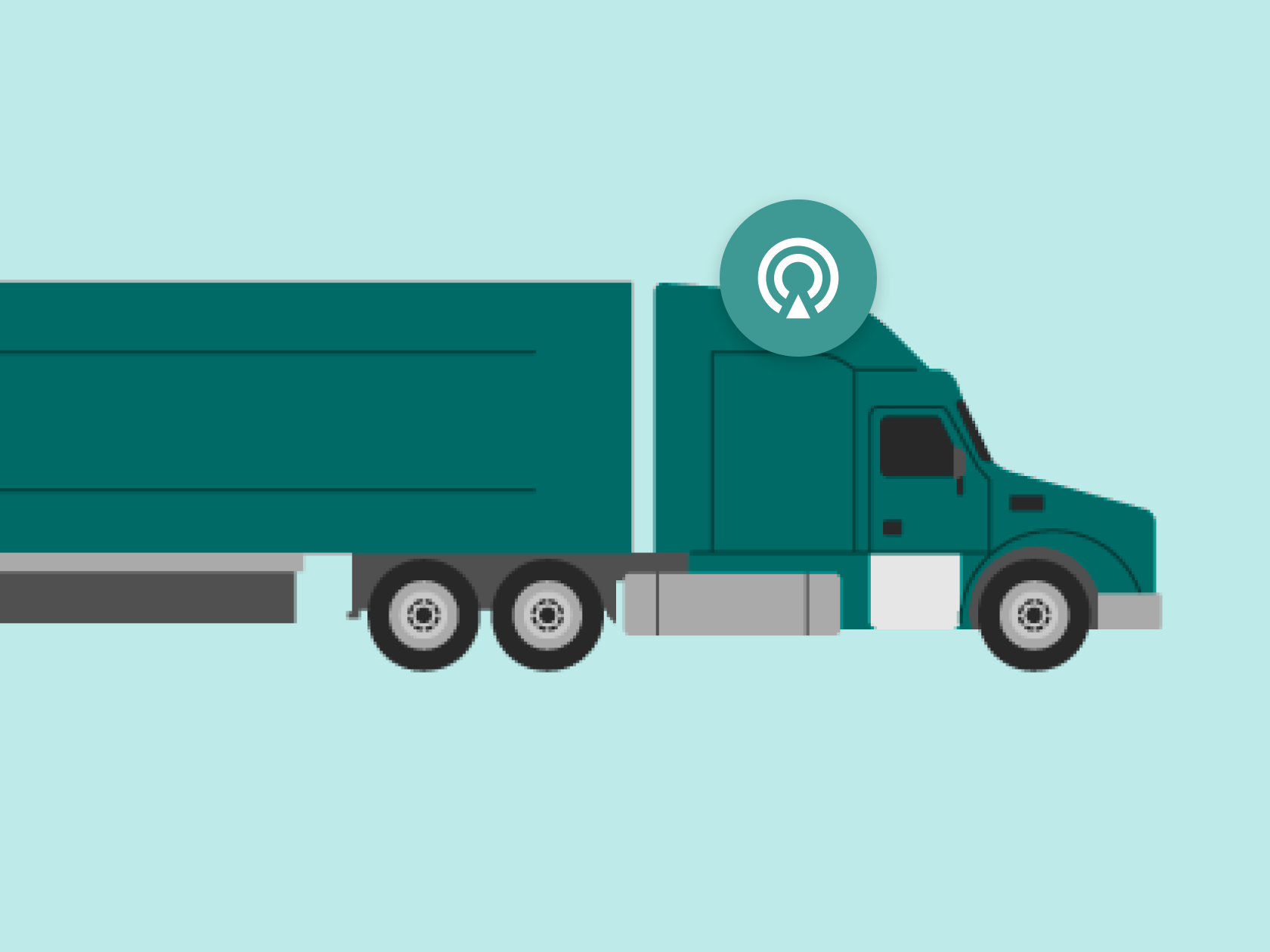 Specialists emphasize how the execution of TMS can allow drivers to individually:
Calculate wages and expenses based on the route of travel
Track and trailer loading and route information electronically
Upload documents directly to the loading files, and upload digital documents to TMS using image software, these advanced imaging software functions can also read barcodes, handwritten text, purchase of delivery (POD), bill of lading (BOL), enlargement receipts, and scale checks
Receive a statement of their salary which will include all the details of payment, if a bonus is obtained as well as deductions
Get a custom notification that allows dispatchers to send all drivers a single message
Receive notifications about documents that are overdue or will soon be overdue, such as a driver's license
Specialists indicate TMS will aid drivers in efficiently overcoming issues:
The driver's march is not a specific road on the map, it is pickup points, delivery points, and extra stops. Information on each stop, such as time of arrival, and what to load or unload can help the driver's efficiency
Control of the cargo, such as checking the cargo before loading. Perishable products, such as fruit can be slightly withered already, and if not properly stored while on the road, they will spoil. This Cargo will not be accepted and the culprit will be the carrier, not the sender
Managing drivers to ensure special conditions of transportation are followed to avoid reckless mistakes such as incorrect temperature settings or not covering the cargo with a tarpaulin
Managing driver's use of company equipment in order to ensure the quality is maintained, as the American police assess trucks and write fines which can affect carriers' ratings
Reminding drivers to give important information to the dispatcher such as BOL photos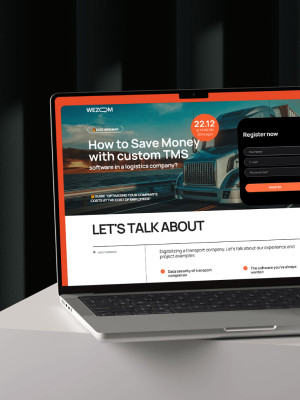 Free webinar!
Register for a webinar by WEZOM
Optimization
TMS is able to optimize features such as the ability to measure and track performance with reports, dashboards, analytics, and transportation intelligence.
Specialists explain how drivers can obtain optimization through:
Replacing electronic logging devices (ELDs), which can be considered older technology with the newer mobile apps, automatically creating IFTA (international fuel tax agreements) and IRP (integrated resource plans) reports instead of the driver.
Tracking driving habits by using video monitoring and IoT options like the Samsara fleet tracking software.
Optimization of the driver's route, this application plans the route taking into account different parameters like fuel consumption, toll-free roads, possible refueling, fuel taxes in the states, weather conditions, car weight, etc.
Potential gamification which will allow the driver to do routine work with the help of game features e.g., complete the mission, and get points which will allow the driver to receive different merchandise.
Training For Drivers to Use the TMS App
Understanding how the software for the optimization of loading goods on pallets, containers, and trailers increases an employee's competencies and value in many positions related to the transport of goods, especially in light of the extremely rapid development of the transportation industry and the growing use of modern technologies.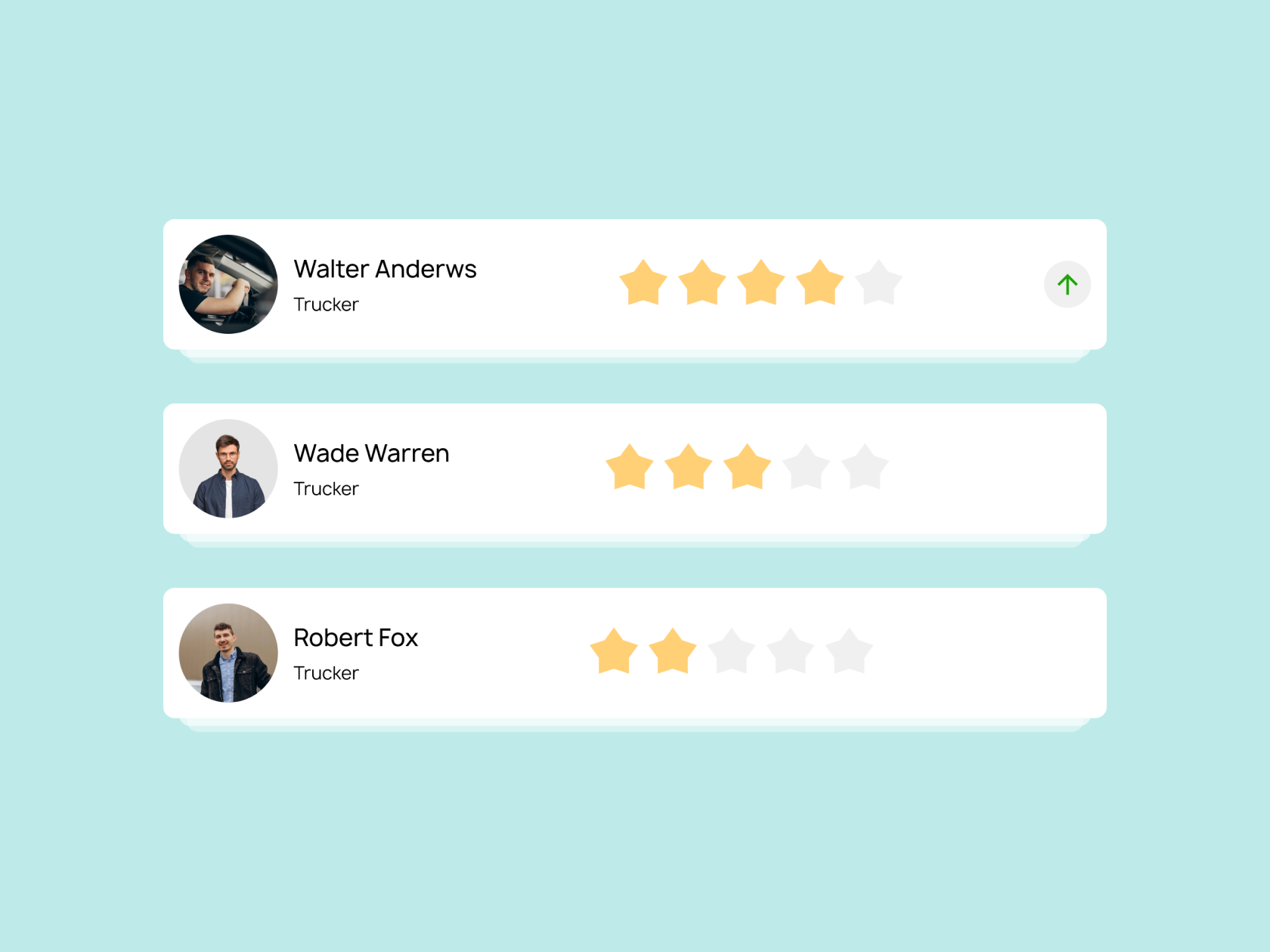 Specialists indicate that training the drivers in the efficient utilization of the TMS app is a constant process that is obligatory for each company.
Depending on the TMS app being utilized training manuals or visual tutorials can be provided for first-time use. It is important that these instructions are understood clearly and why it is important to work in accordance with the algorithms incorporated in the chain.
The interface can become simplistic once fully understood. The TMS app will lock its functions if the driver has not fulfilled a task required, such as checking the truck.
Train, Train, and Train
When planning your TMS rollout, it's important to also assemble a training schedule:
asynchronous training sessions
synchronous training sessions
written documentation for key functionality
The reason for these three recommendations is that people have different learning styles. It is important to ensure training is timely, effective, and verifiable and that the skillsets being learned will create effective workers on the new TMS being installed. Leaving out any of these points will make for a very rough go-live phase of the project.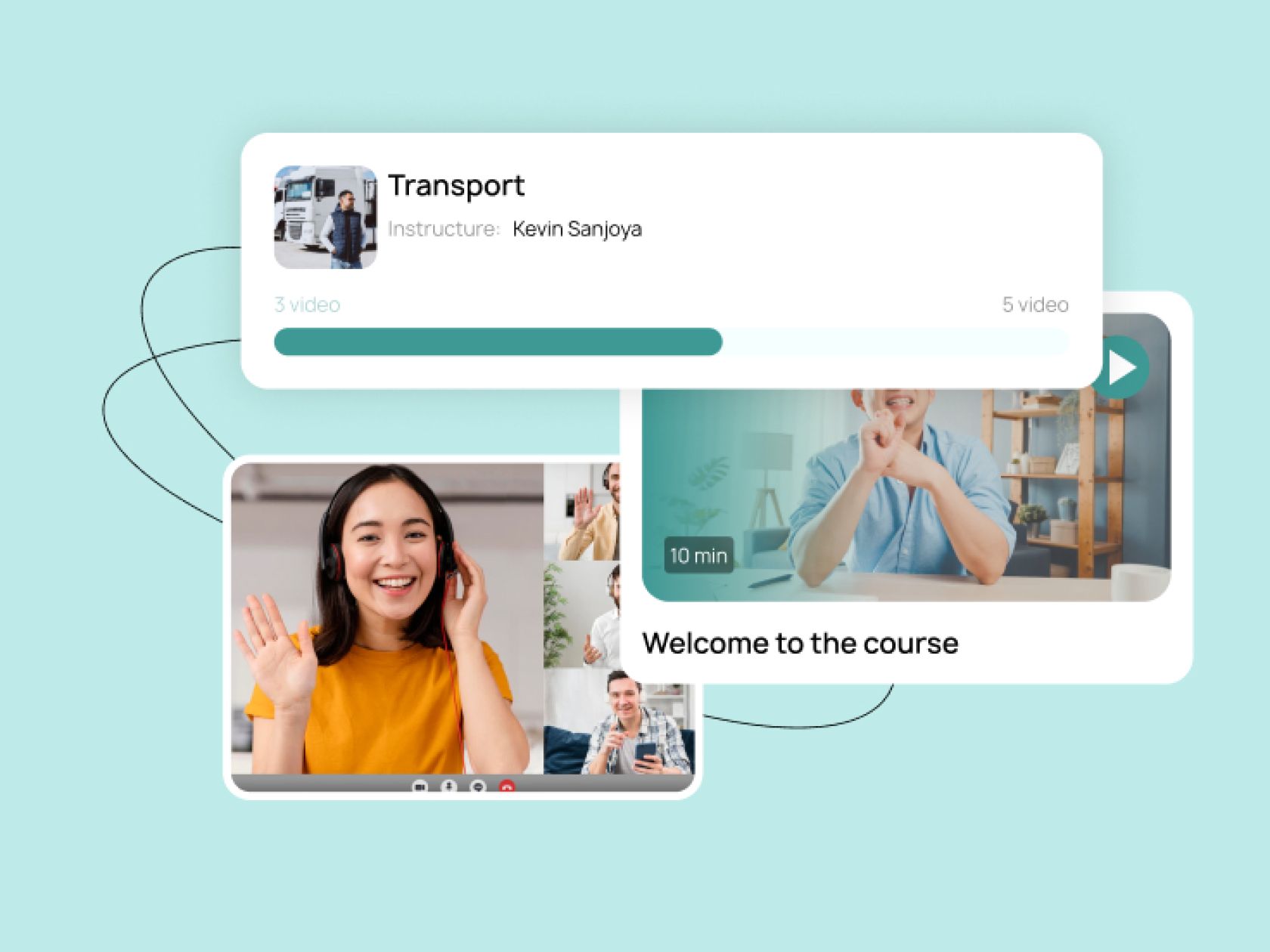 Skeptics
Even with all the initiatives detailed above, acceptance of the new technology by the drivers could be an issue that you may encounter, this can be especially true with drivers' who aren't used to integrating modern TMS apps into their daily routes.
The easy fix to this problem involves clear communication and familiarization with the technology:
Show the drivers that the system or device has been proven before to provide excellent results.
Listen to the concerns that your drivers' may have. Do your best to provide them with information on why that particular TMS is being brought into play or rearrange your plan to ease the drivers' concerns.
Integrate the brand-new technology into the fleet's daily routine as soon as you can.
This process can be made easier by encouraging the fleet's "influencers" or the drivers who tend to welcome change more easily and get along well with their fellow drivers to convince their peers of the benefits of the new technology.
"Gamify" the learning process by offering incentives to those drivers who are able to utilize the technology quickly and efficiently.
Trained Drivers
There is no real substitute for a skilled driver who knows how to maximize their time on the road without endangering themselves or others around them. Investment in a well-rounded training program that includes in-depth courses on truck safety and the technology solutions that the fleet is utilizing is, therefore, more crucial than ever.
Making the effort to properly train the fleet's drivers, can assist to identify which drivers have negative driving behaviors that need to be changed before they get behind the wheel again. For instance, EBE Technologies' Learning Management Systems (LMS) may give a fleet more advanced digital training resources. For instance, EBE Technologies' Learning Management Systems (LMS) may give your fleet access to digital training resources that are better at retaining drivers.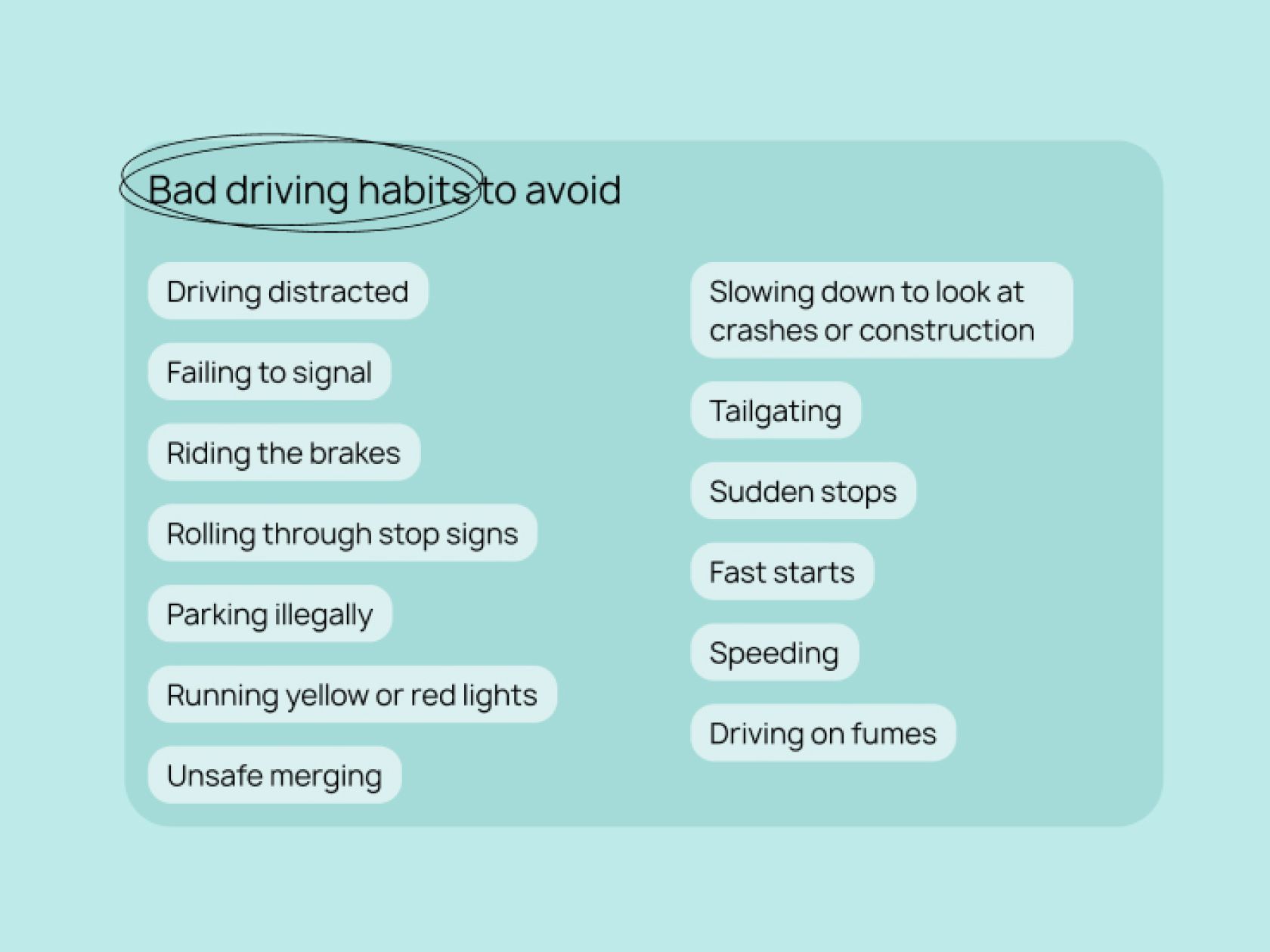 Reducing the long-term financial costs and tragic loss of life associated with truck accidents will ultimately save the company money. Additionally, having a fleet that is less accident-prone may enhance the company's reputation greatly.
"Drivers are people who have a name. Trucks are objects; they have numbers, that's a big difference for us. Technology aids us; it doesn't replace us. Drivers are not interchangeable. Using technology to complement their strengths and compensate for human weaknesses is the best place for the technology."- Specialist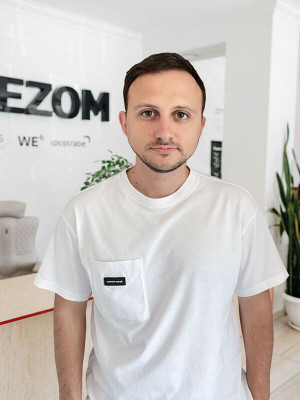 Let's discuss!
TMS App can be Useful for Crossing any Border! Are you agree with me?
How do you rate this article?