According to Grand View Research, the global real estate industry is one of the largest in the world and is estimated to be worth over $3.7 trillion due to the daily influx of new investors.
The real estate market in Europe is currently undergoing changes. For instance, due to the present inflation of real estate prices, Europe must prepare for a rising housing crisis. The real estate market is dynamic since not every consumer has the same want. While willing to spend money, potential buyers only desire properties in a particular region, timeframe, and location.
Agents may occasionally find it difficult to narrow down their choices, which is where real estate application development comes in. Real estate software is a technical advancement that caters to the demands of buyers, sellers, and real estate brokers in the real estate business.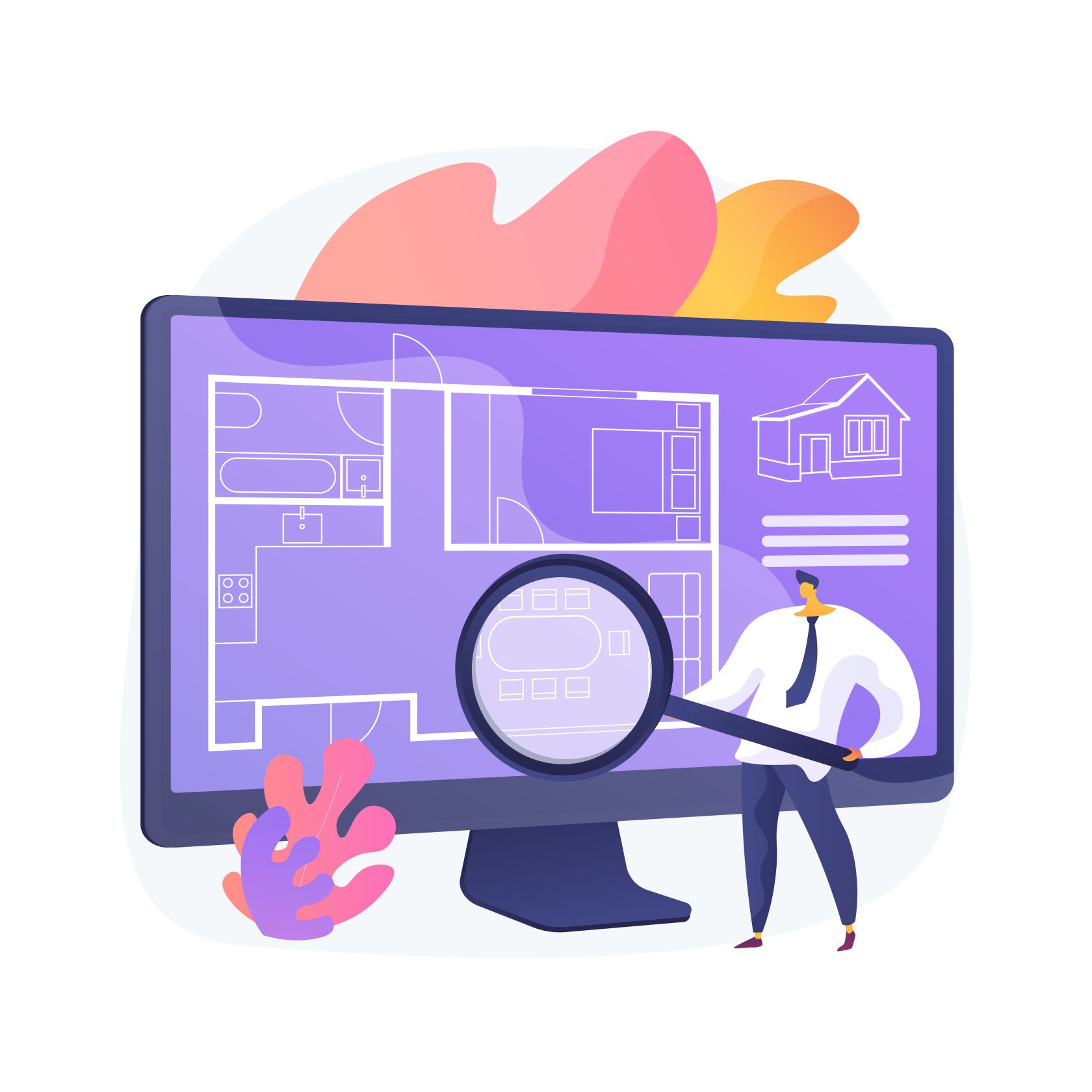 New Developments for Real Estate Investors in Europe
Post-pandemic Home Price Increases: As the pandemic begins to recede, home prices in Europe are likely to surge and normalize. A glimpse into the Georgian real estate market, which is currently on a recovery trajectory, supports this prediction. Analysts like David Kezerashvili are optimistic about a rapid recovery, hinting at a potential upward trend across Europe's real estate market.

Impact of the Ukraine Conflict: The conflict in Ukraine, causing significant fatalities and global energy crisis, has indirect implications on the real estate industry. The rising energy prices are escalating costs for developing new properties, leading to a potential slowdown in the European real estate market.

Millennial Investors: Millennials, particularly those in entrepreneurial or executive roles, are increasingly investing in real estate. They anticipate returns on their investments, using properties as primary residences or holiday homes.

Demand for Larger Homes: The COVID-19 pandemic has sparked a trend towards larger homes in Europe, with people seeking spacious living areas for comfort during home confinement.
What Are the Benefits of Real Estate Software for Your Company?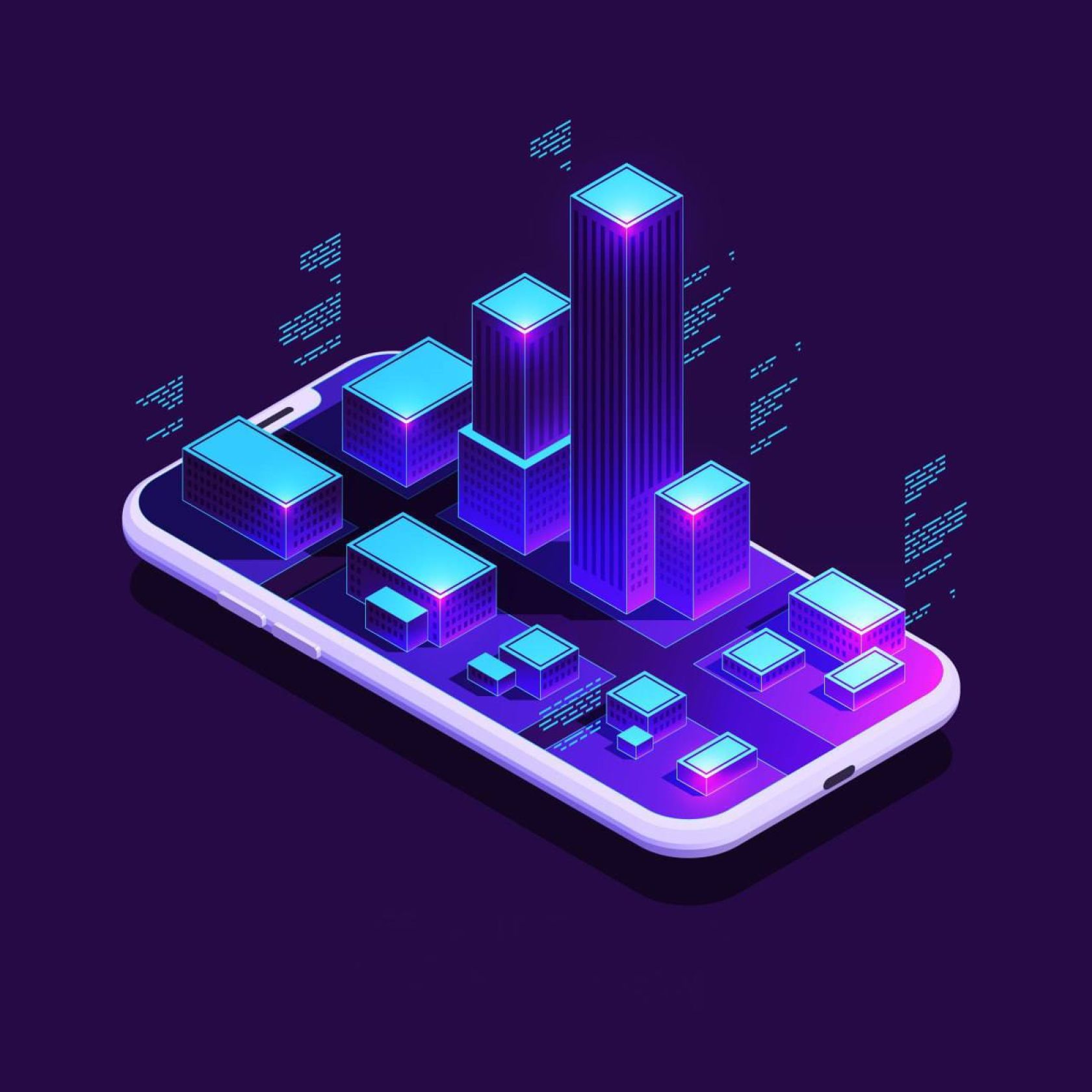 Workflow automation and marketing
Instead of performing the job manually, company owners can inform their clients about their newest endeavors, offers, and properties that are for sale as well as send emails and notifications with real estate software solutions. This makes it easy to grow their brand and construct a sales funnel.
New possibilities
Every business wants to expand and make money, but doing so also creates new opportunities. Adding additional features to the software solution can not only simplify your work but also lessen the number of challenges faced. For instance, integrating a chatbot into a real estate app would enable your customers to ask queries, which you can then quickly address.
Safe and scalable
Today, security is a top priority for businesses, and apps are protected with many layers of security to avoid fraud. Additionally, you may review and measure traffic on a weekly, monthly, and annual basis to see where you need to improve so that you can accomplish your objectives.
It's simple to control
For all of the business requirements, you might benefit from creating a real estate application. However, the most significant advantage is that it will help you or real estate agents manage all of their activities, including selling properties and categorizing them according to filters and categories, their clients, paying taxes, and other duties. Your burden will be indirectly reduced because you can access everything inside the app and keep track of ongoing activity.
Maintaining relationships and generating potential leads
Real estate software solutions allow management of all of your operations as well as create potential leads. By utilizing a business app, you may manage all of your clients and maintain the relationship for years. By using the word-of-mouth marketing technique, you are able to inform and interact with your customers while also attracting new potential customers.
Real Estate Software Types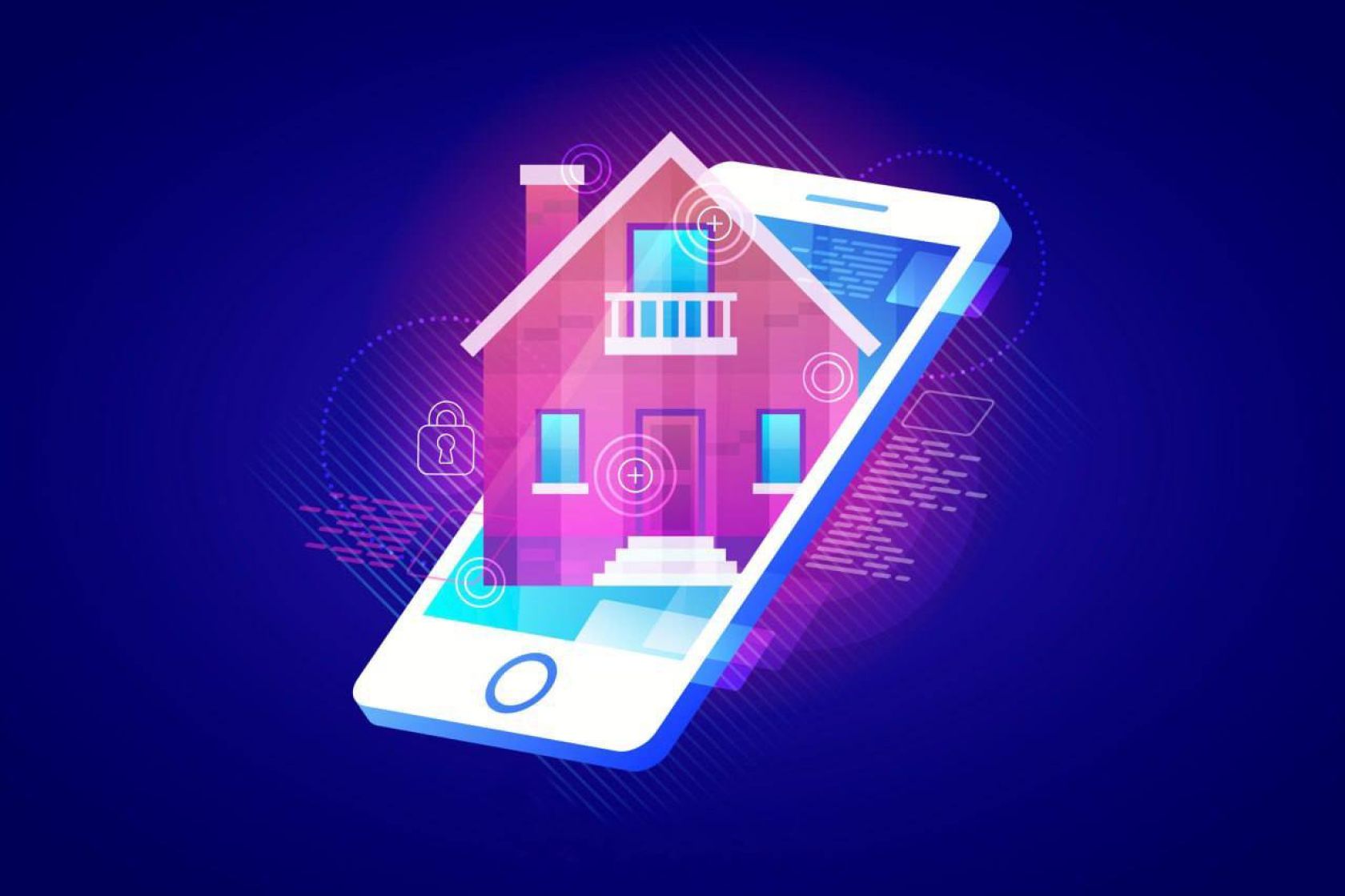 Customized Real Estate Software: Tailored to meet your needs, this software offers a user-friendly design and competitive development costs.
CRM Software: Focused on customer satisfaction, CRM software can boost sales and enhance customer retention.
Real Estate ERP Software: A comprehensive solution, ERP software can manage daily operations, payroll, financial reporting, and more, automating repetitive tasks and enhancing productivity.
Why Make Software for Real Estate?
97% of home buyers conduct online property searches utilizing websites and mobile applications, according to the NAR 2021 survey.
Here are some explanations as to why this will benefit your real estate business:
• Developing software for the real estate industry aids in preventing fraudulent transactions.
• Almost anything may be purchased at any time and from any location with a few clicks.
• It will improve brand awareness and provide your consumers a more individualized experience.
• It will give your customers in-depth market research, increasing engagement and conversion rates.
• It lowers expenses while increasing user engagement.
• By automating tedious manual operations, it gets rid of paperwork.
• It provides you with access to reliable data that you may use in the future to find additional potential customers.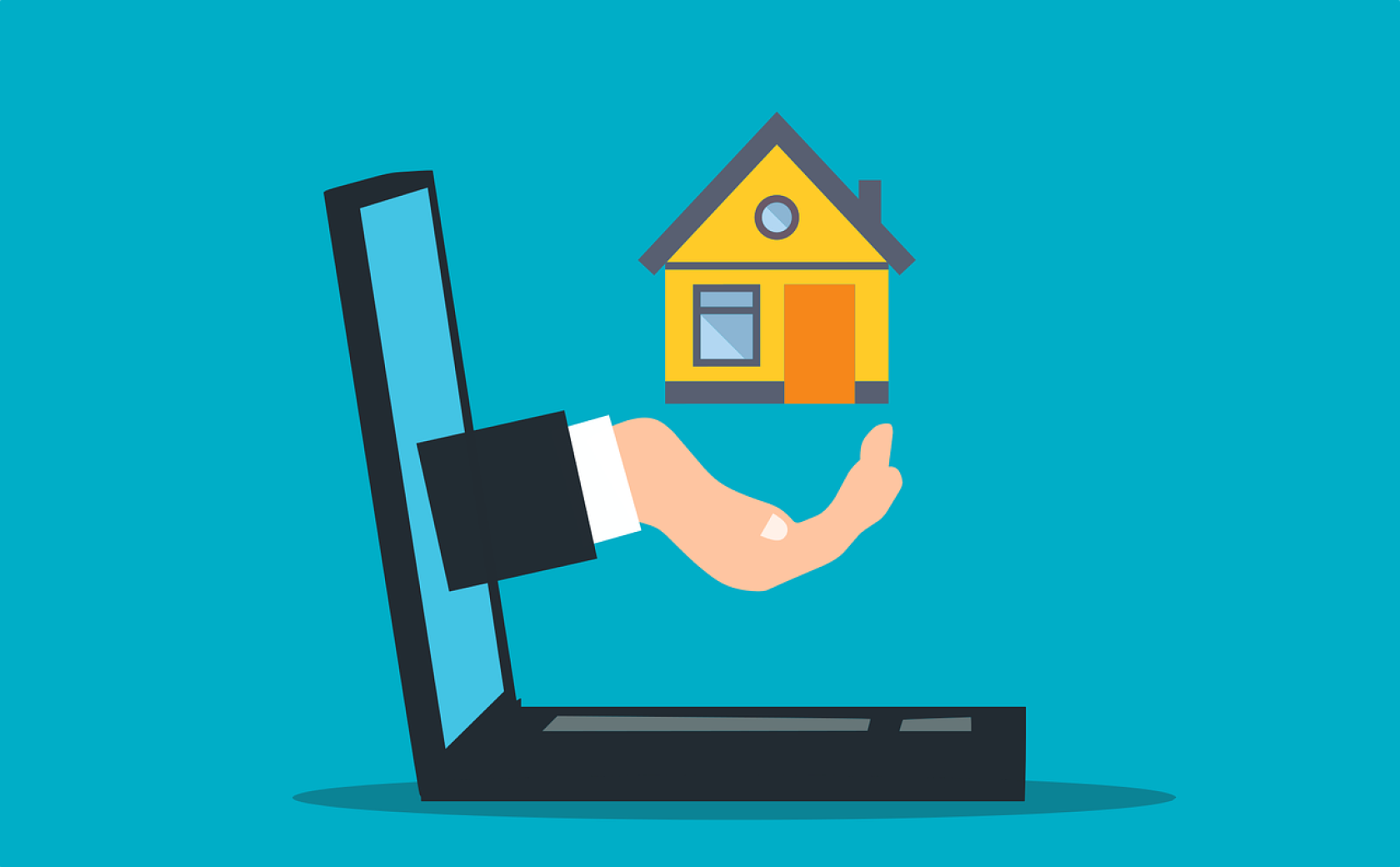 Must-Have Features for Real Estate Software Solutions
Among the crucial elements that should be included in real estate software are:
Prompt responses and live chats

User onboarding and registration

Property listing/removal and database

Categories and filters

Analytics and a dashboard

24/7 customer service

Push notifications

Map integration

Fee calculator

Virtual property tour

Property and lease management

Ratings and reviews
Conclusion
Navigating the dynamic trends in the real estate market can be challenging, but staying aware of these changes is crucial. Achieving high levels of customer satisfaction requires understanding and meeting their needs, which can be accomplished through thorough market research.
The features you choose to include in your real estate software will directly influence its development cost. However, the investment can yield significant returns by boosting sales and generating leads, helping your business reach new heights in the market.
A valuable tip for boosting your sales and producing leads to reach new heights in the market is to invest in the development of real estate software.
Let's discuss!
Developing software for the real estate industry will improve brand awareness and provide your consumers a more individualized experience. Have you ever had this experience?
How do you rate this article?