Running an auto transport business is a complex and tedious task. Logistics firms need to be absolutely sure that their vehicles are in perfect condition every time, primarily for safety reasons, but also because every company wants their customers to return to them again and again. But how can you ensure this? With a proper vehicle inspection system in place.
What is a driver vehicle inspection report?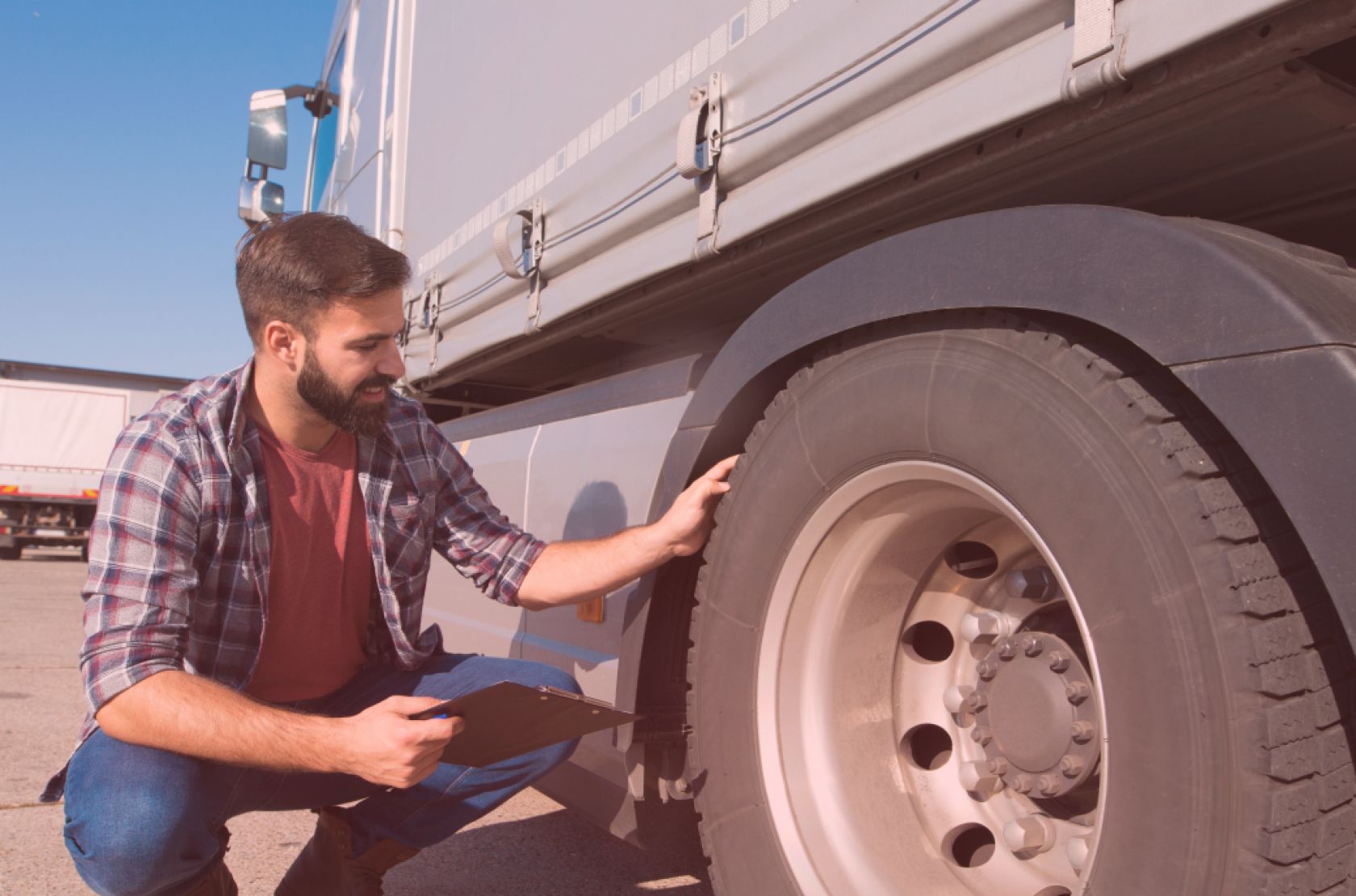 A driver vehicle inspection report (or DVIR for short) is an important component of any auto transport business that automates a huge part of vehicles' inspection and certification as vehicles come in and out of the business. In other words, DVIRs are reports that document that a vehicle was inspected before it was sent to its destination.
DVIRs also serve as a way to track vehicles and can be used for inventory, as well as safety reasons. This system will provide you with the full details of the vehicle such as who inspected it, when it was inspected, what was inspected, if anything was found, and more. A typical inspection will include tire condition, lights, brakes, fluids, fuel efficiency and engine performance, safety features such as ABS and airbags, the state of a vehicle's frame, and any other additions.
It is important to have a vehicle inspection system set up as it makes fleet management much easier and quicker. You can keep track of each vehicle's specifications and any changes without having to do all the work yourself.
How Does It Work?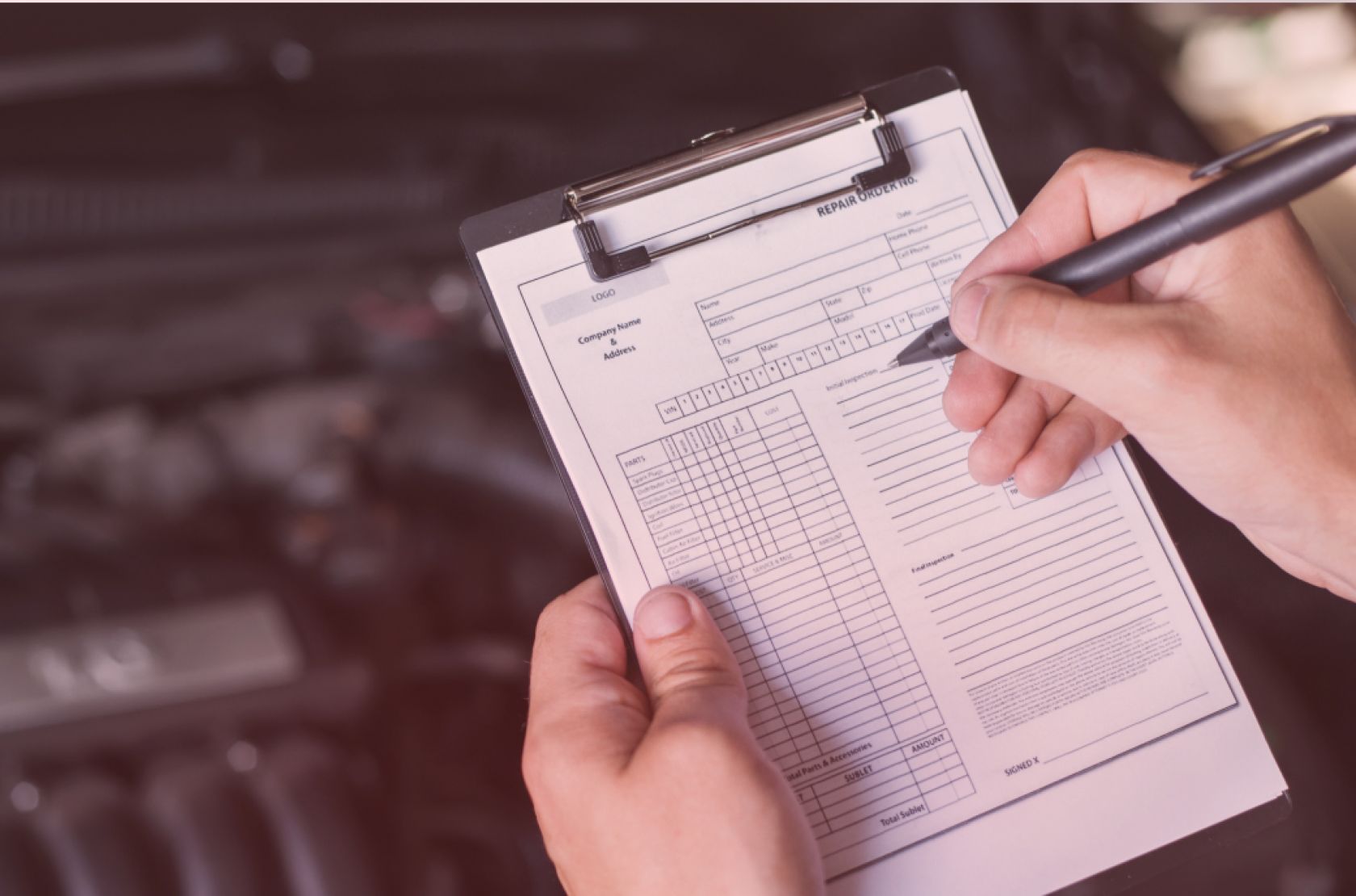 All vehicle inspection services are mobile due to the nature of their usage. Thanks to the logistics digitization inspectors no longer need to carry paper templates around, putting check marks against different criteria only to manually input them in the system later on.
Vehicle inspection systems work by scanning vehicle data and then presenting that data in a clear and concise manner. This helps inspectors quickly analyze vehicles and identify any safety risks, as well as if they need to send technicians to do specific inspections or repair any malfunction. This means that the inspector can spend more time evaluating vehicles rather than taking notes and organizing documents. Vehicle inspection systems also allow for easy recordkeeping of all inspections, which is vital for auto transport businesses as they often have a lot of customers asking for their vehicles to be examined after every trip.
Typically, a vehicle inspection system consists of three main components:
Inspection checklist;
Vehicle inspector mobile app;
Vehicle inspection report template.
Let's have a look at each of them.
The inspection checklist is simply a document with an itemized list of all the places that need to be inspected in the car. It will include details about what must be inspected in every specific part of a vehicle, what you are looking for in the vehicle, and how it should be done. Often the inspection checklist will also have pictures or diagrams to walk inspectors through each step.
The inspector app is a mobile vehicle inspection service used by auto transporters. This app is something like a remote control for your phone camera which can give you information about the quality of your vehicle on various levels such as its tire pressure or whether it has any signs of rust or peeling paint.
The last component is a report template which contains reports presets with all the key information associated with the state of vehicles, possible vehicle damages and the associated parts needed for repair.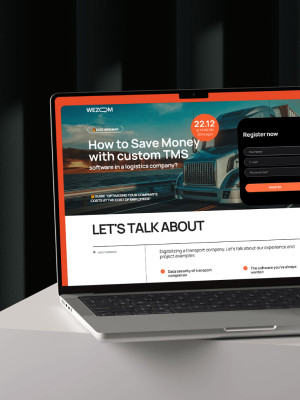 Free webinar!
Register for a webinar by WEZOM
The benefits of using a driver vehicle inspection report app
Check Engine Light. It's a phrase that strikes fear into the hearts of many drivers and car owners. If it's on, there's something wrong with your car, and you may need to pay hundreds or even thousands of dollars for costly repairs. But what if you could avoid those costly repairs by catching and fixing problems before they become serious? And this is what the DVIR is there primarily for.
With a vehicle inspection system for auto transport business, companies can eliminate the guesswork and false alarms that lead to high repair costs and increased customer frustrations. Vehicle inspection reports are a critical part of any auto transport business, and the driver vehicle inspection report app is a key component to keeping your company compliant with all federal and state regulations.
A vehicle inspection system provides you with all-important information about the condition of your fleet, including:
Vehicle health report: Displays any existing problems such as leaks, battery wear, engine wear, etc.
Vehicle maintenance schedule: Keeps track of regular maintenance such as oil changes and tire rotations
Driver performance report: Keeping track of your drivers for ensuring drivers safety and deliveries' completion according to the set rules. If you have a driver who is constantly neglecting his or her duties, you can track them down through GPS.
Trip inspection report: Records any mechanical issues encountered on trip.
Fuel consumption report: Tracks the miles driven as well as fuel used per gallon. With a reliable monitoring system in place, optimizing the consumption of fuel becomes much easier.
Finally, an inspection report app also provides customers with yet another reason to contact you about their experience with your company. With customer feedback available at the touch of a button, you can know exactly what they liked and didn't like about their transport experience from the moment they leave the truck until they arrive at their destination home.
Why is it important to complete a DVIR?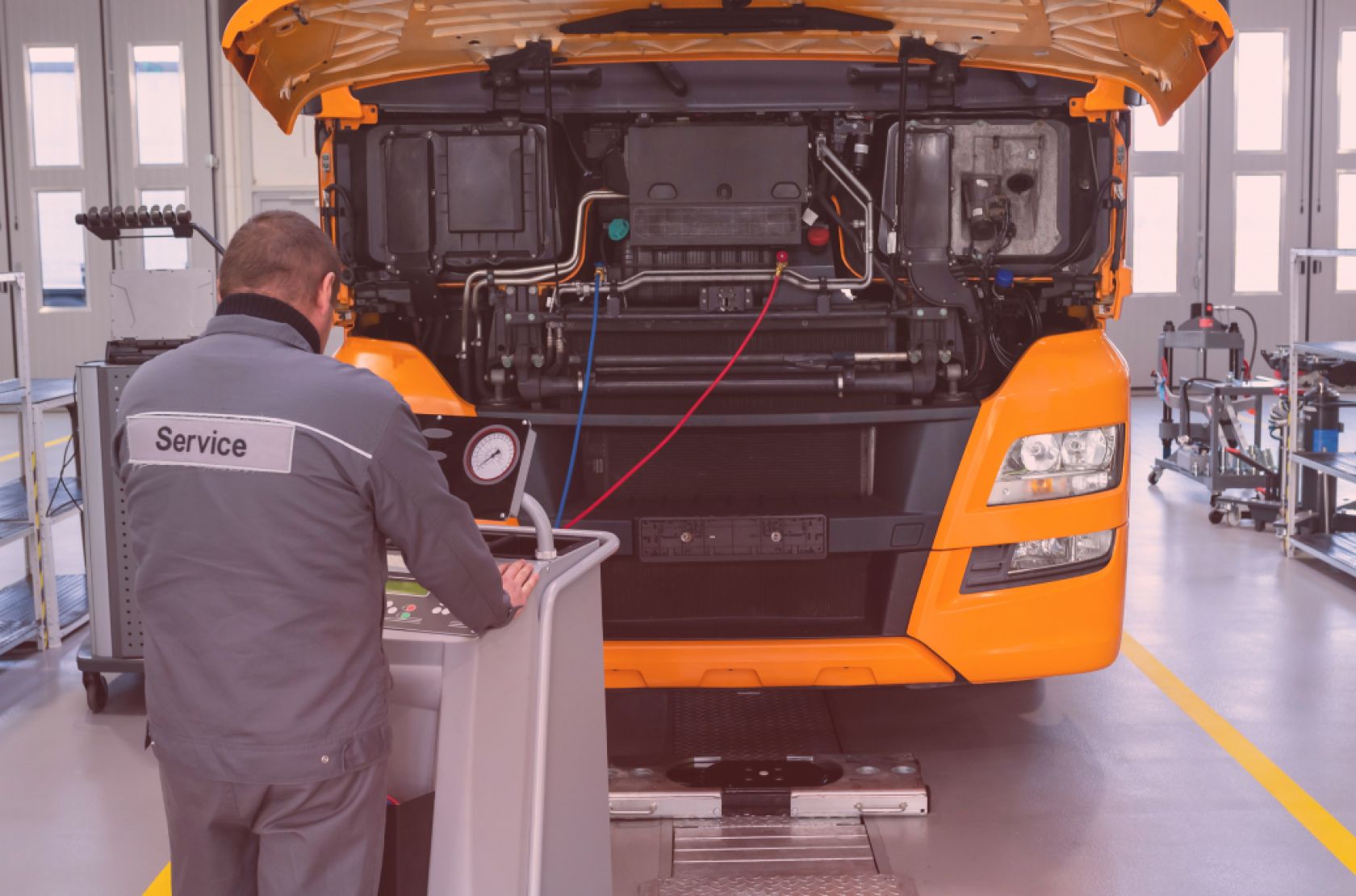 To send vehicles in expeditions, any business must obtain a driver vehicle inspection report for each vehicle — it confirms that your vehicle meets all the safety requirements. You need to be absolutely sure that your vehicles are in perfect condition every time, first of all, for safety reasons. Additionally, you want to be able to get ahead of potential issues. If there is a problem with the vehicle, business owners prefer to know about it as soon as possible so that they can have it fixed and get the car back up and running. All companies want to complete cargo shipment according to the plan without any force majeure in the form of a vehicle's breakage or any road incidents involving damages to anyone's life.
And as follows, the excellence in ensuring safety and on-time deliverability ensures a company's good reputation, to whom customers will return to again and again.
What kind of a vehicle inspection system can we develop for auto transport companies?
A vehicle inspection system for the auto transport industry needs to be comprehensive in its scope. It should include a database of all the possible issues in a vehicle, so that it can identify them in any vehicle. The system should also provide automatic alerts when anything below a set standard is found and also generate reports to track progress and see where improvements can be made. We at Wezom have been developing robust DVIR applications that are easy to maintain and update on every step.
Are you up for an effective vehicle inspection application?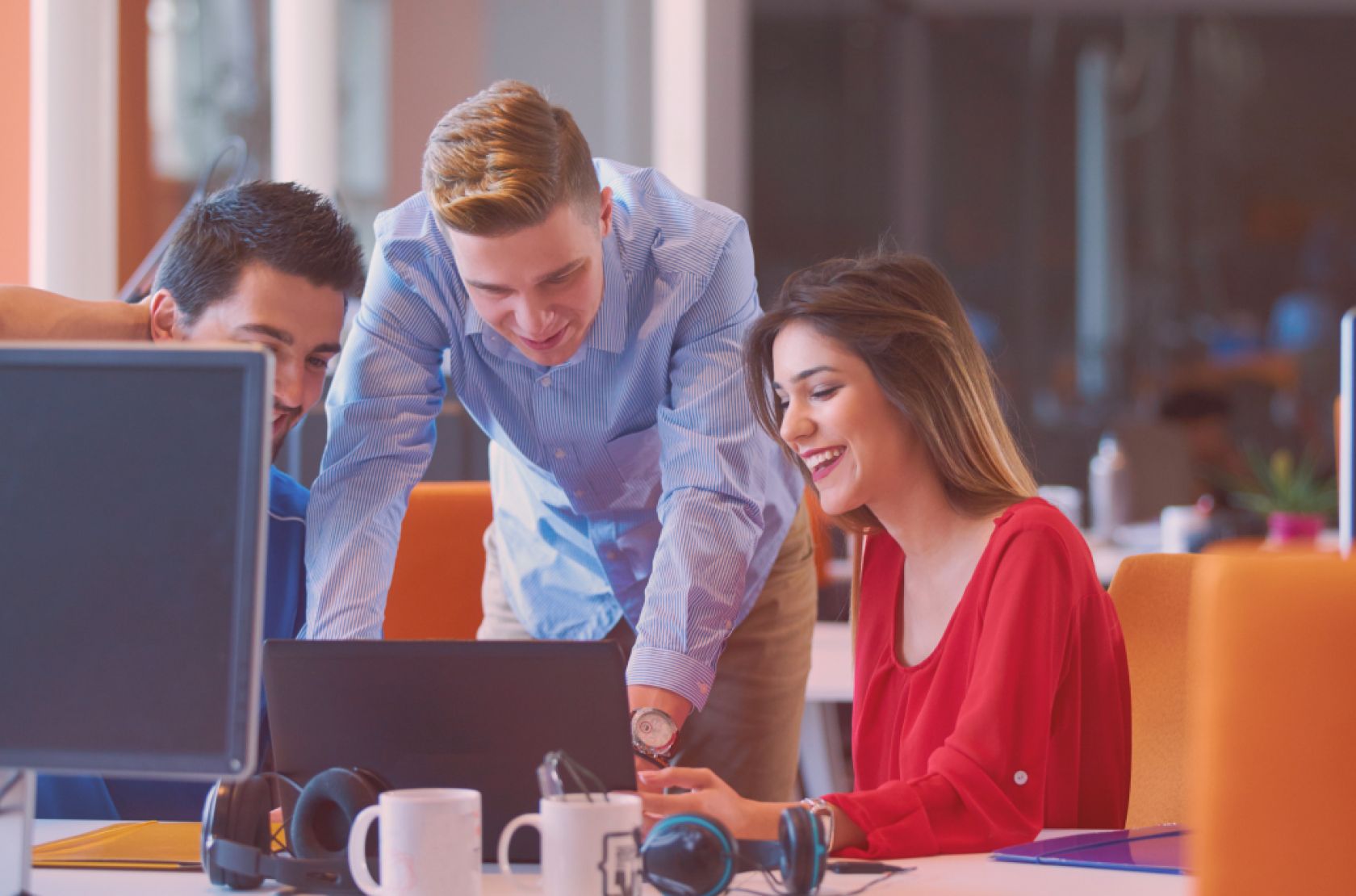 If you own a medium to large auto transport company, it's in your best interest to have a vehicle inspection system in place to identify any issues with your vehicles beforehand. We could offer our help in building an app for your needs. Drop us a few lines about your project requirement, and we will get back to you.
And of course, we sincerely wish that all your vehicle inspections always go smooth, showing positive reports of vehicles' maintenance.
How do you rate this article?