In the transport industry, almost every business, sooner or later, comes to the automation of internal business processes. Typically, this automation is carried out through the introduction of TMSes, ready-made or custom. However, such software does not always allow companies to effectively achieve their specific business goals. We will discuss below what problems they may encounter and how to solve them with custom TMS software.
What Do Companies' Owners Who Buy Turnkey Solutions Not Consider?
The global transportation management systems market size was estimated at USD 10.45 billion in 2022 and is expected to reach USD 11.90 billion by the end of 2023. At the same time, this market can be divided into two global groups: turnkey and custom solutions.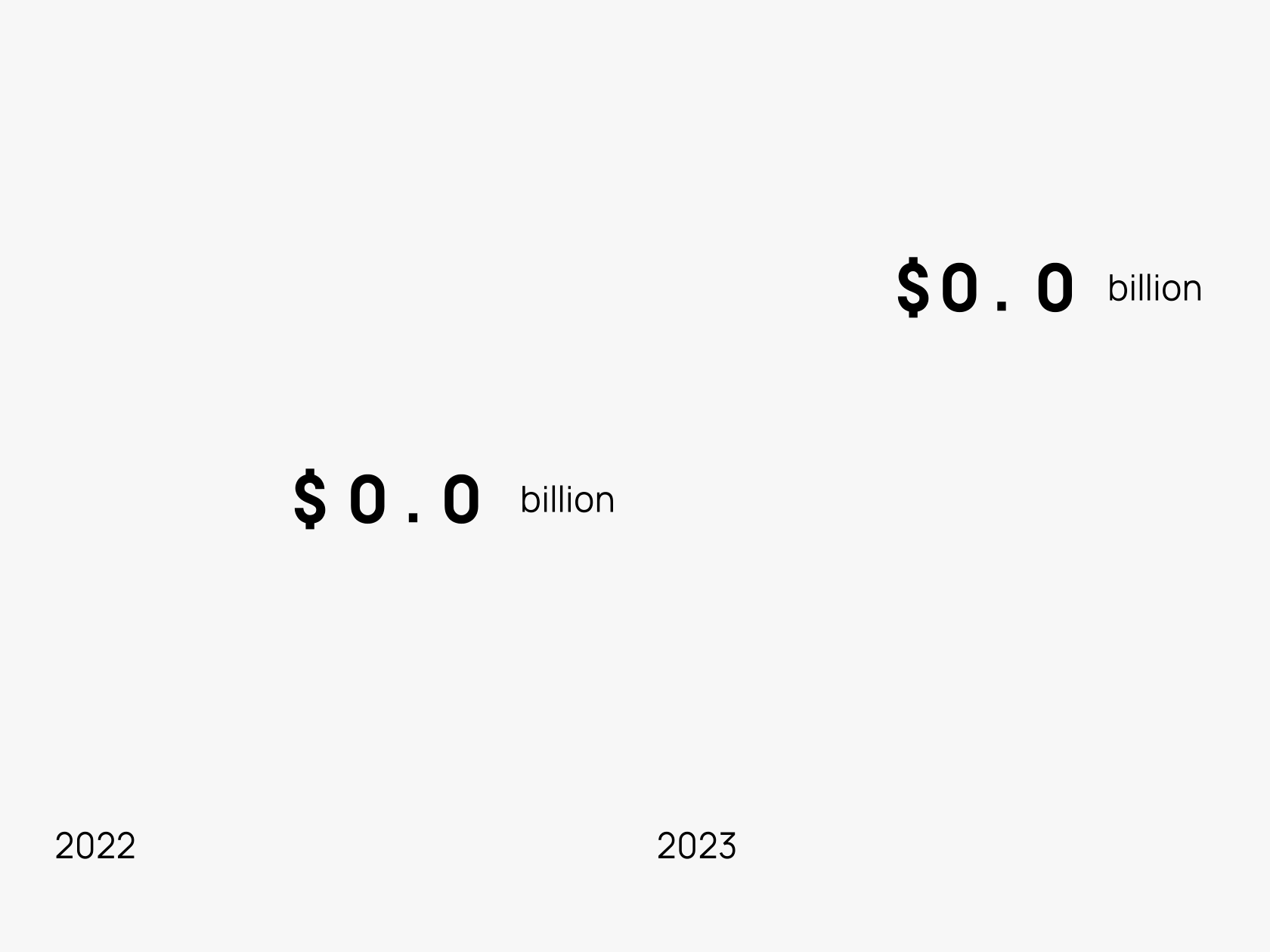 Typically, when transport companies prefer ready-to-use software instead of a customized transportation management system, they expect to see instant productivity gains, reduce human factor risks, and relieve their employees of routine tasks.
However, in practice, things can be much more complicated. The fact is that the transport and logistics industry is one where each individual representative can have their own unique workflow. This means that it will be difficult for a turnkey software solution to cover all of them. Moreover, due to the need to please everyone, off-the-shelf software vendors enrich their solutions with features redundant for many companies and, as a result, they will have to pay for something they will never use.
5 Typical Problems
In general, the list of problems of ready-made TMSes is quite extensive, so we propose to delve into the details below.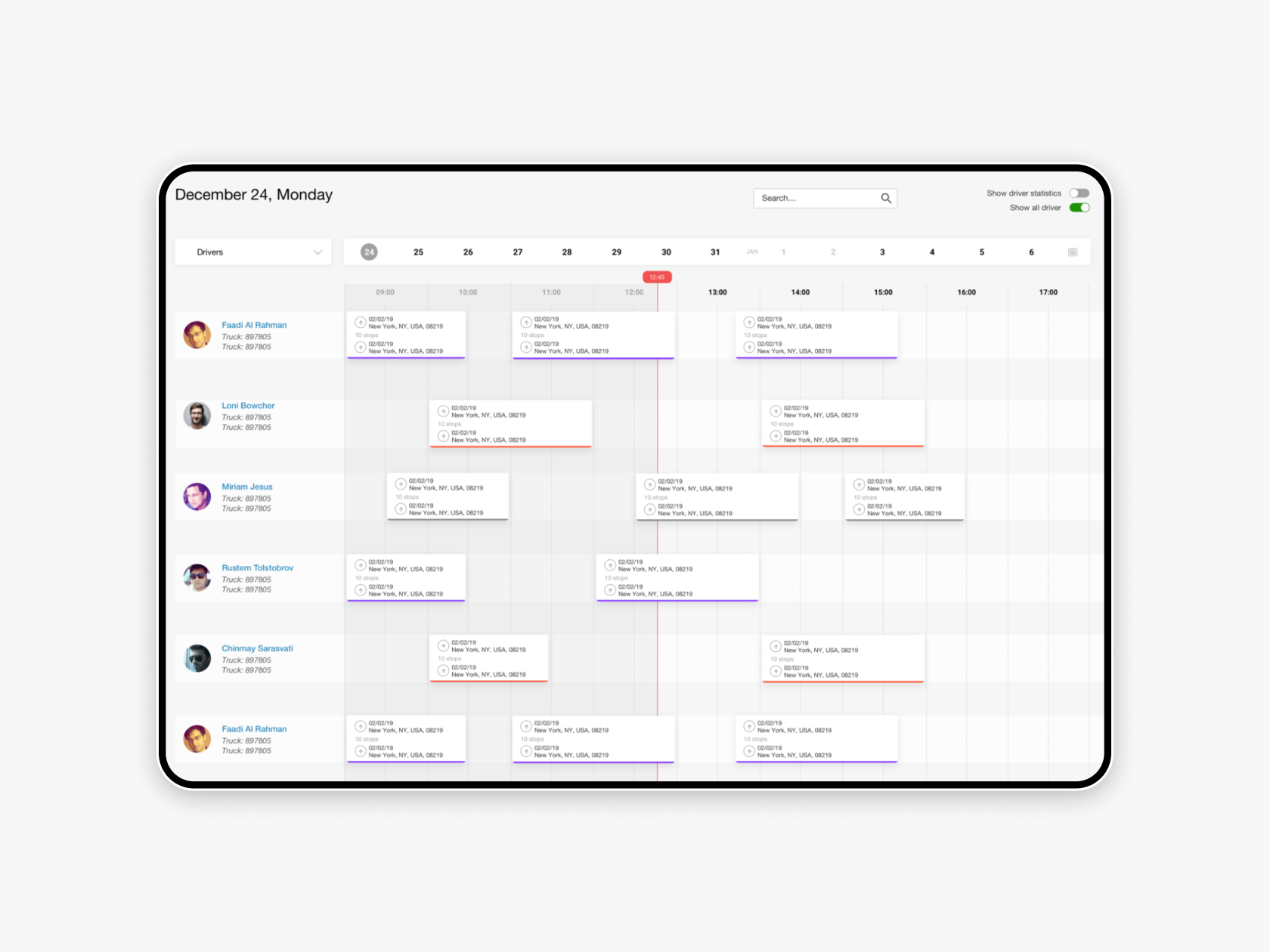 Systems are packed with too many features and configurations users don`t need
As we mentioned earlier, off-the-shelf TMSes usually come with dozens of features that many companies find useless. As a result, they not only have to overpay for something they are not going to apply but also complicate the onboarding process for their employees, who may not be ready to deal with a complex interface.
TMS keeps freezing every time
Companies with a long history may use legacy TMSes, which often freeze. This significantly slows down the performance of work tasks and adds an extra annoying factor to company employees.
Dependence on technical support of the ready-made TMS
The problem with ready-made solutions is that the list of available functions in them is the same for everyone. This means that if a company needs to customize such software for its unique business processes, the maximum that it can do is to choose the best set among those that are already available. As for the technical support itself, it usually includes answers to typical questions and fixes only critical bugs.
For companies with more than 100 trucks, it's very expensive to pay for the system
Usually, ready-made solutions have monetization in the form of a subscription for each truck, which is expensive for companies with a fleet of 100+ trucks. Moreover, by paying for ready-made solutions by subscription, companies spend more and more money every year. You can find out how to choose a TMS for such companies here
Problems with the database: all data is stored on the side of the TMS you purchased
And finally, when companies use TMS (whether ready-made or custom), all the data that they use within them is stored in a database on the side of its provider. At the same time, ready-made TMSes do not provide access to their databases, which means that it will be impossible to import data into the new software.
How Does Custom Software Solve Some TMS Challenges
Now it's time to find out how a custom transportation management system can solve all of the above problems.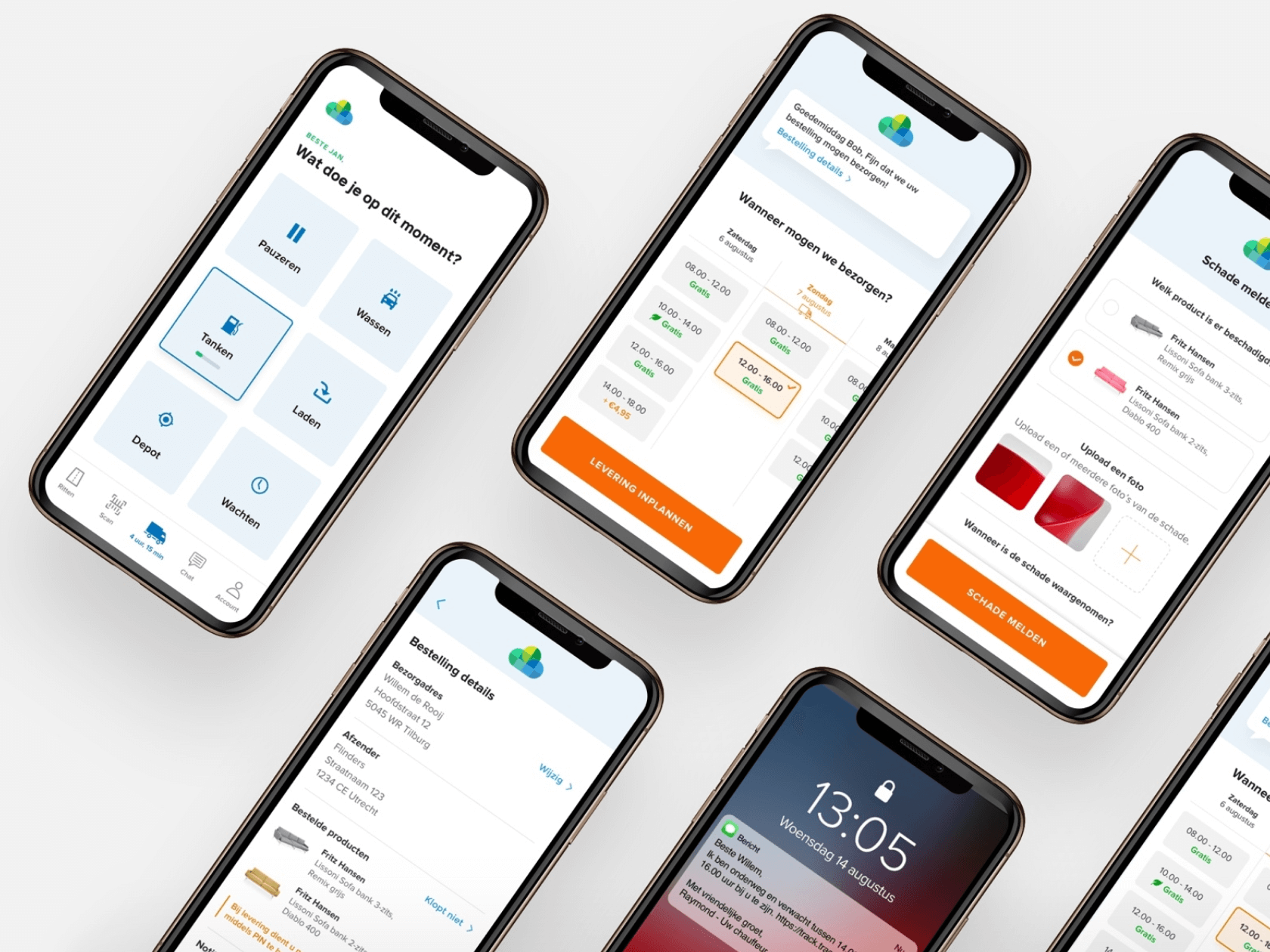 Let's start with the functionality of TMS software for logistics.
When you hire a software development company to implement a transportation management system automation through a custom approach, your collaboration begins with the Discovery phase, where business analysts and project managers analyze needs, pains, current business processes, and software already in use.
After that, an initial backlog is compiled, which can be extended over time. Also, new features can be added both during the Design phase and even after the release. Thus, the developer company, as it dives into the client's project, creates functionality that provides the maximum level of automation.
As for freezes, if you have used legacy software before, a custom product will naturally provide you with a much better user experience. In particular, you will have at your disposal your own dedicated server on AWS, to which only employees of your company will have access, and you will always have the opportunity to get instant technical support in case something goes wrong.
If we are talking about additional functionality, the need for which may arise over time, your contractor company is guaranteed to offer you to add absolutely everything you need. And, of course, you will always receive lightning-fast technical support for any problems you encounter while using your custom software.
Now let's talk about the cost efficiency of a custom TMS fleet management system. In the case of custom solutions, you pay initially for its development and then, after launch, only for the used server capacities and technical support (if it was necessary). Usually, these sums of money are much less than the cost of a subscription of more than a hundred tracks.
Thus, paying for ready-made TMSes that are used by companies with a large fleet of vehicles often turns out to be unprofitable since, as a result, the cost of using such software will grow over the years without paying off, unlike in the case of custom alternatives.
And finally, with the help of a custom solution, transport companies can eliminate the problem of being unable to import data from a ready-made TMS logistics software.
Final Thoughts
Let's summarize the above.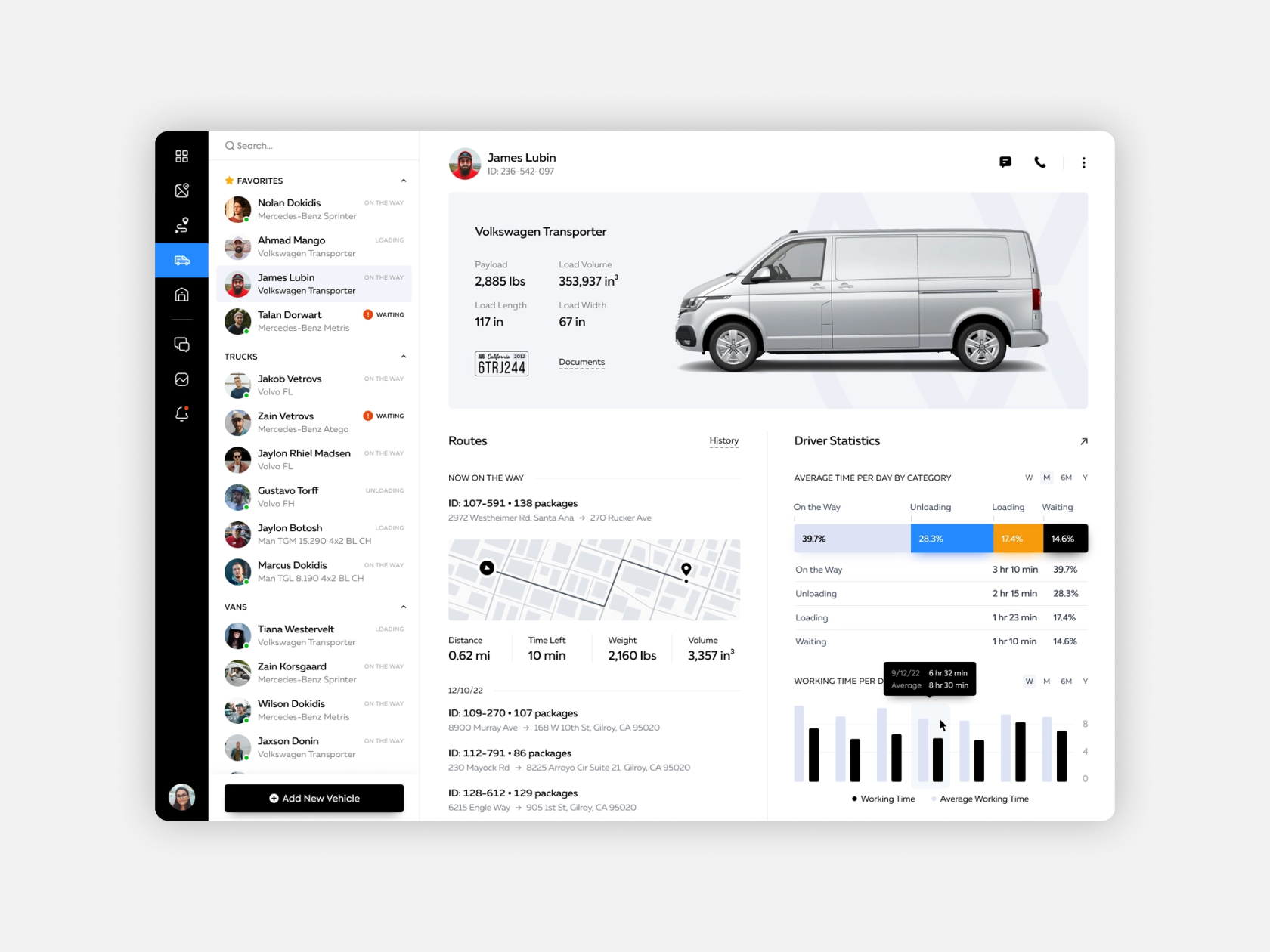 Even though we cannot unequivocally state that custom TMSes are always better than ready-made ones, in some cases, they turn out to be more effective. In particular, if:
your business processes are unique and unlike those that are typical for other transport companies;

your current TMS is outdated and constantly freezes;

you are going to regularly enrich your TMS with new features;

there are more than a hundred trucks in your fleet, and those TMSes that match your business processes turn out to be too expensive in terms of the subscription;

you are worried about the safety of your business data that your TMS operates with,
you should definitely consider the custom development option. Feel free to contact us to discuss the details of your project and estimate its budget.
How do you rate this article?