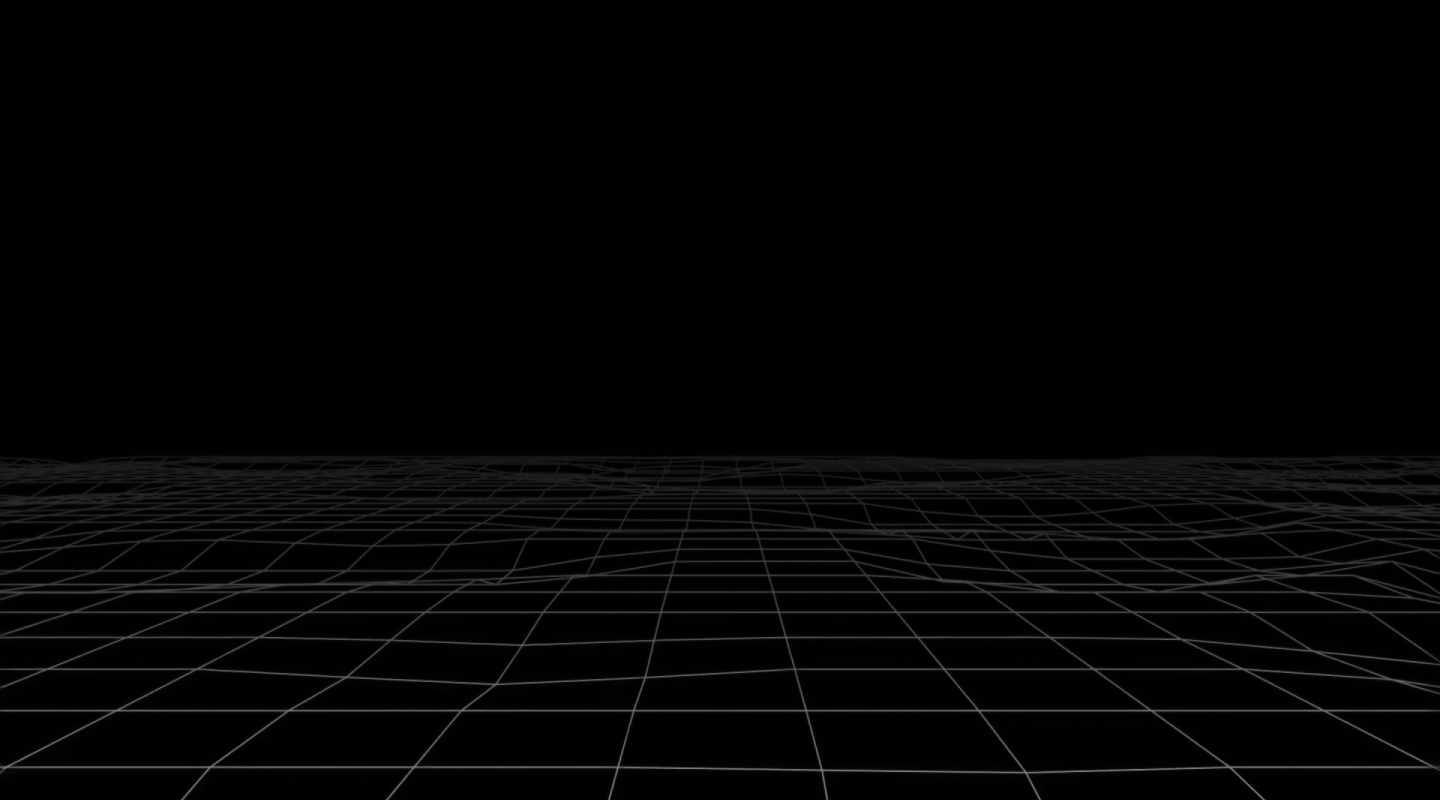 Compose Service
Choose this Android's modern toolkit for building native UIs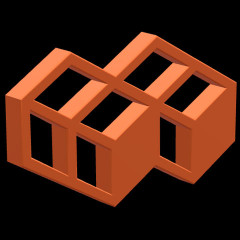 Simplify and accelerate UI development on Android with Jetpack Compose.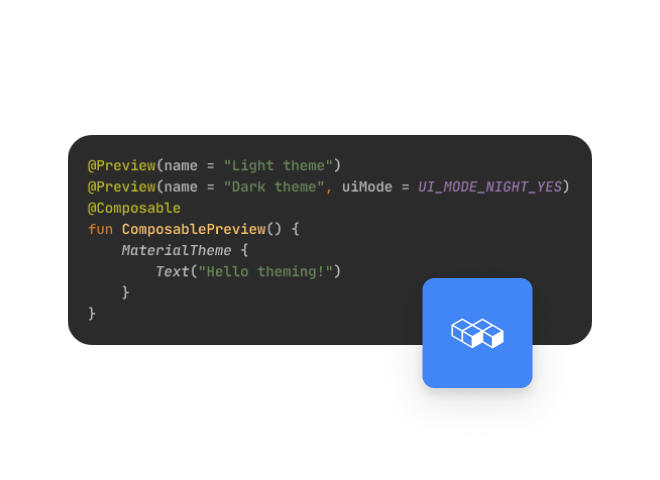 1. Simplified and accelerated UI development
Get your Android apps up and running faster than ever with a pre-built and easy-to-use UI toolkit.
Use the tools out of the box to reduce the time it takes to write code for your Android application.
3. Compatibility with Kotlin APIs
Provide seamless integration with Kotlin APIs to enrich and extend the functionality of your Android OS application.
4. Smooth integration with powerful tools
Give your application high-end features to ensure it is highly competitive and provides your target audience with a superior user experience.
What do we offer?
Use Jetpack Compose in your Android app development so your team doesn't waste time implementing standard features and scenarios from scratch.
Increased time-to-market
We will help you speed up the launch of your solution by integrating ready-made tools that we do not have to create inside and out.
Feature-rich UI development
Our team will provide your application with features that will ensure its competitiveness and make it the flagship of the market
Building complex UI themes
Jetpack Compose gives us the ability to programmatically generate complex themes and UI components while avoiding the boilerplate that XML requires.
Implementation of the latest UI trends
Thanks to the Jetpack Compose web toolkit, the implementation of the latest trends in UI becomes more affordable.
Reactive programming
Retrofit implements a reactive programming model with the conciseness and ease of use of the Kotlin programming language.
We will apply our best Android development practices to create cutting-edge and highly-competitive mobile solutions
If you want to minimize the time it takes to develop a mobile application for Android OS, Android Jetpack Compose will help you with this. Thanks to this tool, your team will be able to use ready-made solutions and integrate them into your project. Thus, you will receive an advanced product faster than expected. Don't sacrifice the quality of your solution for a quick launch, contact us.