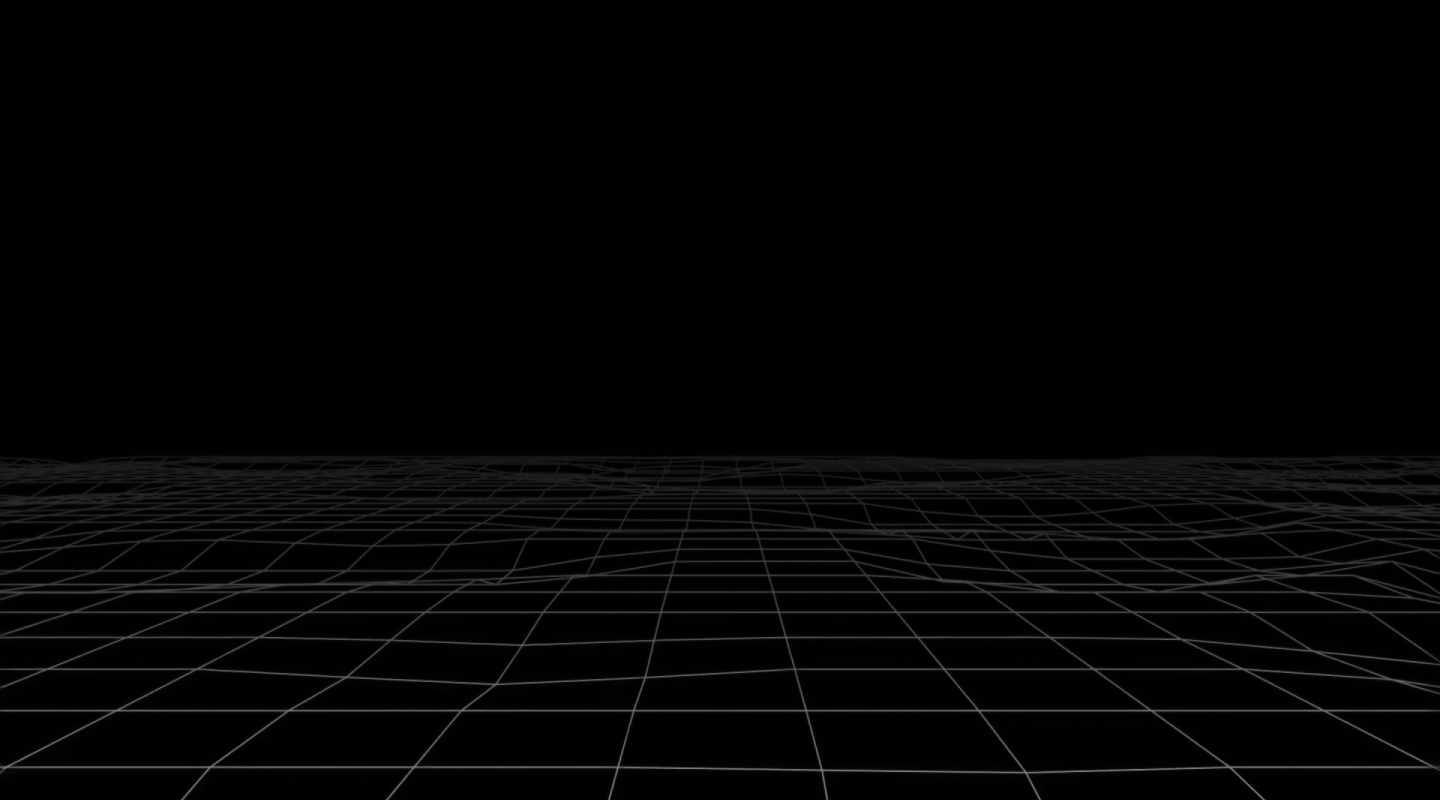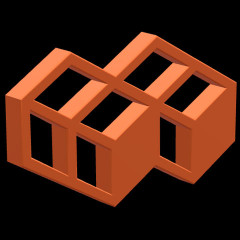 IBM Compose Enterprise offers a suite of benefits designed to enhance productivity and innovation in database management. Below is a list of its key advantages: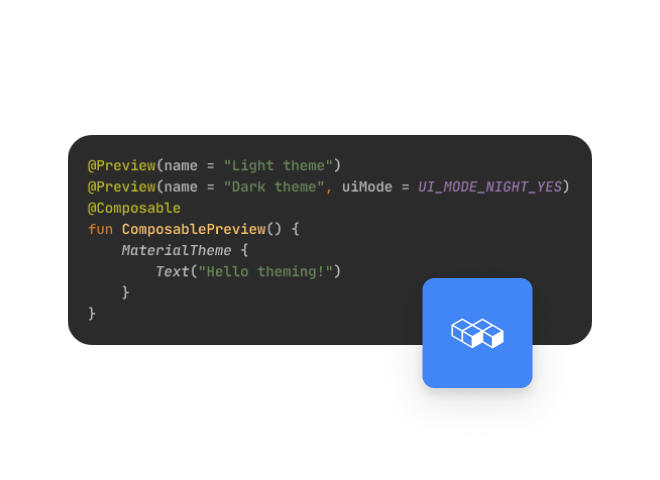 Provides streamlined one-click installations for databases that are ready for production, with high availability and robust features.
2. High Availability Features
Includes automated high-availability clustering, automatic failover, and scalable infrastructure, complemented by daily backups.
3. User-Friendly Interface
An intuitive web interface simplifies the management of database features.
4. Flexibility in Database Management
Allows the handling of various supported databases within a single, unified management system.
5. Reliability and Security
Offers improved system uptime, enhanced reliability, and advanced security.
Facilitates a straightforward process for upgrading to the latest database versions.
Enables developers to concentrate on application development by reducing the time spent on database administration.
8. Consistent Developer Experience
Ensures a uniform operational experience across all Compose deployment models after provisioning.
What do we offer?
By leveraging IBM Compose's managed environment, developers can bypass the complexities of database administration and focus on innovation and application functionality.
Requirement Analysis
Identifying and understanding the specific needs and requirements for database services within the scope of client objectives.
Design
Creating a robust architecture that integrates the selection of databases, data structure designs, and planning for future growth and high-availability requirements.
Implementation
Executing the setup process, which includes provisioning of servers, configuring databases, and establishing clusters for fault tolerance.
Testing
Conducting thorough tests to ensure the database's performance, stability under load, and seamless failover capabilities meet the expected standards.
Deployment
Launching the database services in a live production environment with all essential integrations and monitoring systems operational.
Maintenance and Updates
Providing continual support and routine maintenance, including application of the latest patches, updates, and regular backups.
We will apply our best development practices to create cutting-edge and highly-competitive solutions
IBM Compose offers a suite of managed database services designed to elevate enterprise-level application development. It stands as a robust solution for teams aiming to harness the full potential of their data without getting entangled in the technical minutiae of database management. With IBM Compose, you gain access to a range of database technologies, allowing for bespoke solutions that align with your specific data operations and analysis needs. This platform not only accelerates the development cycle but also ensures that your data strategy is executed with precision and efficiency.
By choosing IBM Compose, your enterprise can pivot more quickly, adapt to data-driven challenges, and harness the power of innovation to stay ahead of the curve. Reach out for an advanced, agile database solution that aligns with your business goals.