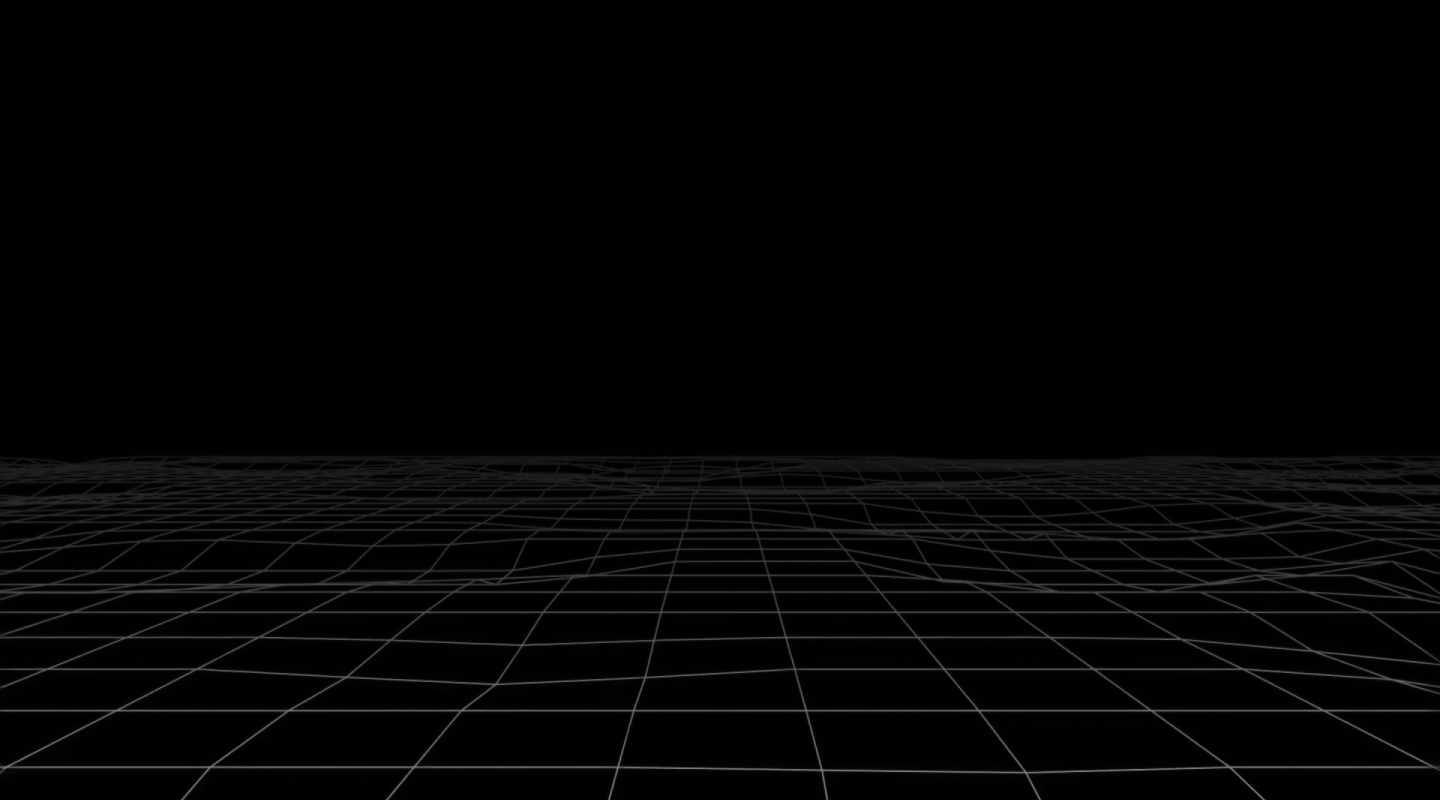 Kotlin android Development Services
Choose Kotlin programming language to develop native Android apps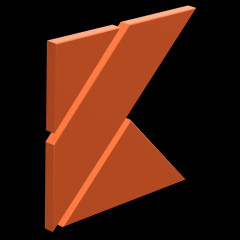 Use Kotlin as the basis for your Android mobile solution.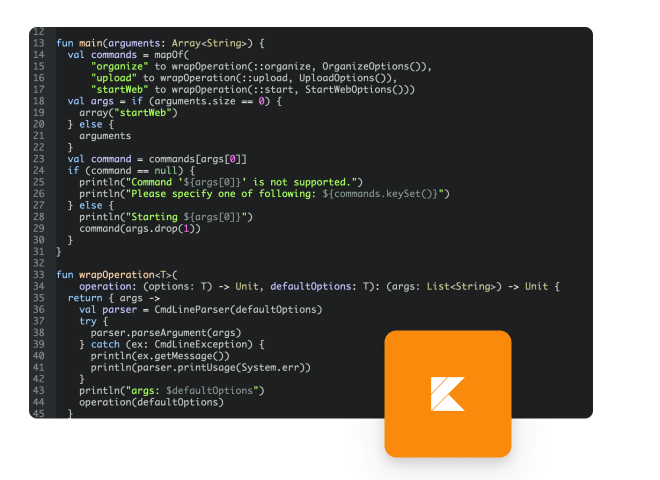 Kotlin provides developers with the ability to write clean and concise code, which significantly speeds up the process of implementing software
Kotlin has a lot of built-in security tools that ensure the quality and reliability of mobile app code.
This programming language is ideal for building large-scale mobile solutions with high user traffic.
By reducing the time it takes to write code, the project budget can be more moderate than you originally planned.
What do we offer?
Choose our Kotlin application development team to implement your mobile solution for the Android platform.
Reduced time-to-market
Reduce development time for your project and get it up and running as soon as possible with our Kotlin software engineers.
Easy and fast upgrades of Java-based apps
Our Kotlin Android development experts will make sure that updates to your Kotlin-based project are launched regularly, and their implementation takes as little time as possible.
Transparent workflows
We will provide you with transparent tools for reporting on the work done so that you always understand what you pay for.
Creation of multi-industry solutions
Our expertise covers dozens of business industries, which allows us to create solutions that meet narrowly focused niche standards.
Pre-development consulting
If you are not sure about the exact choice of programming languages and technologies for implementing your business idea, you can always contact us for advice.
Questions & Answers
Check out some of the most common questions asked by the clients
Kotlin programming language is a free, open-source language that is often regarded as Java's alternative. Kotlin code can be more concise and expressive than Java code, as well as enabling extra features like type-safe builders.
Kotlin is a modern statically typed programming language that is commonly used by Kotlin development companies for boosting productivity, developer satisfaction, and code safety. It is also involved in Kotlin Android development. You can also leverage it for web development and functional programming.
Is Kotlin good for app development?
Yes, you can use Kotlin for application development as it is a future-proofed technology that is often referred to as equivalent to Java. Using it for app development makes the process efficient and productive. The use of Kotlin by app development companies can also be based on its better support for Android development. Kotlin code makes development much more efficient and of generally higher quality than in Java.
Ask us to create a high-performance Android app with an excellent user experience
If you want your Android mobile application to be based only on cutting-edge technologies, Kotlin is the one-stop solution for you. Thanks to its clean syntax, Kotlin development is very fast, which not only speeds up the launch of the project to the market but also reduces its budget. If you are interested in using Kotlin or other Android technologies in your project, feel free to contact us.