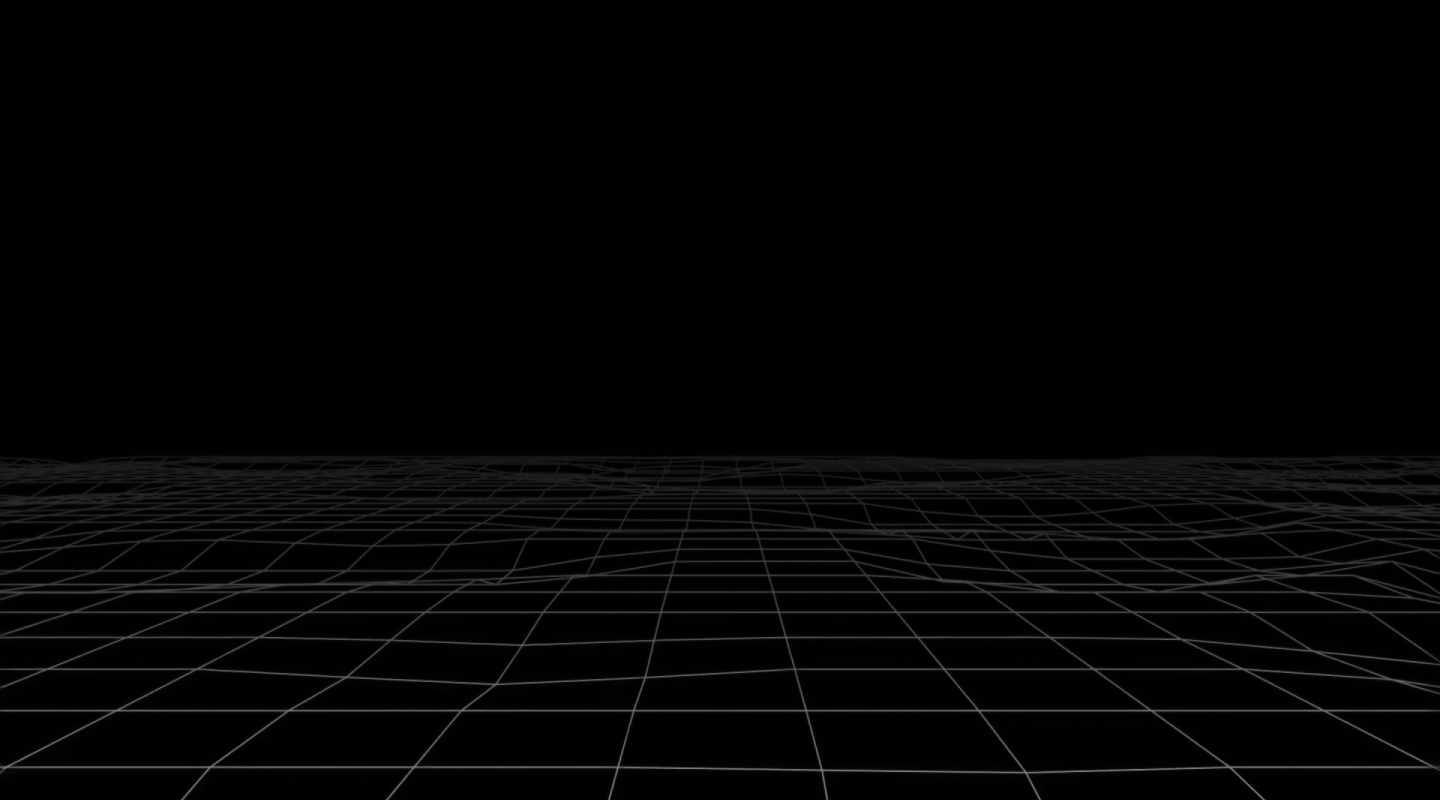 Microsoft Azure
Start partnering with the WEZOM team to introduce the best Microsoft Azure cloud services
Microsoft Azure is the most feature-rich cloud provider you can trust.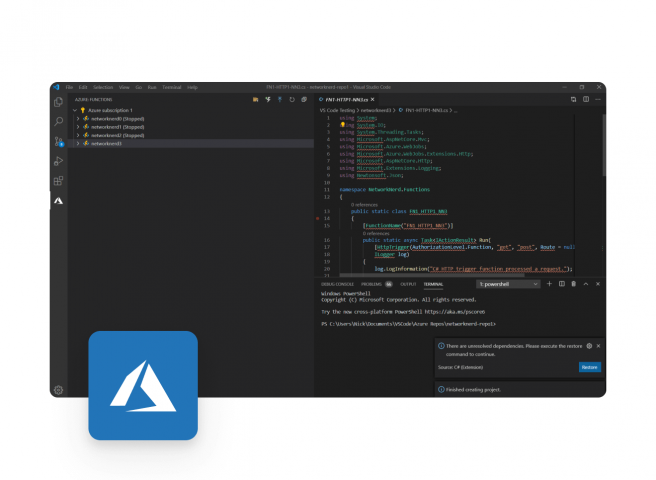 1. Access to 200+ cloud services
Get access to over 200 cloud services to maximize the efficiency and productivity of your business processes.
2. Comprehensive development and deployment environment
Choose a cloud provider with comprehensive tools for developing, automated testing, and deploying your business applications.
Don't sacrifice usability for functionality: choose Microsoft Azure and get everything you need for your business in a user-friendly way.
4. Variety of implementation models
Microsoft Azure has three available models for cooperation: infrastructure as a service (IaaS), software as a service (SaaS), platform as a service (PaaS), and serverless one.
What do we offer?
Choose WEZOM to perform a migration to Microsoft Azure with minimal time and financial costs.
Azure migration
Our Microsoft Azure app development experts will perform a time-efficient migration to the Microsoft Azure cloud so that your business does not stand idle.
Managed services
We will help you to monitor and manage your cloud-based infrastructure, making sure that you don't waste your time dealing with unfixed issues
Introduction of cutting-edge technologies
To ensure the growth of your business, we will introduce such advanced technologies as artificial intelligence, machine learning, big data, etc.
Disaster recovery
Our Microsoft Azure development team will take care to guarantee the safety of your business data and the speedy recovery of processes even in critical situations.
Hyperautomation
With our hyperautomation Microsoft Azure cloud services, you will discover the tools for automation, extraction of data from dispersed sources, simplifying complex tasks, etc.
Questions & Answers
Check out some of the most common questions asked by the clients
What is Microsoft Azure and how it works?
Microsoft Azure, or Microsoft Azure cloud services is a cloud computing platform and an online portal that allows you to access and manage cloud services and resources provided by Microsoft. Microsoft Cloud Azure, and Microsoft Azure architect technologies include storing your data and transforming it, depending on your requirements. Build, run, and manage applications across multiple clouds, on-premises, and at the edge, with the tools and frameworks of your choice.
What type of cloud service is Microsoft Azure?
Microsoft Azure portal is an example of a public cloud. With a public cloud, all hardware, and other supporting infrastructure is owned by the cloud provider. You access these services, including Microsoft Azure Cloud and Microsoft Azure security technologies, and manage your account using a web browser.
What are the services in Azure cloud?
Here are the different Microsoft Azure services types when it comes to cloud: Infrastructure as a Service (IaaS) Platform as a Service (PaaS) Software as a Service (SaaS). Microsoft Azure cloud services serve for different purposes. They also involve Microsoft Azure architects. The Azure cloud platform has more than 200 products.
Why should I choose Microsoft Azure over other cloud providers?
Microsoft Azure cloud provides hybrid consistency both in application development, security management, as well as identity management. If you want to migrate to a one-stop cloud platform, just ask us, and we will do this in the most cost-efficient way.