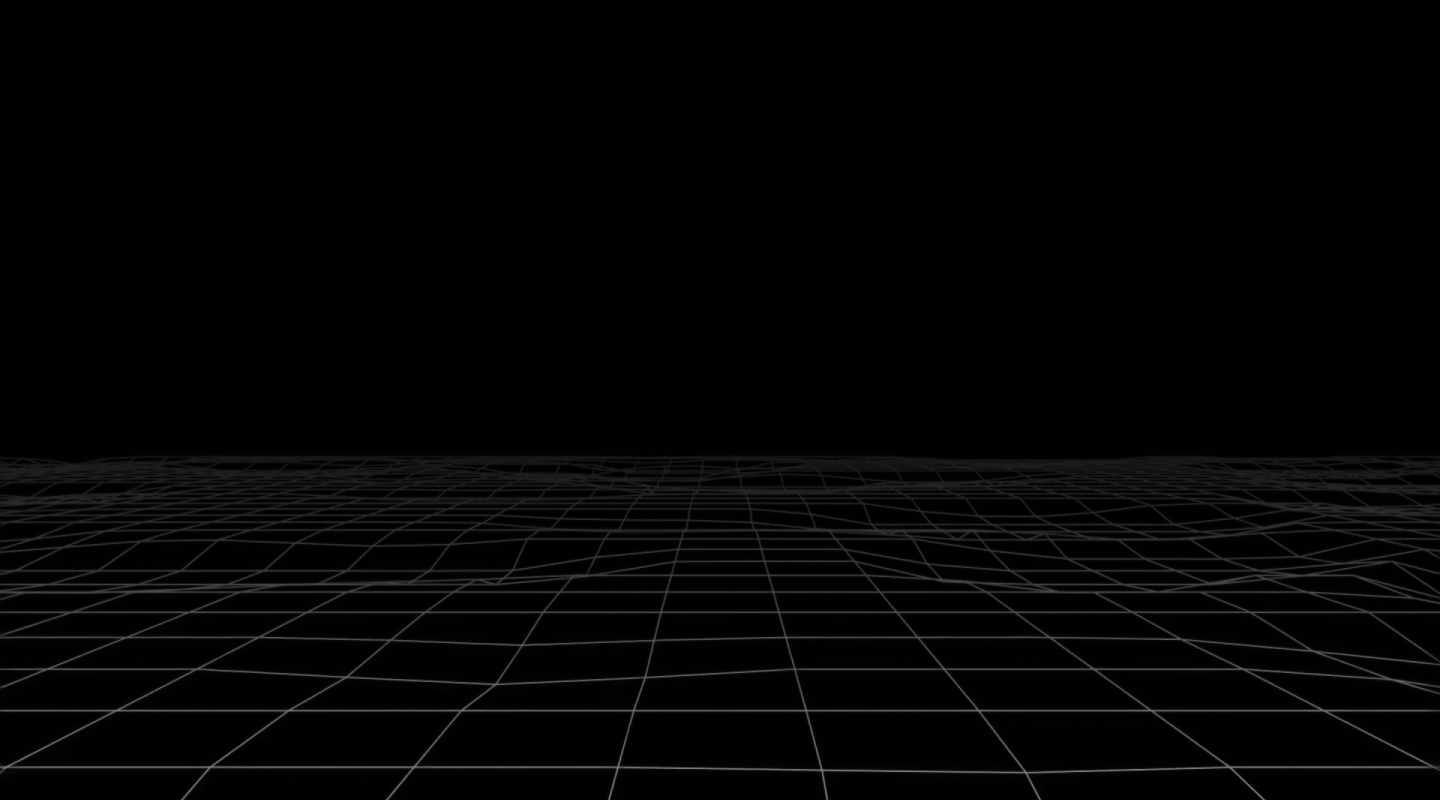 MLKit Development Services
Implement easy-to-use machine learning solutions to your application using MLKit.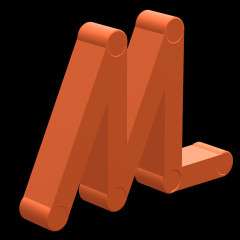 MLKit allows developers to easily integrate ready-to-use machine-learning models into mobile applications or build new models from scratch according to the specific client's requirements.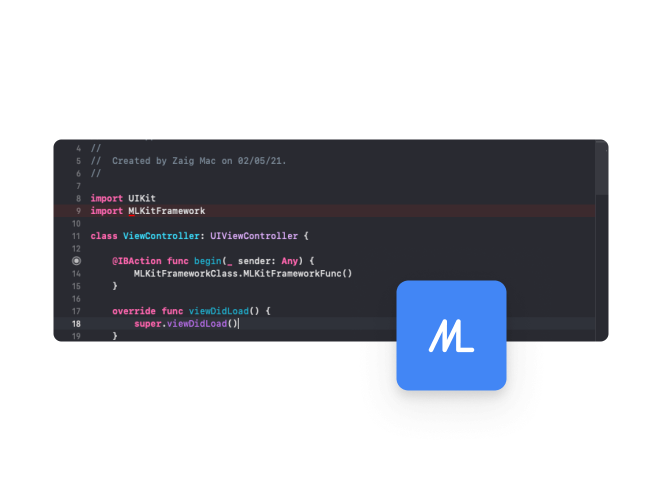 MLKit SDK is multiplatform, which means that developers can use APIs for both iOS and Android application building.
2. Embedded and Cloud APIs
During the process of creating digital solutions, developers can choose APIs on the device or in the cloud, depending on their needs.
MLKit allows developers to create machine learning solutions faster and easier. They need to pass data to the required API and wait for a response from the SDK.
If the existing MLKit APIs don't provide developers with the functionality they need, they can easily create their own machine-learning models.
What do we offer?
As part of our MLKit development services, we move your product through such stages.
Analytics
We conduct a competitive market analysis and use the best solutions to create first-class products which will be popular among users.
Design
Our team implements business tasks with the help of user-friendly interfaces based on analytics.
Development
We write clean and stable code and integrate it with the technologies required by the client.
Testing
WEZOM specialists will test your solution on different devices and guarantee the release of a quality product just in time.
Support
We support and improve the product based on the users' feedback. Thus, your application will get thousands of downloads and output to the tops of stores.
Questions & Answers
Check out some of the most common questions asked by the clients
MLKit is a machine learning solution for iOS and Android applications that is free of cost. It focuses on 'on-device' ML APIs. Even a junior developer can deal with this task. MLKit is still available in the beta version only.
What are the advantages of MLKit?
The main MLKit benefits include privacy, improved performance, and the ability to use it in a declarative way. ML Kit is a software development kit that makes it possible for developers to simplify the integration of machine learning models into their mobile apps.
MLKit service is used for bringing Google's machine learning expertise to Android and iOS apps. With MLKit, you can solve common issues that occur in your applications and create brand-new user experience. It gives both on-device and Cloud APIs in a common interface. It comes with a set of ready-to-use APIs for common mobile use cases: scanning barcodes, labeling images, recognizing text, landmarks, and faces. Use it to make your iOS and Android apps more engaging.
Create a cutting-edge software solution with machine learning features using MLKit
ML Kit is a robust tool for building machine learning-enhanced applications that helps developers to implement the possibility of solving real-life problems in digital form. In addition, it can be added custom machine learning models when needed. If you want to create a project based on machine learning, please, contact our team.