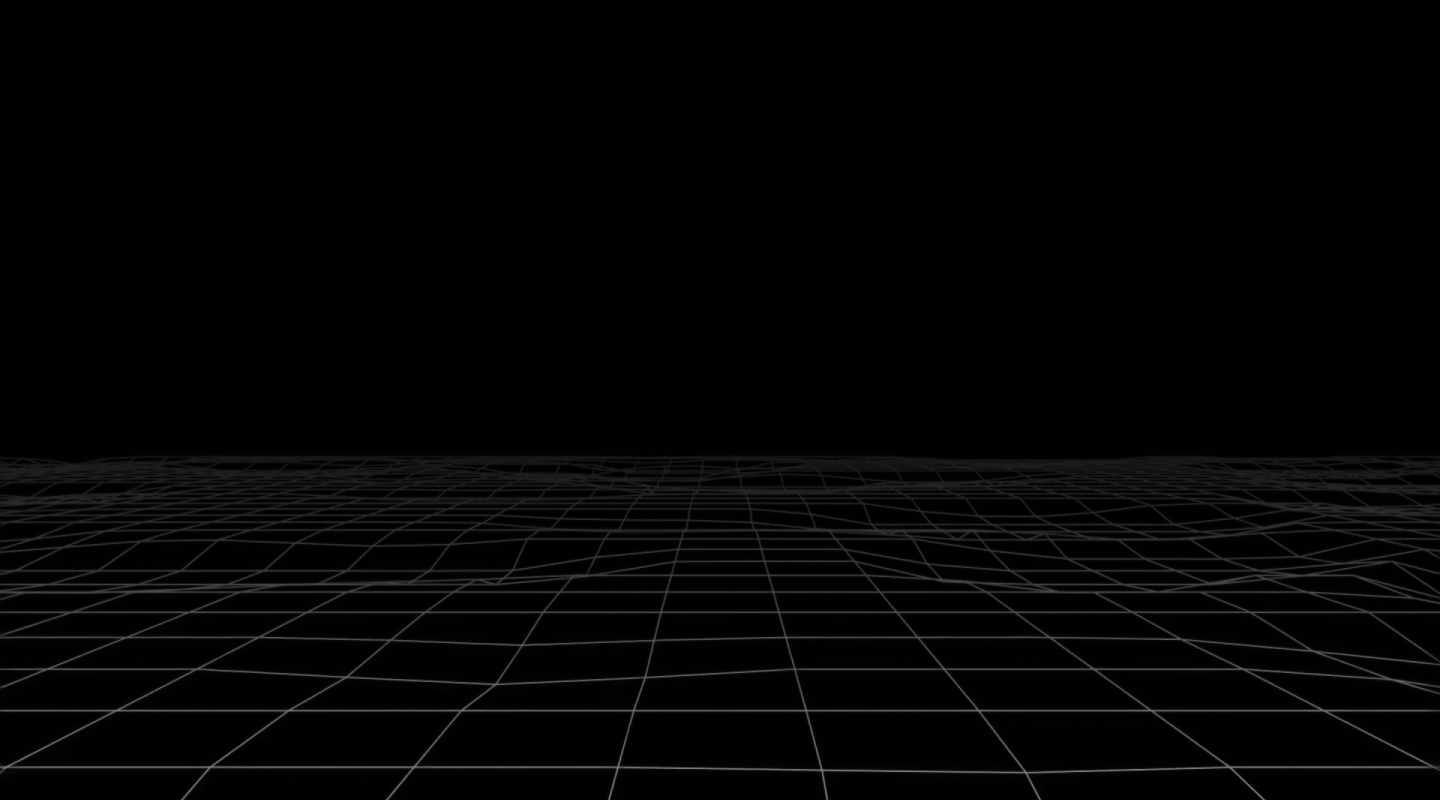 NGINX Development Services
We use NGINX to deliver your business data quickly, reliably, and securely.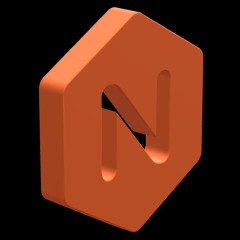 NGINX allows developers to create high-performance projects with automated load-balancing features.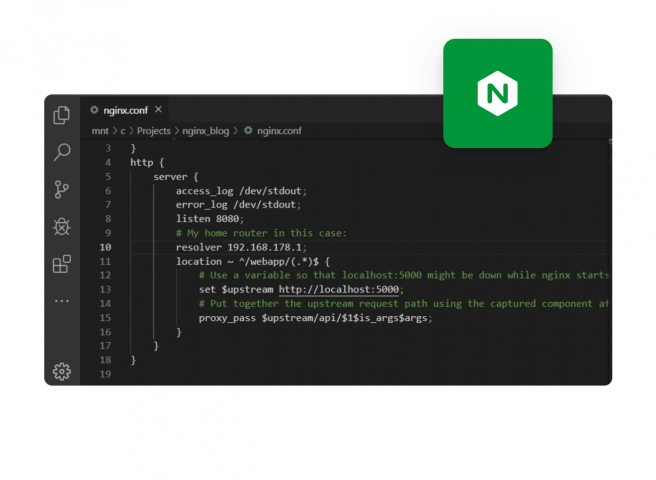 1. Low consumption of resources
NGNIX uses less memory and resources providing ample opportunities to create projects with complex business logic.
2. Top performance and SEO
NGINX makes web solutions faster and helps them to get a better Google ranking thanks to their cutting-edge performance.
NGNIX is event-based and allows developers to handle multiple connections without having overhead due to context switching.
4. Perfect choice for high-traffic websites
NGNIX is an ideal choice for high-traffic solutions, helping in handling thousands of concurrent connections at the same time.
What do we offer?
With WEZOM NGINX services you will get such benefits for your business.
Development of top-performance websites and applications
Our team uses NGNIX along with other top technologies that together allow us to create high-traffic websites and applications.
Flexible choice of the technology stack
NGNIX is compatible with the vast majority of programming languages for back-end development, so there's no lock-in to a specific technology stack.
Building solutions with automatic load balancing
NGNIX has a built-in load balancer, which eliminates the need to create such solutions from scratch.
Cost efficiency
Thanks to a number of built-in features for performance optimization, the implementation of NGNIX-based software becomes faster, which brings their launch date closer.
An ideal choice for enterprise solutions
With intelligent incoming traffic management, NGNIX will be an excellent choice for large-scale enterprise-level projects.
Questions & Answers
Check out some of the most common questions asked by the clients
NGINX web server, or NGINX server, stands for an open source software for web serving, reverse proxying, caching, load balancing, media streaming, and more. It started out as a web server designed for maximum performance and stability.
NGINX web server is open-source web server software used for reverse proxy, load balancing, and caching. NGINX service provides HTTPS server capabilities and is mainly designed for maximum performance and stability. It also functions as a proxy server for email communications protocols, such as IMAP, POP3, and SMTP.
How much does NGINX cost?
Starting at $3,675 per NGINX web Plus instance with an annual subscription. Buy it on Microsoft Azure, starting at $0.29/hr. Buy it on AWS, starting at $0.29/hr. Buy it on Google Cloud, starting at $0.29/hr.
Choose NGNIX to achieve a cutting-edge performance for your digital solution
If you are looking for a web server that will provide you with competent load distribution and automatically maintain the fault tolerance of your digital solution regardless of the traffic size, the web server NGINX will be an excellent solution for you. Discuss the details of your project with us right now.