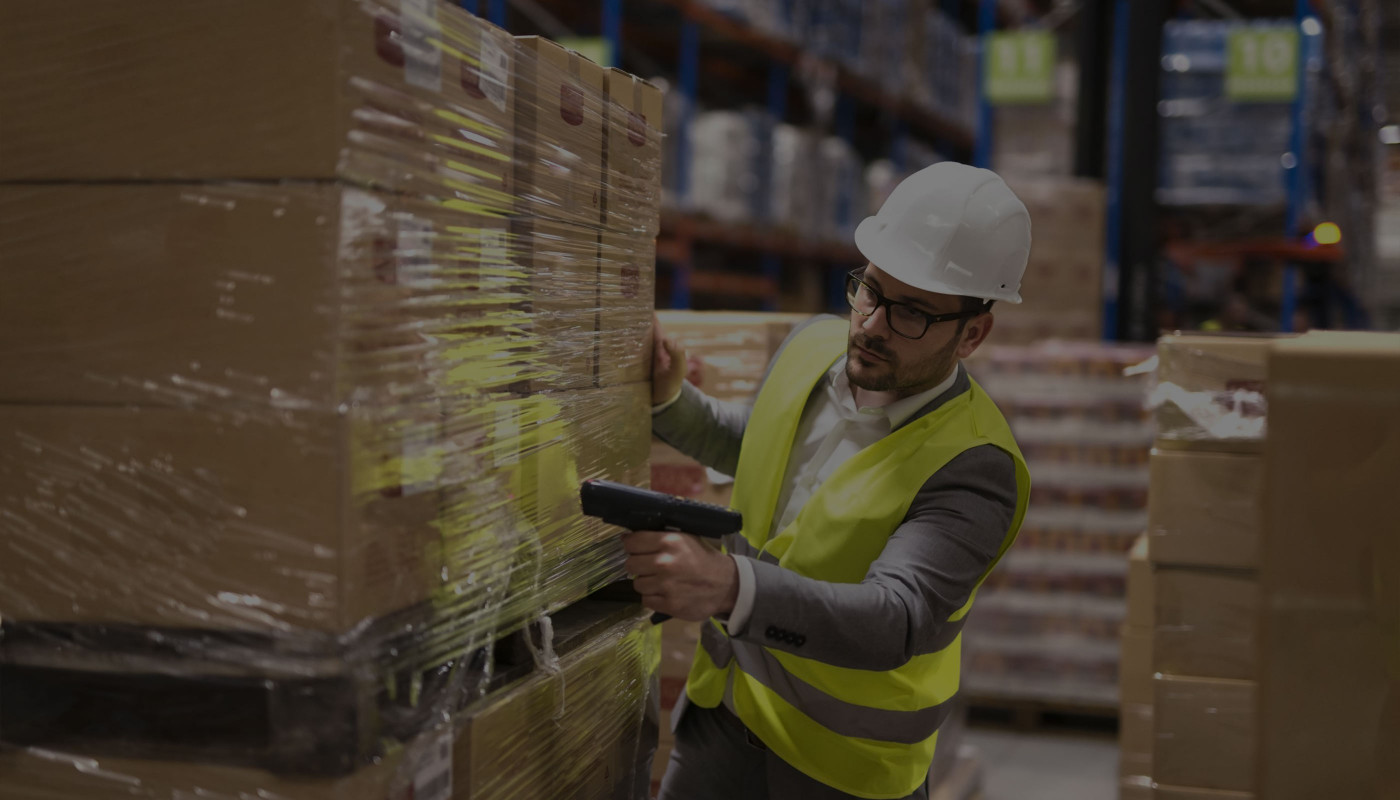 Asset Tracking and Management Systems
Receive a cost-effective digital tracking solution for the location of assets that have been physically tagged.
What is Asset Tracking and Management Systems?
The asset tracking and management system allows tracking of the location of specific objects and controls their movement in real-time.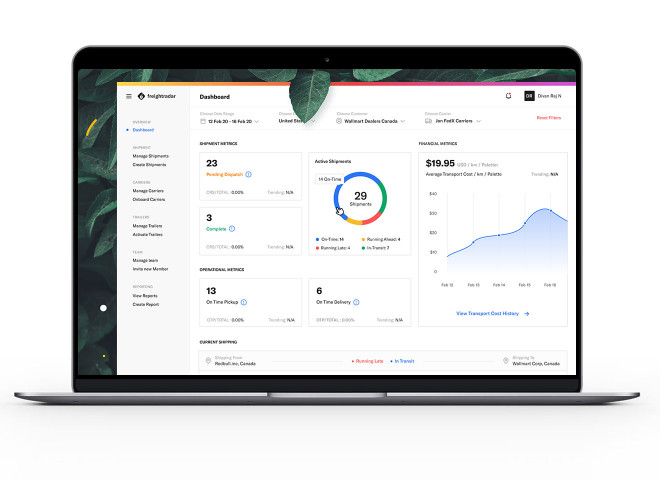 1. Asset tracking inside warehouses
Tracking systems help to control any objects in warehouses or logistics centers. With their help, you can monitor cargo, goods, equipment, and transport. The technology provides users with an efficient and convenient tool that provides precise control over each item.
2. Instant emergency notifications
Asset tracking has made it much easier for businesses to ensure the safety of personnel, equipment, and valuables. The system constantly monitors the work of the warehouse and instantly notifies users of the occurrence of an emergency.
3. Supply chain asset tracking
Asset tracking allows you to clearly determine the location of the transport that delivers a particular product. Monitoring can be carried out along the entire route - from the point of departure to the final destination.
Asset tracking systems can be relied upon for their reports. With added real-time visibility, you can save time when a problem occurs. The same can be said about cases of delayed or disrupted deliveries.
Asset tracking and management systems modules
When we create asset management and tracking software, we take into account all the necessary features to get the best results:
Precise positioning
Save time looking for a specific item, even from a bunch of different materials or equipment.
Inventory
The entry or exit of assets will be detected and recorded, and the change in quantity and displayed in real-time.
Trajectory analysis
Visualization of the movement of assets when their location can be recorded for playback.
Inconsistency detection
Asset tracking and inventory management solutions can detect misplaced vehicles or equipment and trigger an alert.
Inspection management
The system can assign inspection tasks on time, as well as check the arrival, frequency, and duration.
Questions & Answers
Check out some of the most common questions asked by the clients
What is the best way to track assets?
The different tracking methods and technologies for asset tracking include QR codes, RFID (radio-frequency identification), and asset tracking systems. As tracking IT assets is essential to avoid financial risks, as well as for data security.
What is asset tracking software?
Software for asset tracking and management helps monitor the location of assets and valuable information. Asset management and tracking software help the company with asset tracking and management, as well as with inventory data. The benefits of asset tracking and management systems include improved asset tracking and management, effective reporting, and productive tracking of the life cycle of assets.
What are the benefits of asset-tracking software?
An asset tracking system helps companies with asset tracking and ensures equipment longevity and security. Among the advantages of asset tracking software, there is improved asset tracking and management, and simplified work that allow companies to benefit from tracking assets and using different tools of tracking software. Other benefits of asset management and tracking solutions include reduced costs, as tracker software and other asset-tracking tools save you time and money. Simplified maintenance and management are also one of the benefits tracking software provides.
Streamline Your Operations with Advanced Asset Tracking and Management Systems
If you're looking to optimize your business operations and increase efficiency, our Asset Tracking and Management Systems are the solution you need. Our state-of-the-art technology and intuitive software allow you to track and monitor your assets in real-time, giving you the data you need to make informed decisions and improve your bottom line.
Leading Asset Tracking and Management Systems for Maximum Efficiency
At WEZOM, we offer fully customizable solutions to meet the unique needs of your business, whether you need to manage equipment, vehicles, inventory, or supplies. Our systems offer advanced features like RFID tracking, barcode scanning, and GPS monitoring to ensure maximum accuracy and reliability.
As a leader in the field of asset management, we provide top-rated software solutions that enable you to manage your assets with ease. Whether you're a small business owner or a large enterprise, our systems will help you save time, reduce costs, and increase productivity.
Top-Rated Asset Management Software Solutions for Every Business Need
If you're ready to take your asset management to the next level, contact us today to learn more about our solutions and how we can help you streamline your operations.