Fleet management companies use EV (electric vehicle) Fleet Management software to effectively run their EVs and, at the same time, stick to stringent regulations from the government.
As most people know, the electric fleet vehicle market share globally has increased tremendously over the past ten years. Because of the cost-effectiveness and high availability, the market share is still on the rise.
What Fleet Management of EV Is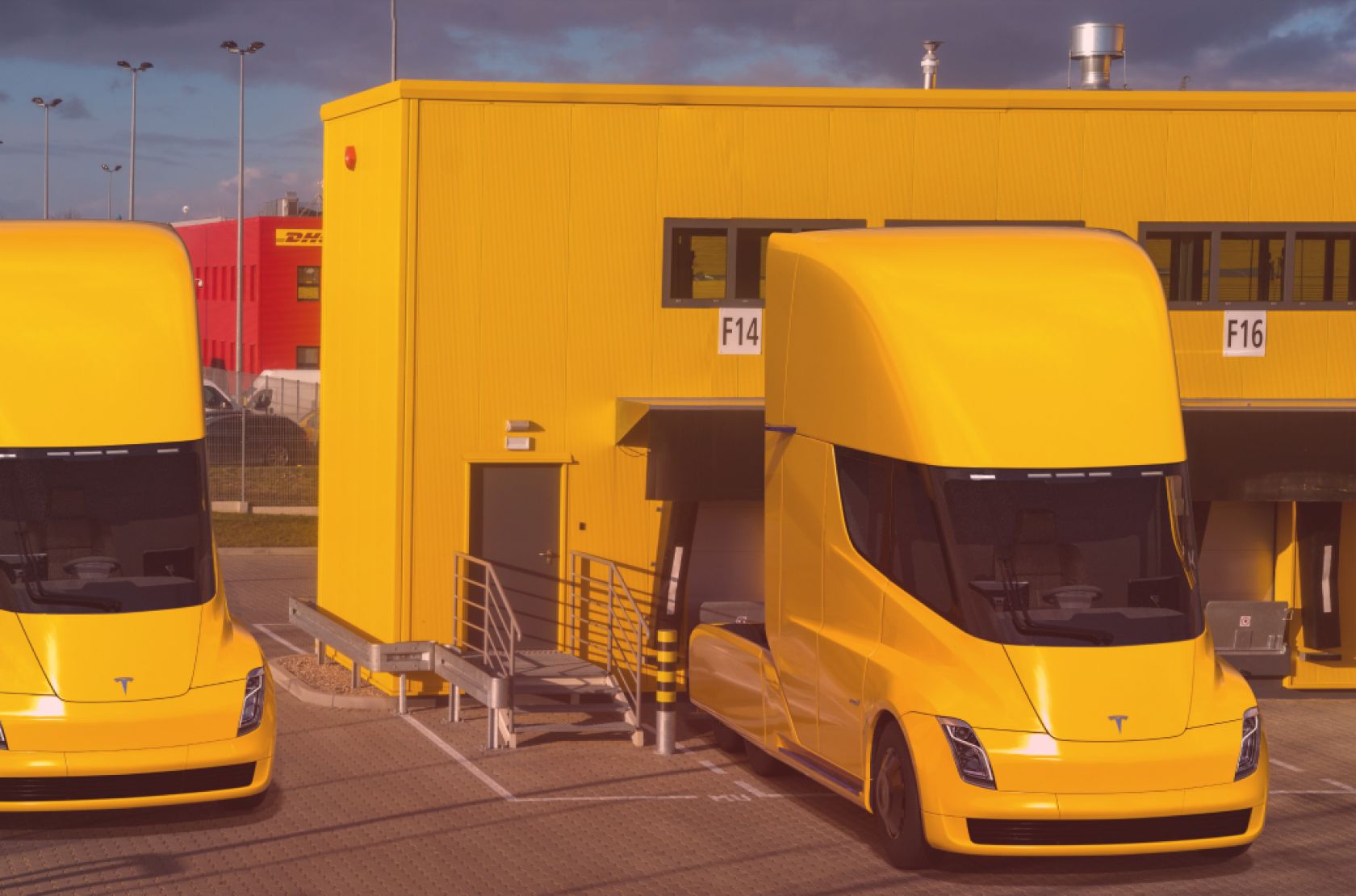 When a firm leases or buys a group of electric cars, it is referred to as the fleet. These cars emit zero carbon dioxide, proving helpful for the environment. Plus, the cars run on batteries, which should be charged through an EV charging station.
This is where the importance of electric vehicle fleet management systems comes in to manage a smooth working of car operations. So the management of the fleet refers to supervising the maintenance and charging needs of electric cars.
Fleet management of EVs analyzes the volume of cars and the actual distance they travel so as to determine the number of electric car charging points they require on the stretch.
That means the management should address bigger issues, like range anxiety, to offer a unified insight-driven view to every fleet operator. This helps to optimize the performance of electric car fleets.
Adoption of Electric Car Fleets is Still in Its Early Stage – But Change is Underway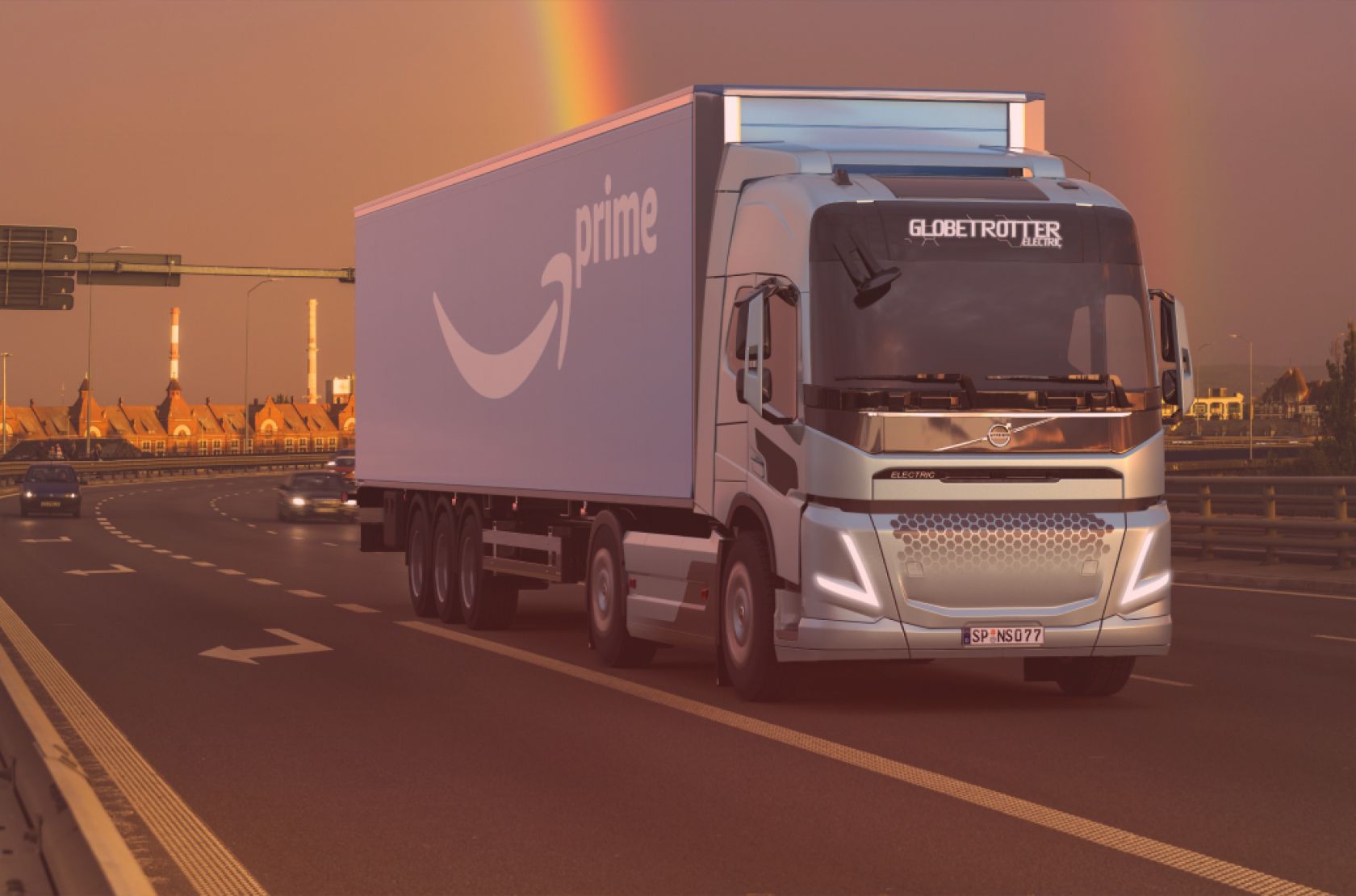 Although many fleets in the United States are still in the early phases of introducing electric cars, more widespread over the next 15 years by automakers, businesses, and consumers are being pushed by regulatory announcements from different agencies worldwide.
While this is a new thing for most fleet managers, it has an amazing opportunity to build existing practices to incorporate operating models and new solutions.
Fleet managers should navigate a new, at times, an unfamiliar ecosystem of technology so as to transition to mixed fleets successfully.
Fully powered electric cars still represent a smaller portion of vehicle purchases, consisting of less than 3% of new car sales market share. But both commercial and consumer adoption of electric cars is projected to increase faster in the next few years.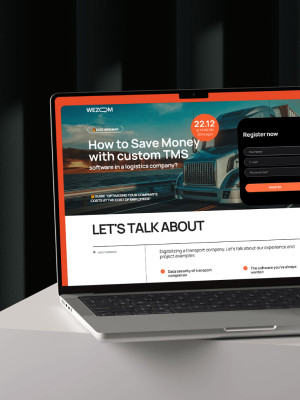 Free webinar!
Register for a webinar by WEZOM
Full Control of Electric Cars
Managing a fleet of electric cars needs the use of billing reimbursement and the possibility to stop and start transactions through an easy-to-use app.
Plus, functionalities can be used to organize when an electric car driver arrives and what really happens when you don't remove your vehicle on time. The app also provides a platform for managing contact details of EV drivers and cars, including:
Departure (estimated) time
Battery state.
Battery capacity.
How EVs Affect the Transportation and Trucking Industries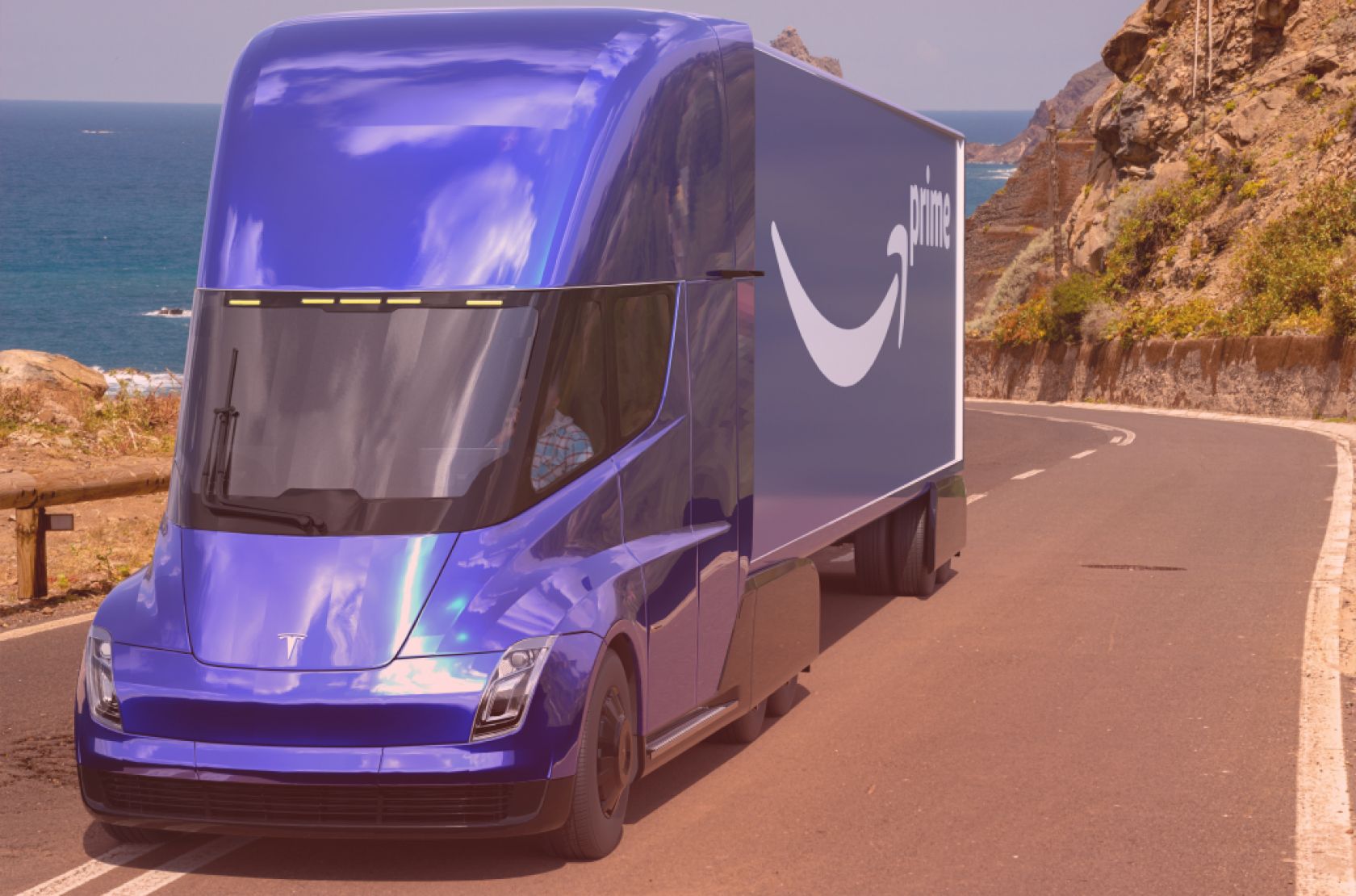 Management of the electric vehicle fleets needs new strategies for proactive compliance reporting, driver upskilling, maintenance, charging, and route planning.
For most, the management of the fleet feels like an imposed hurdle. From Hong Kong to California, governments are issuing solid directives and air pollution control mandates for commercial fleet owners so as to make all the trucks sold in the country emission-free by 2030 or have consequences.
However, is there more to fleets than just meeting the regulatory demands?
Yes. Although about 90% of managers describe electrification of the fleet as unavoidable, around 86% of fleet operators see EVs as a chance to save on maintenance and operation costs.
Primary Features
Management software for a fleet is more than just a BMS (Battery Management System). There is no doubt that BMS is an important segment for every fleet tracking software. Though the following features make the life of fleet managers less miserable:
Nearest Utility Station: Look for the nearest service center, police station, hospital, ATM, and charging station.
EV fleet management charging report: This report helps track where, when, and how long your cars got plugged in for charging. Basically, this gives you an insight into why your electric cars are at their level of charge currently.
Driving Behavior: Monitor the driving behaviors of your drivers by tracking excessing idling, overspeeding, abrupt braking, and harsh acceleration.
Accurate charging information: This feature helps you stay connected with everything that is happening with complete visibility of the fleet charging status as well as remaining charging time.
Real-time battery level: Reduce your anxiety concerning your plug-in electric cars by knowing their battery level as well as the remaining driving range.
Corporate Fleet
In order to run a corporate EV fleet, you may require backend software so as to operate your charging stations. This software must optimize charging and automate cost reporting, allowing you to minimize emissions and save cash.
Switching to electric cars for your company means you will be able to lower grid usage charges, minimize grid connection, lower grid usage charges, and improve employee retention with smart and EV charging perks.
What Electric Car Fleet Managers Should Care About
Similar to traditional commercial fleet managers, EV operators should track average car speed as well as where the electric fleet cars are in real-time.
Unlike traditional fleet operators, EV managers should consider charging data too. They may need to track charging status, charging behavior of EV drivers, and the State of Charge, among other analytics.
Benefits of Electric Car Fleet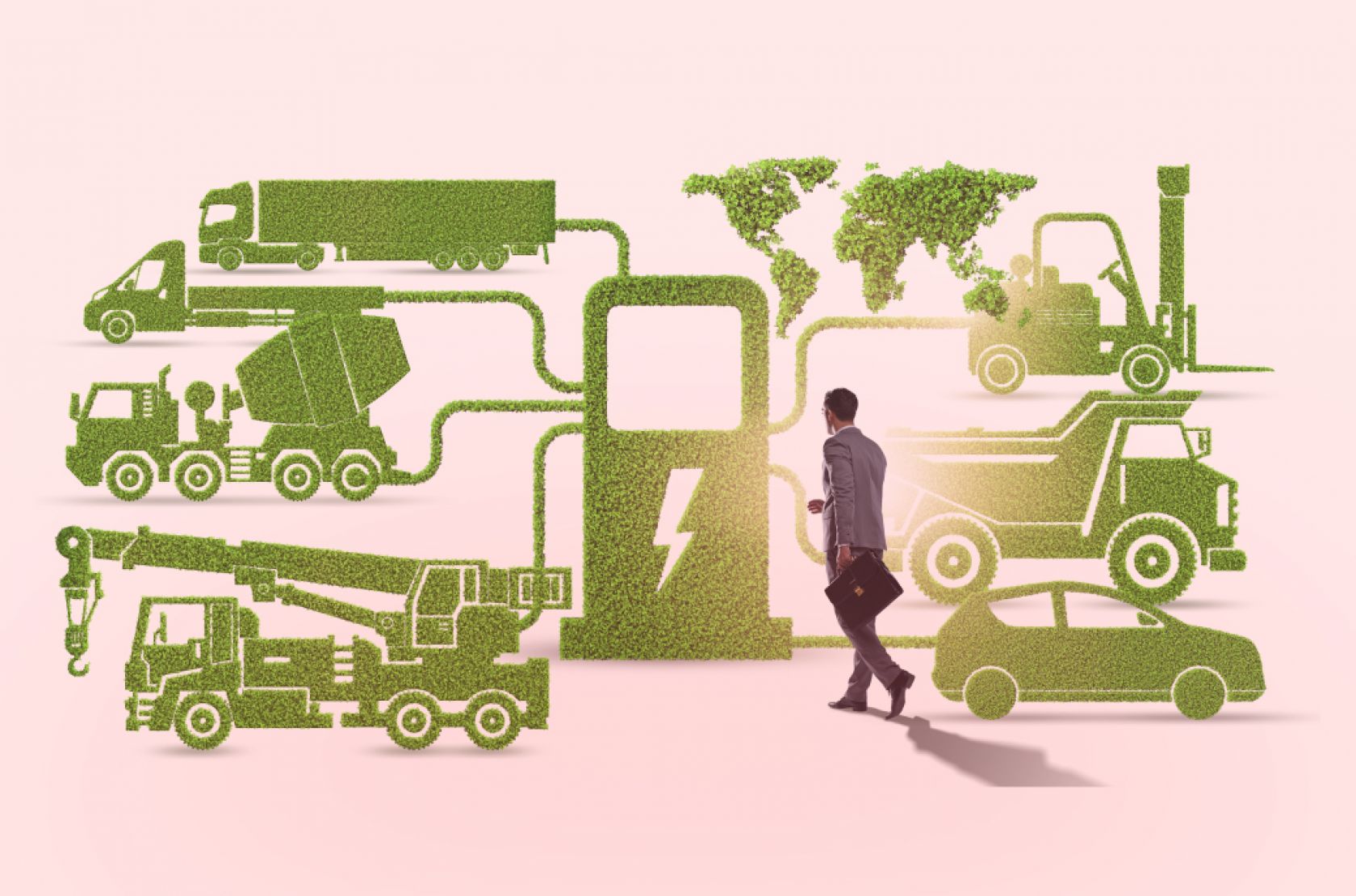 It is important to weigh out all your options when looking to change your fleet. This may seem obvious, but you must break down the impact at the granular level.
As a fleet manager, you need to always look for ways to maximize fleet efficiencies in the entire operation. This expectation shouldn't stop for car fleet replacements.
Nonetheless, considering EVs for your company should not be overlooked. The advantages of adopting electric car fleets go beyond minimizing harmful emissions. It is basically a win-win to have eco-friendly fleets and, at the same time, save on your bottom line by:
Cutting fuel costs
Enhancing car efficiencies and performance
Less maintenance required
Your Electric Car Fleet is a Great Investment – the Bottom Line!
Your electric car fleet is not just a set of transactional costs. It is also an investment. Your fleet as well plays an important role in serving all your clients and can fuel success while driving growth for your agency.
How do you rate this article?