The construction sector is constantly changing, but one thing stays unchanged: construction projects necessitate a great deal of field collaboration. Construction firms are currently searching for innovative aspects to gain a competitive advantage, and mobile technology allows them to do so.
Construction management teams must record their workgroups, timetables, routine progress, machinery, billing, working time, etc. They can boost productivity, cut costs, and simplify operations using mobile technology and construction management applications. They also allow employees to collect real-time data and send it to the office almost immediately.
With the increasing demand for enterprise mobile app development companies in the construction sector, it's critical to understand the advantages. As a result, we've outlined how a mobile app can reduce work volume and aid in project planning and completion in the segments below.
App For Construction: Factors to Consider During the Selection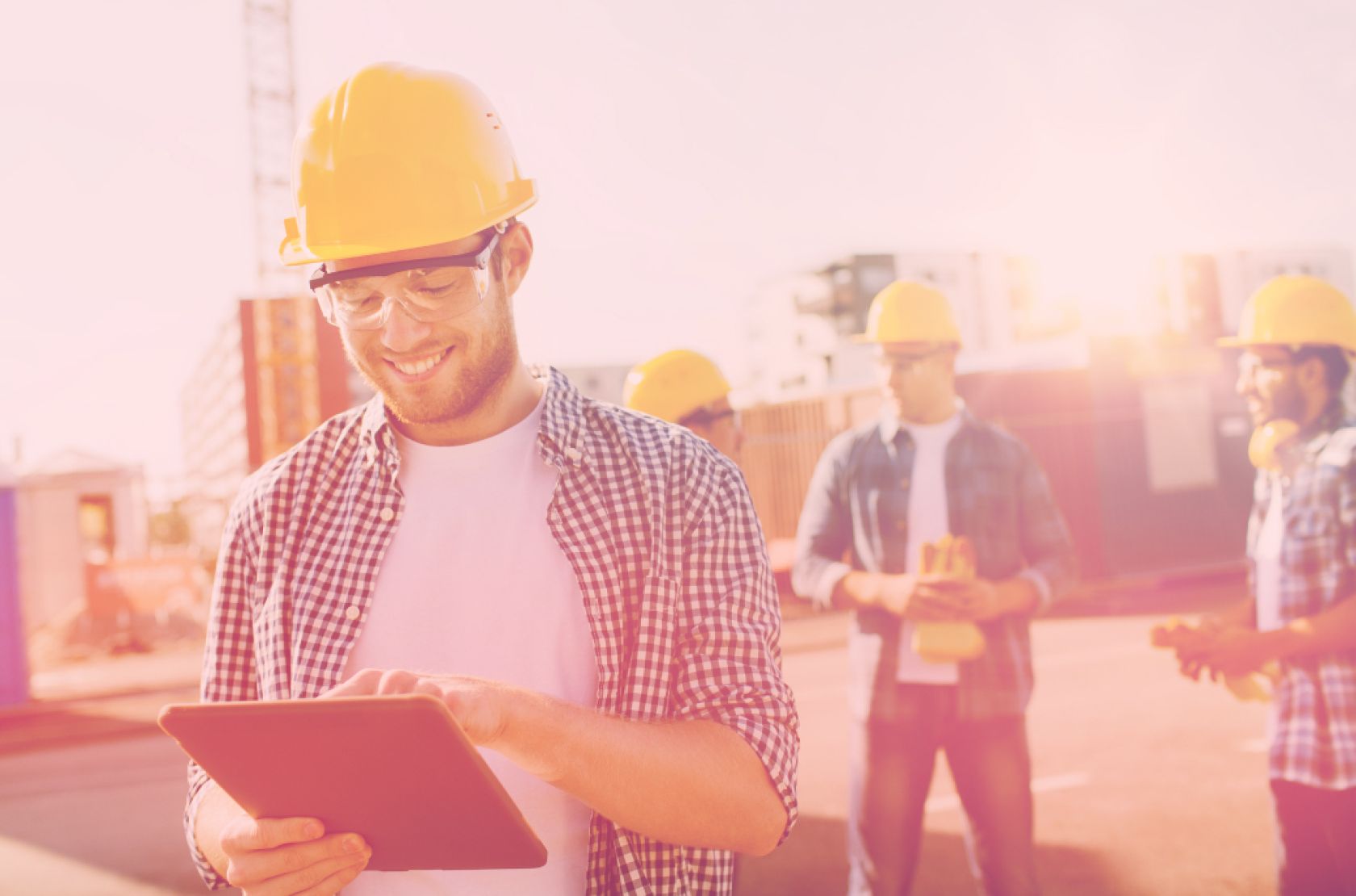 To reap the rewards of a construction projects app, a company must select the appropriate software. Here are the most effective methods for choosing the best app.
Determine the requirements
Each business has unique requirements. One firm may only require an app for their field team to take field notes, while another may only need access to illustrations and design concepts. Selecting an app solely based on price isn't the best approach.
Whoever makes the purchase must decide which functionalities they require and how they will incorporate them into their company. A trade contractor may not need an app that can only send RFIs in a difficult-to-read format or that can't create an RFI. Nevertheless, it is highly dependent on the corporation's requirements.
Examine the Apps
Check out the apps in the field if at all conceivable. Cost can be a motivator in business; even so, you get what you pay for. Although inexpensive apps with fewer features and a lot of double entry may be appealing, they can induce inefficiencies.
Most of these applications aren't designed to assist with multiple aspects of a construction site. While the company may only require field notes, for the time being, being able to swiftly see illustrations in the field and track time can relieve a lot of pressure in the backroom.
Remove Paper Processes & Implement a More Mobile Strategy
Construction business owners use mobile applications to keep track of their operations with just a few taps of their fingers. Mobile apps can help build companies save time and money by eradicating paper procedures and enhancing workflow and effectiveness. A portable system can seamlessly embed with a firm's technological infrastructure and adjust to changing practices.
Mobile Apps For Construction: The Benefits
Hereunder are ways that industrial mobile applications can profit construction business proprietors and management staff.
Reduces Delays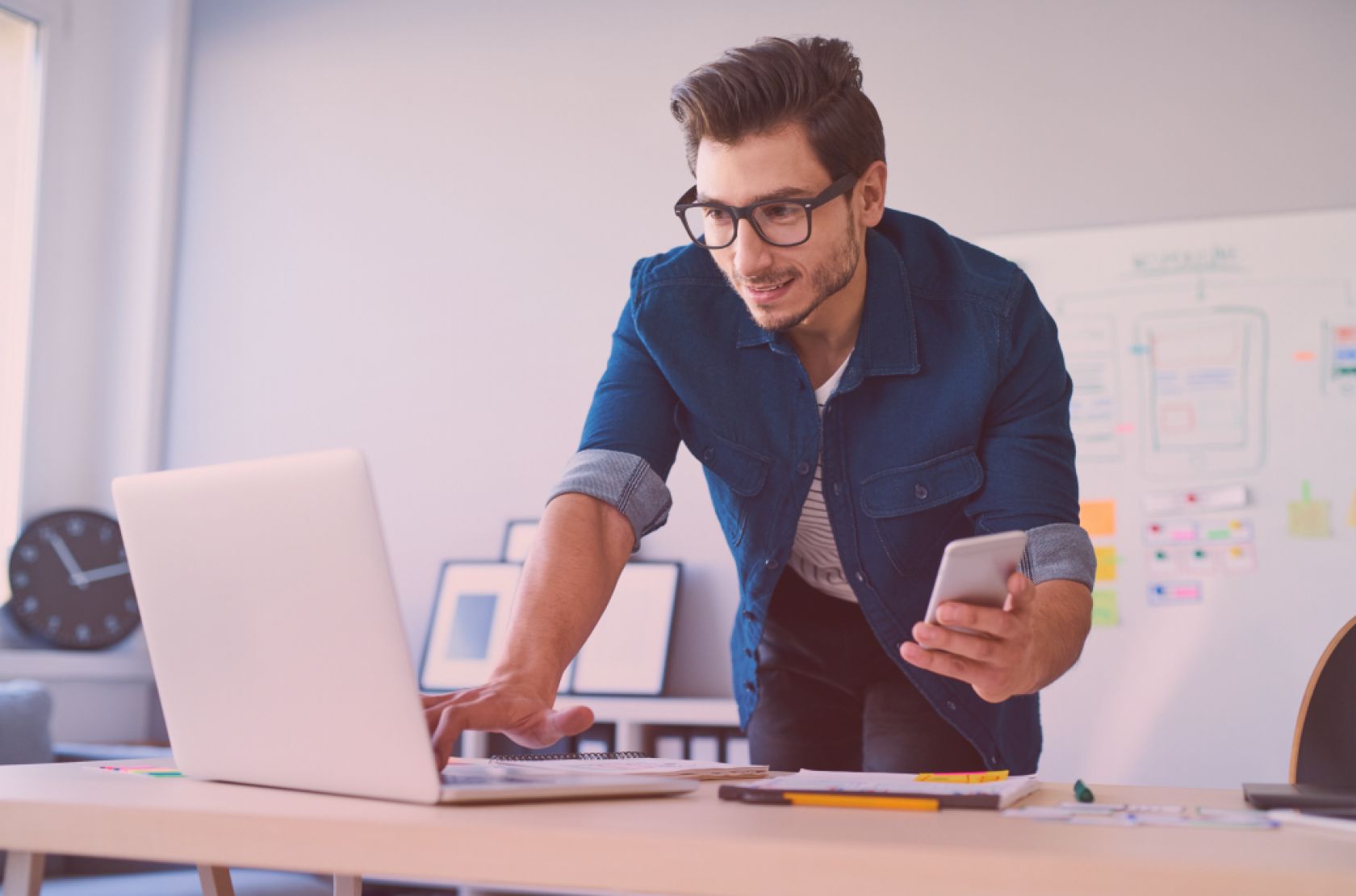 Productivity and effectiveness are closely linked. The attributes of a construction project management app were created to make procedures quicker and more straightforward, as previously mentioned. Additionally, through the cloud, calendar, and messaging functions, mobile apps make significant data easily accessible.
There's no justification for a project manager to be unaware of what's happening with his project when he has a mobile app. They can track the progress using their construction project management app and assign supporting documents via cloud-based order slip sharing. All of these factors significantly reduce the likelihood of delays.
Guarantee Safety Compliance
Construction is, without a doubt, a dangerous business. Construction has a greater accident rate than all other businesses, making training of prime importance. Construction companies can use mobile applications to monitor the execution of regular job-training programs, which improves worker security and ensures regulatory compliance.
They also make it easier to report any safety issues or injuries immediately. This guarantees that such matters are dealt with promptly and correctly, enhancing compliance with regulations.
Enhances Communication
Missteps, accidents, and modifications can occur in the construction industry. What if something unexpected happens on the job site that requires a swift response? Supervisors can send alerts straight to the office via a mobile app, notifying them of any modifications or unforeseen circumstances. This allows any errors or flaws to be addressed quickly.
Daily reports containing the journey's features can be sent using mobile technology. Because building employees may occasionally be working in an area without Internet access, it is critical to utilize an offline construction management app.
Deploy Low-Cost Mobile Solutions
The procedure of integrating a mobile application model is quick, partially owing to the widespread use of smartphones and cloud computing. Relevant apps can then be downloaded and used on various smartphones and tablets, resulting in a low-cost monthly fee.
There are a lot of moving parts in construction, and mobile delivery apps can help consolidate managerial data in a single deployable view. The emergence of smartphone usage, as well as the provision of detailed end-to-end mobile applications for the manufacturing space, has provided the industry with new opportunities. From the early stages of a project to finalization, managers benefit from mobile delivery apps.
Must-Have Apps for Construction Workers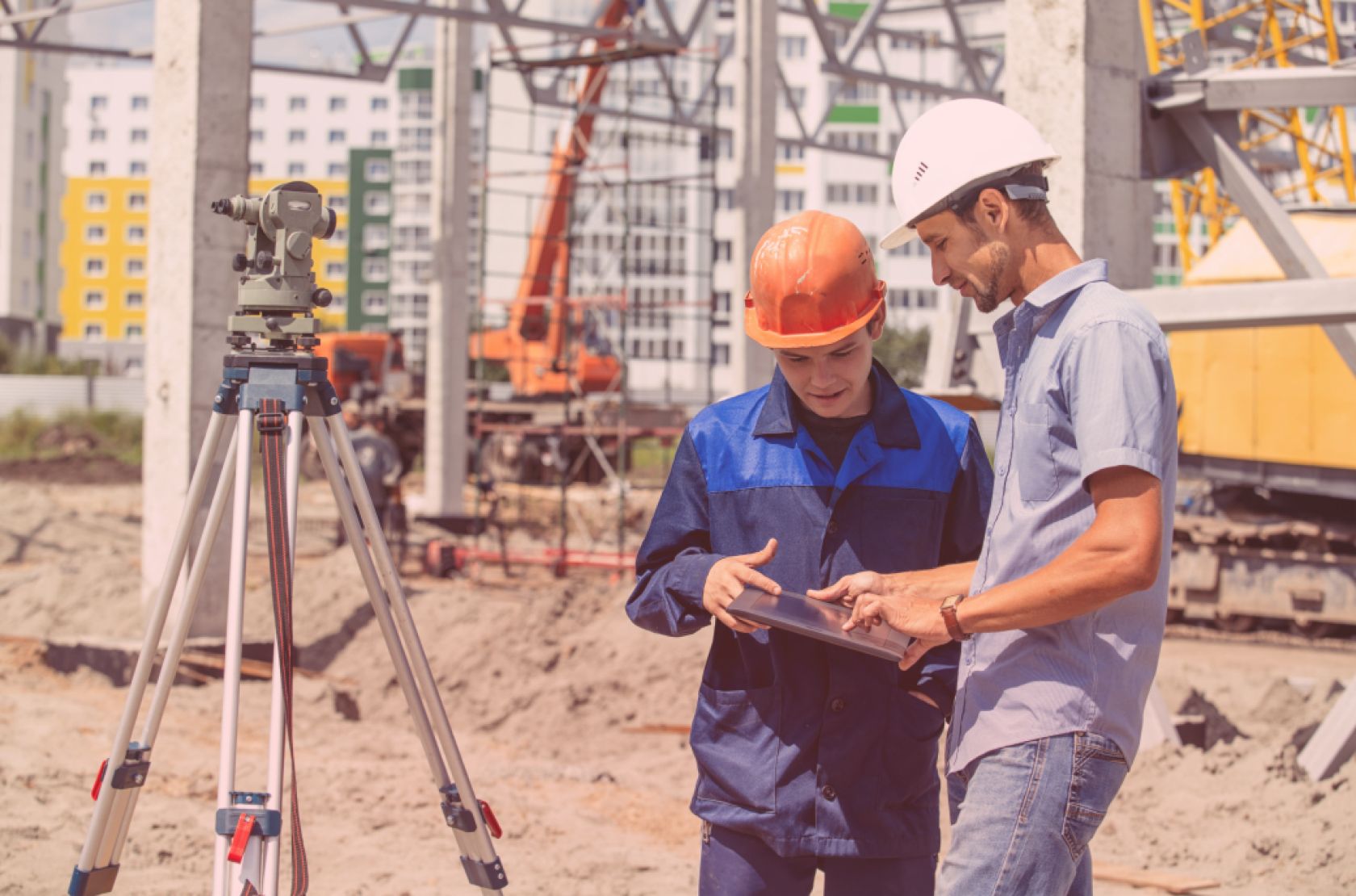 When working on a worksite, construction companies of all streaks depend heavily on apps to keep them coordinated. We've compiled a list of the best free construction apps for Android and iOS.
These apps will assist builders, painting contractors, plumbers and electricians, and others in completing their tasks fast and efficiently, saving time and resources.
All-In-One Calculator Free: This is a free Android app that assists you in performing construction arithmetic operations. Evaluate percentages, quantities, zones, and proportions while converting units and currencies.
PlanGrid: The software allows you to perceive and share schematics, notations, and illustrations, as well as track issues, markups, and pictures of advances. You can also use the app to start creating and sending RFIs.
Canvas: This is a contractor reporting app. It eradicates the necessity to lug stacks of paper around with you. Without knowing how to code, an individual worker can start creating forms in the app, convert them to PDF, and share them.
Final Thoughts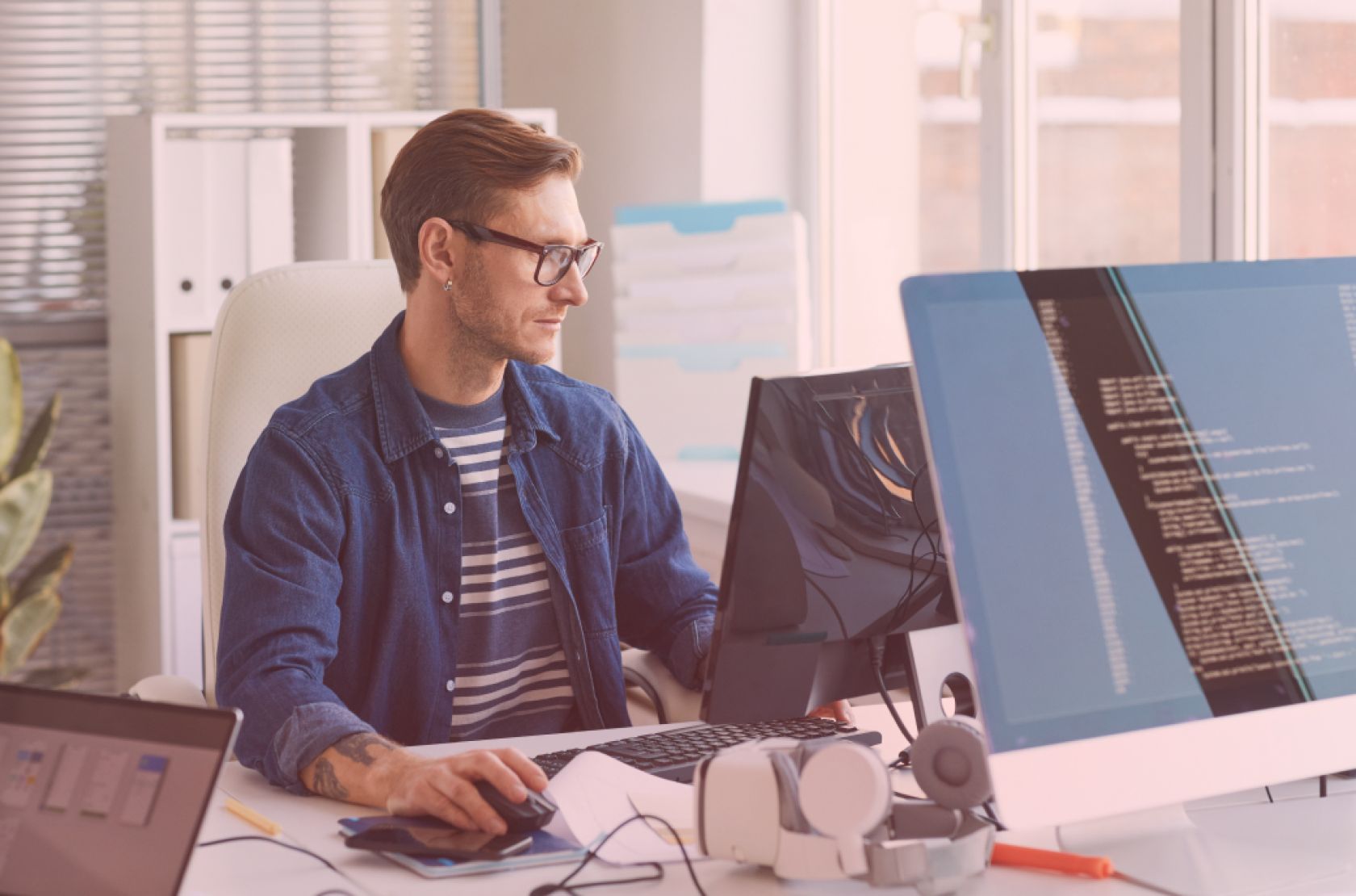 Cloud-based mobile construction app workarounds are more effective and extremely easy to use. Compared to traditional paper documents, utilizing apps increases efficiency and lowers costs. Don't let your paperwork pile up any longer; go mobile today!
How do you rate this article?