The transportation and logistics companies are one of the slowest to transform. However, the digitalization of this area leads to increased profits and new opportunities for the business. The main thing is to choose the right software solutions for logistics that will become a fix to all problems. This will allow the company to reach a new level and open up new horizons.
Our logistics and transportation software development services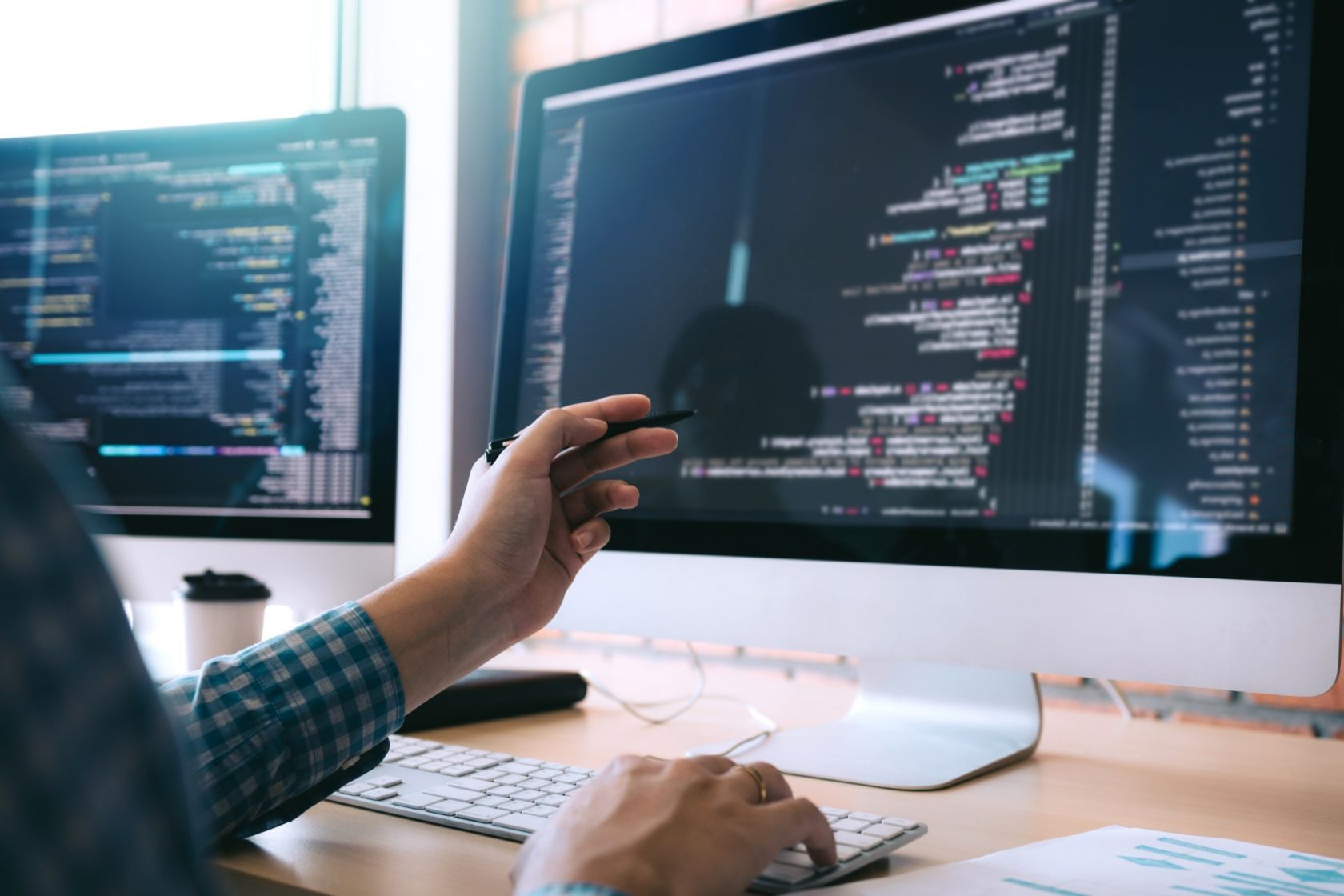 We have been in the development field for more than 20 years; we have built more than one custom software for logistics, which is why we consider ourselves experts in this area. Through trial, error, and careful analysis, we came to conclusions that now help us create high-quality products, avoid many mistakes, reduce development time, and assist our customers when choosing the most suitable solutions for them.
Technology ecosystem for transport logistics software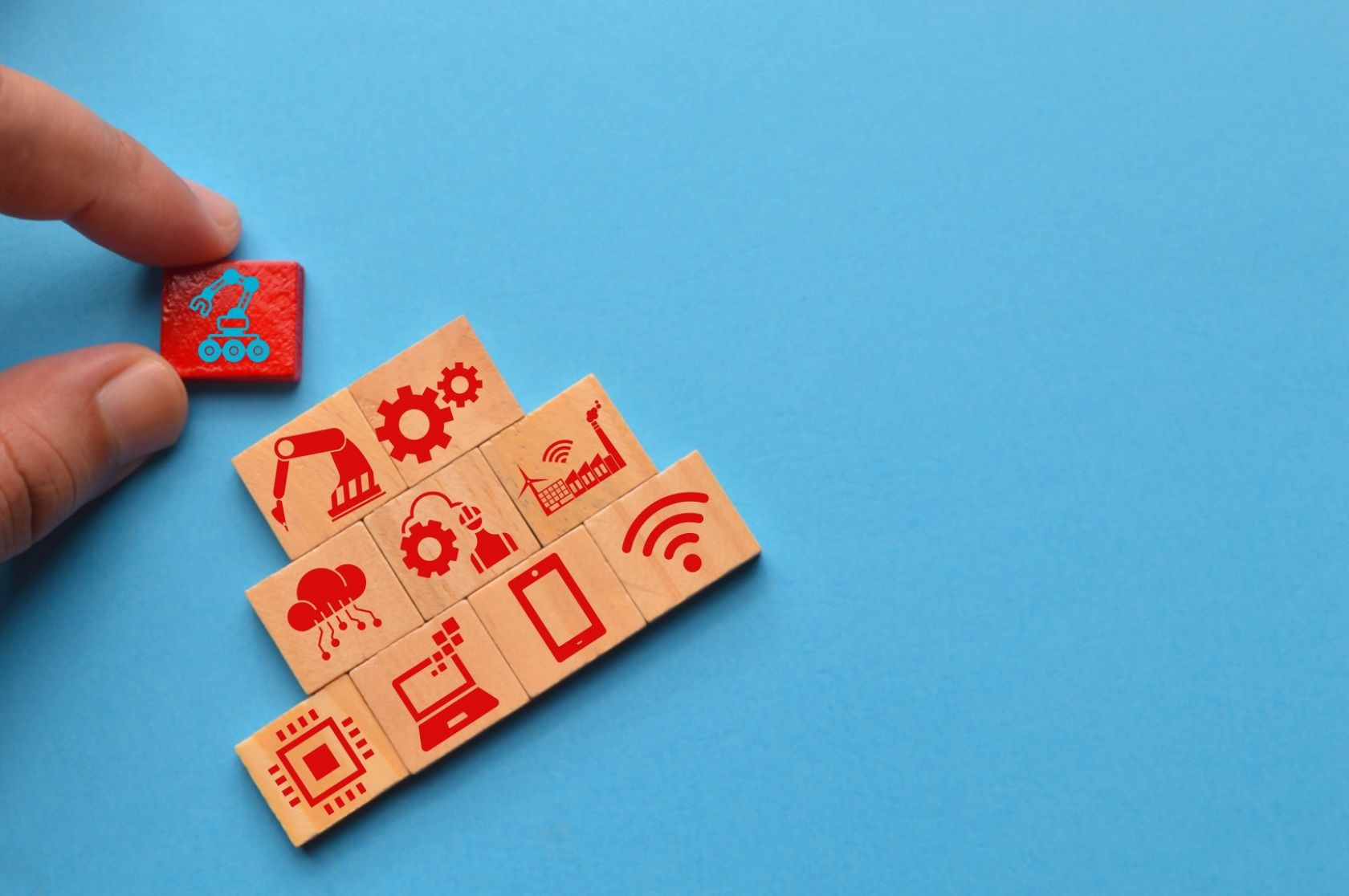 We create ecosystems. An integrated approach ensures comprehensive digitalization, helps to increase the company's efficiency, and optimize all the processes involved. To do this, you need to implement logistics software solutions for all your business tasks.
Platform development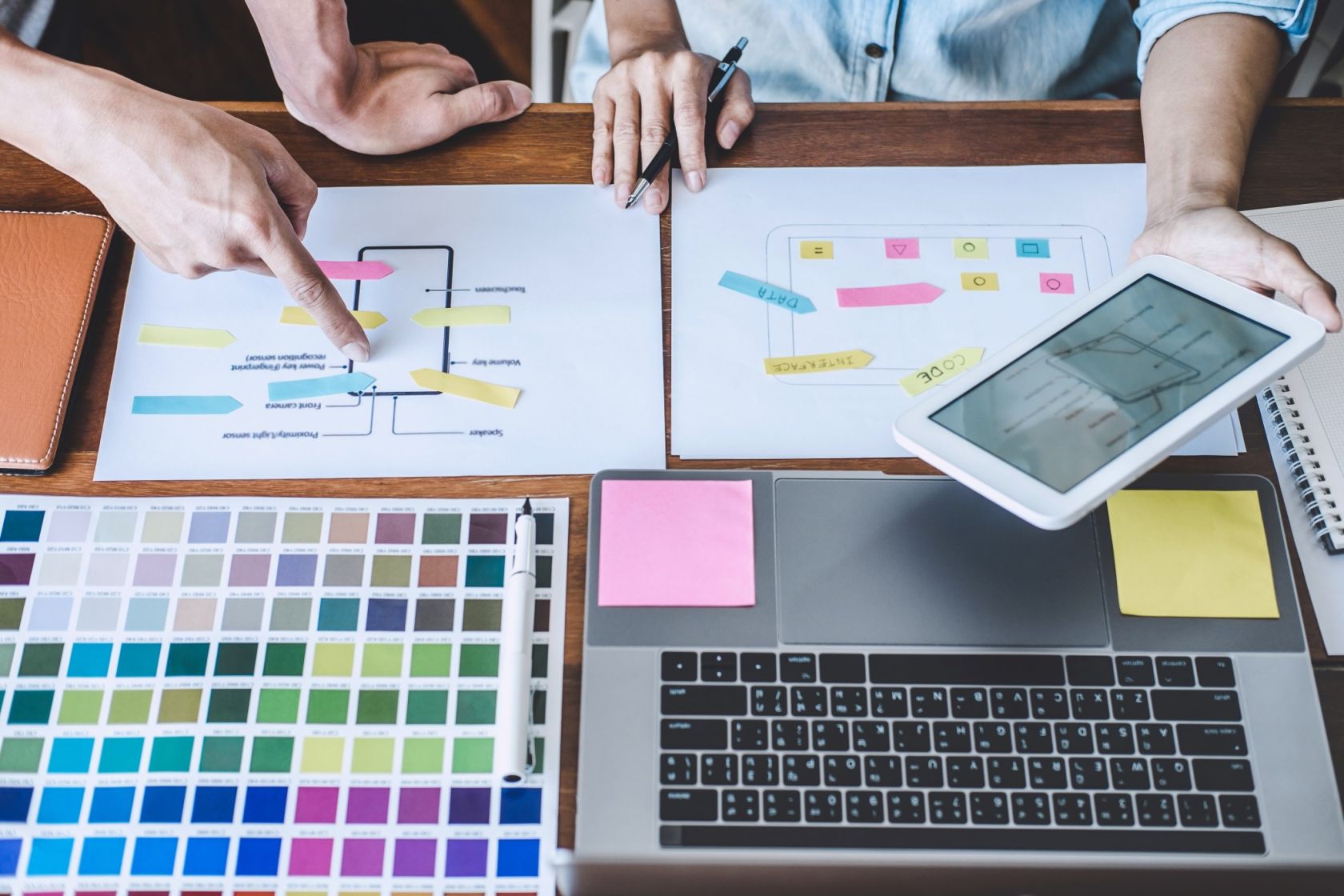 This is the foundation for any transportation business software. It keeps records of all the information and lets you manage any logistics processes from A to Z.
Internet of Things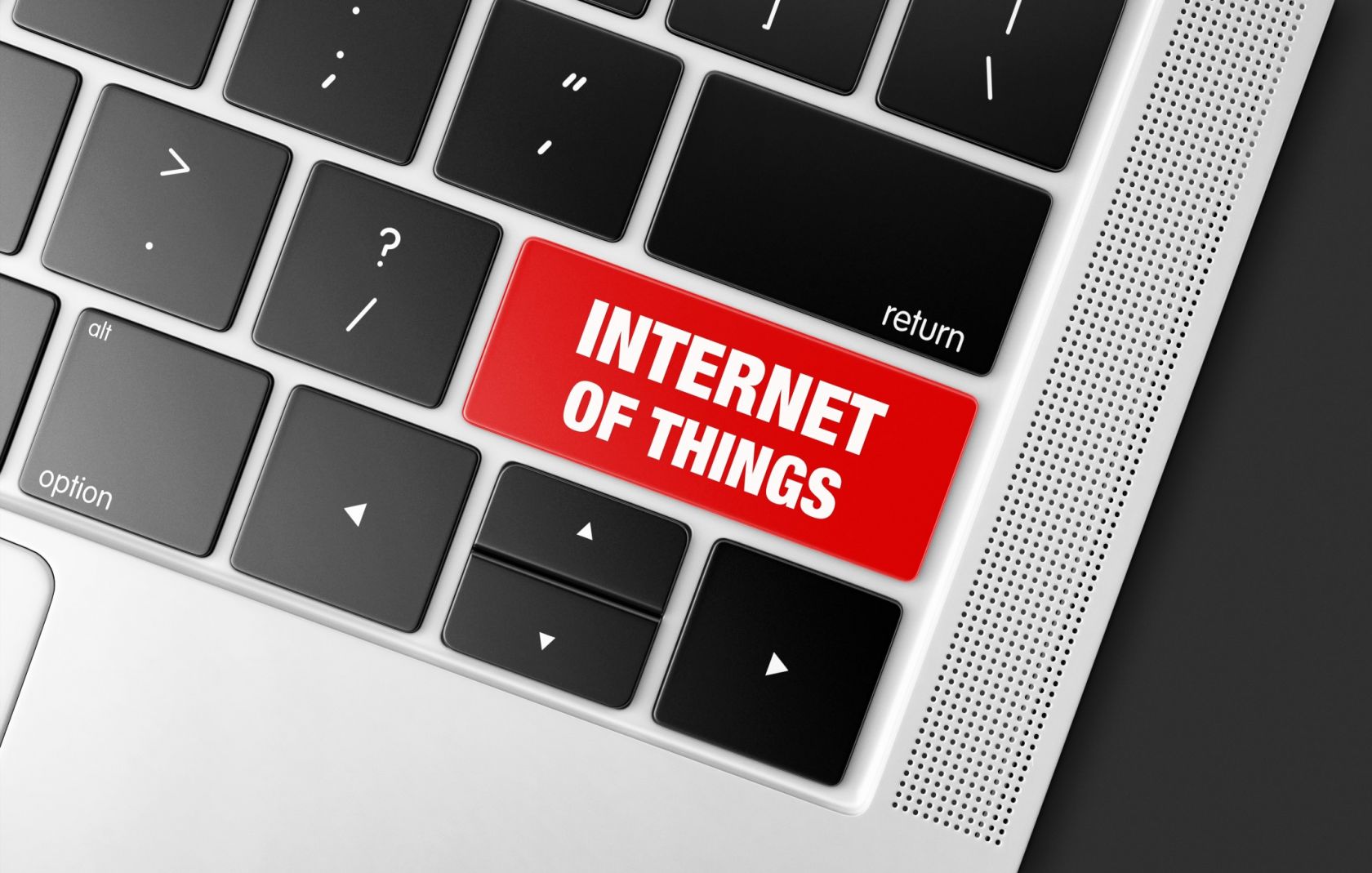 Centralizing your hardware helps you monitor the situation on the road and optimize routes. It will let you better track and monitor the condition of vehicles, warehouses and their inventory as well as carry out technical inspections and reduce costs.
Cloud and APIs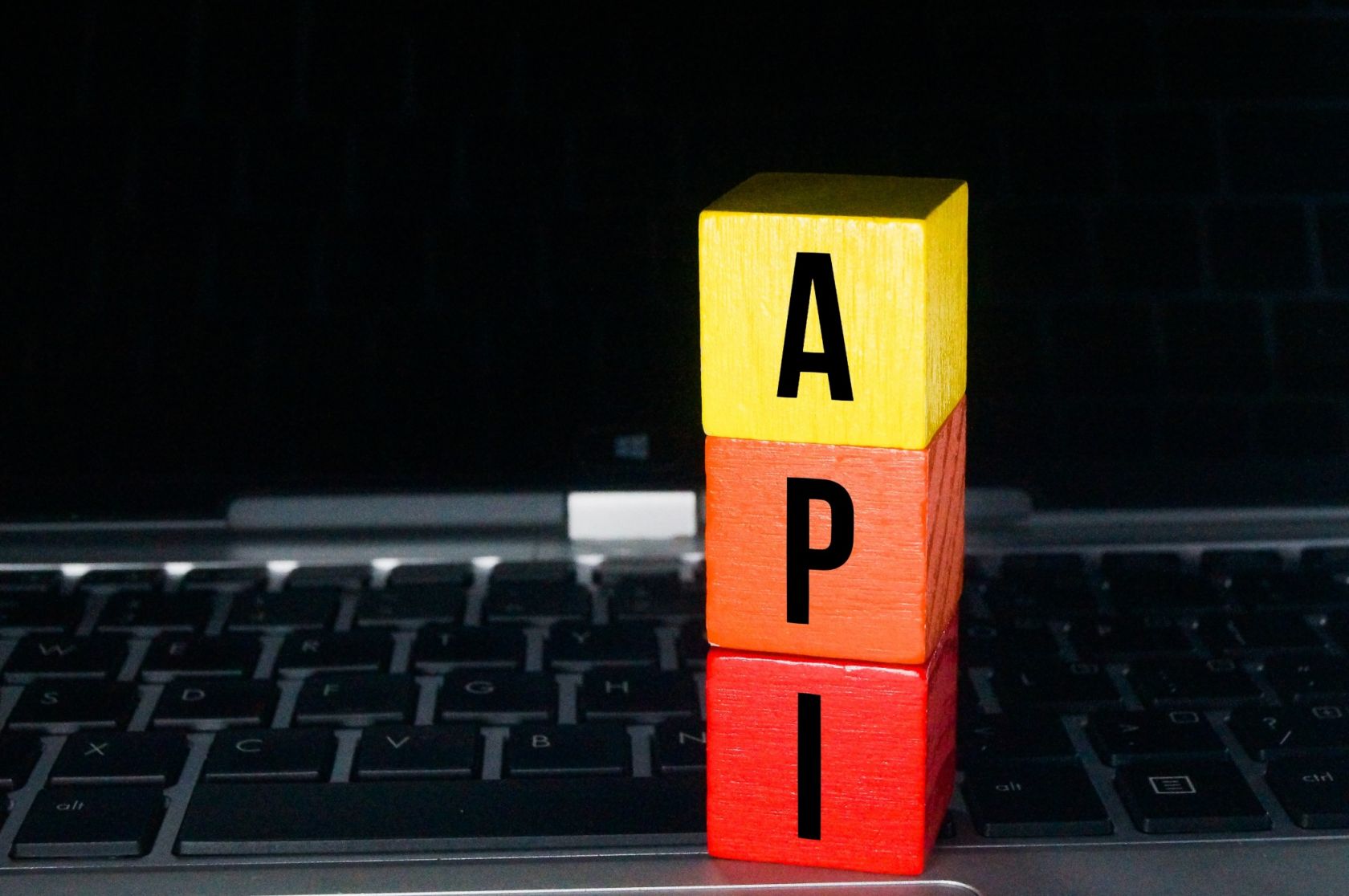 Cloud solutions allow you to store all your data in one place, absolutely securely, and at the same time have access to the information whenever you need it. API integrations can help you create interconnections with the rest of your tools.
Big data and analytics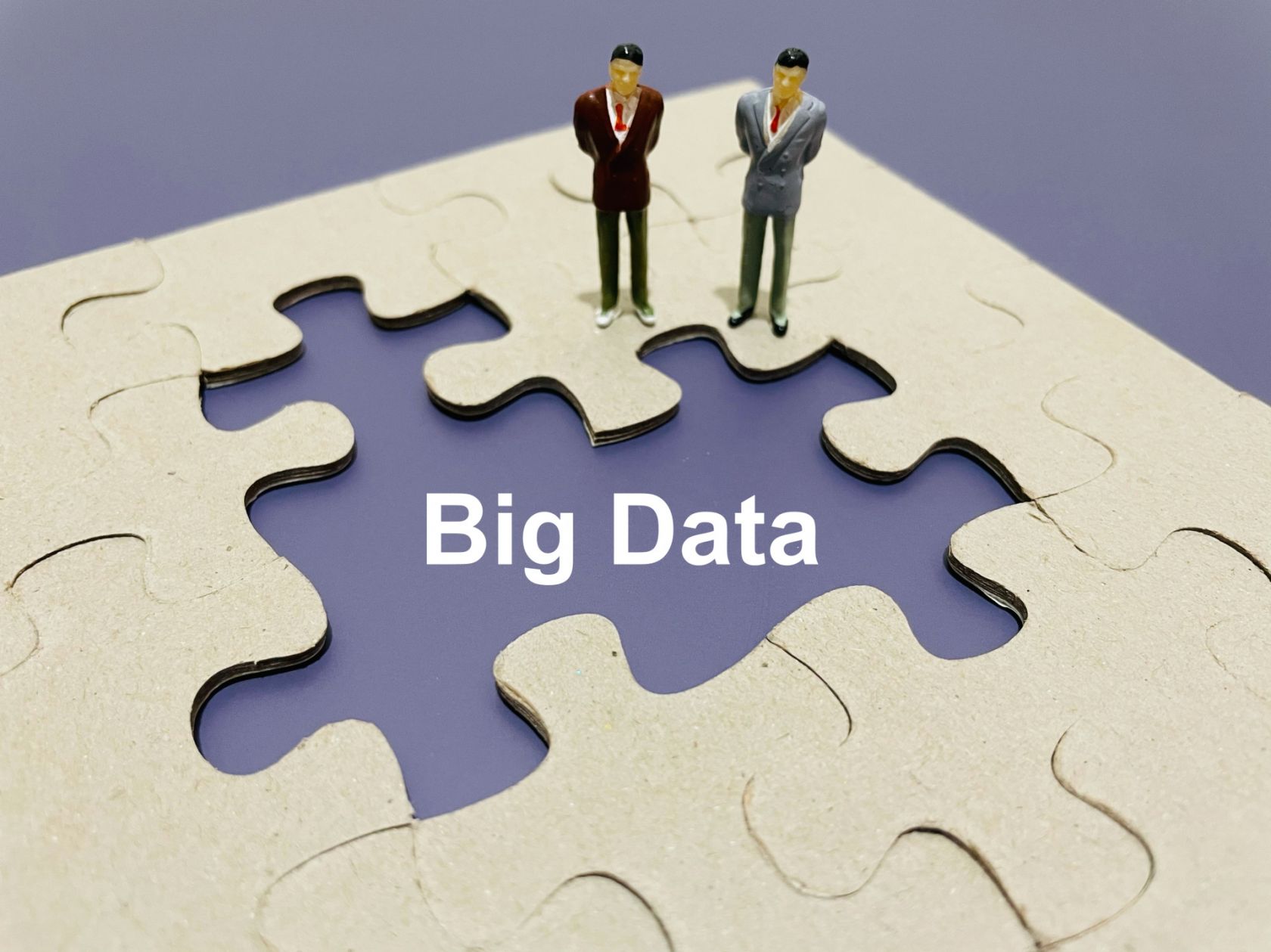 Collect and analyze data on your cargo transportation to find weak points of your company. Let your business develop and grow. Analyzing data will help you scale.
AI and machine learning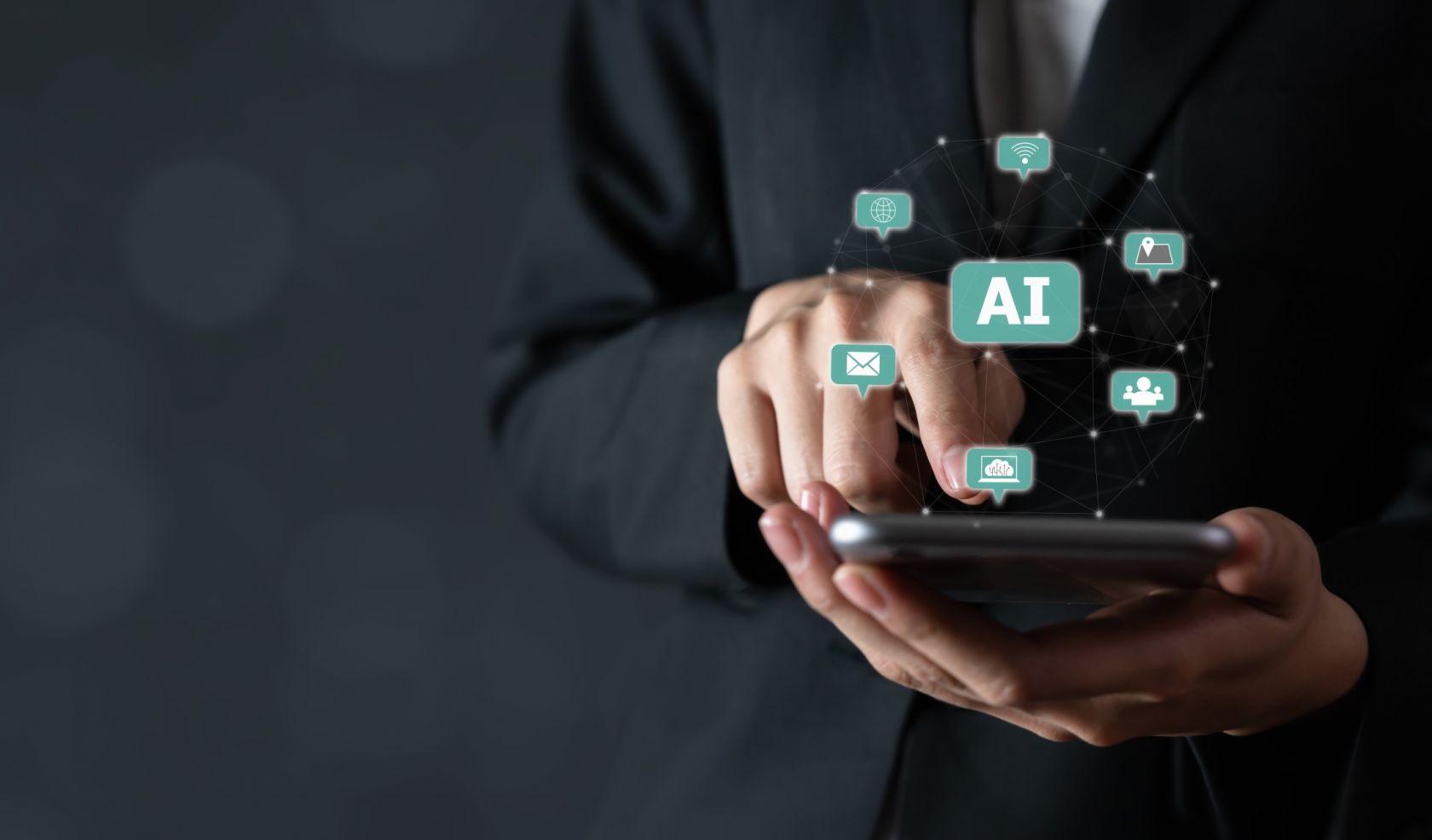 Artificial intelligence will be able to take over most of your processes, bringing the usefulness of automation a step further. This innovative solution has already conquered the market and continues to prove its edge.
Location-based services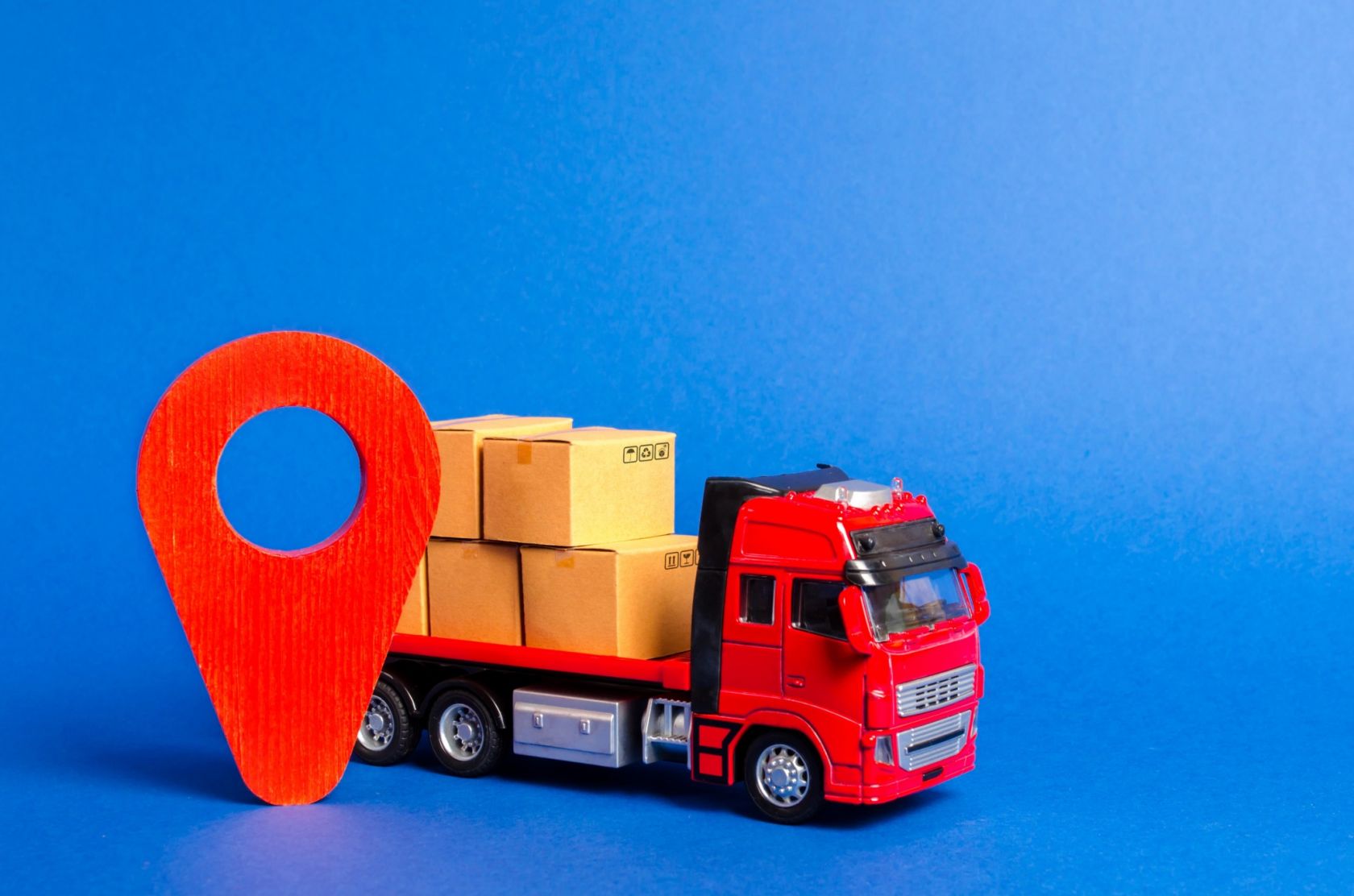 Real-time cargo tracking is valuable to both customers and the business itself. In addition, you have the opportunity to notify buyers about the stages of delivery, show the expected delivery time and adjust it if any accidents happen on the way.
UI / UX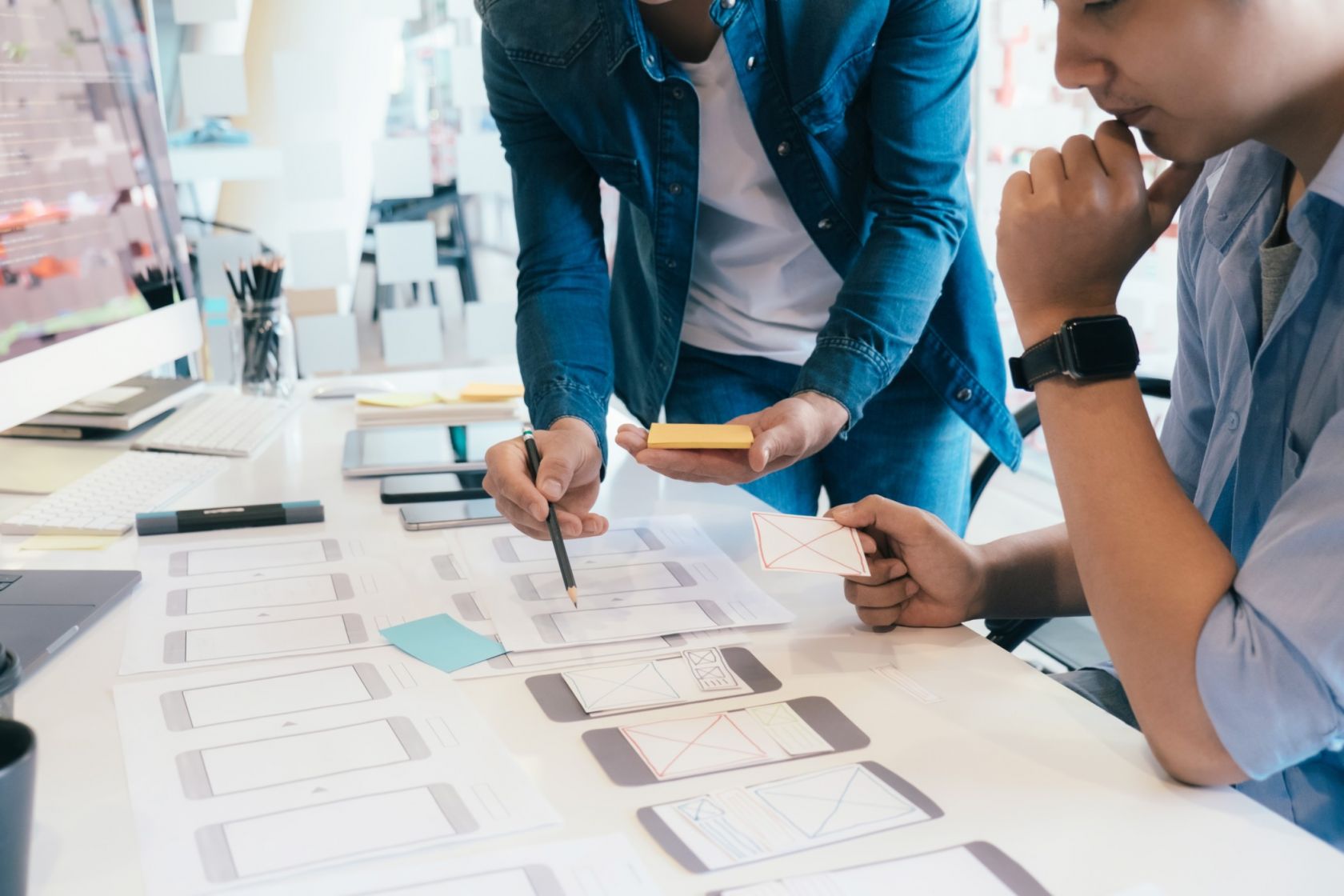 A design that makes working with a resource intuitive and convenient is critical for complex logistics solutions. The time it takes for your employees to sort out a resource can cost your company money.
We create more than just tools. We create individual solutions that will allow your business to move forward.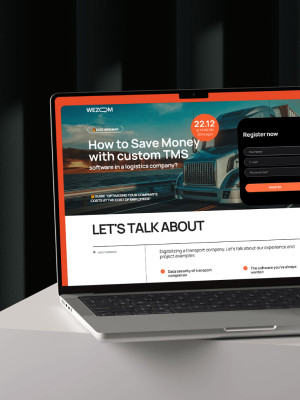 Free webinar!
Register for a webinar by WEZOM
How do you rate this article?