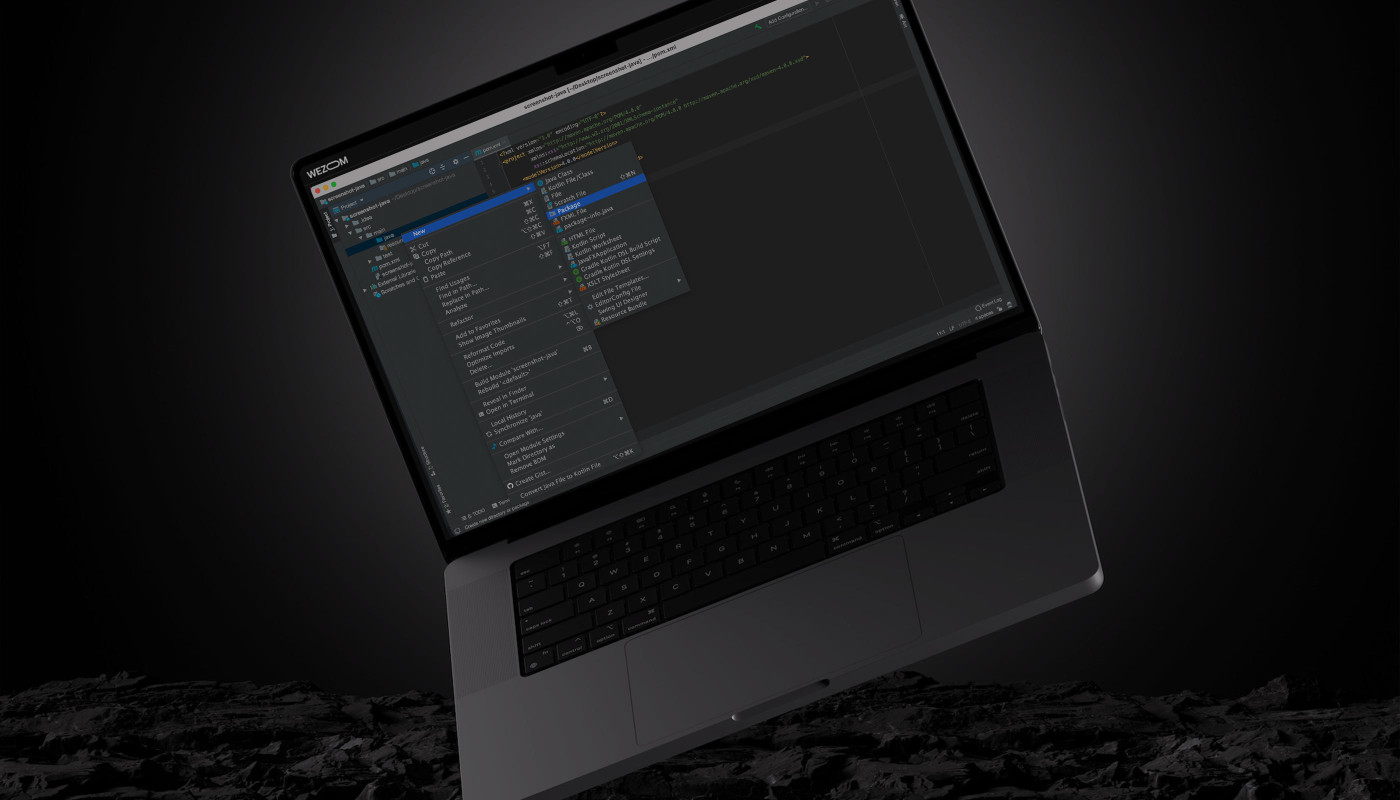 Java Website Development Services
Java development services encompass a wide range of activities, from designing and developing Java-based applications to providing support and maintenance for existing apps.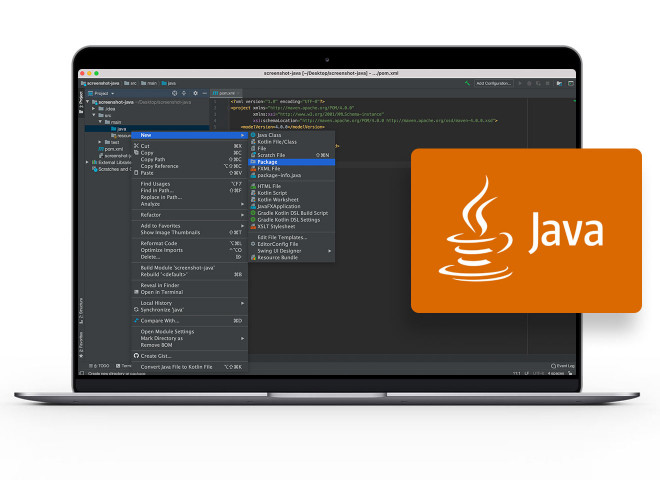 Focus on security
Java has a fairly strict syntax, which eliminates typical vulnerabilities in the program code. Combining this with the experience of our experts, you will get a truly reliable solution.
Individual approach
We will take into account all your business and technical requirements to create a solution that will exceed your expectations and at the same time stay within your budget.
Code review and maintenance
Our Java software development services imply regular checks of the program code so that in the end you get a stable solution that functions according to approved specifications.
High scalability
We will apply our custom Java development approaches to ensure the scalability of your project and thus, help it remain relevant as your business grows.
Better architecture
Java is perfectly adapted to create different architectures, taking into account the project's size and business logic. We will use our experience to find the best solution for you.
Maintenance and support
Our team will support your project at all stages of its life cycle, from the collection of technical requirements to post-release stages, including maintenance and updates.
Get a custom Java-based solution that is adapted to workloads of different levels.
Maintenance and support
Better architecture
High scalability
Code review and maintenance
Individual approach
Focus on security
Web Platform
Database
Cloud & DevOps
Mobile apps
Questions & Answers
Check out some of the most common questions asked by the clients
Java is a programming language and computing platform first released by Sun Microsystems in 1995. Java is the main component in Java web development. Java development services cover the implementation of enterprise apps, software products, and SaaS solutions.
Is Java a software development?
Java is a set of computer software and specifications developed by James Gosling at Sun Microsystems, which was later acquired by the, that provides a system for developing application software using web development with Java and software development with Java.
Is Java best for creating websites?
Java is a versatile programming language that can be used for web development, but it is not the most common choice for creating websites. Technologies like JavaScript, HTML, and CSS are more widely used for website development due to their suitability for frontend interactions and design.
What is Java software used for?
Java software is used for a wide range of applications, including web development, enterprise software development, mobile app development (Android), scientific and financial applications, game development, and more. Its versatility, platform independence, and robustness make it suitable for various domains and industries.
Contact us and we will provide you with the best Java developers
Choose our Java development company to get the most out of what the Java programming language has to offer. Regardless of the purpose of the project for which this language will be used, we always guarantee the clarity and stability of the program code that we create.