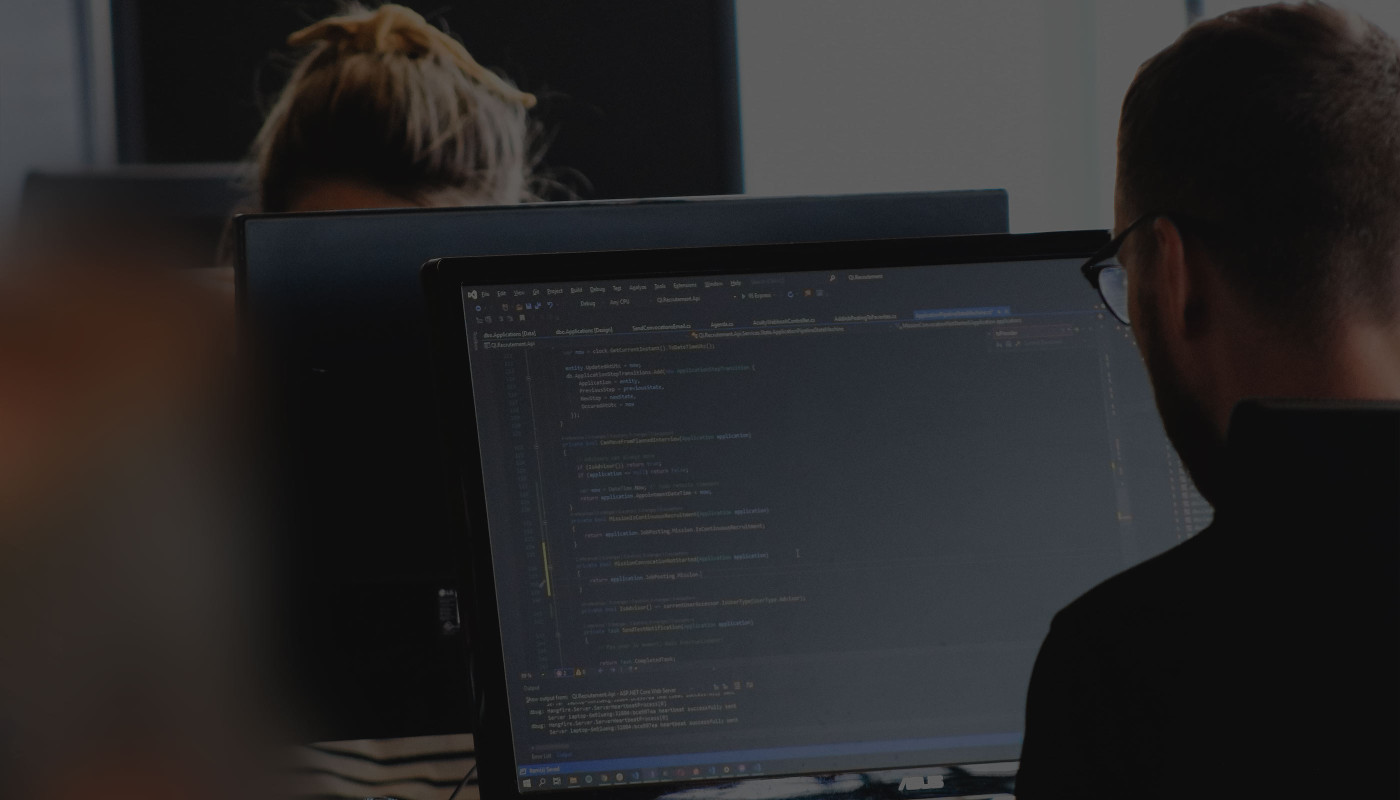 PHP backend service
Implement the business logic of your digital solution with the best server technologies with our PHP backend development services.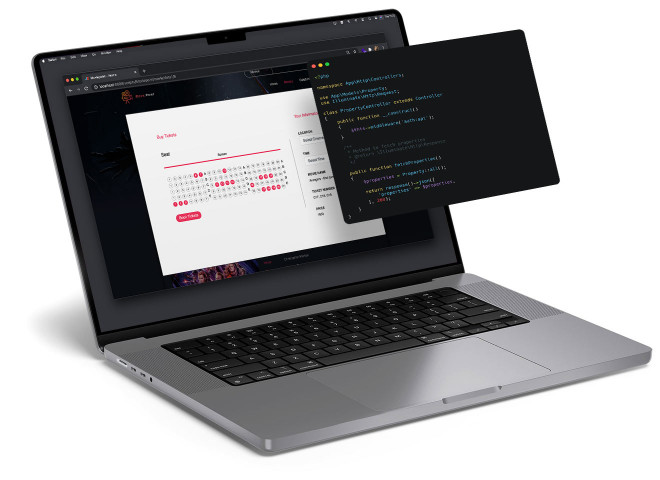 Security and reliability
Thanks to our expertise, we will ensure that your digital solution complies with even the most stringent security policies and provide its stability and accessibility.
Scalability
If you plan to further scale your project, we will develop an architecture that is maximally adapted for this so that subsequent updates are loyal to your budget.
High-quality code
At each stage of backend development, we check the quality of the program code so that the final solution works as intended under any workload.
Cost-efficiency
We use PHP for backend development, which ensures the lowest possible cost of our services both in the short term and in the long term.
Using latest technologies
If necessary, we will implement the latest technologies to guarantee high-speed processing of user requests even with complex business logic.
Full-cycle development
We will not leave you halfway to the implementation of your product, providing support from the collection of technical requirements and ending with its technical support and updates.
Get the best PHP backend developers at your disposal to create a high-performance server side of your project.
Full-cycle development
Using latest technologies
Cost-efficiency
High-quality code
Scalability
Security and reliability
Web Platform
Database
Cloud & DevOps
Mobile apps
Questions & Answers
Check out some of the most common questions asked by the clients
What is the backend in PHP?
The backend is built by using some languages including PHP. PHP is a server-side scripting language designed specifically for web development. Since PHP code is executed on the server side of PHP backend development, it is called a server-side scripting language.
Is PHP good for the backend?
Since PHP is designed as a fully backend-focused language, it can be well integrated with HTML, centralized servers, and databases, and will be the best choice for LAMP stack projects including Linux, Apache, and MySQL, which makes PHP backend effective. PHP is certainly the right instrument when you're dealing with a CMS like WordPress, Joomla, etc. With the help of PHP backend frameworks, you can develop PHP web applications.
Can PHP handle high traffic?
Backend PHP developers use PHP as it is highly scalable, which means that it can handle a large number of users and requests without sacrificing performance. This makes it a great choice for building high-traffic websites in PHP for backend.
Make WEZOM your trusted digital partner
If you are looking for experienced back-end developers to bring your business idea to life, feel free to contact us. We will select for you experts who have experience in creating projects in your business niche so that you can be sure that they can provide full compliance with its standards.