If you work with goods delivery to your customers, you know how difficult it is to organize the logistics of the delivery system. It may require tables, records, many hours of reconciliation, and the work of many employees, or it may be enough for one system that will do everything for you, also reducing time costs and increasing efficiency.
What is the delivery and logistics system?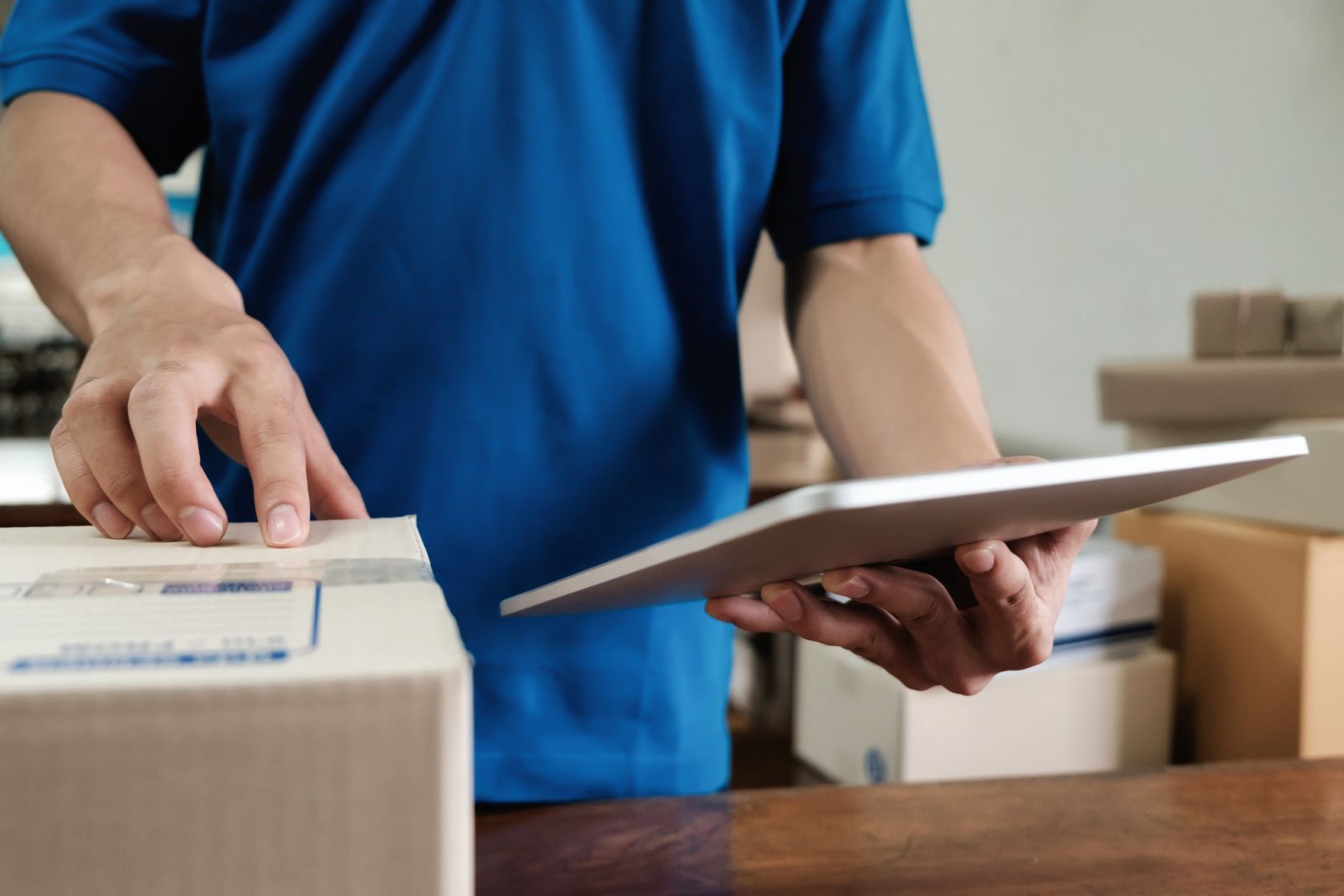 First of all, we are talking about a logistics system for delivery companies - software that helps automate the processes of managing the delivery of your customers' goods and, in particular, logistics operations. Such systems can be purchased ready-made, or you can order individual development and get a solution that fully covers your needs and helps your business grow.
What are the options for delivery management software?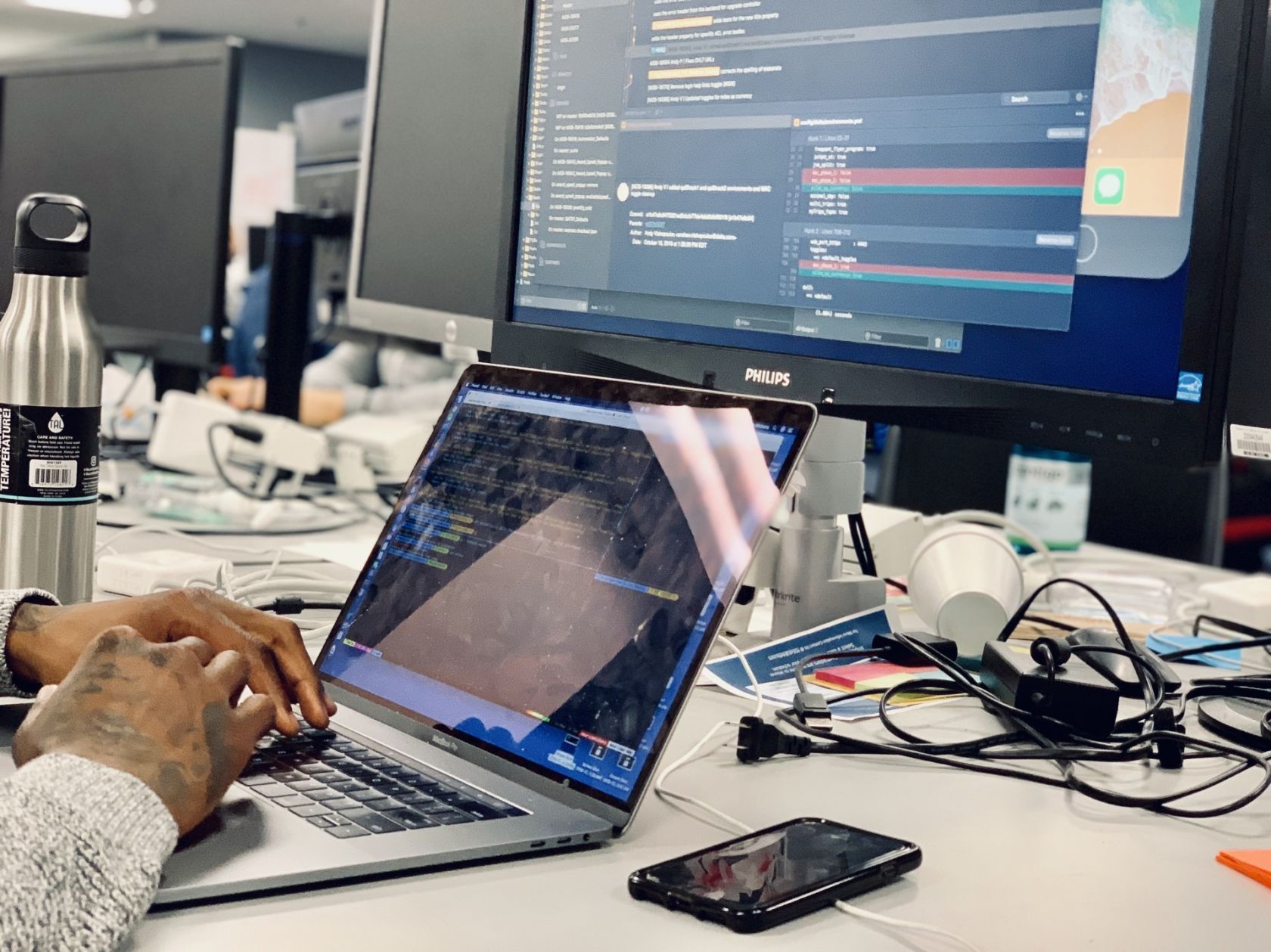 When you develop custom logistics software for delivery, these systems can contain whatever functionality your business needs. You can select them for yourself so that your software suits your needs as much as possible. But let's take a look at the main features:
Automatic routing: you need to enter points on the map; the system will automatically select the most optimal route passing through all these points, considering the traffic situation.
Real-time fleet tracking: you always know how busy your vehicles and drivers are, and you can also monitor the fuel consumption of each car, the speed of delivery of each product, and the efficiency of each unit.
Warehouse management: make your warehouse even more productive, as these processes are usually time-consuming.
Inventory management: you are always aware of any leftovers, equipment conditions, and technical work regarding your warehouse, vehicle fleet, and yard.
Cargo tracking: thanks to the real-time cargo tracking system, you will be able to monitor drivers' work, and your customers will always be aware of their delivery.
Automatic reporting: both you and your customers will get notifications as soon as the driver arrives at their destination; you will receive an automated report on the delivery of the cargo and the time it took to transport.
Feedback handling: your users may want to tell you something, give them that opportunity, and make sure that all their wishes and comments are taken into account.
Data analytics: Collect data related to the organization of cargo delivery and let this data help you improve and get more profit every step of the way.
Delivery Digitalization Benefits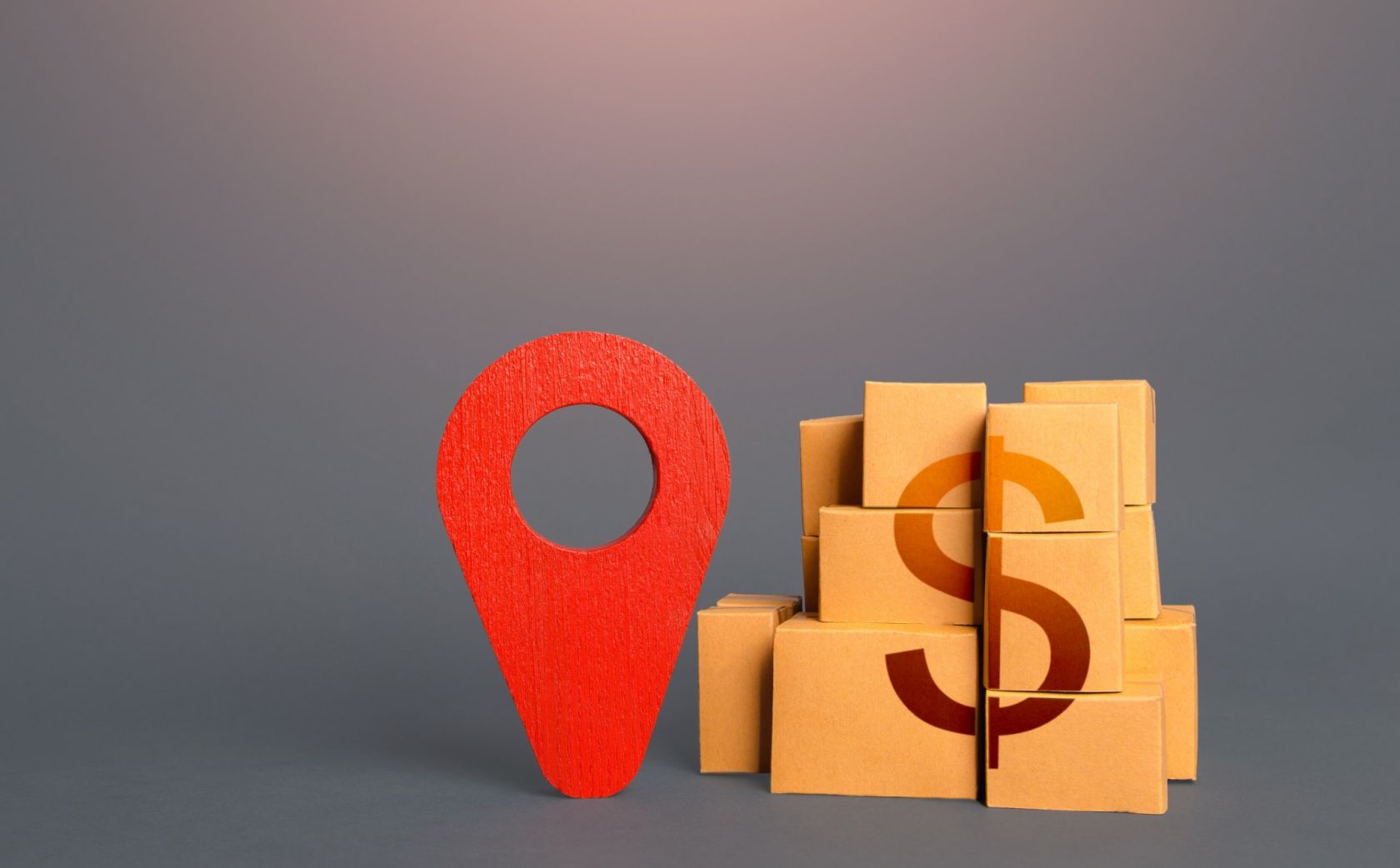 With the introduction of shipping and logistics software, your business is not only becoming more digitalized, but you are also getting benefits that will help you take it to the next level:
optimization of routes and loads;
reduction of delivery costs;
increasing customer satisfaction;
improving the efficiency and productivity of your logistics processes;
the ability to fix your weaknesses;
prospects for development and improvement;
competitive advantage;
increased income.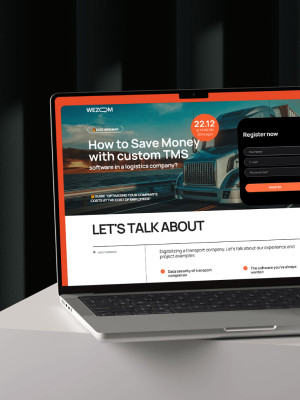 Free webinar!
Register for a webinar by WEZOM
How do you rate this article?