Digitalization is not only about the internal structure and processes, it brings a lot of benefits to your customers. The development of a logistic customer portal will allow you to make clients' interactions with your company even more convenient and hassle-free. That will help make your cooperation reliable and long-term.
What is Logistics Customer Portal?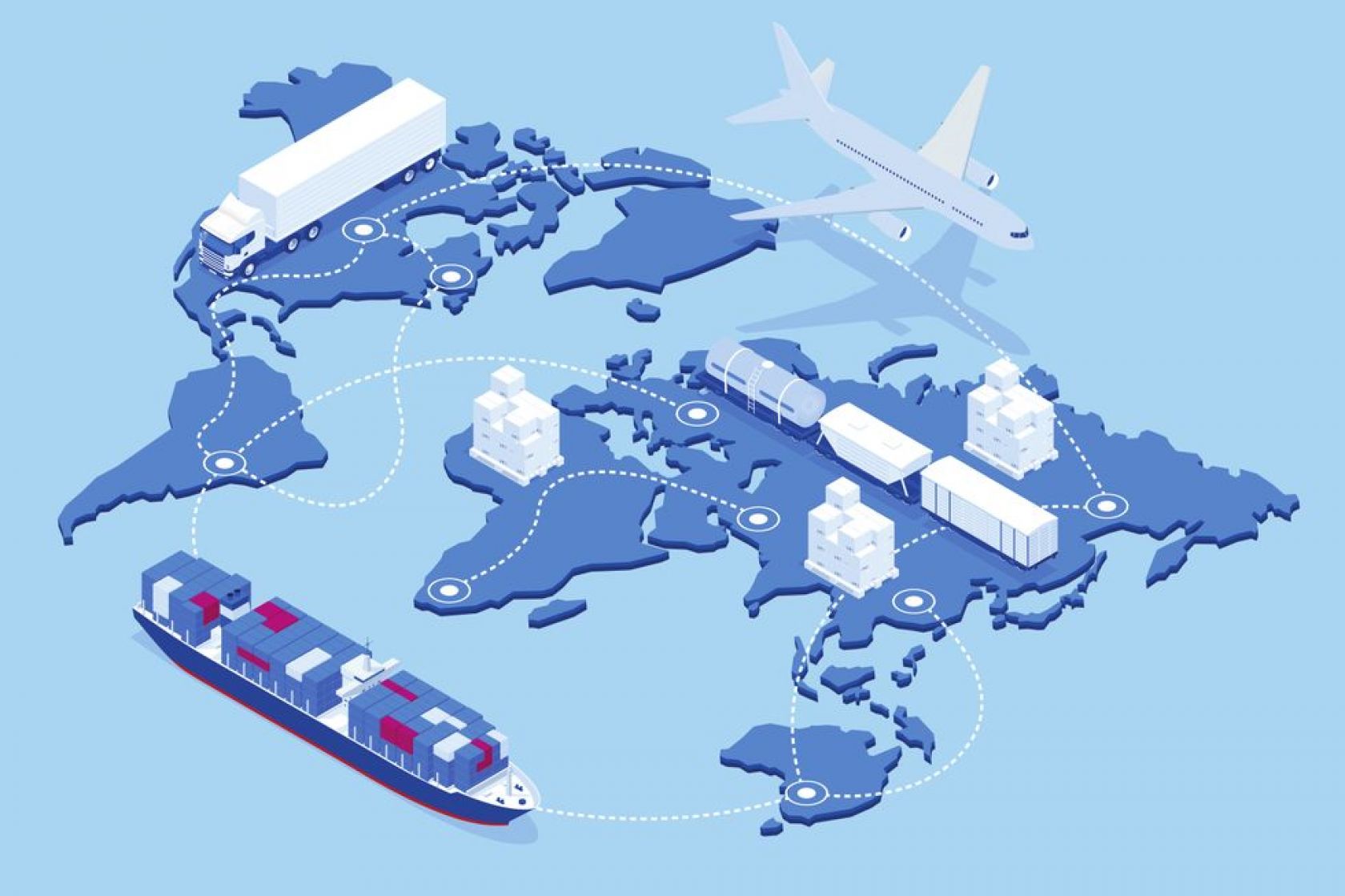 The customer portal for logistics is a tool that helps your customers and partners interact with your company. Thanks to it, you can make collaboration easier and more convenient, which will significantly increase the level of satisfaction of your customers. And this, in turn, will make them more loyal, turn them into lasting ones, and will also contribute to the growth of your reputation, and hence the increase of income and the company itself.
What are the possibilities of the client portal?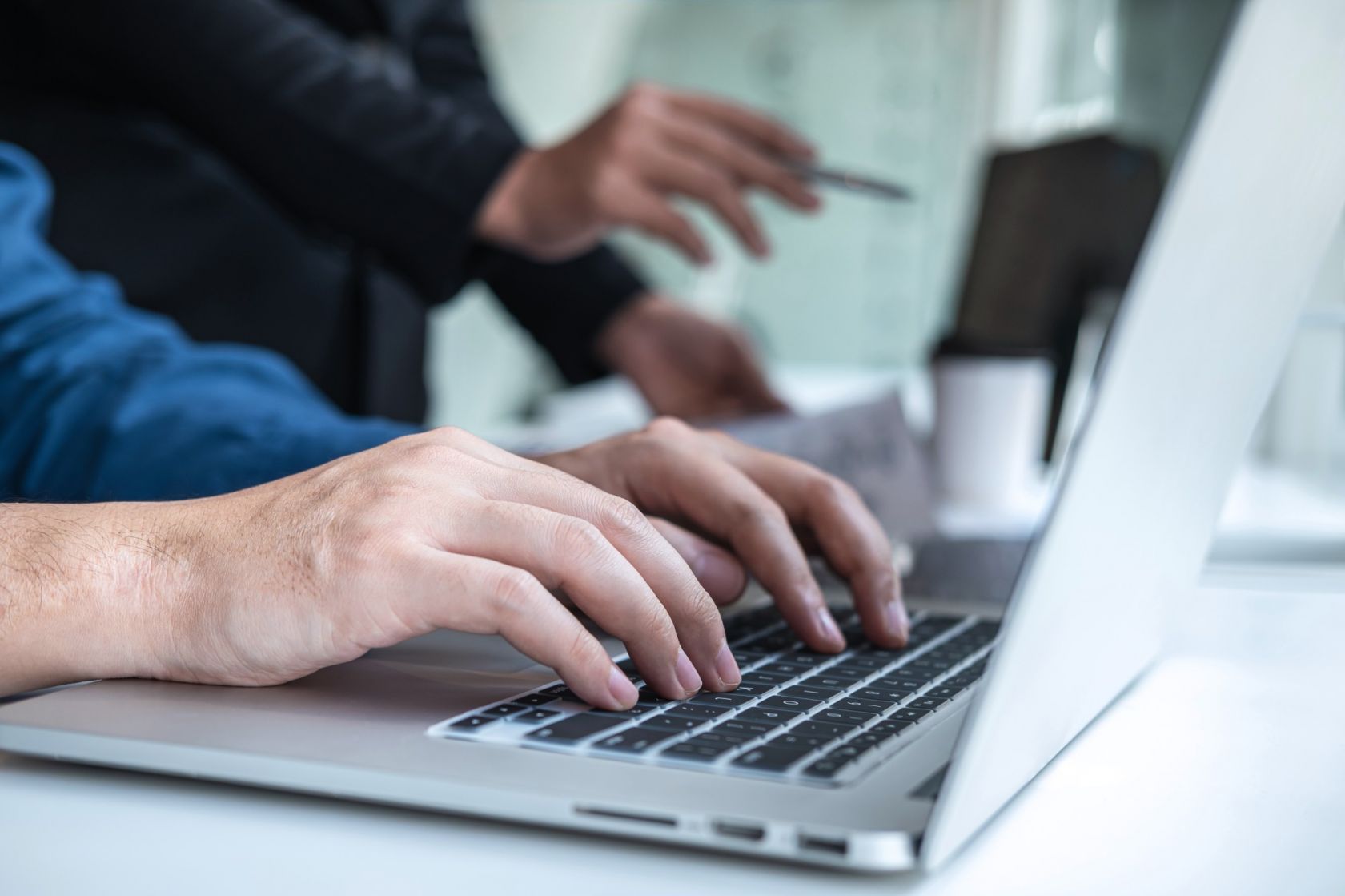 First of all, these are, of course, online orders. Your customers will be able to conveniently familiarize themselves with the entire range of services and place an order directly from their personal accounts. Moreover, you can display individual prices for each client based on the specifics of your cooperation, which will make the experience even more convenient for them.
Secondly, users will be able to track the delivery of their goods from their personal accounts. Moreover, they'll be able to set delivery conditions because some goods may need certain temperatures or other conditions. It will also be convenient for your customers to select and indicate delivery time windows to optimize the acceptance of goods from their side.
Thirdly, customer portals will allow you to conduct analytics of all orders: you will always know their quantity, trends, the most popular routes, as well as all the information regarding cargo transportation. It is convenient and helpful for the further development of your business.
These are not all the possibilities that your software can contain. By ordering an individual logistics customer portal development, you can choose a set of solutions, that is perfect for your business and helps solve all the problems.
Logistics Customer Portal Benefits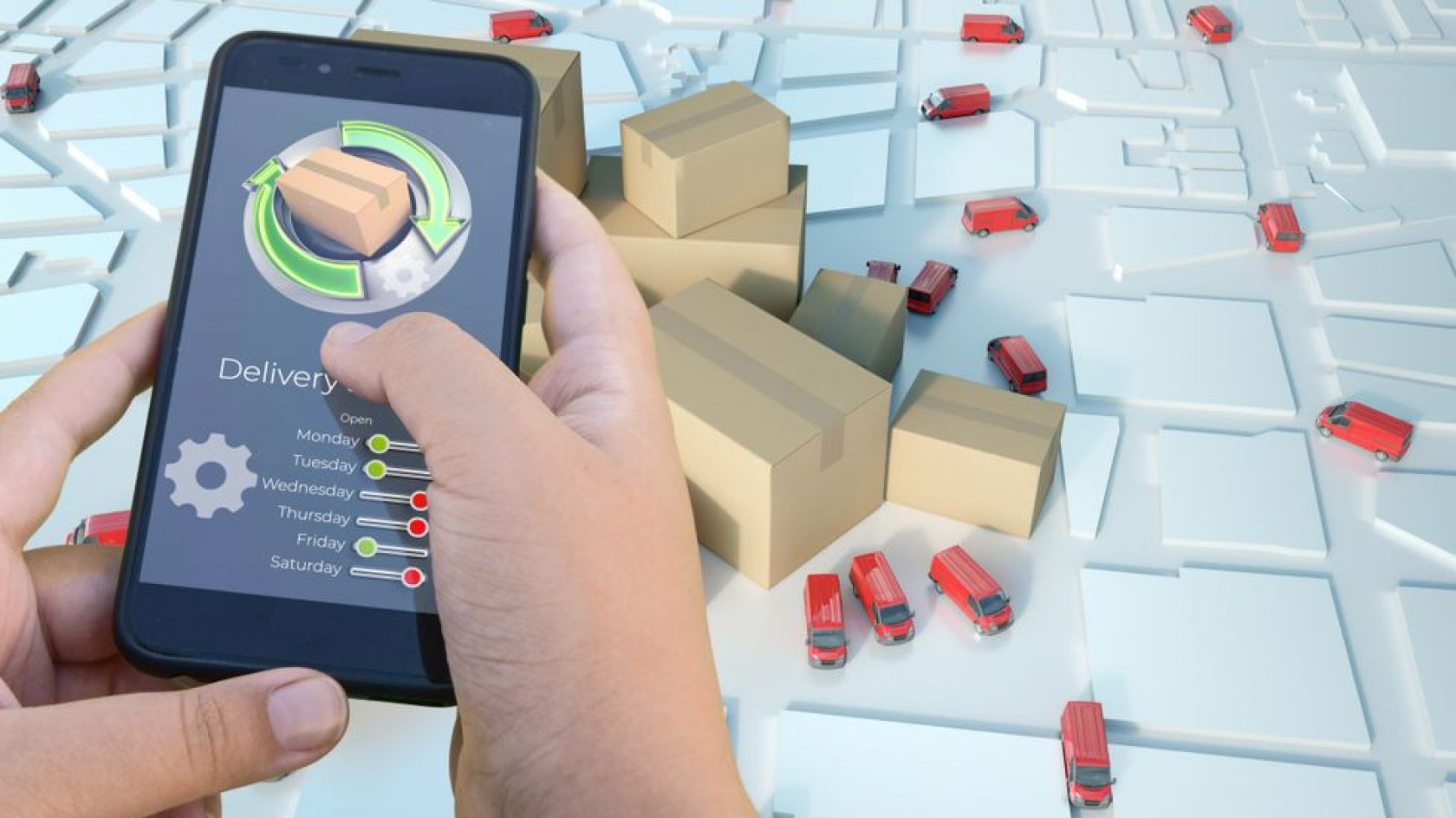 First of all, of course, the customer portal benefits your customers. But your business only profits from this:
satisfaction increases through high-quality UX / UI design, and hence the number of your customers;
you can conduct analytics, which means visually track the strengths and weaknesses of your business and improve;
constant online support also helps build relationships with customers, and also makes your job easier;
reducing costs due to convenient online business, without the need for obligatory regular visits of representatives or placing orders via a call to the manager;
synchronization of all data in a single database, as well as the automation of most processes, will help you reduce time wasted;
opportunities for the growth and development of your company open up due to the optimization and increase in the efficiency of all processes.
Each tool and each solution has its tasks, and therefore its benefits in the end. You can order the development of a tool that will solve all your tasks and problems.